Religious Art and Architecture of North East India
$5920

$59.20
Tax included.
Shipping
calculated at checkout.
---
---
Book Specification
| | |
| --- | --- |
| Item Code: | AZH273 |
| Author: | Braja Kishore Padhi |
| Publisher: | Agam Kala Prakashan, Delhi |
| Language: | ENGLISH |
| Edition: | 2009 |
| ISBN: | 9788173200915 |
| Pages: | 284 (Throughout Black and White Illustrations) |
| Cover: | HARDCOVER |
| Other Details | 11.00X8.50 INCHES |
| Weight | 1.09 kg |
Book Description
About The Book
The book deals with the religion, art, architecture of various religious places belonging to Jainism, Buddhism, Hindu temples of Vaishnavism, Saivism, Shaktism, etc., Churches. Mosques. It contains seven chapters.
The Chapter first analyses a short note on the southern zone interlinked with history of art and architecture of Orissa.
The Chapter II is devoted to religious places of Jainism, Jain heritages, Jain sculptures and monuments etc.
In Chapter III precious Buddhist sculptures, Buddhist places etc. in details.
In Chapter IV Brahamnical Hinduism is incorporated along with growth and developments of temple architecture iconography/sculptures of Vishnu, Jagannath, Krishna, Rama, Hanuman, Saiva, Sakta, Ganesh, Panchayatana sects are discussed with special references of icons. In Chapter V an outline of the Art heritage of Churches is dealt with all its branches.
About the Author
He earned name and fame for his outstanding participation in viz. (a) Archaeological excavation works of Maraguda Valley of Nawapara district of Orissa during the year 1977-1978,1980-1981, 1986-1987, (b) Archaeological Excavation of Redhakhol of Sambalpur district of Orissa during the year 1999-2000 and (c) Archaeological Survey and Investigation of Kumarsuni Valley of Ganjam district of Orissa during 1999-2000, 2000-2001, 2001-2002. He is equally famous or his decade long active involvements with the Archaeological Survey and Investigation, Excavation, conservation of these archaeological sites of Orissa.
Foreword
North-East India is an important part of Indian union which is extremely rich in the vestiges of cultural heritage from prehistoric times to modern era. Temple art and architecture has been one of the most fascinating subjects which have attracted a large number of scholars. Temple architecture of Bhanja dynasty has a special place in the architectural history of North-East Indian architecture. The numerous religious edifies of Jainism, Buddhism, Hinduism, Christianity and Islam are most remarkable.
**Contents and Sample Pages**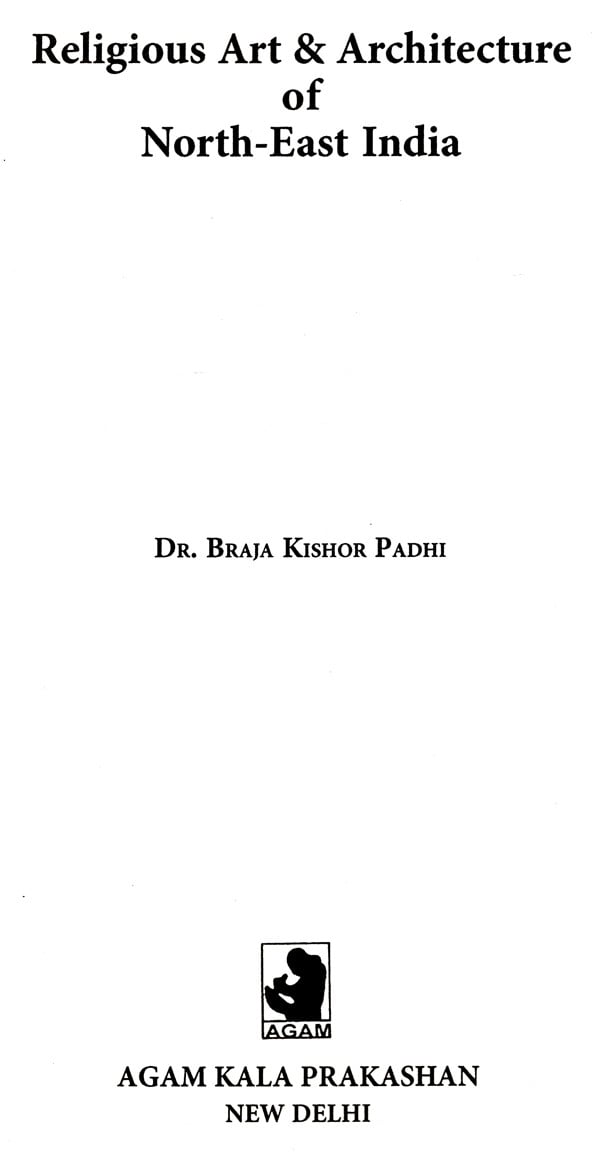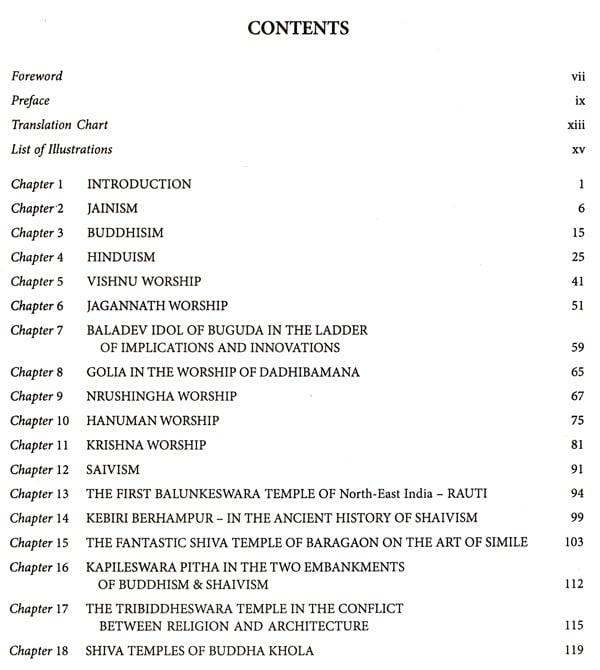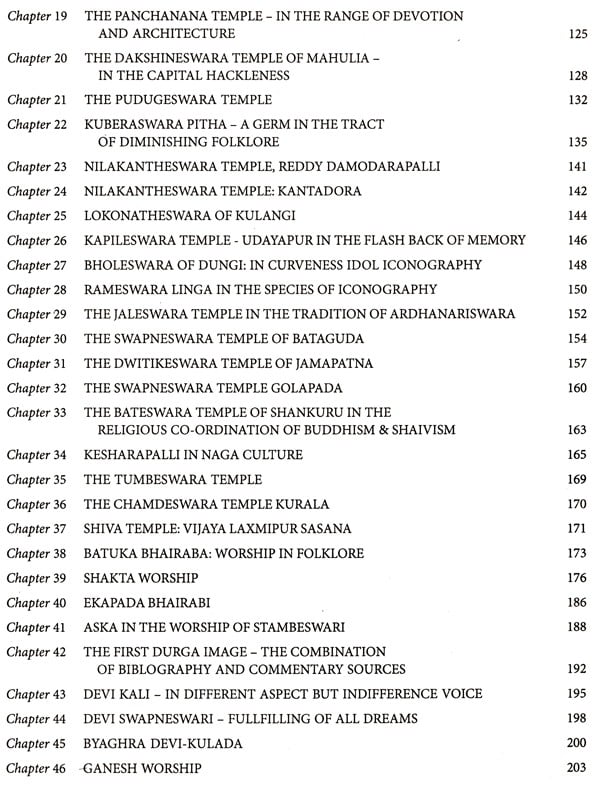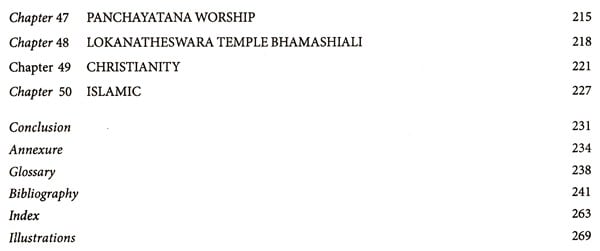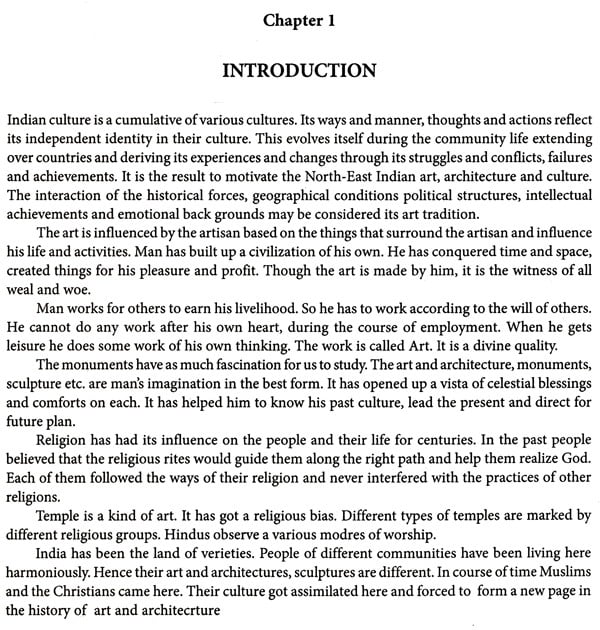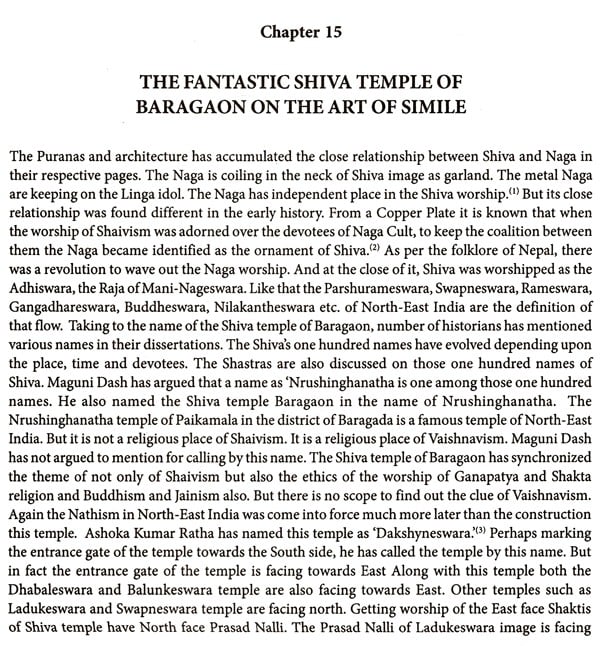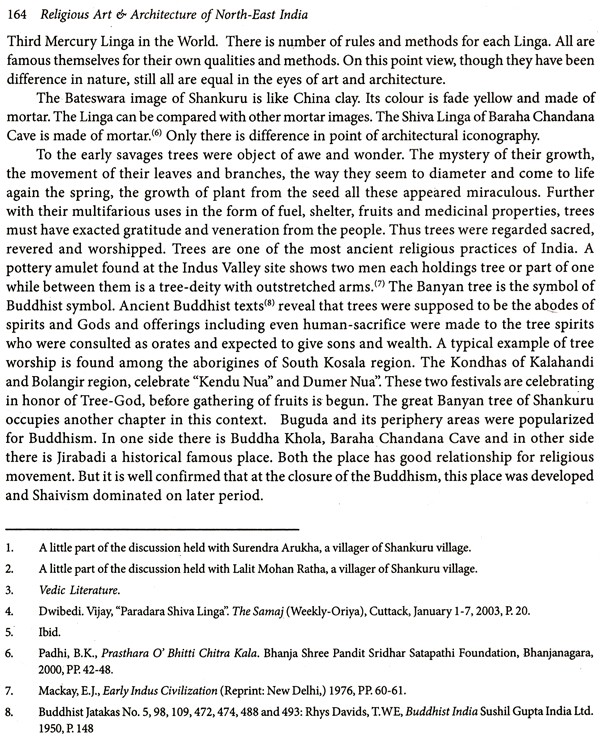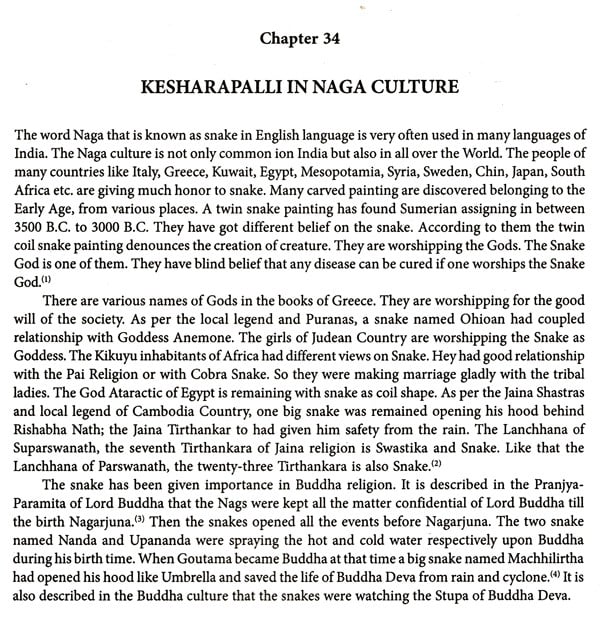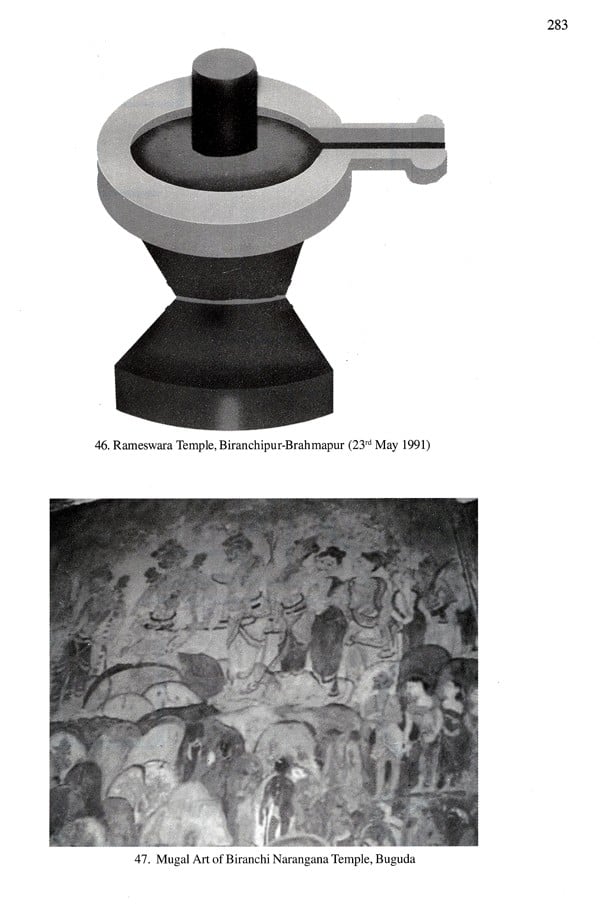 ---
We Also Recommend