Resonances of Life
$3100

$31.00
Tax included.
Shipping
calculated at checkout.
---
---
Book Specification
| | |
| --- | --- |
| Item Code: | AZG873 |
| Author: | Karma Tashi Ozer |
| Publisher: | Vajra Books, Nepal |
| Language: | ENGLISH |
| Edition: | 2016 |
| ISBN: | 9789937623629 |
| Pages: | 132 |
| Cover: | PAPERBACK |
| Other Details | 7.00x5.00 inch |
| Weight | 120 gm |
Book Description
About the Book
"Resonances of Life" is mainly addressed at a readership who are interested in Buddhism and have some knowledge about its philosophy and precepts for one's personal life. If they have not got the time yet to read and grasp standard Buddhist volumes like Gampopa's The Jewel Ornament of Liberation or The 37 Practices of All the Bodhisattvas, then this small volume is a very handy companion piece. It summarizes the really important aspects of Buddhist philosophy in a clearly arranged and easily understandable way with every point being backed up by relevant quotations. In this way, it can also serve as a quick revision course for students of Buddhism. Wolfgang Hirsch, a college teacher for over 40 years and co-author of Life, Language, and Literature.
About the Author
KARMA TASHI OZER has an M.A. in Buddha's Teachings. He is an author and translator in both Nepali and English. He has written and translated several other books which are being published that include Words of Nectar and Bodhimargha Darshan respectively in English and Nepall.
Foreword
Through the second Buddha of this degenerate era, the 16th Gyalwang Karmapa and his prayers and dharma activities and by the establishment of the glorious Karma Shri Nalanda Institute, many scholars have graduated from this Institute for the sake of dharma and all sentient beings. Karma Tashi Ozer, student of the Karma Shri Nalanda Institute who completed his Master Degree with pure motivation, has written a book in English that includes true refuge, an enlightened mind, and the six perfections by following the footsteps of great masters and scholars. This work of his adheres to the Institute's goal and direction. Furthermore, his work is exemplary for his class fellows. I am happy and rejoice in his good virtue.
In future also, I pray that he may become a learned, wise, and compassionate teacher. I the 12 Goshir Gyaltsapa have written this from the Rumtek Dharma Chakra Centre.
Introduction
This book is truly based on the teachings of Lord Buddha who attained enlightenment under the Bodhi tree and turned the wheel of dharma for the sake of all sentient beings so that all sentient beings can get rid of the ocean of existence. His teachings are established as the essential truth which is pure, unblemished, and free from all misbeliefs. Therefore, the essential truth is difficult to experience and realize by us ordinary beings whose minds are obscured by ignorance and overpowered by mental afflictions in this present degenerate era. If we look at this world, we see that there is killing, stealing, robbery, sexual immorality, slandering, lying, covetousness, wrong views, quarrels, and wars everywhere. In such conditions, our wish is always to have a peaceful and serene environment. However, this is only feasible when we not only involve ourselves in outer development but also engage in the development of our inner mind. In other words, this is only possible when we not only look for outer happiness but also look for inner happiness.
**Contents and Sample Pages**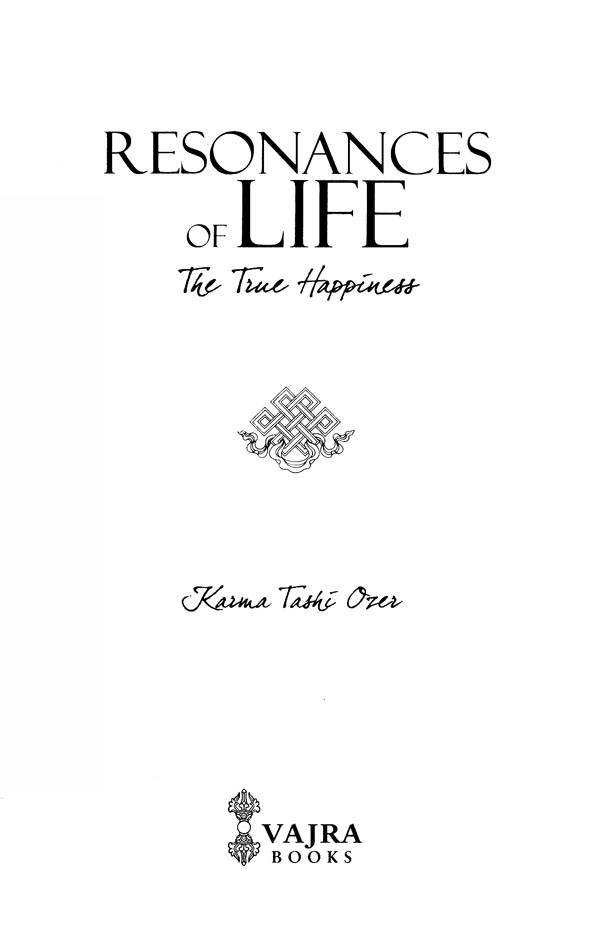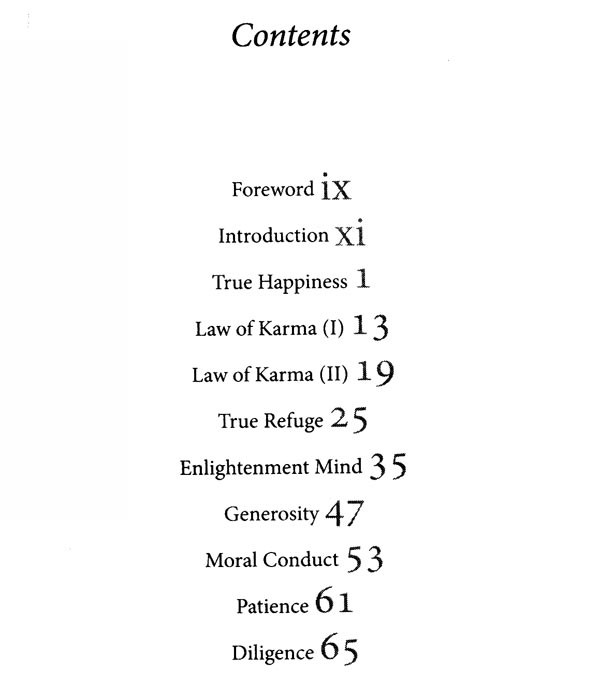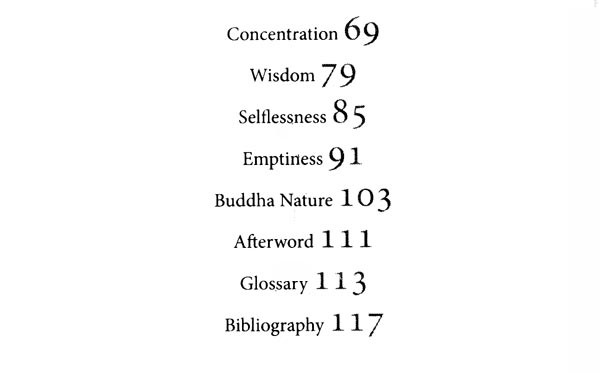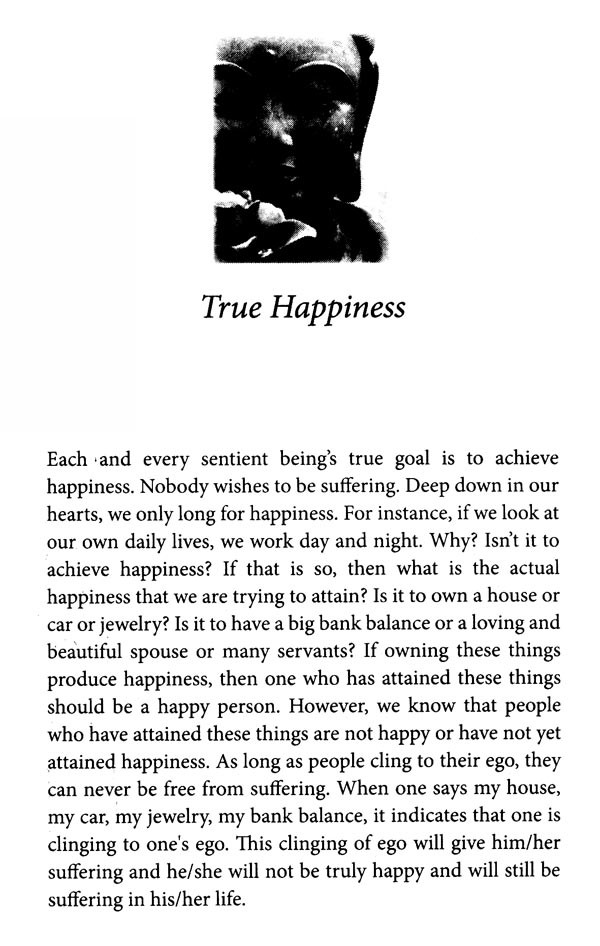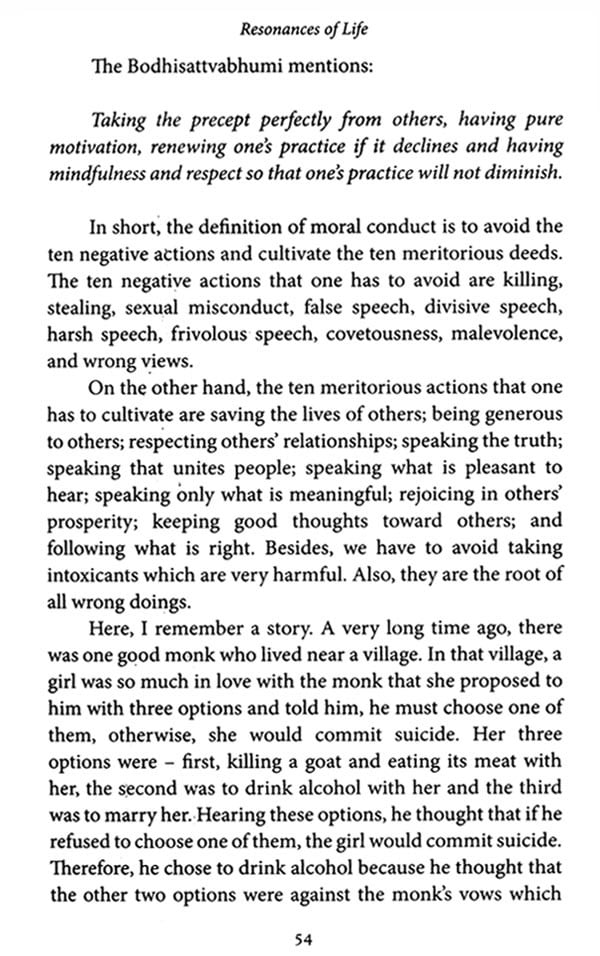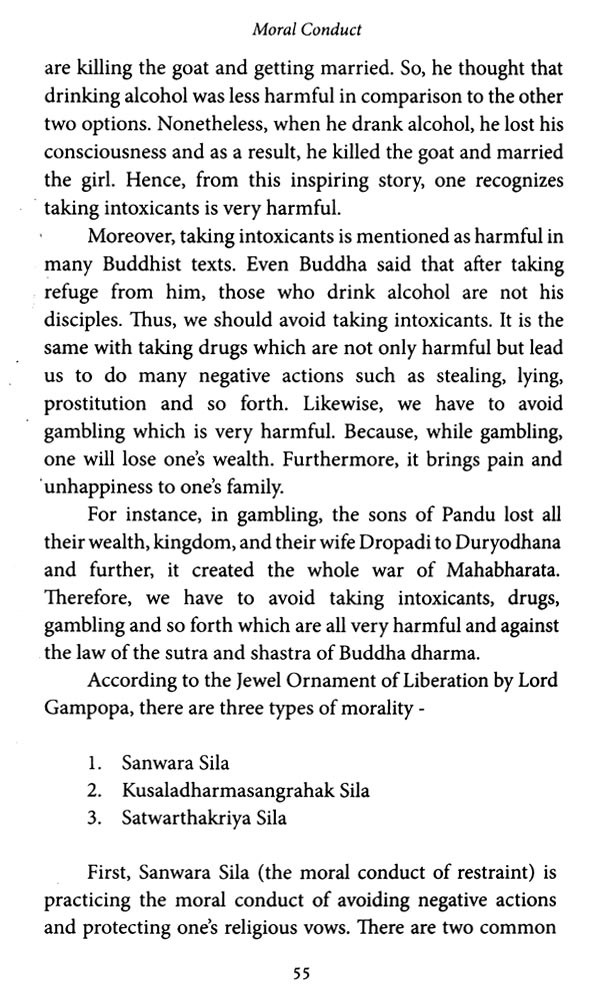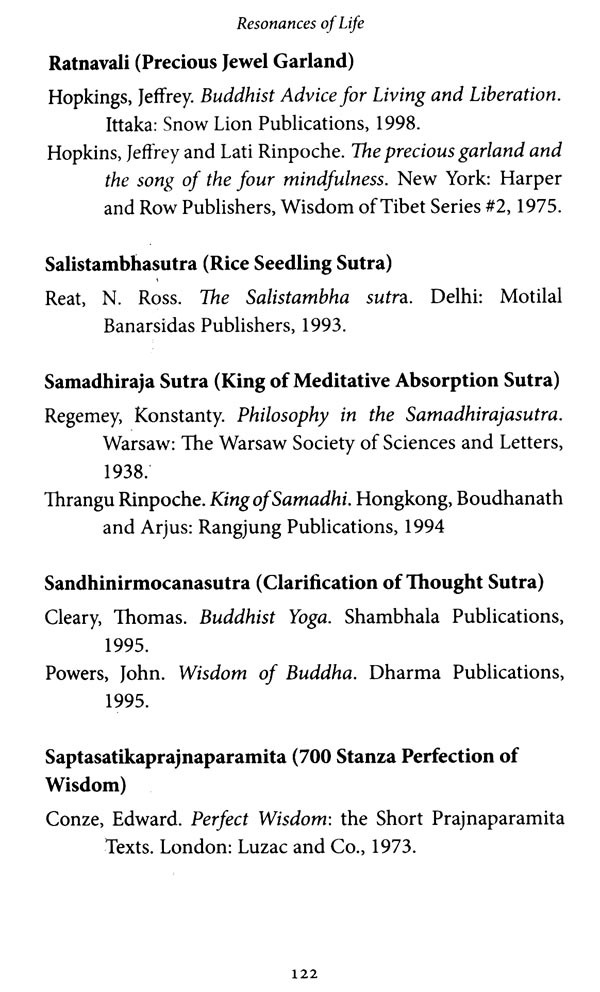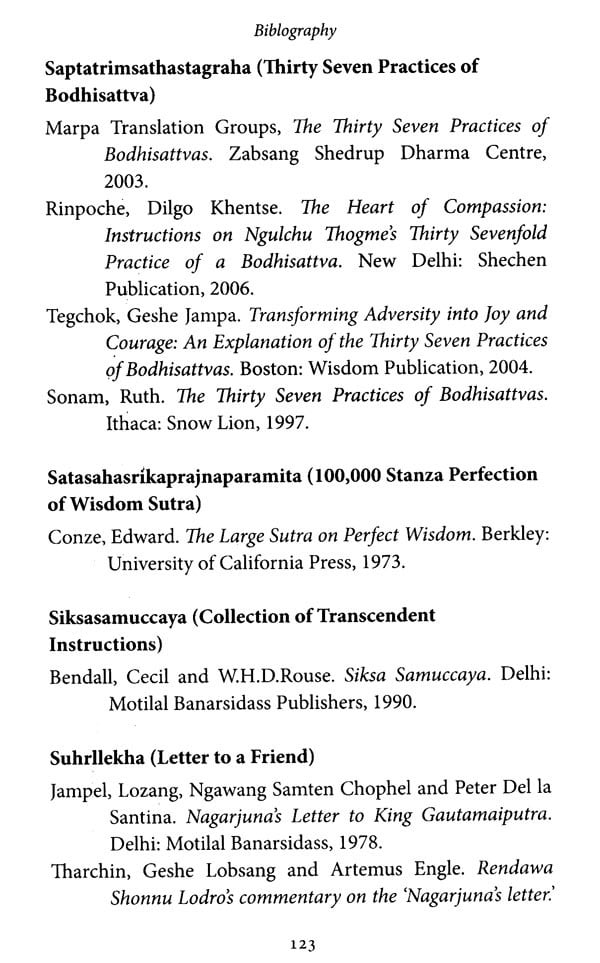 ---
We Also Recommend