The Rulers of Baroda
$4600

$46.00
Tax included.
Shipping
calculated at checkout.
---
---
Book Specification
Book Description
About the Author
Mr. F.A.H. Elliot was appointed as the Headmaster to young Maharaja Sayajirao's school on 10th December 1875. Previously he was a Civil Service employee and the Director of Education in the state of Barar (Maharashtra). Maharaja Fatesinhrao Gaekwad in his biography of his great-grandfather Maharaja Sayajirao, writes "He must have represented for Sayajirao a father figure, someone he would look up to, respect and above all confide in."
In 1881, when Maharaja Sayajirao III was investitured with full powers, the school was discontinued but Maharaja requested the government to permit his tutor to remain in Baroda. He served for 15 more years in different capacities as head of Barakhali department, Guide, Translator and Friend to Maharaja Sayajirao on his tours to England and also as a Political Officer.
Mr. Elliot was a tall, handsome gentleman of winning manners, with a peculiar twinkle in his eye and an easy smile on his beaming face. He was tactful in management of men and affairs, and always painstaking in study and observation, he moulded the mind of the young Maharaja and groomed him as an ideal Civil Servant of the state. He has meticulously written two noteworthy publications namely "Baroda Gazetteer and "The Rulers of Baroda". He breathed his last on 28th March 1910 in England.
Preface
To this little history the name has been given at "The Rulers of Baroda." It deals with the political careers of those men and classes who have exercised authority over the people of a large portion of Gujarat during, now, more than a century and a half: namely, the Gaekwad Rajas, their relations, their ministers, the military nobles, the money-lenders, the farmers of revenue, and the sacerdotal or clerkly classes. It says something, too, of the Peshwas, the British Residents, their Native Agents and others who at one time or another have shared in the authority of the Gaekwads and the Maratha party that followed them. Of the physical aspect of the country of Gujarat, at its people, their customs and manners, of the cities and holy places, little or nothing has been said.
Introduction
F.A.H. Elliot the author of the book, "Rulers of Baroda", came to Baroda as the principal of the school which was specially designed for Maharaja Sayajirao Gaekwad on 10th December 1875. Maharaja Sayajirao was educated under him from 1875 to 1881 till his coronation. Before becoming the principal, Mr. Elliot was a civil servant and prior to his arrival in Baroda he served as the Director at the Education Department at Barar (Maharashtra). Furthermore, after the education of Maharaja Sayajirao, Mr. Elliot stayed for a few more years and served the State of Baroda. After retirement, he returned to England, where he breathed his last on 18th March 1910.
**Contents and Sample Pages**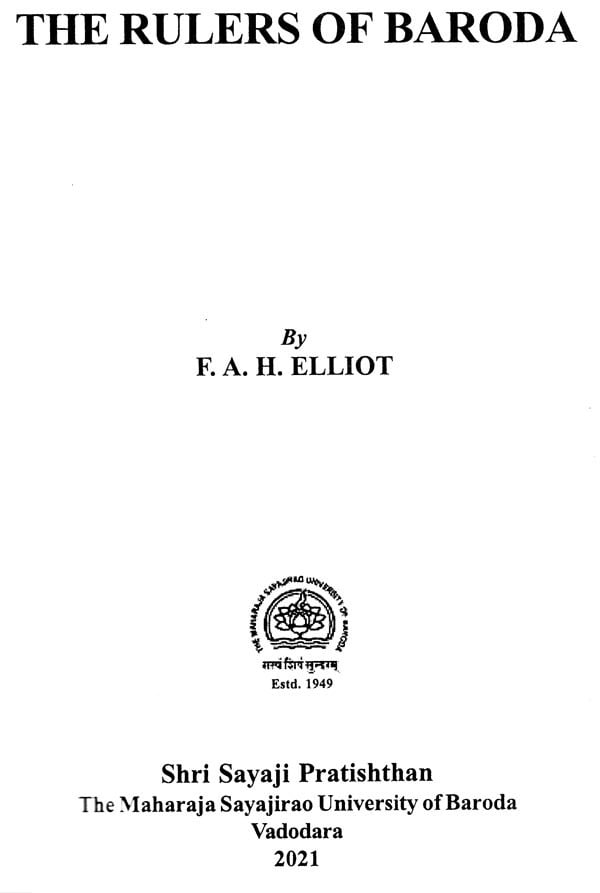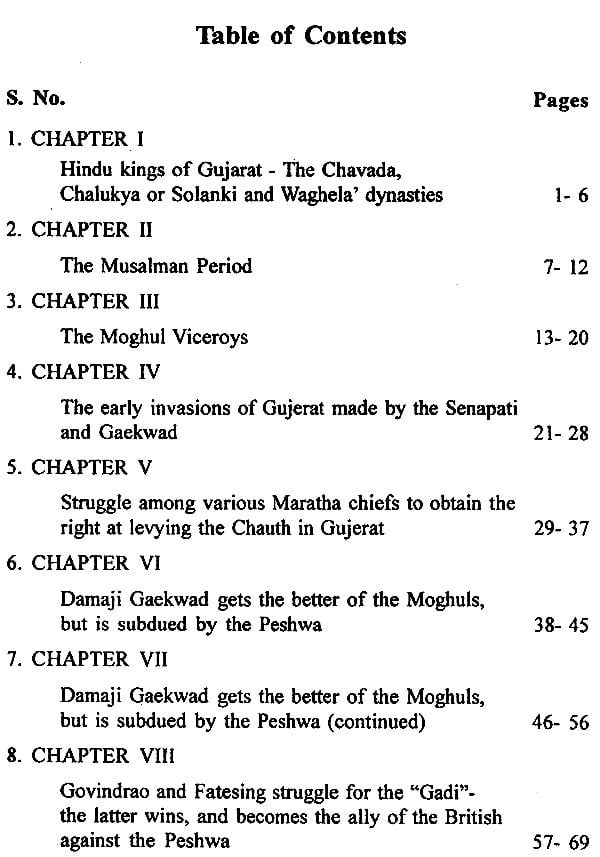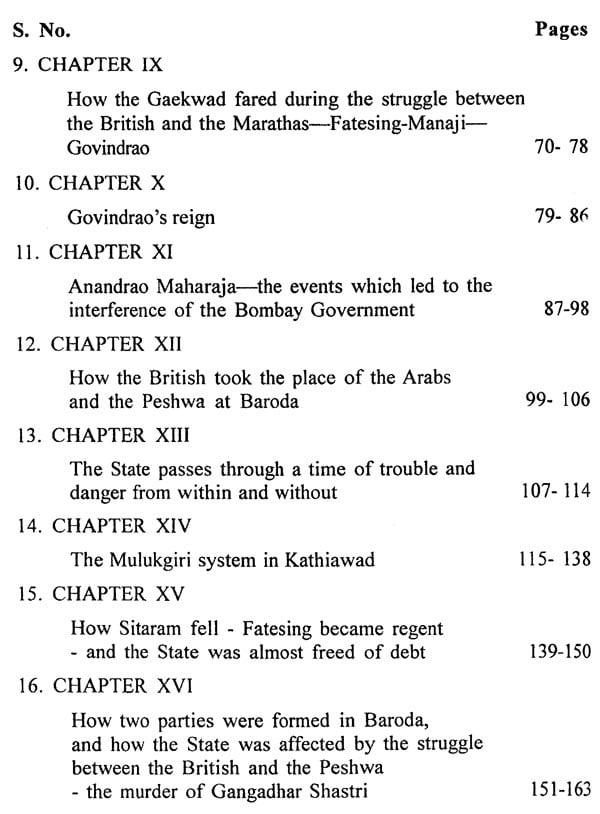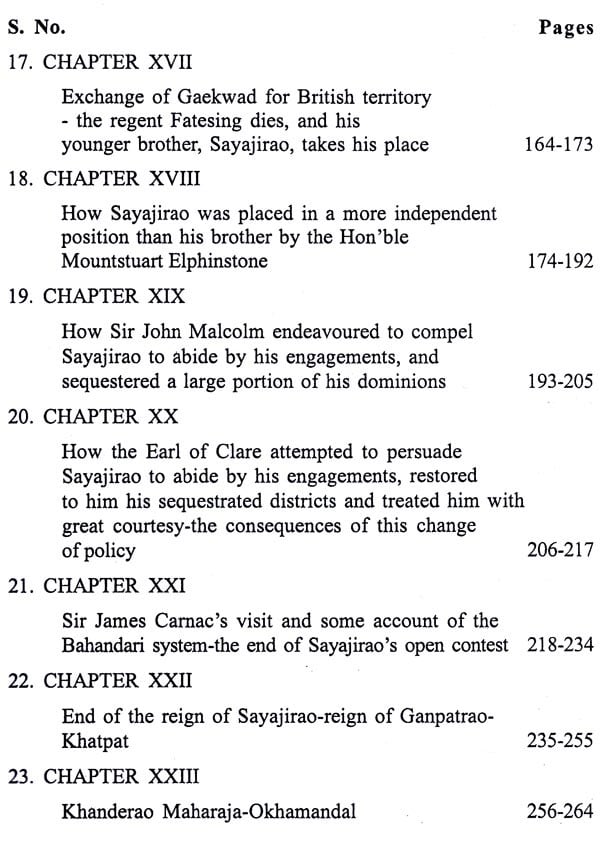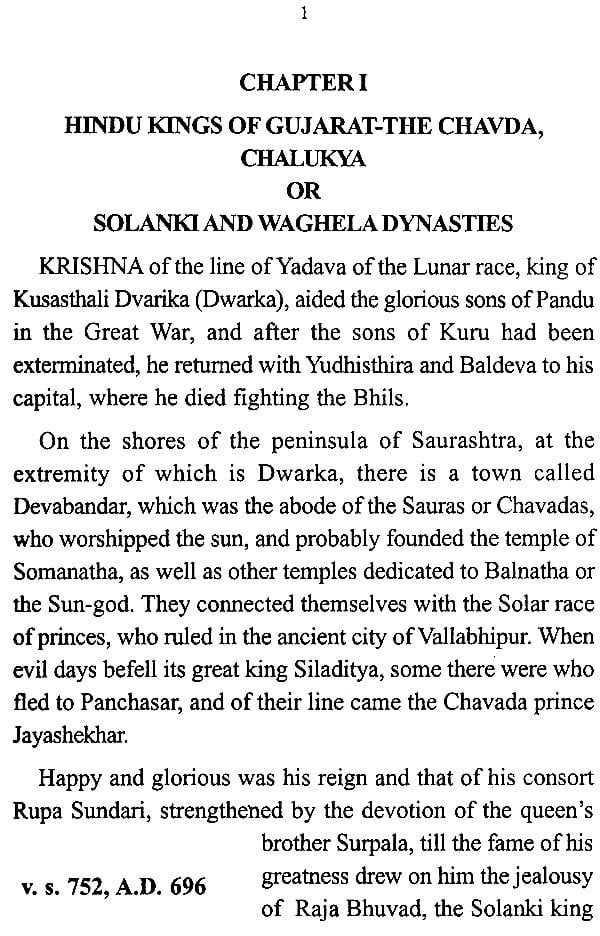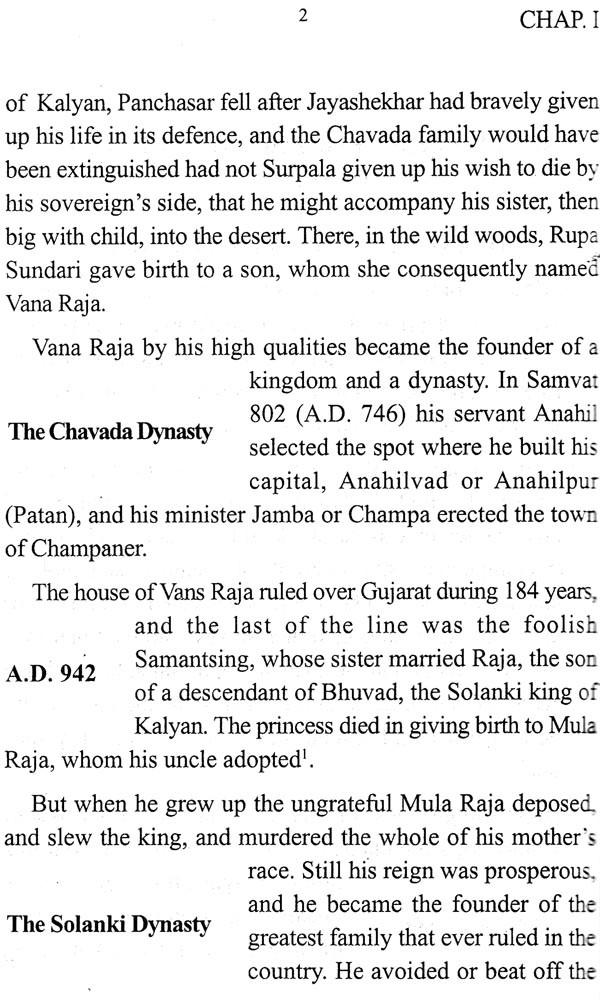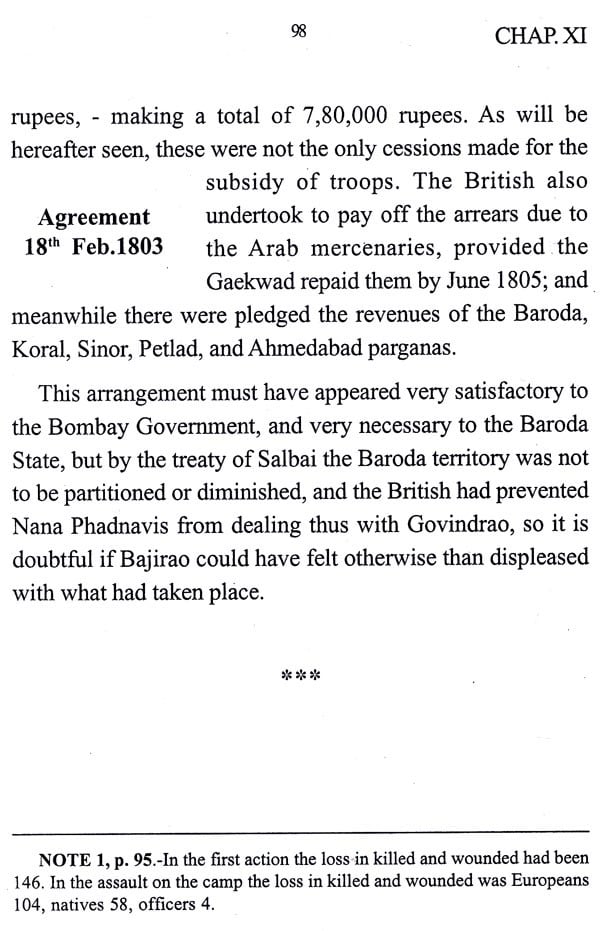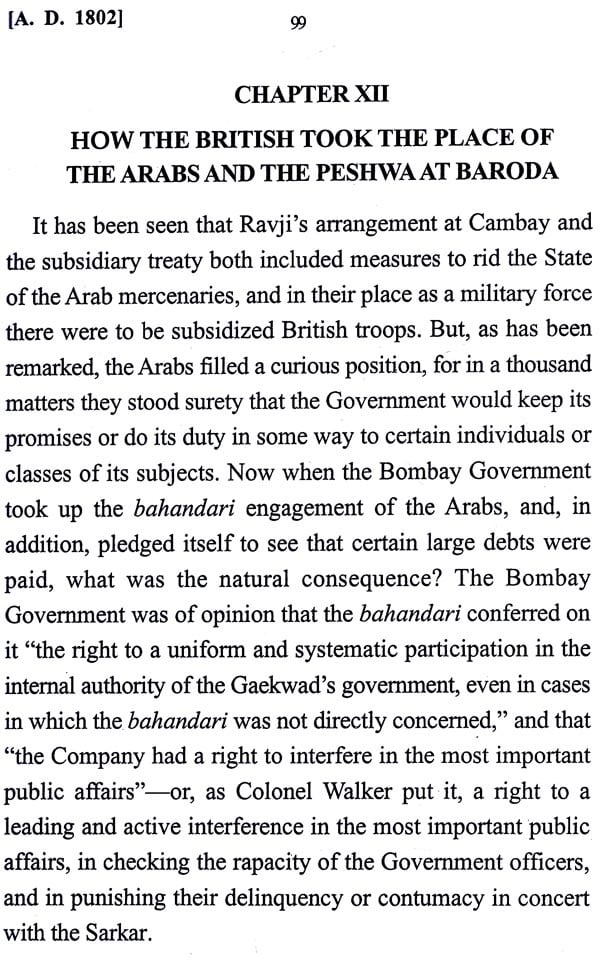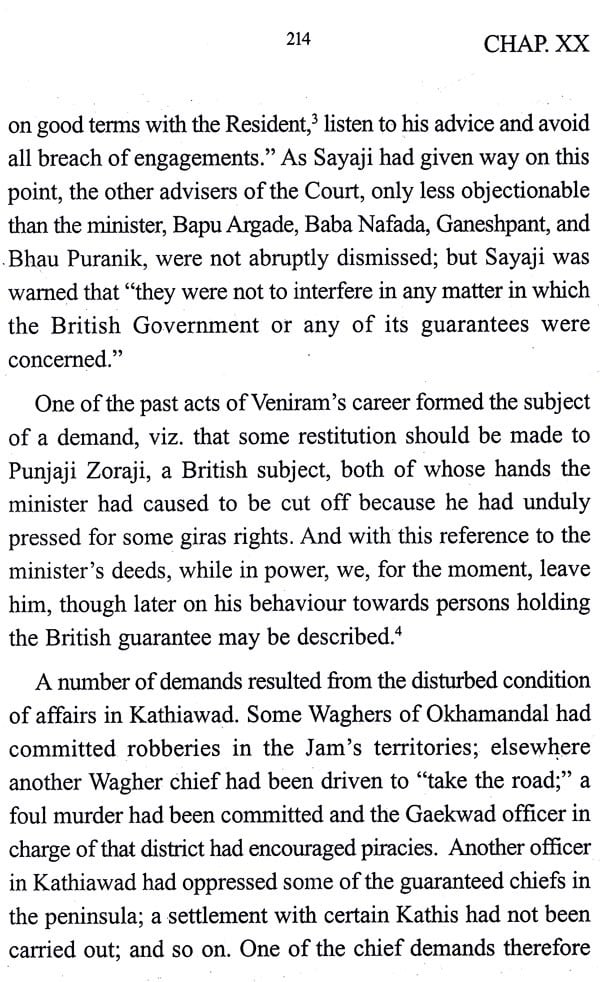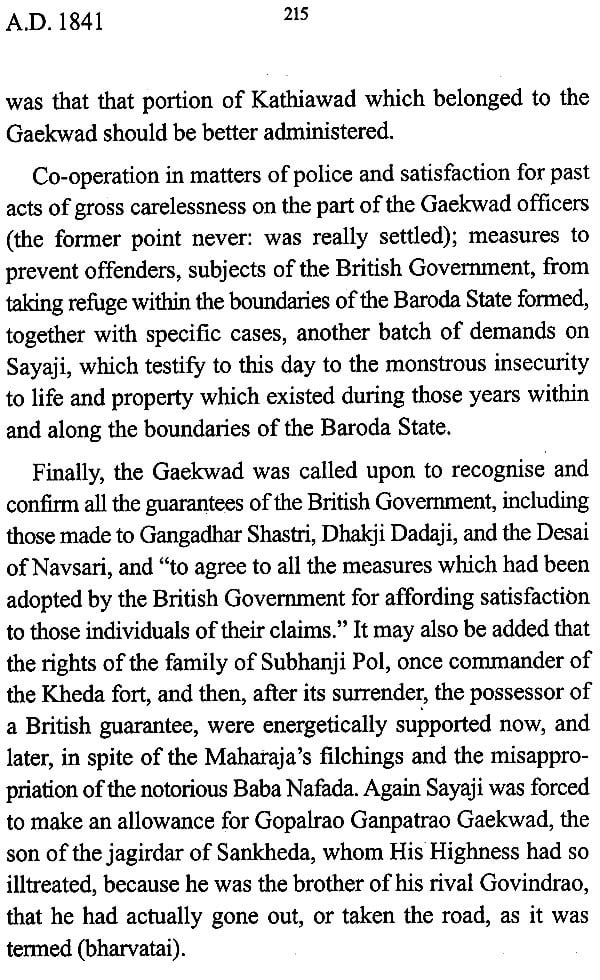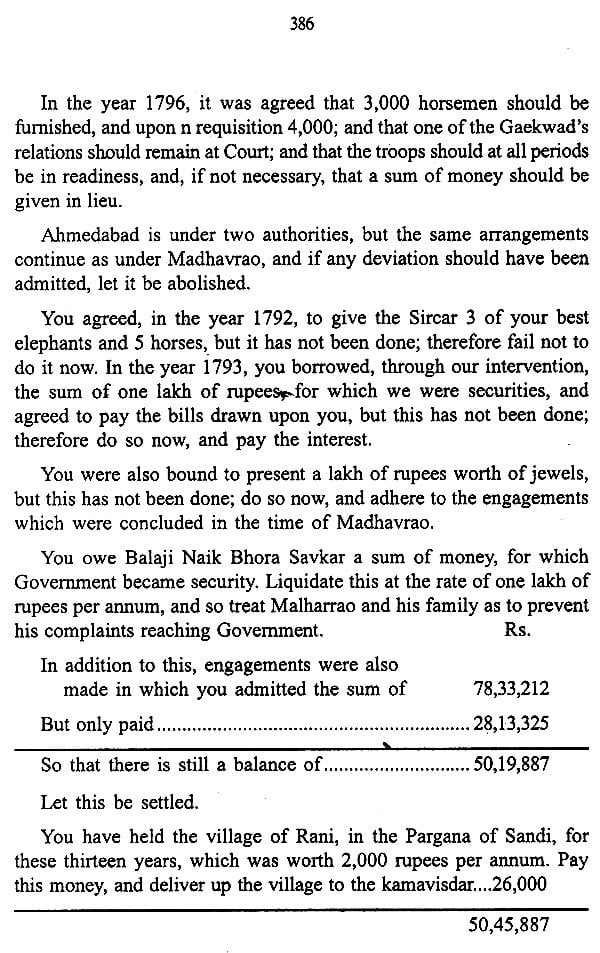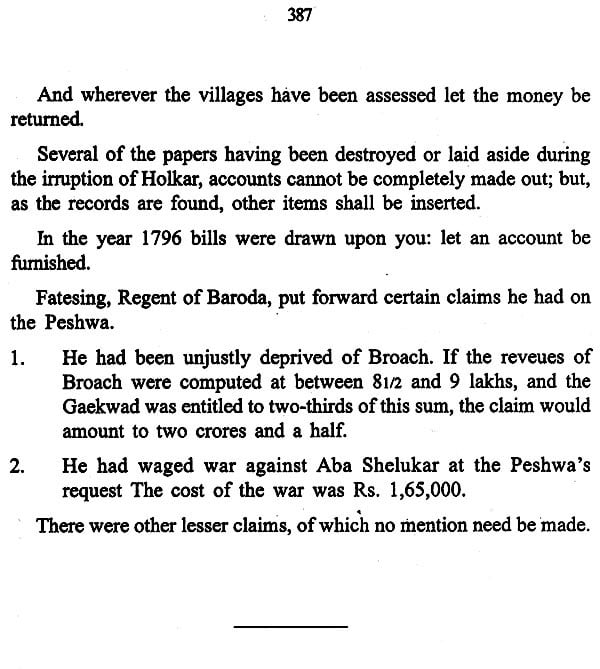 ---
We Also Recommend