Sachi Rautroy- Makers of Indian Literature
$2000

$20.00
Tax included.
Shipping
calculated at checkout.
---
---
Book Specification
| | |
| --- | --- |
| Item Code: | AZF937 |
| Author: | Bijaya Kumar Nanda |
| Publisher: | SAHITYA AKADEMI, DELHI |
| Language: | ENGLISH |
| Edition: | 2015 |
| ISBN: | 9788126047284 |
| Pages: | 112 |
| Cover: | PAPERBACK |
| Other Details | 8.50x5.50 inches |
| Weight | 170 gm |
Book Description
About The Book
Sachi Rautroy is a literary genius who made his mark on all major forms of literature except drama. His writing career spanned a long period of seventy-five years beginning from adolescence to old age. During this period, he also associated himself with numerous literary ventures and organizations. His love for nature and village life, progressive attitude and revolutionary fervour, unyielding humanism and sympathy for the underdog, and his introduction of modern ideas and methods into Odia literature have made him the most significant representative writer of modern Odisha. His life and works show how a talented, sensitive and creative spirit could be the creation of some of the great works of literature in Odisha.
About the Author
Bijaya Kumar Nanda, a Ph.D in English, is a writer and a literary critic who writes both in English and Odia. He has retired as Principal from Government College, Angul, Odisha.
Preface
Satchidananda Rautroy, fondly called Sachi Rautroy, is one of the pioneers of modern literature in Odisha. He was a very sensitive and caring spirit with progressive attitude and revolutionary fervour, full of tender concern and loving faith in respect of ordinary humanity and profound trust in the enriching possibilities of literature. His life was eventful and successful at the sametime. His creative genius was versatile and abundant, consistent in its sympathies but showing an evolving consciousness and development of perceptions and insight. Writing about his long eventful life and the vast body of literature within the limited space of this monograph is a daunting and difficult task.
In this study an attempt has been made to capture the variety, and largeness of Rautroy's life, vision and works. The details of his personal life that had some specific bearing upon his literary career have been highlighted. Of course, it is not an easy task to document here all the significant aspects of his character, temperament, mileu, activities and experiences that had gone into the making of his literature. In the matter of critical approach I have been constrained not to engage in comparison and contrast by way of identifying Rautroy's uniqueness and have refrained from applying various current literary theories and critical parameters to his works. Rautroy's corpus of writings is so vast and his other literary engagements so extensive and varied that just a proper summary of all that material would require a much larger space that could not be afforded here. Hence, I have confined myself to brief critical evaluations of his major works, their themes, forms and modes of expression, not in an overly critical manner to give an idea about the distinctive idiom, experience and trends of Rautroy's writings.
**Contents and Sample Pages**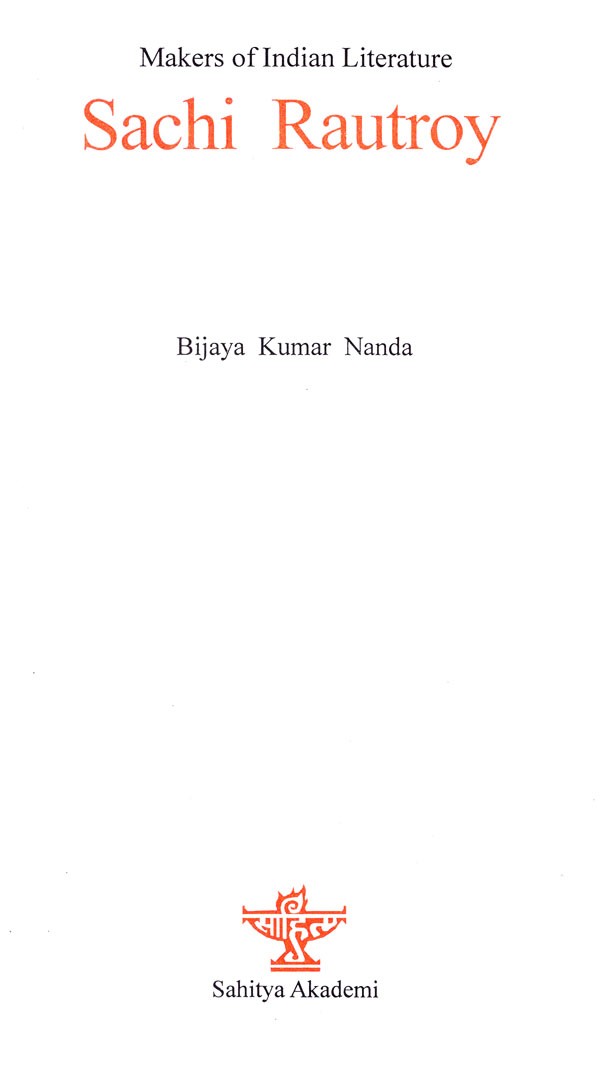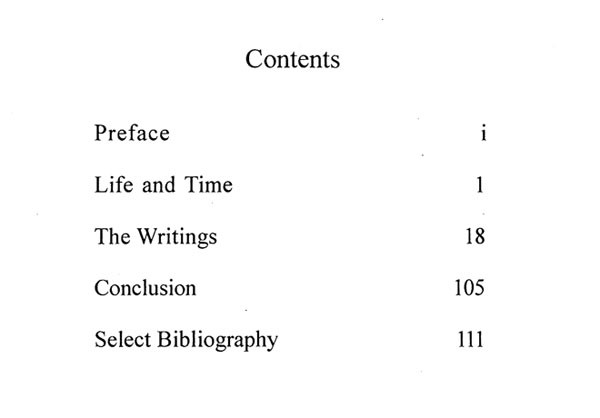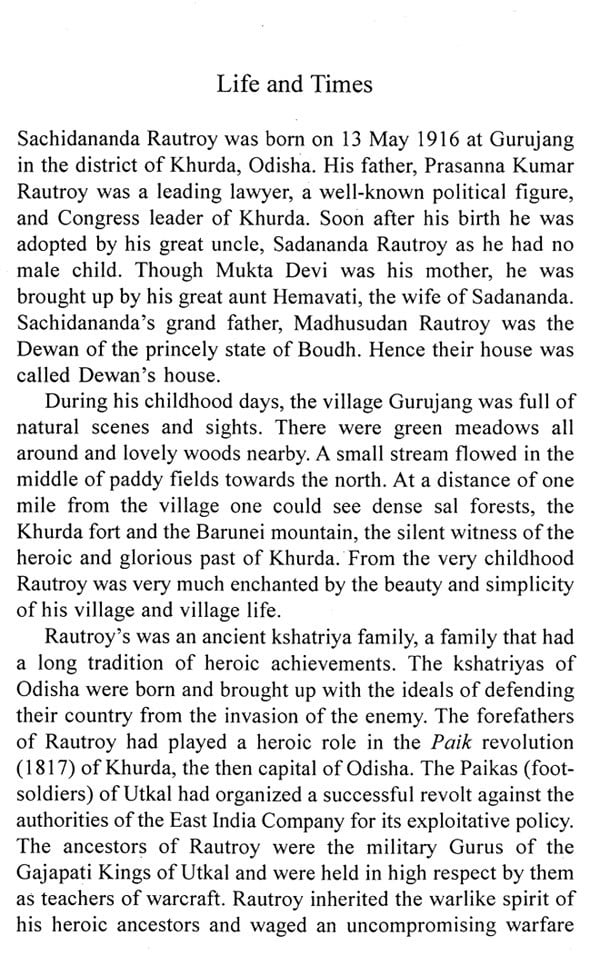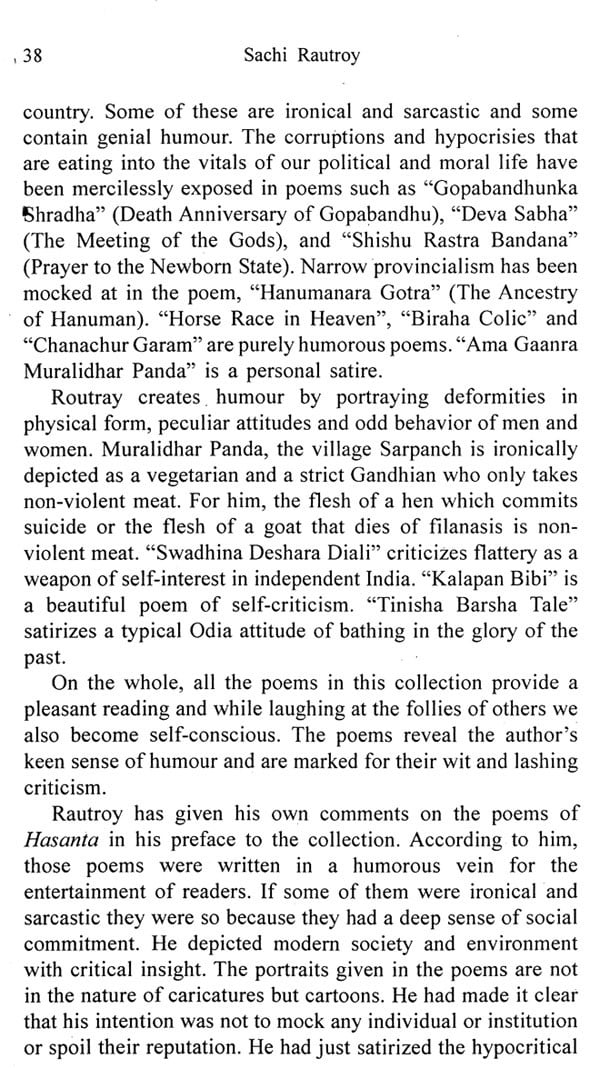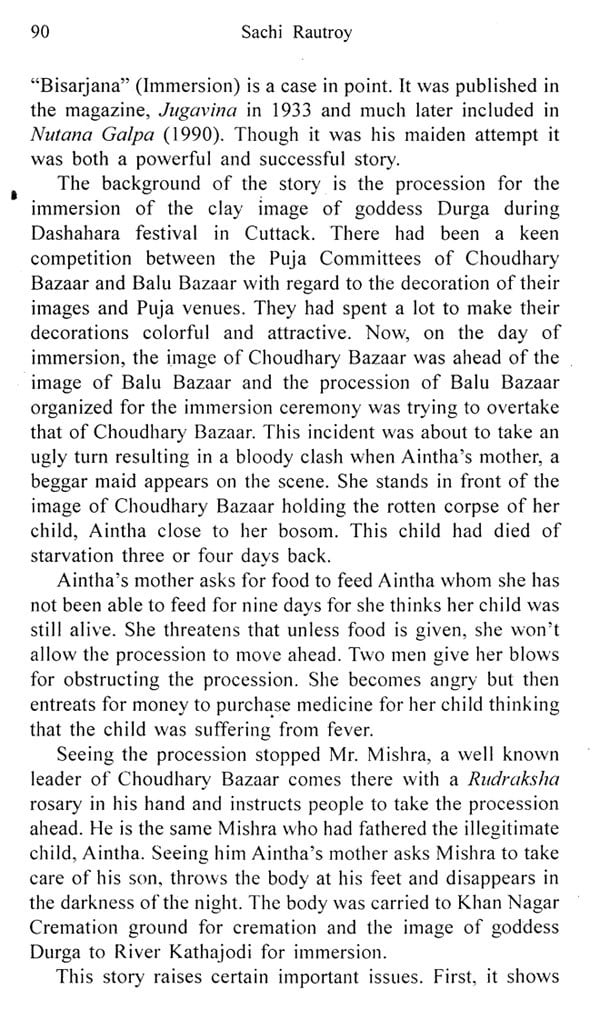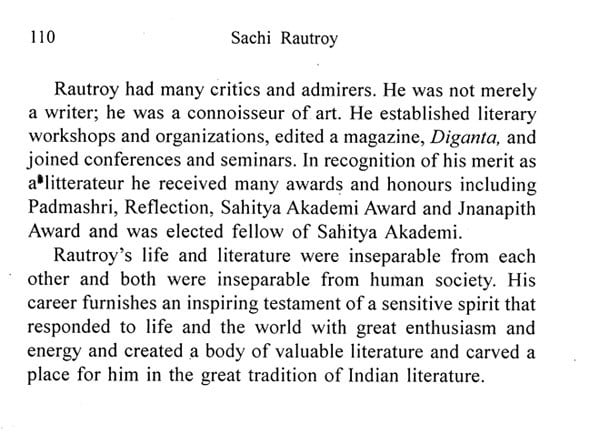 ---
We Also Recommend