Sadhus of Banaras Hidden Discovery of the City
$3100

$31.00
Tax included.
Shipping
calculated at checkout.
---
---
Book Specification
Book Description
About The Book
Ganeshan's interest in capturing the life of Banaras has given his vision a new dimension. His photography of variant subjects from this city has enchanted the photographic clubs and group in foreign countries to award his photographs by selecting them for their galleries, such as- The 'Hitit Professional Photography Group' (more than 200 acceptance), 'World Wide Street photography club' (more than 60 acceptance), World in B&W (more than 30 acceptance), "WePhoto Reportage (20 acceptance) and other group photographs have won accolades from international photographers.
The current exhibition 'Sadhu of Banaras' is first of his thematic exhibition where in he has tried to capture different moods of the Sadhus whose lives are always shrouded in mystery and represents a world of detachment and spartan life. The lives of Sadhus are very difficult and their point of view, regarding this world and their philosophy is sometimes esoteric. Many of them discourage the idea of an interview and do not allow photographer to click them. But Dr Ganeshan's unremitting efforts and tenacity could enable him to shoot the Sadhus as this ancient most hallowed city is abode to many of them.
Foreword
Varanasi, a city of temples is a spiritual home for Sadhus and Sanyasees. They are revered as representative of God. Their presence in the city creates a divine atmosphere which makes Varanasi the City of Divinity.
These Sadhus depict the spiritual journey of man towards renunciation and salvation. These illustrative collection of Dr. Radhakrishna Ganeshan capturing various moods and moments, gives insight to the magical rituals, religious symbols and ascetic practices of their life style. These mystics form a vital and unbroken link between the ancient Indian culture with the present day. It reaffirm that importance of values still exist in our society. These captivating photographs portray not only their remarkable appearance but also their other worldly beauty giving spiritual energy to the onlookers.
I appreciate, Ganeshan's artistic and aesthetic perspective of capturing emotions in a frame. I also recommend that such exhibition will surely kindle the divine sentiments. I wish him success in his endeavour to demonstrate to the society the cult which practice and follow certain rituals associated with our heritage.
I hope that this exhibition will be an exhilarating and visual delight to the viewers.
Book's Contents and Sample Pages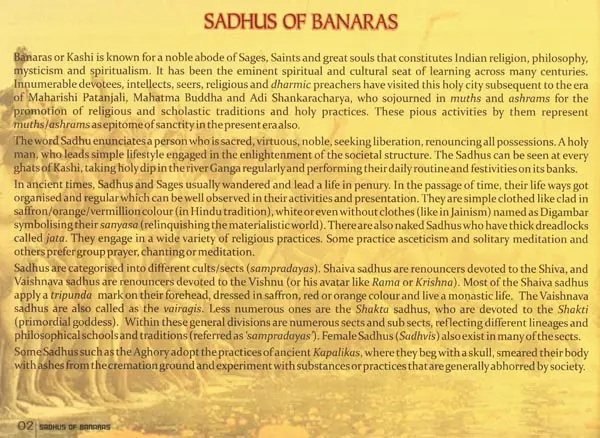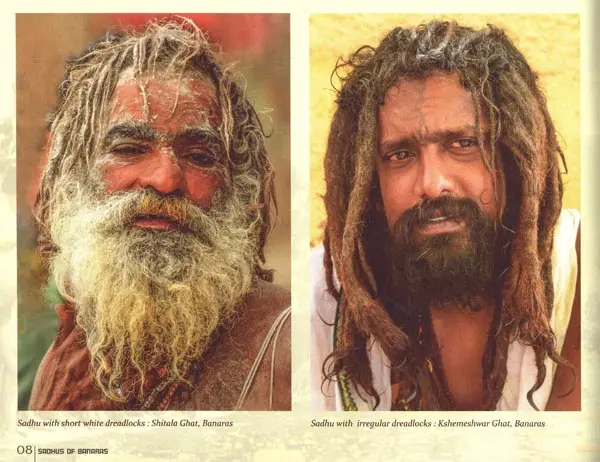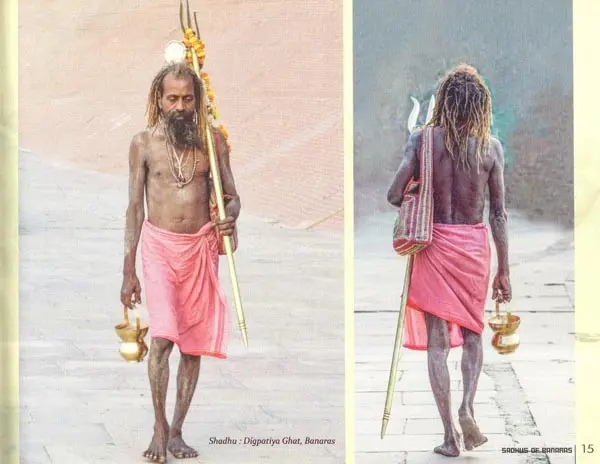 ---
We Also Recommend