Saiva Traditions Through the Ages
$8640

$86.40
Tax included.
Shipping
calculated at checkout.
---
---
Book Specification
| | |
| --- | --- |
| Item Code: | UAN353 |
| Author: | A.P Singh |
| Publisher: | Agam Kala Prakashan, Delhi |
| Language: | English |
| Edition: | 2012 |
| ISBN: | 9788173201202 |
| Pages: | 166 (Throughout Color and B/w Illustrations) |
| Cover: | HARDCOVER |
| Other Details | 11.50 X 9.00 inch |
| Weight | 1.02 kg |
Book Description
About the Book
Siva Mahadeva has been worshiped for thousand of years as the great God of India. His cult extended from the homeland of the Sakas in Central Asia to Kanya Kumari. There are numerous myths and legends associated with Him. It has been a rather of extreme happiness for us to gain an insight into the mysteries to Saiva philosophy as limited not to Cosmic lubrication but yoga and spiritual sadhana for the control of puranic energy. The worships of icons of Siva in Linga and image form originated right from the prehistoric period. The excavation of Mohenjo-Daro and Harappa substantiate to this fact.
The present work dealing with varous aspects and forms of Siva and Sakti of Hindu Iconography. The present work may be helpful to the readers having great faith on Siva.
The work has been very well illustrated with numerous photographs and figures that add to pictorial value of the book.
About the Author
Dr. Ajai Pal Singh was born in 1933. in the village Pahoripur Jarkhat District Kannauj, Uttar Pradesh. He completed his high school and intermediate from D.N. College Tirwa. He graduated from Allahabad University in science. He took his M.A. Degree in Ancient Indian History from Vikrami University, Ujjain and completed his post graduate Diploma in Museology from Bhopal University, Bhopal. He was awarded Ph.D. Degree from Bhopal University, Bhopal. Besides this he has the following books to his credit.
1. Conservation and Museum Techniques.
2. Forts and Fortification of India. 3. Defensive art of India.
4. Monuments of Orchha.
5. Monuments of Mandu.
6. Concept of Environment in Ancient Art and Architecture.
7. Monuments a Vision of Harmony.
8. Geometrical Patterns of Ancient Icons.
Dr. Singh has contributed a good number of research papers to various reputed Journals.
Preface
The present monograph entitled "Saiva traditions through the ages" has been a comprehensive analysis recording the aniconic, aniconic-iconic and anthropomrphic form of worship of siva and traditional Sakti worship.
The present critical study is a staunch faith on Lord Siva, is an humble attempt being contempalted by me for the first time who (Lord Siva) instigrated me in dream to write on this subject.
It is beyond my sacred and pleasant task to acknowledge the help I received in the execution of this book.
Shri Shiv Pal Singh my eldest son, carried out the photography of the icons. The lay out was prepared by Dr. Harpal Singh, my younger son and Smt. Mamta Yadav encouraged me to write the book, Dr Bhuvan Singh and Rohit Singh also helped me in various ways, I thank them.
It is beyond expression to account for the encouragement given to me by my beloved wife Smt. Meena Devi and daughter inlaws Smt. Priya Lata and Dr. Puja Singh due to which I could undertake this work inspite of preoccupations with family. The author feals greatfulness to K.K Rajvaidhya for providing references.
I record my sincere gratitude to all those whose names are not mentioned but helped me in various ways to complete this work.
Book's Contents and Sample Pages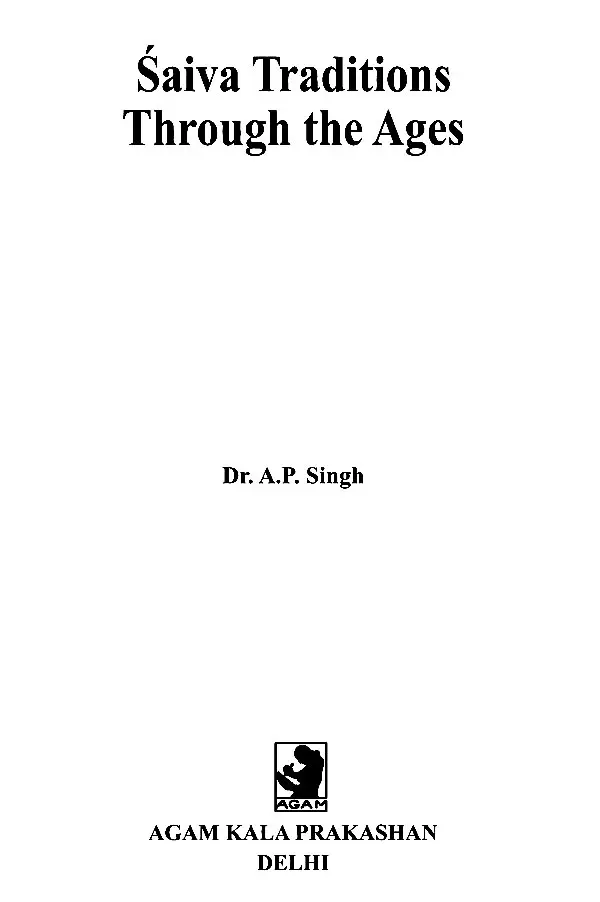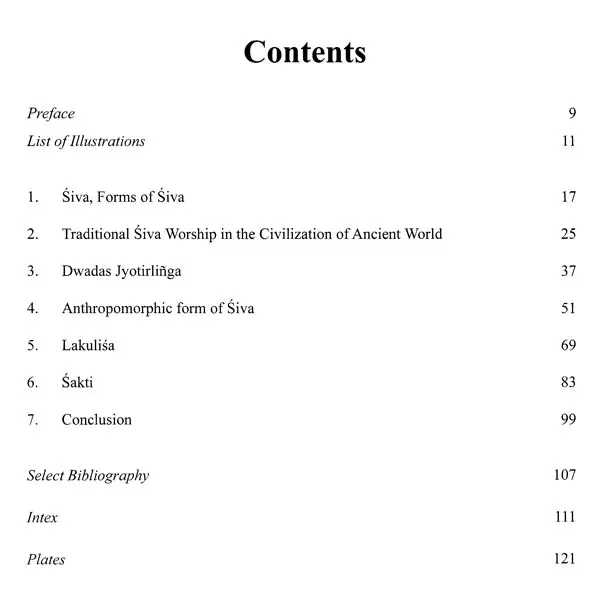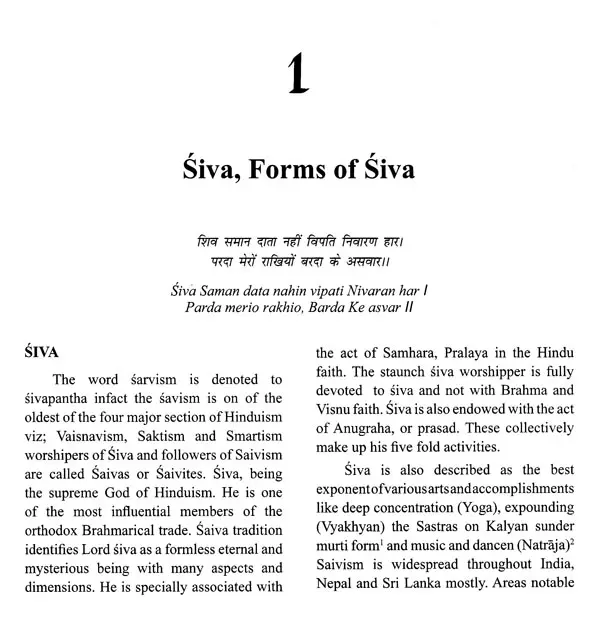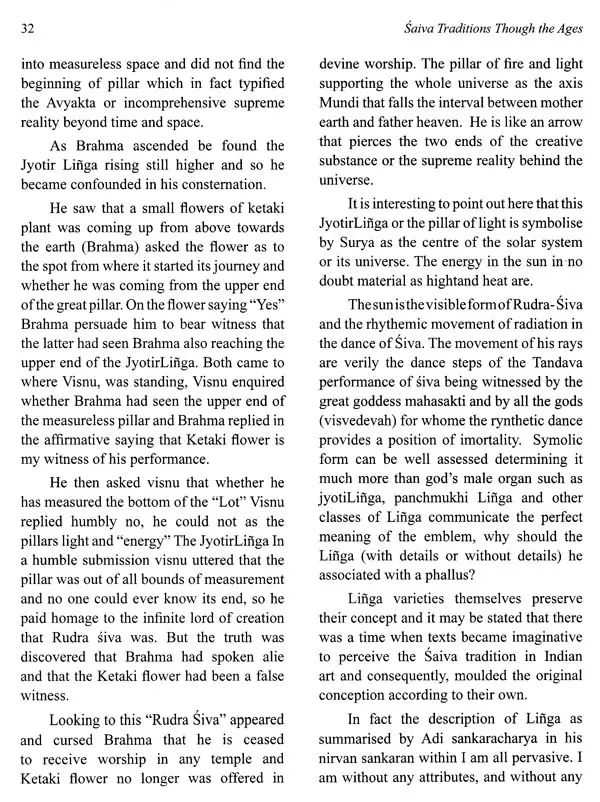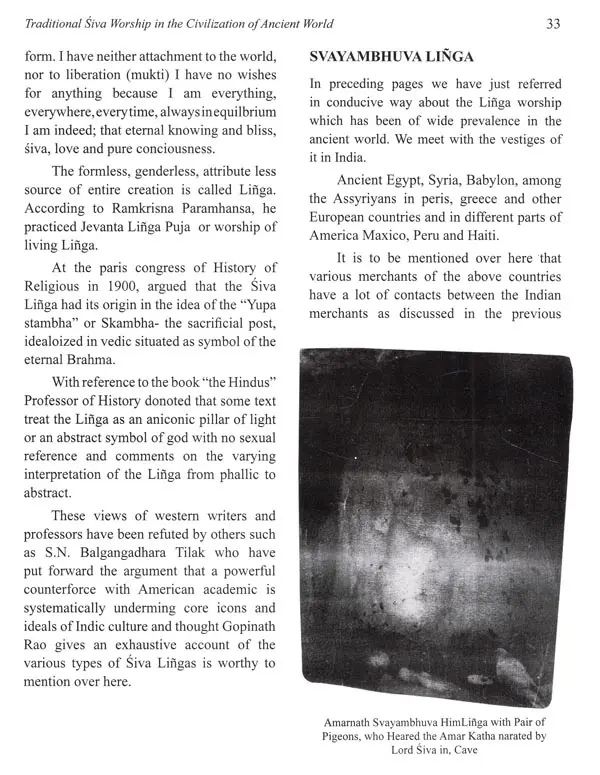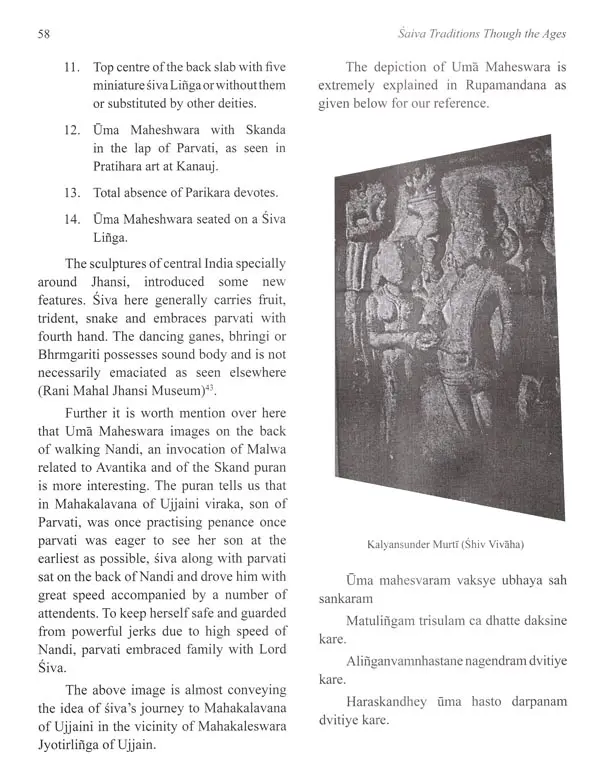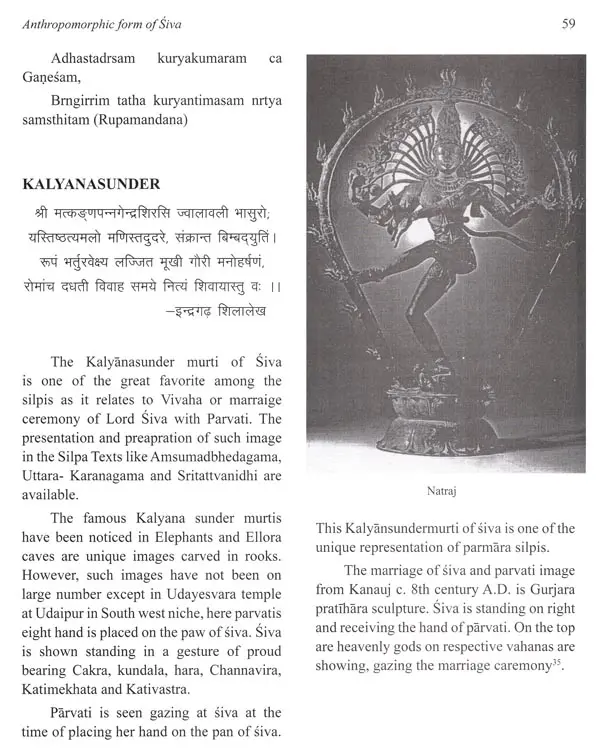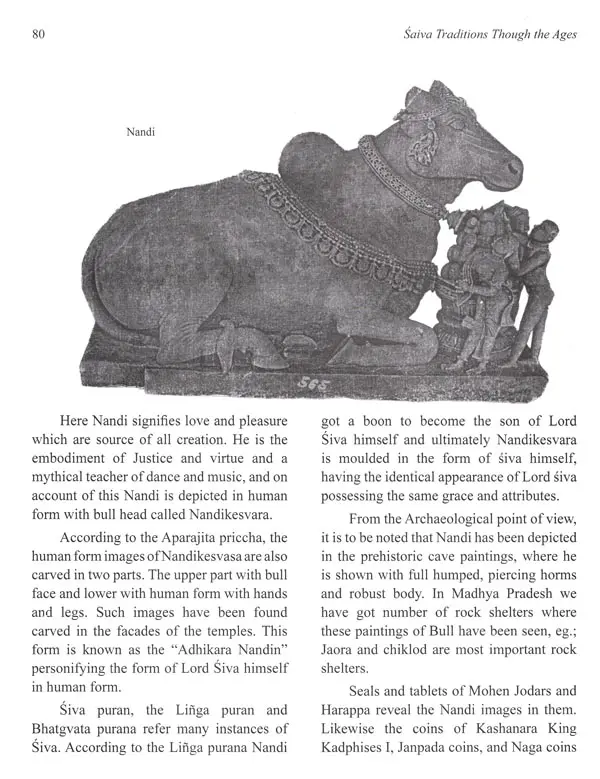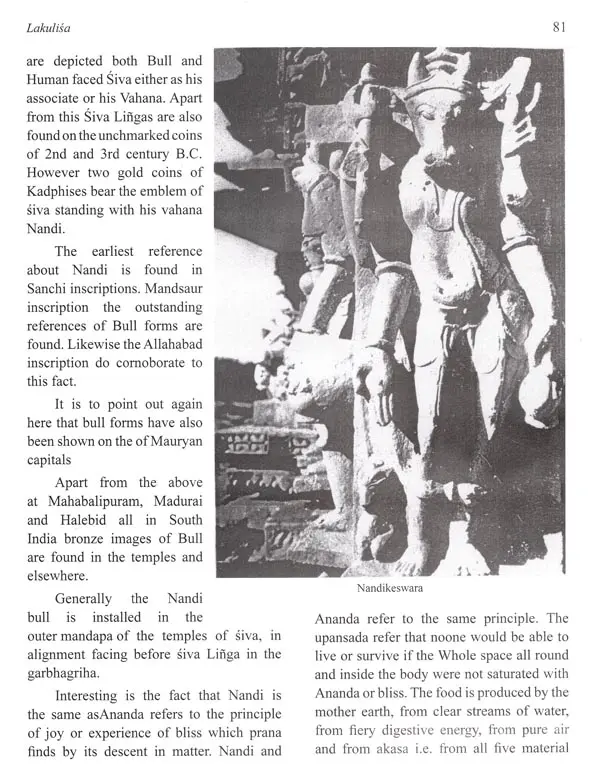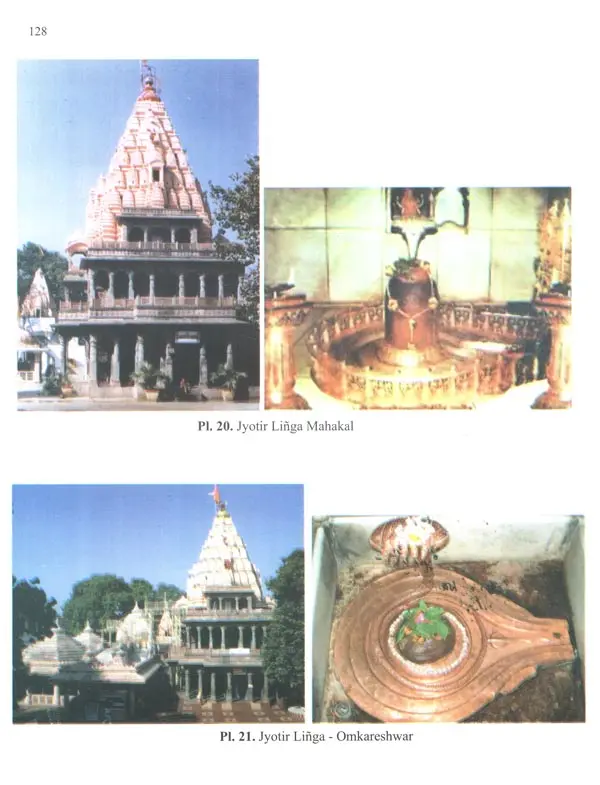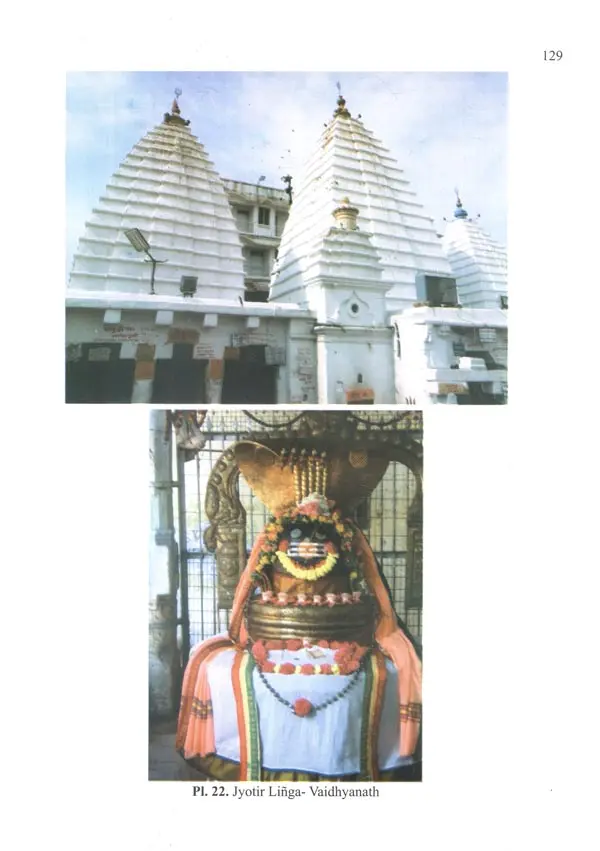 ---
We Also Recommend