Sanatan Dharma - Vaidik Gateway to the Next Century
$3600

$36.00
Tax included.
Shipping
calculated at checkout.
---
---
Book Specification
Book Description
About The Book
Human civilisation is passing through one of the most difficult times in the history of mankind. The world is in stress. The situation worsens by the day. Sanatan Dharma: Vaidik Gateway to the Next Century attempts to offer a solution to all our problems.
Hinduism is a way of life with nature, in nature, by nature. Author Manoj Singh elaborates on the practical aspects of one of the oldest cultural civilisations, analysing how it's more relevant in today's troubled age. He narrates the evolution of Vaidik civilisation, elaborating on the basics of Vaidik Sanatan dharma. He discusses life in Hinduism, its culture, festivals, rituals, customs, yoga, Vedas and mantras, outlining a broad perspective of why and how these are significant.
About the Author
Manoj Singh is a student of science, a graduate in engineering, a technocrat by profession and has a deep interest in Vaidik literature. His latest book, Main Aryaputra Hoon, is a seminal work based on the findings from the Vedas, Upanishads and Puranas, negating the Aryan invasion theory. An ardent believer of the healing power of nature, he has also authored Swarg-Yatra, chronicling his journey from Kashmir to Ladakh.
Preface
Nature is simple and uncomplicated if we can understand it. It is equally mysterious. But the comprehensive story of the world and the life of a human being growing in it cannot be understood easily. That is why the Sanatan shastras gave a basic mantra-Neti-Neti (Neither this nor that/Not only this, not only that/No end).
The ideas shared in this book may not be conclusive. This book is based on Sanatan Jeevan Darshan, where the sages themselves believe in Neti-Neti. That is, what you understand is also not final. It may be your last experience, but it may not be so for someone else. The more it is experienced, the more it gets expanded. This sentence is directly related to Brahm-God. It is related to nature. The word 'neti' signifies infinity. In the Upanishads, the term has been used to refer to the glory of Brahm, who has neither a beginning nor an end. Brahm is continuous from everlasting to infinity. What is neti (no end) cannot be iti (end). That which is infinite is continuous; how can it be constant in one place and end at one point? There cannot be any end to knowledge and ideas. Mahaavaakya of Upanishad_Neti-Neti makes a continuous effort to attain knowledge. Due to this continuity, this Jeevan Darshan is named 'Sanatan'.
**Contents and Sample Pages**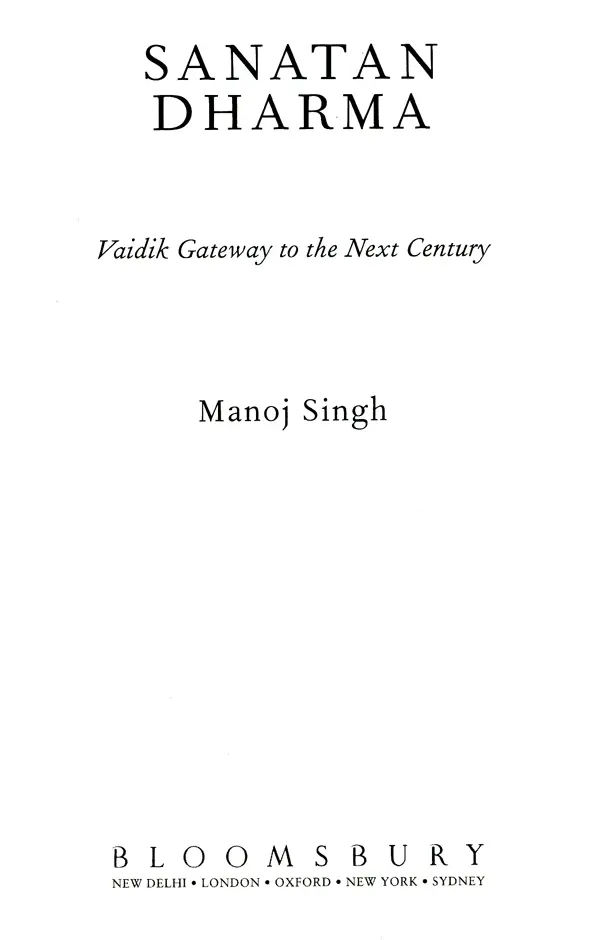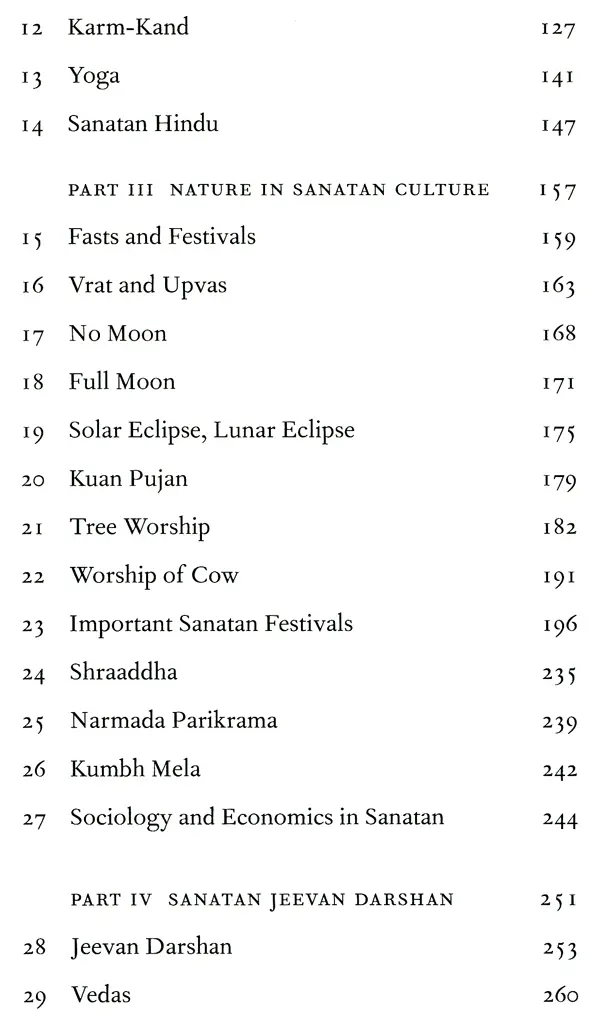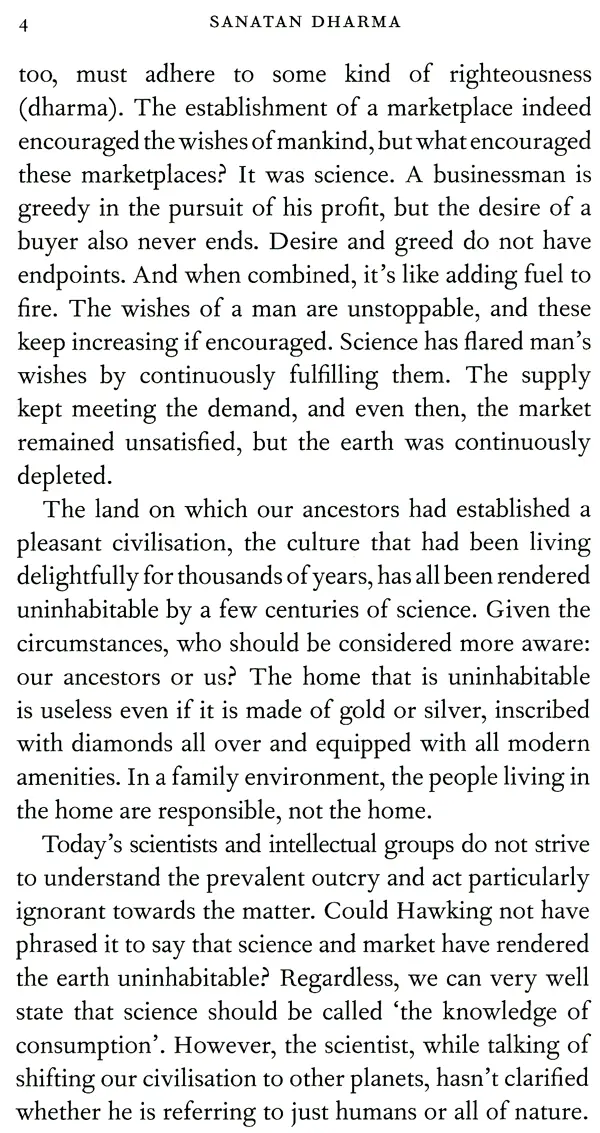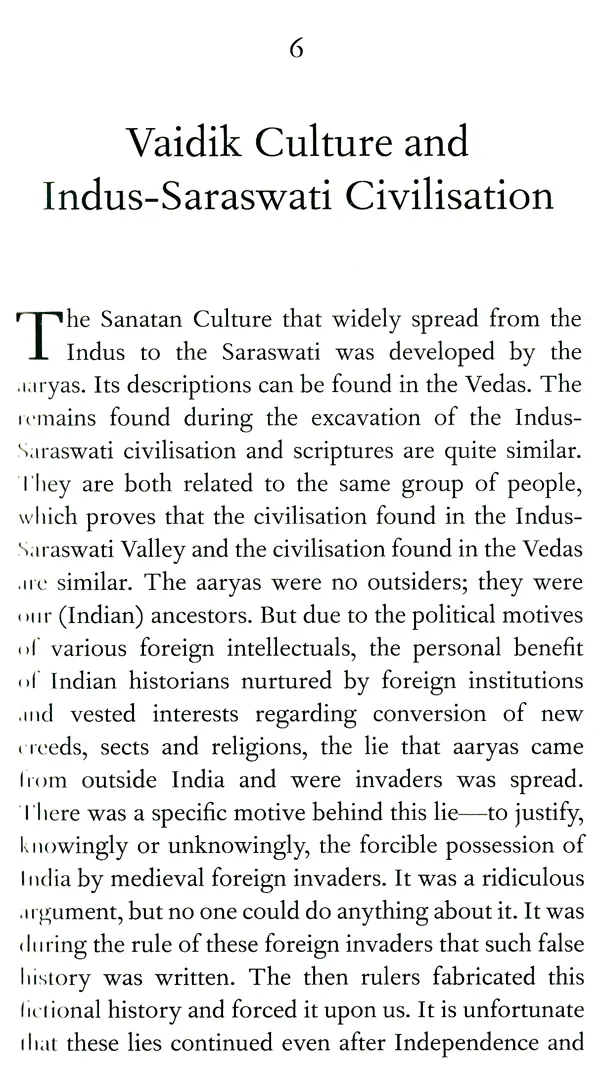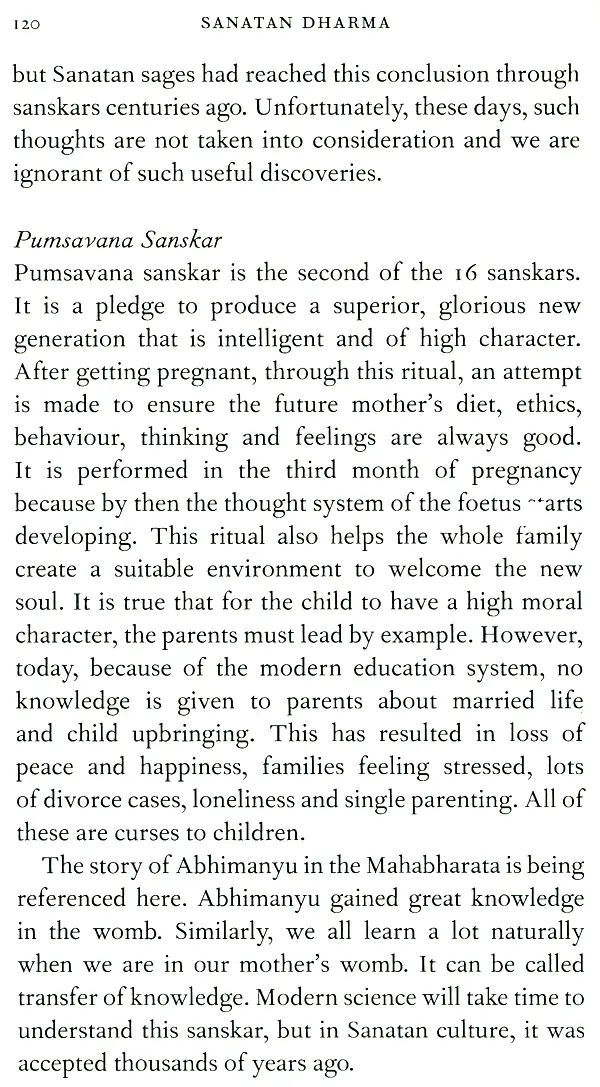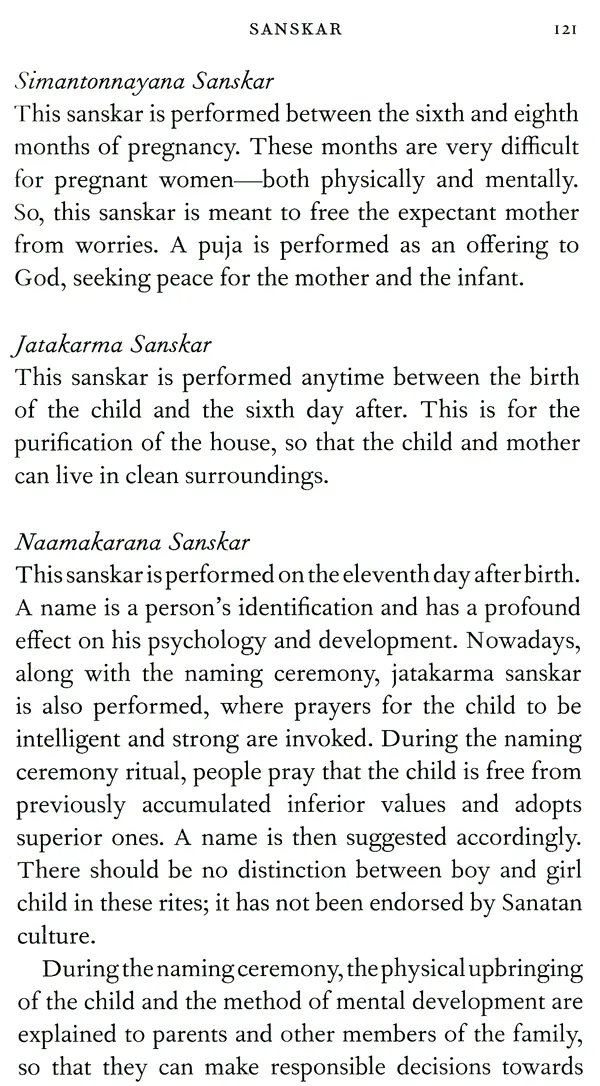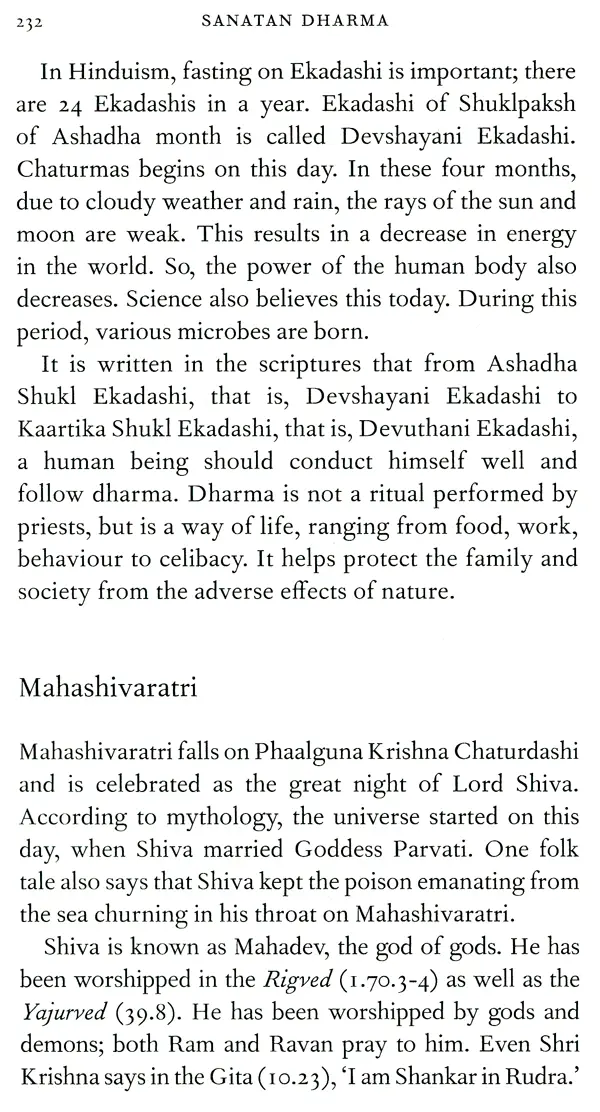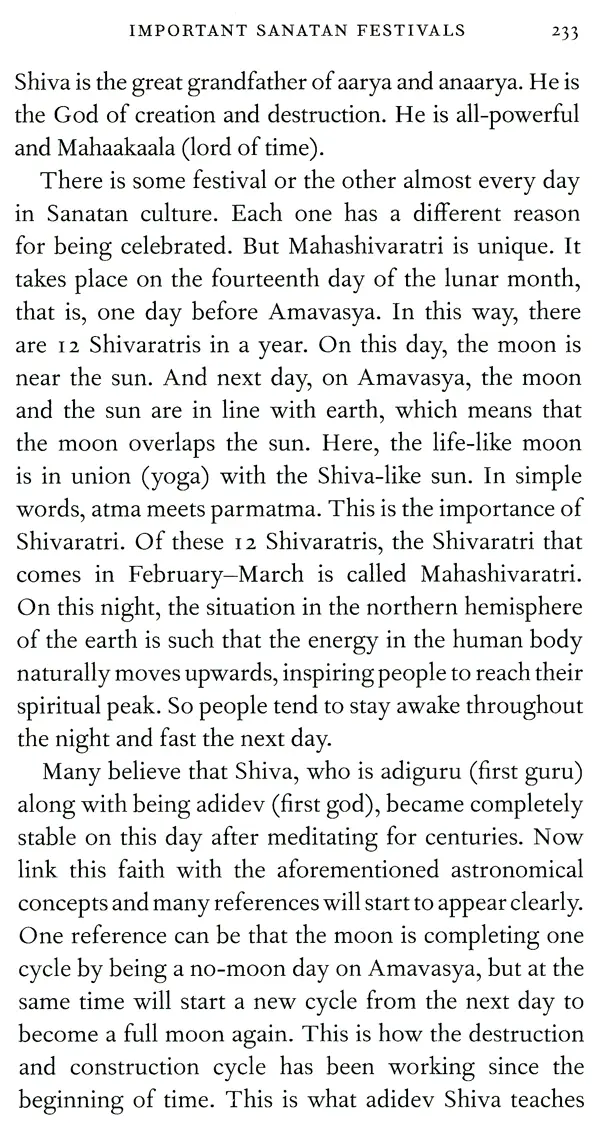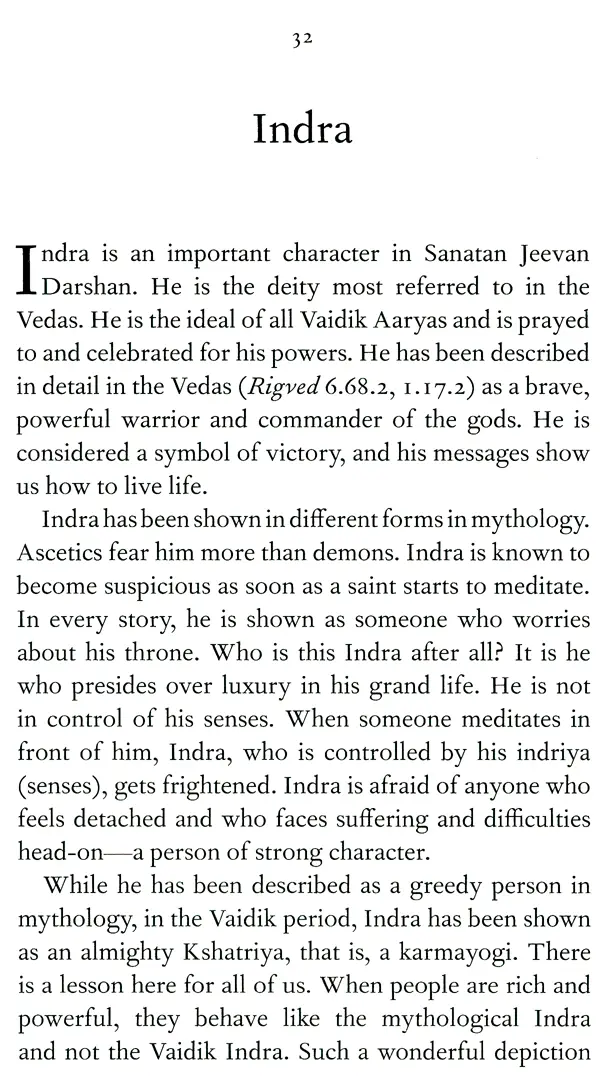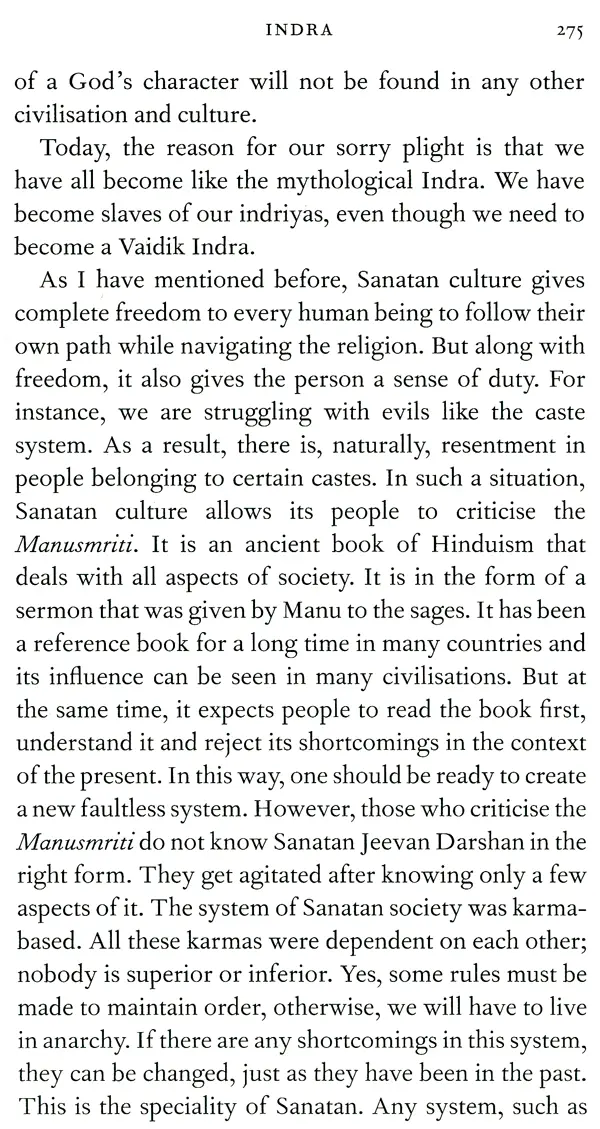 ---
We Also Recommend