Santhara - A Jain Ritual of Fast Unto Death
$4600

$46.00
Tax included.
Shipping
calculated at checkout.
---
---
Book Specification
| | |
| --- | --- |
| Item Code: | UAI187 |
| Author: | Namrata Kothari |
| Publisher: | MOTILAL BANARSIDASS DELHI |
| Language: | English |
| Edition: | 2022 |
| ISBN: | 9789391759230 |
| Pages: | 304 |
| Cover: | HARDCOVER |
| Other Details | 9.00 X 6.00 inch |
| Weight | 500 gm |
Book Description
About The Book
This book is about the historicity of Santhara/ Sallekhana, its ethical, philosophical and legal underpinnings and its difference with Suicide and Euthanasia. There are voluntary death in other religions but the ritual of death followed by Jains is unique because it is a holy death through fasting, meditation and thinning of passions gradually over the years. For this family and community members give their support and consent. Though this ritual is challenged in court of contention, finally the Supreme Court gave its verdict in favour of it. To establish the actual motive of this ritual, case studies and surveys were conducted.
About the Author
Namrata Kothari: M.A.(University of Calcutta, Kolkata), PhD on Jainism: An Inquiry into its emergence, background and socio-political values in it (University of Calcutta, Kolkata), Post Doctorate on Santhara: A Jain ritual of fast unto death (The Ramkrishna Mission Institute of Culture, Kolkata). Currently, Assistant Professor, HOD Dept.of Political Science, South Calcutta Girls' College, Kolkata. Published articles in 13 various journals and 12 book chapters in different edited volumes. She has delivered lectures also participated and presented research papers in different conferences and seminars in India and abroad.(Poland ,Philippines, Brunei, China, Bangladesh, Suffolk University, Boston and American University of Paris, Paris). She also appeared in national TV channels as political analyst (CNN, India News, Republic Bharat,R.TV,Sahara TV).
Preface
This post-doctoral research work, the culmination of two T years, extensive research study is made possible with the support and generosity of many people. However, it began with my search for the enrolment in post- doctoral fellowship. After completing Ph.D work in University of Calcutta on "Jainism: An inquiry into its background, emergence and sociopolitical values" I was pondering to get myself involved in new research project. At that time, I was working as Assistant Professor, Political Science, BHK Mahavidyalaya and was busy with the teaching assignments in the college, writing articles for books, papers presentation in conferences and seminars both at the national and international levels. But still I was restless to get myself involved in some serious research activities which will give new fillip
**Contents and Sample Pages**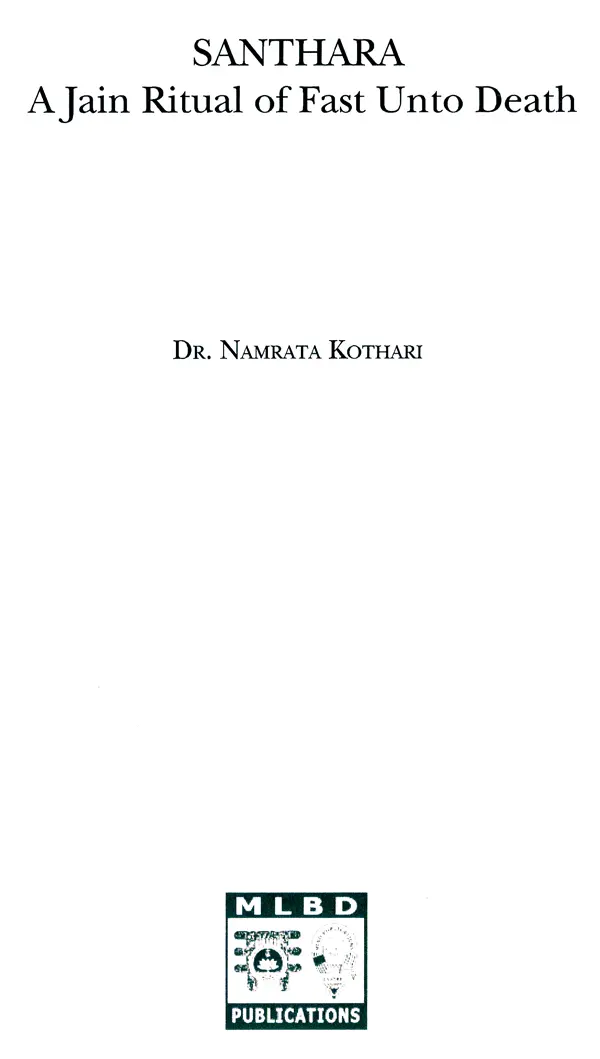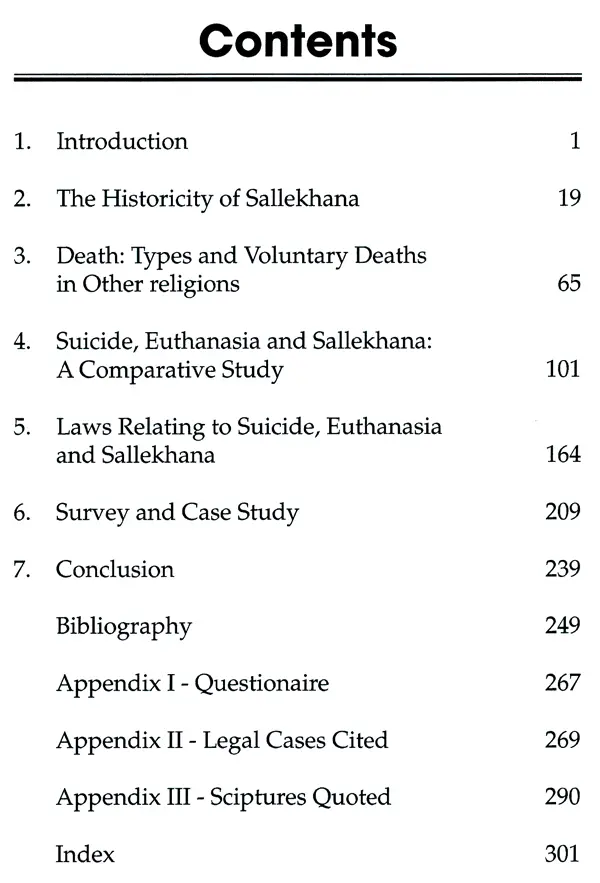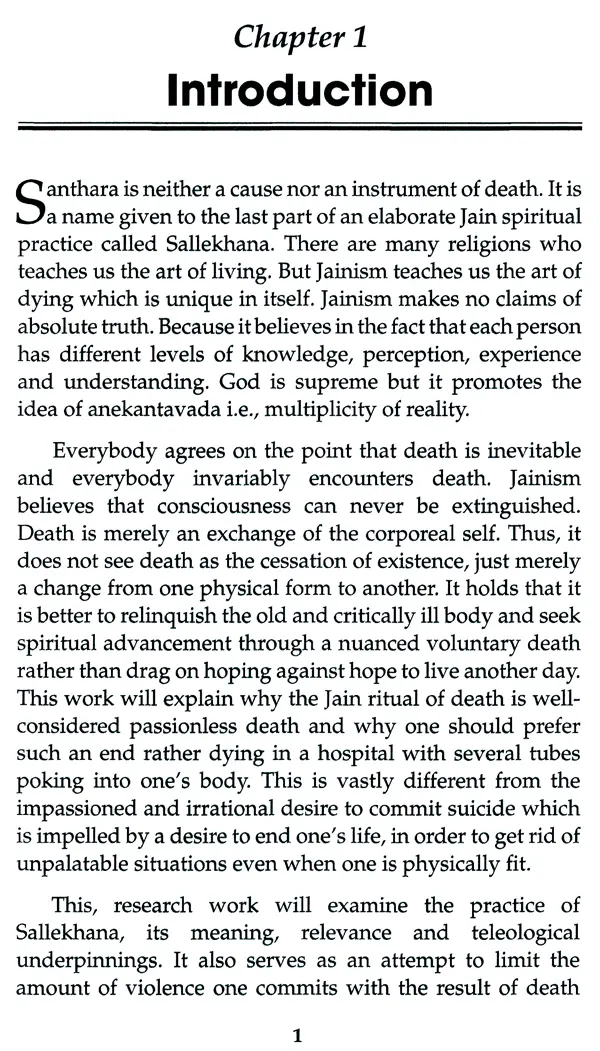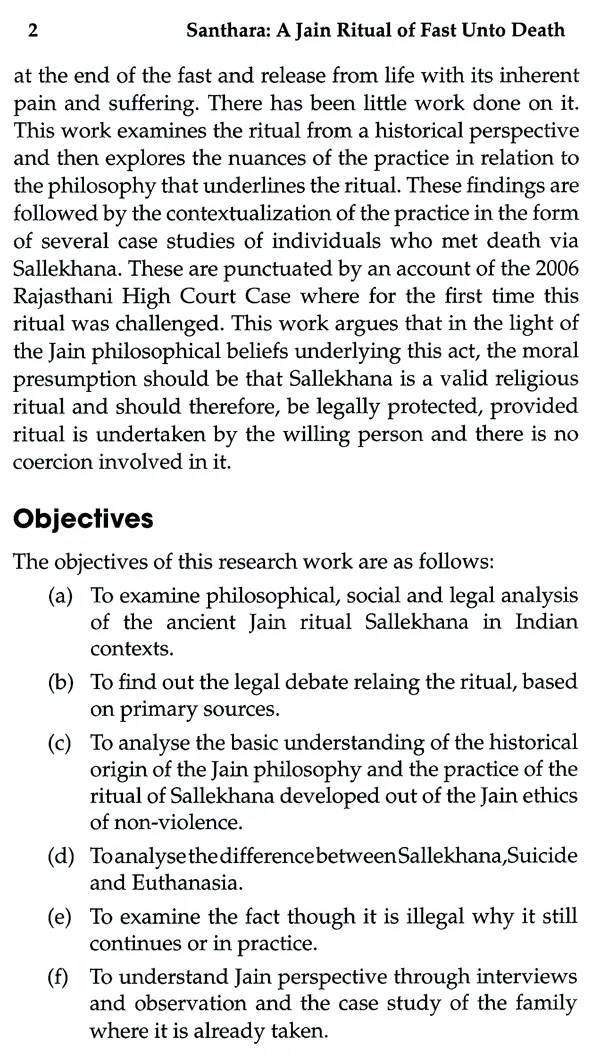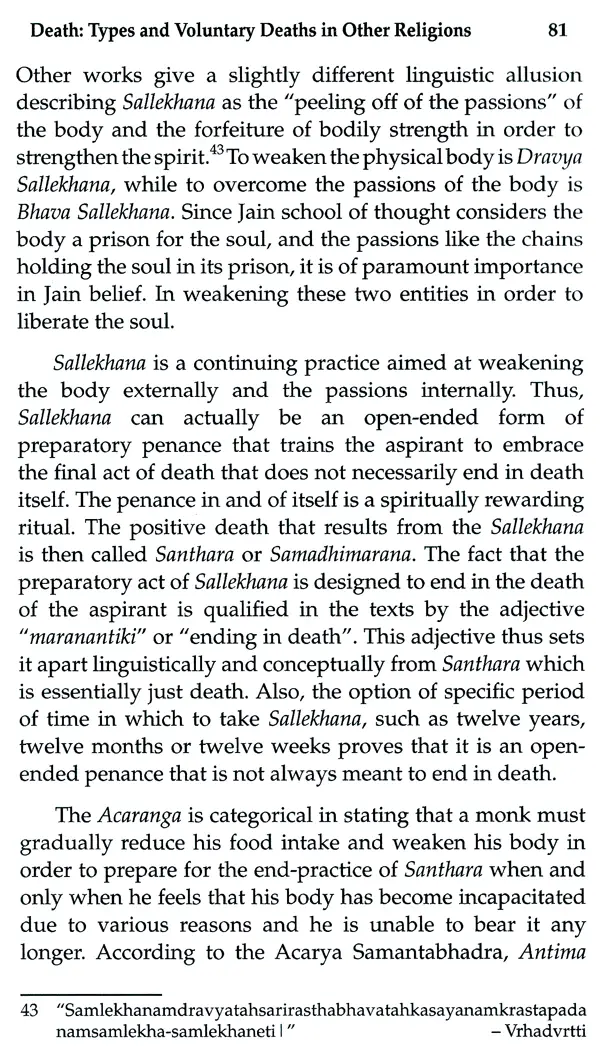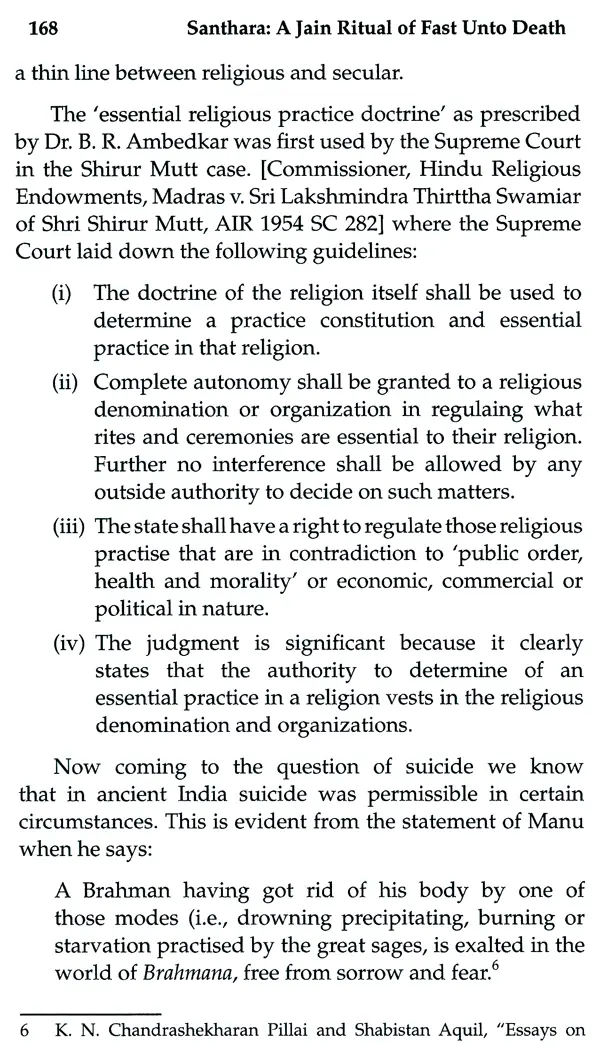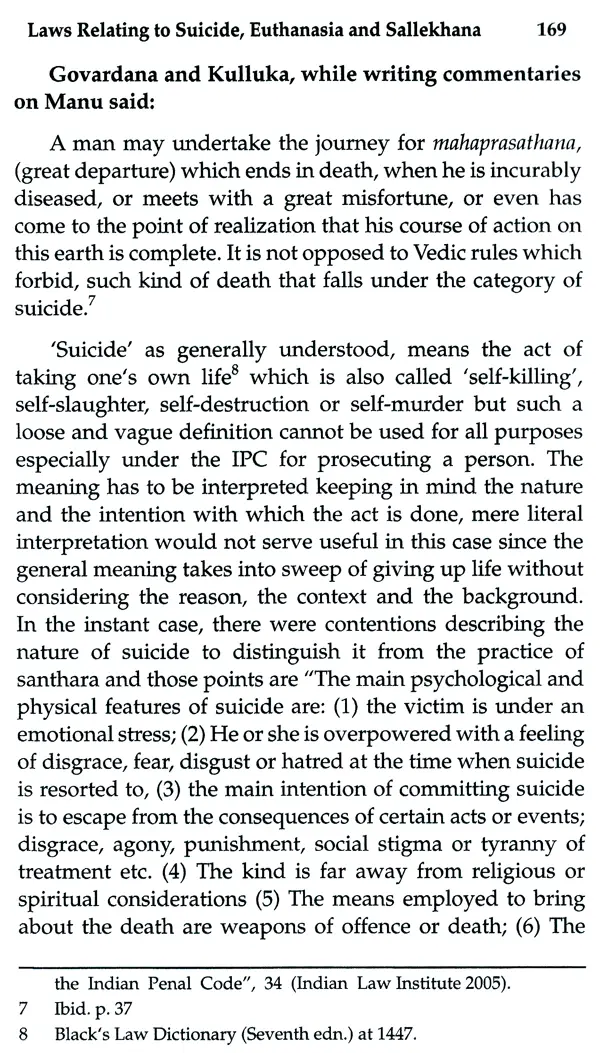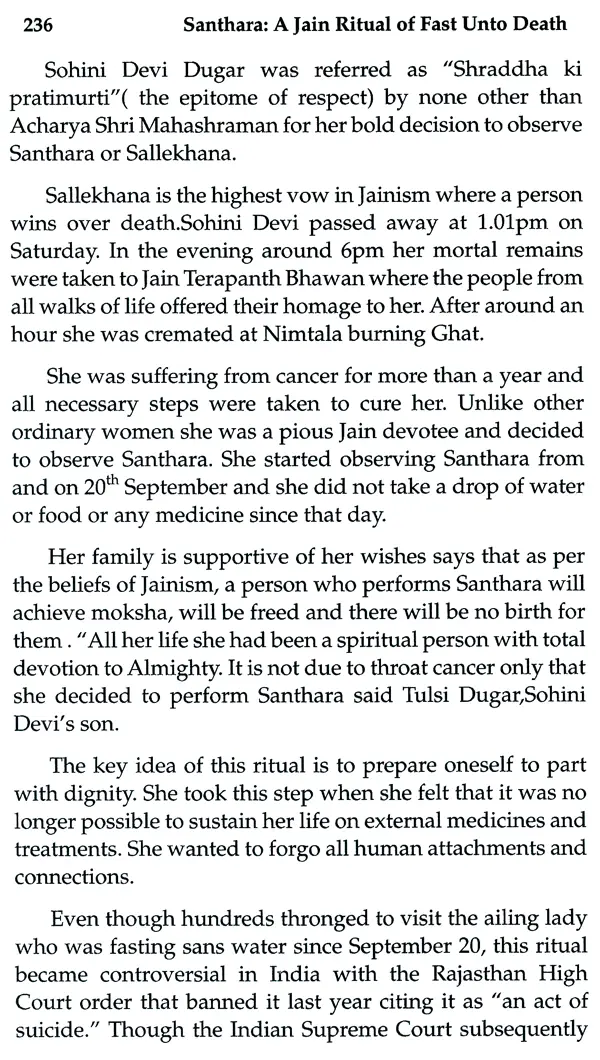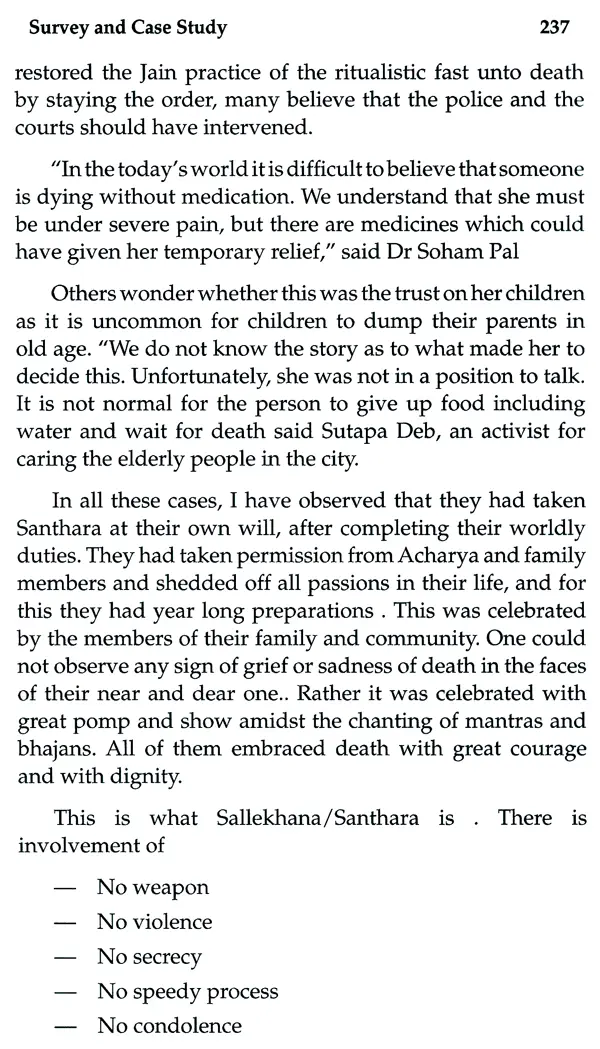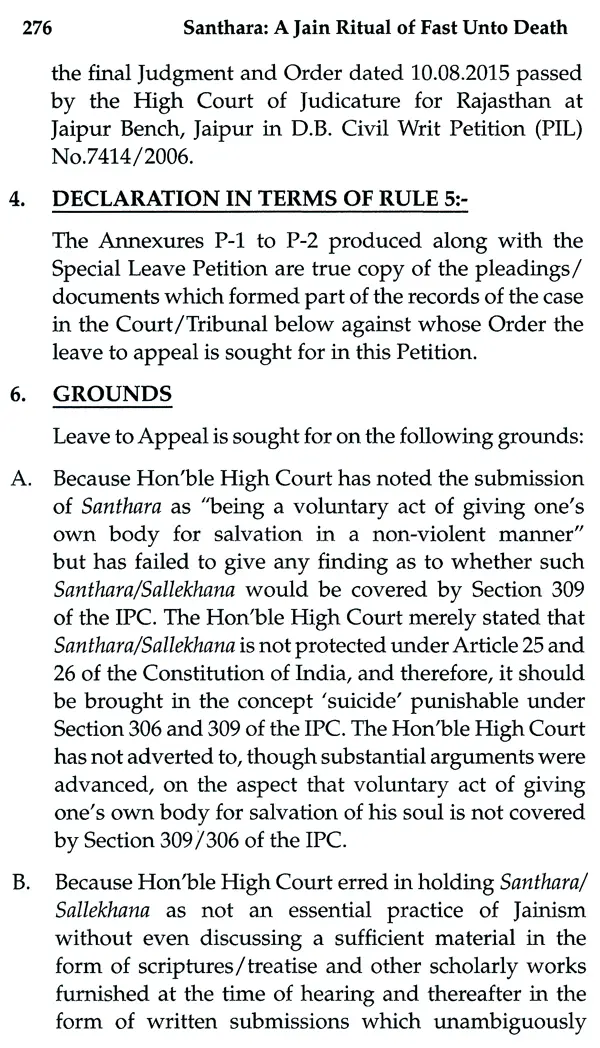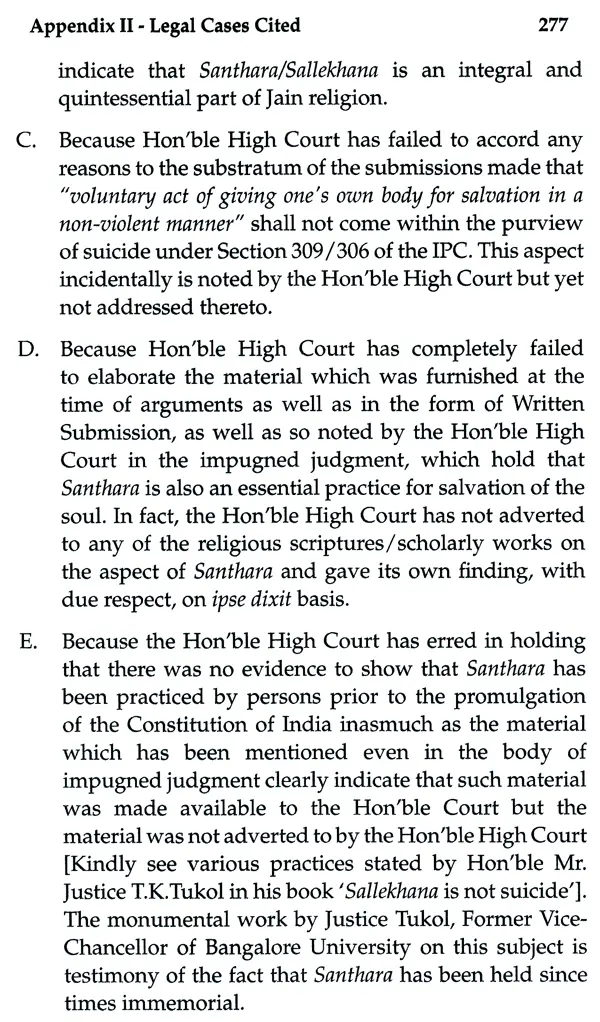 ---
We Also Recommend