Santideva and Bodhicaryavatara (Images, Interpretations and Reflections)
$4600

$46.00
Tax included.
Shipping
calculated at checkout.
---
---
Book Specification
Book Description
About The Book
Śantideva was one of the greatest ancient Indian Acaryas of Mahāyāna philosophy who lived in India in the 7th century CE. Santideva studied in Nālandā and practiced many important skills there. Nālandā was the place where Śantideva has recited his 'Bodhi caryavatara'. He was a great scholar and a poet. We can get few details of Santideva's life through some Tibetan sources. No Sanskrit work on Santideva's life is available. His fame has reached to all directions due to his scholarly works Sikṣā samuccaya and Bodhicaryavatara. Both works of Santideva are summaries of Mahāyāna Buddhism. Even now people study these scriptures with enormous interest in the lands where Buddhist thought has prevailed. The most serious and celebrated work out of these two is his 'Bodhicaryavatara' which reflects the philosophic, poetic and spiritual eminence of Santideva. His Holiness Dalai Lama frequently quotes verses from the 'Bodhi caryavatara' in his teachings.
About The Author
Reverend Dr. Chodrung-ma Kunga Chodron (also known as Lois Peak), teaches courses in meditation at Vassar College. She served for five years as an Assistant Research Professor at The George Washington University, where she taught courses on Buddhism in the Department of Religion. Professor Kunga Chodron has been the recipient of numerous grants and fellowships. She has authored several books and many articles on Buddhism and education in Asia.
**Contents and Sample Pages**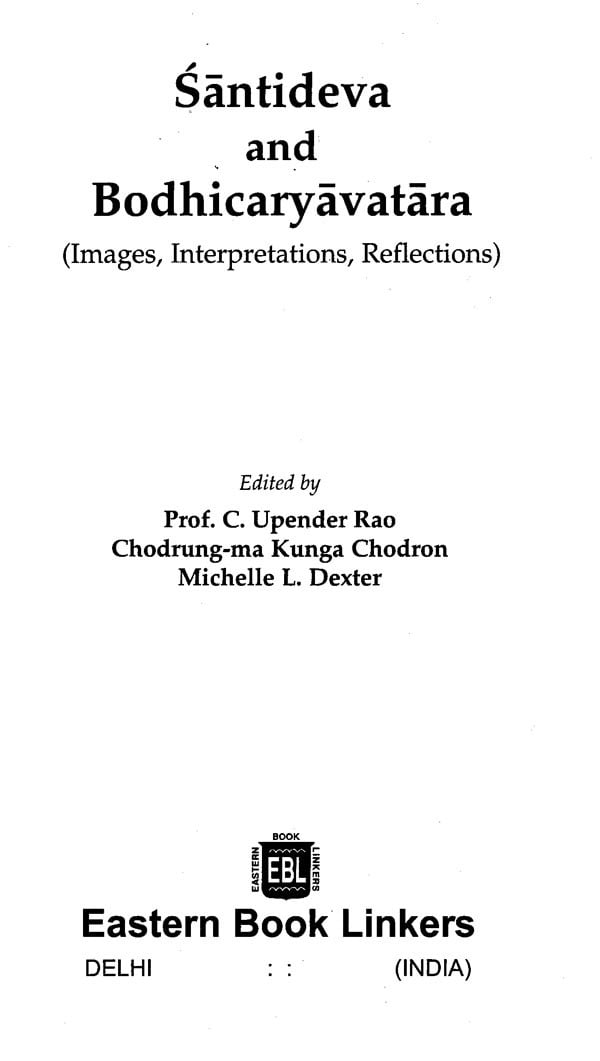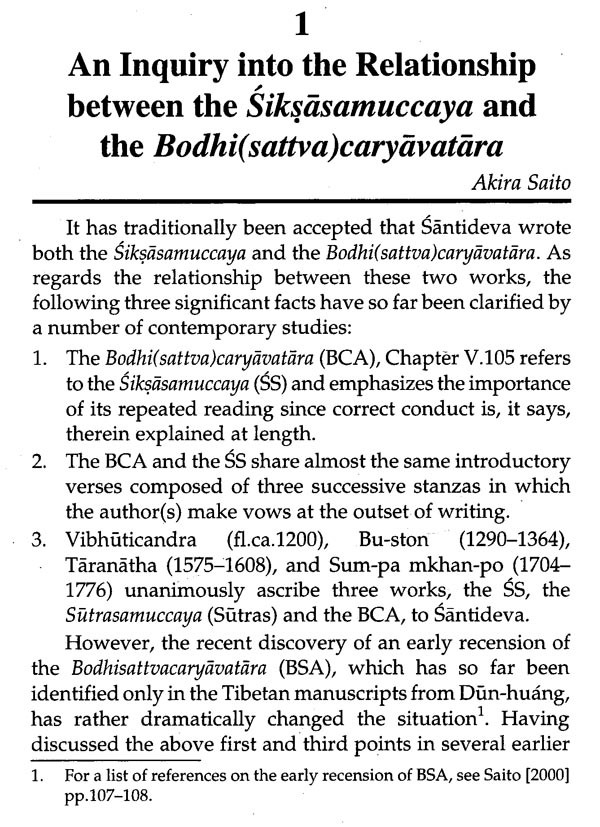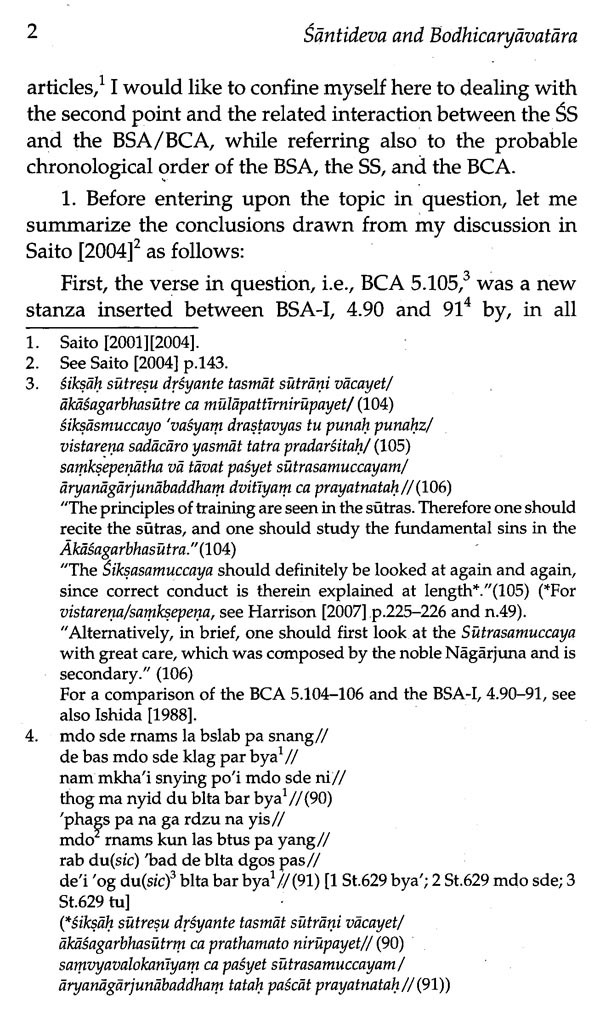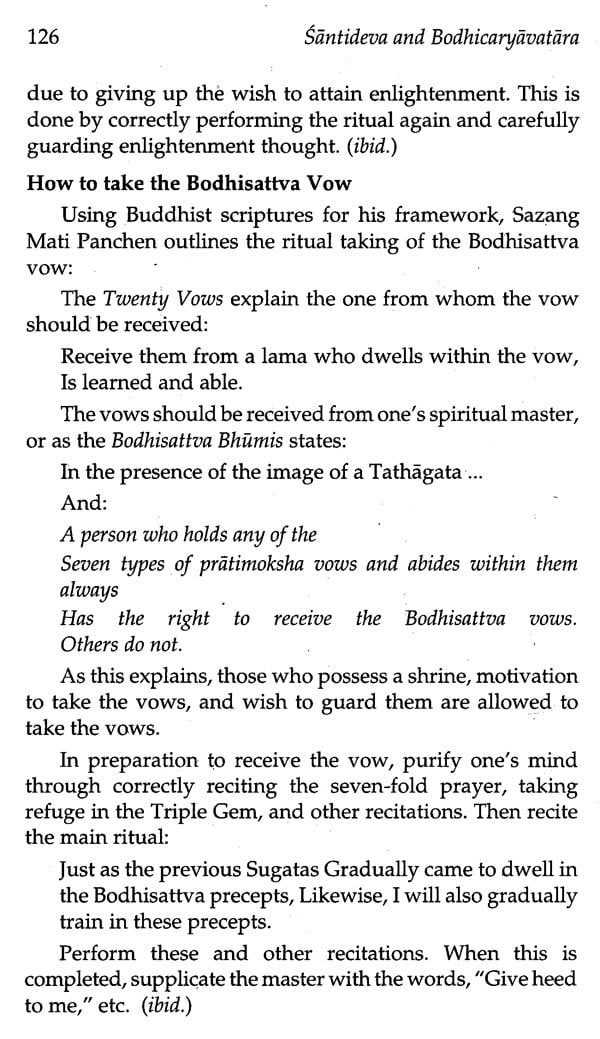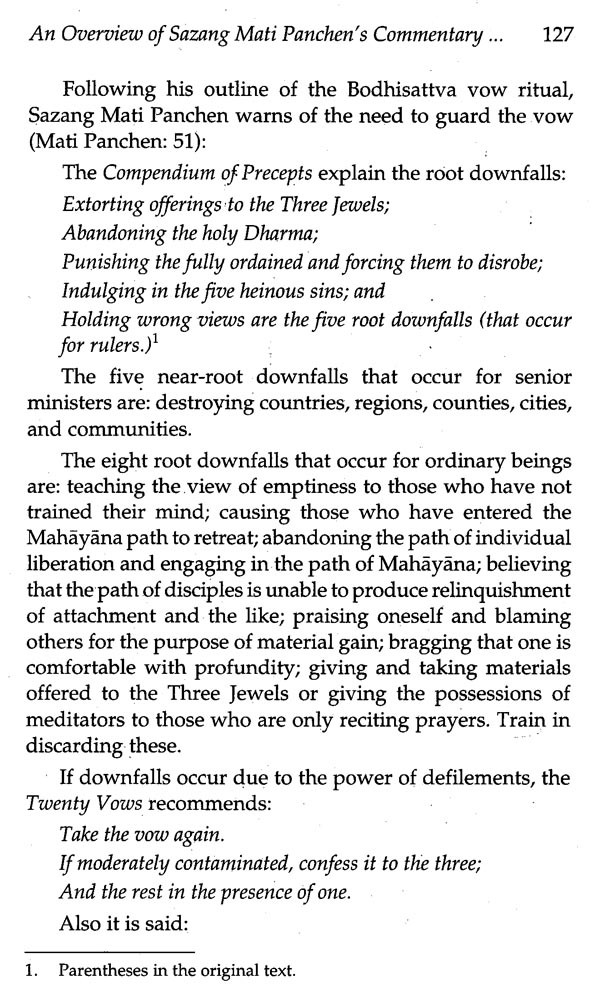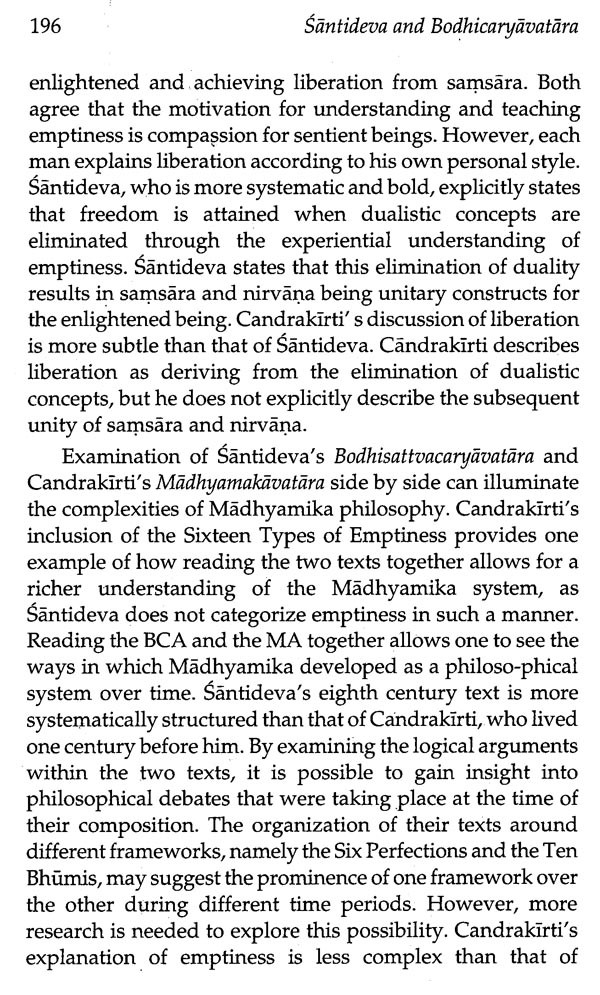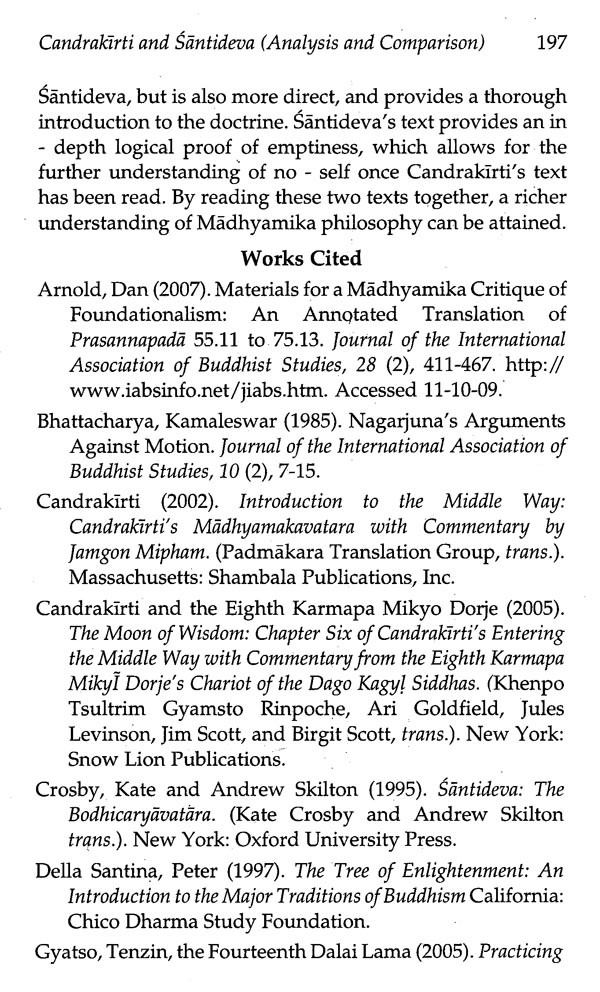 ---
We Also Recommend