The Santiniketan Sutra
$2000

$20.00
Tax included.
Shipping
calculated at checkout.
---
---
Book Specification
| | |
| --- | --- |
| Item Code: | AZF953 |
| Author: | Chris Mosdell |
| Publisher: | SAHITYA AKADEMI, DELHI |
| Language: | ENGLISH |
| Edition: | 2008 |
| ISBN: | 9798126024383 |
| Pages: | 136 |
| Cover: | PAPERBACK |
| Other Details | 8.50x5.50 inches |
| Weight | 195 gm |
Book Description
About The Book
THE SANTINIKETAN SUTRA, Thirty-Three Billion Songs on the Road of Reincarnations, entitled after the number of gods in the Hindu pantheon, offers a unique structural format and interpretation of the "Indian Experience". Divided into one hundred and eight sections (the number of appellations of Krishna) and sub-partitioned by the use of the three sacred and Mystic Utterances of Sanskrit (OM, TAT, SAT), The Santiniketan Sutra was written in homage to Rabindranath Tagore.
Based primarily on Tagore's Stray Birds collection of poems, the sutra sets out, through a mosaic of observations of the cultural landscape, to not only build a physical and psychological microcosm of the Santiniketan locale, but also to expand the imagery so that it eventually becomes the vast "torn galaxy" of the Indian subcontinent itself.
At times depicting the overpowering beauty of an exotic environment and at times detailing the harsh realities beneath these aesthetics, the sutra can be read as a rhythmical litany, as a neo-religious prayer, but ultimately as an explosive edition of sensual shrapnel.
About the Author
Chris Mosdell, lyricist and poet, has written for Eric Clapton, Sarah Brightman, Boy George, Ryuichi Sakamoto, and Yellow Magic Orchestra. He has collaborated on film scores, operatic works, and anime soundtracks (Ghost in the Shell, Gundam, and Texhnolyze). In addition to winning the Gold Prize at the Tokyo Music Festival for his lyrics, Mosdell has been awarded the Yuki Hayashi-Newkirk Poetry Prize and, most recently, the Grand Prize for Poetry at the Boulder, Colorado, Festival of Literature. In collaboration with the poet Shuntaro Tanikawa, he also wrote The Oracles of Distraction, a set of ideographic cards adjoined to musical functions; composed the musical soundtrack for the gallery installations of Graham Hancock's best-selling book, Fingerprints of the Gods; and penned the verse dance-drama Amaterasu: The Resurrection of Radiance that was performed with the London City Ballet at the West End's Theatre Royal Dury Lane.
**Contents and Sample Pages**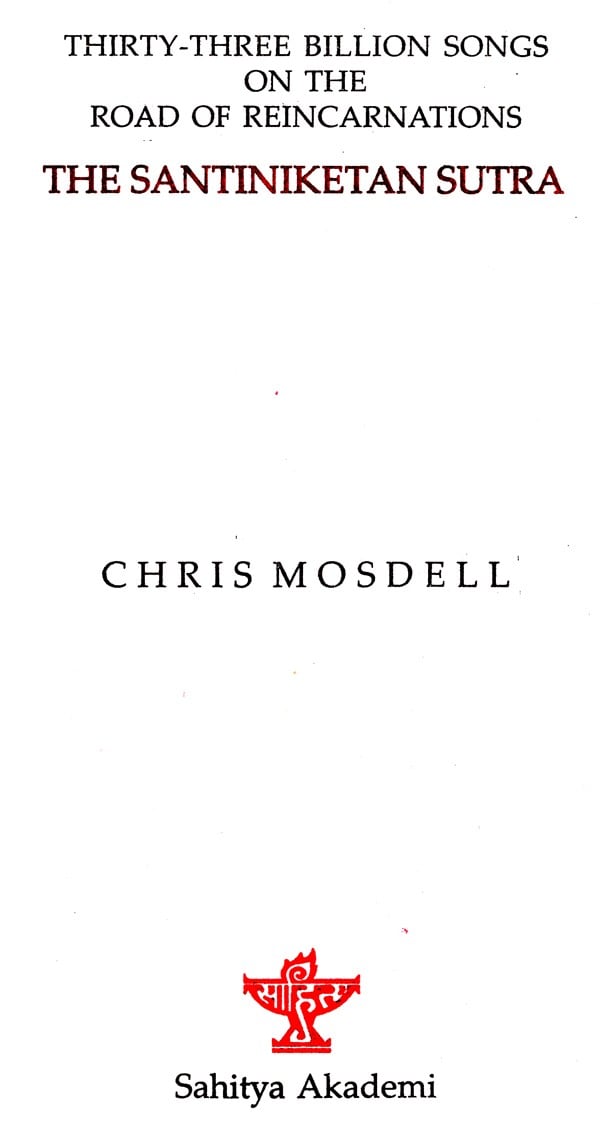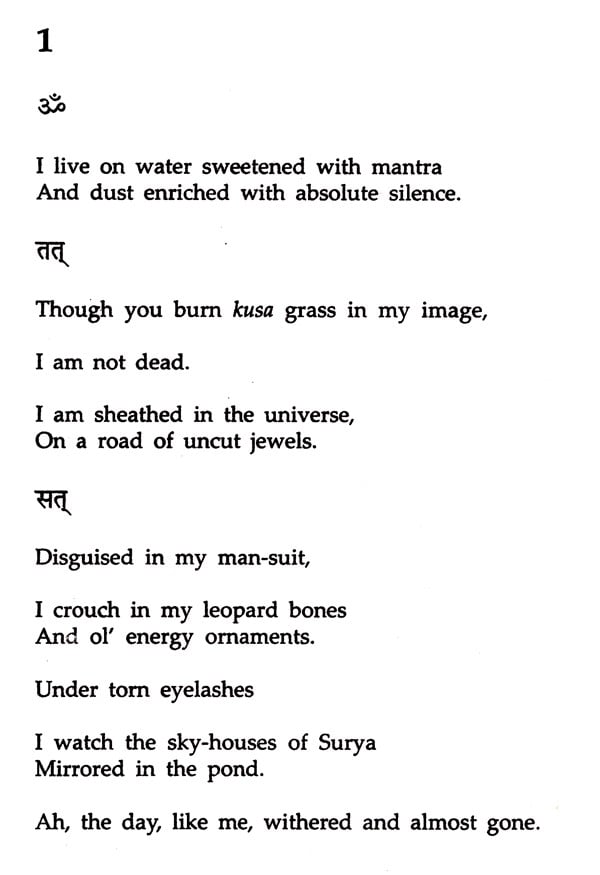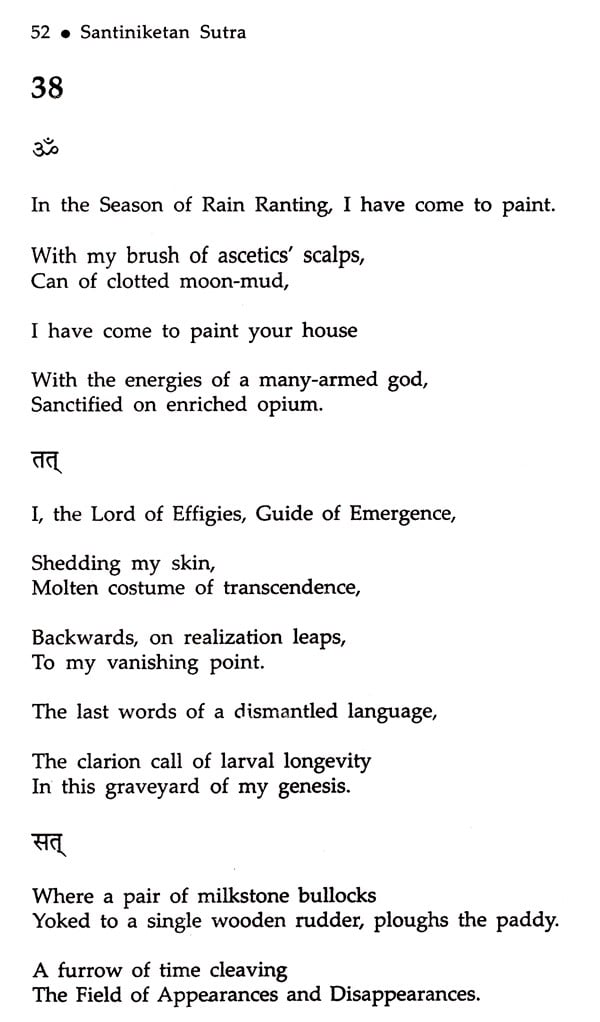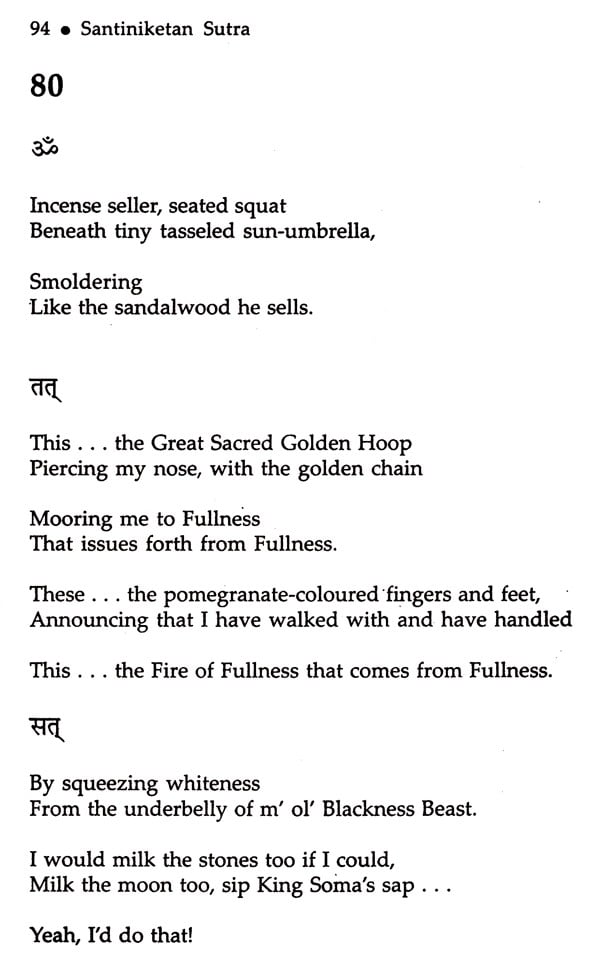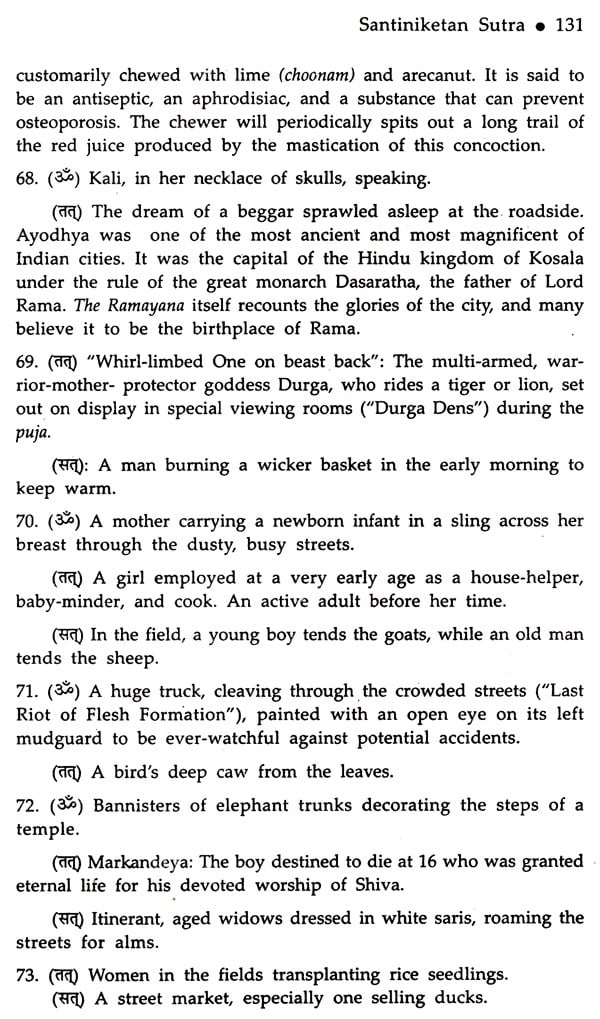 ---
We Also Recommend