Secrets of Medical Astrology
$3600

$36.00
Tax included.
Shipping
calculated at checkout.
---
---
Book Specification
Book Description
About The Book
Medical astrology is the art and craft of analyzing the horoscope for various susceptibilities and probabilities related to the health of the native. This astrological scan of the horoscope can help in locating the organ affected by the disease.
Medical astrology assigns various body parts to houses or bhavas, signs of the zodiac and planets as per Indian astrology.
Classical texts of astrology link Ayurveda with Jyotish. The reference of Ayurvedic terminology in explaining the patterns of body type and type of diseases that can manifest through it, is found in almost each recognized classic.
This book of mine (third in the series of medical astrology-Roots of Medical Astrology, Ready Reckoner of Medical Astrology have already been published and had rave reviews) is an effort to link Ayurveda in a more specific way to the rules and fundamentals of Vedic astrology. There are ample example charts to illustrate the combination represented by a particular disease.
Hippocrates the Greek physician who is regarded as the father of medicine said that "He who does not understand astrology is not a doctor." (All doctors have to take the Oath of Hippocrates, but now medical astrology is disregarded as pseudo-science by said practitioners of medicine)
About the Author
JATINDER PAL SINGH SANDHU-Blogger, researcher, astrologer, and teacher of Vedic/Medical astrology with more than 2000 blog posts and as many articles posts on various astrological forums on spirituality and astrology like India Divine, Mystic Boards, Astrology Tree, Light on Vedic Astrology, etc. He is actively publishing his thought-provoking articles on Vedic and Medical astrology in almost all known journals of astrology which possess international repute like Research journal of Astrology, Express Star Teller (an Astrological magazine of Express group), Planets and forecast, and Modern astrology (Being run by daughter of Dr. B V Raman). He has authored nine books, based on medical/Vedic astrology.
**Contents and Sample Pages**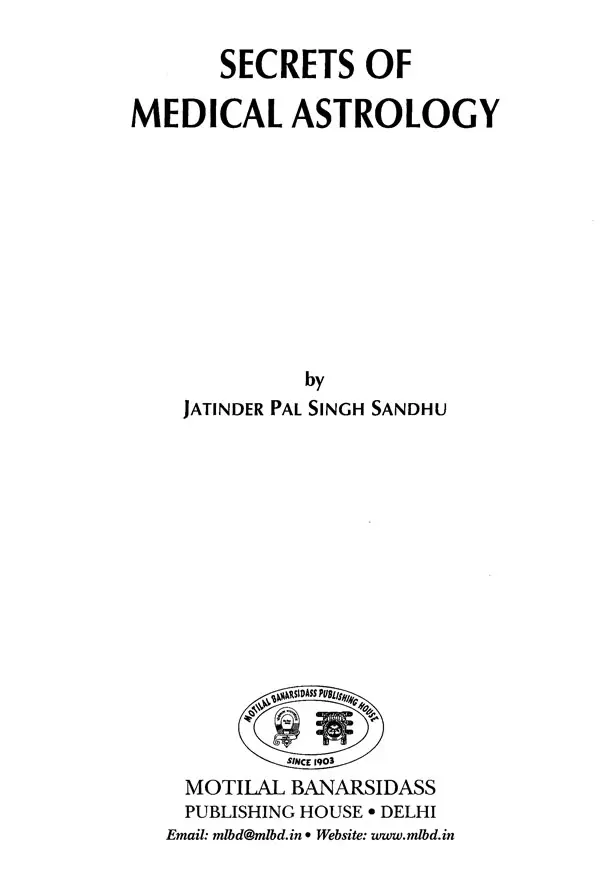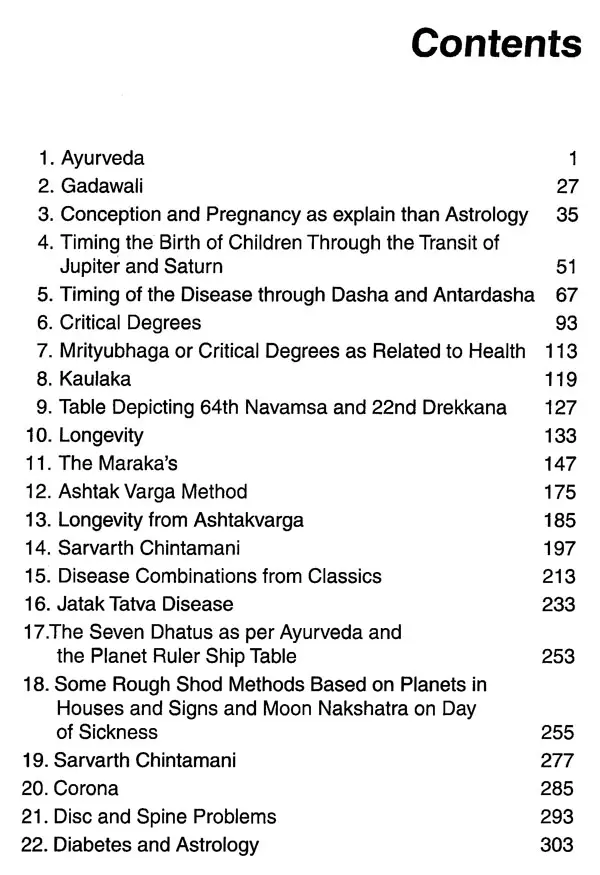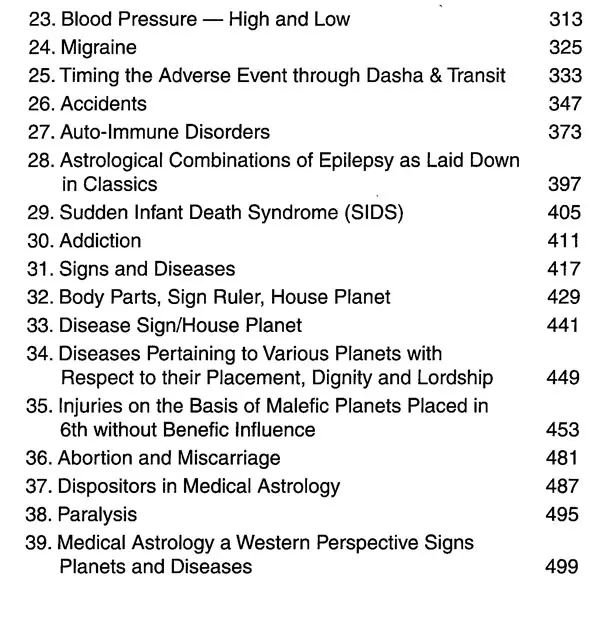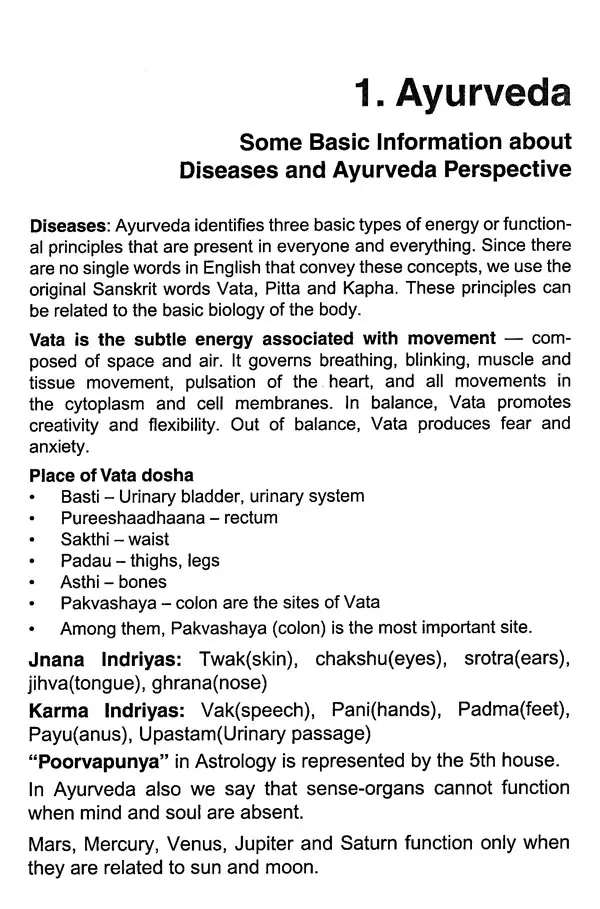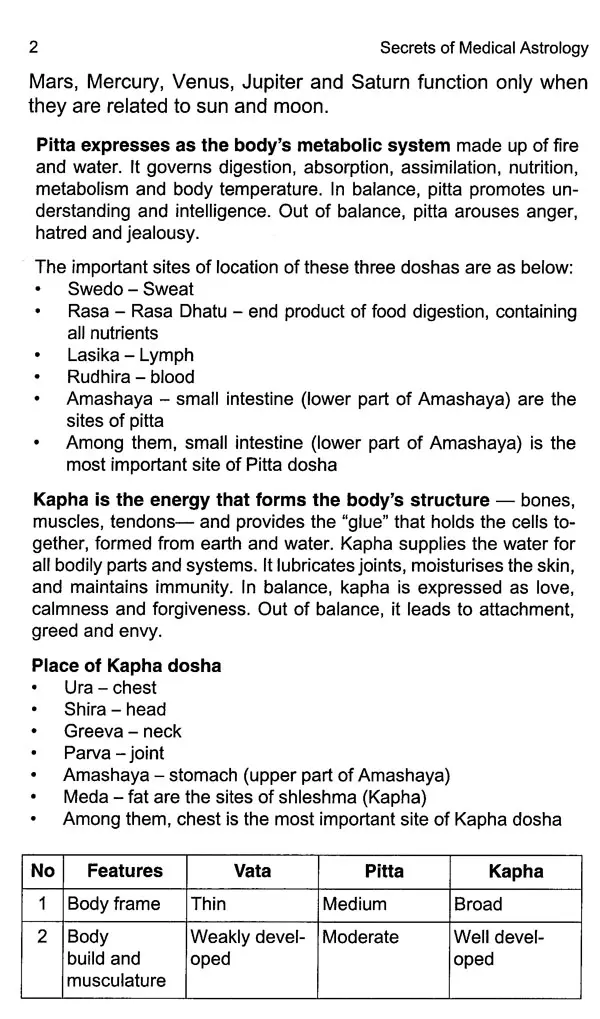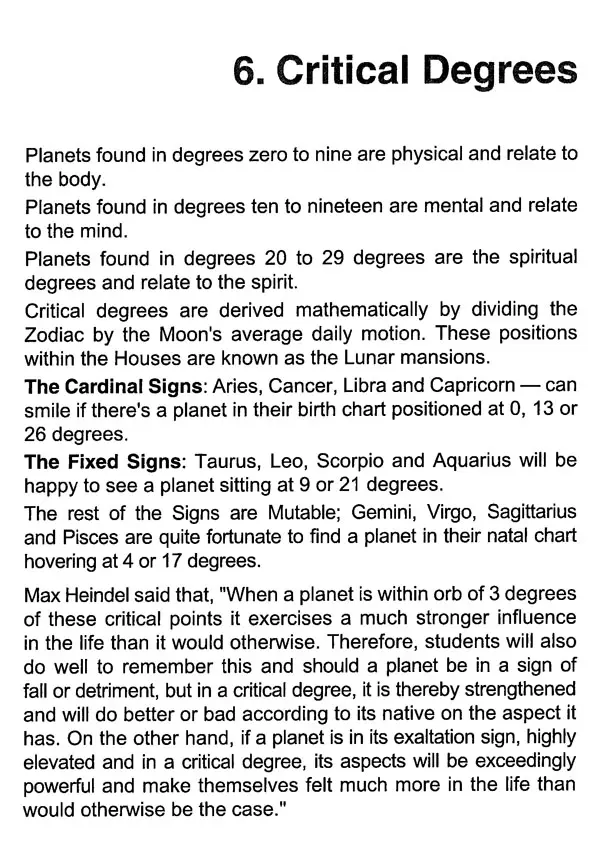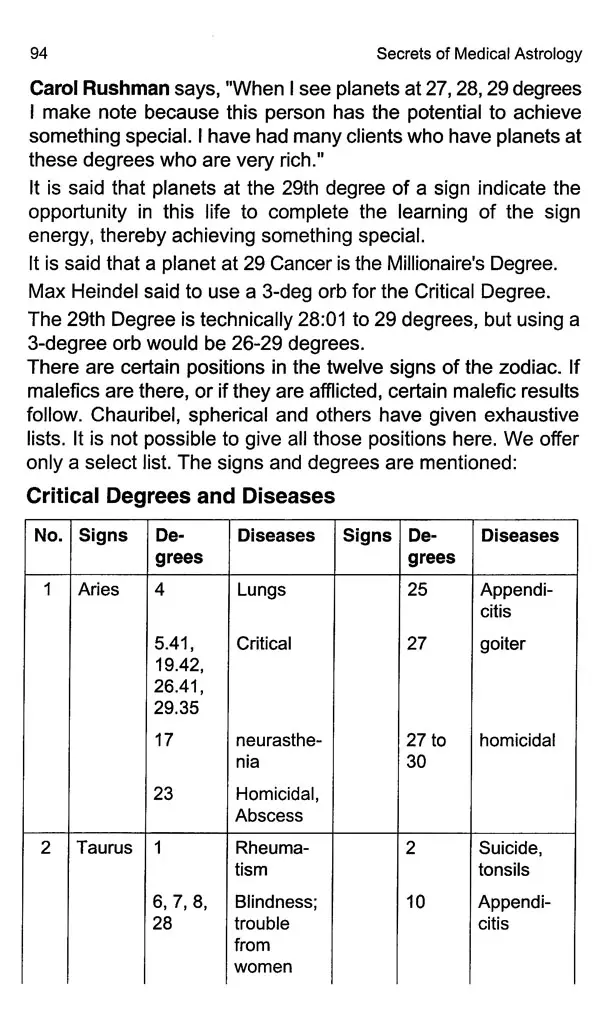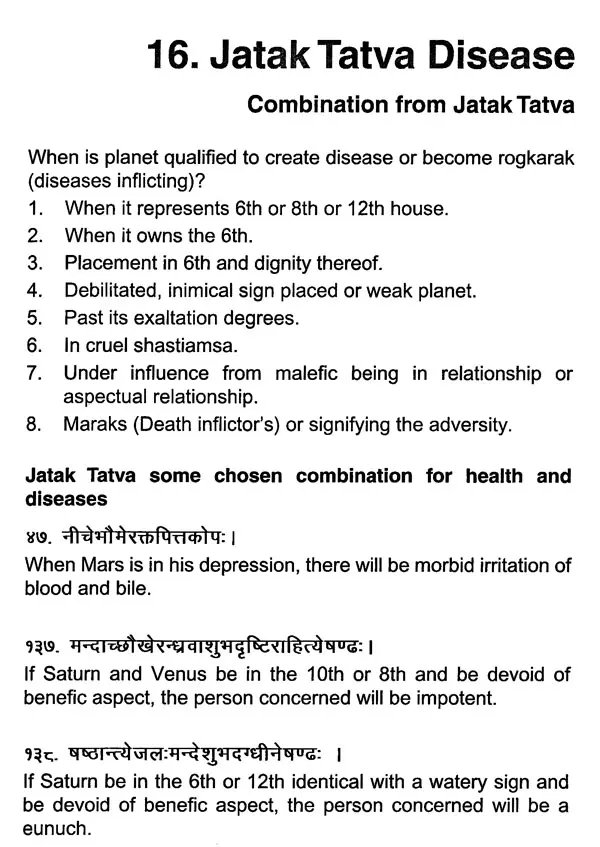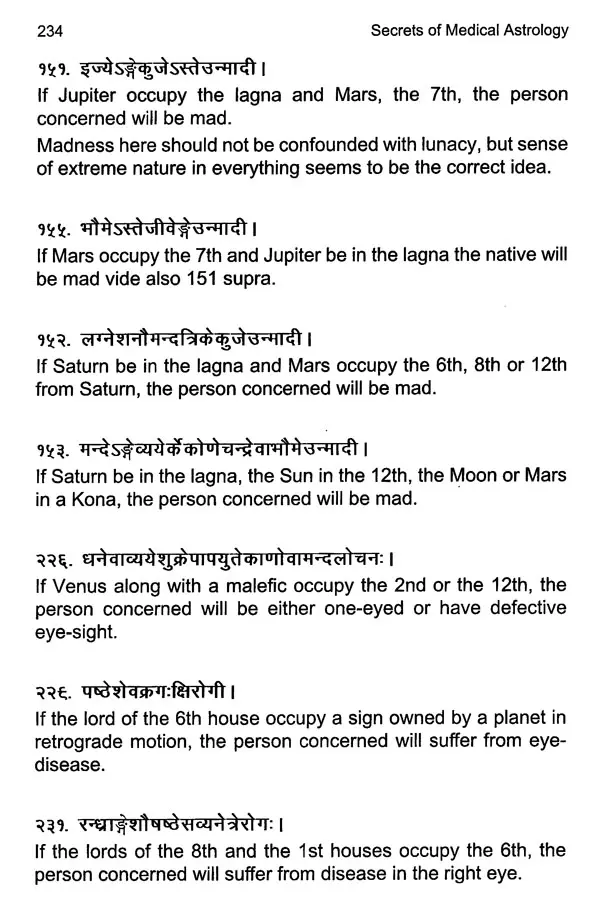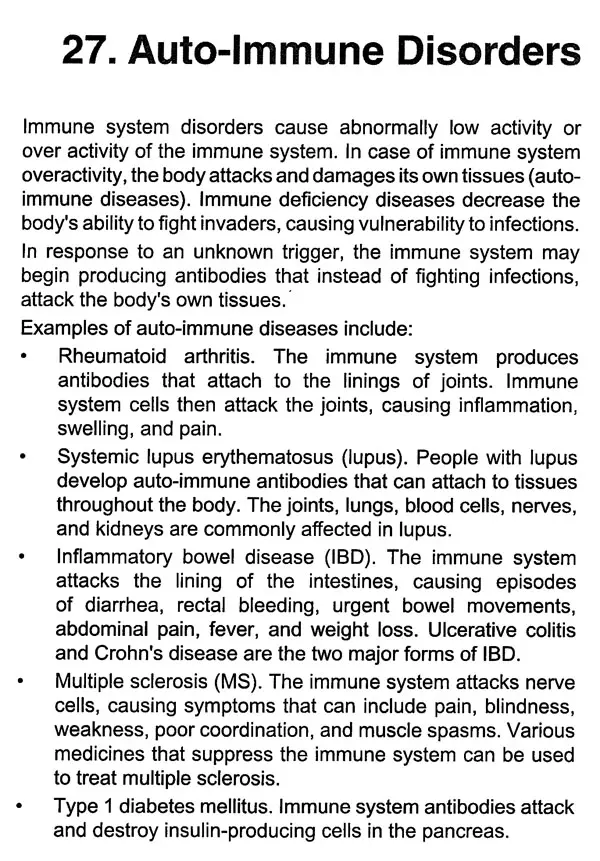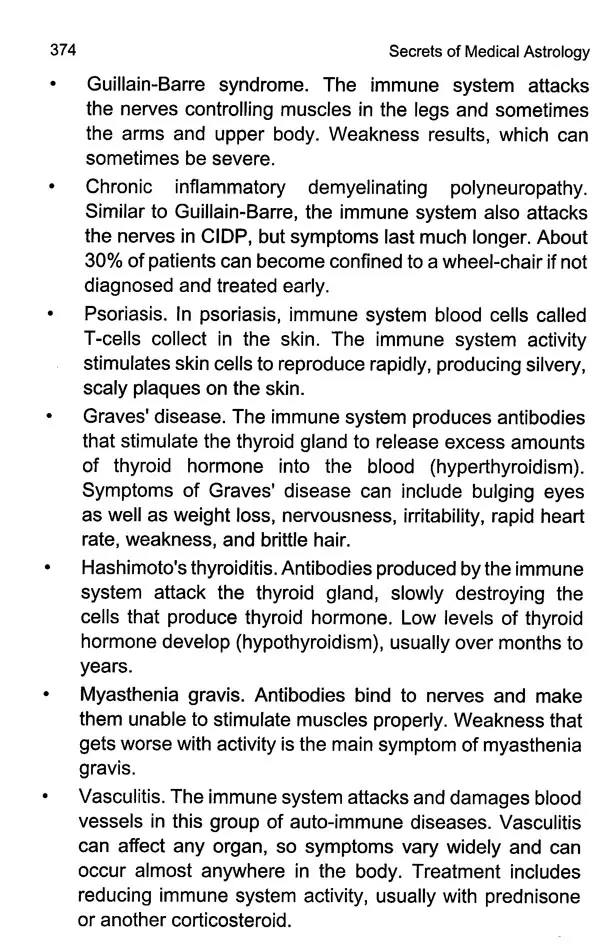 ---
We Also Recommend