Selected Readings of Ramanuja
$3800

$38.00
Tax included.
Shipping
calculated at checkout.
---
---
Book Specification
| | |
| --- | --- |
| Item Code: | UAL236 |
| Author: | S. Ranganath |
| Publisher: | SAHITYA AKADEMI, DELHI |
| Language: | English |
| Edition: | 2021 |
| ISBN: | 9789391017835 |
| Pages: | 320 |
| Cover: | PAPERBACK |
| Other Details | 8.50 X 5.50 inch |
| Weight | 400 gm |
Book Description
About The Book
Selected Readings of Sri Ramanuja: Sri Ramanujacharya is one of the three great acharyas whose Sahasramanotsava was celebrated recently with pomp and gaity. His contribution to the upliftment of poor and down trodden is noteworty. In his life time of 120 years he wrote many works to instill devotion in the minds of the masses by highlighting the concept of Saranagati or Prapatti. (Self surrender to God). Both oriental and occidental scholars like Swami Vivekananda, Dr. S. Radhakrishnan on the one hand, Goethe, Ninian Smart etc. on the other hand have paid glowing tributes to Ramanuja. Ramanuja's service motive, his love and affection for the poor and uneducated masses are relevant for all times. The present work in 25 chapters highlights the contribution of Vishishtadvaitha system of Philosophy to Indian tradition and this is discussed under three heads like Precursors of Ramanuja, Ramanuja and successors of Ramanuja. The last chapter of the work highlights the relevance of Ramanuja to 21st century and in toto the book presents a synoptic view of the contribution of Ramanuja to the Indian thought.
About the Author
S. Ranganath (b. 1959) M.A., Ph.D., from Bangalore University and D.Litt. from H.P. University, Shimla has 108 books in English, Kannada and Sanskrit. He served as Director of R.V. Institute of Sanskrit Studies, Bangalore and is the recipient of Vacaspati from R.S. Vidyapeetha, Tirupathi and Mahamahopadhyaya from Akhila Bharatiya Vidwat Parishad, Kashi. His Kannada translation of Prof. Satyavrat Sastry's Ramakeerthi Mahakavyam is published from Bangkok, Thailand. He is honoured at House of Commons, Parliament of London by Lord Billimoria. He has a Vidwan degree in Advaita Vedanta from Sri Chamarajendra Sanskrit College, Bangalore and Rashtrabhasha Visharadha in Hindi from Chennai. He has delivered lectures on Indian culture at U.K. Germany, Thailand, Singapore and Malaysia. He has studied Rigveda traditionally for 8 years and has chanted Rigveda Samhita for 64 hours. He is an advisory Board member of Sahitya Academi Sanskrit language from 2018-2022.
**Contents and Sample Pages**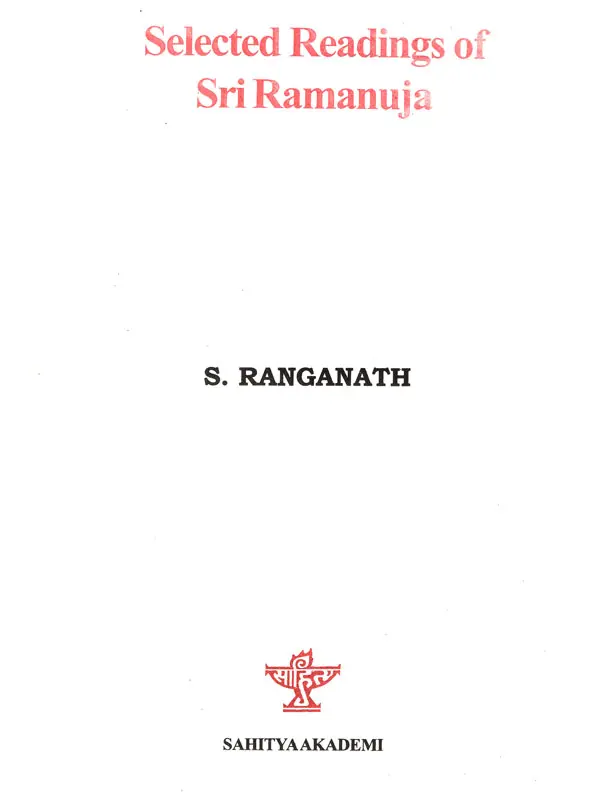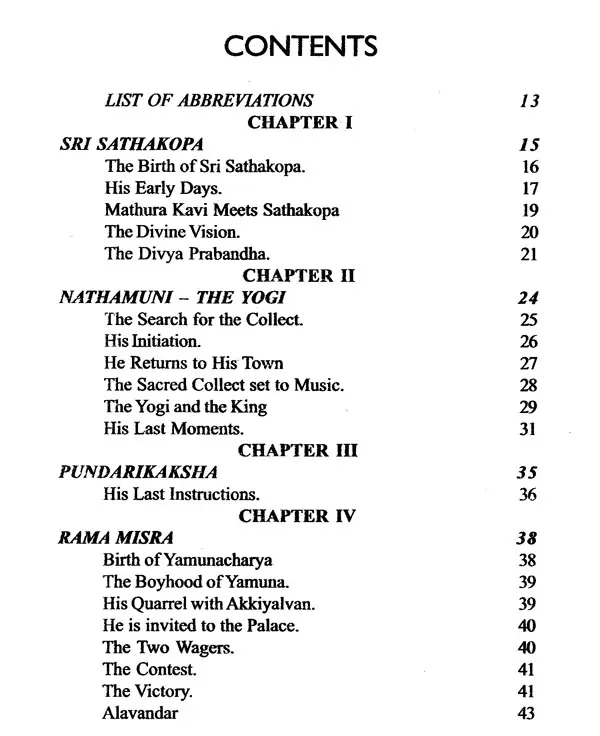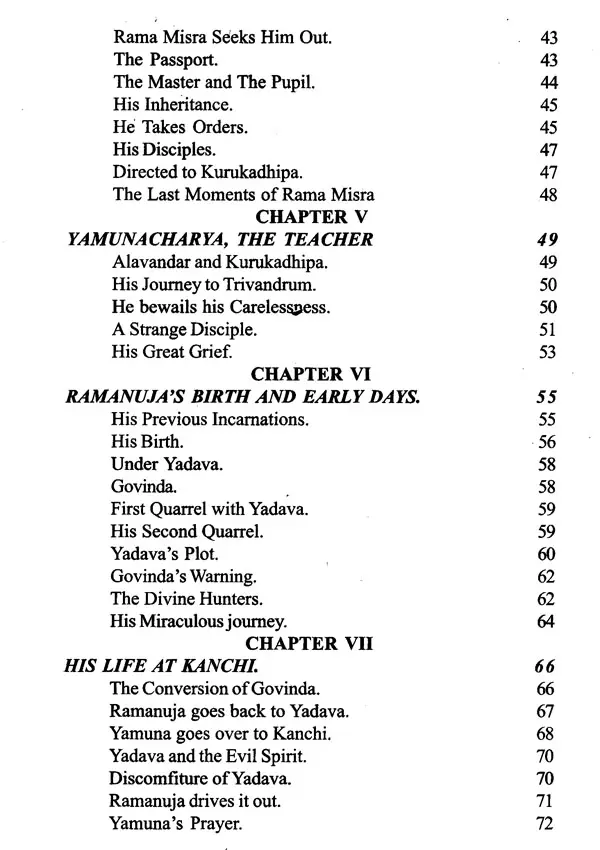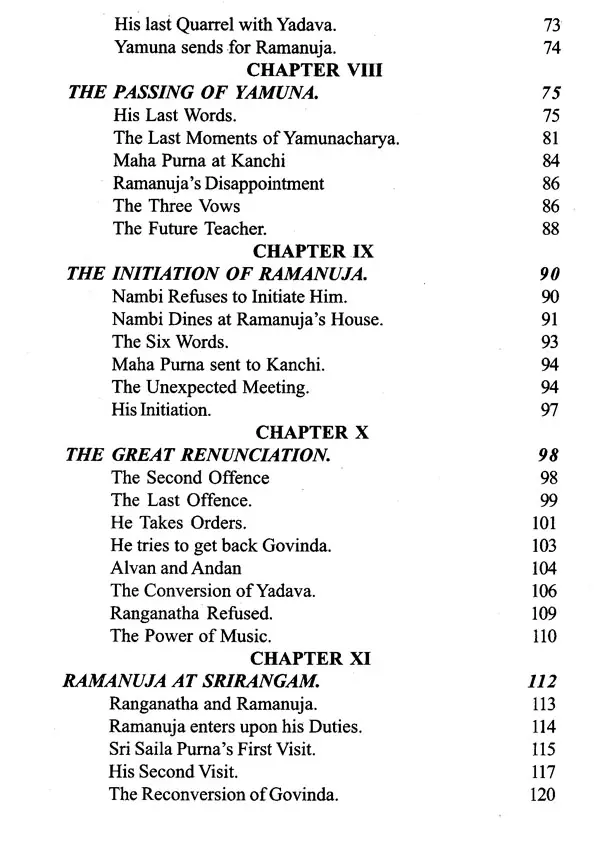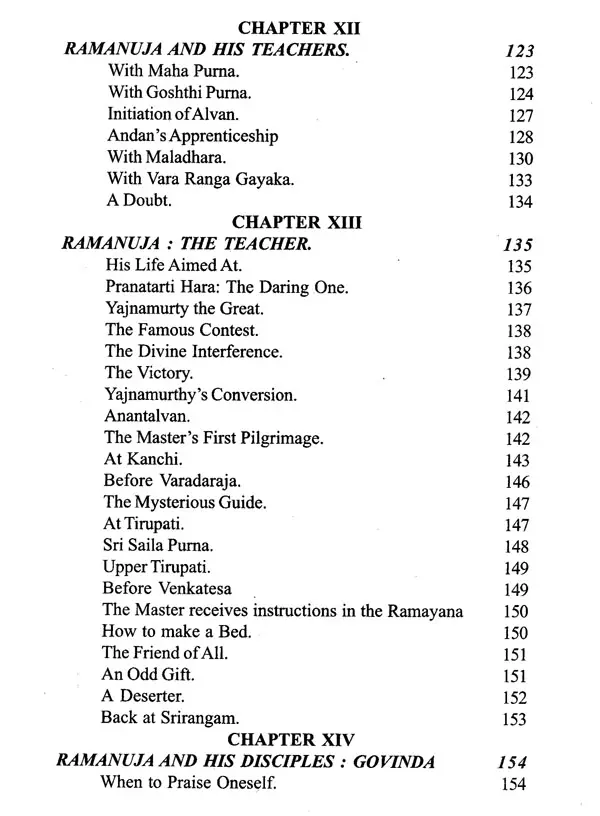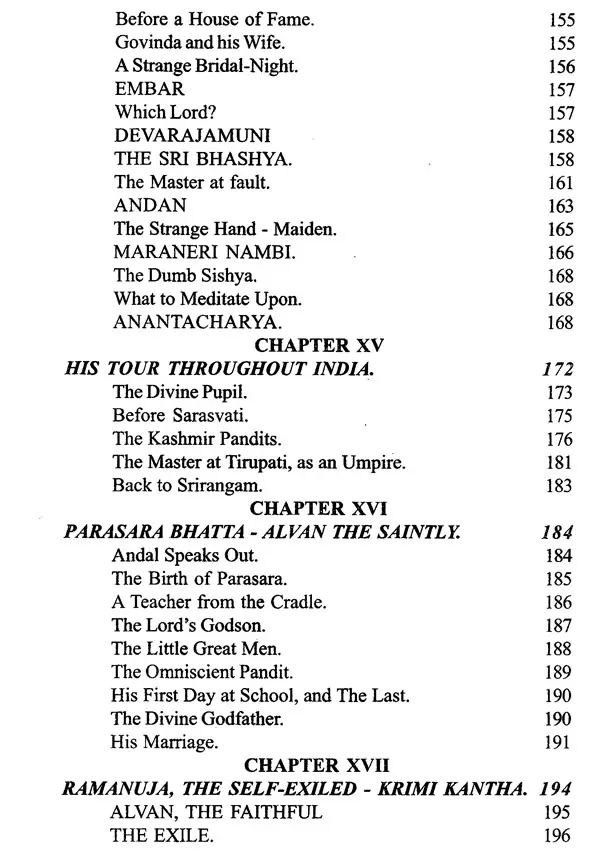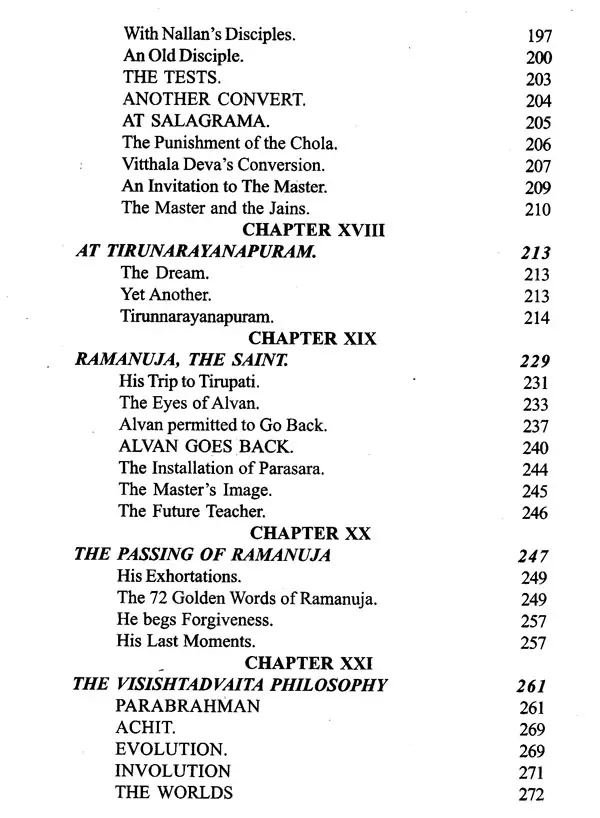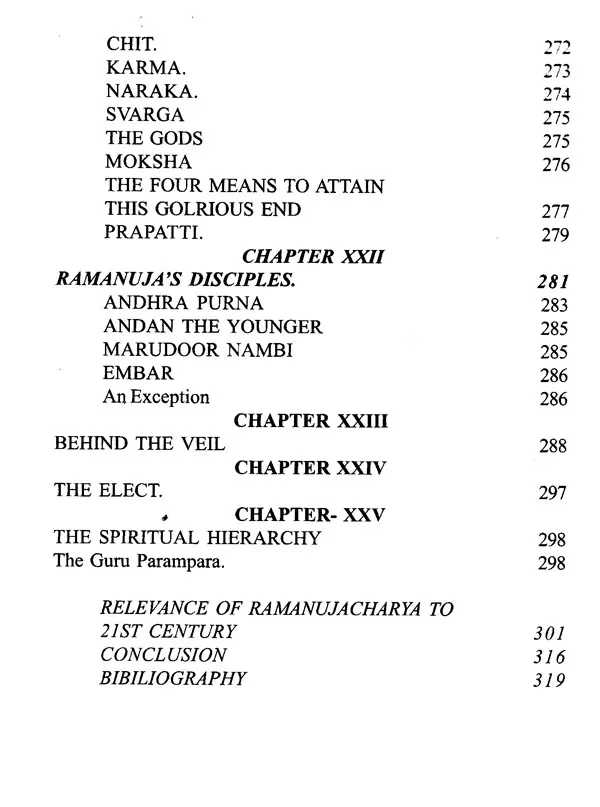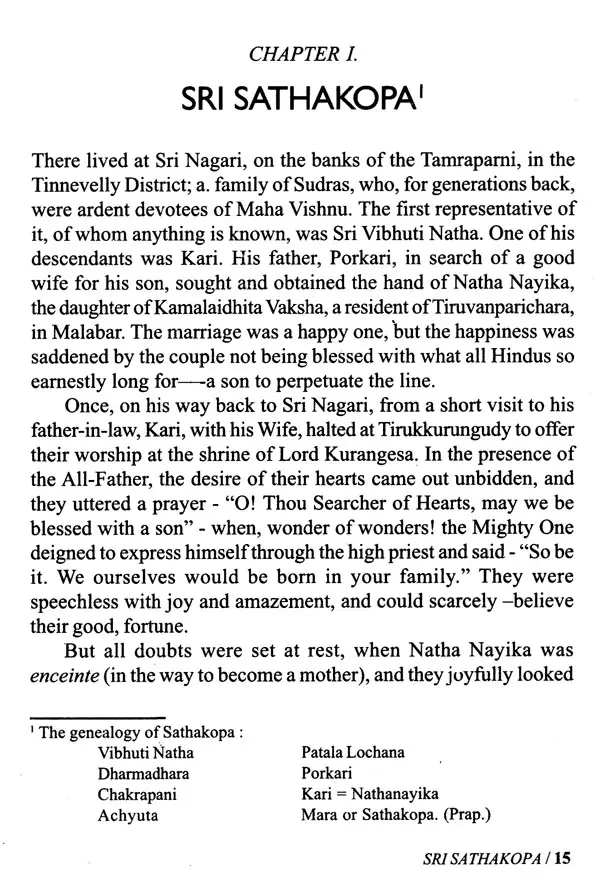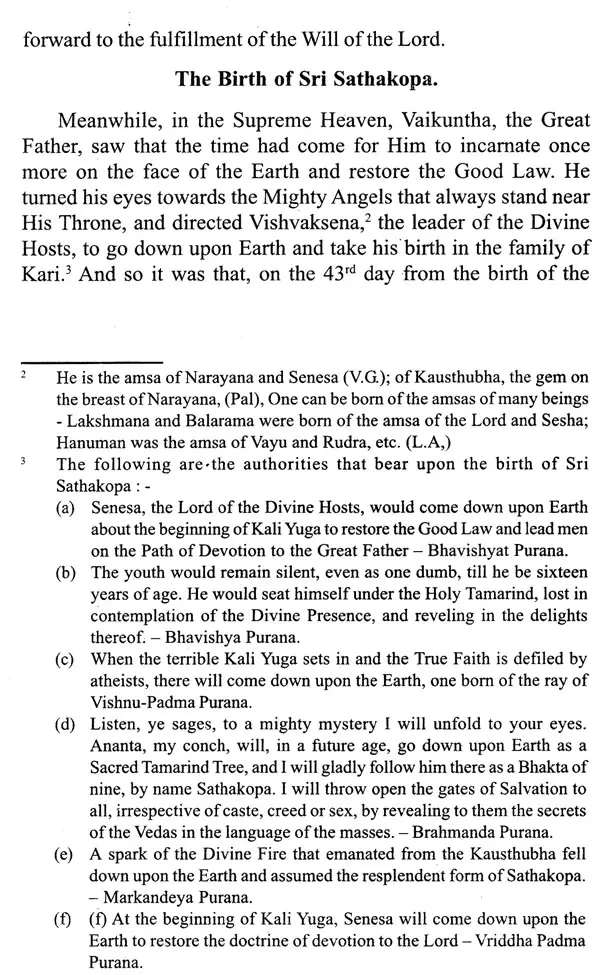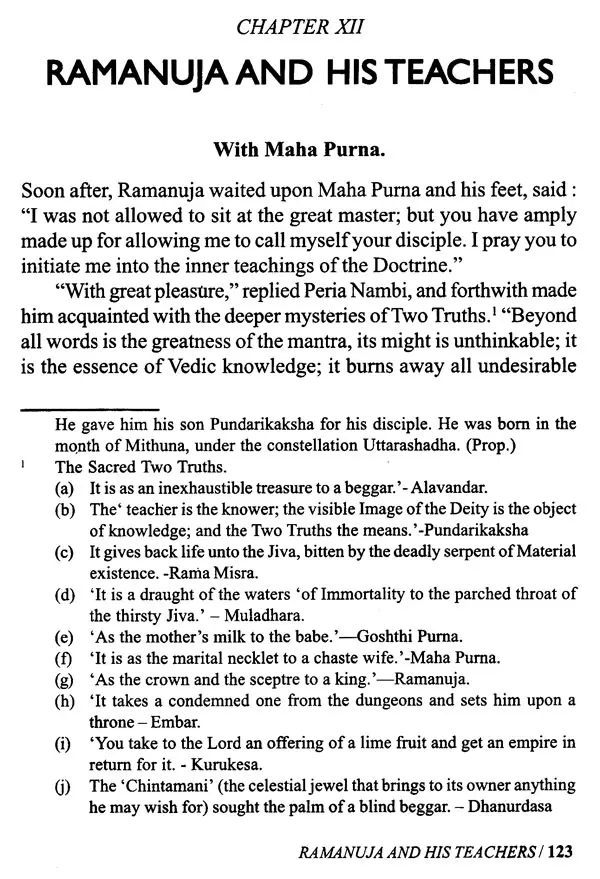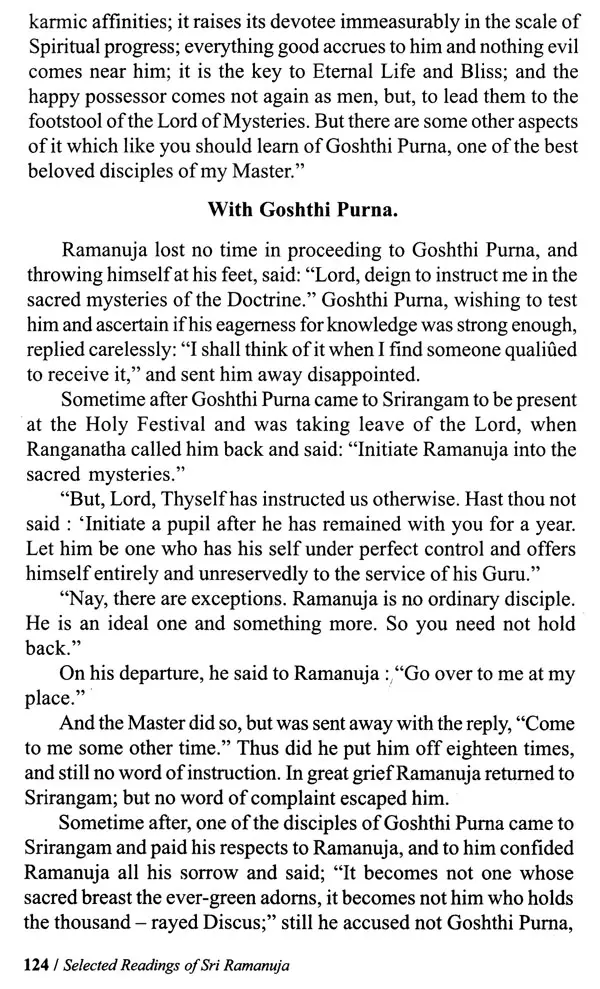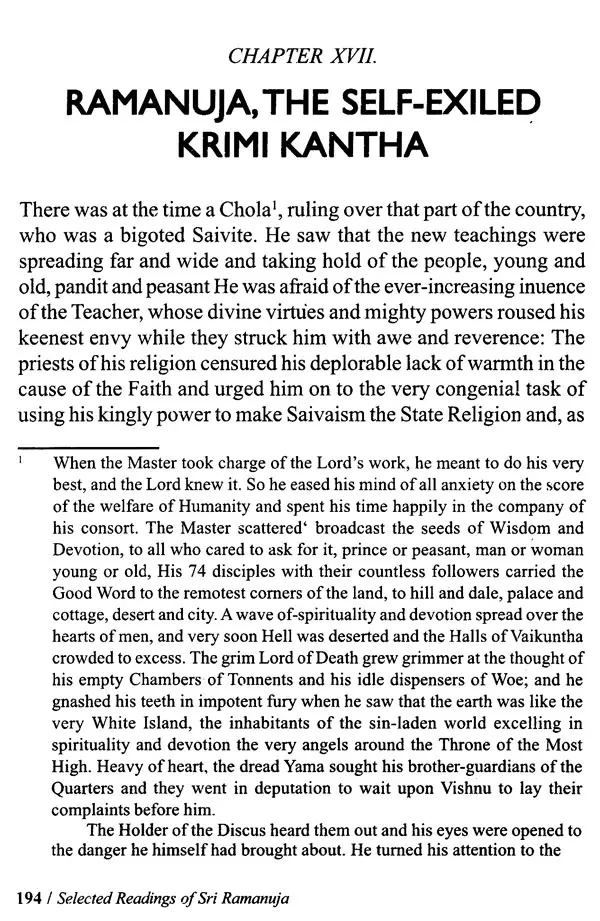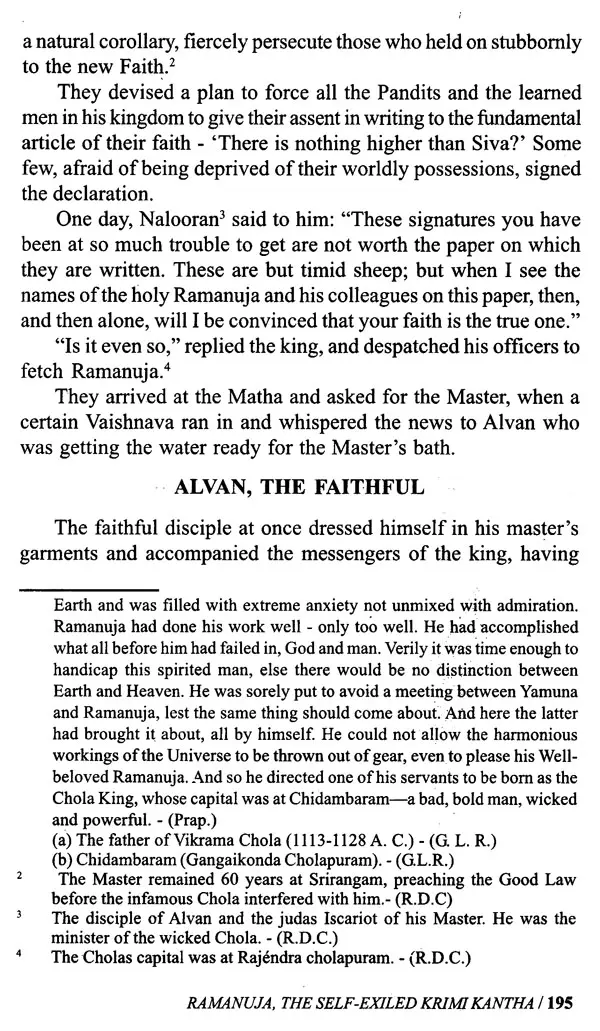 ---
We Also Recommend