Settlement Pattern in Northern India (Circa 600 B.C.- Circa 300 A.D.)
$3760

$37.60
Tax included.
Shipping
calculated at checkout.
---
---
Book Specification
Book Description
About The Book
In recent years, the study of settlement archaeology has become the theme of sterling interest among the archaeologists. This book is a comprehensive, critical and multifaceted study in theory and practice of settlement archaeology of early historical phase in Northern India (Circa 600 B.C.-Circa A.D. 300).
The author thoroughly examines the distribution, magnitude and frequency of early historical settlements in its ecological ambience which is per se palpable if one reads through the book. In the horizontal and vertical chronological framework of the present study, the author has delved deep into the distribution, diffusion and evolution of material culture. She has also thrown ample light on the varied complex problems emerging out in the courses of present study of settlement archaeology.
About the Author
Pushp Lata Singh did obtain her master's degree from Dr. Ram Manohar Lohia Avadh University, Faizabad and was placed in 1st division with 1st position in order of merit. She was awarded Junior Research Fellowship and Senior Research Fellowship in Archaeology from University Grants Commission, New Delhi and earned her Doctoral degree from the said University in 1996. She has also been awarded Associateship of Inter University Centre of Advanced Study, Rashtrapati Nivas, Shimla. Currently she is working as a Senior Lecturer of Environmental Archaeology in the Department of History, Culture and Archaeology at Dr. Ram Manohar Lohia, Avadh University, Faizabad, India.
**Contents and Sample Pages**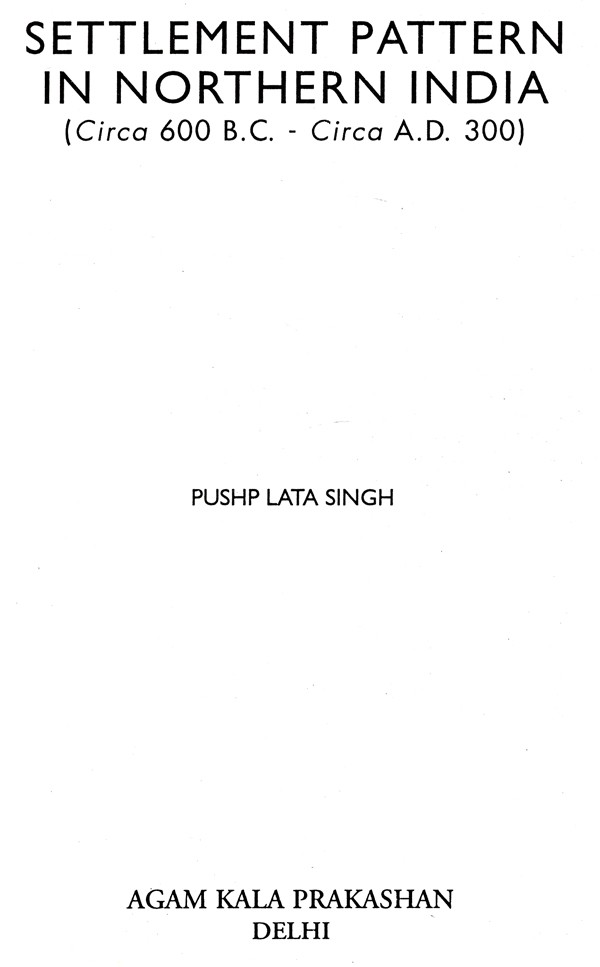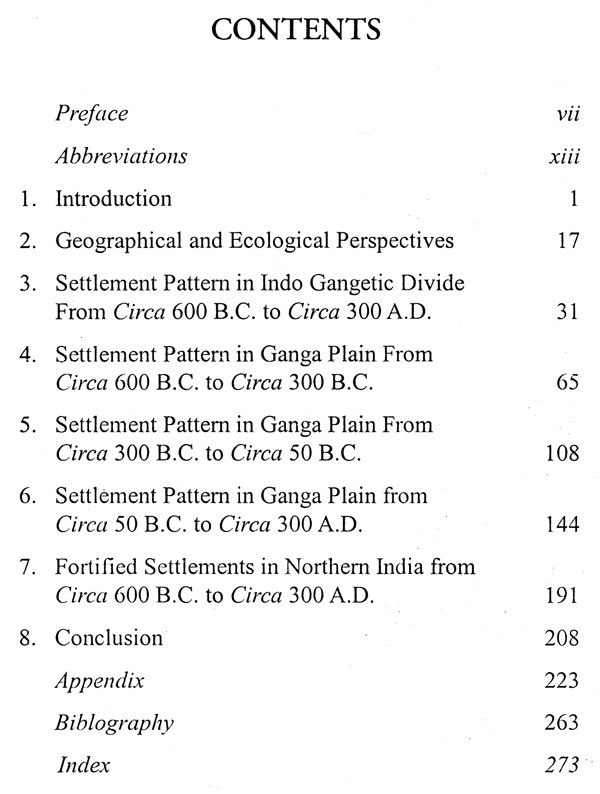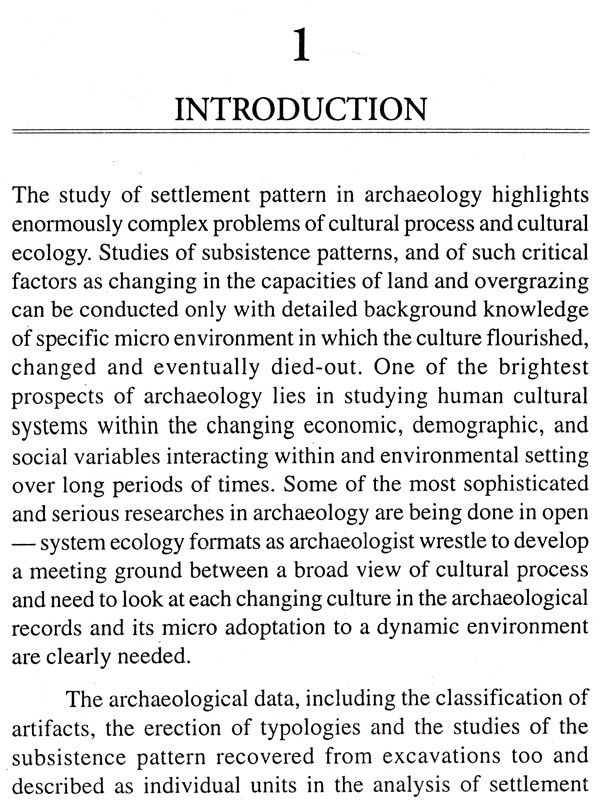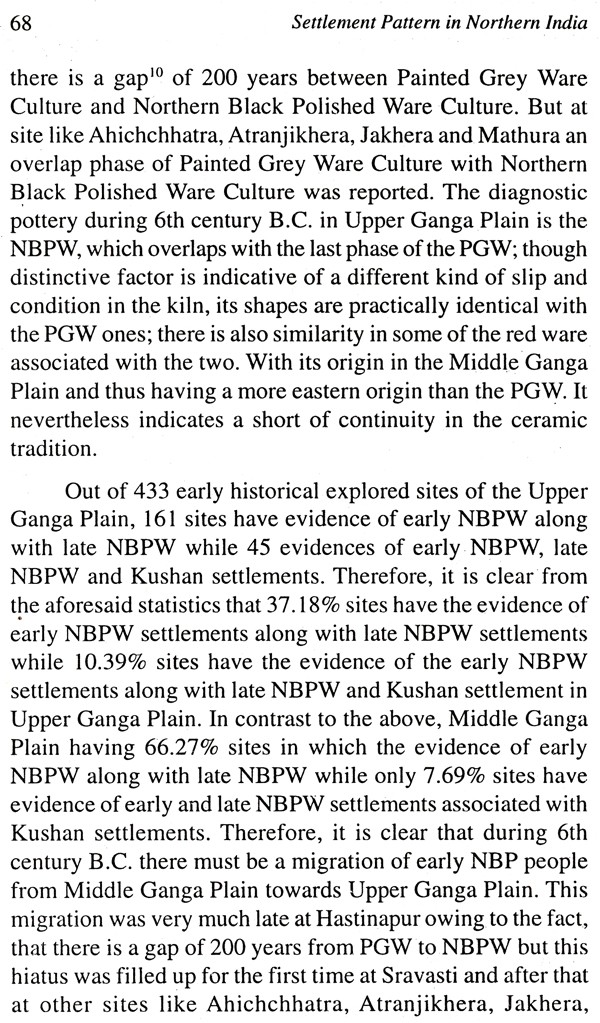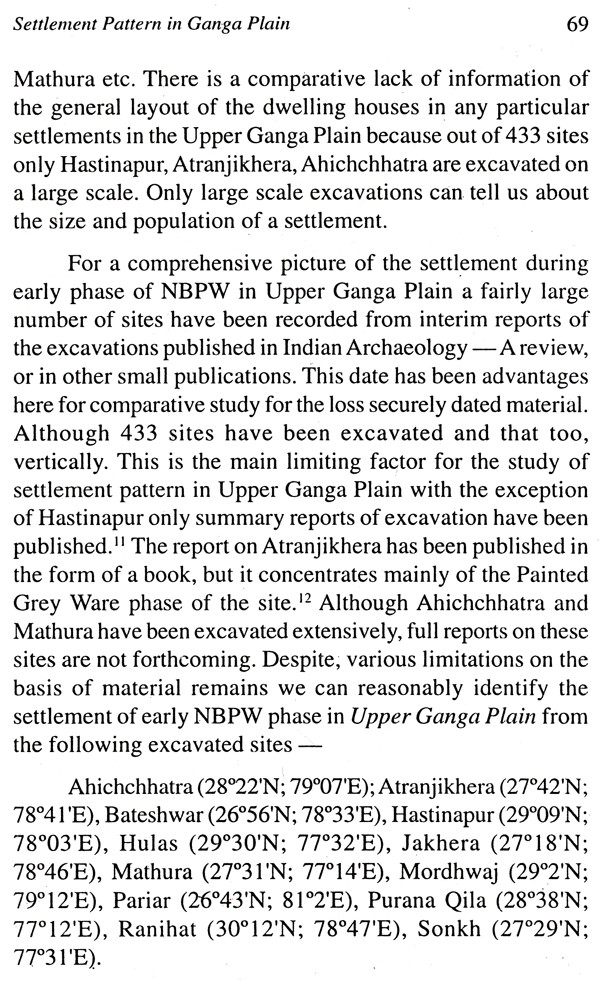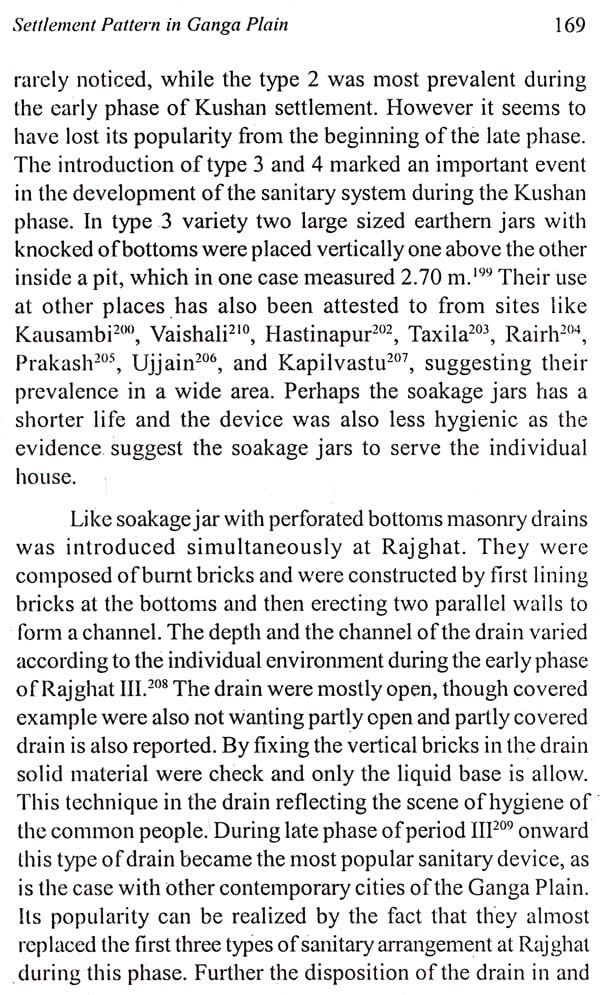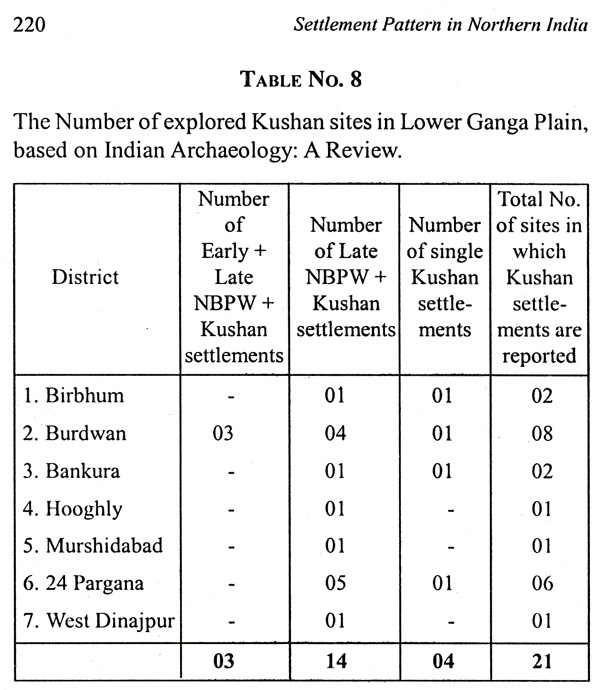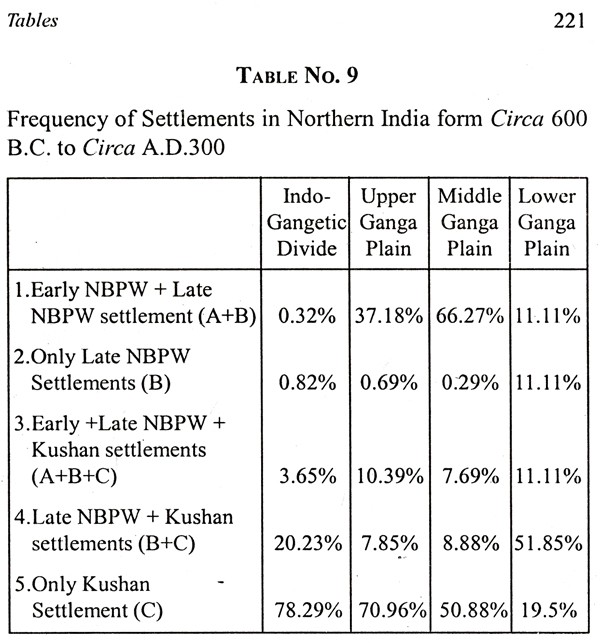 ---
We Also Recommend