Seven Plays on Sikh History
$4100

$41.00
Tax included.
Shipping
calculated at checkout.
---
---
Book Specification
| | |
| --- | --- |
| Item Code: | AZG290 |
| Author: | Sant Singh Sekhon |
| Publisher: | SAHITYA AKADEMI, DELHI |
| Language: | ENGLISH |
| Edition: | 2011 |
| ISBN: | 9788126028429 |
| Pages: | 590 |
| Cover: | HARDCOVER |
| Other Details | 9.00x6.00 inch |
| Weight | 850 gm |
Book Description
About the Book
History and drama share an interesting relationship. While arguably every dramatic piece has a historical backdrop, history is imbued with dramatic elements in every epoch. The historical plays of Sant Singh Sekhon bring these two forms together with great verve. New light is thrown upon legendary characters such as Waris Shah and Guru Gobind Singh to bring out dramatic new interpretations of Sikh history. The book also makes for interesting reading due to the various questions asked by Sekhon about the interaction between Gurbani and Sufism and how socialist reorientation could have revived the glory of Punjab.
An eminent Punjabi writer of the twentieth century, Sant Singh Sekhon (1908-97) excelled in most literary genres - drama, fiction and prose alike. He was also the founder of critical theory and literary criticism in Punjabi literature. As a historian of Punjabi literature he is unmatched.
Introduction
Of the twelve full-length plays Sant Singh Sekhon wrote, seven are on Sikh history. Starting from the first quarter of the 18th century. Sikh history's representation in them covers over two hundred years. It is not a continuous representation because crucial periods, lasting for an unequal number of years, are taken up in each play. The criterion of choice is marked by their decisive role in the course of Sikh history. Ultimately, this representation does acquire a historical pattern, though Sekhon did not embark upon it strictly with historicist chronology in mind. At the subterranean level, his mind did embed a chronology of the sort as well. Baba Bohar (The Old Oak) that reads like a narrative, interspersed with facets of poetic drama, first appeared in 1941 and six years later in an enlarged form. It begins with the death of Guru Gobind Singh in the first decade of the 18th century. The earlier version terminates with the martyrdom of Bhagat Singh in the early 1930s. The latter touches upon India's independence, strangely enough without mentioning the partition of the country.
In the 1950s, when Sekhon began grappling elaborately with the problematic of Punjab through the prism of Sikh history, he embarked on its representation by making diachronic as well as synchronic departures with the narrative of the earlier writings on Sikh history. The impulse behind the writing of the earlier work was the urge to see Punjab- and by implication the country- free from the colonial rule.
**Contents and Sample Pages**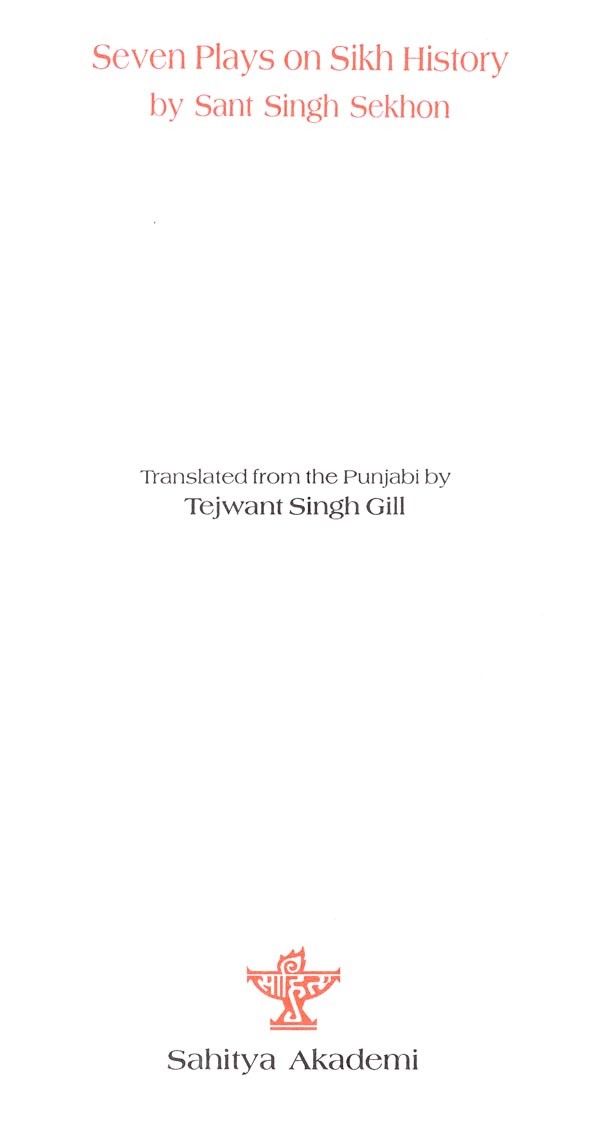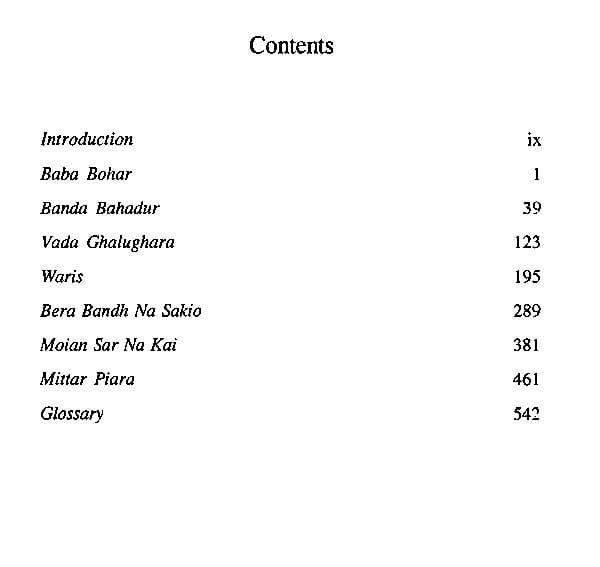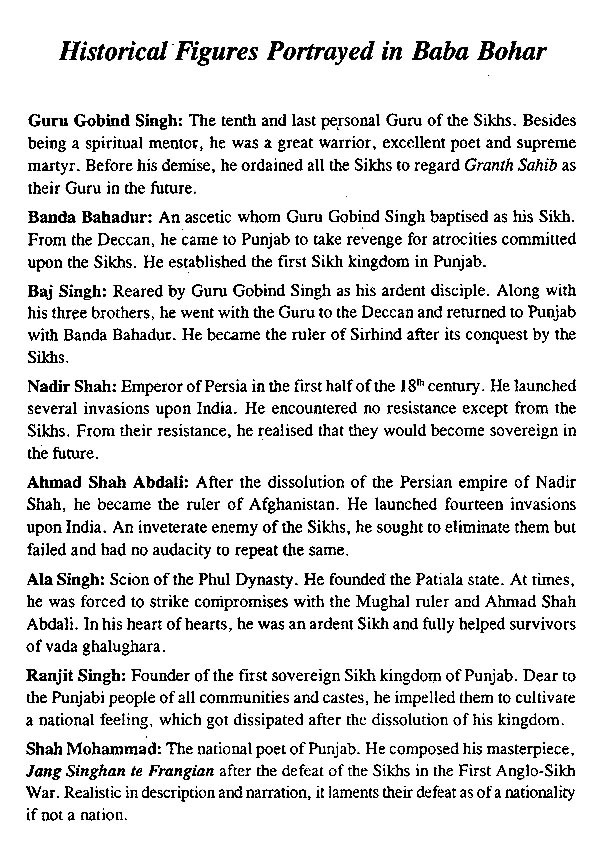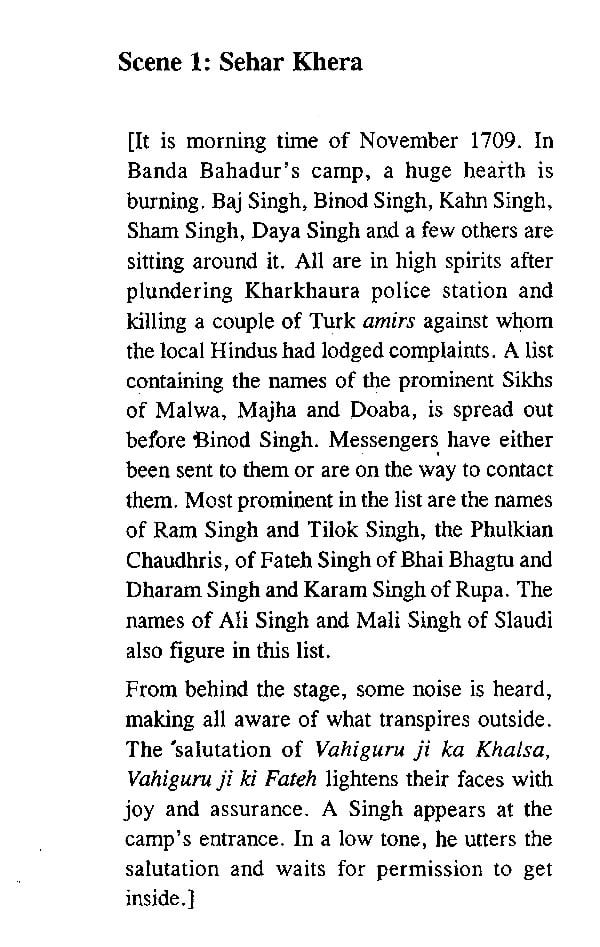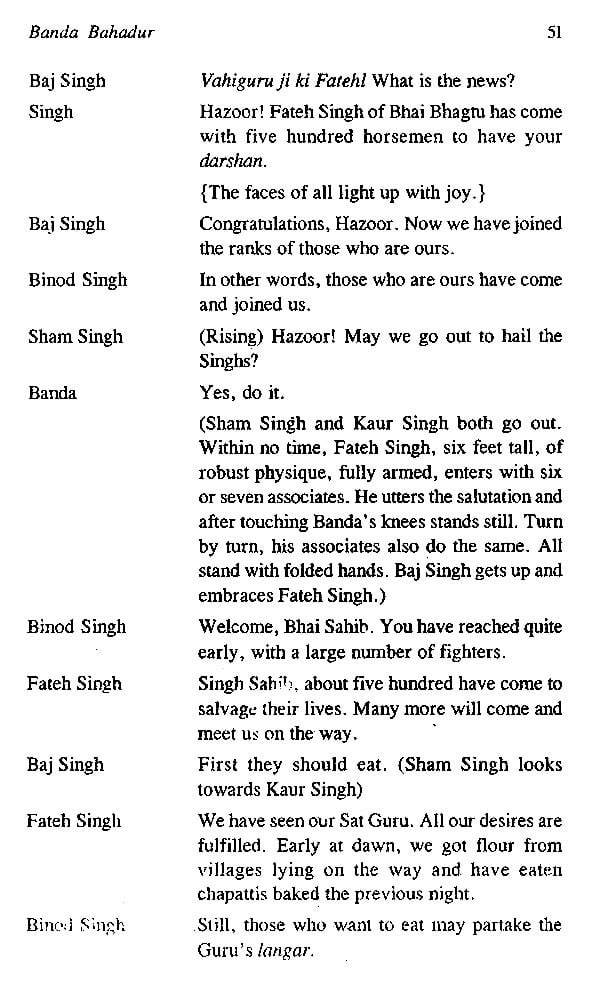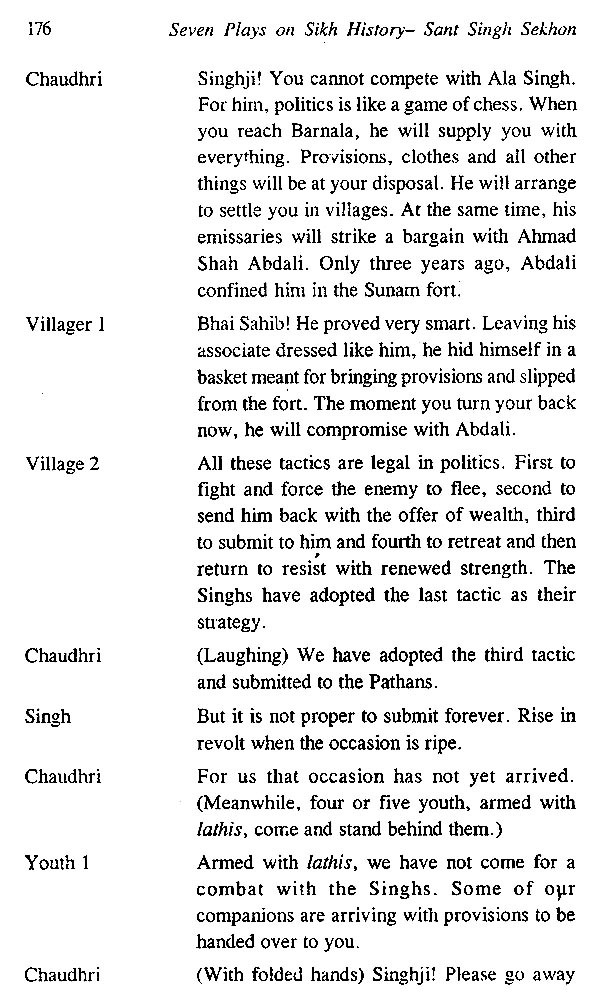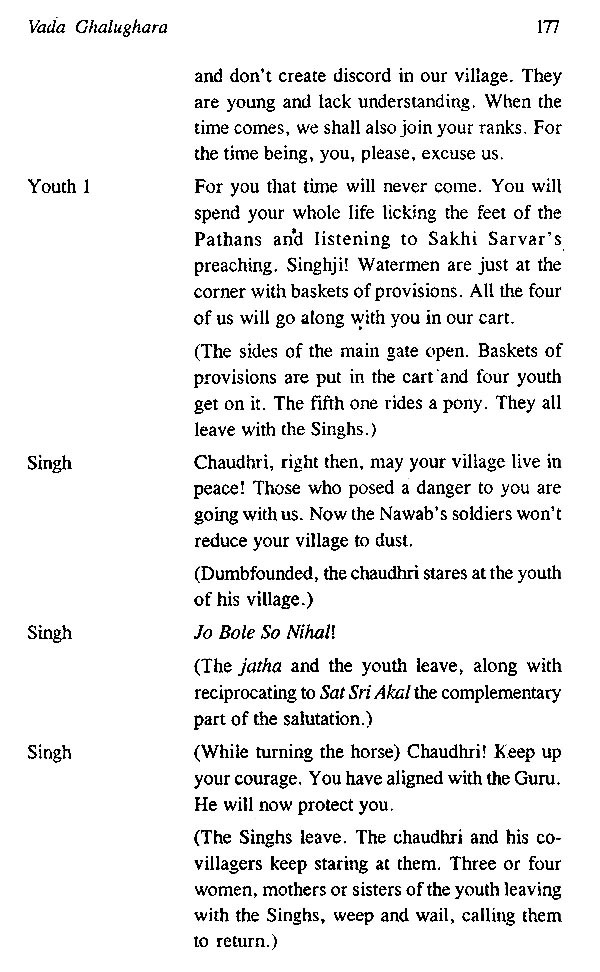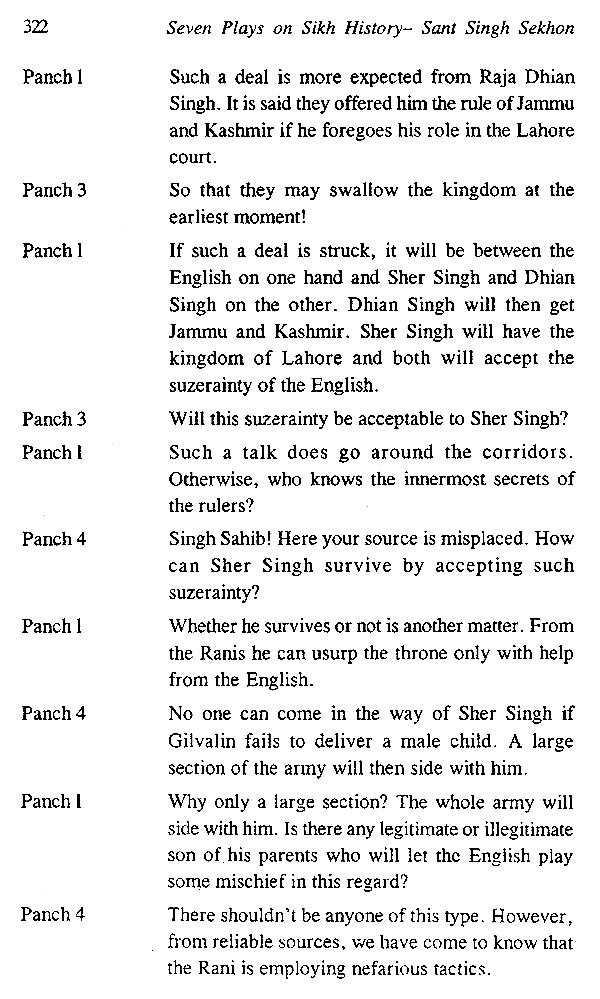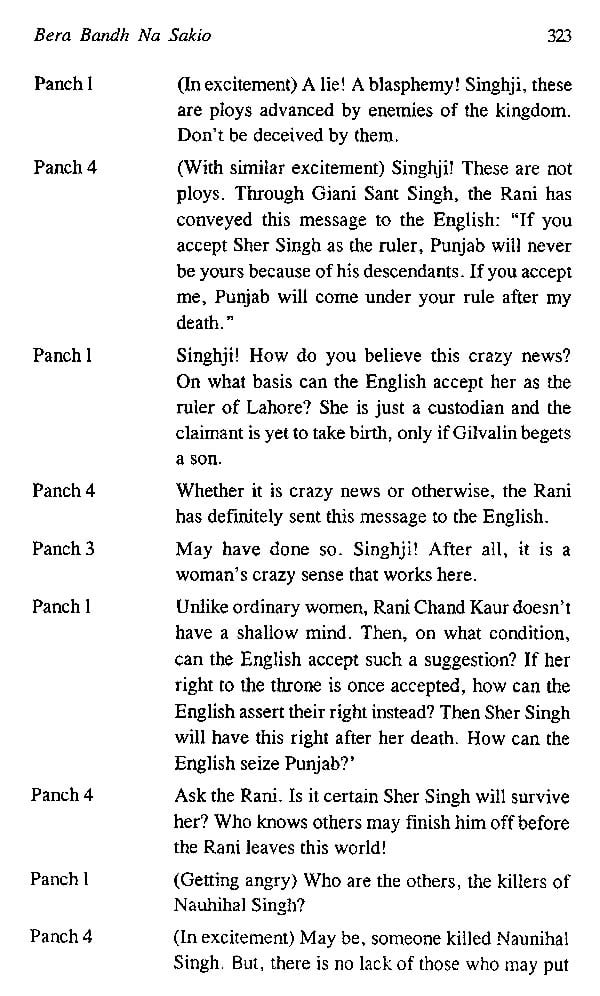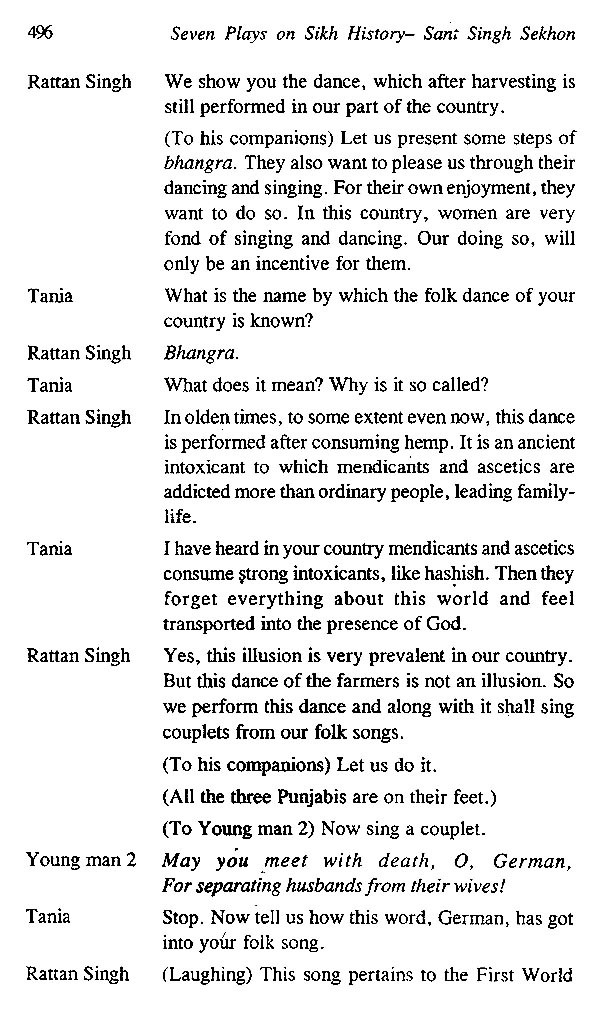 ---
We Also Recommend