Shared Sacred Landscapes- Stories from Mount Kailas, Tise & Kang Rinpoche
$4100

$41.00
Tax included.
Shipping
calculated at checkout.
---
---
Book Specification
| | |
| --- | --- |
| Item Code: | AZG866 |
| Author: | Kamla K. Kapur and Prawin Adhikari |
| Publisher: | Vajra Books, Nepal |
| Language: | ENGLISH, HINDI, TIBETAN AND NEPALI |
| Edition: | 2017 |
| ISBN: | 9789937623827 |
| Pages: | 210 (Throughout B/w Illustrations) |
| Cover: | PAPERBACK |
| Other Details | 8.50x5.50 inch |
| Weight | 290 gm |
Book Description
About the Book
In this collection of folk stories from the Himalayas, retold and edited by renowned writers Kamla K. Kapur and Prawin Adhikari, the reader is taken on an enchanted journey through the shared sacred landscapes of India, Nepal, and Tibet/China. From magical flying horses and battles with mountain demons to the trials and tribulations of everyday people and pilgrims, the folk narratives offer a glimpse into the rich cultural tapestry of this unique landscape.
Recorded during a collaborative multidisciplinary study over a three-year period, these stories speak to timeless questions of love, sacrifice, heartbreak, redemption, and the search for meaning in life. The collection draws inspiration from the holiest mountains, called Kailas (and also known as Tise and Kang Rinpoche), and Lake Manasarovar, two important sacred sites located in Western Tibet. The Stories speak to diverse and syncretic religious beliefs and everyday practices that can be found throughout the region and beyond.
Introduction
You hold in your hand a unique book of stories about a very special shared sacred landscape. This book celebrates and acknowledges the power of folk stories, which are amongst the most valuable treasures that one generation can pass onto the next. Folk stories inscribe collective meanings, give credence to cultural beliefs, and are an integral part of how a community understands not only its history and traditions, but also articulates its future goals and aspirations.
In publishing this book we wanted to draw attention to the uniqueness of this remote yet intensely revered region. This particular Himalayan sacred landscape is of equal importance to Bonpos, Buddhists, Hindus, Sikhs, and Jains. For example, Hindus refer to the most significant mountain within this sacred landscape as Kailas, the abode of Lord Shiva; Bönpos refer to it as Tise, and Tibetan Buddhist refer to it as Kang Rinpoche.
By bringing the narratives, peoples, and sacred landscapes. together, we want this collection of short stories to convey to the reader some of the significance of the holy mountain and its surrounding regions. We also want to show how local knowledge illuminates the multiple connections and various traditions between religion and ecology, time and space, the past and the future. By making these stories available - both in print and digitally - we want to ensure that the folk traditions of this unique region are voiced, preserved and made accessible for future generations. This volume. as well as the online depository of many more collected folk stories, are available on the website of the India China Institute.
**Contents and Sample Pages**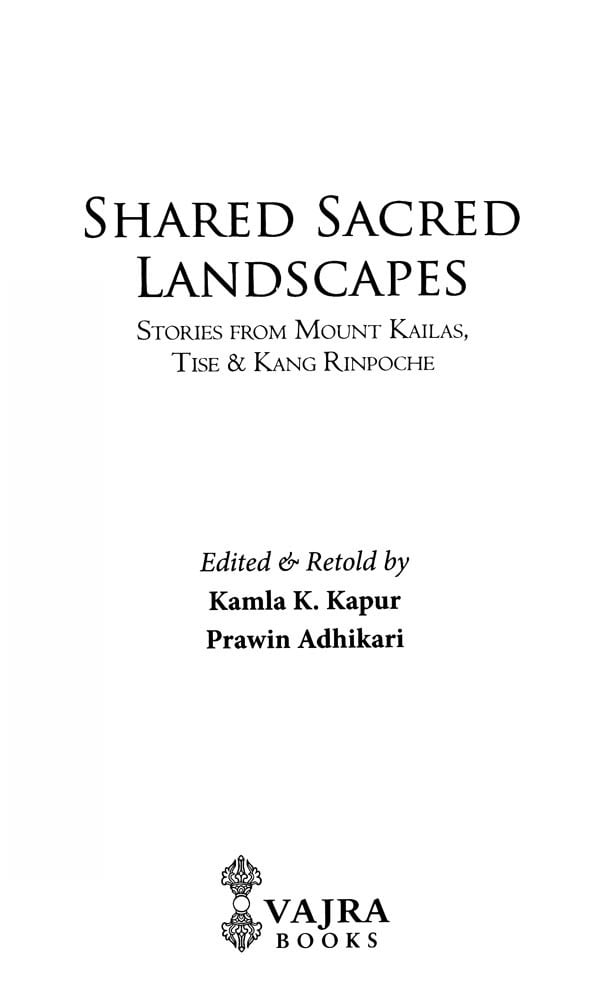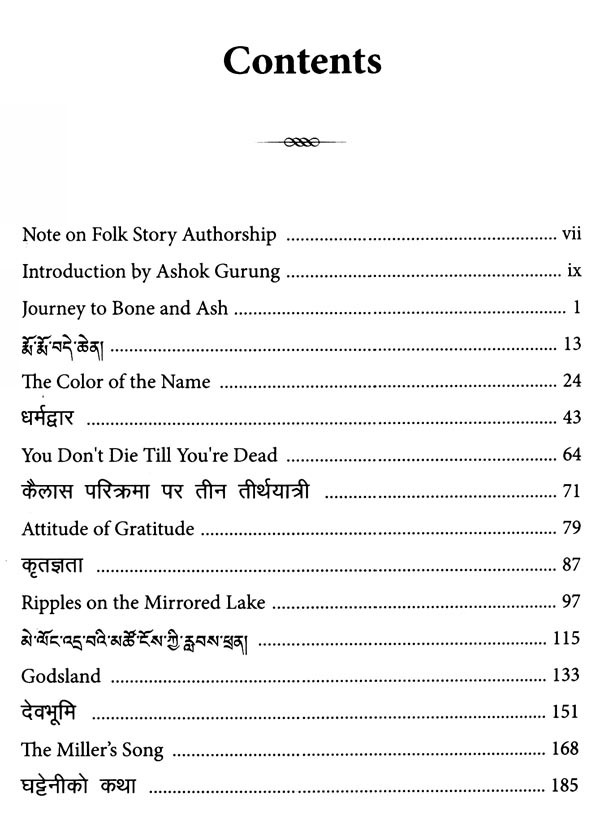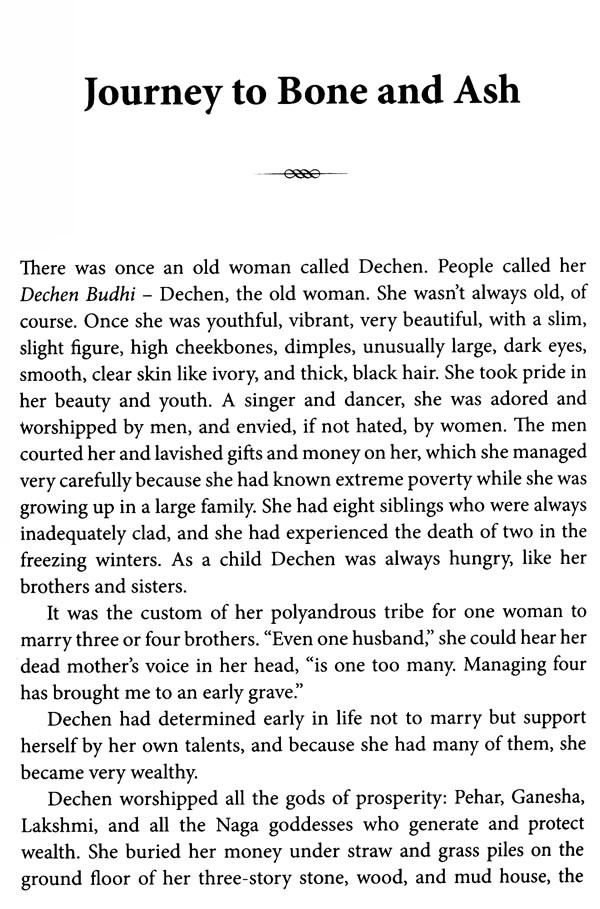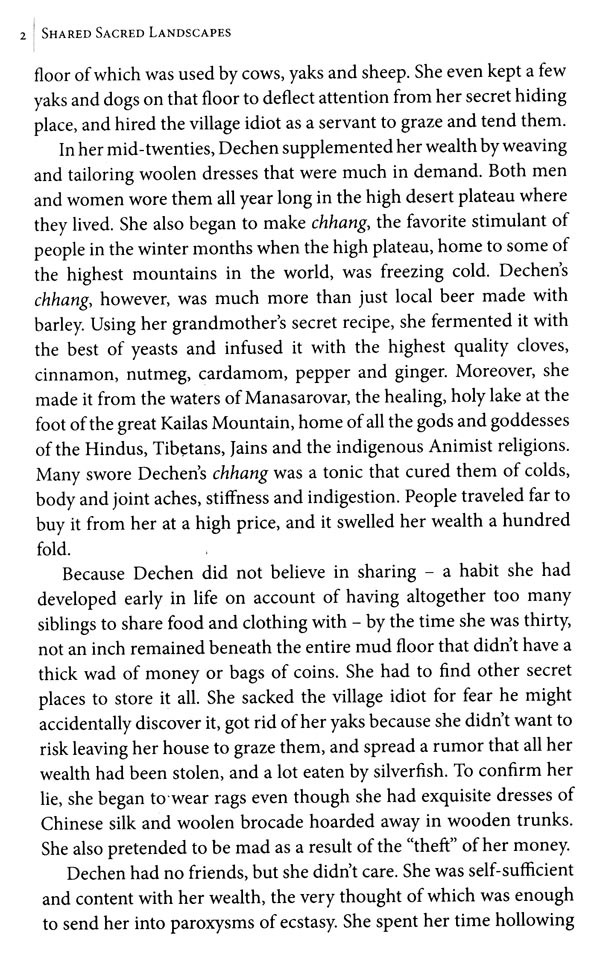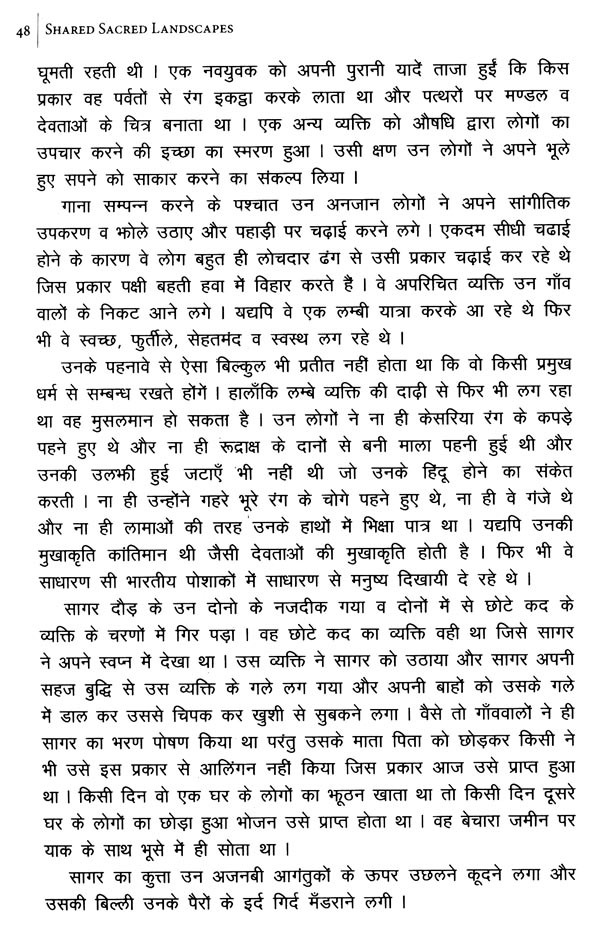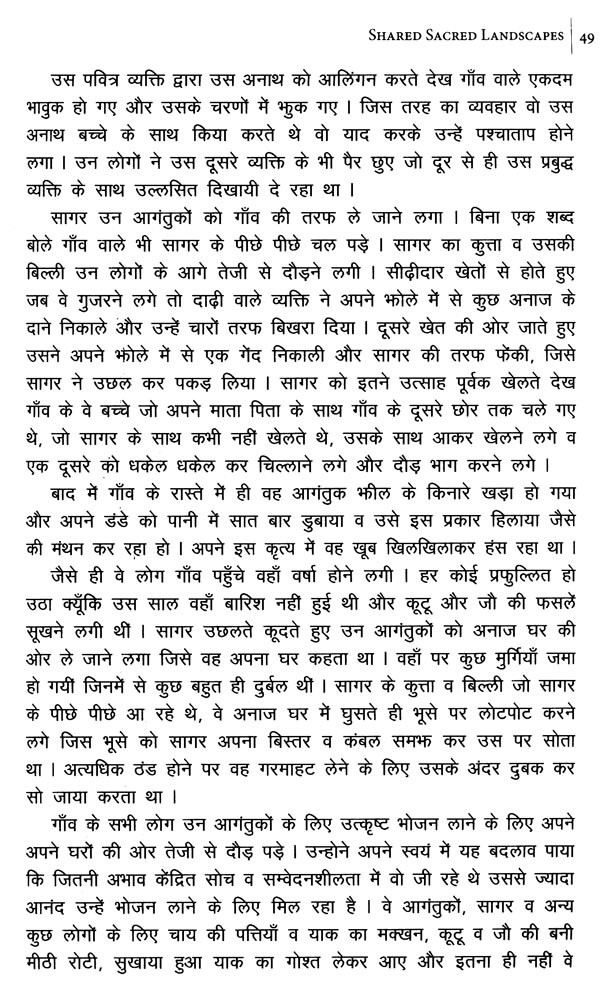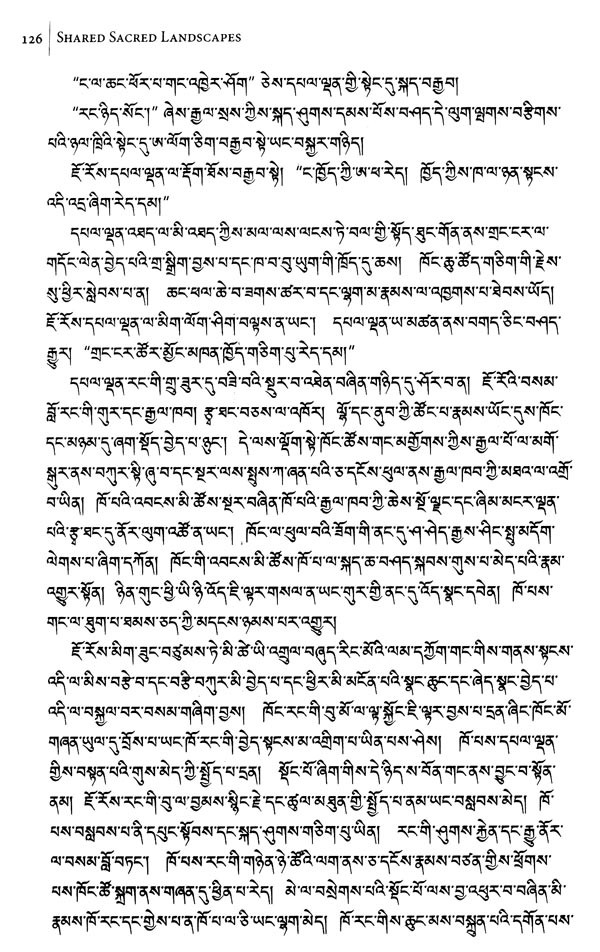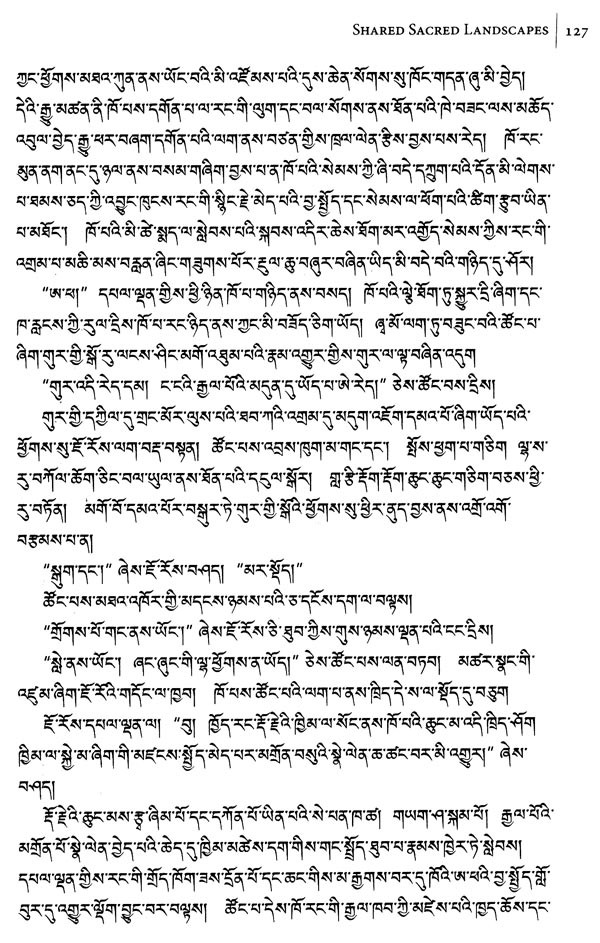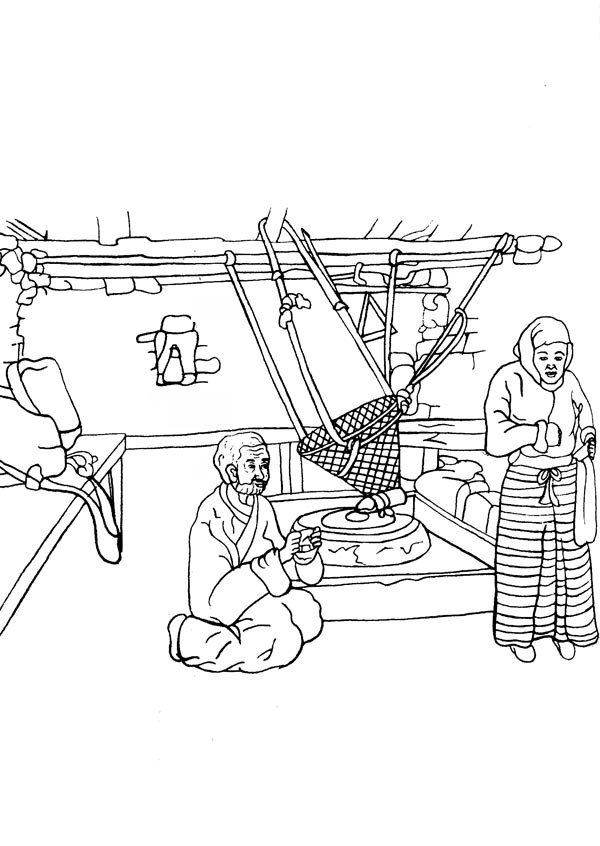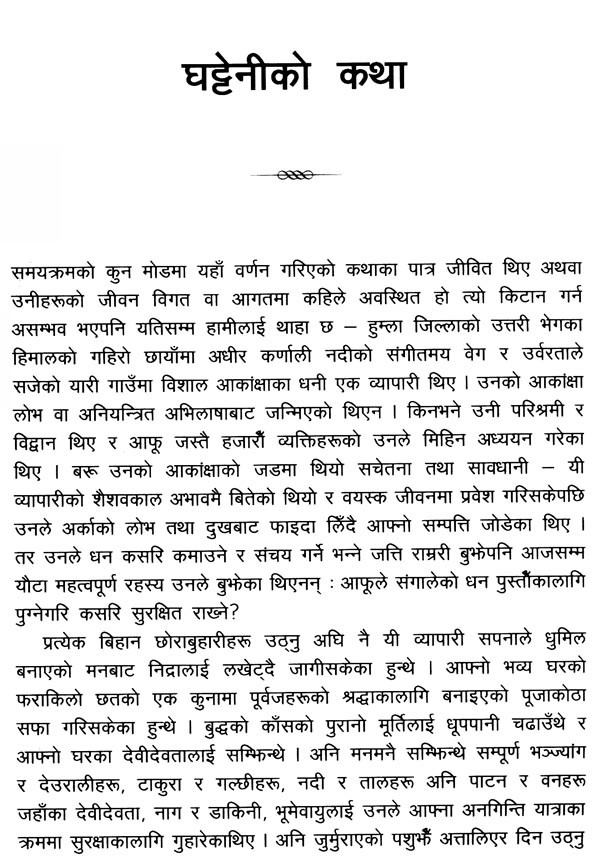 ---
We Also Recommend