Sher Shah
$4600

$46.00
Tax included.
Shipping
calculated at checkout.
---
---
Book Specification
| | |
| --- | --- |
| Item Code: | AZE673 |
| Author: | K.R. Qanungo |
| Publisher: | BHARATIYA KALA PRAKASHAN |
| Language: | ENGLISH |
| Edition: | 2014 |
| ISBN: | 9788180902093 |
| Pages: | 294 |
| Cover: | HARDCOVER |
| Other Details | 9.00x6.00 |
| Weight | 510 gm |
Book Description
About the Book
This book is about Sher Shah, the great ruler and administrator of his time. The book talks about Sher Shah right from the beginning of his life. How was his childhood, how he got education, his relations with his kings.
Apart from his early days, this book also throws sufficient light upon Sher Shah getting to the post of Dy. Governer of Bihar, his Battle of Surajgarh, campaign of Gujarat against Humayun, victory of Chaunsa, conquest of Malva, conquest of Maldev, campaigns in Rajputana and Bundelkhand and above all Sher Shah's institutions.
In short, this book gives various accounts of Sher Shah's life in a very interesting manner and the readers will surely find the book very useful.
Foreword
Sher Shah is one of the world's worthies to whom History has not done justice. The reason is that only ten years after his death not only was his dynasty swept away but the rule of India departed altogether from the very race to which he belonged, and an alien race occupied the throne for centuries, who pursued the memory of their Pathan predecessors with un forgiving vindictiveness. It is from the writings of the chroniclers of these enemies that Sher Shah's history has to be reconstructed.
And yet our extant materials are not meagre or always one-sided. But the study of all the Persian MS. authorities on the subject is a difficult preliminary which historians have hitherto avoided, first because the MSS. are many and not to be found all in one place, and secondly, because there are different recessions of some of the more important Persian works on Sher Shah which require much expenditure of time in their collation and the critical examination of their relative evidential value.
Hitherto the world has been content to take Sher Shah as portrayed in the few translated extracts given in Elliot and Dowson Vol. iv. or, worse still, in Ferishta as translated by Lt.-Col. Briggs. After Raverty's damaging criticism, Briggs' Ferishta has rightly lost all title to credence. But none has hitherto suspected, what a critical comparison of Elliot's version with the original texts has proved to me that even Elliot is neither faithful nor complete as regards the sources on Sher Shah translated by him.
**Contents and Sample Pages**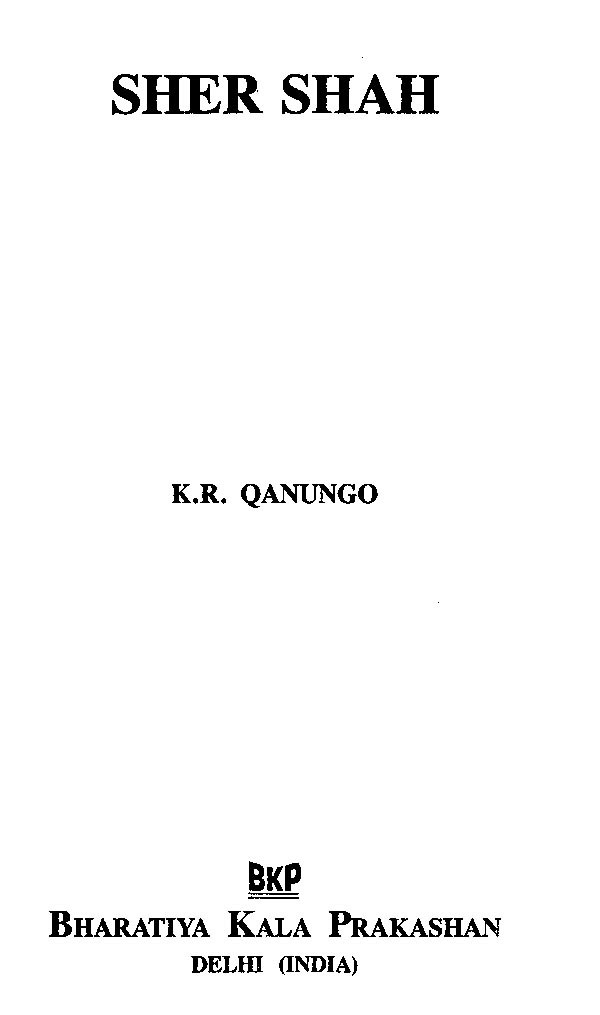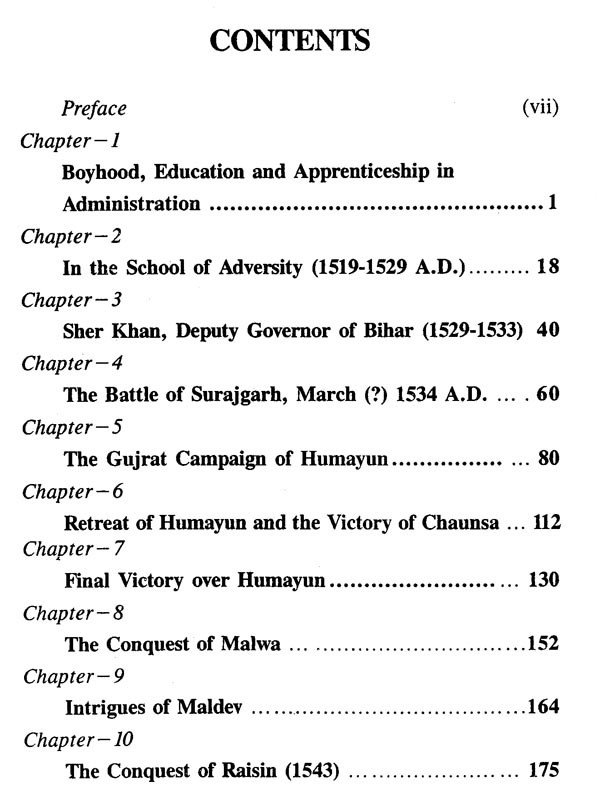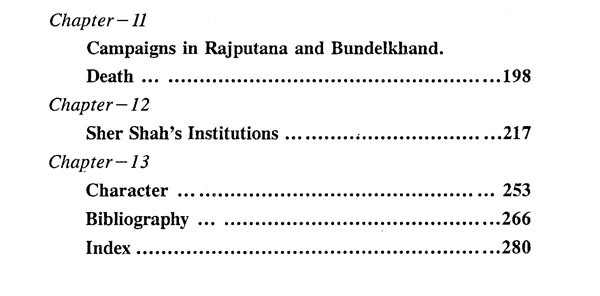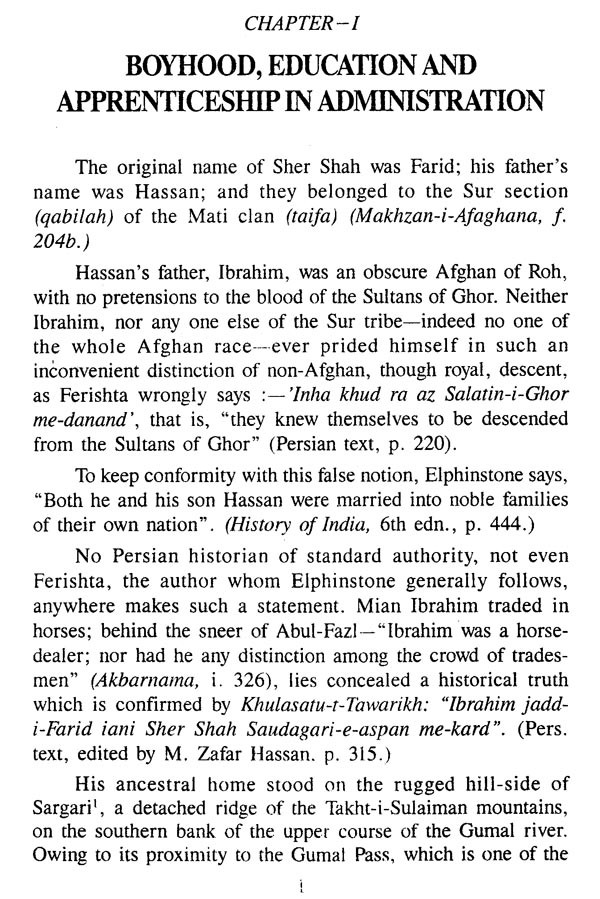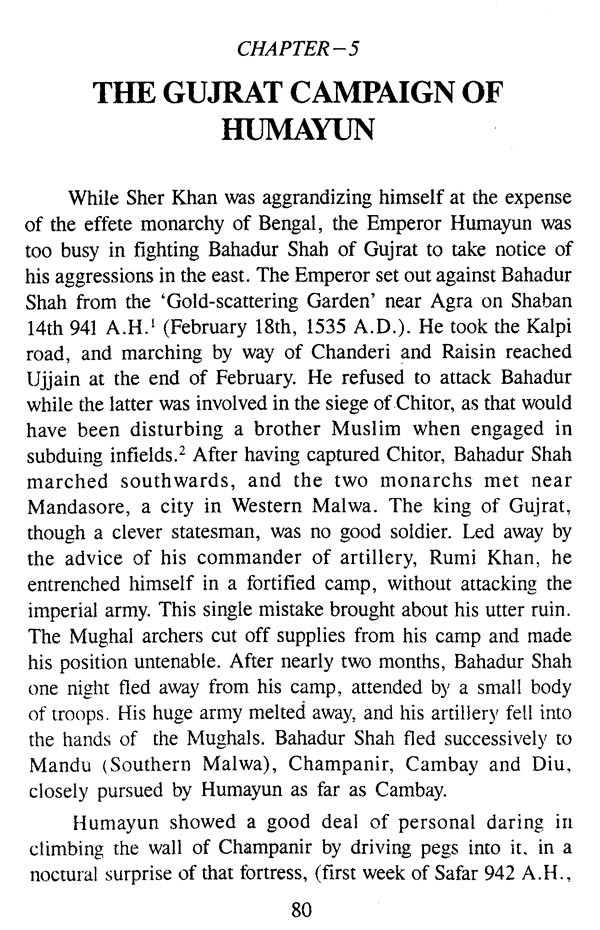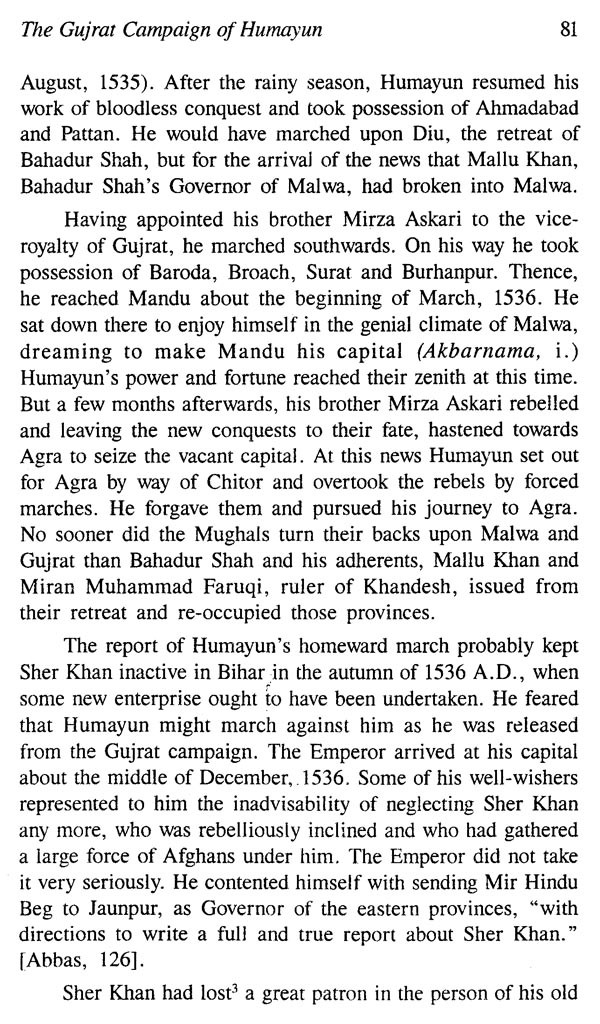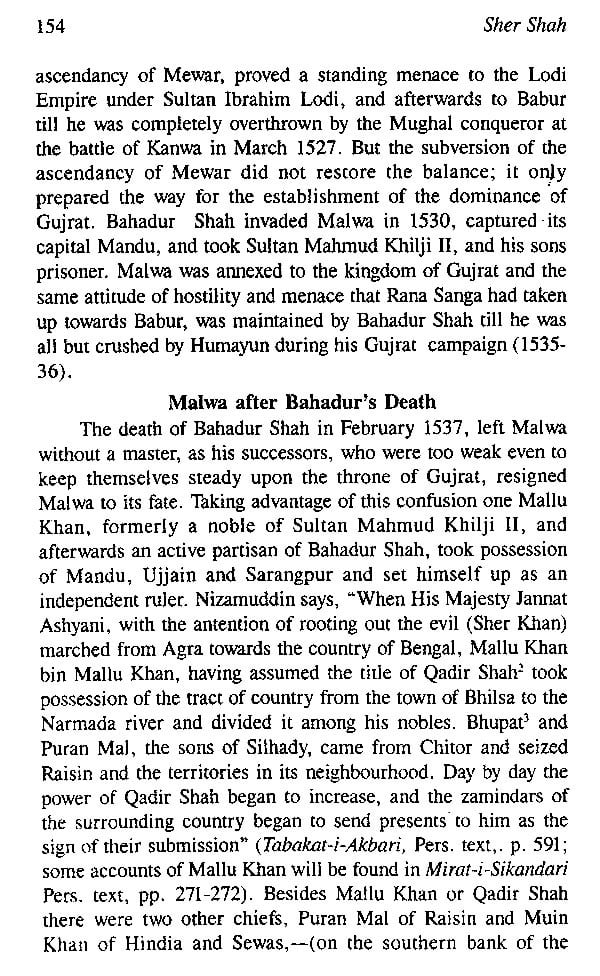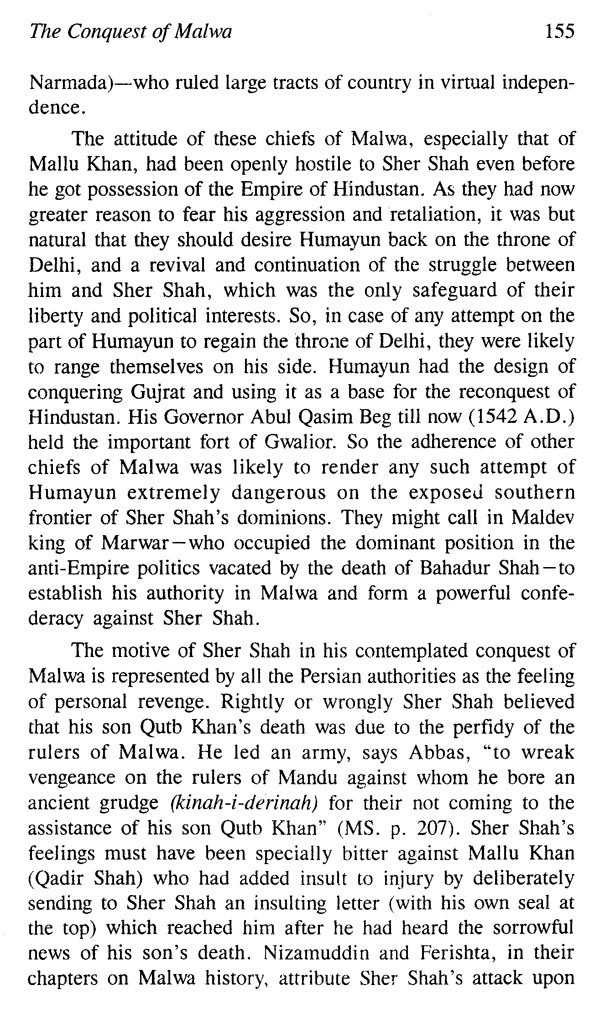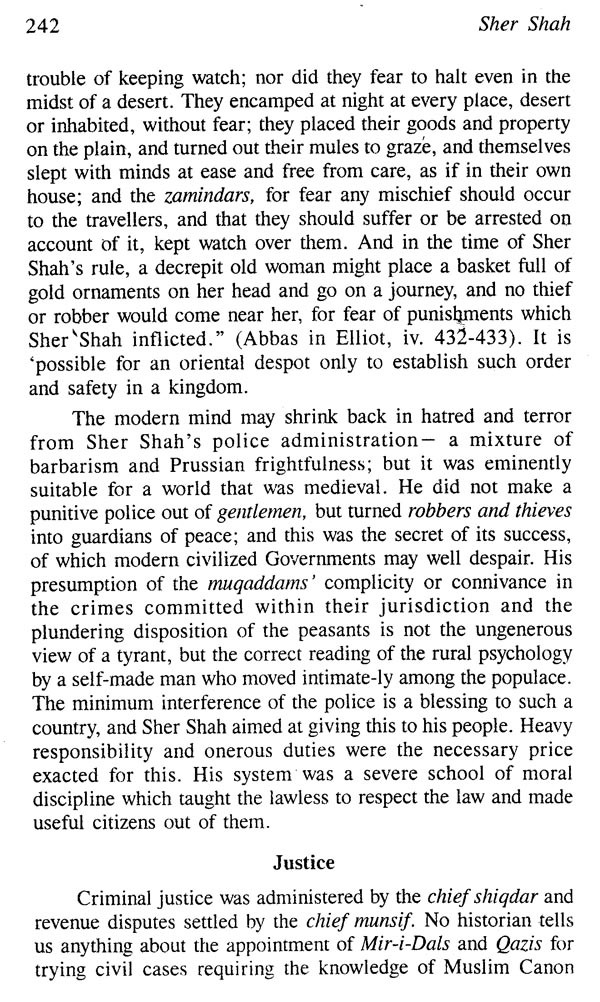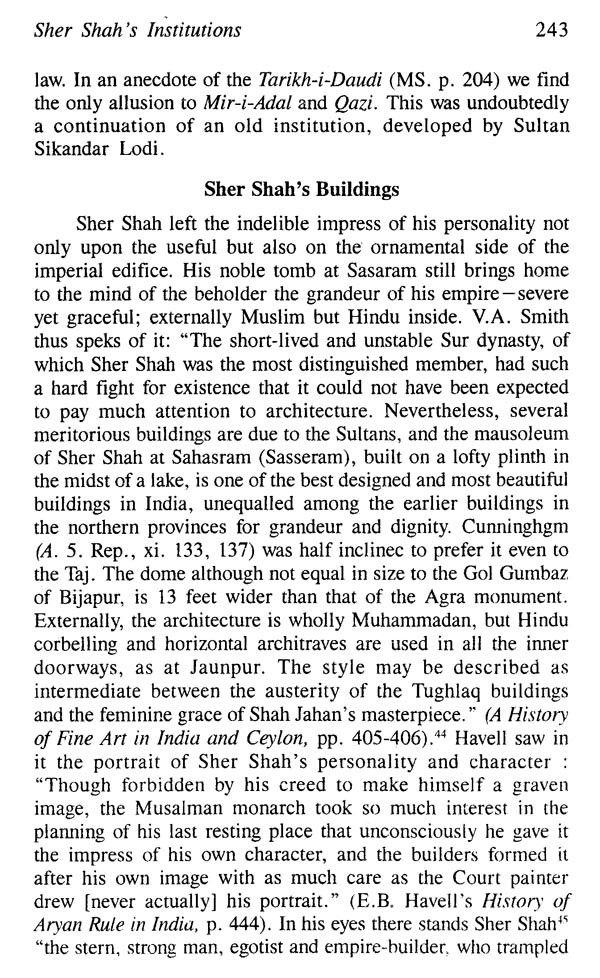 ---
We Also Recommend