A Short History of Aurangzib- 1618-1707 (Abridged)
$5920

$59.20
Tax included.
Shipping
calculated at checkout.
---
---
Book Specification
Book Description
About the Book
This book is an abridged version of the unrivalled five-volume History of Aurangzeb by Sir Jadunath Sarkar. It contains one half of the material of the original work. Yet, the author, who himself shortened it, has not compromised on the essential aspects of this history, practically the history of India for sixty year. Aurangzib's career prior to his accession has been skillfully compressed while significant events during his reign have been dealt with in detail. This concise edition, written in an inimitable style, will continue to be a valuable resource for students and scholars of medieval Indian history.
About the Author
Sir Jadunath Sarkar (1870-1958) born in Karachmaria village. In 1891, he passed the B.A. examination with honours in English and History from Presidency College, Calcutta. In 1892, he stood First in the First Class in the M.A. examination of Calcutta University in English. In 1897, he received the Premchand-Roychand Scholarship.
He became a teacher in English literature in 1893 at Ripon College, Calcutta (later renamed Surendranath College). In 1898, he started teaching at Presidency College, Calcutta. In 1899, he was transferred to Patna College, Patna, where he would continue teaching until 1926. In between, in 1917-1919, he taught Modern Indian History in Benaras Hindu University and during 1919-1923 he taught in Ravenshaw College, Cuttack, now in Odisha. In 1923, he became an honorary member of the Royal Asiatic Society of London. In August 1926, he was appointed as the Vice Chancellor of Calcutta University. In 1928, he joined as Sir W. Meyer Lecturer in Madras University Sarkar was honored by Britain with a Companion of the Order of the Indian Empire CIE and knighted in the 1929 Birthday Honours list. He was invested with his knighthood at Simla by the acting Viceroy, Lord Goschen, on 22 August 1929.
**Contents and Sample Pages**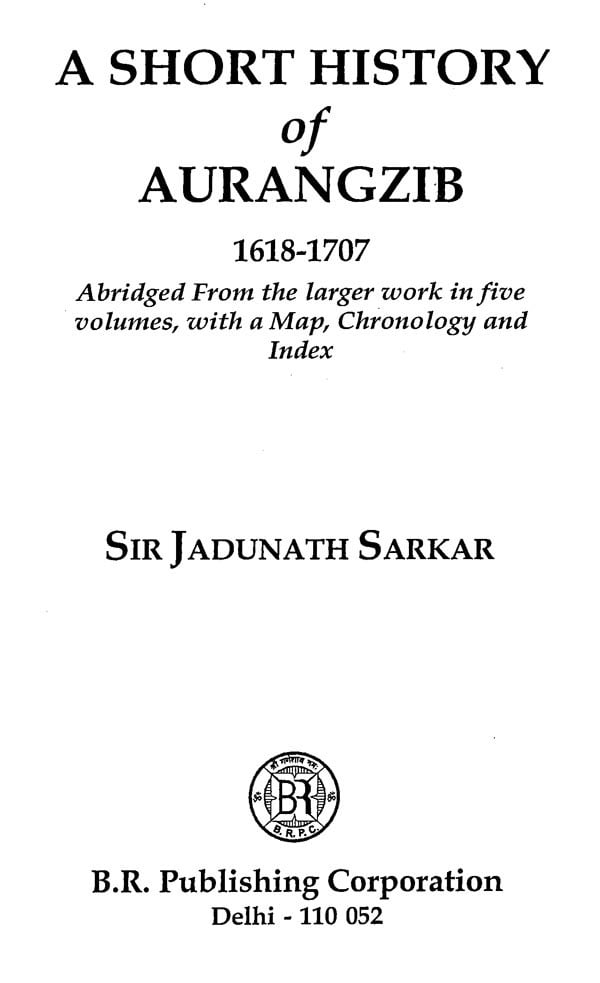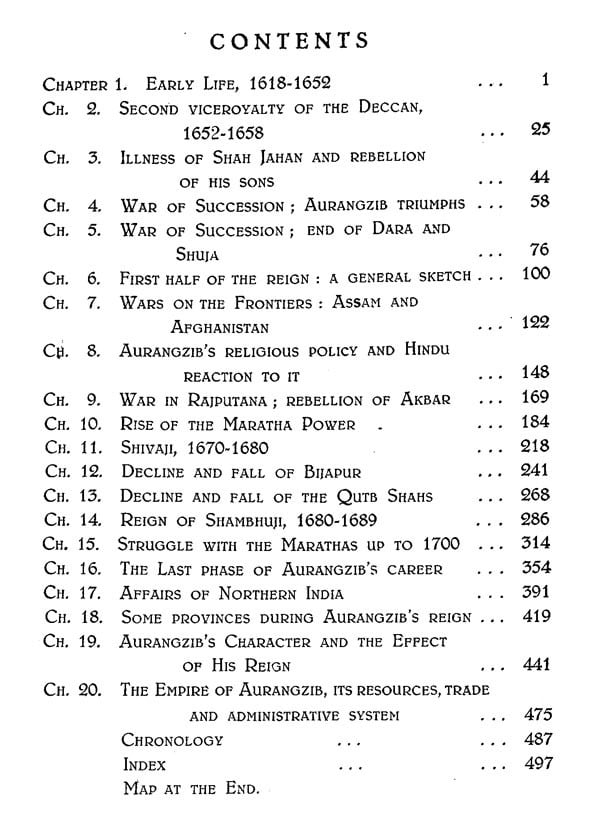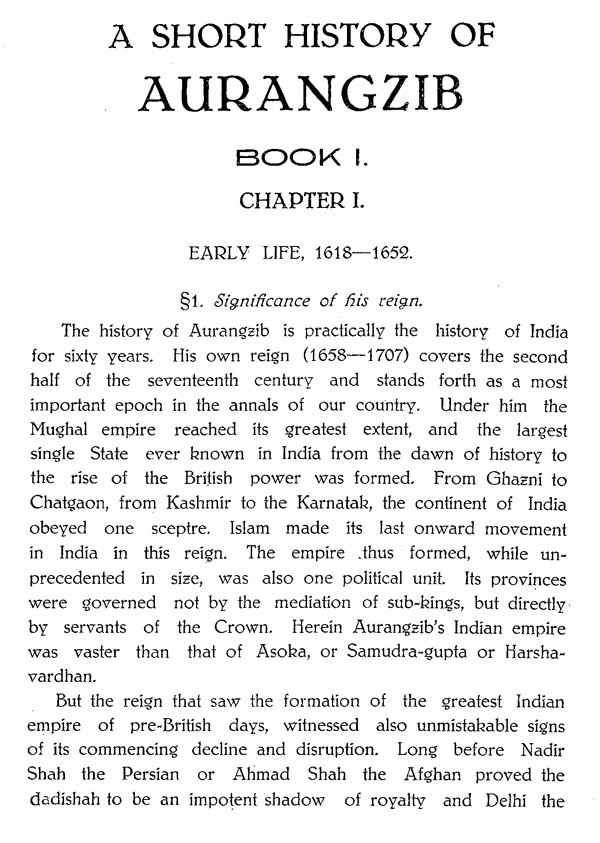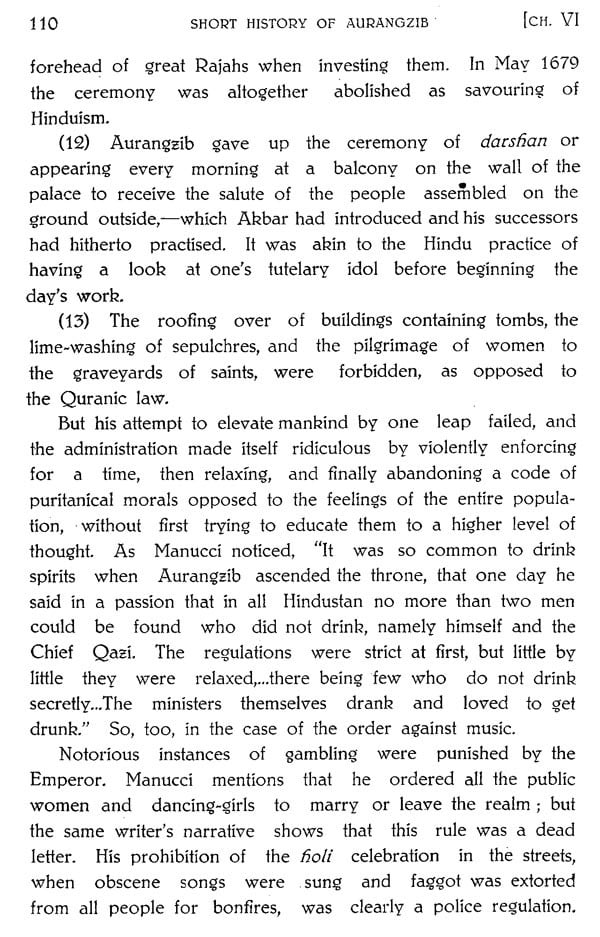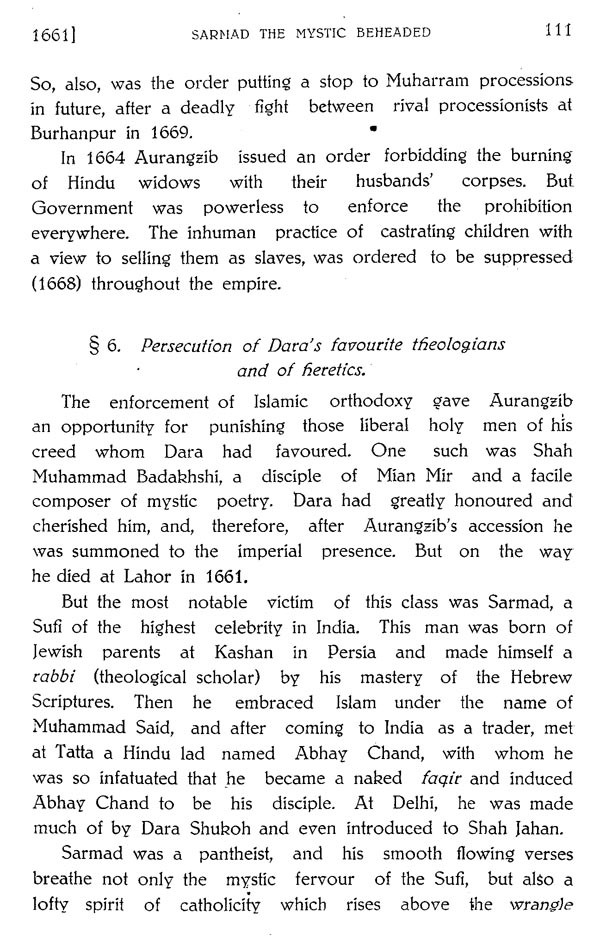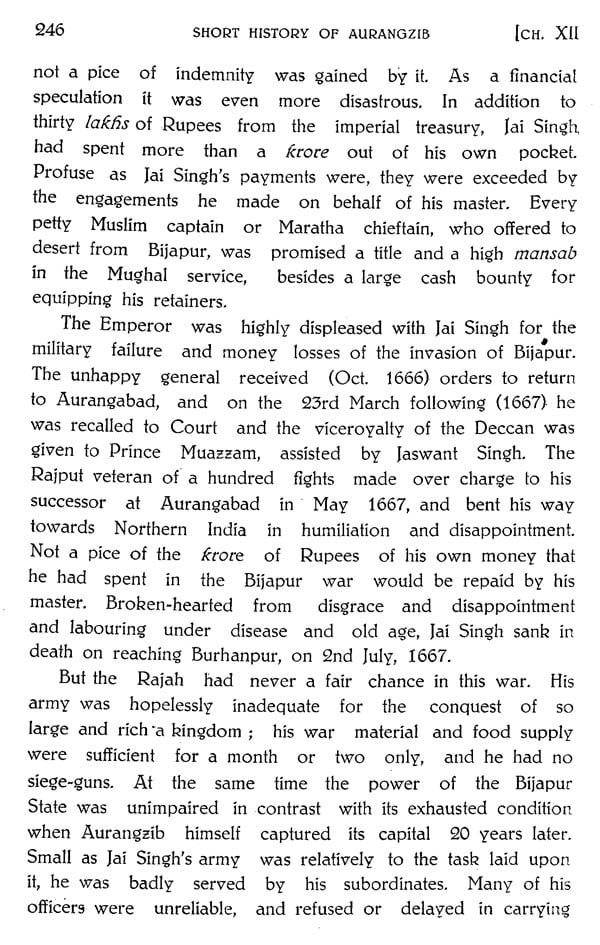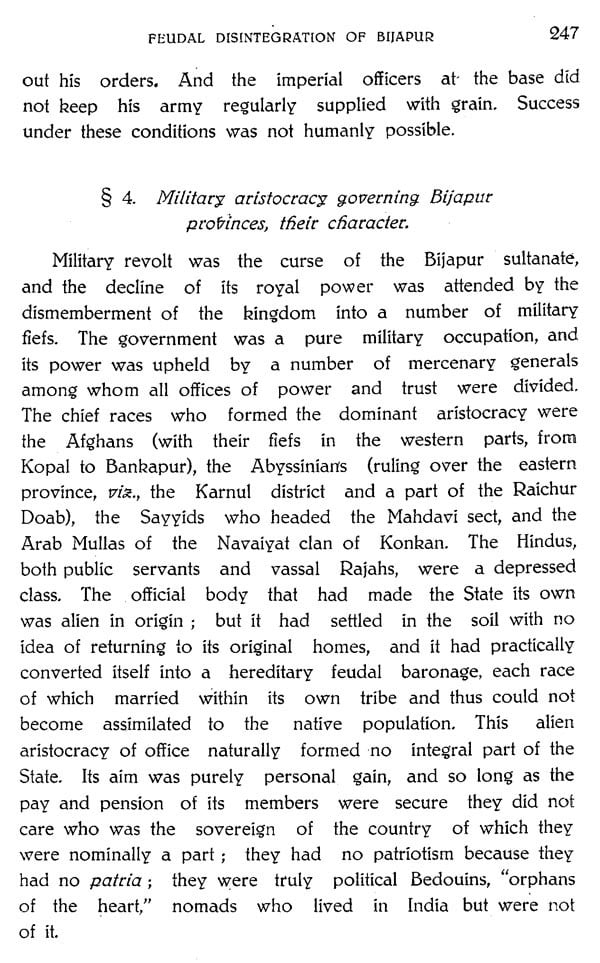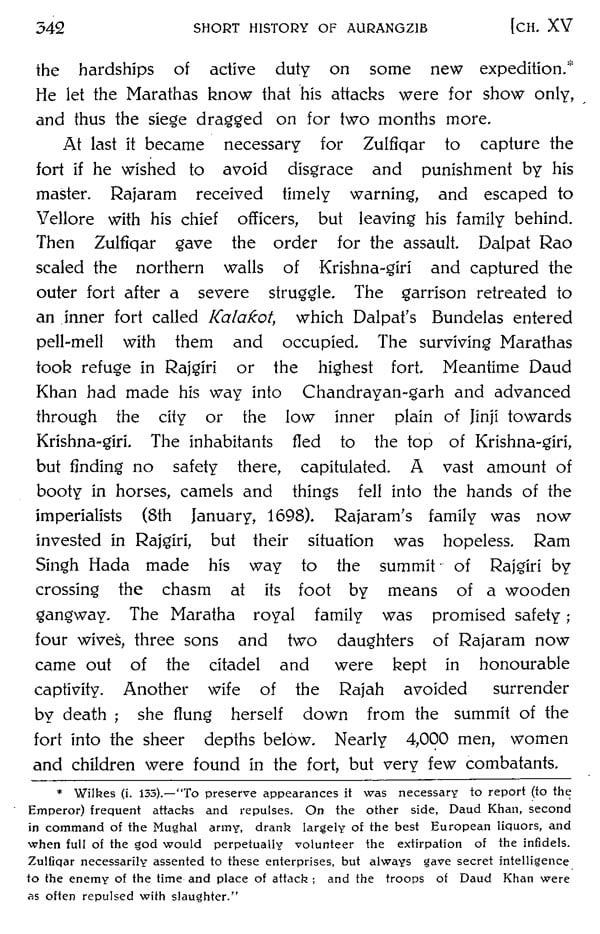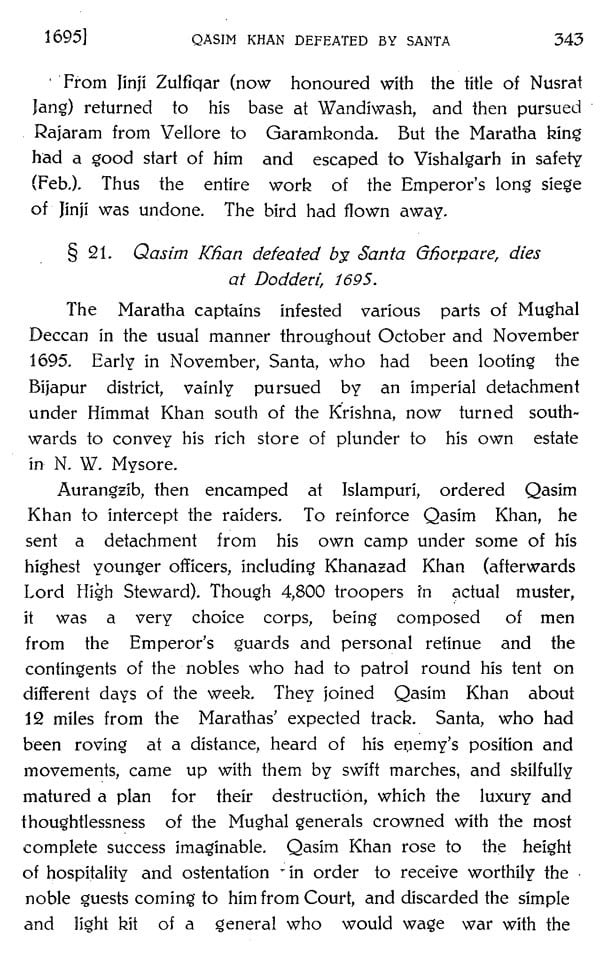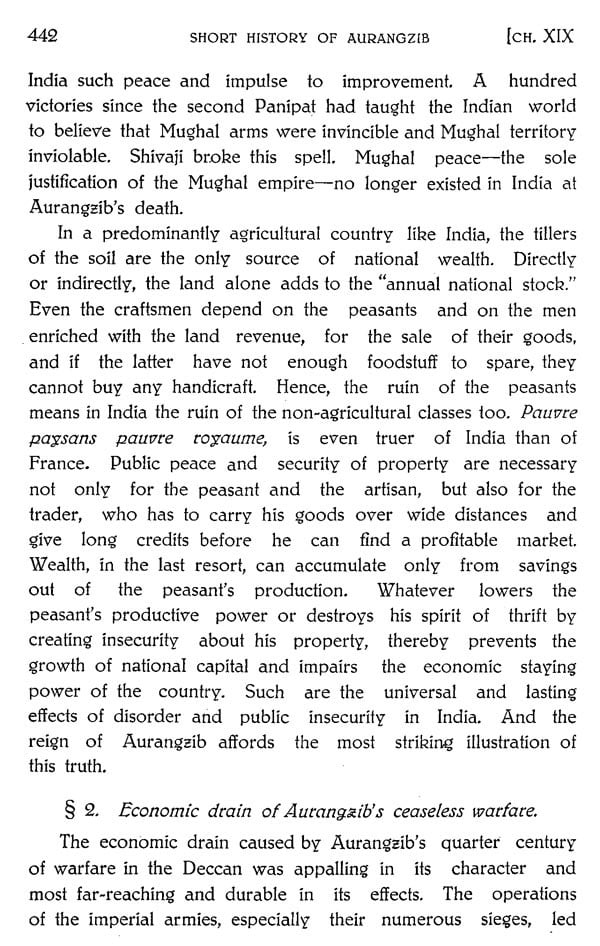 ---
We Also Recommend