The Sikh Faith: A Universal Message
$2100

$21.00
Tax included.
Shipping
calculated at checkout.
---
---
Book Specification
Book Description
Preface
1. Sikhism took birth in the East in Punjab, India, five centuries ago. Sikhs have settled all over the world not as conquerors of new lands, as the Europeans did four centuries ago, but as seekers of new opportunities in life. With them, the Sikhs carried their unique appearance and their unique philosophy. To the West, Sikhs migrated in the later part of the nineteenth century. Wherever they went, they established their gurdwaras (worship places). In the first two decades of this century gurdwaras were founded in Vancouver, Canada, Stockton, USA, and London, UK, to name a few. Now almost all large cities in the West have a gurdwara; many have more than one.
Gurdwaras in North America formed their Sikh Council in 1979. They got together annually to discuss Sikh affairs in the West. In May 1984, the Council invited the author to give a lecture on Sikhism during its annual function in Los Angeles. Later the author moved to Washington, DC., where he gave a series of discourses on basic principles of the Sikh faith in the gurdwara managed by the Guru Nanak Foundation of America. The author explained how the principles of the Sikh faith have been considered suitable by modern scholars for adoption by the whole of humanity. Some members of the congregation, desired that these lectures should be written in the form of a book for those who could not attend the gurdwara regularly.
The author was invited by many Sikh families to hold detailed discussions with Sikh youth. These discussions convinced him of the need for a small book describing the principles of the faith in terms, which were meaningful to the Western youth. These young people have little time to read long stories and details about the life of the Sikh Gurus. However, they are interested in understanding the development of the Sikh faith and its philosophy. They want to know how the Sikh philosophy can help them today in the Western environment and in a society, which emphasizes the scientific approach to every discipline. This book was written to meet their needs.
**Contents and Sample Pages**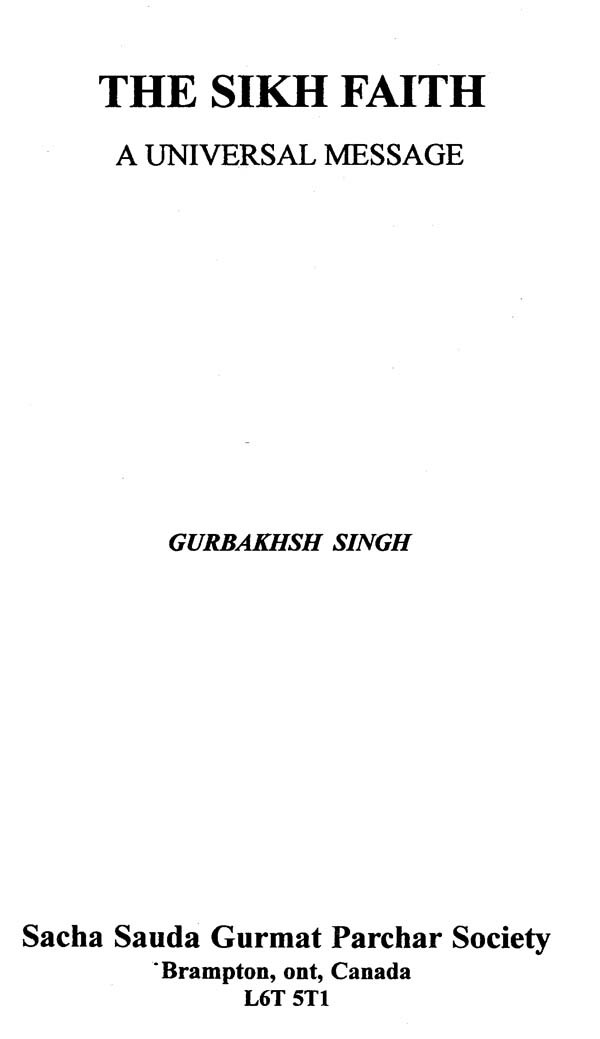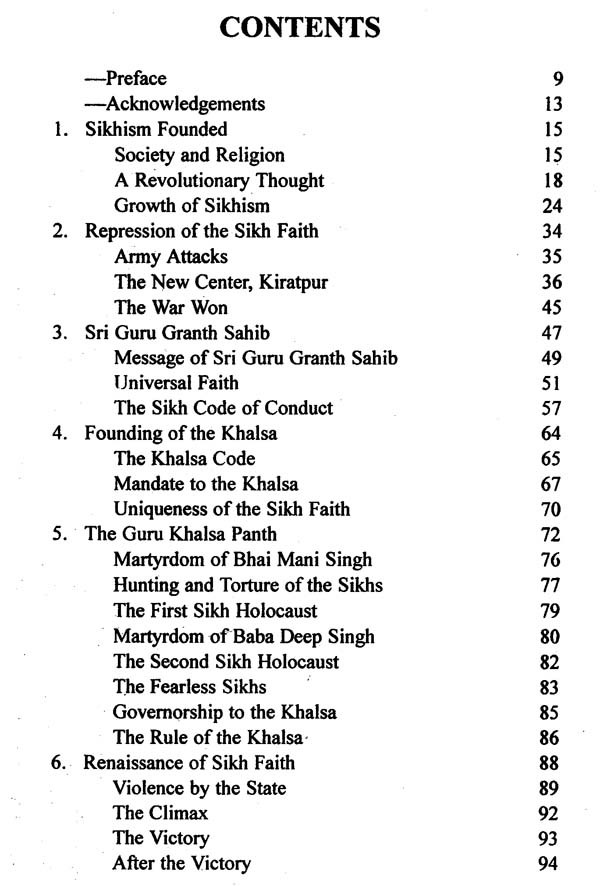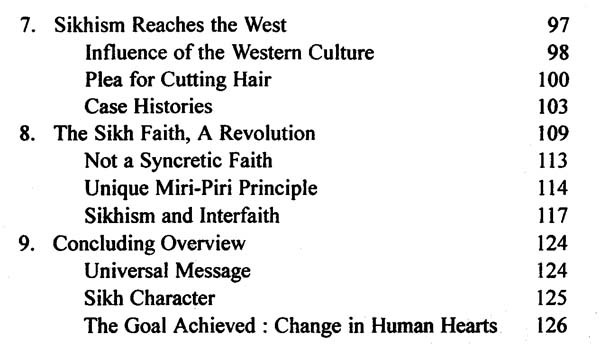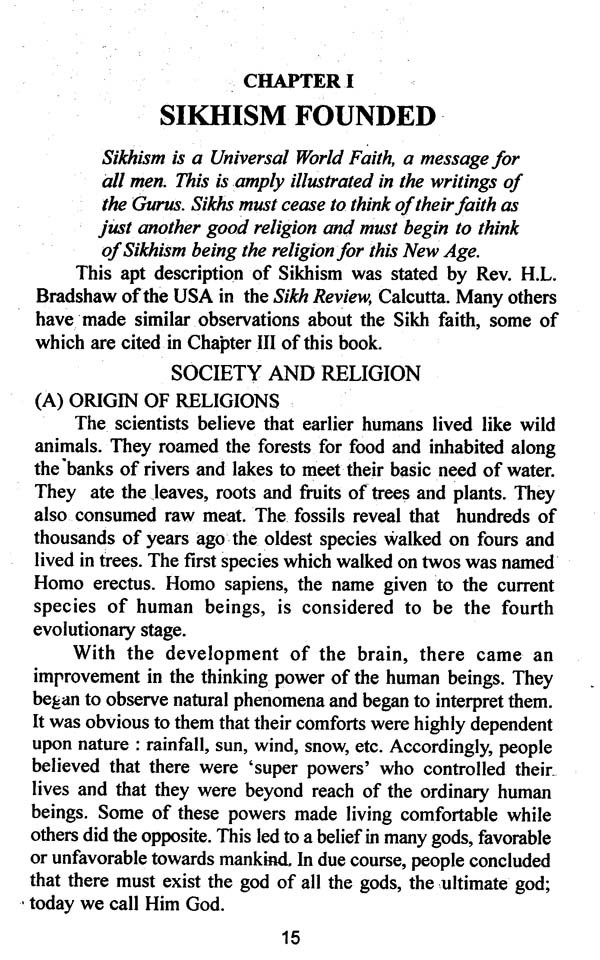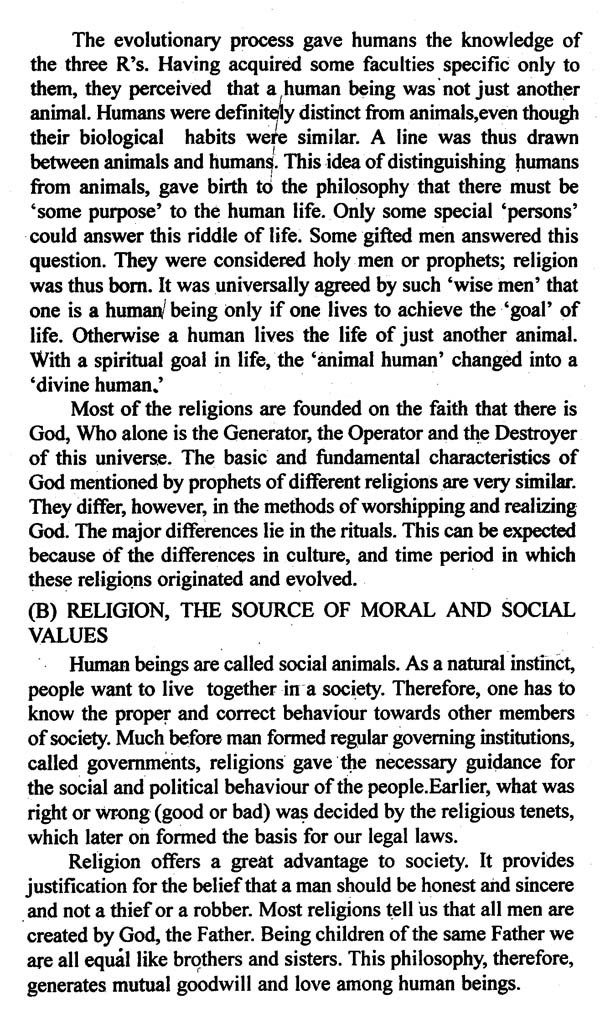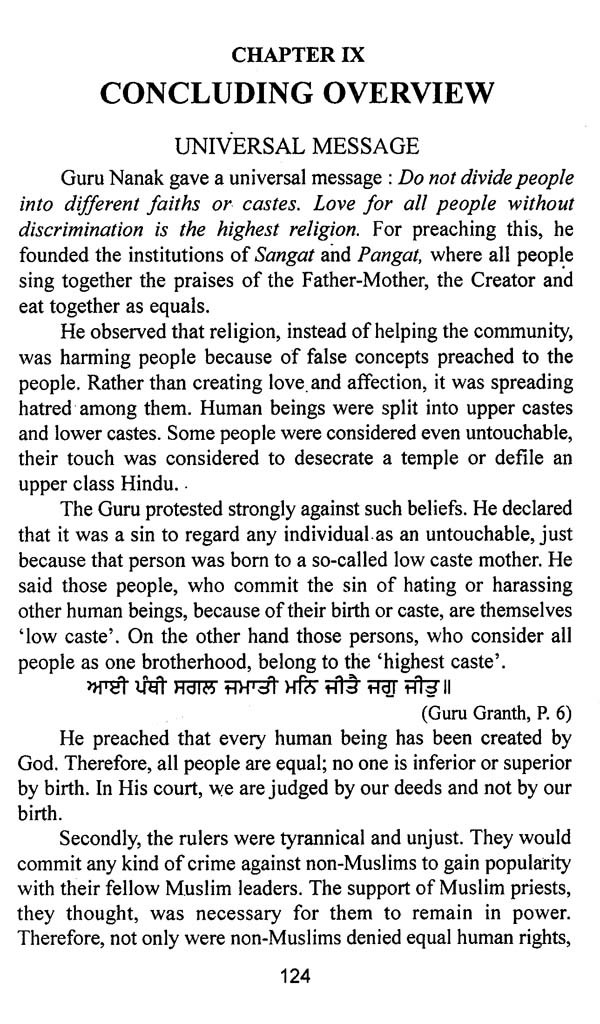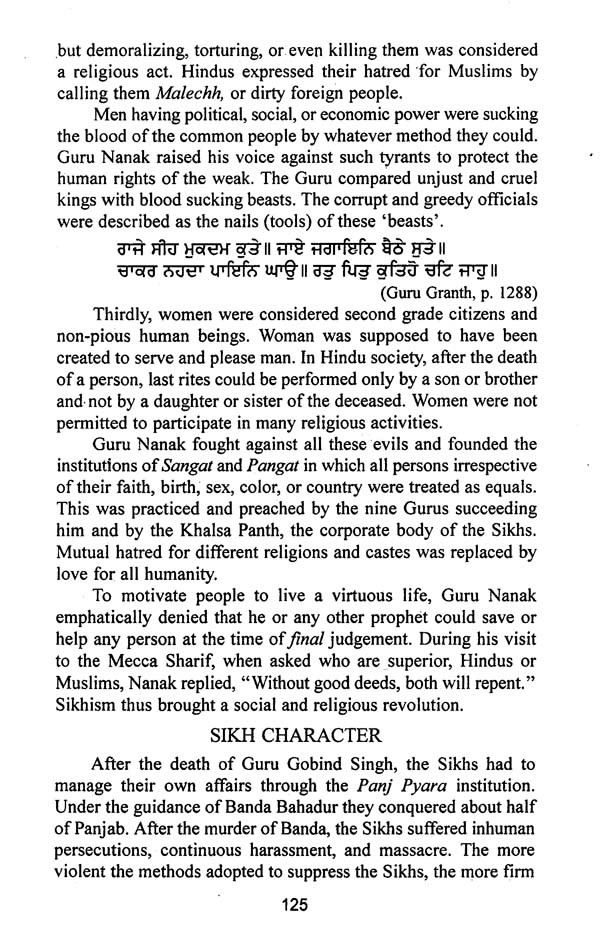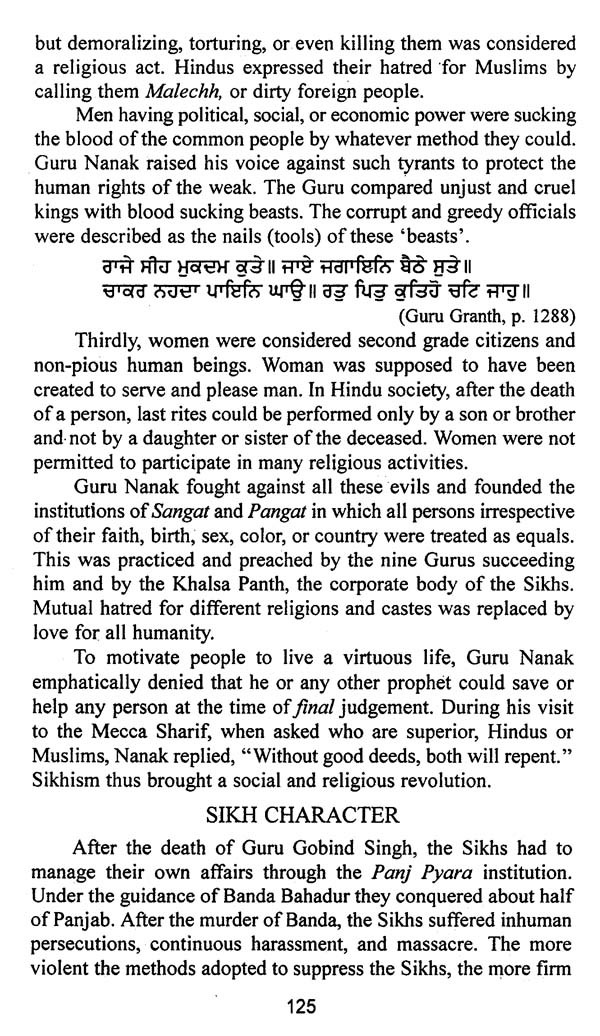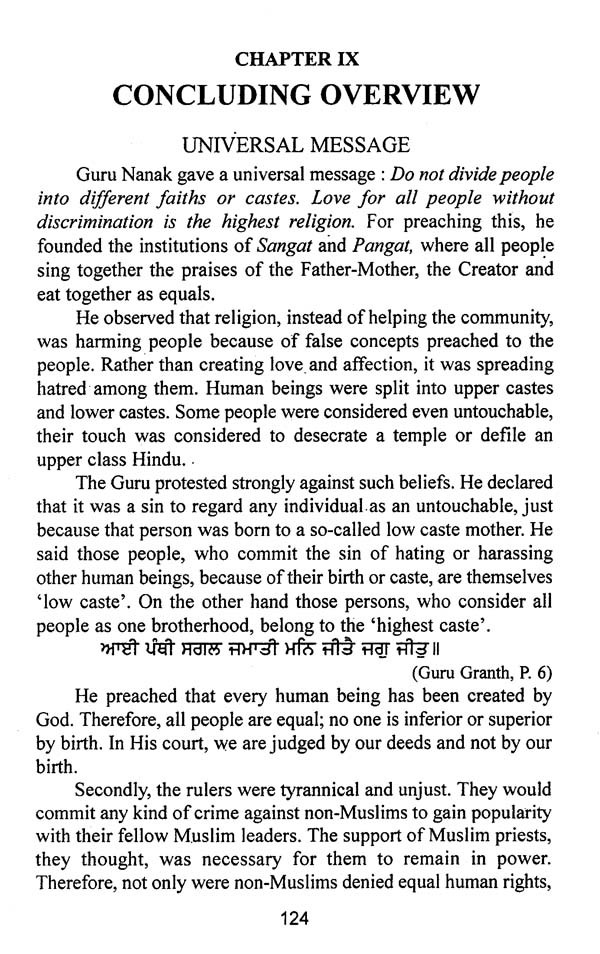 ---
We Also Recommend