Siva in Indian Art
$7120

$71.20
Tax included.
Shipping
calculated at checkout.
---
---
Book Specification
| | |
| --- | --- |
| Item Code: | AZH118 |
| Author: | Kiran Kranth Choudhary |
| Publisher: | Agam Kala Prakashan, Delhi |
| Language: | ENGLISH |
| Edition: | 2014 |
| ISBN: | 9788173201387 |
| Pages: | 278 (Throughout Black and White Illustrations) |
| Cover: | HARDCOVER |
| Other Details | 9.50x7.50 inches |
| Weight | 866 gm |
Book Description
About The Book
Siva's Iconography is of seminal importance in the history of Indian Art. The present work, Siva in Indian Art, for the first time, presents an exhaustive study of the impact of mythology on the iconography of Siva from the earliest to the 16th century C.E. The author compares the Saiva sculptures of Andhra with their counterparts belonging to the other schools of art like the Pallava, the Chalukya, the Chola, the Rashtrakuta, the Kalinga and others of South India which makes the work authoritative and exhaustive.
About the Author
Dr. D. Kiran Kranth Choudary, (b.1954), Ph.D., D.Litt. is Professor of Ancient Indian History, Culture & Archaeology and also the Principal and Dean Faculty of Arts, Sri Venkateswara University, Tirupati. He is the Coordinator of the UGC SAP DRS-I. His field of specialization is Art and Architecture in which he contributed innovative articles. He has completed five Research Projects sponsored by the UGC and ICHR. He has organized seven conferences/seminars/ workshops on different themes. He was the Coordinator of the Association of Indian Universities, 78th Annual Meet of the All India Vice-Chancellors. He received training in Remote Sensing for Archaeology at NRSA, Hyderabad. He chaired many sessions in various conferences and seminars. As a resource person he delivered lectures/ talks in different universities in India and Abroad.
Preface
In course of my research on the temple of Srikalahasti, I came across the images of the god Siva in various aspects of which some are of unique in nature. This led me to probe into the mythological stories which inspired the sculptors to translate them into plastic art. The theme of Srikalahastisvara is quite interesting and the iconographical and architectural details of the temple are discussed in my doctoral thesis entitled, Srikalahasti vara Temple- Srikalahasti (A study based on Inscriptions and Sculptures) - (since published). Local legends played important role in creating certain forms, ignoring the rules laid down in the Agama-tastras. The example in the case is again the Srikalahastisvara temple. The local legends associated with the temple are too wellknown to bear repetition.
I have taken up a deep study of Saivism as prelude to my present work. In course of study I have had the opportunity to deliver some endowment lectures as also to write to the Comprehensive History of Andhra Pradesh on the subject. These helped me significantly to investigate into the iconographical features of various aspects of Lord Siva. My field study gave me confidence to discuss and interpret many forms afresh. The result is the present work.
**Contents and Sample Pages**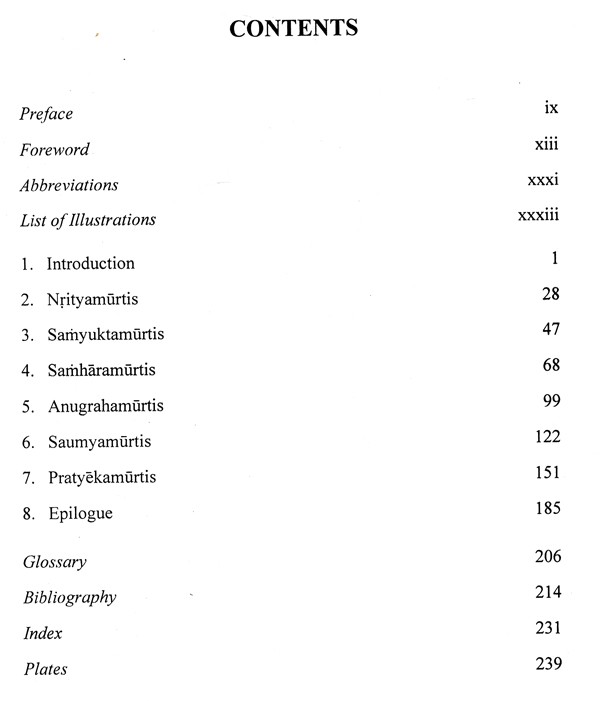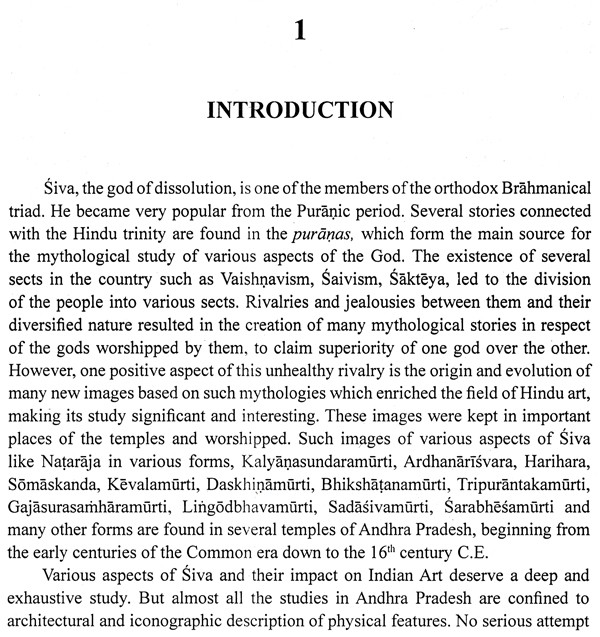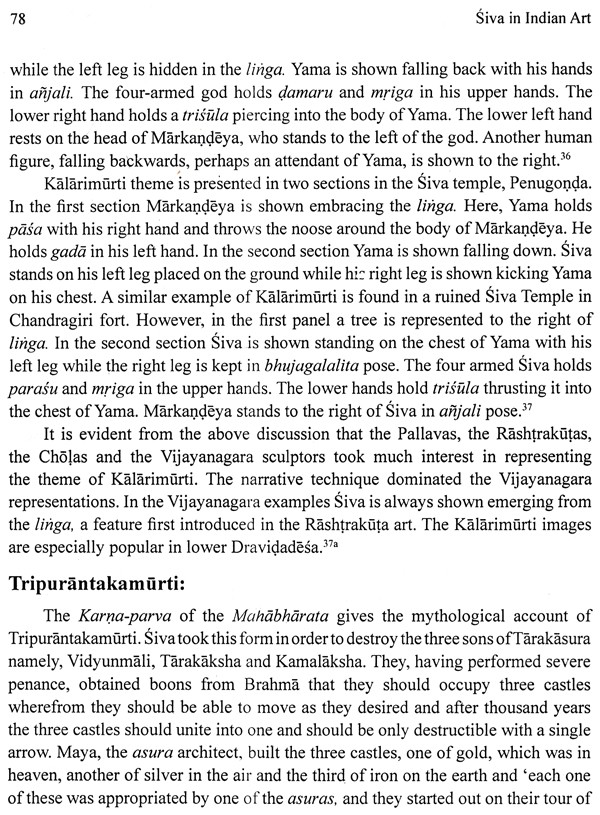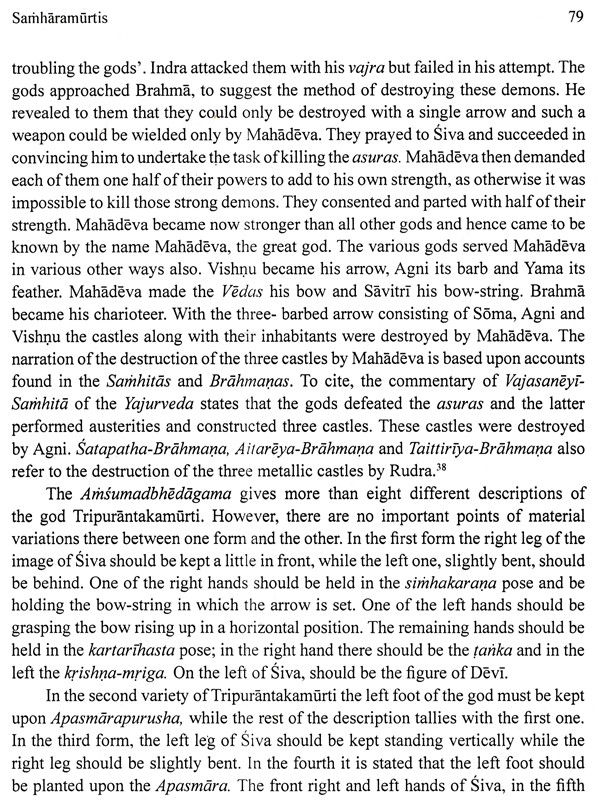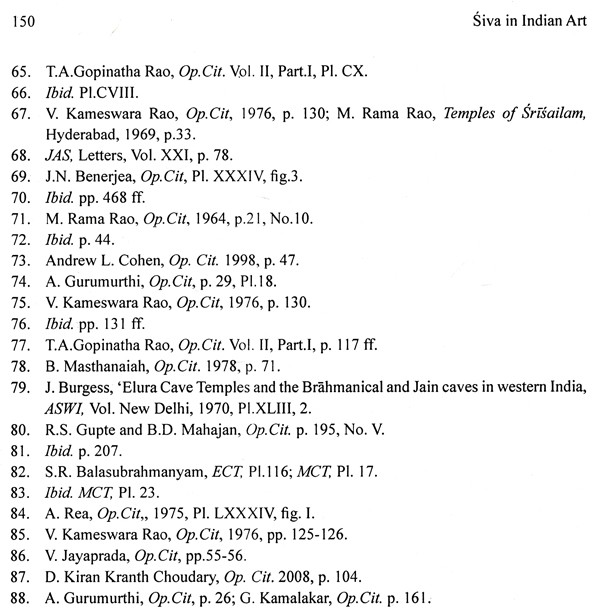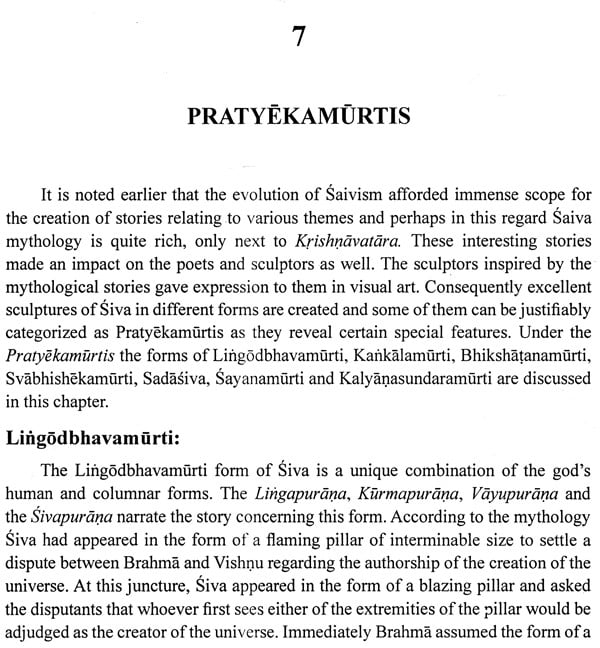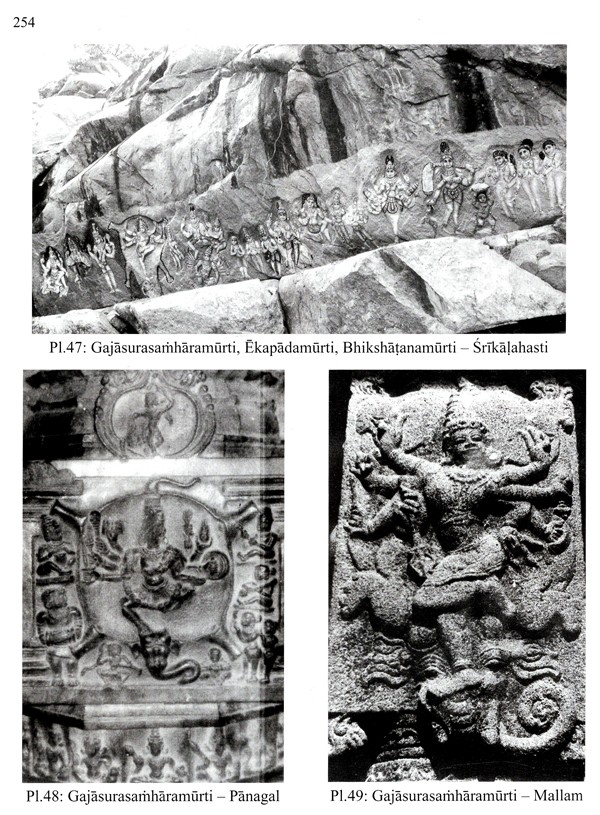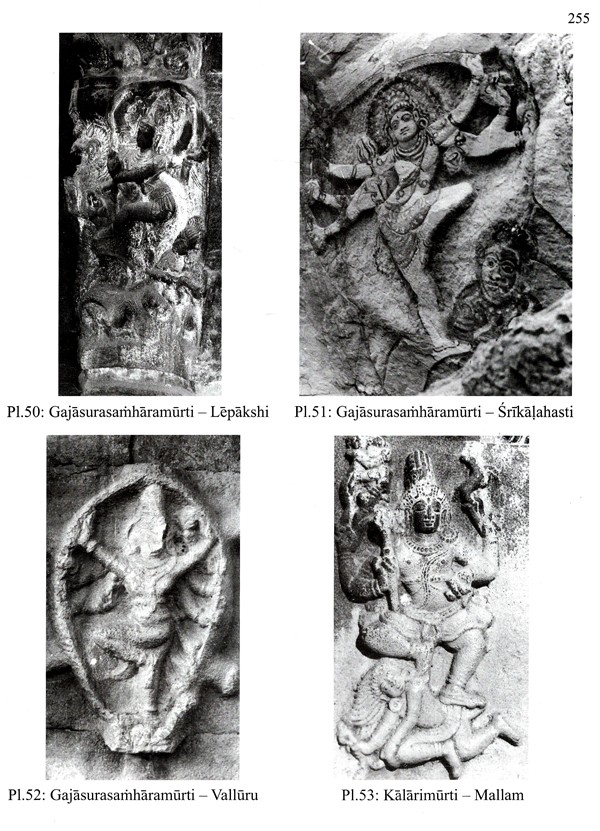 ---
We Also Recommend