Six Vedic Systems of Indian Philosophy (A Critical Interpretation)
$3400

$34.00
Tax included.
Shipping
calculated at checkout.
---
---
Book Specification
Book Description
About The Book
This book professes to be no more than a description of some of the salient points of each of the six systems of Indian philosophy. It does not claim to be exhaustive. It is calculated to appeal to the beginners and to arouse their curiosity in the subject. I hope that this presentation of the fundamental tenents of the six systems of Indian philosophy will be superseded by a more comprehensive examination of Indian philosophy.
I am indebted to Dr. Radhakrishnan, Professor, M. Hiriyanna, Shri J.N. Sinha, Dr. C.D. Sharma and other reputed writers on Indian pihlosophy on whose writings I have relied.
Introduction
The story of Indian philosophy is a long one, though full of human interest, a little difficult to tell. In the distant past, that story was told again and again by the teachers animated by a spirit of dedication to the devoted students with whom pursuit of truth was a passion. Through recitals its contents percolated to all strata of society. It was the story that explained Reality, Meaning and Purpose of life. It exhorted the people to think clearly; act effectively and live decently.
The earliest records of the story of the most profound knowledge and the highest wisdom are contained in the hymns of Rigveda, in the later Samhitas, the Brahmanas and the Upanishads, the Epics, the books of Ethics, Justice and Laws. The message of their teachings reached to the distant lands of China and Japan; South East Asia, Persia, Central Asia and Greece. Like and great philosophies, philosophy in India began in reflections on the problem of human existence, the place of man in the universe, the meaning and purpose of life. But in thrashing out these problems, it always pointed out beyond intellectual satisfaction.
**Contents and Sample Pages**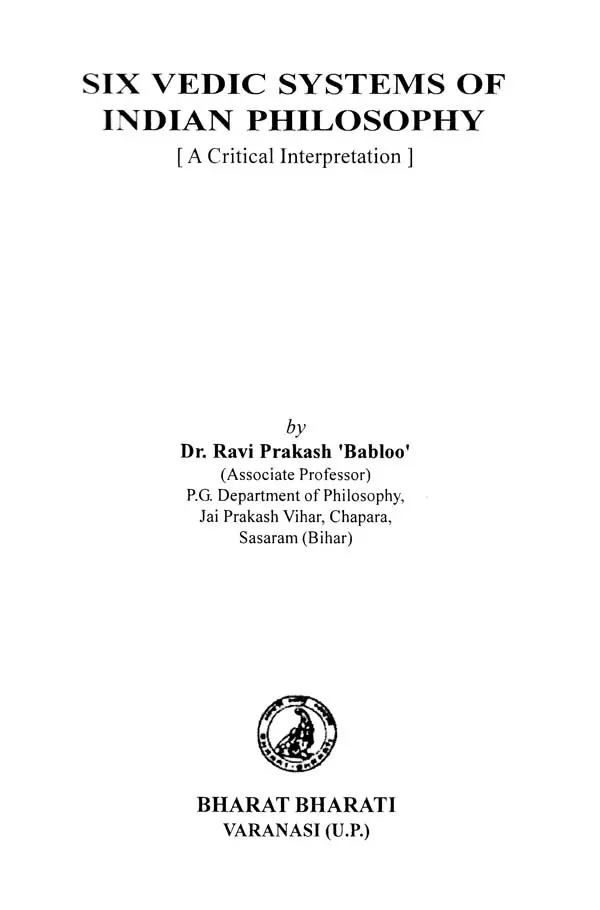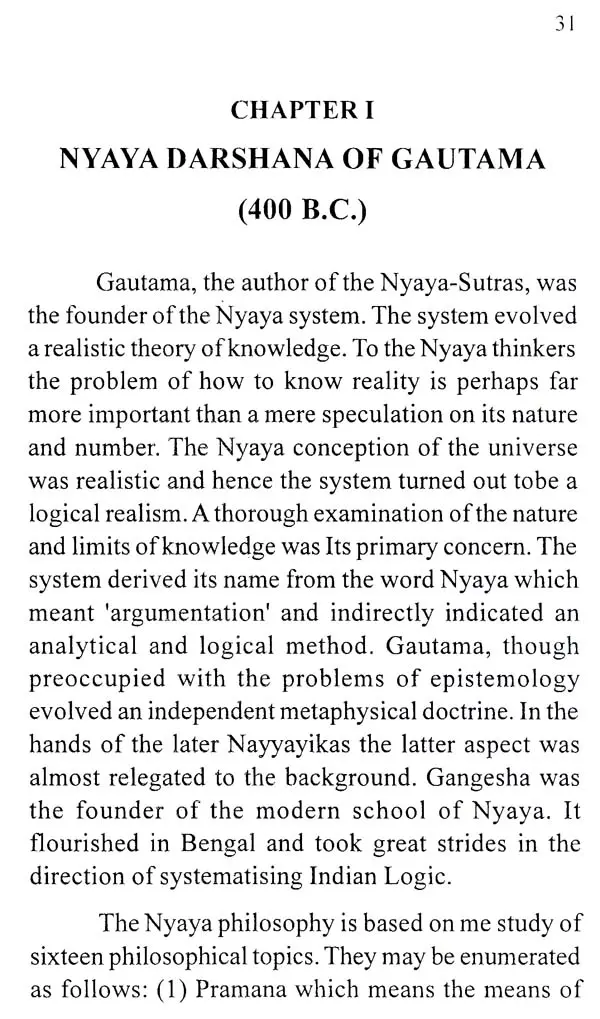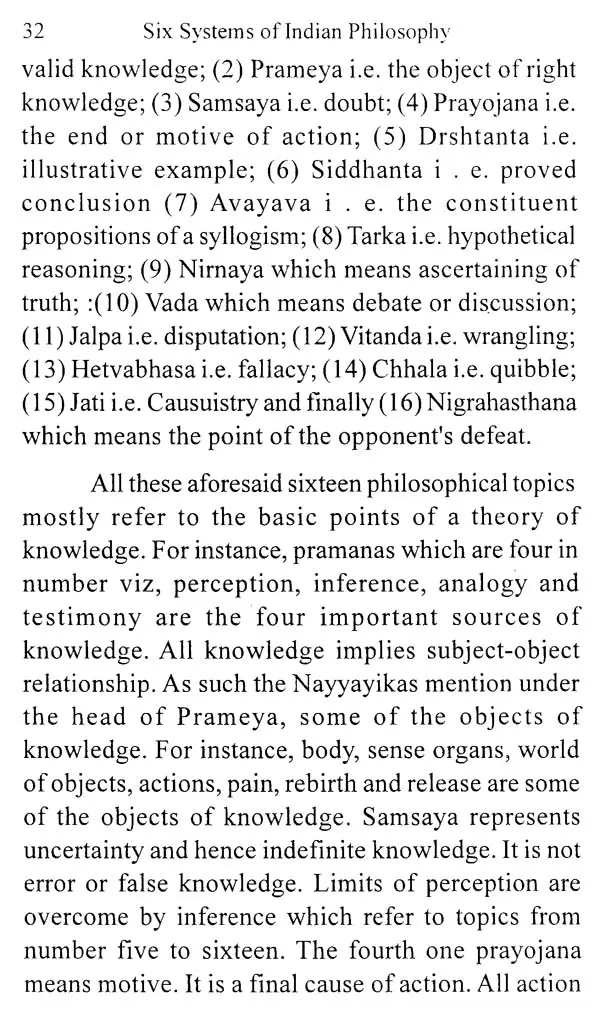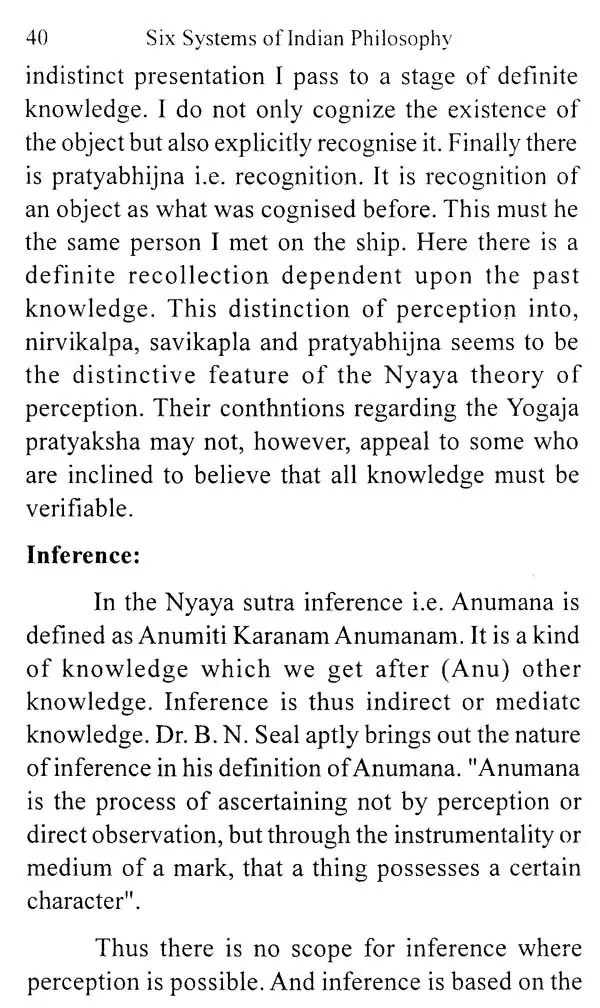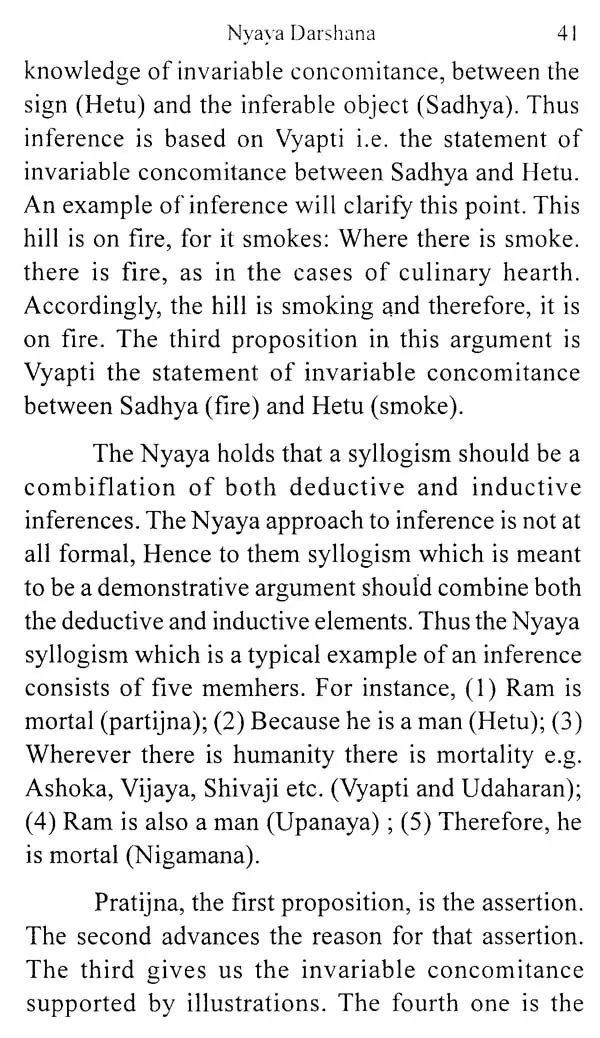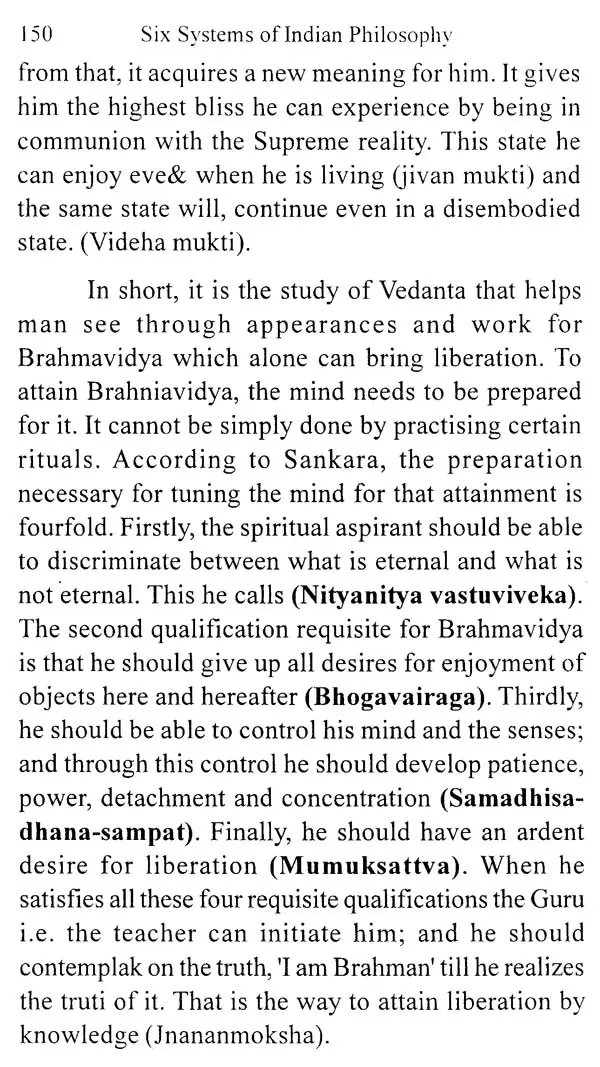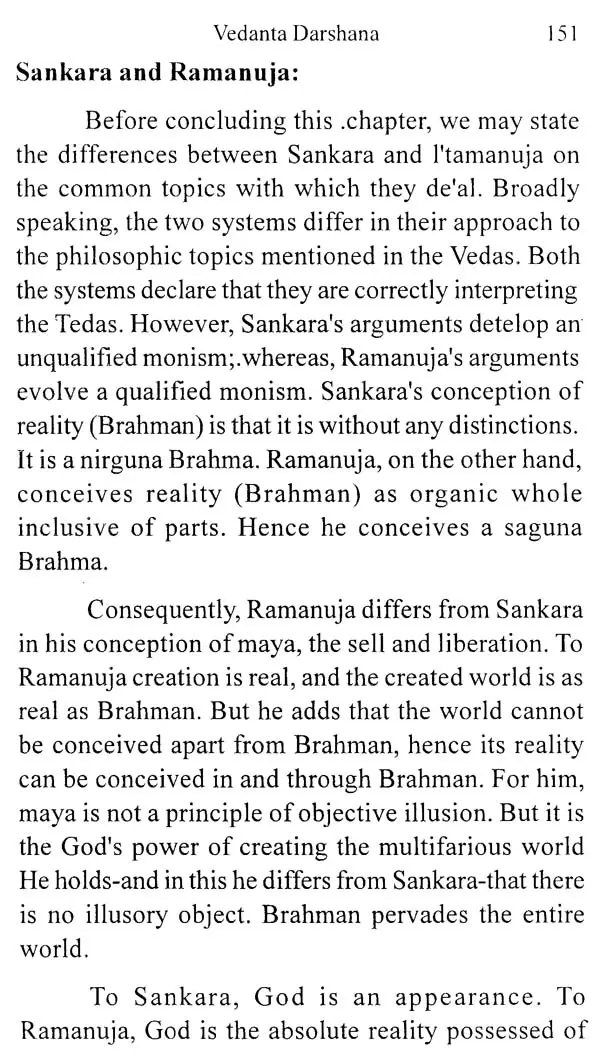 ---
We Also Recommend