Social Life of the Tamils-The Classical Period (An Old and Rare Book)
$3000

$30.00
Tax included.
Shipping
calculated at checkout.
---
---
Book Specification
Book Description
Foreword
The Institute feels proud of reprinting SOCIAL LIFE OF THE TAMILS-the classical period, written by Professor S.Singaravelu.
Professor Singaravelu has deeply dealt with the classical period of the Tamils and he has unearthed different aspects of their Social Life. It is a highly useful contribution. It gives a refreshing insight into our past social life and surely it will help those who are involved in this field.
We express our thanks to the University of Malaysia for granting permission to reprint this book.
We are very grateful to the Chairman of our Institute Hon'ble Minister Dr. Tamilkudimagan. Minister for Tamil Development and Hindu Religious Endowment under whose guidence and support this Institute grows further and further. We are thankful to Mr.S. Ramakrishnan, Secretary to Tamil Development and Endowment who encourages our activities for the development of the Institute.
Introduction
The first thing that needs to be said in introducing the ensuing chapters is that the primary data for the present study have been drawn solely from the earliest surviving Tamil literature, also known as 'Caiikam' literature, of the classical period. Some use has also been made of the third part of the Tolkäppiyam which is the earliest Tamil grammatical treatise extant and which is also believed to have been anterior to the literature that has survived.
The Ten Idylls (Pattuppatu) and the Eight Collections (Ettut tokai) are the earliest surviving Tamil literature, and these are anthologies of oral and written poems composed by about ten gener ations of poets between 200 B.C. and A.D. 200, more or less conform ing to certain poetic conventions and principles enunciated by past literary grammarians. (The earliest surviving Tamil grammar, Tolkäppiyam, particularly its third part, Porulatikáram, was one such source of conventions and principles of poetics, and its in fluence may be detected in wide ranges of content in the poetic.
1The justification of using literary works as sources or social documents for the reconstruction of social life or social history of a people rests on the fact that literature of a people, viewed as a whole, is part of the entire culture of the people, tied as it were by a tissue of connexions with other elements of their culture. (In fact, the characteristic qualities that distinguish a particular literature from other literatures generally derive from the characteristic qualities of the life of the people to whom the literature belongs.) Furthermore, literature generally imitates life; and that 'life' is, in a large measure, a social reality. Again, whether consciously or unconsciously, the literary craftsmen usually leave a record of their social experience. The nuggets to be mined out of this material are particularly valuable to the student of social history. Indeed, this has been one of the principal uses of the study of literatures, particularly those of earlier periods for want of other sources of evidence.
**Contents and Sample Pages**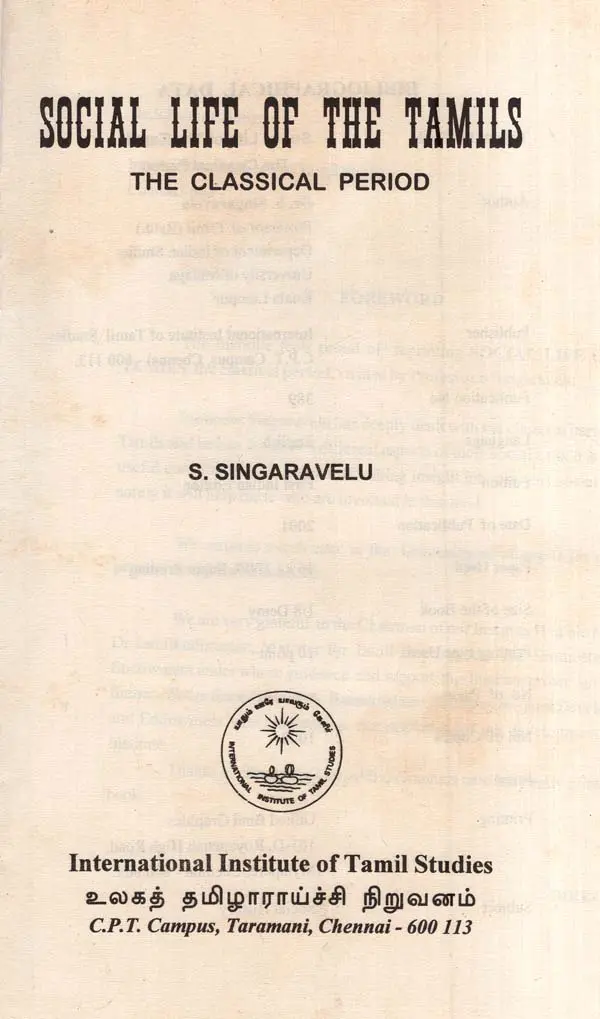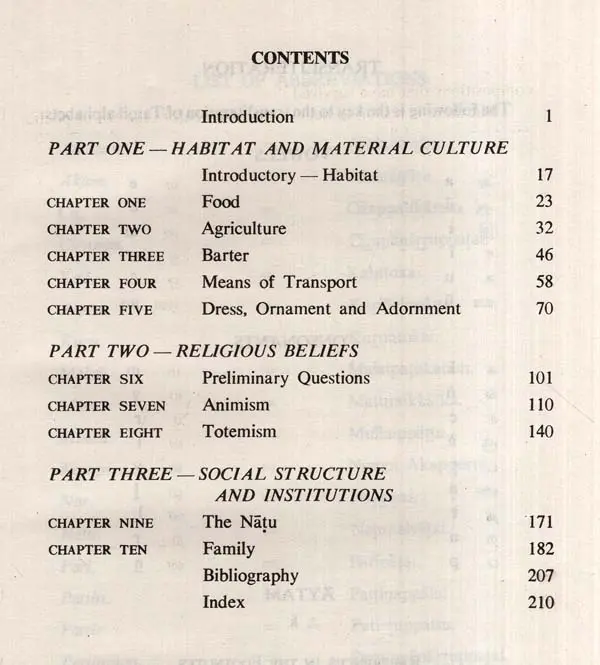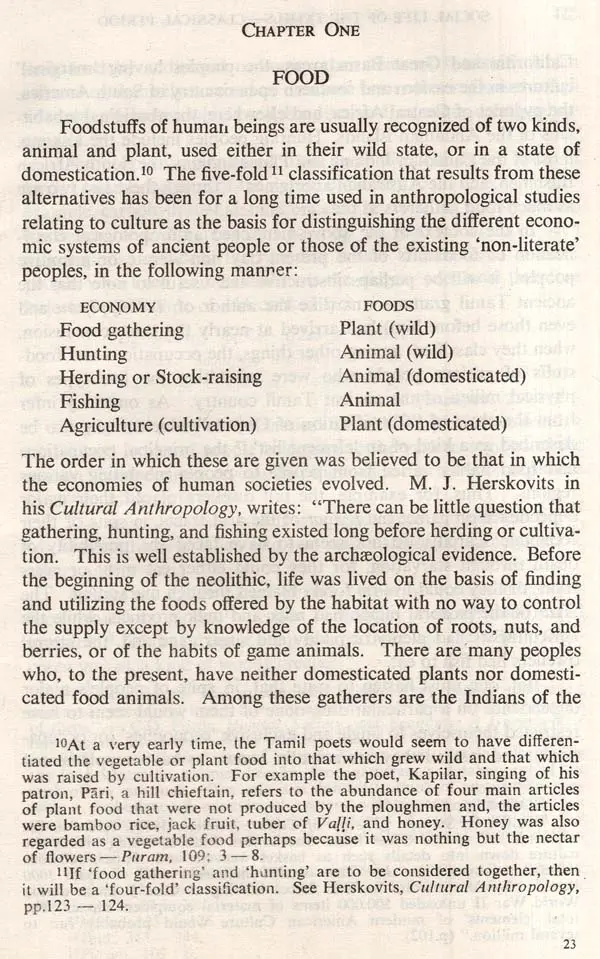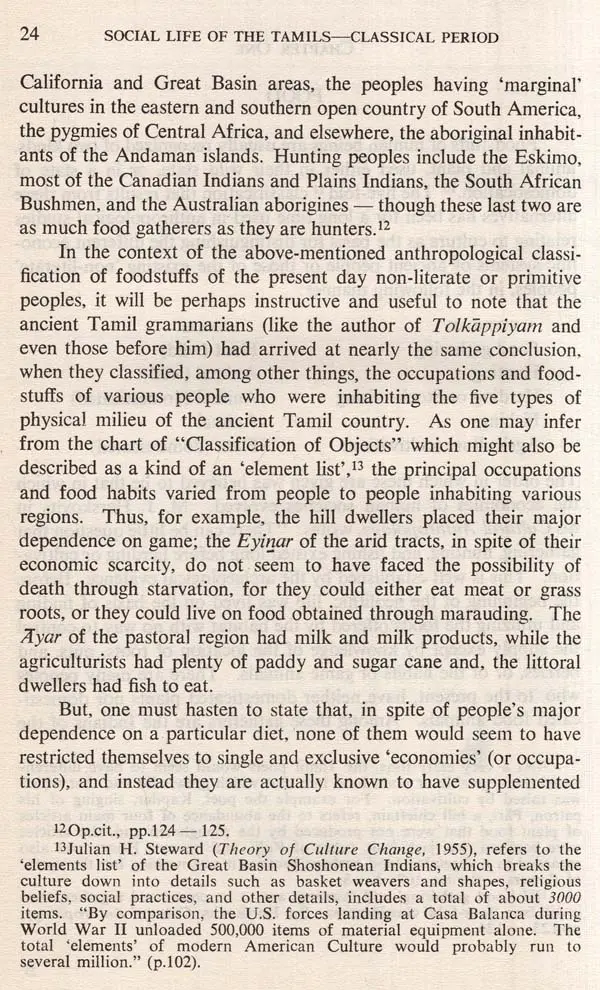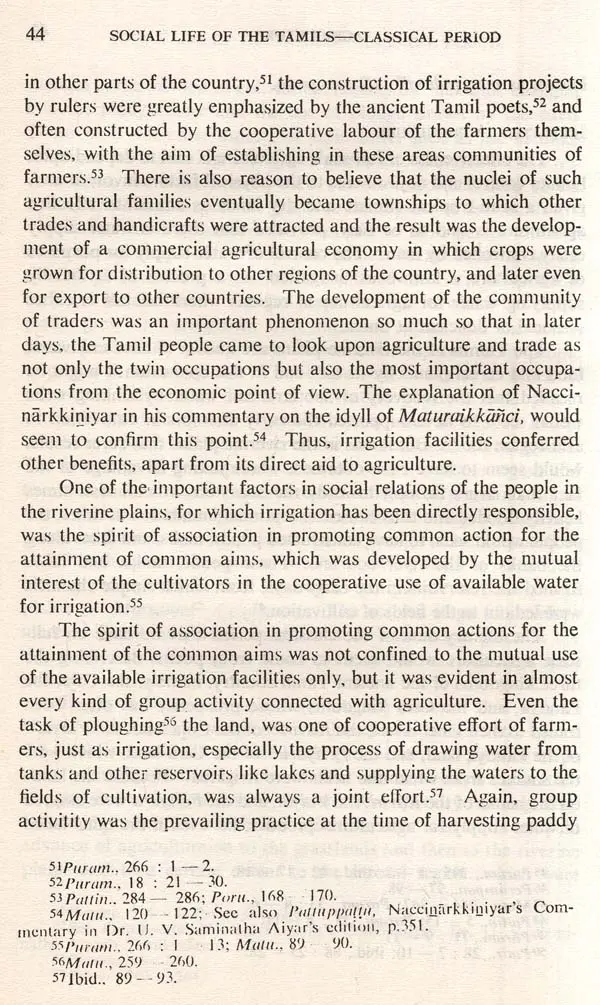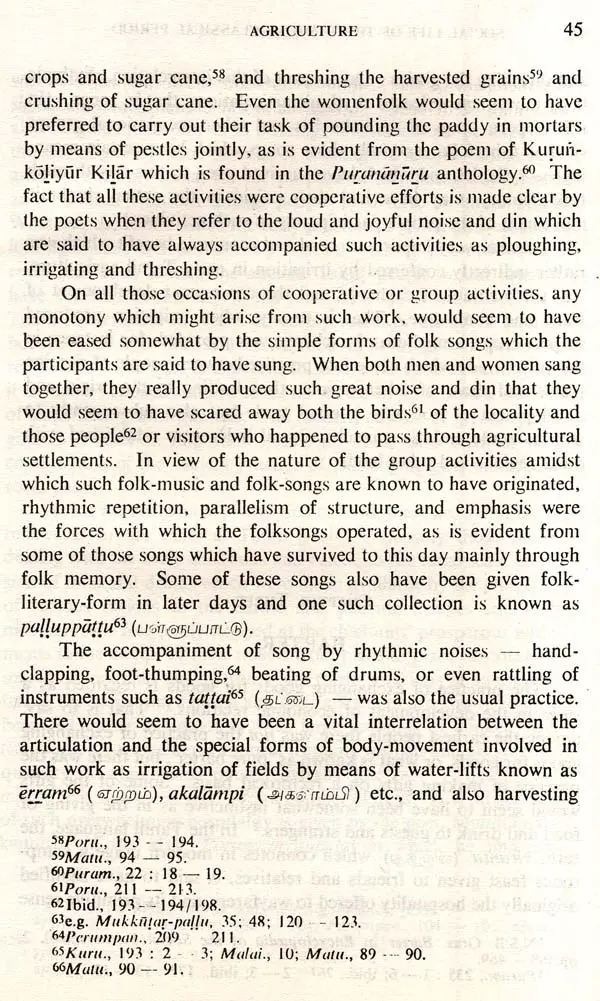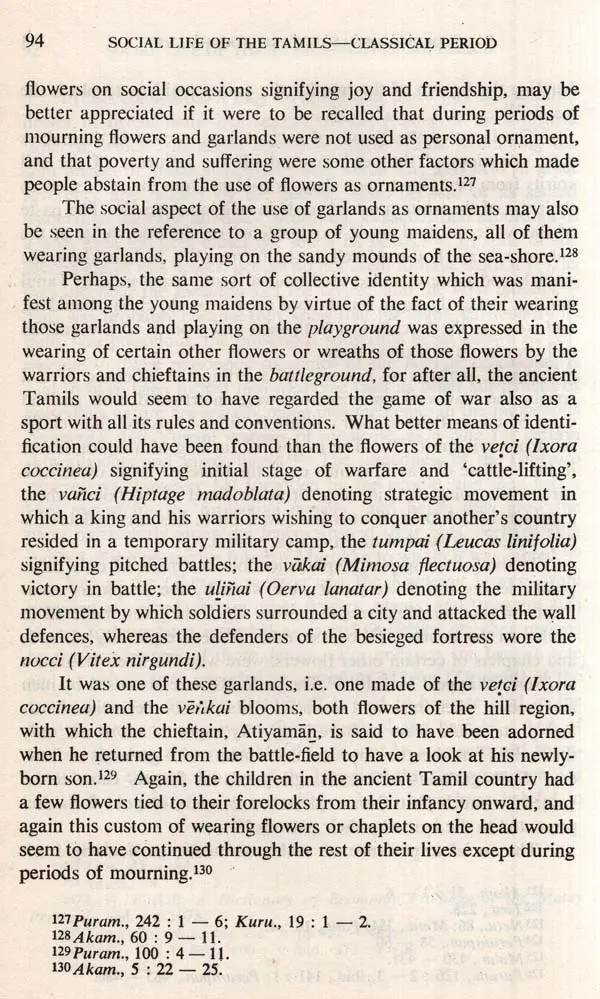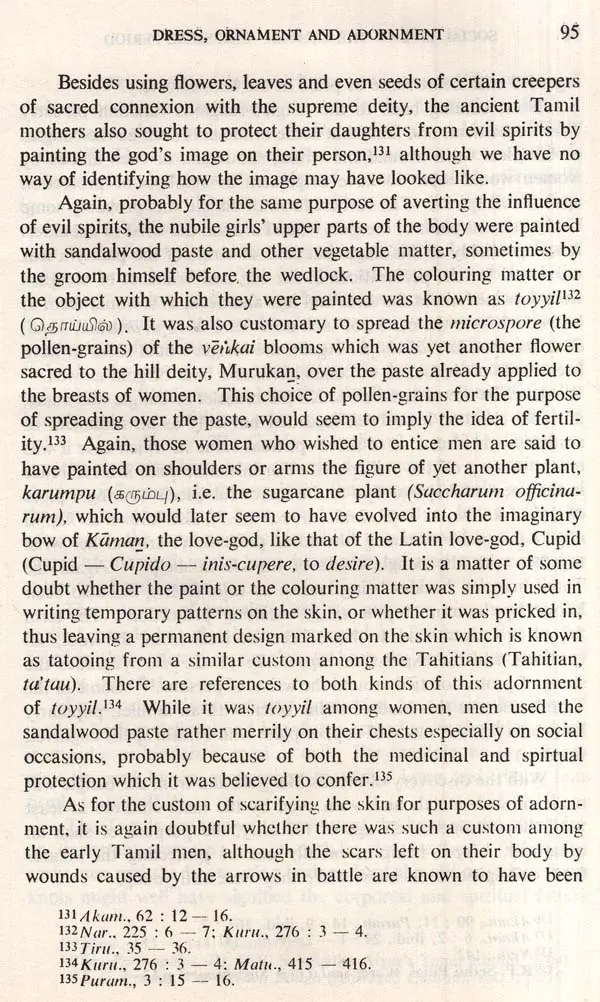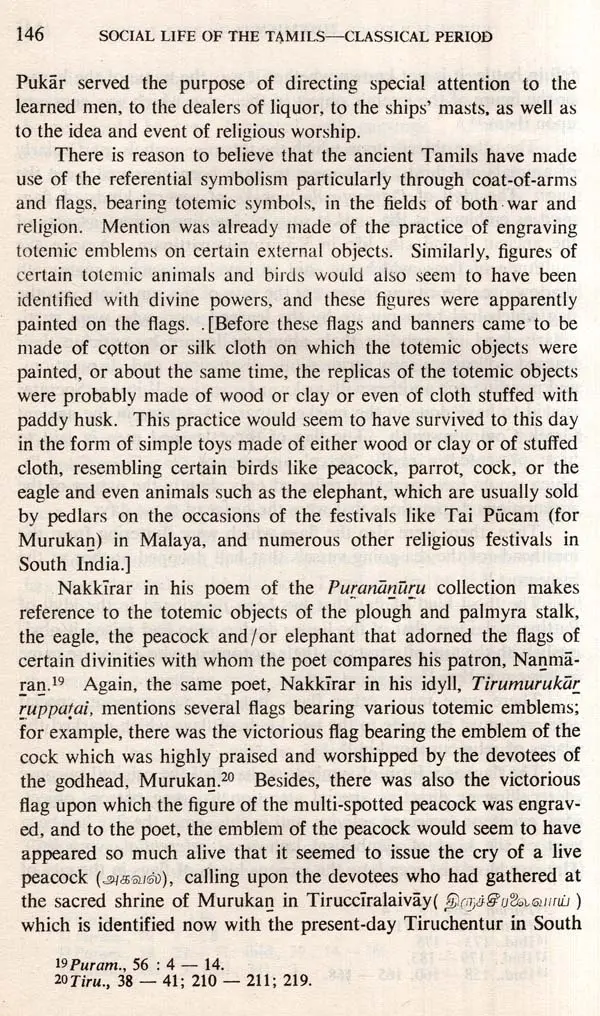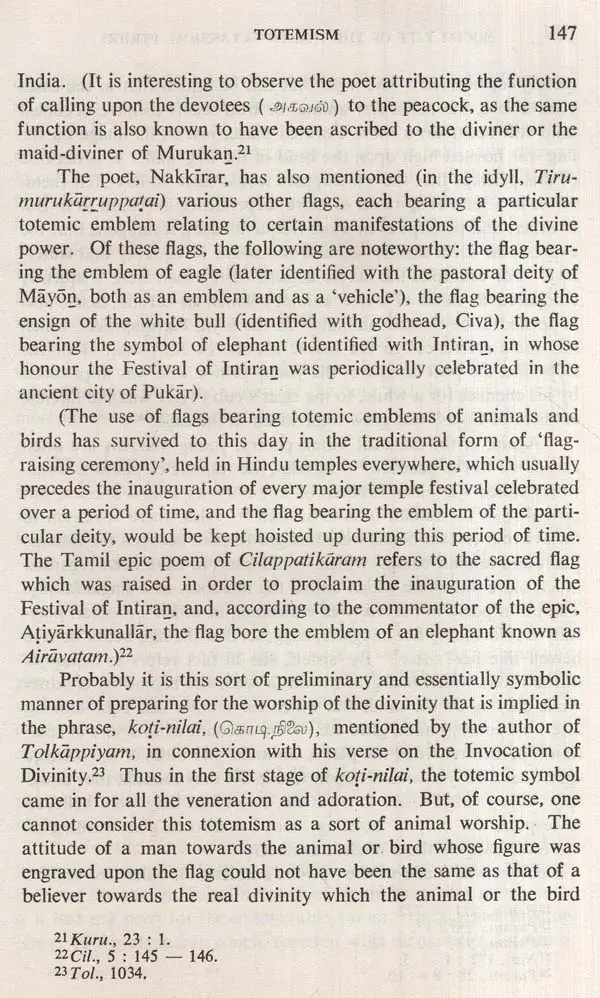 ---
We Also Recommend