Socio-Economic Development of Scheduled Castes
$5100

$51.00
Tax included.
Shipping
calculated at checkout.
---
---
Book Specification
Book Description
About the Author
Dr. Deepak Mahadeo Rao Wankhede was a Former Reader in the University of Pune. He obtained his Post Graduate Degree from Nagpur University in 1985. Later on he got his M. Phil in 1987 and Ph.D in 2002 from Nagpur University. He started his career as a Lecturer in Vasantrao Naik Govt. Institute of Arts and Social Sciences, Nagpur (Old Moris College), one of the oldest colleges of Maharashtra. He was a life member of many Professional bodies like National Association of Geographies of India (Nagi), The Geographical Society of India, Calcutta, Indian Institute of Geographies, Pune & Deccan Geographical Society, Pune. He worked as Member of Board of Studies in Geography and Faculty of Social Sciences, Nagpur University. He Attended National and International Conferences. His special field of interest in Geography Social Geography, Settlement Geography, Population Geography & G.I.S & Remote Sensing.
Presently he is working as Head of the Department of Geography, at Vasant Rao Naik Govt Institure of Art & Social Seiences, Nagpur (Old Moris College), Maharastra.
Preface
Scheduled castes are important groups of our Indian society and they have played an important role in the process of Nation building. But unfortunately they were isolated and segregated on the basis of Chatur Varna system and religious doctrine of Hindu society.. The practice of untouchability in Ancient India has excluded them from the process of nation building. India has not exploited the potential Human resources of scheduled castes for the prosperity and development of India. Hindu society enslaved them for centuries by denying fundamental human rights.
Introduction
Republic of India was formed on 26th Jan. 1950. It is always said that there is unity in the country. Though it is true to a large extent, the fact is that the Indian society is divided into several religions, caste, language & tribal groups. Caste is the most dominating factor, which has affected the social, cultural economic and political fields in the country.
Book's Contents and Sample Pages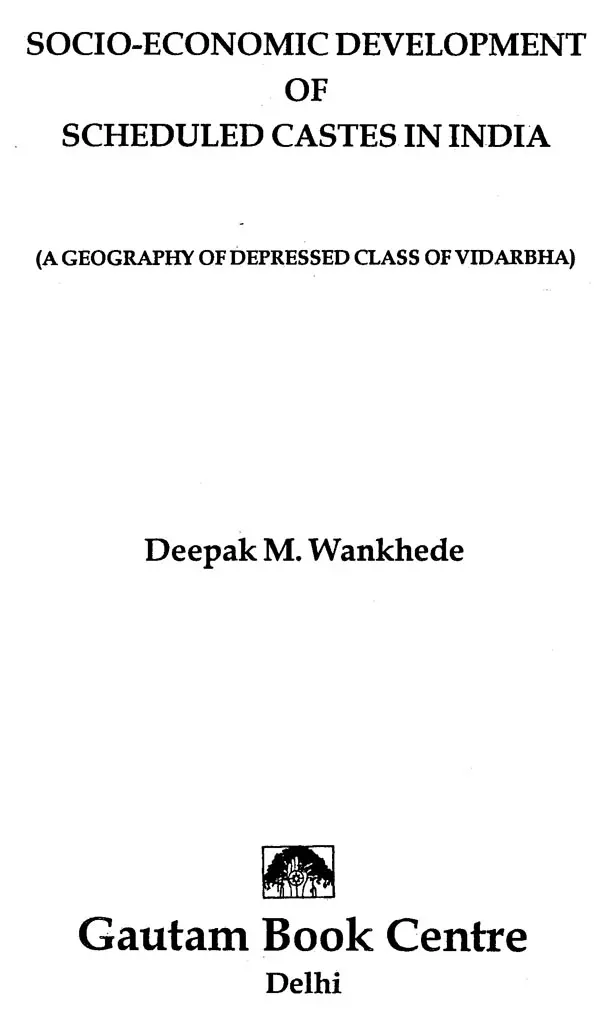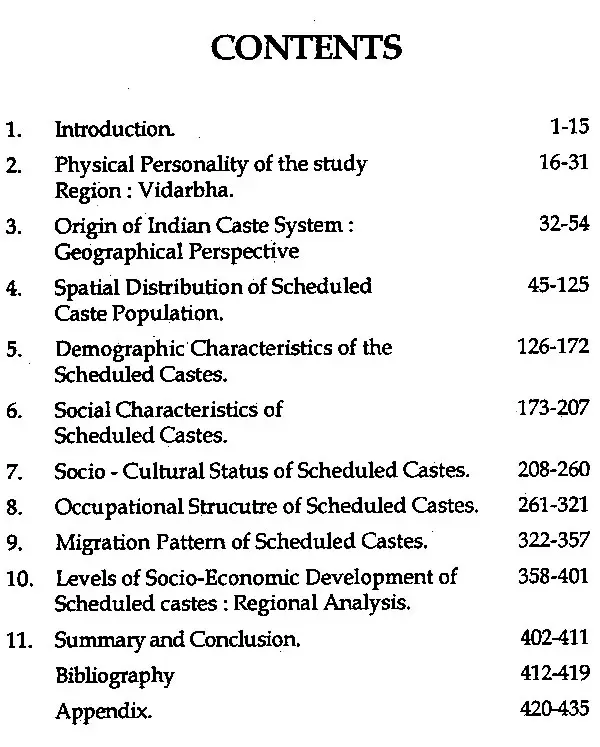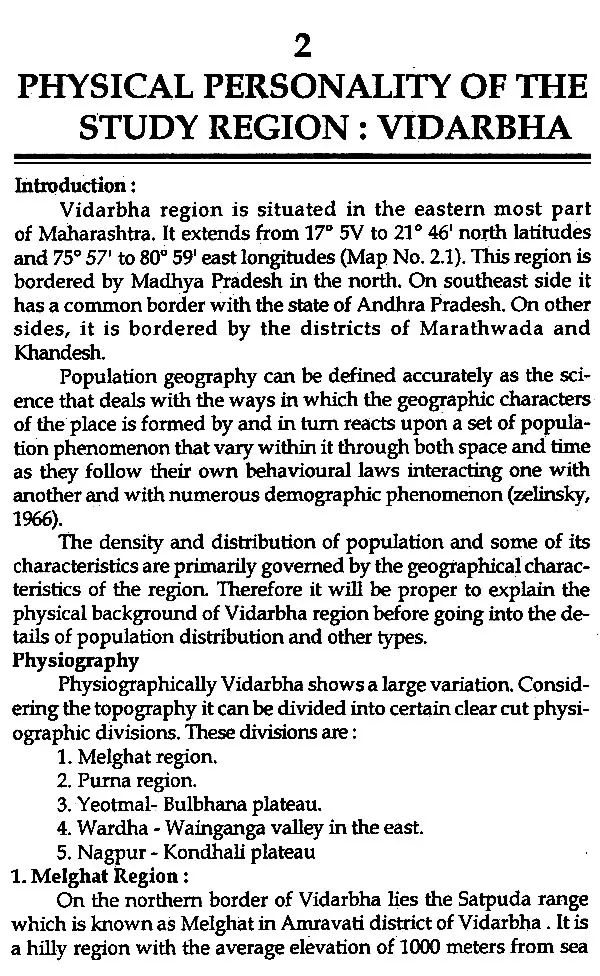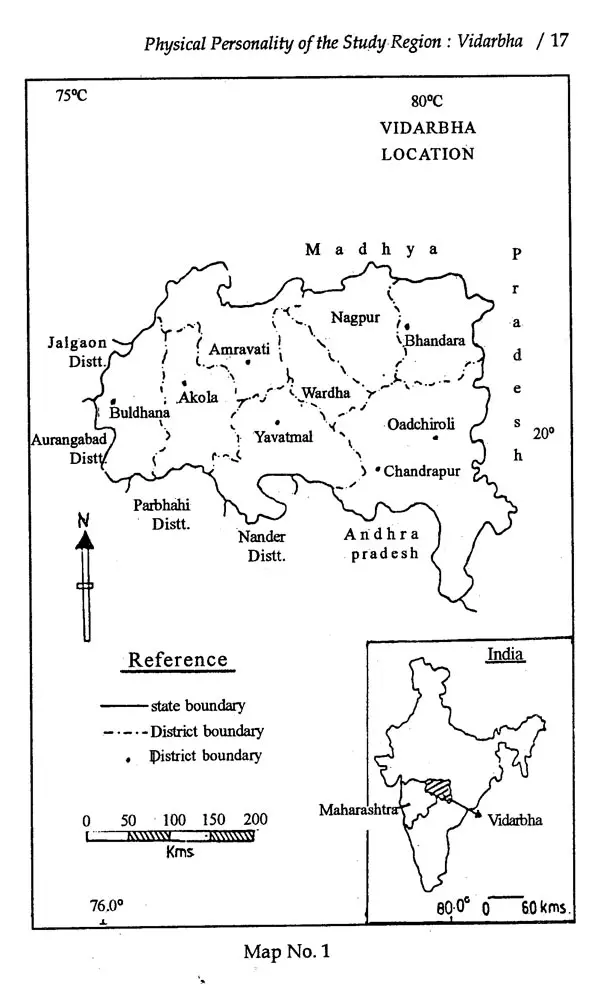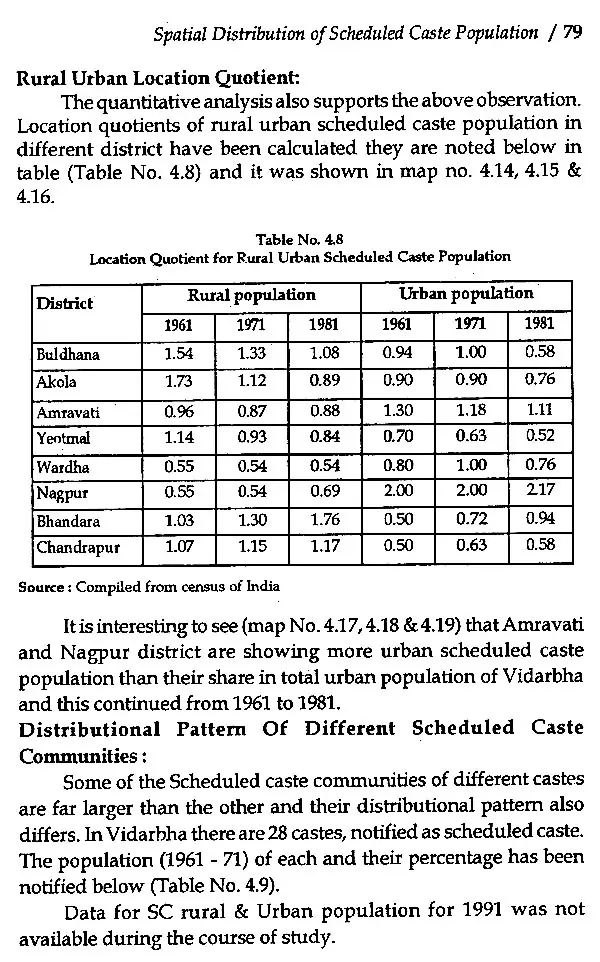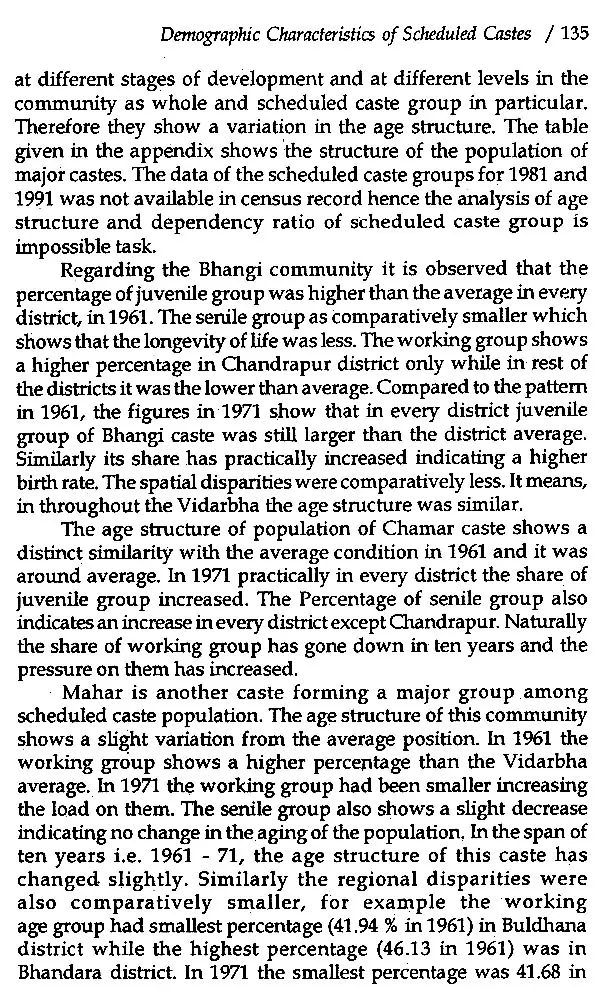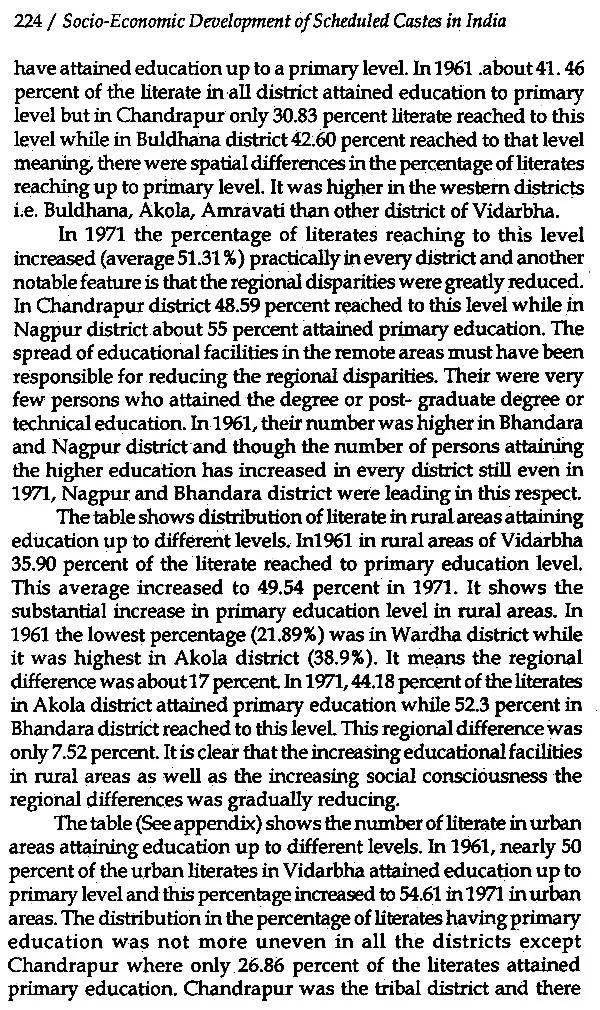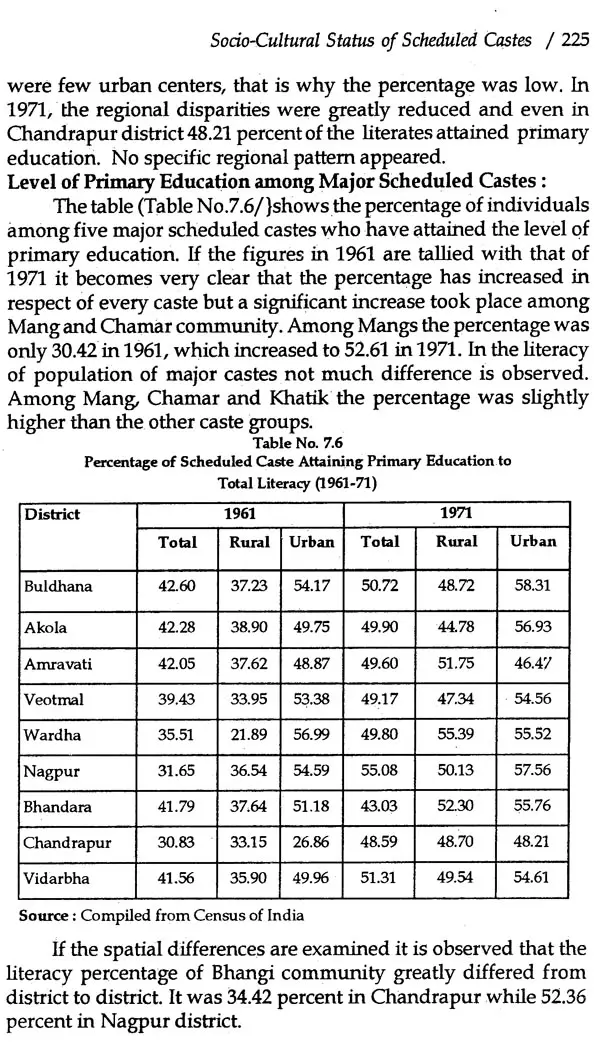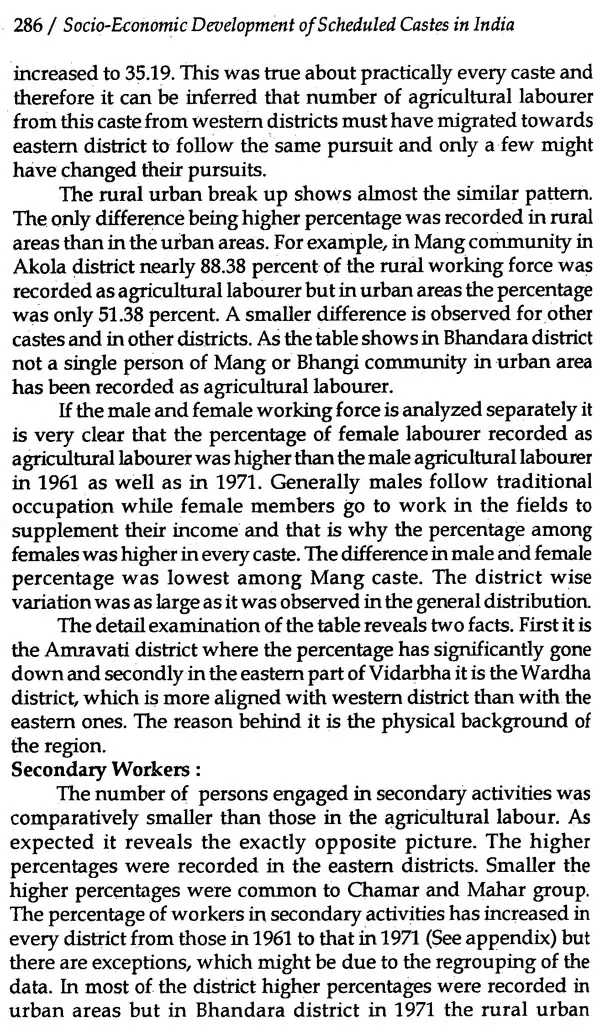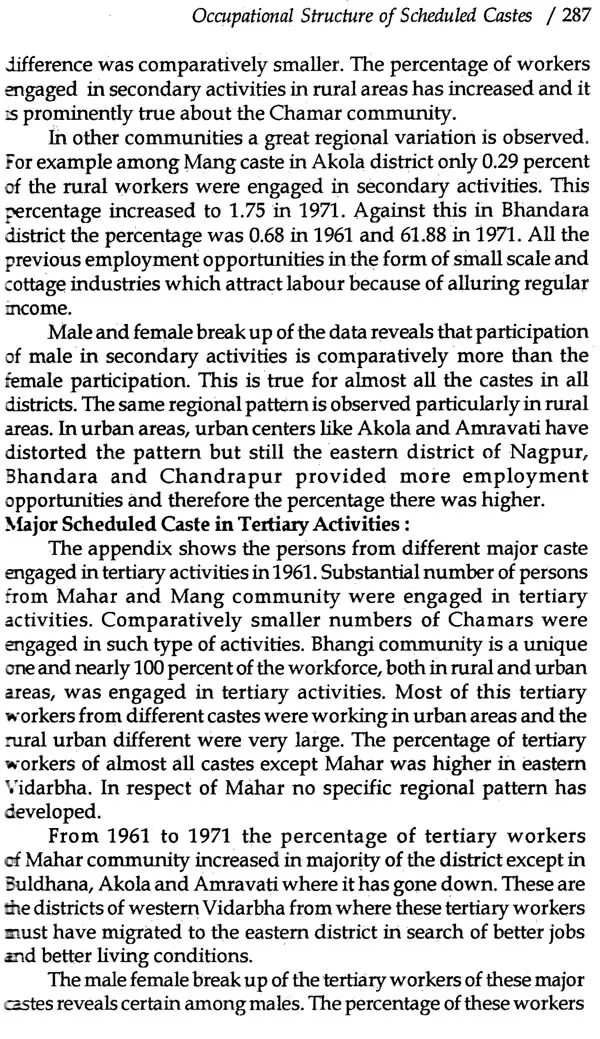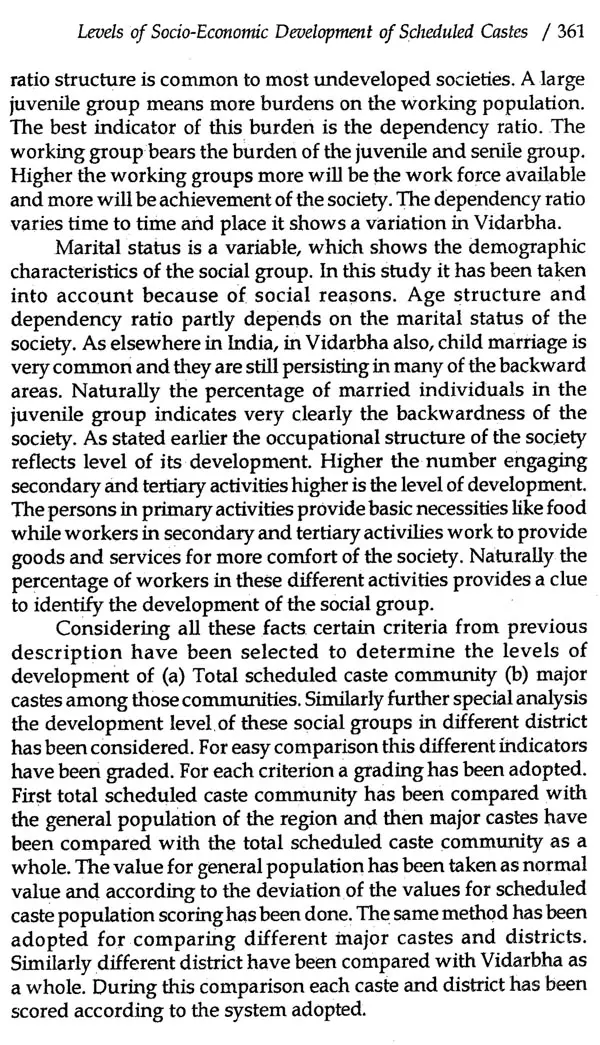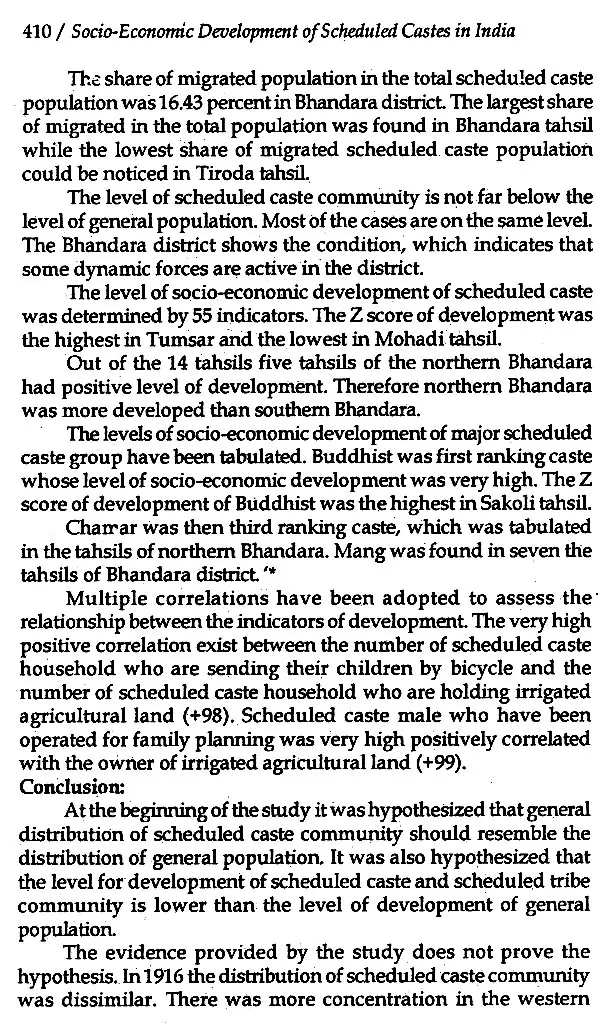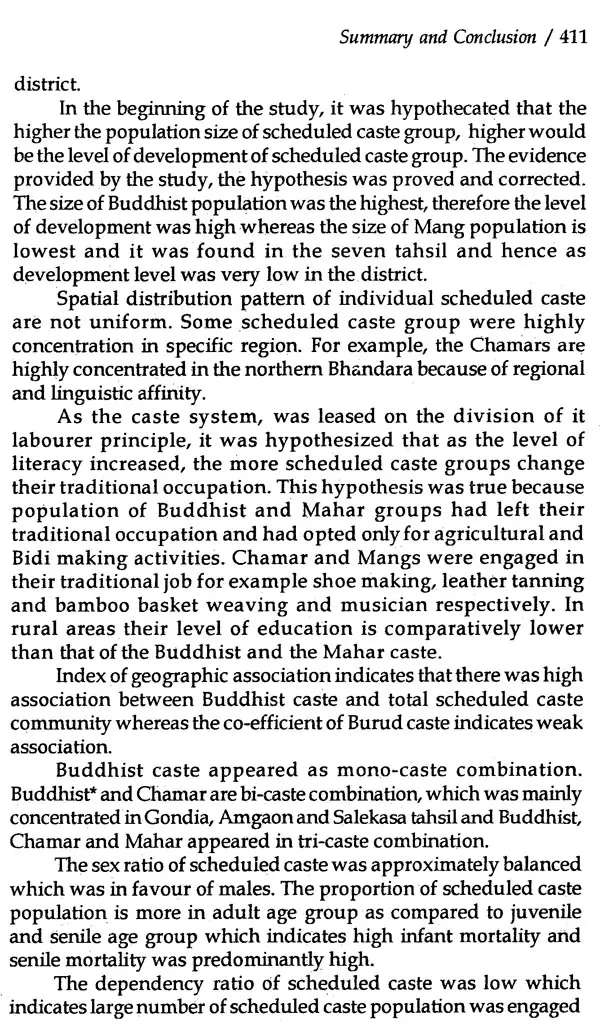 ---
We Also Recommend