Some Aspects of South Indian Shipping
$6720

$67.20
Tax included.
Shipping
calculated at checkout.
---
---
Book Specification
| | |
| --- | --- |
| Item Code: | UAN463 |
| Author: | La. Na. Swamy |
| Publisher: | Bharatiya Kala Prakashan |
| Language: | English |
| Edition: | 2012 |
| ISBN: | 9788180902826 |
| Pages: | 232 (B/W Illustrations) |
| Cover: | HARDCOVER |
| Other Details | 11.00 X 9.00 inch |
| Weight | 1.22 kg |
Book Description
About The Book
Some Aspects of South Indian Shipping is a monograph on South Indian boats and new interpretations of archaeological data on the maritime contacts of the subcontinent. This monograph presents several chapters written by Dr. La Na Swamy on different aspects of South Indian Shipping, It contains chapters on Maritime archaeology, historical aspects and representations of the maritime activity in art. These chapters provide a fresh interpretation of the latest data on the subcontinent's maritime archaeology.
The documentation of South Indian boats is prepared by the Author himself, who is engaged in this work since 1988. The boats are classified by their routes and building techniques and the routes include the Catamaran, the Canoes, the Sewn Boats, and Nailed Plank Built Boats. This monograph also contains a chapter on the Outrigger Boats of South India. With all this the present monograph provides a vast amount of data on vanishing maritime traditions of South India.
It is hoped that this monograph will prove to be a valuable new addition to the current literature on South Indian Maritime Heritage and will lead to better understanding and deeper probes in this field.
About the Author
Dr. La. Na Sumy was born in Mandy District of Karnataka State in 1962. He recieved his higher education at Mysore. earning BA (1983). BEd (1984). MA (1986), and PhD (Ancient history and Archaology) (1994) from the University of Mysore.
Sway worked as researcher in several institutions including the ASI (1986, 1995). Centre for History and Philosophy of Sciences (1987) and Tamil University. Thanjavur (1988-1991, 1994). before entering the teaching profession. He served as a lecturer in history in reputed colleges of Karnataka Teresian College (1995-1996), JSS College (1995-1999) and Nataraja College (1998-2000) and Sri Dharmasthala Manjunatheshwara Autonomous College, Ujire in Dakshina Kannada District, Karnataka State (2004 2009).
Dr. Swamy's passion for Maritime Archaeology is evident in his output for the CSIR-Tamil University national project Maritime History of India, and in all his publications related to the field. Presently, he is the Visiting Professor, Chair for Maritime studies and research. KM center for west Asian studies, university of Calicut, Calicut.
Dr. Swamy has authored several books including History of Srirangapattana (1996). Boats and Ships in Indian Art (1997). Maritime Contacts of Ancient India (2000), in addition to four titles in Kannada. He has published more than 75 papers in various books and journals, and edited Gauravam Felicitation Volume (1996) for Dr. B. K Gururaja Rao, his mentor and a renowned professor of archaeology.
**Contents and Sample Pages**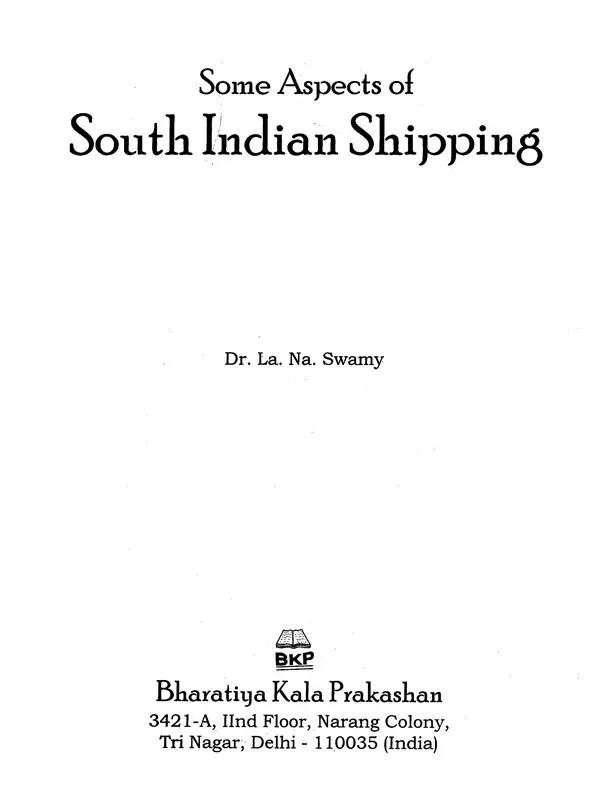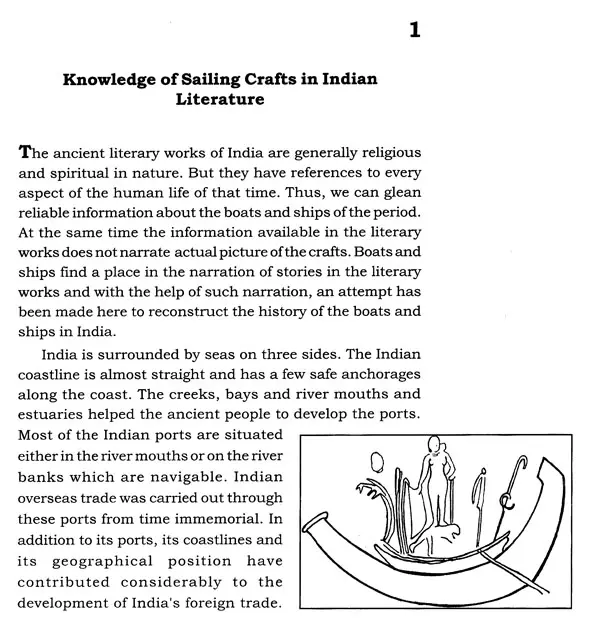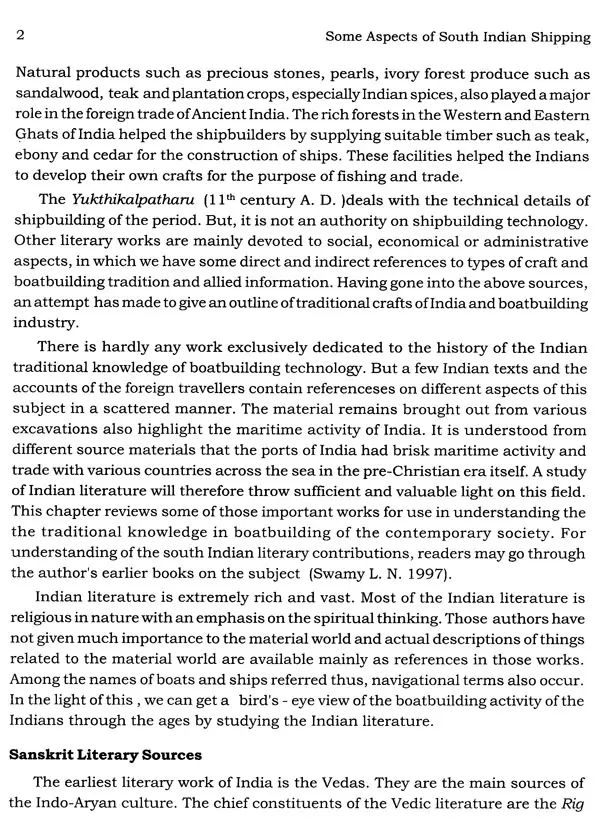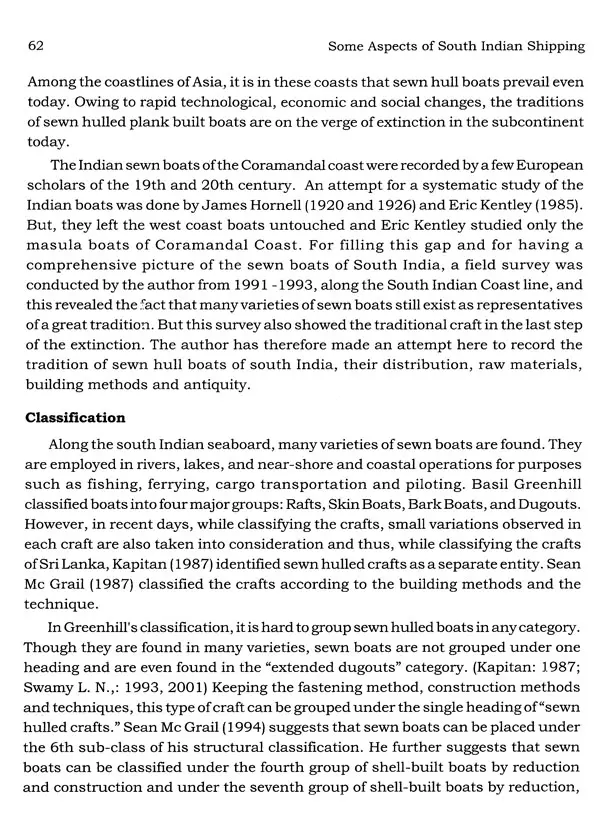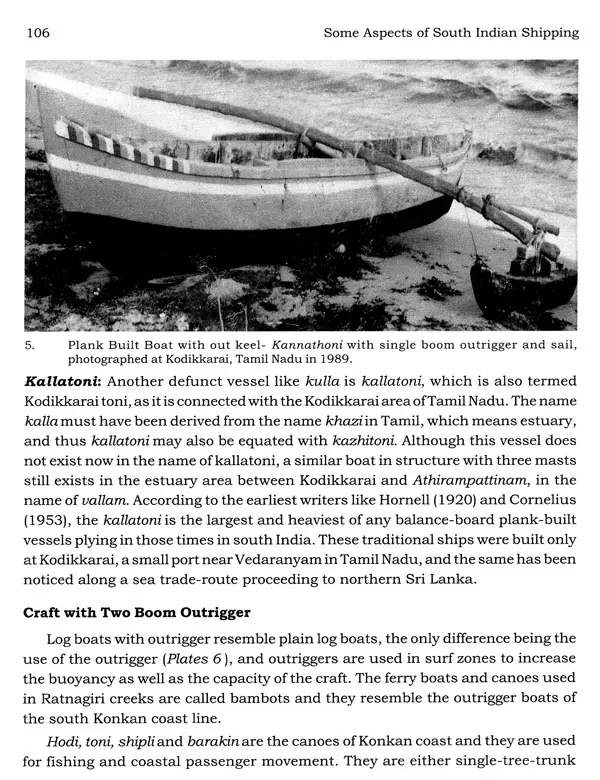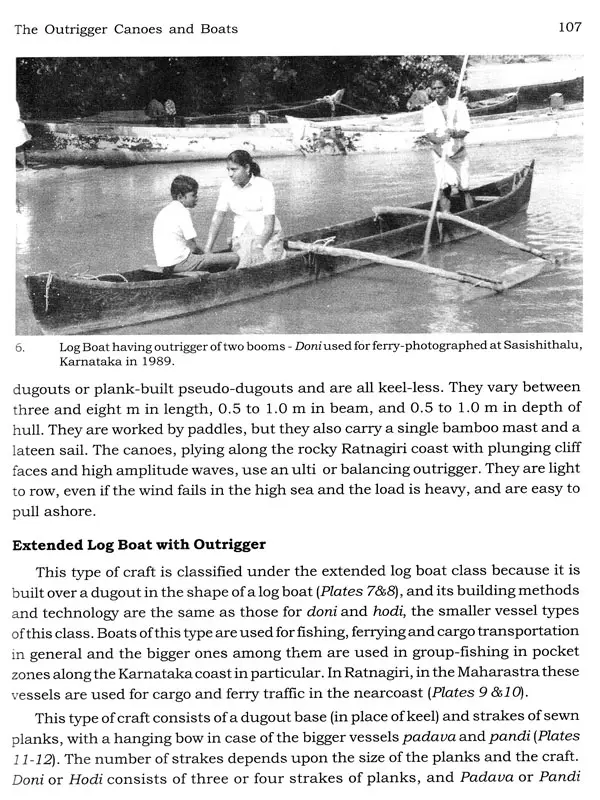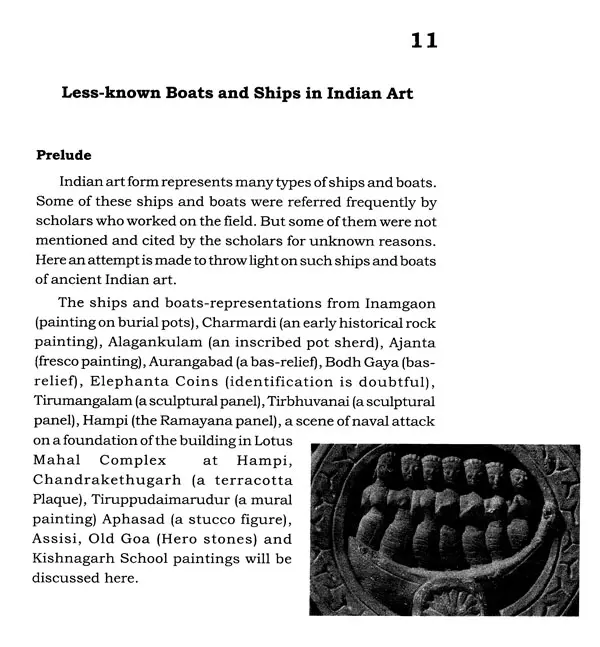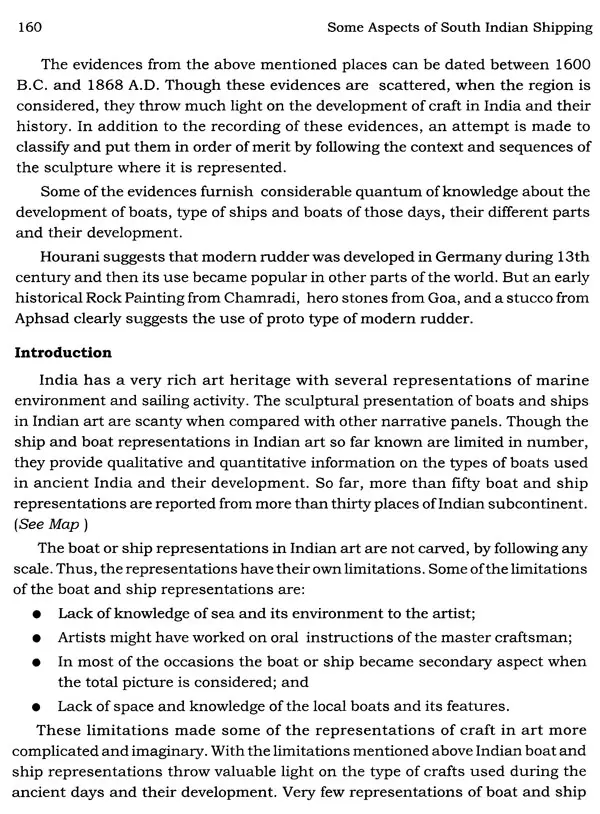 ---
We Also Recommend