Some Facets of Buddhism in Modern World
$5700

$57.00
Tax included.
Shipping
calculated at checkout.
---
---
Book Specification
Book Description
About The Book
What is Buddhism? What do we understand by Buddhism? It can mean many things to many people. To someone it can be only life of the Buddha. To another, Buddhism would mean the massive doctrine as recorded in the Buddhist literature, which indeed is voluminous and contains the words of the Buddha. Buddhism is not like studying a subject like mathematics where you have to learn all your theorems and different methods of working out the various types of problems.
About the Author
Dr. Ch. Venkata Siva Sai is presently working as Assistant Professor in School of Buddhist Studies and Civilization, Gautam Buddha University, Greater Noida as 17 years in Uttar Pradesh. He has a teaching experience of as as many as with P.G., M.Phil. And Ph.D. students. He has published 50 Research papers in various reputed National and International Journals which he presented more than 50 Research papers in various National rich and International seminars. Apart from this, he carries with him and vast academic and administrative experience of f serving previously as Principal, Associate Professor, Heads of Various Departments in Universities and Colleges
Foreword
It is, indeed, a rare opportunity for an humble student of Buddhism like me to have been asked to write a foreword to a book dealing with various aspects of Buddhism, say its origin, definition, development and above all its stand on various studies in the fields of Social Sciences, Humanities, Natural Science, Biological Sciences, Engineering, Technology and so on. Even the term Buddhism is subjected to cross-section of definitions and specifications, say Original Buddhism, Primitive Buddhism, Pre-Asokan Buddhism, Post-Asokan Buddhism, Theravada Buddhism, Hrinayana Buddhism, Mahayana Buddhism, Northern Buddhism, Southern Buddhism, Sri Lankan Buddhism, Chinese Buddhism, Tibetan Buddhism (including Mongolian Buddhism), Korean Buddhism, Japanese Buddhism and ad infinitium. But all this pertains to one aspect of the study of Buddhism.
**Contents and Sample Pages**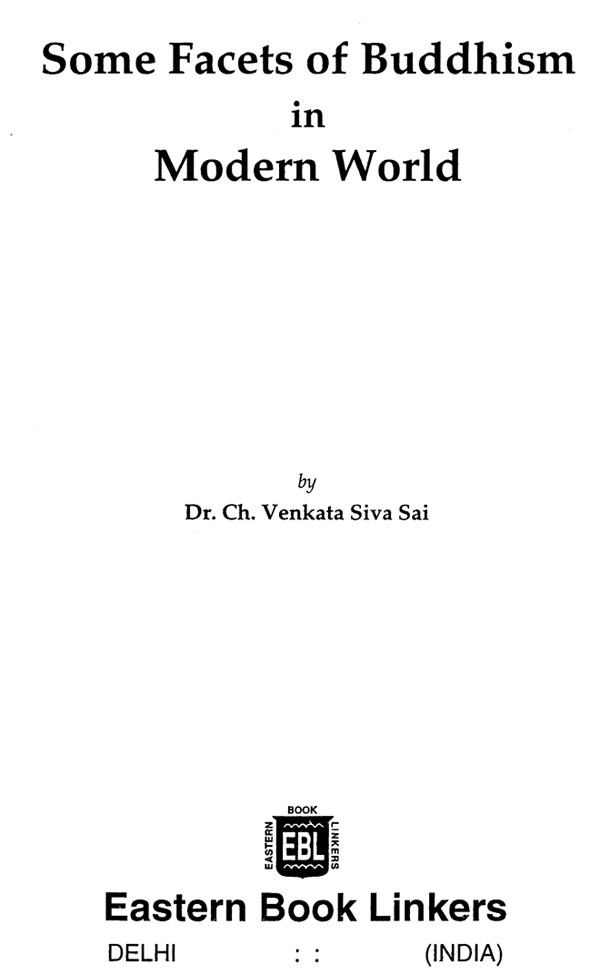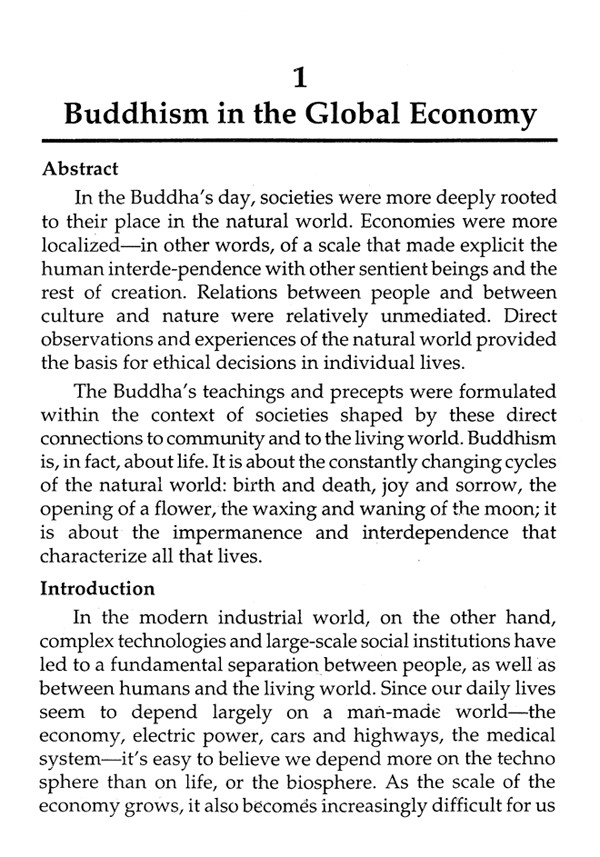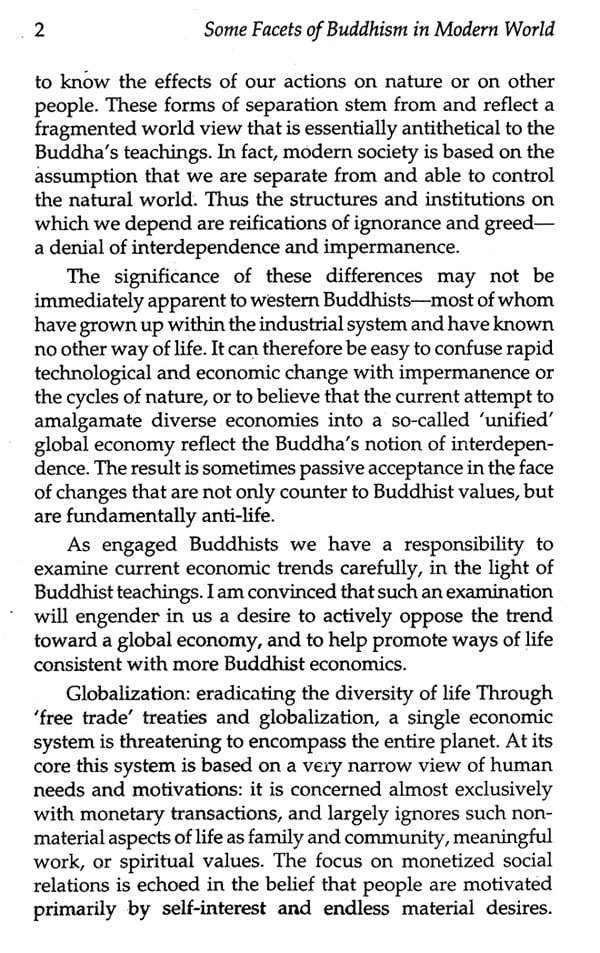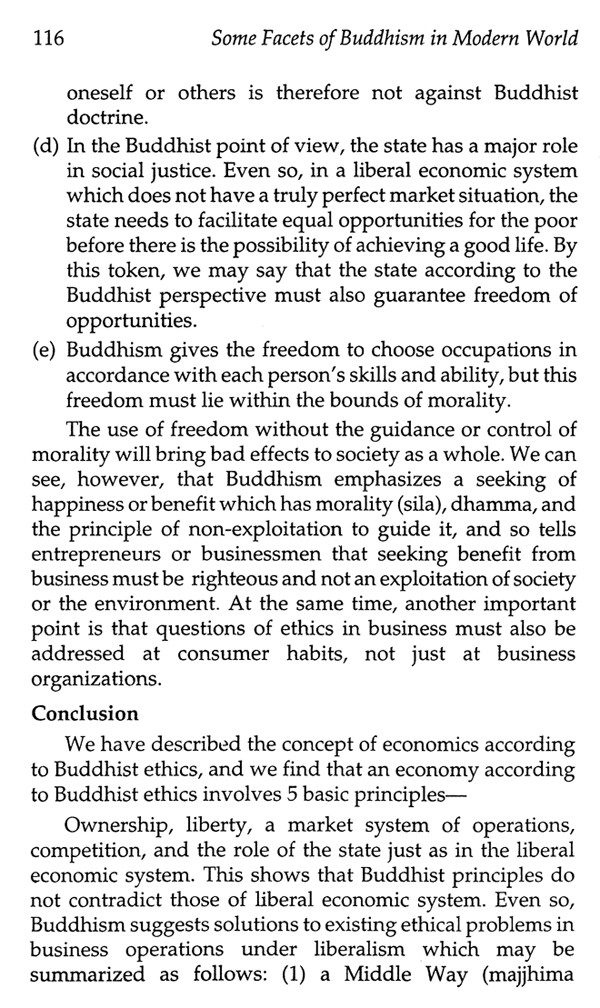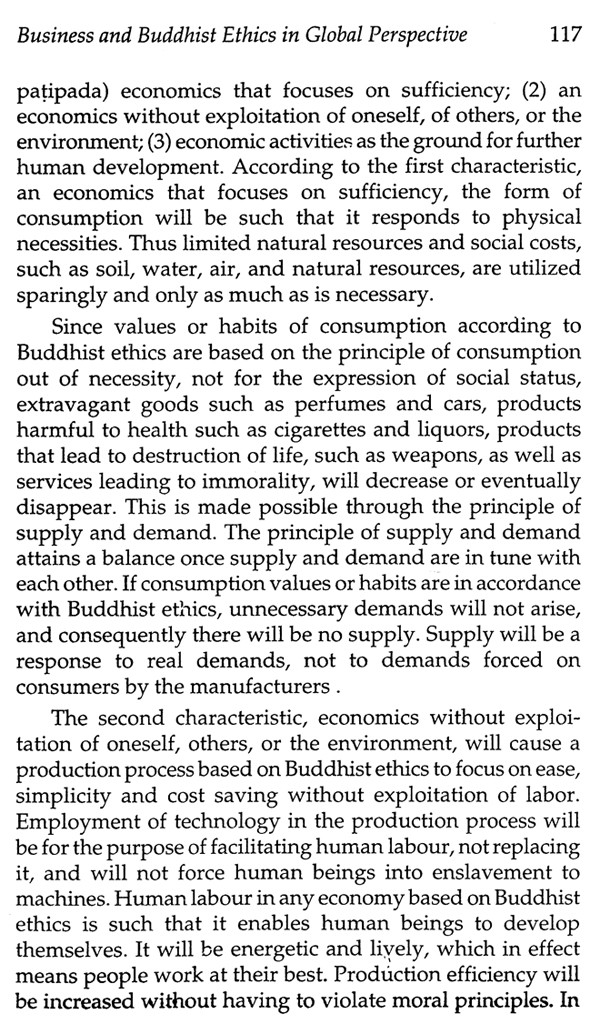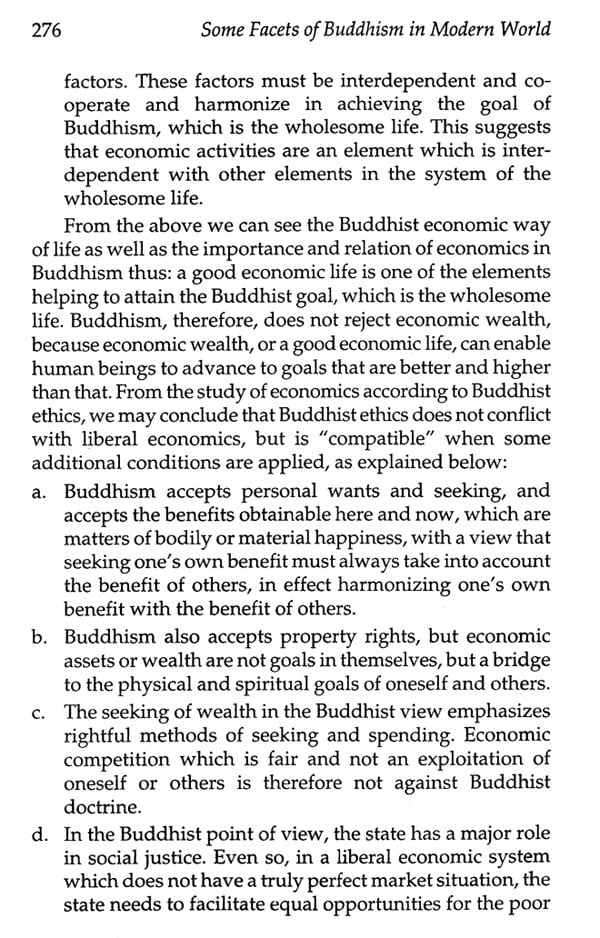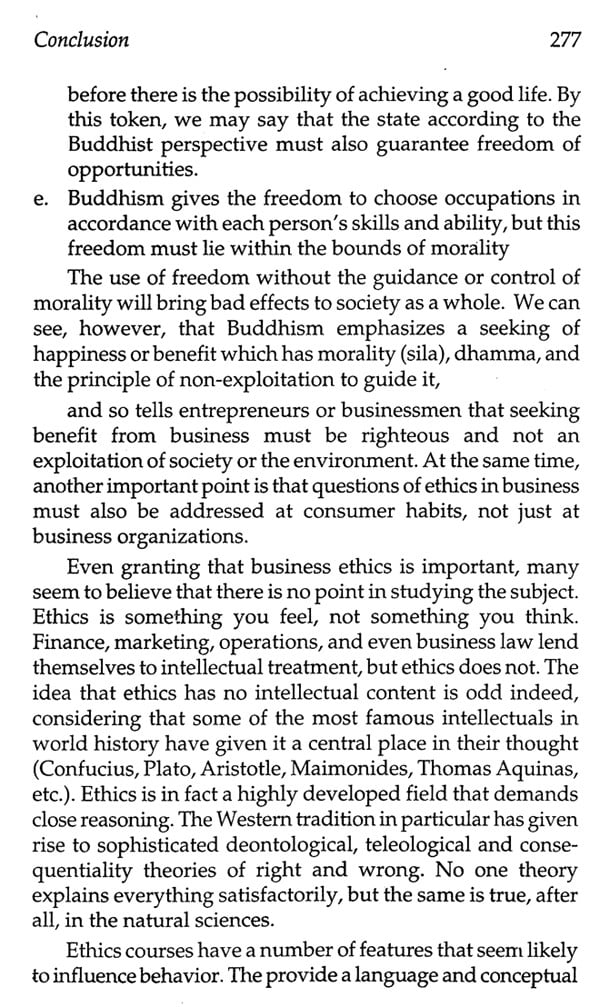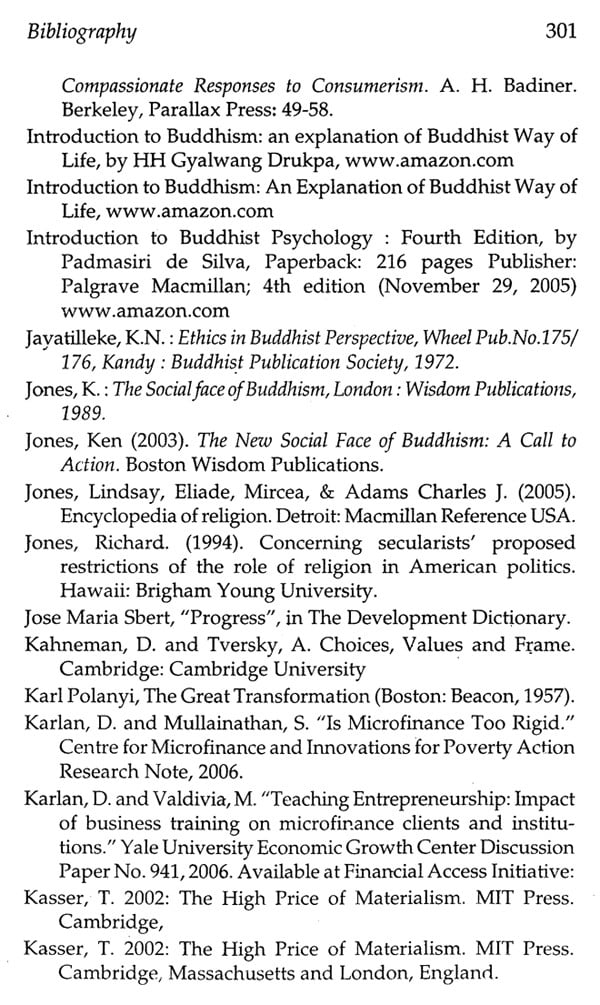 ---
We Also Recommend