Songs from the Sea Shore- Poetry from the Indian Ocean Rim
$3400

$34.00
Tax included.
Shipping
calculated at checkout.
---
---
Book Specification
| | |
| --- | --- |
| Item Code: | AZG286 |
| Author: | K. Satchidanandan |
| Publisher: | SAHITYA AKADEMI, DELHI |
| Language: | ENGLISH |
| Edition: | 2014 |
| ISBN: | 9788126043484 |
| Pages: | 272 |
| Cover: | PAPERBACK |
| Other Details | 8.50x5.50 inch |
| Weight | 370 gm |
Book Description
Back of the Book
Published on the occasion of the IORA Poetry Festival being organised by the Sahitya Akademi in collaboration with the Ministry of External Affairs, Government of India, Songs from the Seashore brings together around two hundred poems by fifty poets from eighteen countries in the Indian Ocean region. The anthology is a unique collection of diverse poetic voices that beautifully articulate the memories, dilemmas and aspirations of the people of many countries and continents on the Indian ocean rim. A grand treat for poetry lovers. A real source book for academics.
Introduction
This anthology prepared specially for the occasion of the Festival of Poetry from the countries of the Indian Ocean Rim Association organized by the Sahitya Akademi for the Ministry of External Affairs, India, from 1" March to 3rd March 2014, brings together a few of the varied poetic voices from the region actually represented at the Festival. Cultural Exchange is one of the six priority areas of cooperation identified in the multilateral treaty, the Charter of the Indian Ocean Rim Association for Regional Cooperation. Of the twenty member countries of the IORA, quite a few find representation here. Some countries could not identify poets fit enough to represent them in the Festival while some poets were not able to send their poems in time for the anthology despite repeated requests. We had great time constraints as the book had to be brought out on the occasion of the Festival and we could not wait beyond a certain time limit. Despite these limitations and the unevenness natural to such festivals, we hope to have put together at least some excellent samples of the poetry being written in the region today.
We know well enough that poetry, whether a solitary scream from the abyss of the heart or a collective dream from the great social mind, recognizes no regions and nations in **Contents and Sample Pages**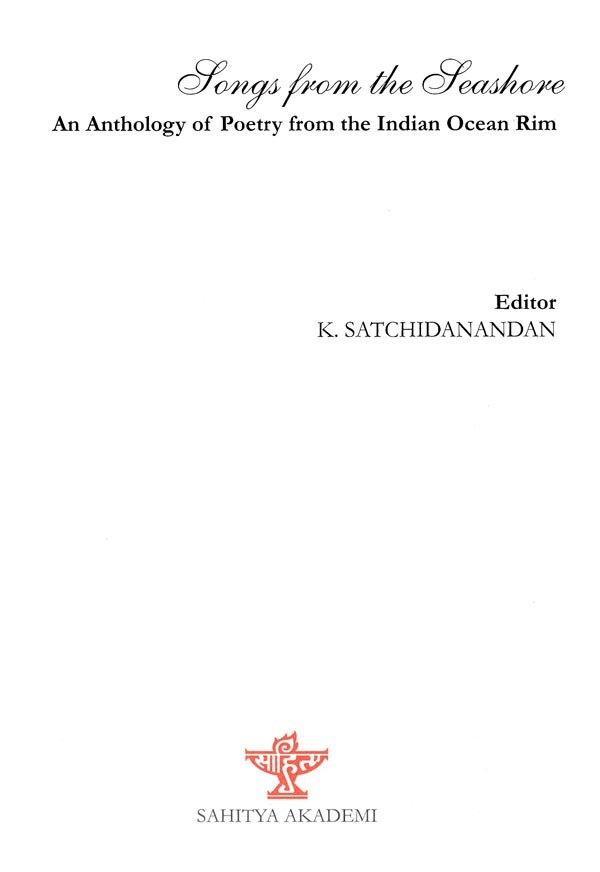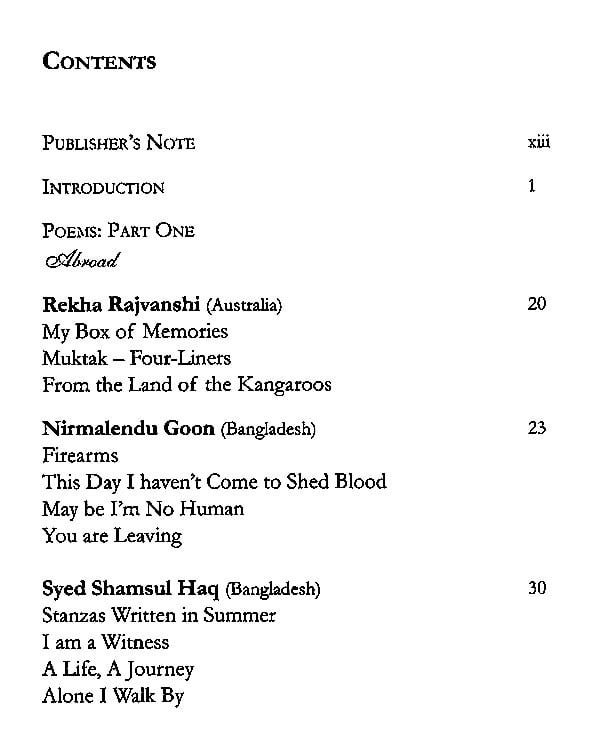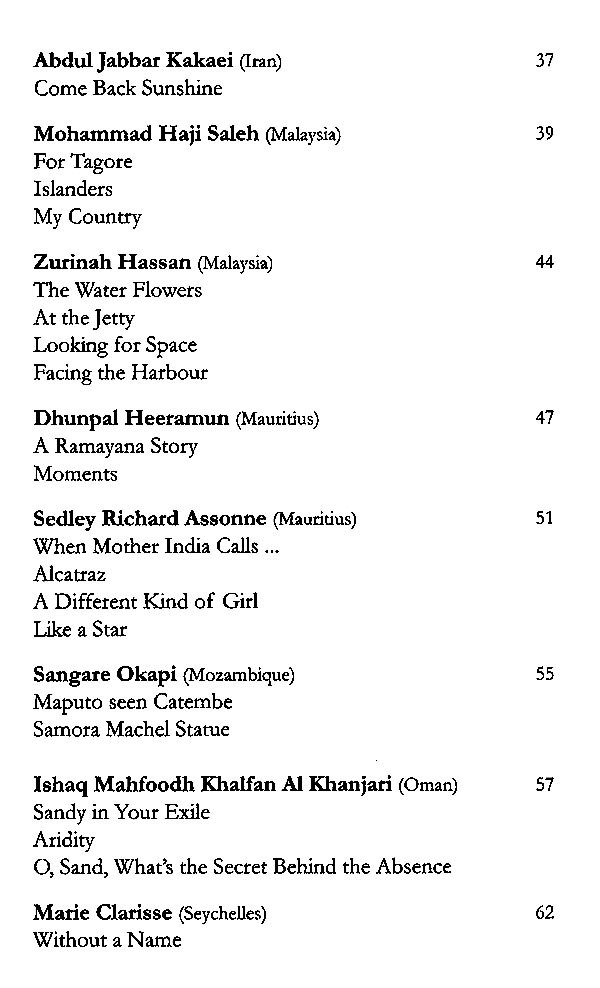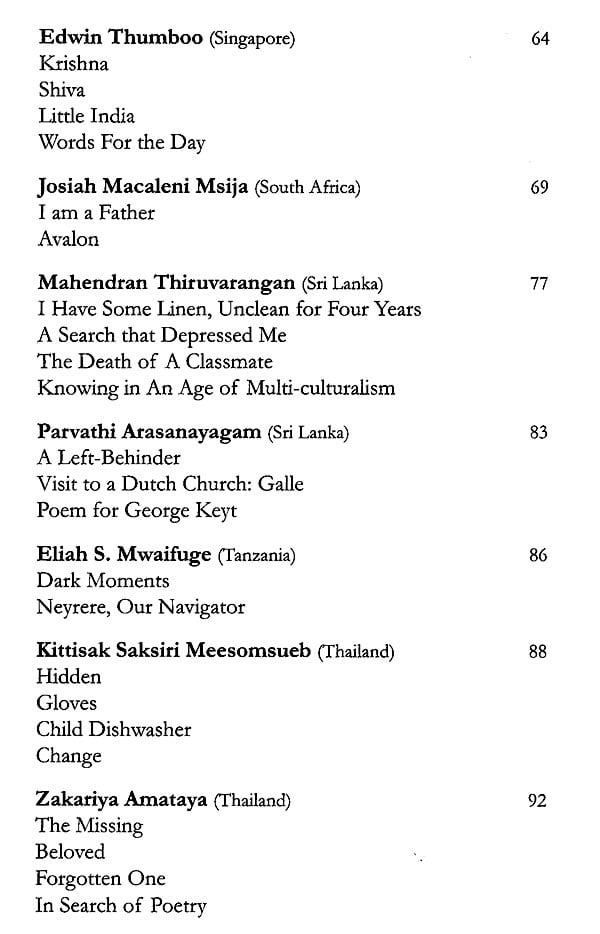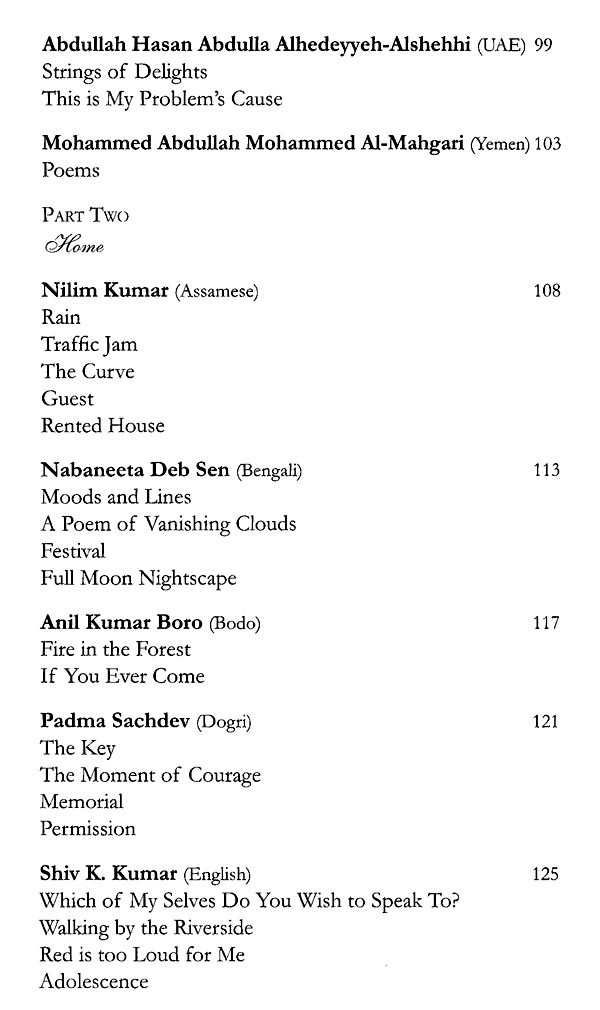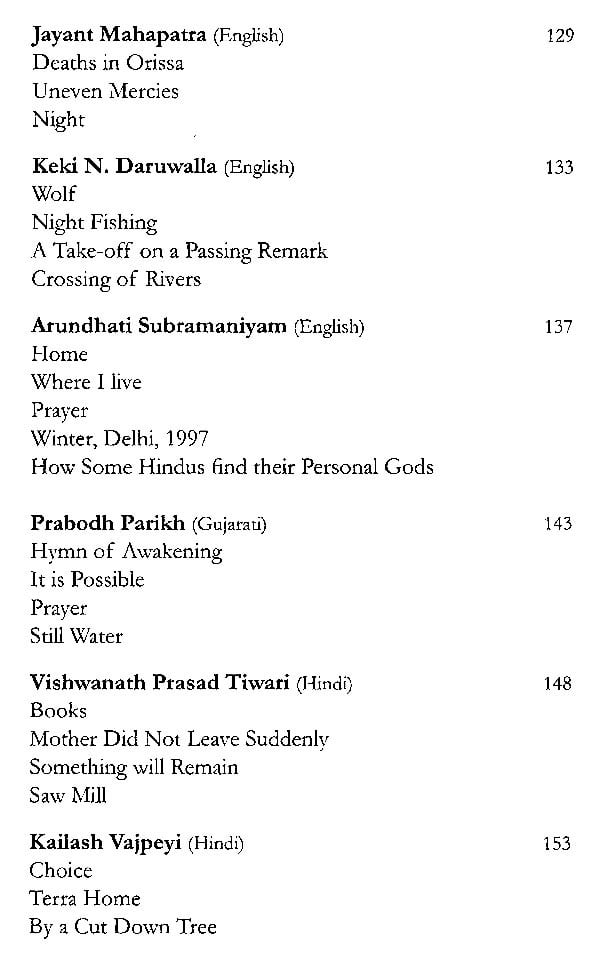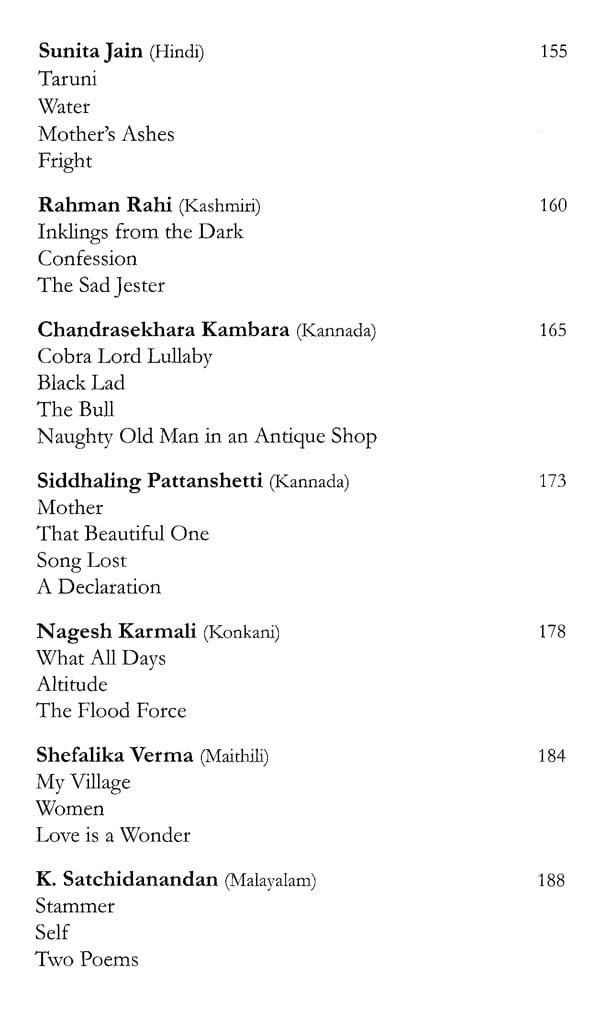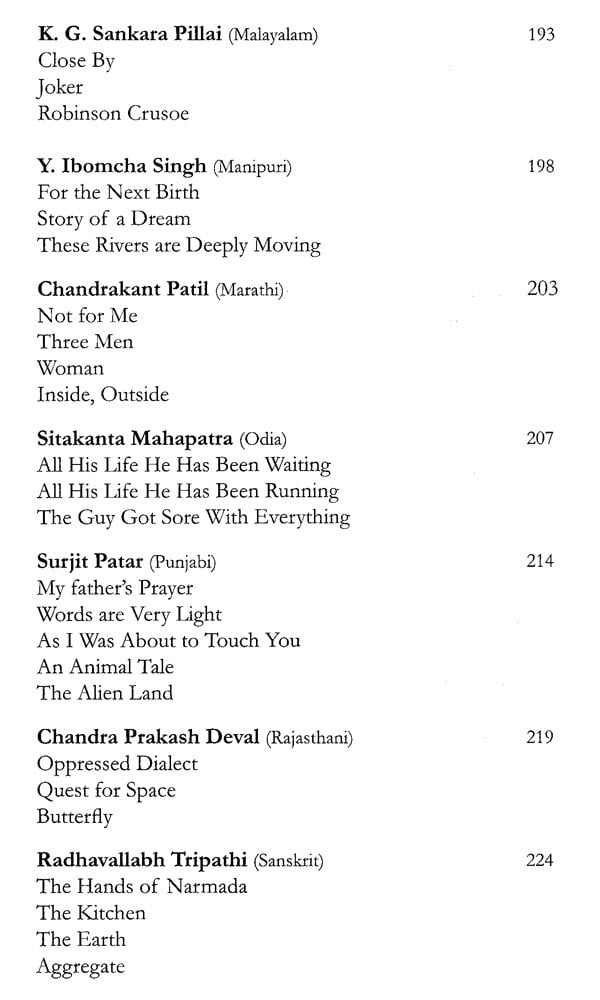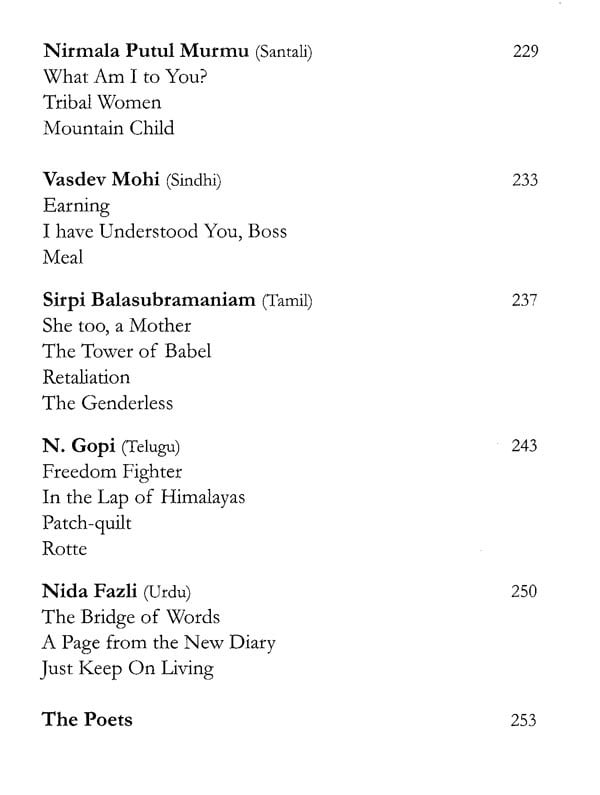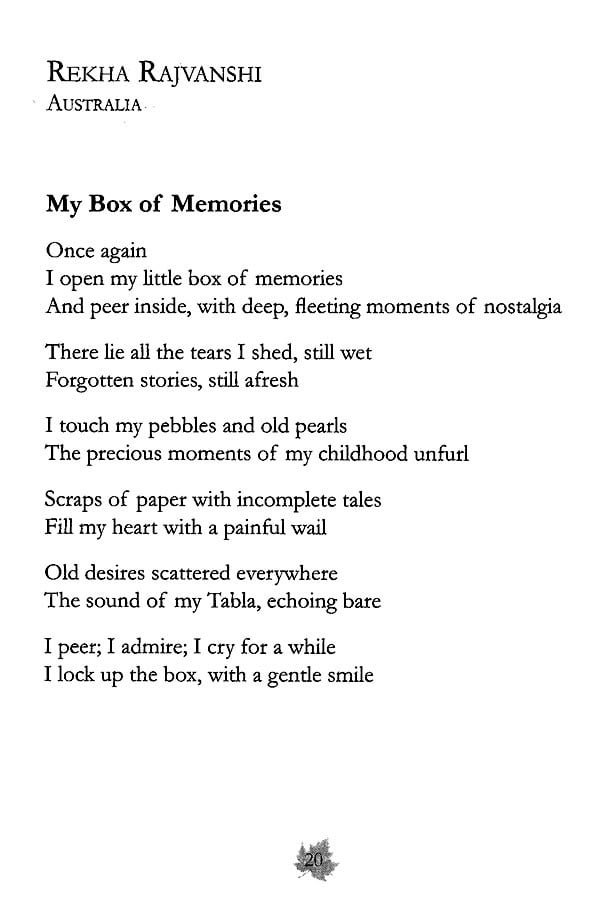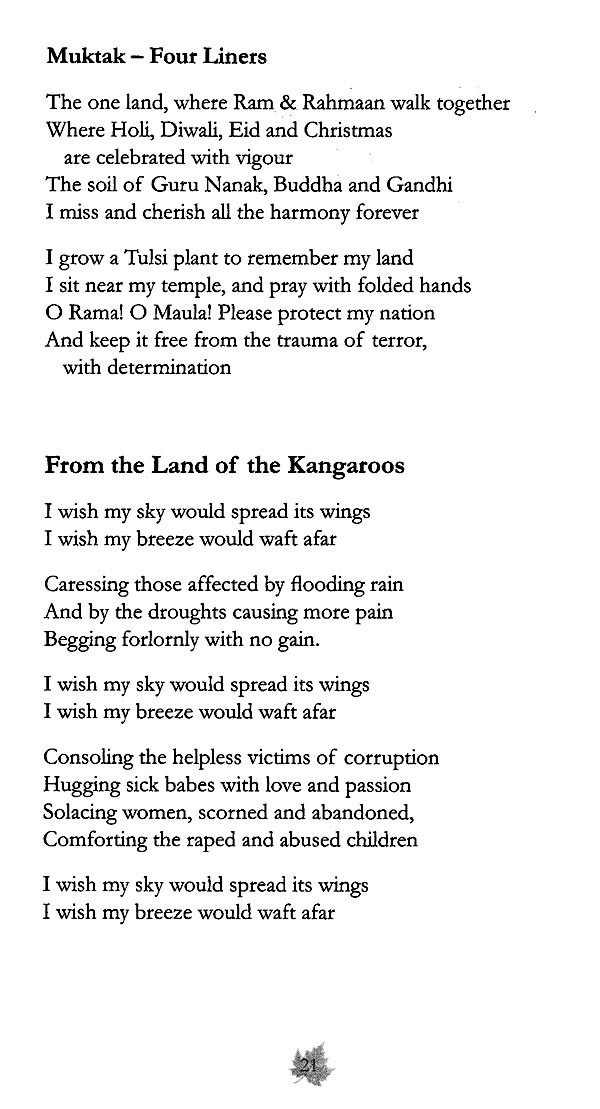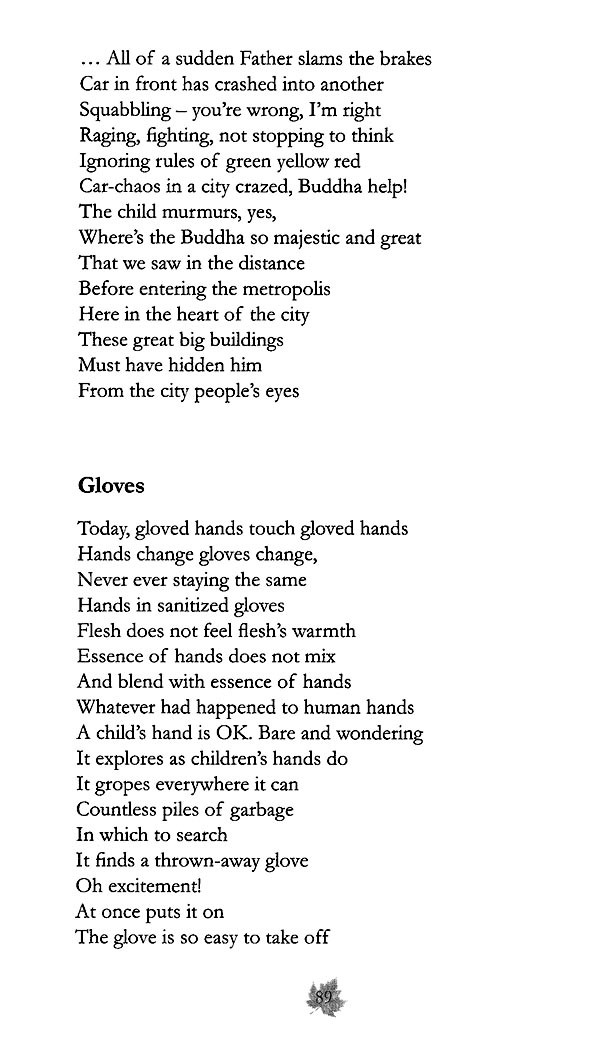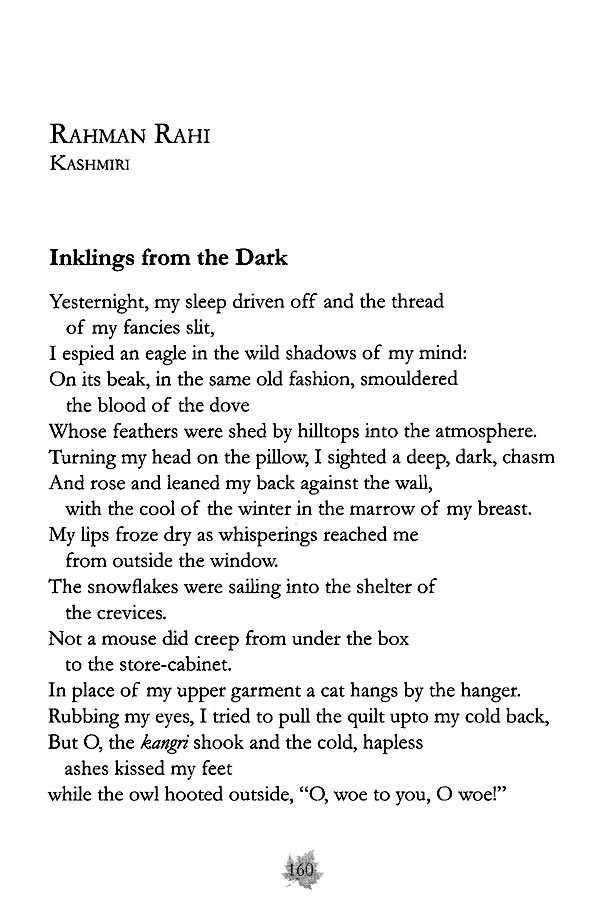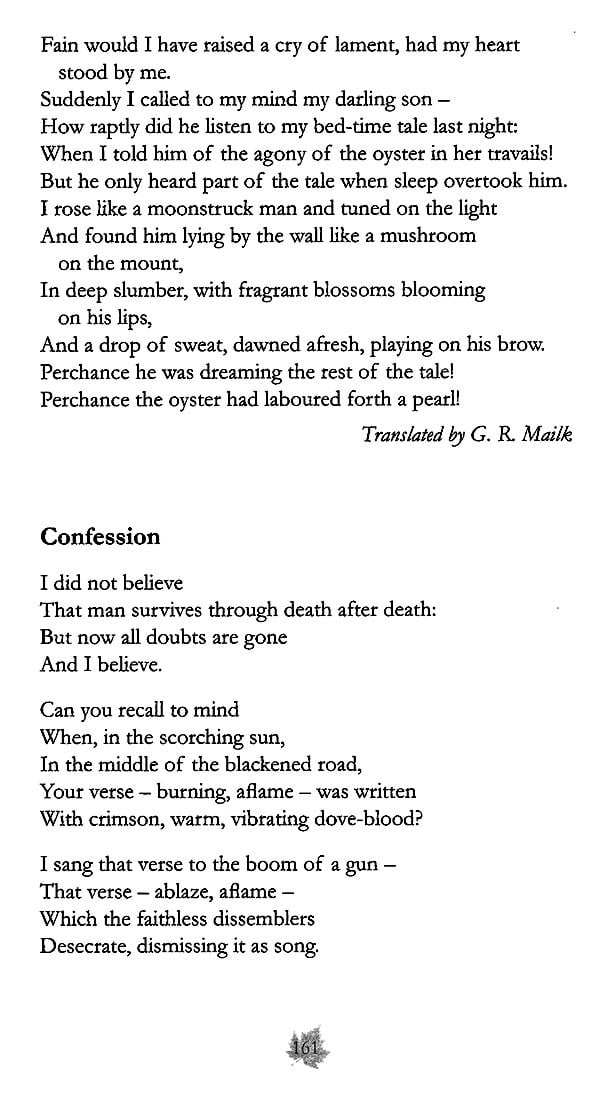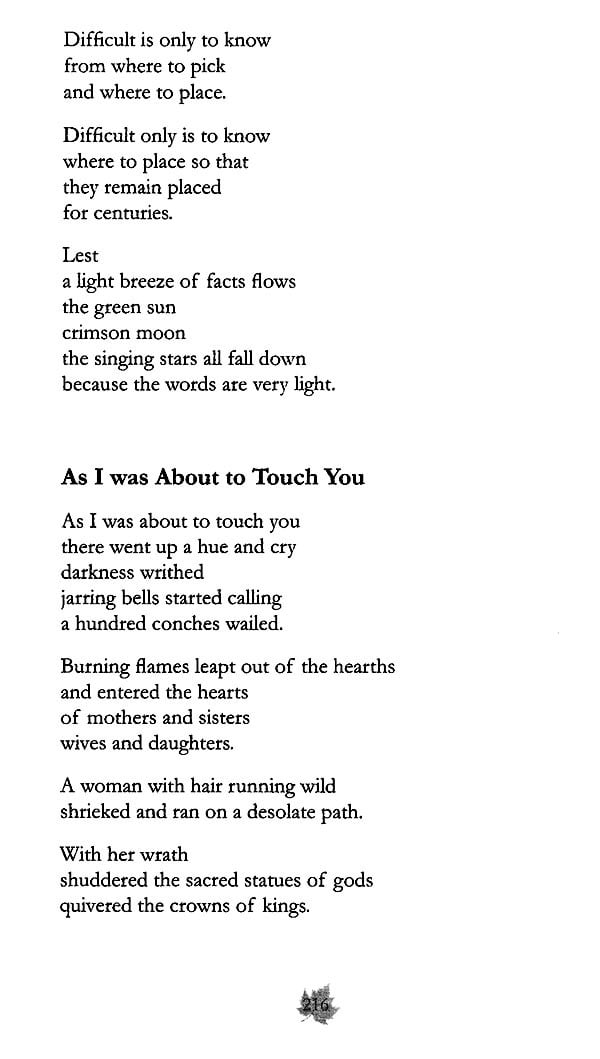 ---
We Also Recommend