South Indian Architecture
$7800

$78.00
Tax included.
Shipping
calculated at checkout.
---
---
Book Specification
| | |
| --- | --- |
| Item Code: | UAJ710 |
| Author: | D. Dayalan |
| Publisher: | ABHISHEK PRAKASHAN, DELHI |
| Language: | English |
| Edition: | 2017 |
| ISBN: | 9788183901925 |
| Pages: | 199 (Color and B/w Illustrations) |
| Cover: | HARDCOVER |
| Other Details | 11.00 X 9.00 inch |
| Weight | 810 gm |
Book Description
About The Book
Art and architecture are indeed the faithful expressions of creative activities of humankind through the ages. In fact they form a significant element of India's heritage. The present work is a comprehensive account of both secular and religious architecture of South India right from the Pre-historic time to the Post-mediaeval period. It is an authentic and formal presentation of the architectural heritages of South India based on the first hand know ledge accrued by the author. The objective of the present work is mainly to focus on the evolution, the method and the technique of their production, the regional deviation, iconographic and religious perspective and chronological sequence of the architectural legacies of South India. The details of the architectural inheritance of pre-historic and also perhaps early historic period are mainly cull out from various exploration and excavation reports. The different modes of architecture such as the rock-cut cave, the monolith and the structural creation of various phases, fostered by the adherents of different religious faith, are systematically dealt in detail in this work.
The correlation of terminology for the structural components of the north and south Indian temples and other relevant details are supplemented at the end for ready reference and easy understanding. The photographs of selected monuments from different region and style and the line drawings illustrating the architectural elements of the stupa, temple and mosque and the types of adhishtana, corbel, pillar, dome, arch, etc., are some of the notable addition of the book.
About the Author
Dr. D. Dayalan is one of the noted archaeologist and art-historian of India. Since his inception in the Archaeological Survey of India in 1984, he has actively participated in various exploration, excavation and conservation works. He has dis covered a number of sites through his intensive exploration work in various states like Tamil Nadu, Kerala, Madhya Pradesh, Gujarat and Uttar Pradesh and also participated in more than 12 excavations. He has served in Tamil Nadu, Karnataka, Madhya Pradesh, Uttar Pradesh, Maharashtra, Gujarat and Delhi and was responsible for the management and conservation of large number of monuments and sites in the respec tive states.
Dr. D. Dayalan is an accomplished scholar and author of ten books on various topics. Further he has contributed several research papers on art, architecture, archaeology, epigraphy, numismatic, con servation and heritage management to various national and international journals. He has participated in various national and international conferences and had been the keynote speaker in many of the conferences. He has visited more than 24 foreign countries in connection with various academic ventures. He has received many awards and also member of several national and international academic forums.
**Contents and Sample Pages**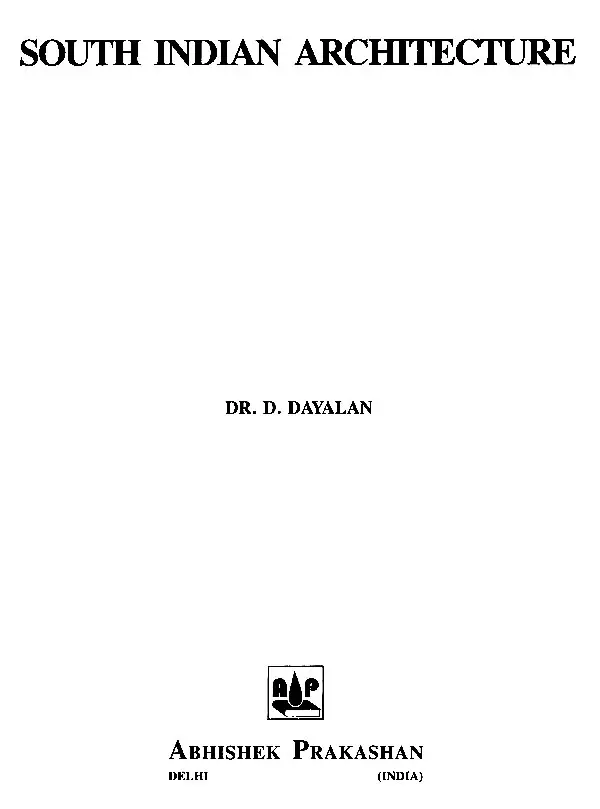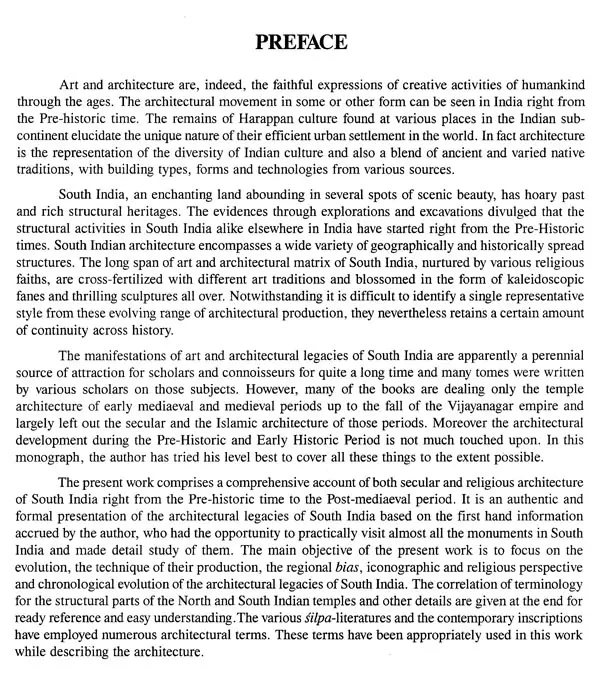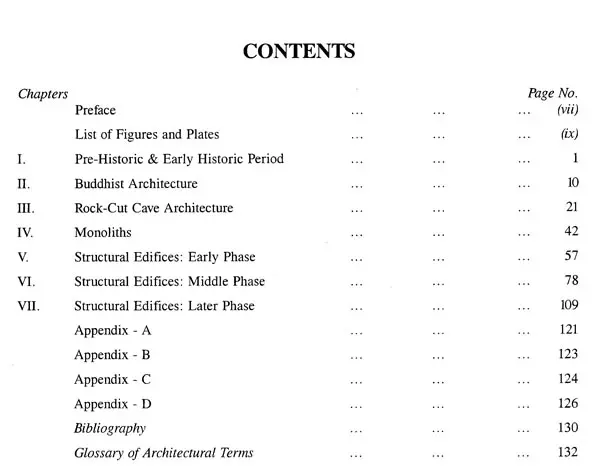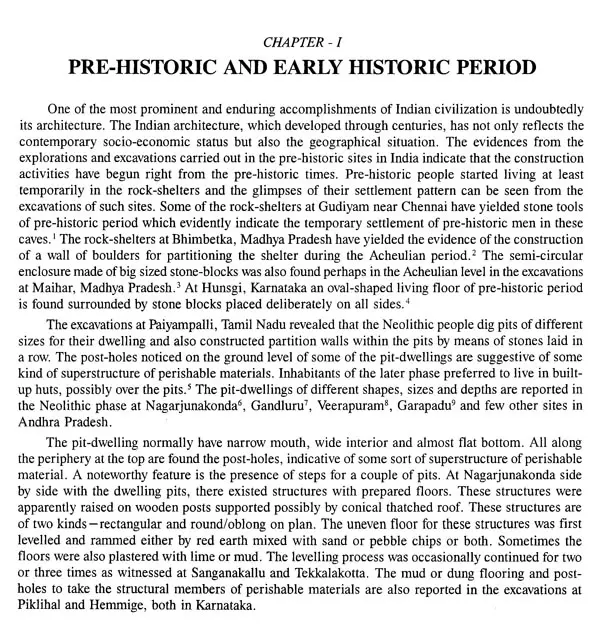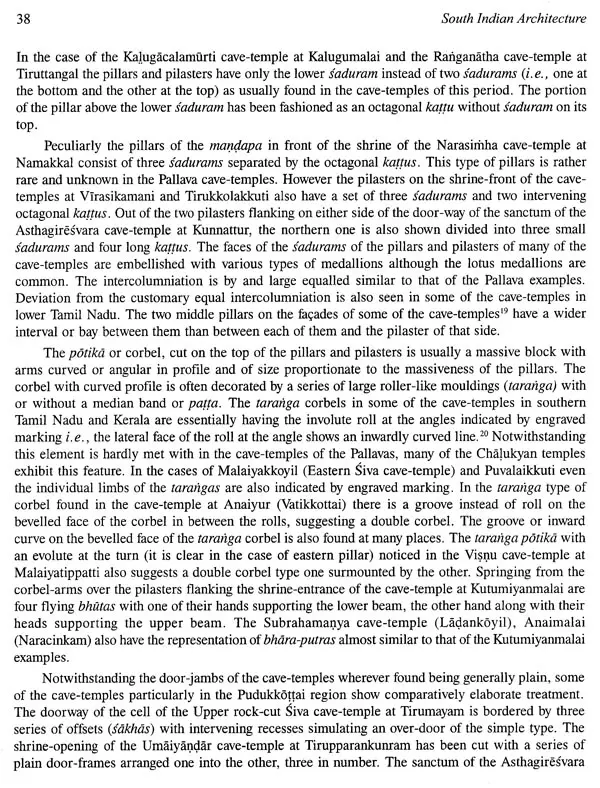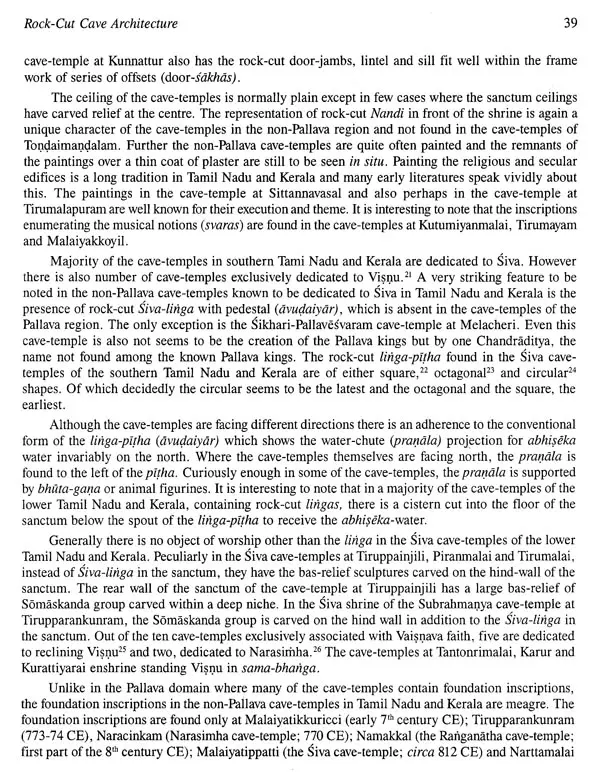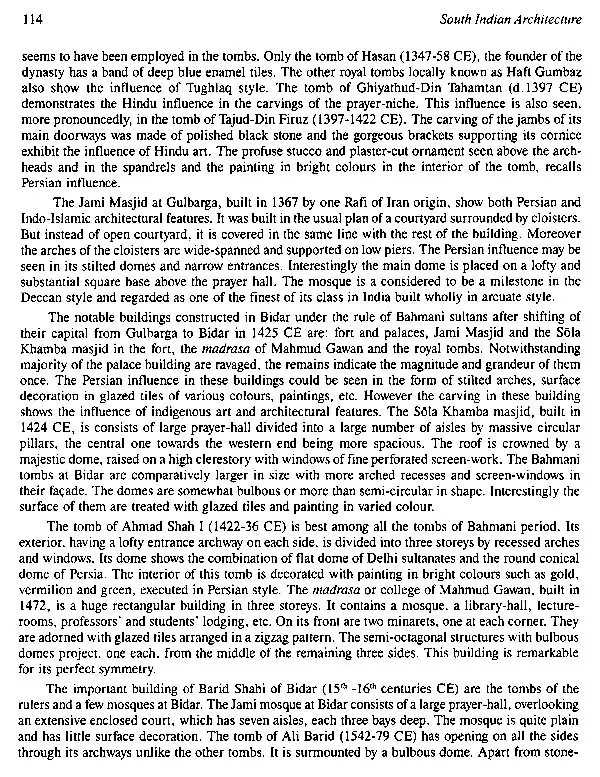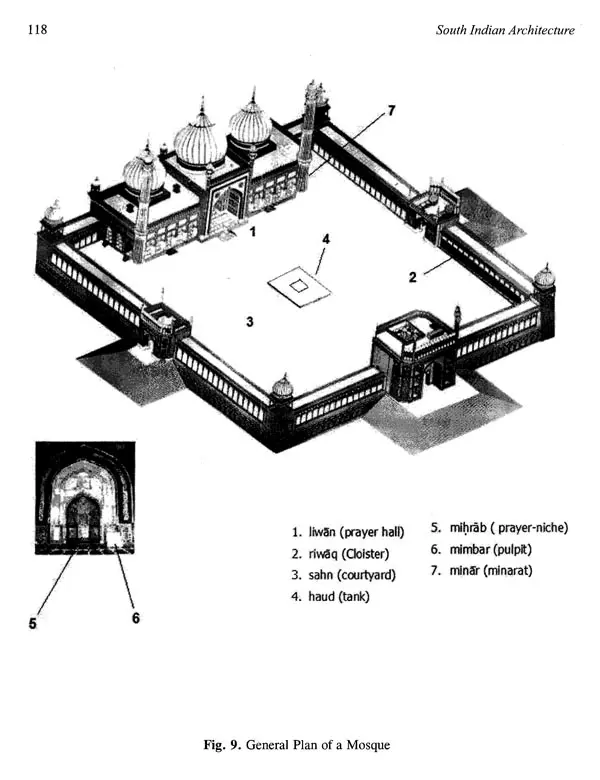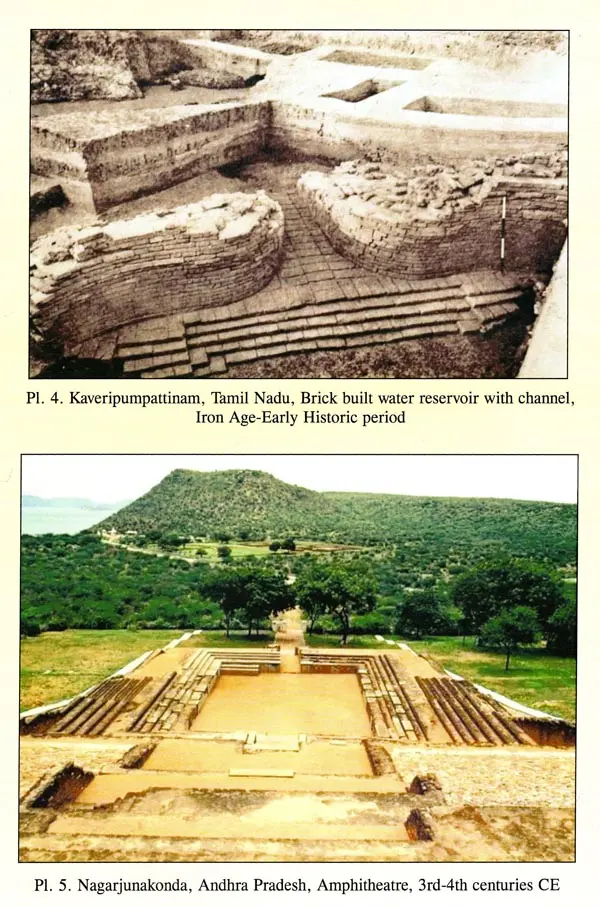 ---
We Also Recommend