The Spirit of Hinduism
$4240

$42.40
Tax included.
Shipping
calculated at checkout.
---
---
Book Specification
Book Description
ABOUT THE BOOK
In this Book of The Spirit of Hinduism, Dr. K. D. Singhal brings together a vast array of information concerning the history of Hinduism, the role of various deities, the nature of Hindu worship, the role of ghosts and spirits, and more. Includes based resources for every chapter, along with learning objectives and topics for discussion.
ABOUT THE AUTHOR
Dr. K. D. Singhal is retired Professor of Philosophy of Religion from the University of Rajasthan. He has written many books on Religion and most have them have been translated into many languages. His books have also been adopted ad standard course material in many deemed universities and training centres.
PREFACE
The historical meaning of the term Hindu has evolved with time. Starting with the Persian and Greek references to the land of the Indusin the 1st millennium BCE through the texts of the medi eval era, the term Hindu implied a geographic, ethnic or cultural identifier for people living in the Indian subcontinent around or be yond the Sindhu (Indus) river. By the 16th century, the term began to refer to residents of the subcontinent who were not Turkic or Muslims.
The historical development of Hindu self-identity within the local South Asian population, in a religious or cultural sense, is unclear.Competing theories state that Hindu identity developed in the British colonial era, or that it developed post-8th century CE after the Islamic invasion and medieval Hindu-Muslim wars. A sense of Hindu identity and the term Hindu appears in some texts dated between the 13th and 18th century in Sanskrit and regional languages. The 14th- and 18th-century Indian poets such as Vidyapati, Kabir and Eknath used the phrase Hindu dharma (Hin duism) and contrasted it with Turaka dharma (Islam). The Chris tian friar Sebastiao Manrique used the term 'Hindu' in religious context in 1649. In the 18th century, the European merchants and colonists began to refer to the followers of Indian religions collec tively as Hindus, in contrast to Mohamedans for Mughals and Ar abs following Islam. By the mid-19th century, colonial orientalist texts further distinguished Hindus from Buddhists, Sikhs and Jains, but the colonial laws continued to consider all of them to be within the scope of the term Hindu until about mid-20th century. Scholars state that the custom of distinguishing between Hindus, Buddhists, Jains and Sikhs is a modern phenomenon. Hindoo is an archaic spelling variant, whose use today may be considered derogatory.
At more than 1.03 billion, Hindus are the world's third larg est group after Christians and Muslims. The vast majority of Hin dus, approximately 966 million, live in India, according to India's 2011 census. After India, the next 9 countries with the largest Hindu populations are, in decreasing.
**Contents and Sample Pages**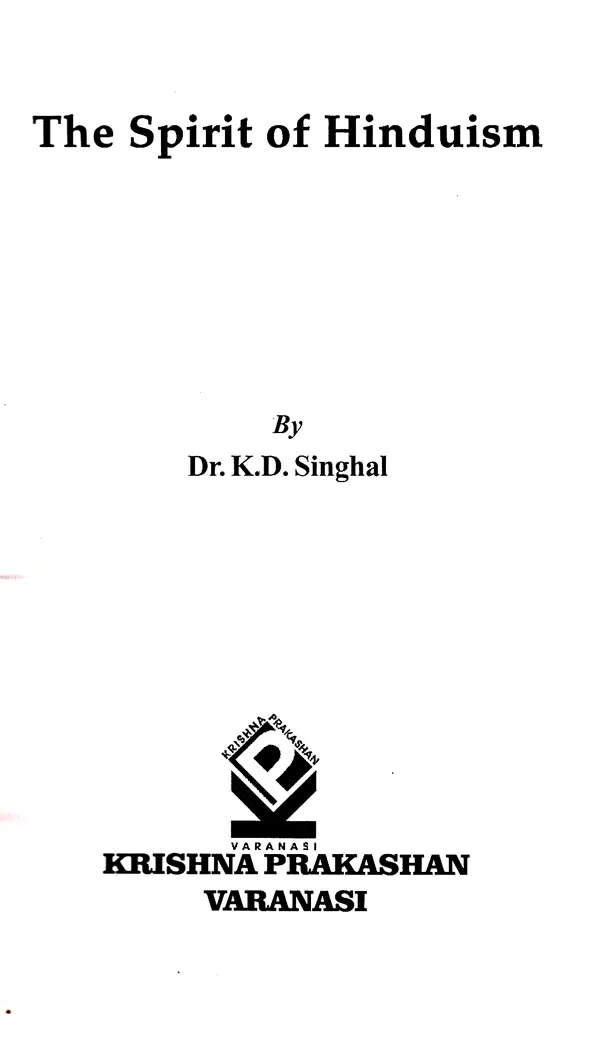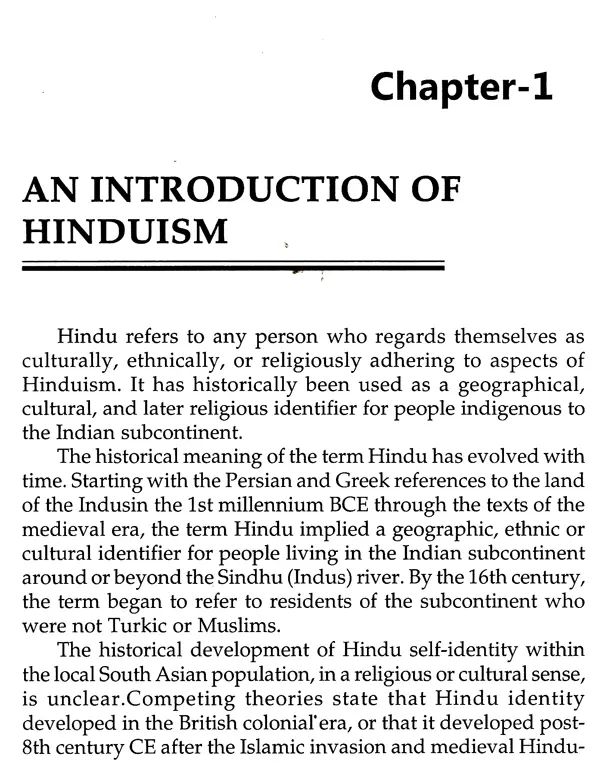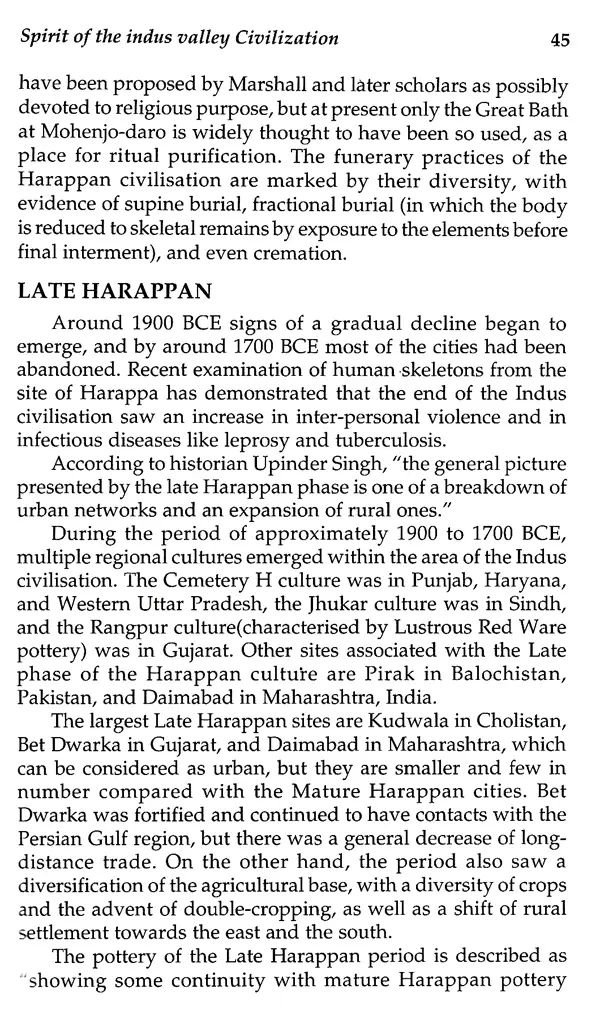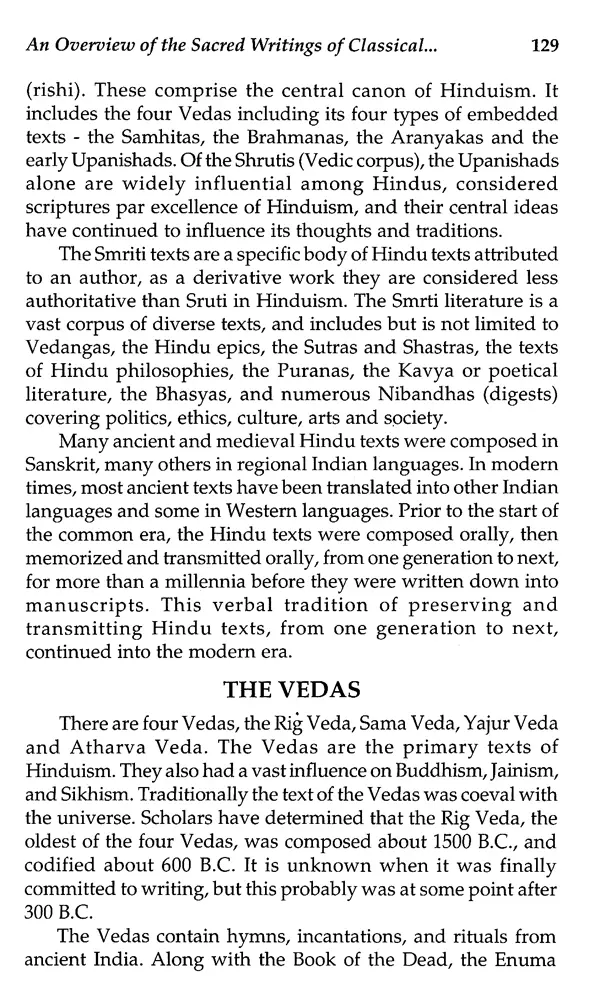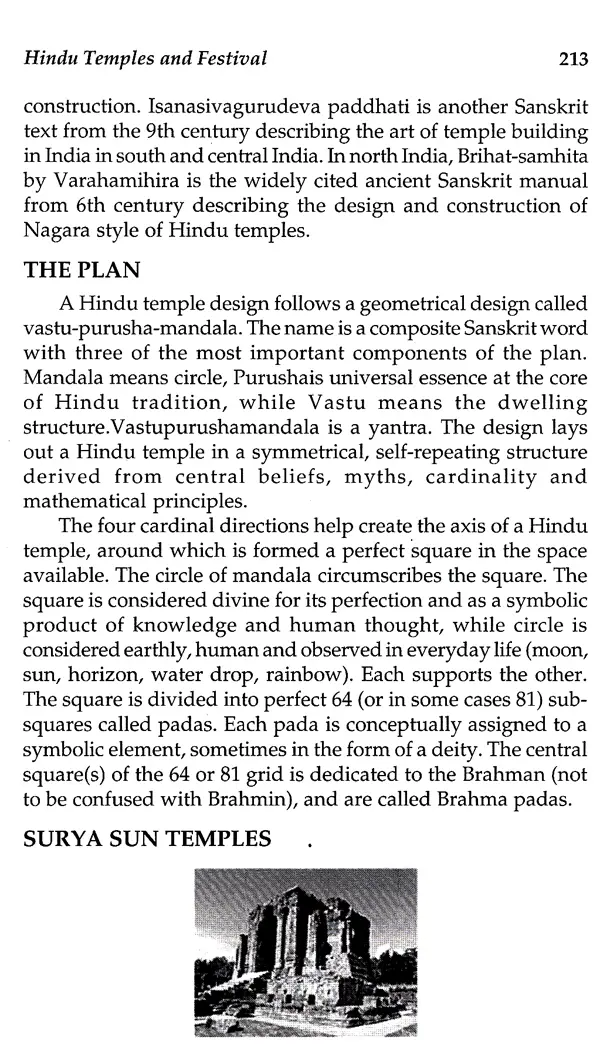 ---
We Also Recommend