Sri Madhva: The Hero as Acarya
$3800

$38.00
Tax included.
Shipping
calculated at checkout.
---
---
Book Specification
Book Description
About The Book
The Ancient Way (Sanatana-dharma) has its own majestic movement. Beginning with the immemorial Vedic Age, the hero warriors of the spirit have appeared at the right time and taken the nation's priceless culture forward to attain new brilliances.
Among the numerous philosophers of Mother India who drew sustenance from the Vedas, the Upanisads and the epics, three are iconic: Sri Adi Sankara (Advaita), Sri Ramanuja (Visişṭadvaita) and Sri Madhva (Dvaita). They have taught us to understand the past and move forward to the future.
Sri Madhva (1238-1317) took sannyasa early and gained fame as an indefatigable debater, a master of critical analysis in his commentaries and discourses, an Acarya who trained his disciples to cultivate physical well-being to serve the community better. His installation of the captivating figure holding the curd-churner at Udupi has given a new birth to the age-old Bhagavata tradition through the Haridasa phenomenon.
Designed as a vivid, scholarly presentation of the life of Sri Madhva, his works, the significance of his presence which is being increasingly felt today, Sri Madhva: The Hero as Acarya will open many new windows to the newcomer and initiate the need for taking a very close look at our priceless heritage.
About the Author
Dr. Prema Nandakumar (b. 1939) obtained her PhD in 1961 for her study of Sri Aurobindo's epic poem, Savitri Since then, she has been an independent researcher and has published numerous critical and biographical works in English and Tamil As a translator, her career spans over Six decades, with the UNESCO publishing her book on Subramania Bharati. She has also translated into English Manimekalai the ancient Buddhist epic in Tamil and Akilon's Chittirappavai, among others, and has translated from English into Tamil Azadi by Chaman Nahal and On the Mother by Prof KR. Srinivasa Iyengar (Sahitya Akademi, forthcoming). A creative writer in English and Tamil, she has been a resource person at various national and international conferences in India and abroad, and draws her inspiration from sources as varied as the Vedas, Sanskrit and Tamil epics, and modem Indian literature. She is the recipient of several awards, including the "Sri Aurobindo Puraskar (Calcutta), "Pandita Ratna" (Warangal), Thamizh Peravai Chemmal (Madurai Kamaraj University) and "Thiru Vi. Ka. Award" (Government of Tamil Nadu). For Chinmaya International Foundation, Sri Madhva: The Hero as Acarya completes her trilogy on the three great Acaryas, Adi Sankara: Finite to the Infinite (2013) and Sri Ramanuja: The Great Integrator (2017).
Preface
Sri Madhva: The Hero as Acarya completes my study of the three great Acaryas of India's philosophical discourse. Sri Adi Sankara, Sri Ramanuja and Sri Madhva were not mere philosophers but saviours of our Sanatana-dharma at critical moments in our cultural history When I accepted Professor R. Balasubramanian's invitation to write a book on Sri Adi Sankara, he told me that it was his dream to have an author draw close to all the Acaryas, get involved in their life and writings and bring out the significance of their presence for our culture. The time had come to go for an inter-cultural discourse in the domain of philosophy studies. We must remember that their contribution has been a mighty living stream touching and transforming at the individual level, the private lives of Indians, as well as their genuine attempts to remember the glorious past and offer their best to the community.
My writing career had centred around literature in English and Sangam Tamil till that time. This was a bend which would take me to the powerful flow of philosophical writings. But having worked under Professor Balasubramanian's editorial supervision for two decades, there could be no withdrawal. I was now firmly drawn to focus my studies on the contribution of Sri Adi Sankara, Sri Ramanuja and Sri Madhva during the last fifteen years. Interestingly, I had begun my writing career with a book on Sri Aurobindo in 1962, and find that I have come full circle with the book on Sri Madhva who inspired most the Mahayogi in his Vedic studies. For me, the learning process has been literally an anabasis, with all the study, listening to discourses and discussions with scholars. This even meant losing a sense of time. And there were countless hours of navigating the world-wide-web. Mercifully, the digitisation of key works by the Acarya and the scholars and followers of the Madhva-parampara has been a miraculous gift to protect the treasures of our culture for future generations. Since I could not travel, I requested my daughter Ahana and her husband Ramesh to go to the birth-place of Sri Madhva at Pajaka and the Krishna Math and Anantheswara Temple at Udupi, as all of them are closely associated with Sri Madhva, to know the changes that had taken place in the last seven centuries. Apart from giving me an accurate idea of the places, they also successfully located some books I needed for my work.
**Contents and Sample Pages**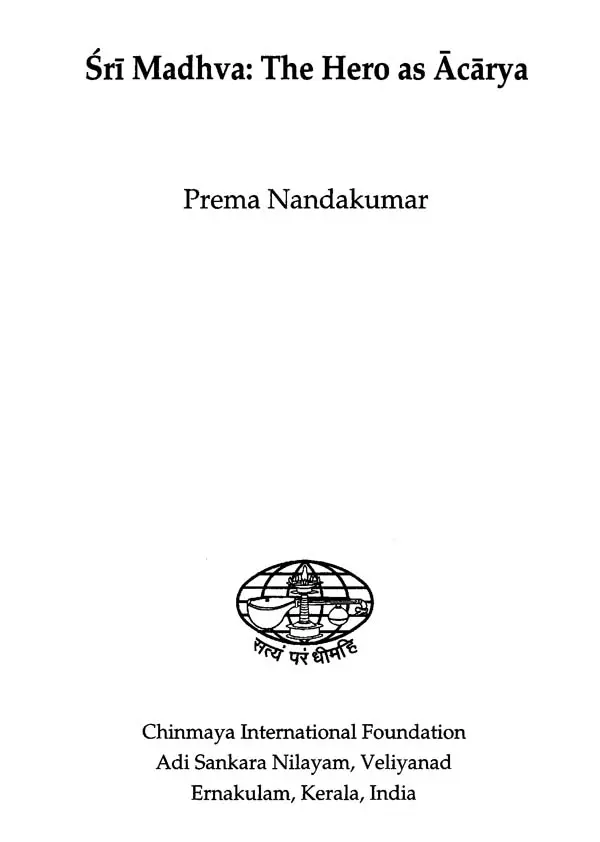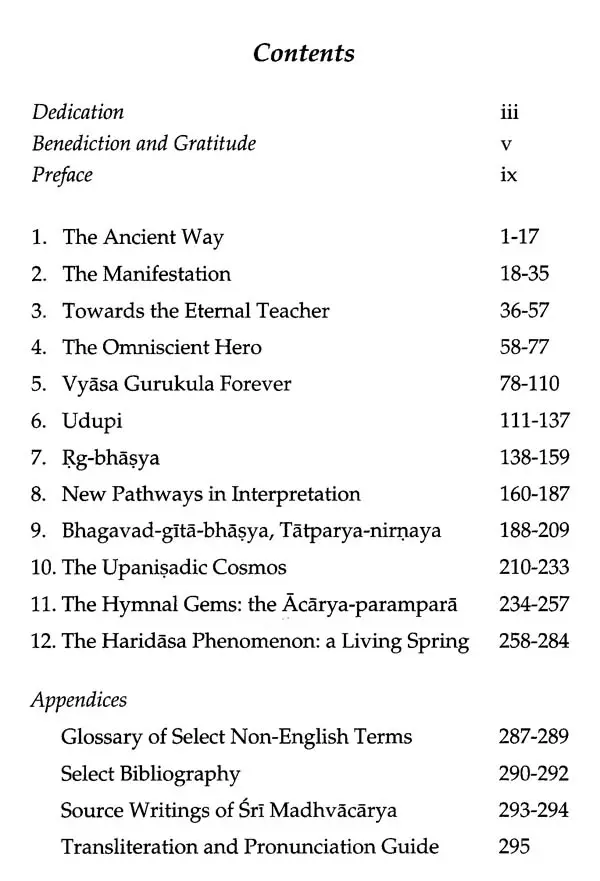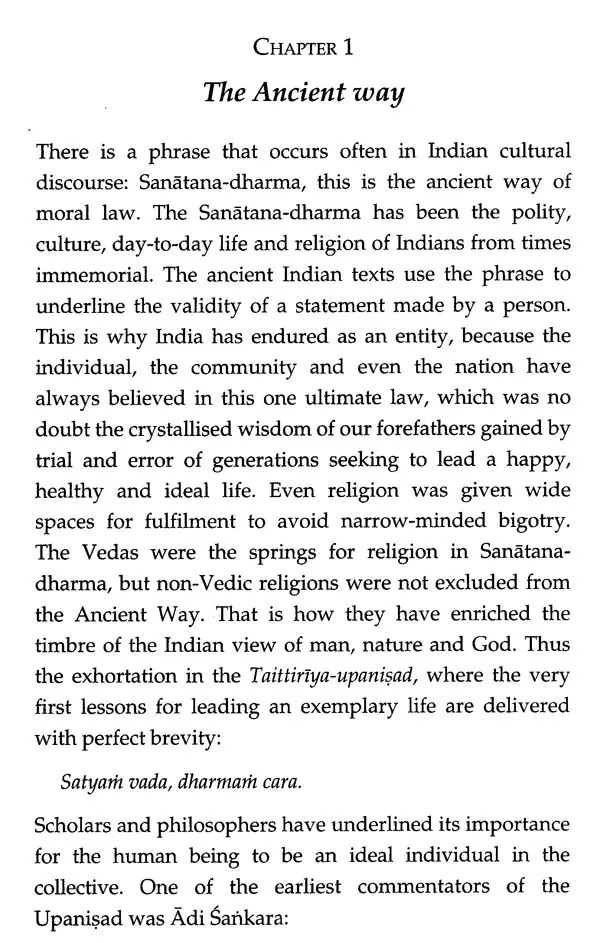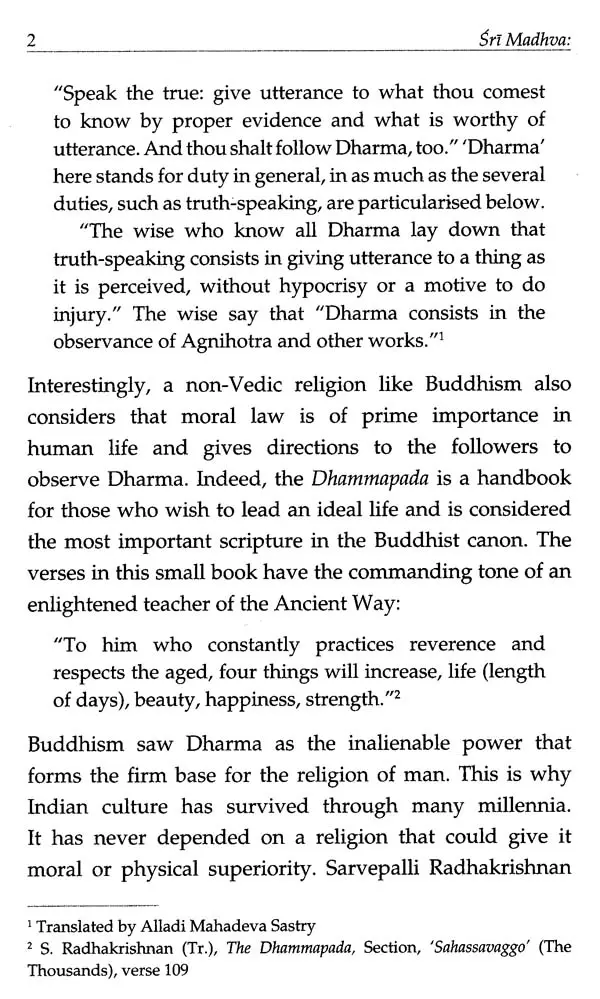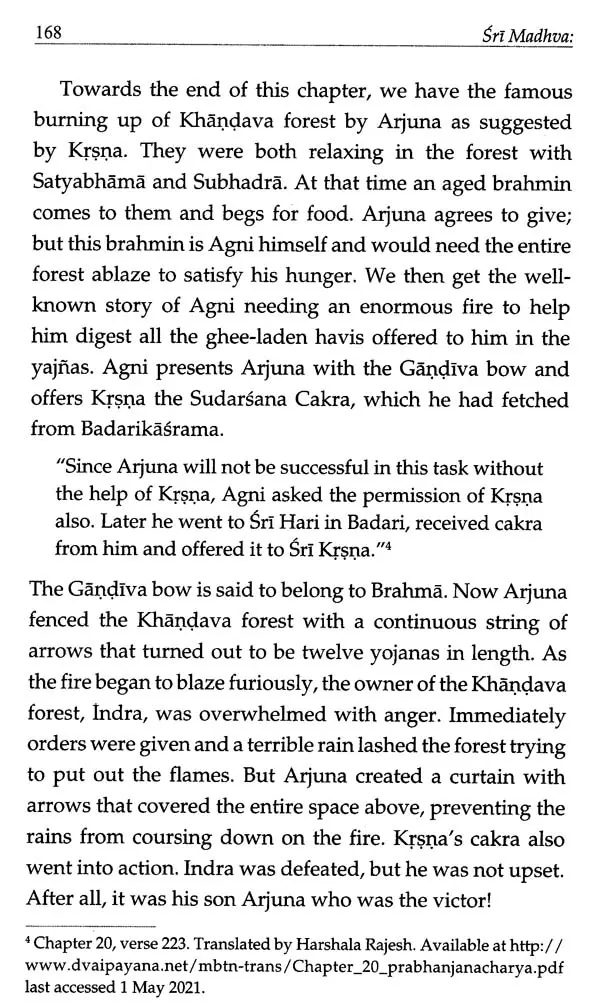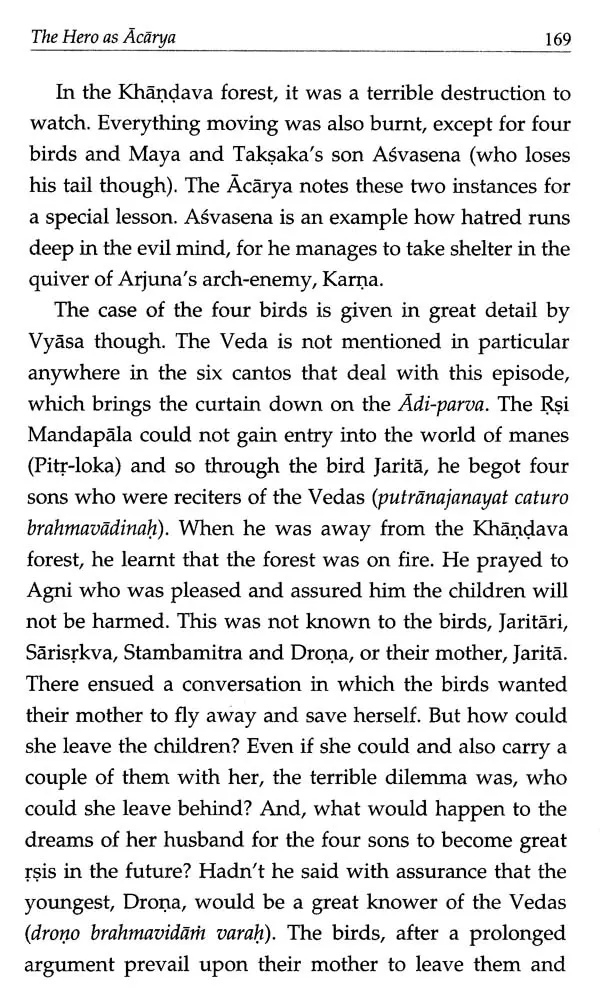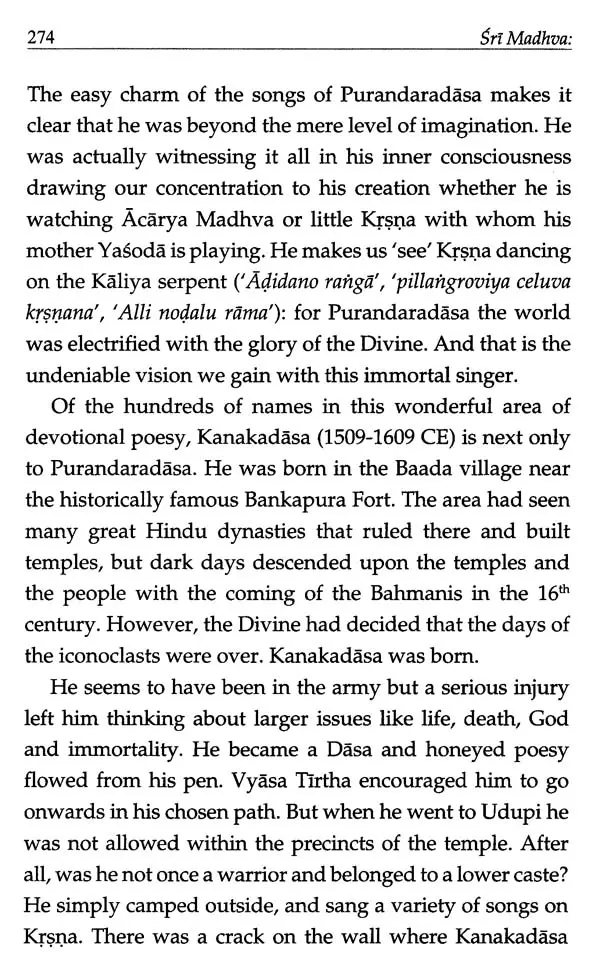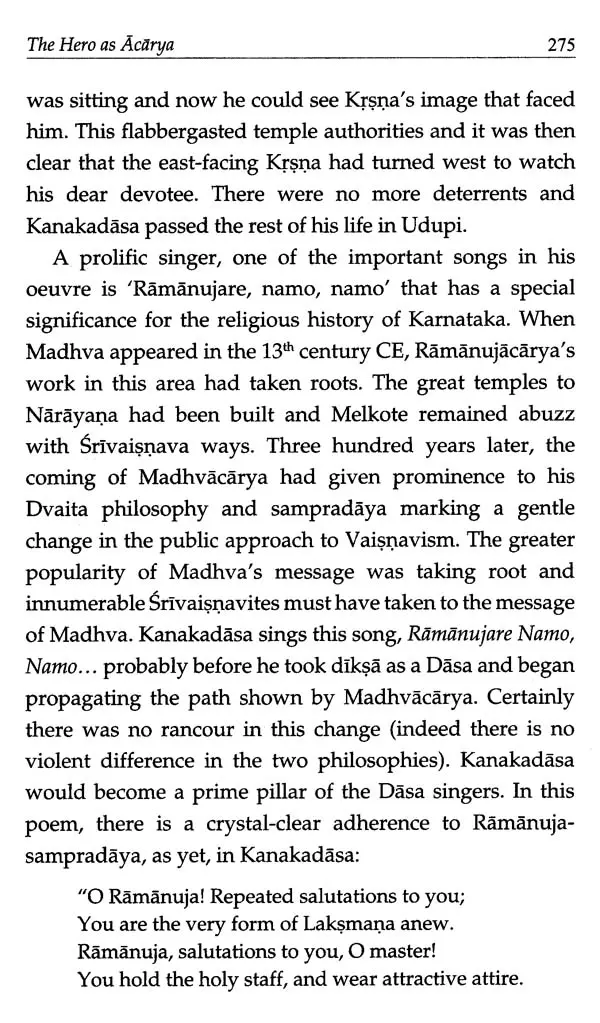 ---
We Also Recommend