State Religion and Politics- Selected Writings of Satyapal Dang (An Old and Rare Book)
$4240

$42.40
Tax included.
Shipping
calculated at checkout.
---
---
Book Specification
Book Description
About the Book
Well known fighter for justice and Social Worker, octogenarian Satya Pal Dang, a veteran Communist leader, was in the front ranks of the anti-militancy fight in Punjab for over a decade. His Terrorism in Punjab (Gyan 2000) is an anthology of a jungle raj. It deals with all aspects of Khalistani terrorism-theoratical as well as practical. Demise of terrorism was followed by corruption, communalism, scams and scandals, rigged elections, wastage of funds on populism and new facets of Kashmir tangle, et. al. Dang used national and regional media to highlight and analyse all such phenomenon exposing the ugly faces of the culprits.
Old-age infirmity has not prevented him from continuing his work. His wife Vimla Dang has been a source of much inspiration and support for him. The renowned pen pusher has now published his second work. Past, present and future of State, religion and politics are woven in ten thematic chapters over 300 pages. Written in simple yet idiomatic English, the book is repository of factual and documented goings on in the largest democracy of the world. Hopefully, posterity will learn memorable lessons from an erudite statesman who would not sacrifice his principles and convictions for any short-term advantage, for any reason for that matter.
About the Author
Born on October 4, 1920, Satyapal Dang graduated from Government College, Lahore. A freedom fighter and a student leader he rose to be General Secretary of the All India Students Federation as also Vice-President of the World Federation of Democratic Youth. He met his future wife Vimla Bakaya when both were active in the Lahore Students Union. Since early fiftees the Dangs have lived in Chheharta (Amritsar). Dang worked in the Trade Union movement and rose to be a prominent Trade Union leader in Punjab. Vimla worked among women primarily and was the General Secretary of the Punjab Istri Sabha for many years. Dang was the first President of erstwhile Municipal Committee Chheharta (1953-67) while Vimla was its President from 1968 till Chheharta was merged into Amritsar, Dang entered the Punjab Assembly in 1967 after defeating the then Chief Minister Gurmukh Singh Mussafir in Amritsar West constituency retaining the seat till 1980. He was a Minister for a brief period in the first non-Congress ministry headed by Justice Gurnam Singh where he set a record for hard work, honesty and simple living.
He and his wife stuck to Amritsar throughout the tragic years of terrorism, organising people to fight it, giving relief to victims of terrorism and working for and strengthening communal harmony.
The Dangs set another example by voluntarily withdrawing from elective posts in the CPI and outside. In 1997, he was honoured with the Padma Bhushan award while Vimla Dang had been earlier bestowed the Padma Shree Award in 1991.
Preface
Vijay Pratap Singh, S.P. Amritsar (11) had burst open the kidney trade scam going on in Amritsar exposing many a crime that were being committed in the name of saving lives of patients who needed kidney transplants and were willing to pay any amount to a gang headed by a kidney surgeon for getting hold of poor people and getting their kidneys for them by any and every means committing many illegalities and crimes in the process. Not a few police officers, Advocates, Magistrates and others were involved. A section of doctors and the rich saw nothing wrong in it while public at large and majority of the medical profession were opposed to it even though not very vocally. I joined the battle to put an end to the illegal kidney market and to get the culprits punished for legal methods to save lives of those needing kidney transplants.
Mr. Amit Garg of Gyan Publishing House, New Delhi 110002 asked me if I had written or could write a book to be published by them on the topic of kidney market in Amritsar.
Selection is entirely mine. Topics dealt with are varied but all are topical and are likely to remain so, for quite some time. There are in this book some of my writings on topics like Ram Janam Bhumi and Ram Mandir in Ayodhaya on the one hand and Kashmir on the other. Corruption including that of Prakash Singh Badal and the fight against it as also morality and ethical values, etc, of course. There are also writings about topics like need of Communist unity, etc. Kidney market too of course, is there.
**Contents and Sample Pages**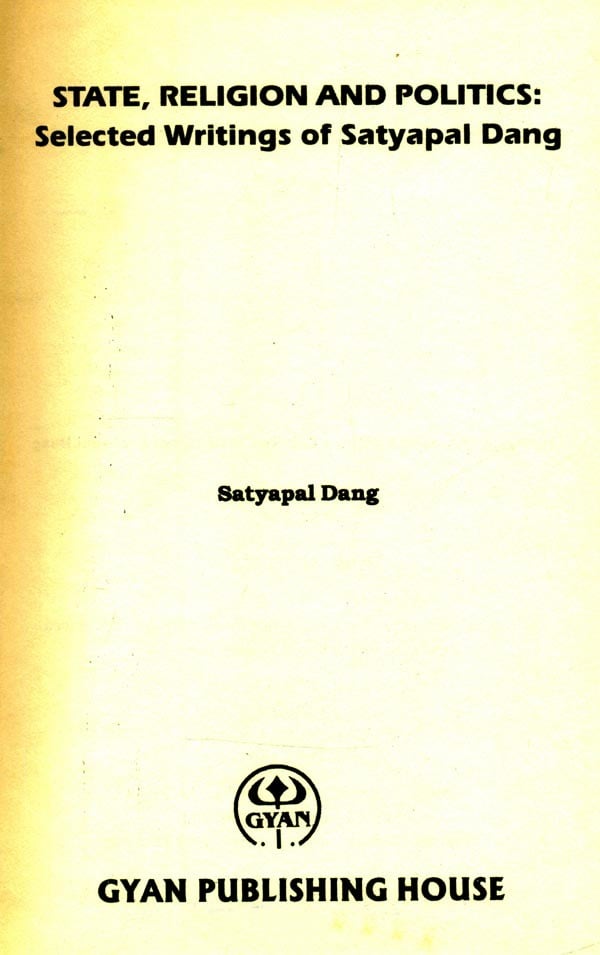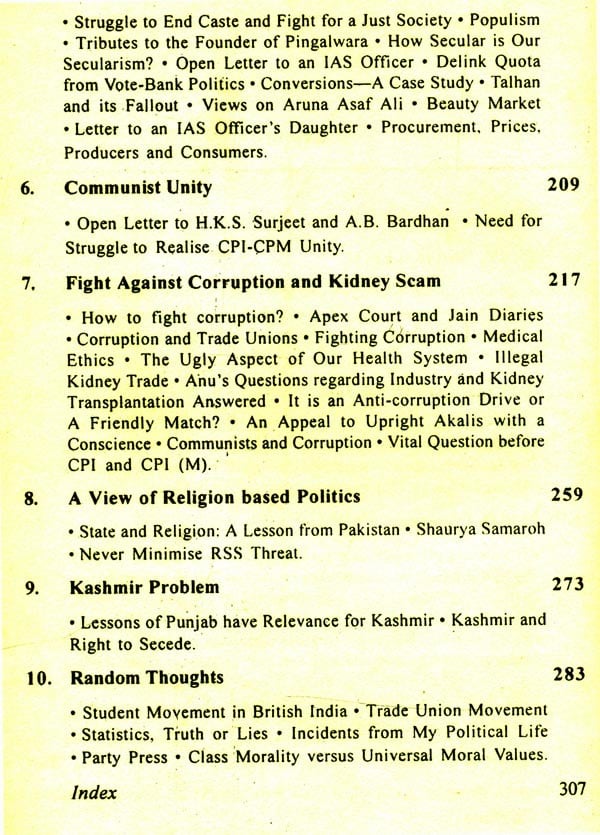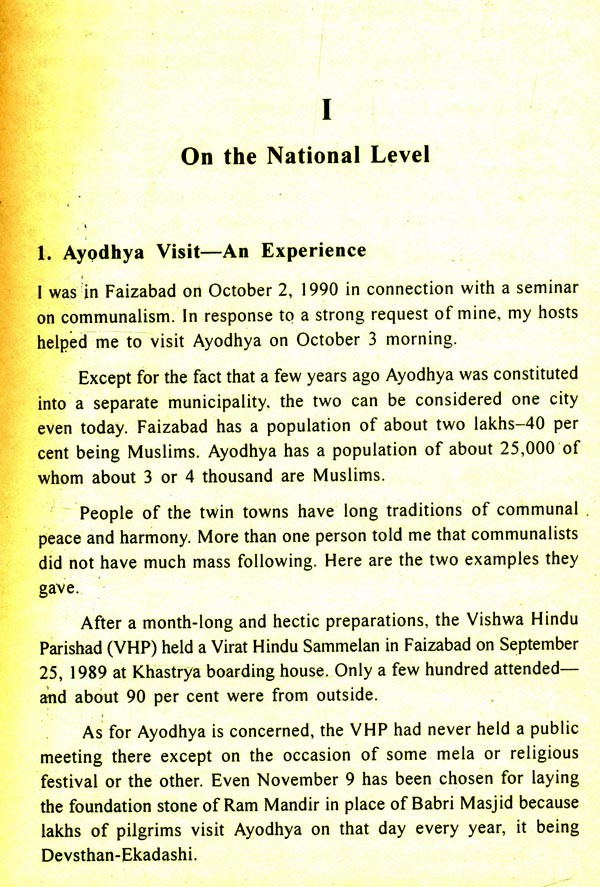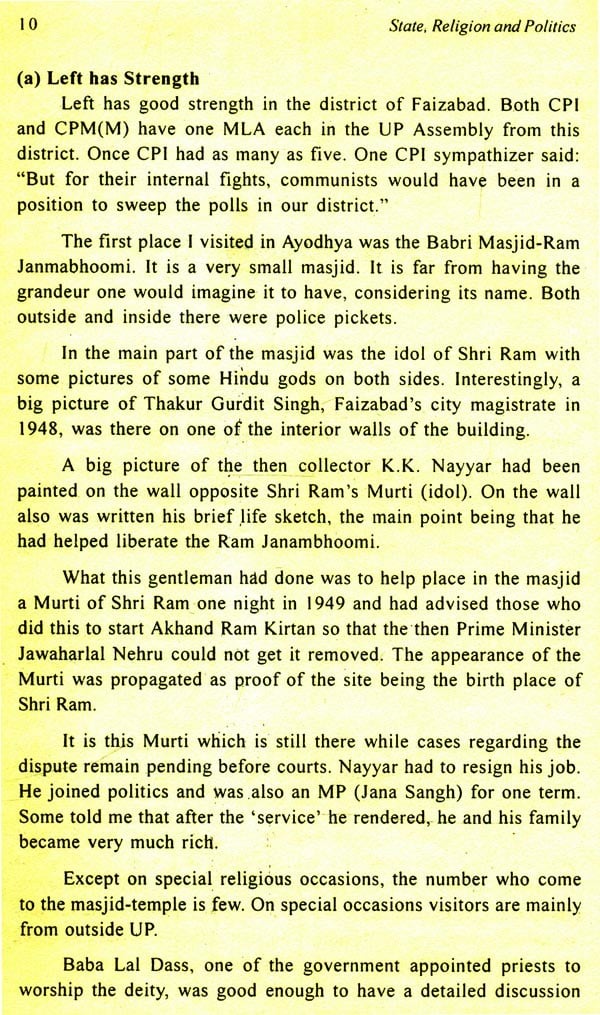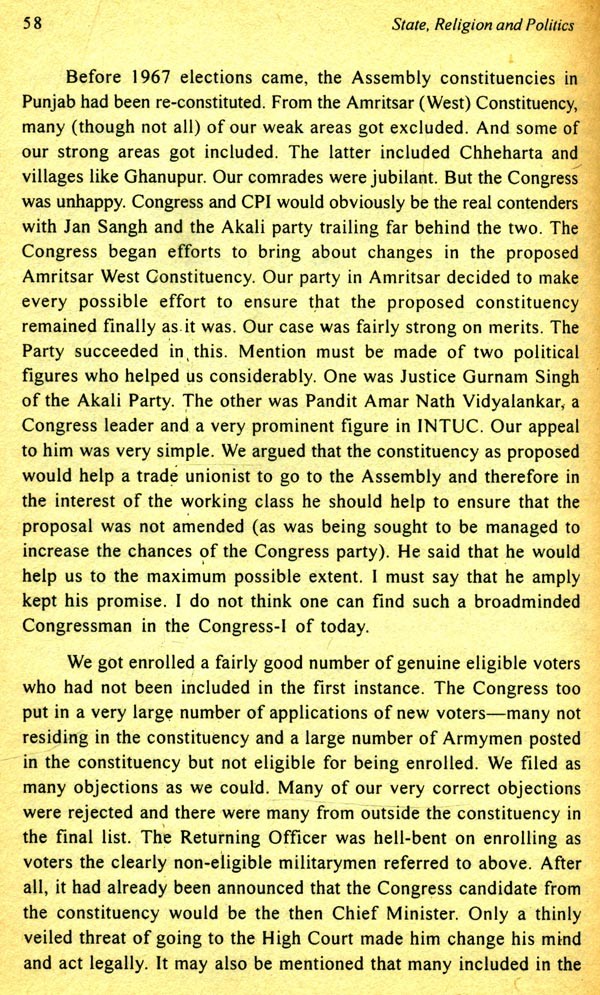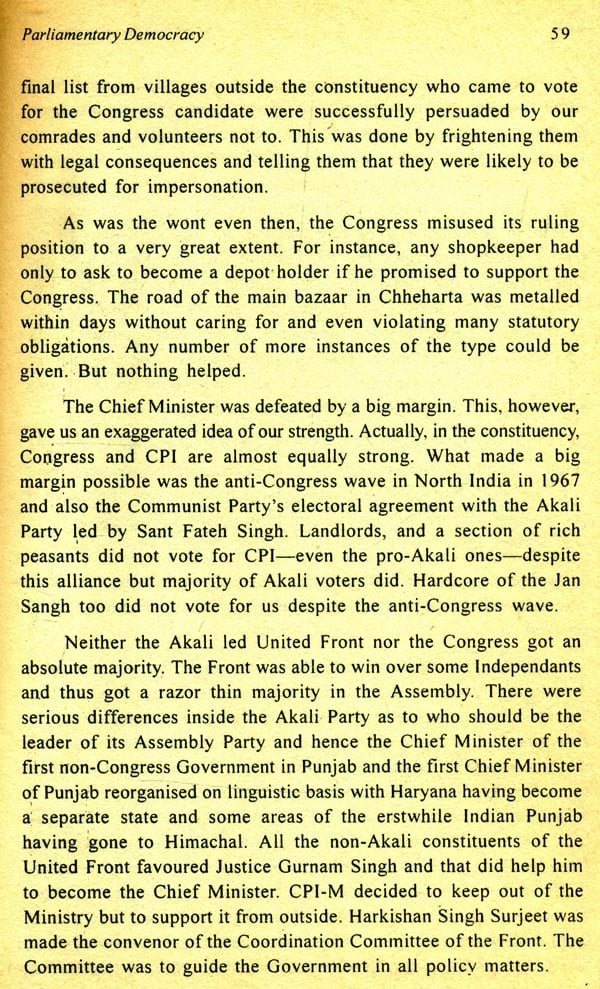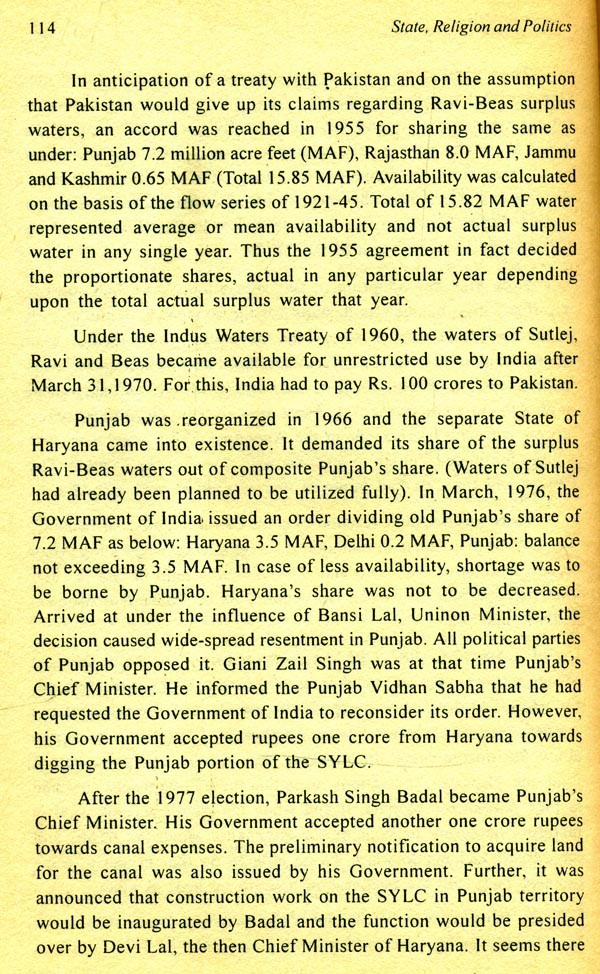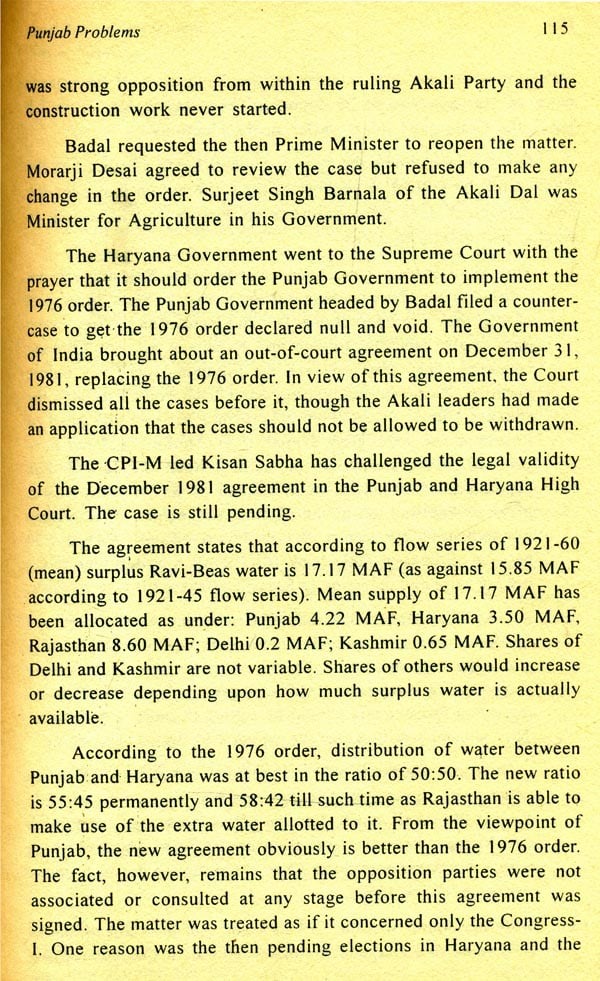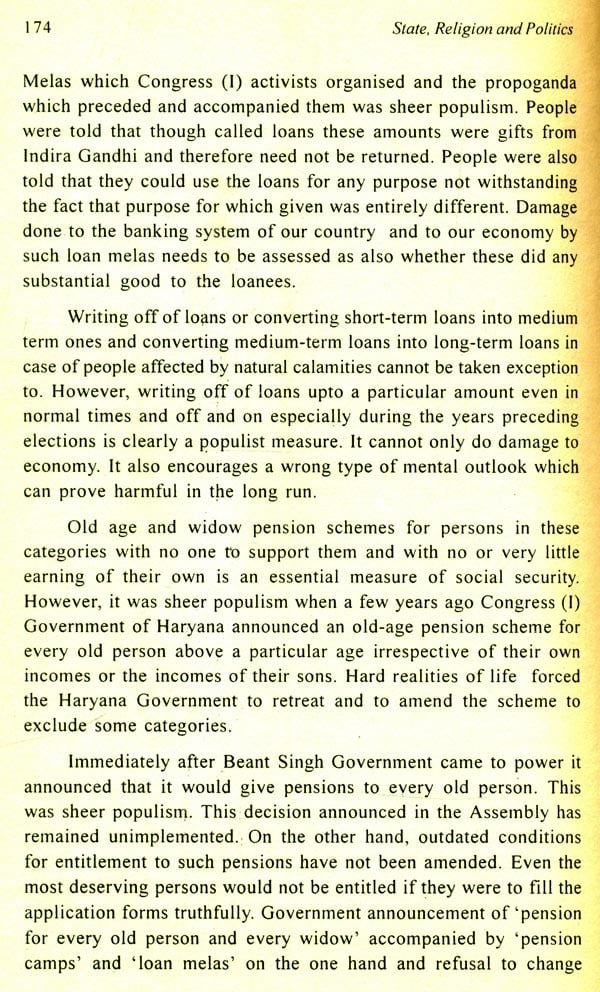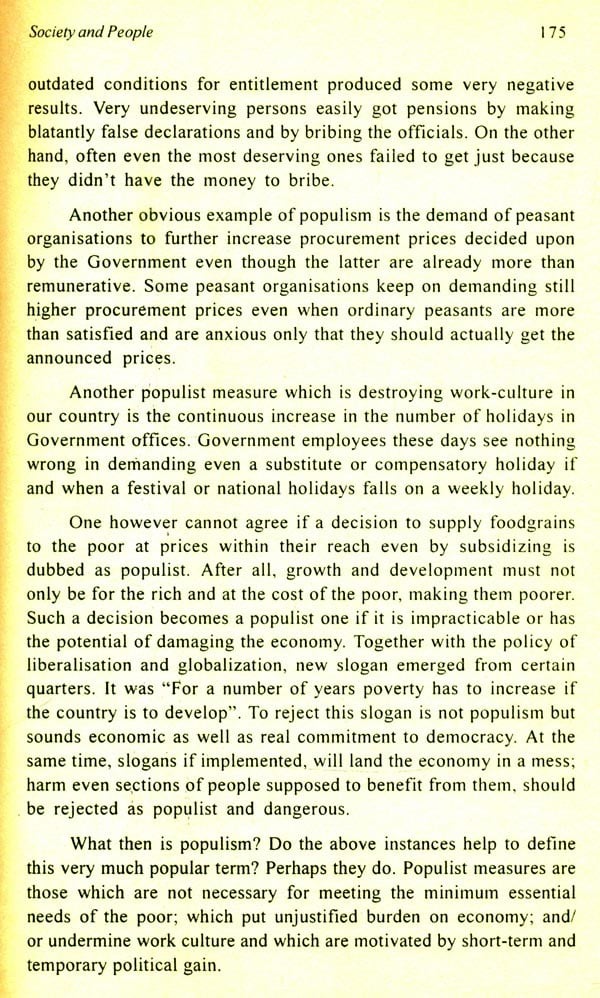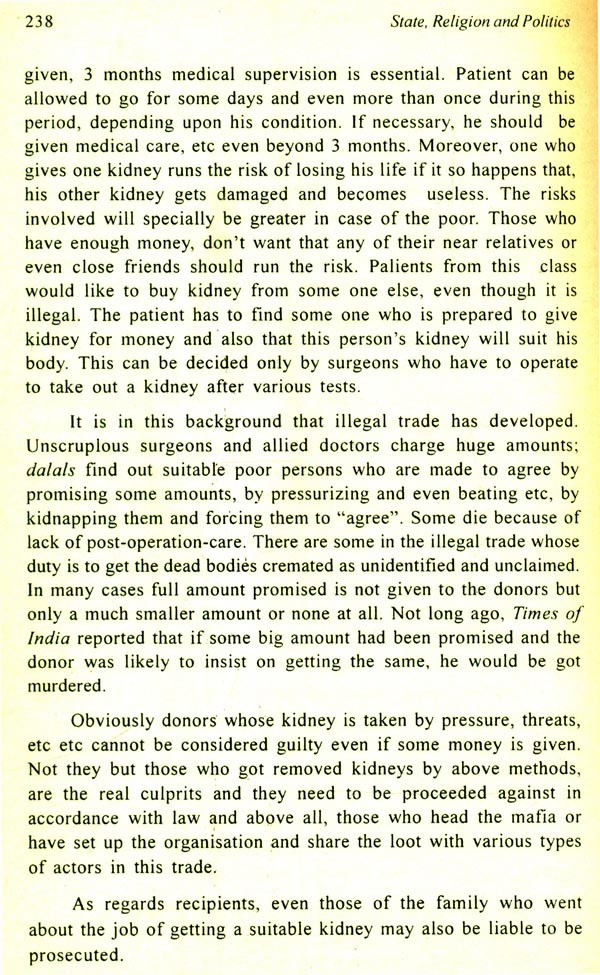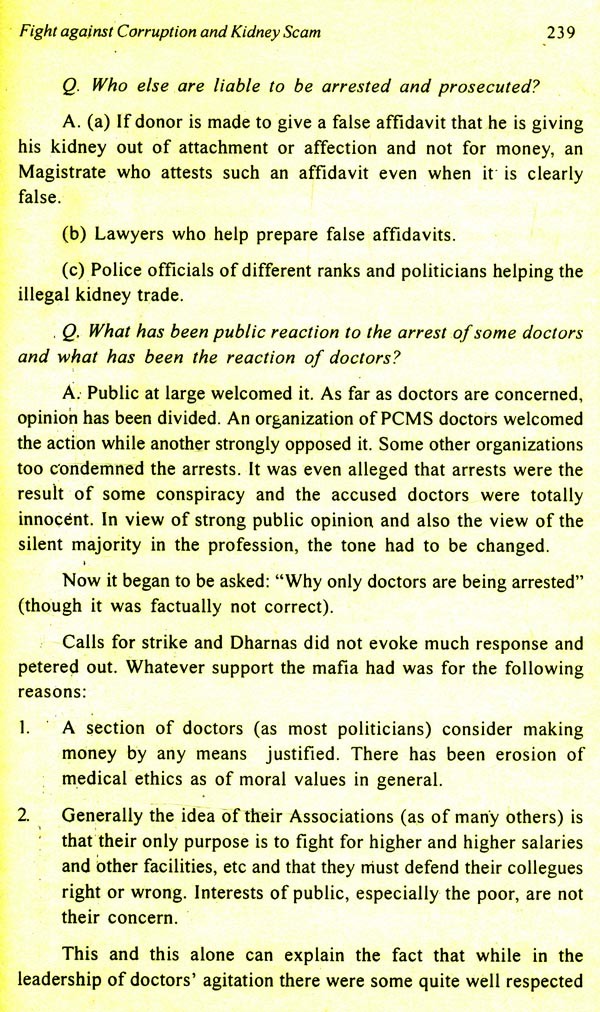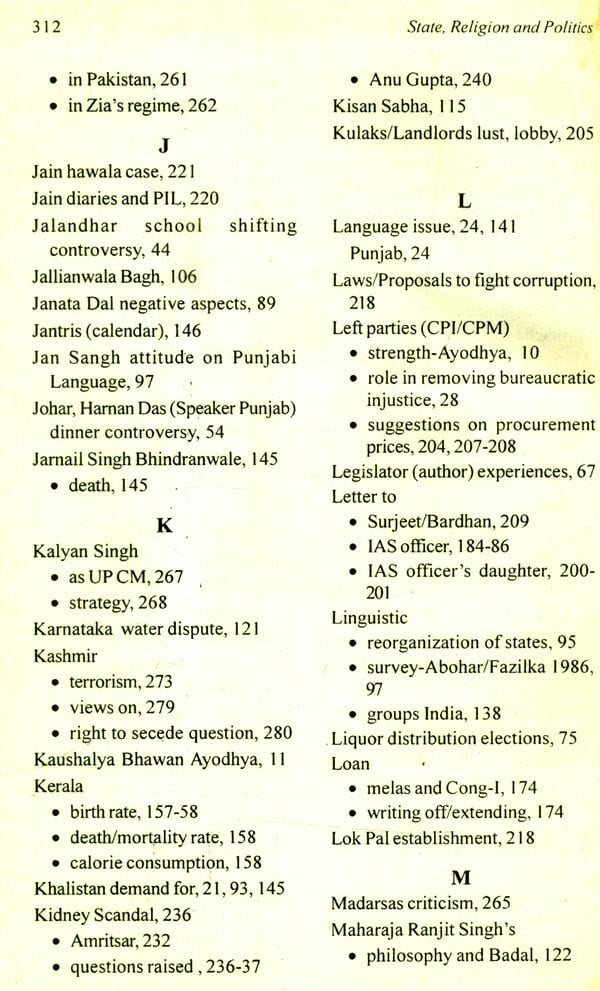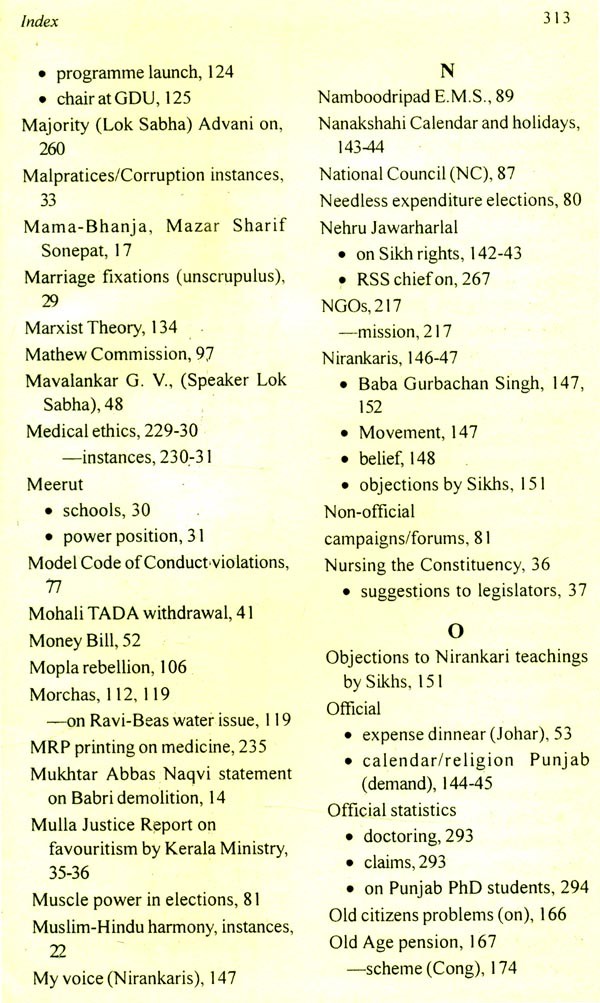 ---
We Also Recommend