Statistics and Archaeology
$5920

$59.20
Tax included.
Shipping
calculated at checkout.
---
---
Book Specification
Book Description
About The Book
This trailblazing book attempts to renovate and redirect archaeology by shifting it from a particularistic to a scientific foundation as an interdisciplinary discipline. Archaeology in the past decade, faces a massive shift in its research objectives, more and more of which can be reached only by building sophisticated systems models and applying quantitative methods in the analysis of art factual data by statistical methods in studying how culture developed (cultural process) and with exploring relationship between environment and culture. This book introducing readers to the complexities of systems approaches, quantitative methods in the analysis of archaeological data to reconstruct the past, because this retrospective calculation is based on certain bedrock principle of statistics.
About the Author
Ashoka K. Mishra, Professor of Archaeology in the Department of History, Culture and Archaeology at Dr. Ram Manohar Lohia Avadh University, Faizabad. He authored the books viz. The Indian Black Wares (Delhi, 1989); Swatantrayottar Bharatiya Puratattva ke Pachas Varsh 1947-1997 (Faizabad, 1998); Ethno-archaeometallurgy of Iron in India (Delhi, 2003); Dynamics of Environmental Changes in Prehistoric India (Delhi, 2006); and Ancient Indian Metallurgy (Theory and Practice) (Delhi, 2009). He was awarded Kund-Kund Gyan Pith Puraskar in 1998 for t outstanding work in the field of atomic hypothesis in Jainism.
**Contents and Sample Pages**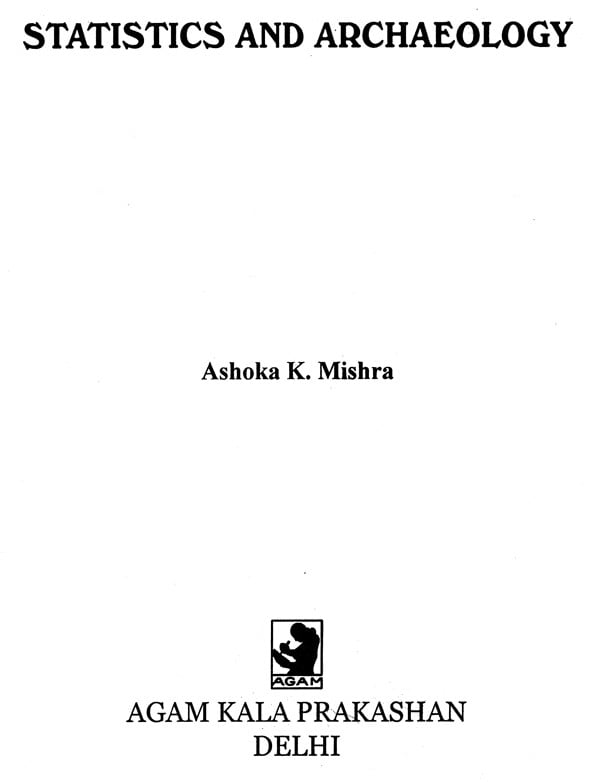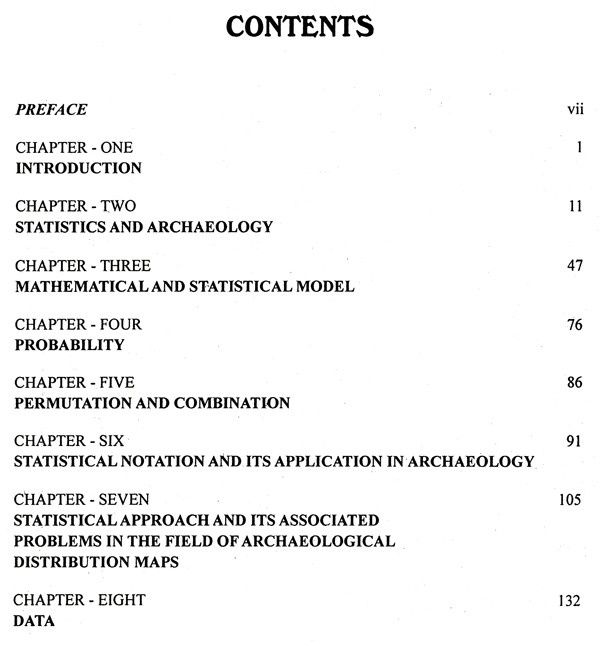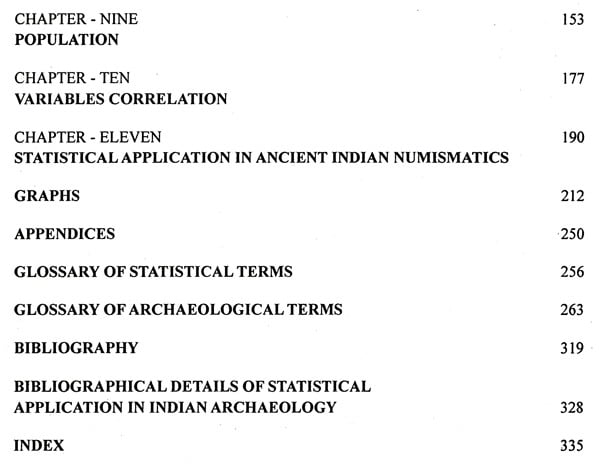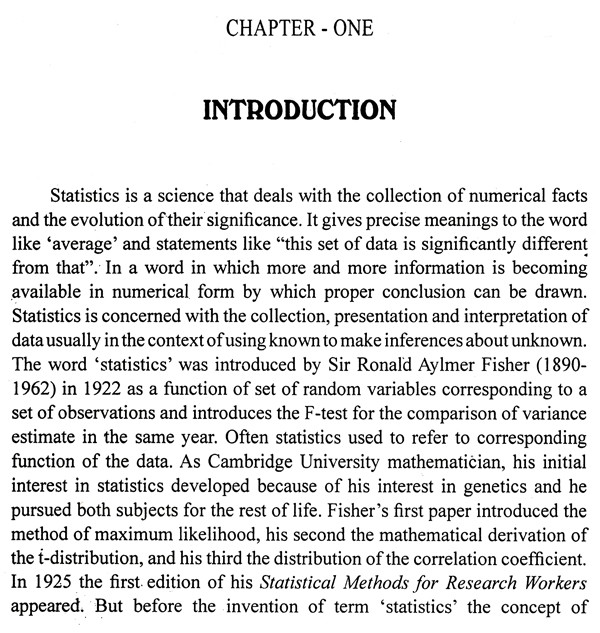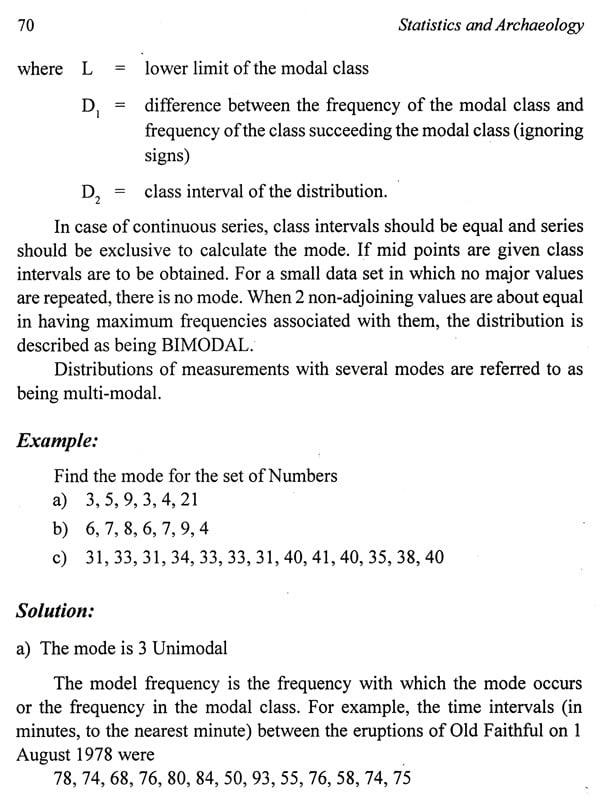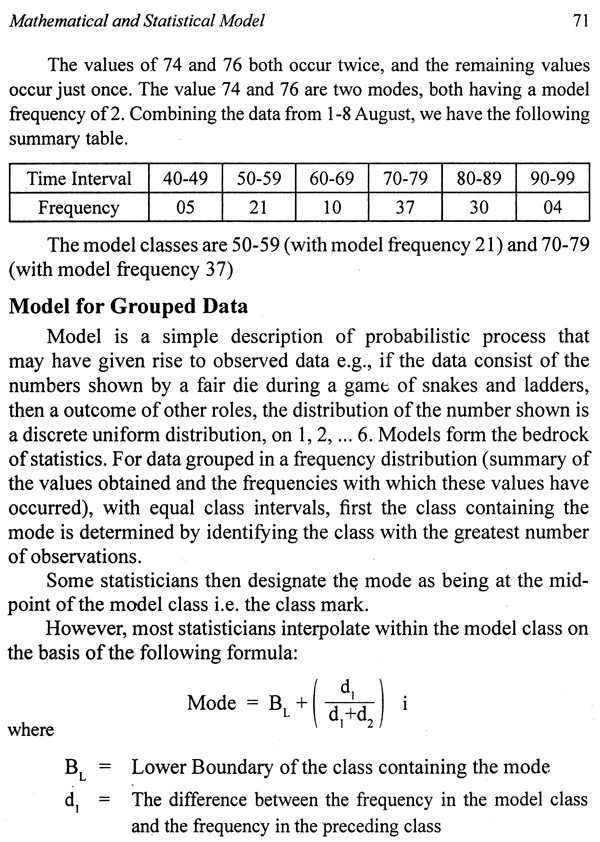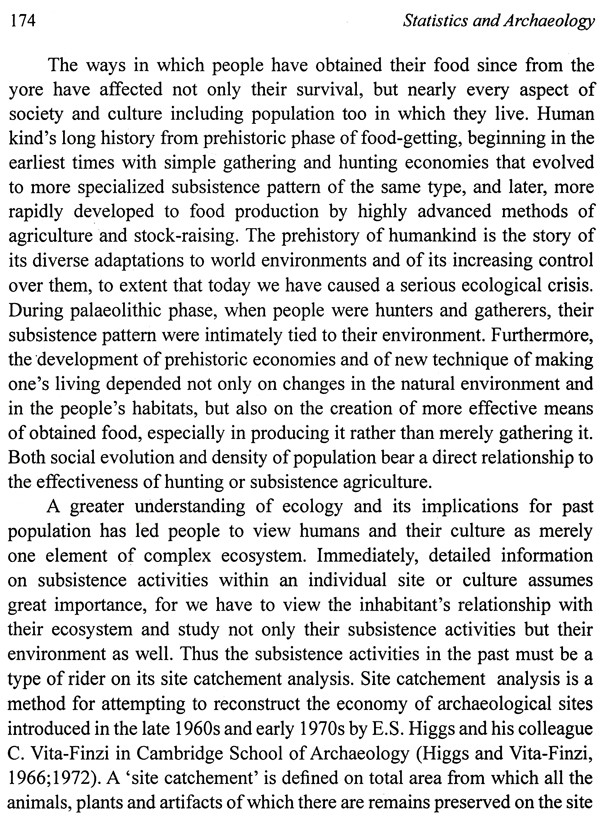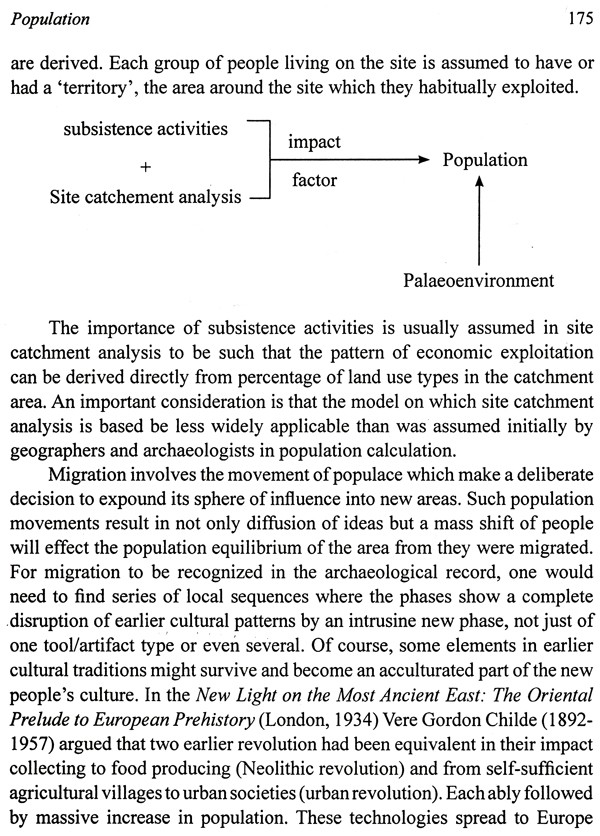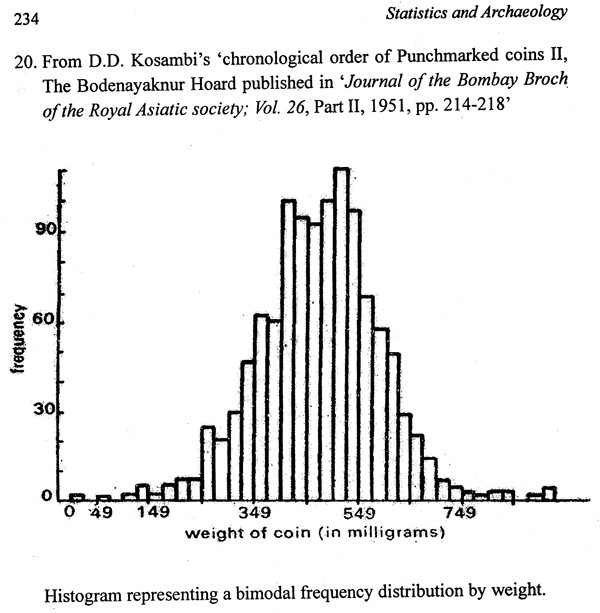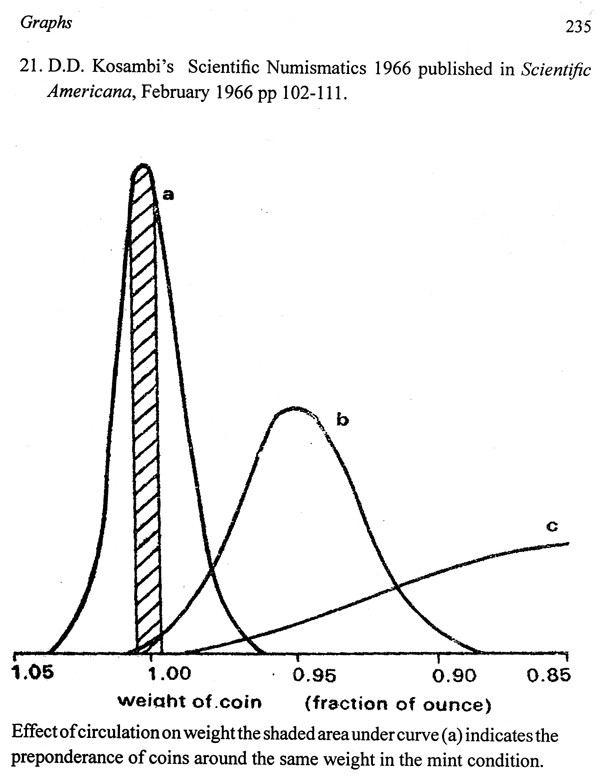 ---
We Also Recommend