Structural Conservation of Monuments in South India
$9680

$96.80
Tax included.
Shipping
calculated at checkout.
---
---
Book Specification
| | |
| --- | --- |
| Item Code: | UAN525 |
| Author: | K. Lakshmana Murthy |
| Publisher: | Bharatiya Kala Prakashan |
| Language: | English |
| Edition: | 2015 |
| ISBN: | 9788186050064 |
| Pages: | 268 (B/W Illustrations) |
| Cover: | HARDCOVER |
| Other Details | 11.00 X 9.00 inch |
| Weight | 1.30 kg |
Book Description
About the Book
Structural Conservation of Monuments in South India While the archaeological, historical and architectural aspects of Indian Monuments con be said to have been studied to a greater extent, not much is known. about their preservation work, other wise known as the Structural Conservation. The Conservation Manual prepared by Sir John Marshal. eight decades ago, was mainly intended to serve as a Hand Book to Conservation do not deal with the subject of the Structural Conservation as a whole. The present book makes a beginning to fill the gop.
Structural Conservation work. involves a proper diagnosis of the problem and taking remedial measures. For diagnosis, the Conservation is expected to know the anatomy of the monuments and also about their deterioration. In The first part of this book, the construction methods of Buddhist Stupas, Hindu temples, and Islamic monuments are discussed based on site evidence from an engineering point of view. Concealed parts like foundations, particularly of Hindu temples get special attention. The trabeate technique, the dry stone masonry and the arcuate. technique of Islamic structures are also examined in this book.
Beginning with climatic causes, the various causes contributing to the deterioration of Indian monuments are identified in a separate chapter. After tracing the evolution of conservation principles and discussing about the Structural Analysis, the various techniques used as a part of structural conservation work like grouting, etc. are furnished in the first part of this book.
Seven case studies dealing with the structural conservation problems of an excavated site, a megalithic burial site, a Buddhist Stupa, a Rock-cut Monument, a temple, a tomb and a Fort, all selected from Andhra Pradesh constitute the 2 part of this book. The concluding chapter contains recommendations for better preservation of monuments.
About the Author
Dr. K. Lakshmana Murthy born in 1945, he started his career as a Conservation Assistant in the Department of Archaeology & Museums, Government of Andhra Pradesh, Hyderabad in the year 1966, and is at present working as an Assistant Director in the Conservation Wing of the same Department. He underwent training in Conservation of Cultural Property at National Museum, New Delhi (1974 75). He also underwent post graduate training in Architectural Conservation of Monuments and sites at International Centre for Conservation in Rome (1977) on UNESCO fellowship.
As a part of his duty, the author attended to the transplantation work of some temples in the submersible area of Srisailam Project on river Krishna. He also associated with the Urban Conservation Study of Hyderabad city, undertaken with a grant from Ford Foundation in 1983. He was awarded Ph.D. degree by Osmania University (Hyderabad -India) in 1994.
Foreword
India is one of the few nations in the world that can physically show its hoary past dating from as early as Indus civilization, with innumerable monuments of architectural grandeur and sculptural splendour, studded all over the land. Realizing the need to preserve, maintain and upkeep them for the sake of posterity, the Government of India started Archaeological Survey of India (A.S.I.) during the last century, which is rendering yeomen service in preserving those invaluable structures of yore to present generation by way of conducting necessary repairs and thus prevent them from decay and consequent destruction. Thus began the conservation of historical monuments under the aegis of late Shri John Marshall.
Preface
In the field of Archaeology, Art and Architecture, the term 'Conservation' is generally applied to the preservation work of all types of antiquities including ancient monuments. Broadly speaking, the engineering part of preservation work undertaken to ancient monuments is termed as 'Structural Conservation'.
Book's Contents and Sample Pages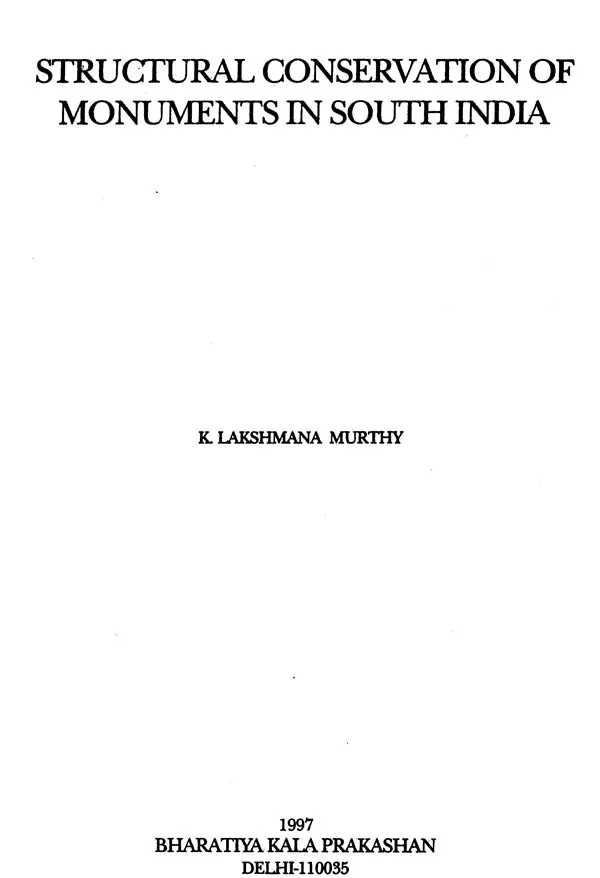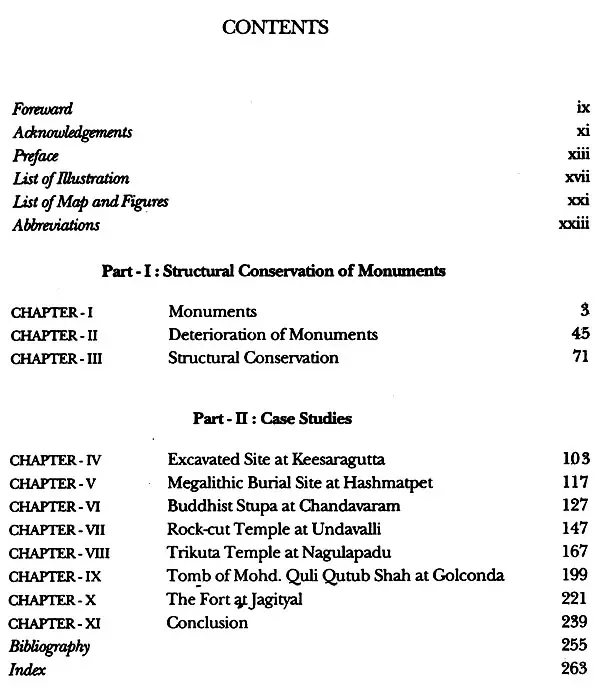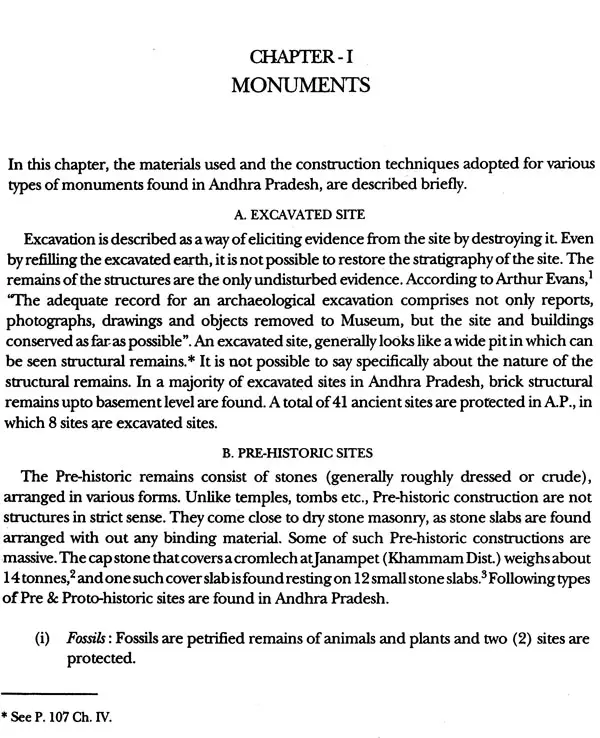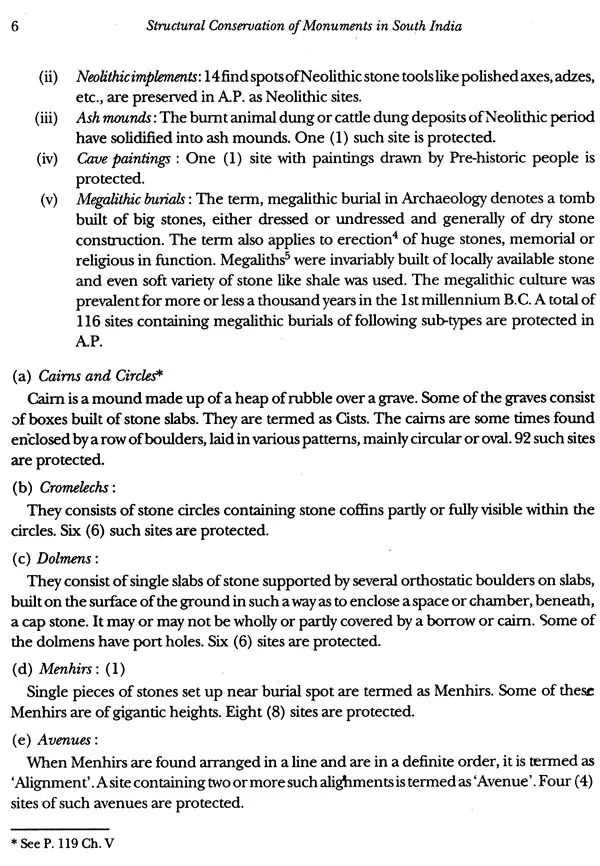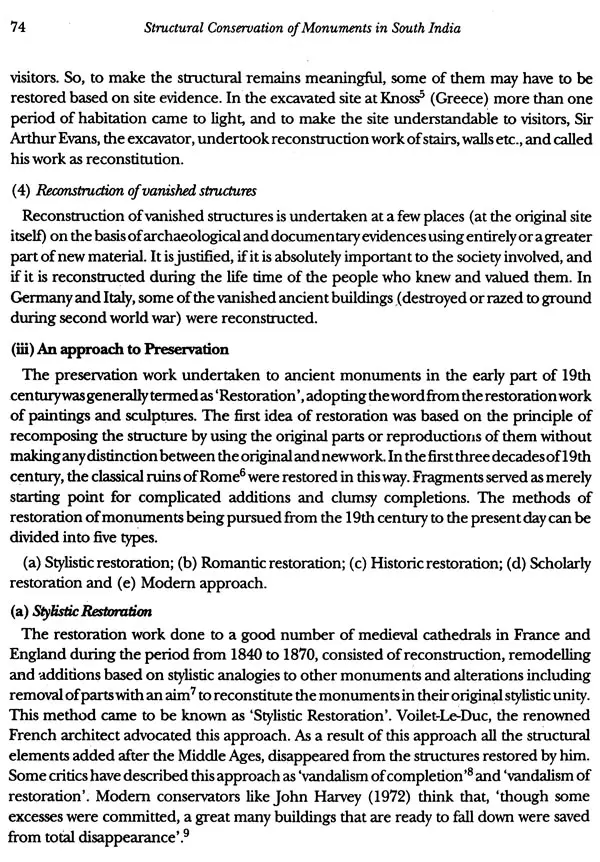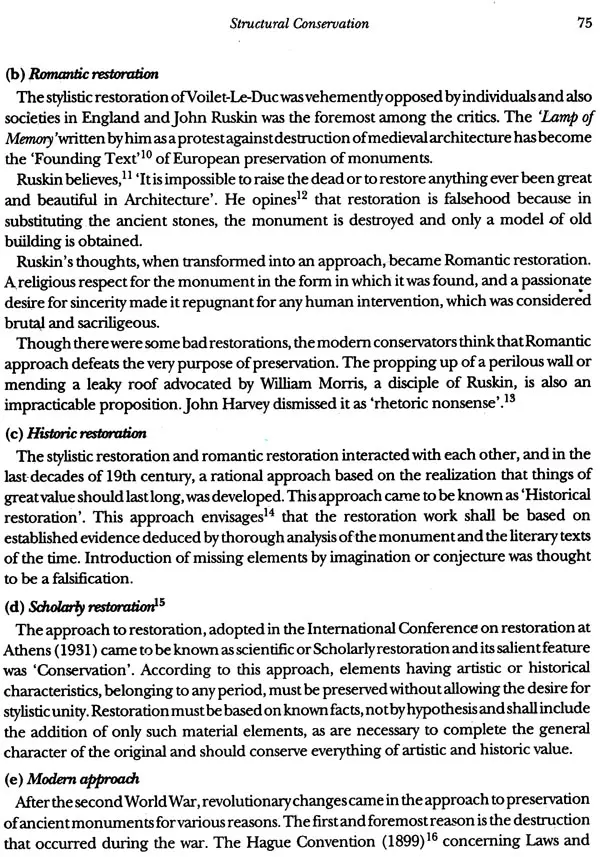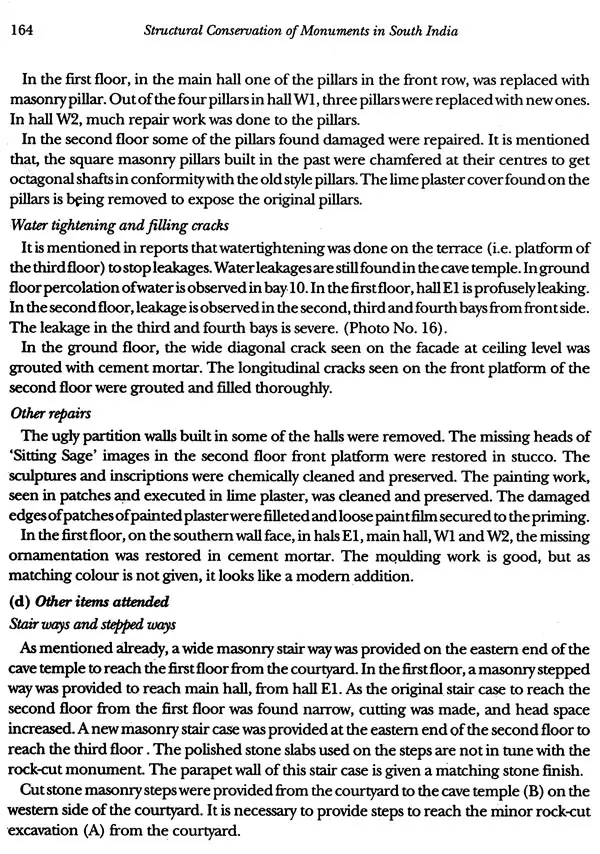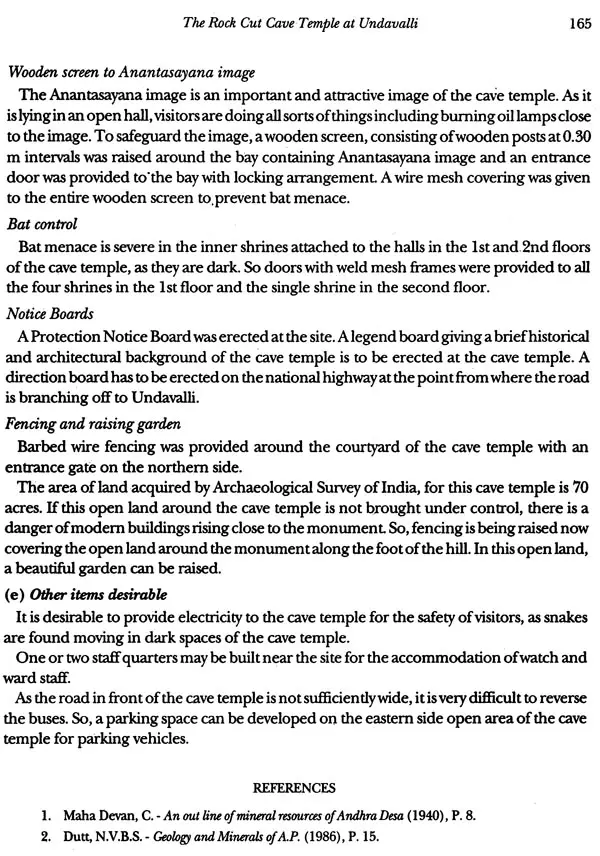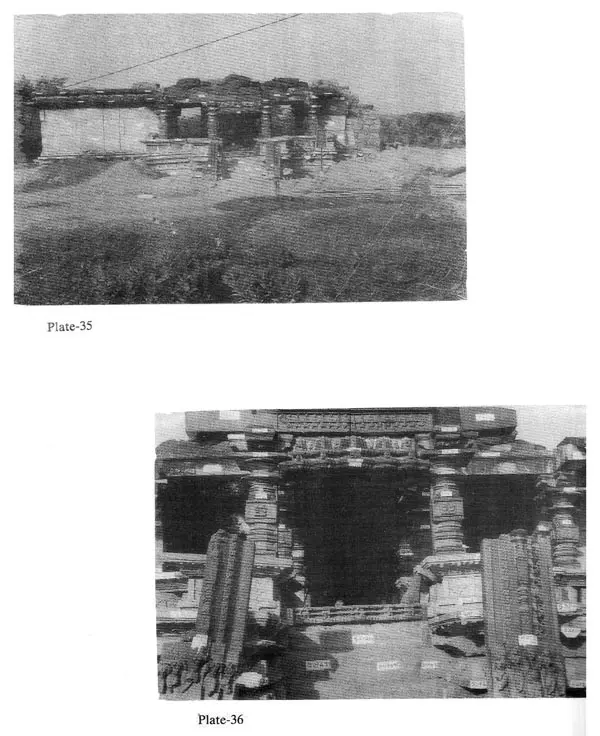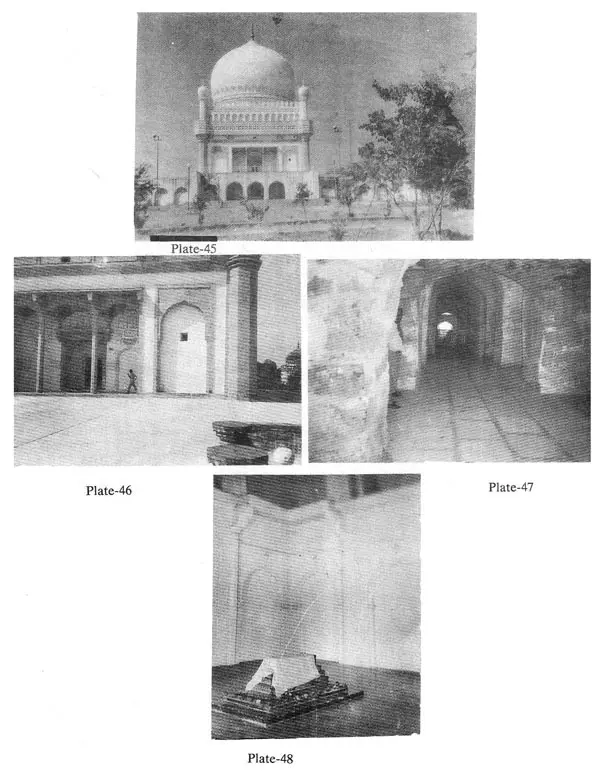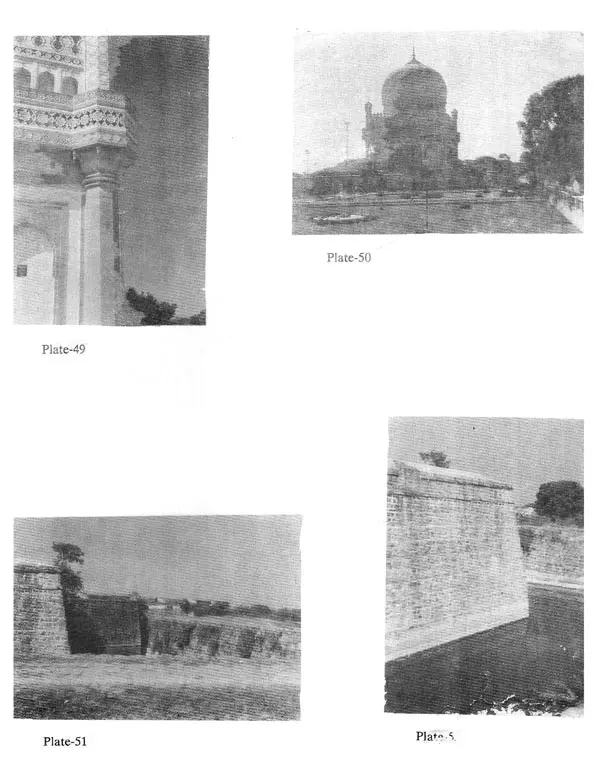 ---
We Also Recommend