Studies in Kannada Folklore
$2800

$28.00
Tax included.
Shipping
calculated at checkout.
---
---
Book Specification
Book Description
Foreword
Folklore, in a sense, could be termed as the mother of all knowledge. It is a Subject which encompasses almost all areas of human pursuit. It is also an embodiment of the totality of knowledge and experience earned and accomplished by a society over several centuries. Folklore is also known as a living fossil which incorporates the vibrant behaviour of a living entity and the treasure of the past as could be explored in a fossil. Folklore changes with the folk to which it pertains. Hence, it opens a wide avenue for a scholar as well as a discerning reader to pursue their studies with respect to the society of their interest. Yet, one has to accept that the basic human nature is the same all over the world and one could witness striking parallels among many of the customs and traditions, beliefs and superstitions, aspirations and convictions of the societies of the world. One can draw universal features in folklore on the basis of comparative and contrastive approaches. Folklore eventually helps integrate several things which are set apart for various reasons and bring the world order into one fold.
Preface
Folklore studies in India, today, are showing a significant progress in all possible areas of human pursuit. The study of Folklore is assuming new dimensions with a special bearing on the theoretical perspectives these days as compared to the earlier days where in collection and publication of folk literature had assumed a lion's share in the folklore studies output. It is interesting to note that scholars in the field have come out with extensive field surveys and brought to light several new genres of folklore which were not focussed till date. In today's spirit of understanding folklore, it has been realized that the study not only forbears our rich cultural heritage as passed through generation to generation but also folds out the potential of connecting everything in our experience. Thus the study of folklore discovers and aims at rediscovering what it means to be human in its fundamental approach. Besides attempts are continuously being made to take folklore studies beyond the areas of mere fieldwork and data collection.
In these days of rapid globalization it becomes very much necessary for us to identify the essential potentialities of our folk culture. Fortunately we are witnessing more and more number of people as well as institutions evincing interest about Indian folklore and folk culture in particular. In this direction a lot of work is yet to be done in the field of non-literary manifestations of folklore, both in respect of collection and analysis. However, the work that has already been done in this field is definitely not insignificant; and hence, we need to take stock of the task accomplished.
**Contents and Sample Pages**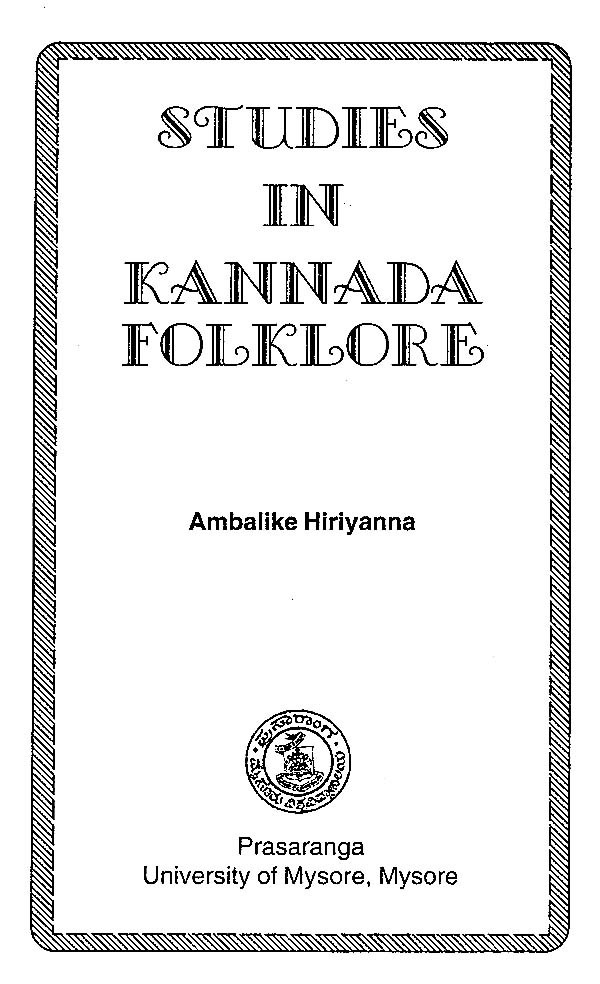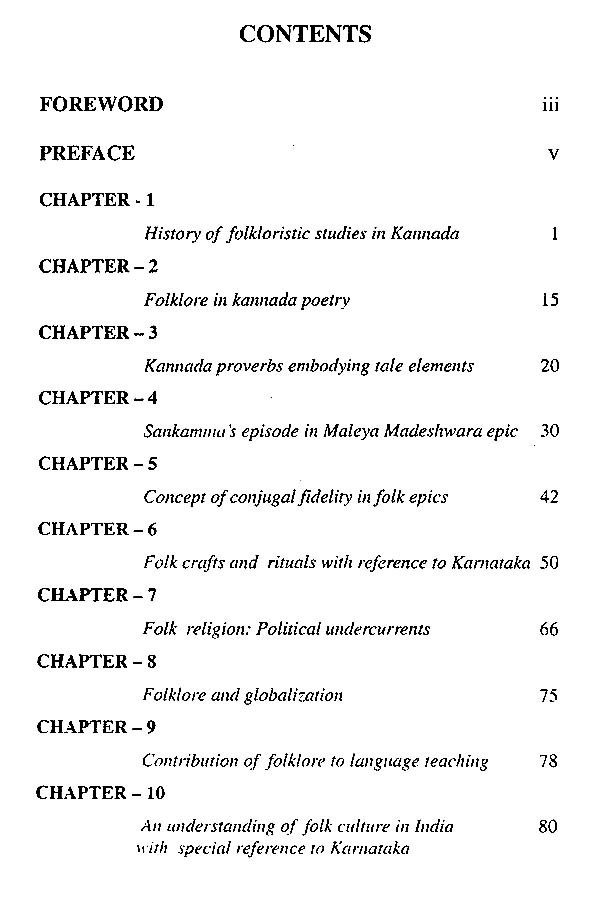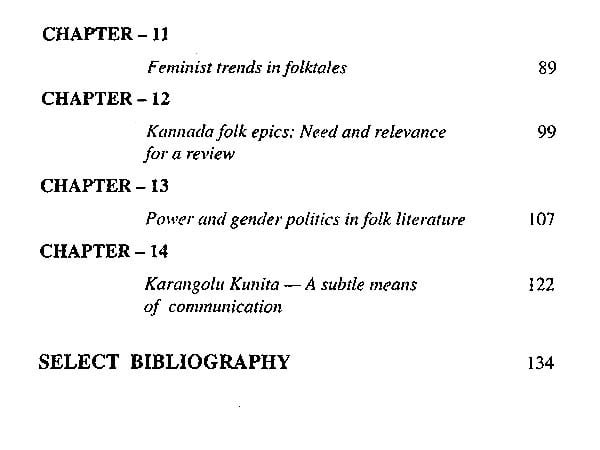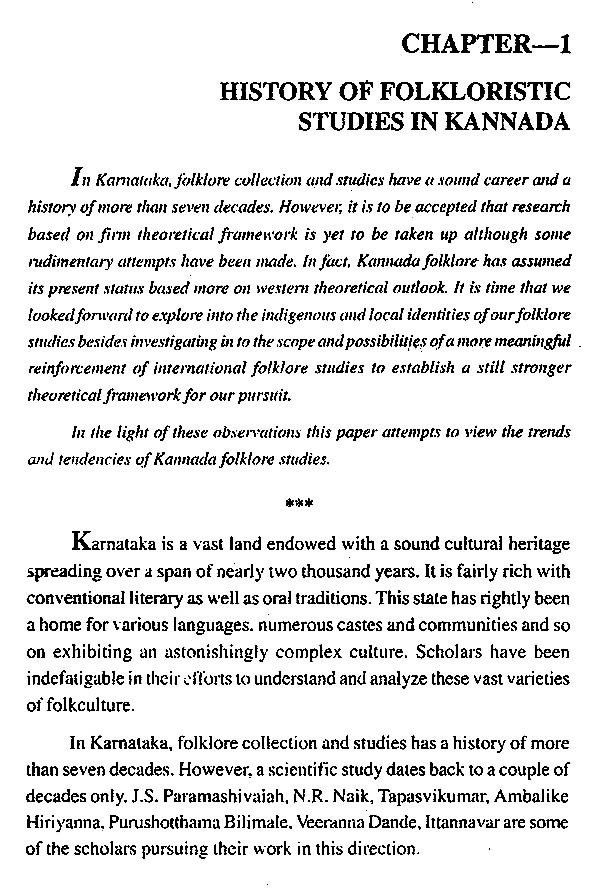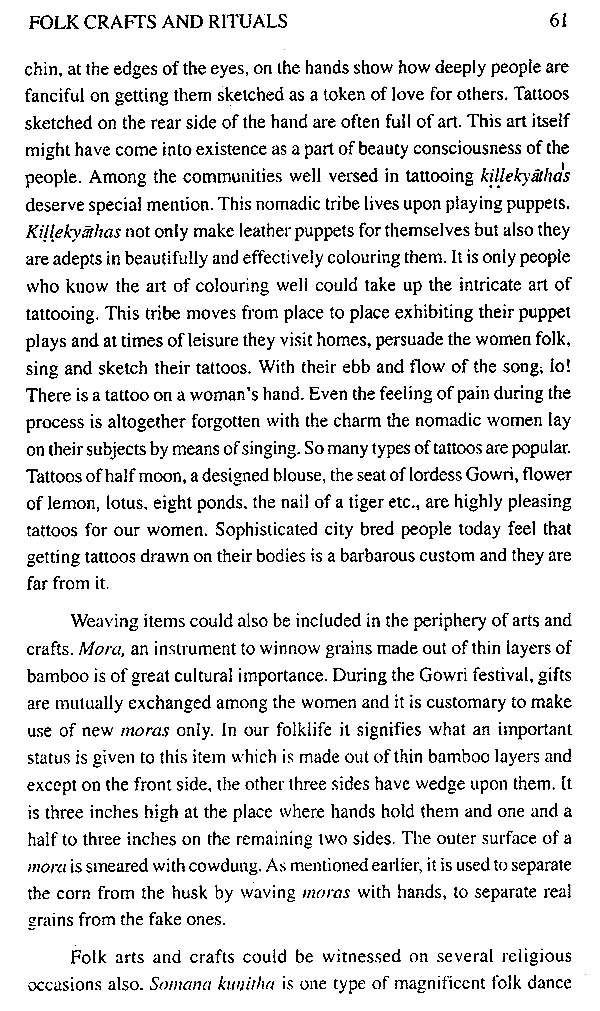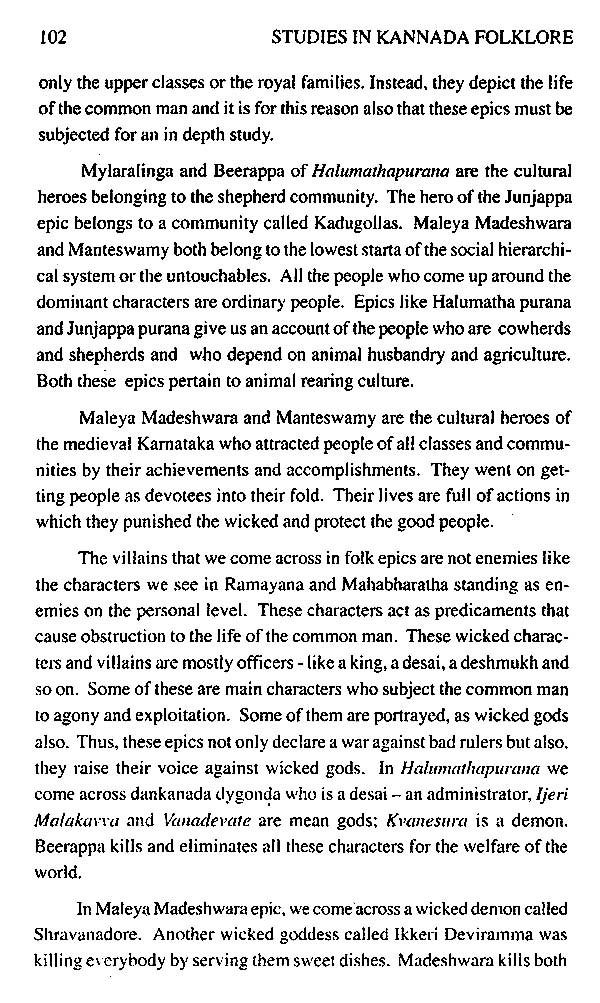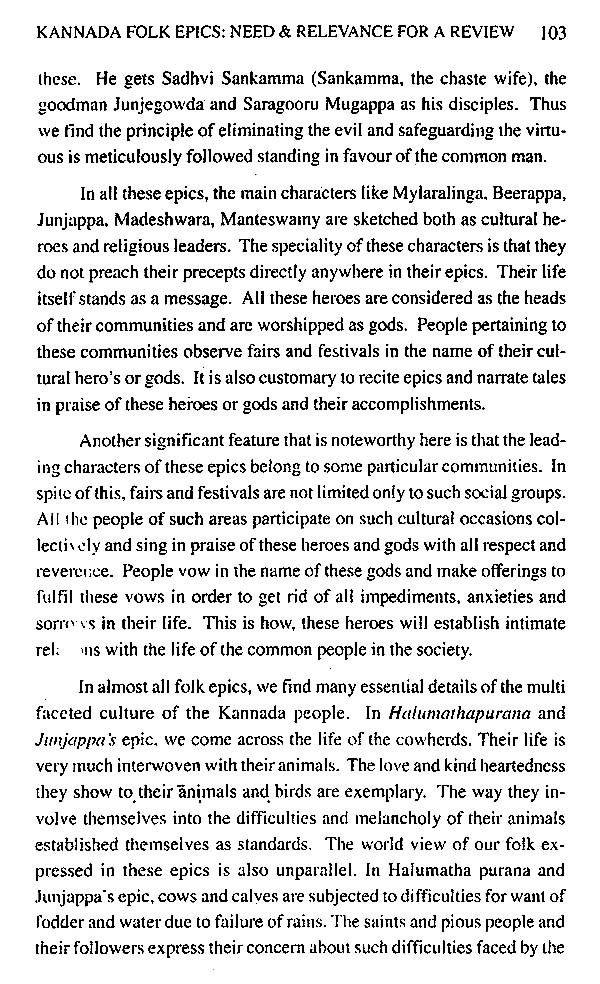 ---
We Also Recommend