Studies in Vedanta (An Old and Rare Book)
$3600

$36.00
Tax included.
Shipping
calculated at checkout.
---
---
Book Specification
Book Description
About the Author
Singra Iyengar Srinivasa Raghavachar hails from a family of scholars belonging to Melkote, the famous Pilgrim Centre. He had his early education in the Sanskrit Pathashala in Melkote which laid a firm foundation for his future pursuit of Philosophic studies. In 1934 he obtained the second rank in the Intermediate examination for the whole state- Then he joined the B.A. Honours course in Maharaja's College and majored in Social Philosophy. In 1938 he obtained his Master's Degree in Philosophy. In both the examinations he secured first class and first rank and won two gold medals. He started his career as a lecturer in the department of Philosophy, Maharaja's College. Mysore. And later he became Prof. and Head of the depart ment of Philosophy of the University of Mysore. As a well known scholar he has many articles and books to his credit. Prof. Raghavachar is a distinguished scholar of Philosophy. Perhaps he is the only scholar who has obtained three golden Jubilee awards of the University of Mysore.
Preface
I am glad to convey to the University of Mysore my grateful appreciation for publishing my Studies in Vedanta'. Many of my separate writings and translations of the classical treatises of Vedanta have received the privilege of publication from the University of Mysore and that of University of Madras and Sri Laxmi Hayagreeva Trust. Many such writings have been brought out by the centres of Sri Ramakrishna Order. While engaged in these strenuous textual studies, it occurred that monographs bearing on the varied phases of Vedanta with particular reference to central philosophical issues were also necessary. It is in pursuit of this objective that these studies have come into being They naturally fall into five categories. The first group presents the fundamental orientation of Vedanta. The second group deals with Advaita Vedanta in its important and intricate aspects. The third group is devoted to a philosophical portraiture of Ramanuja's system of thought. This is followed by a similar treatment of the philosophy of Madhva . In all these studies care is taken to keep close to the related classics, the purely philosophical problems and also to the life-oriented teachings of the related system of thought. Though exhaustive exposition is not attempted, basic questions are sought to be met with objectivity. This presentation of the various classical schools of Vedanta is legitimately followed by a brief characterization of Dr. S. Radhakrishnan's contribution. The final Chapters are devoutly dedicated to the personalities and teachings of Bhagavan Ramakrishna and Swami Vivekananda.
**Contents and Sample Pages**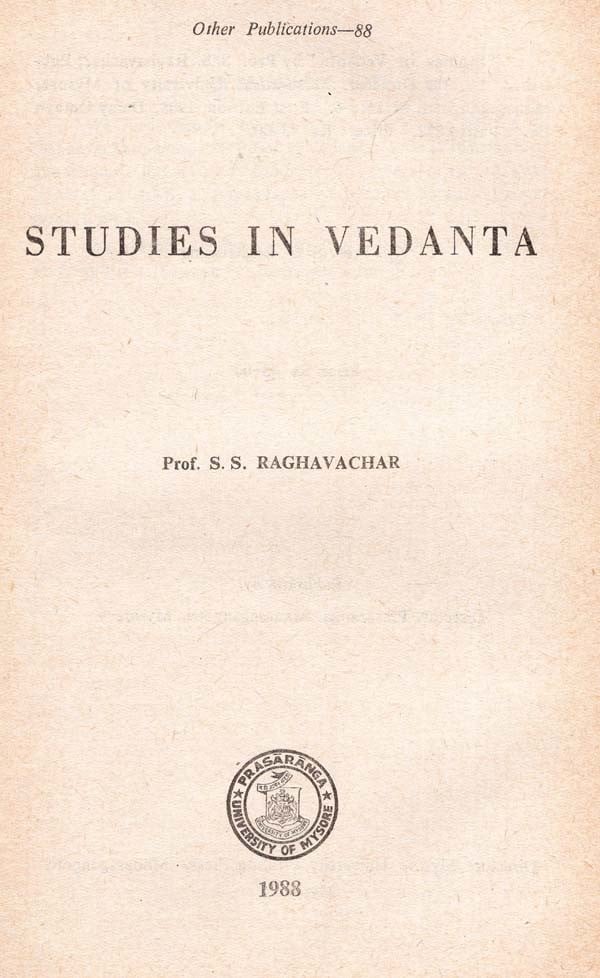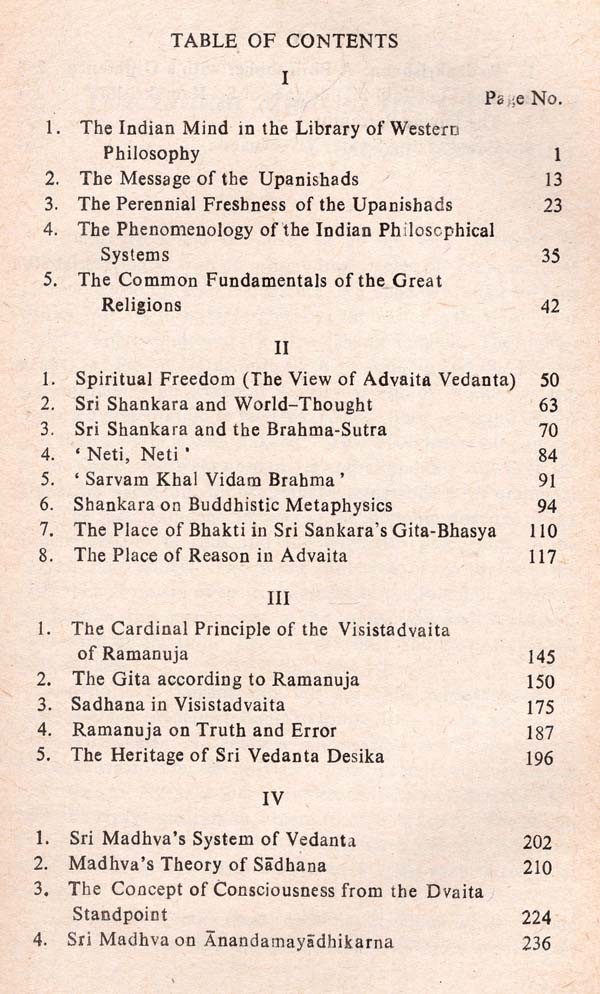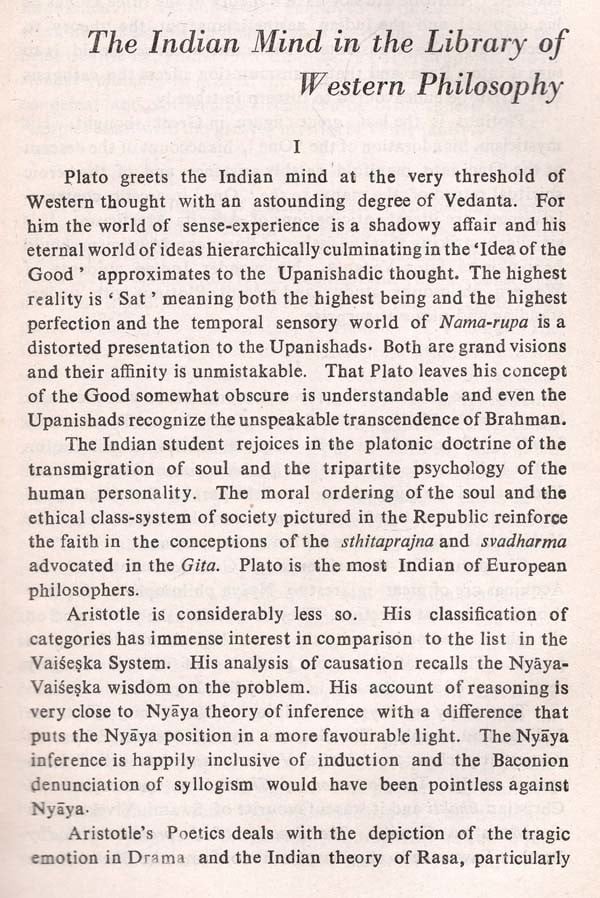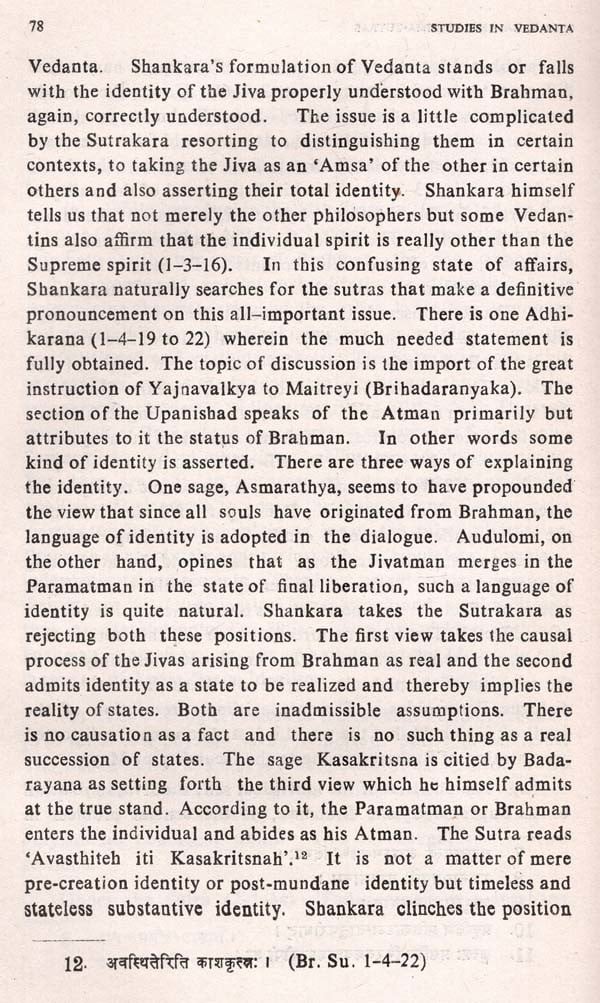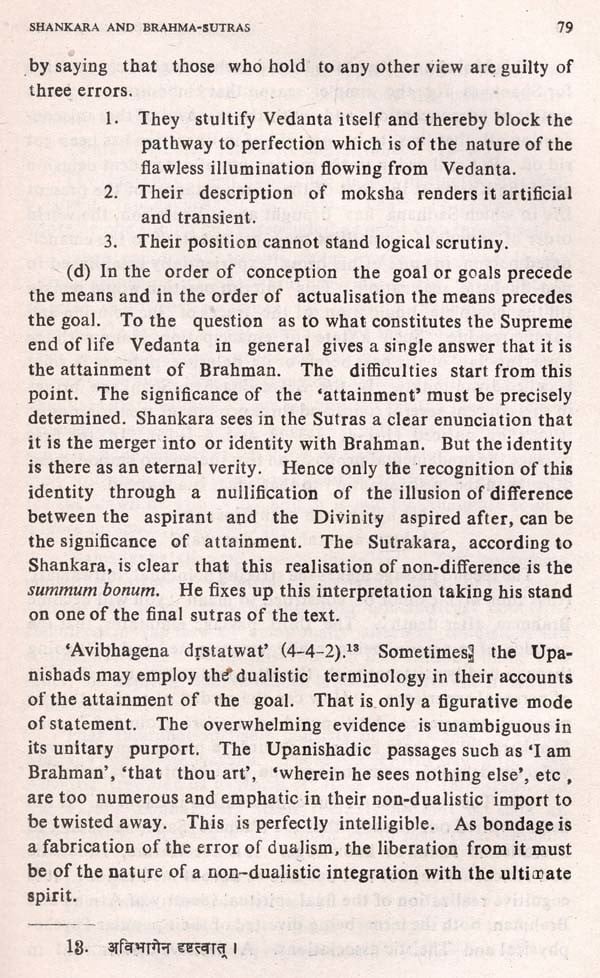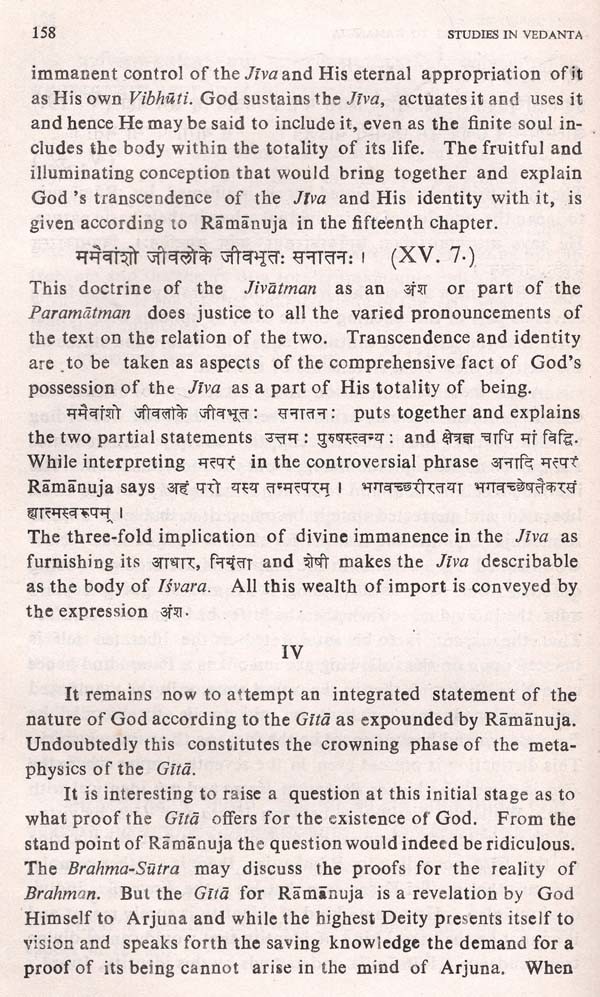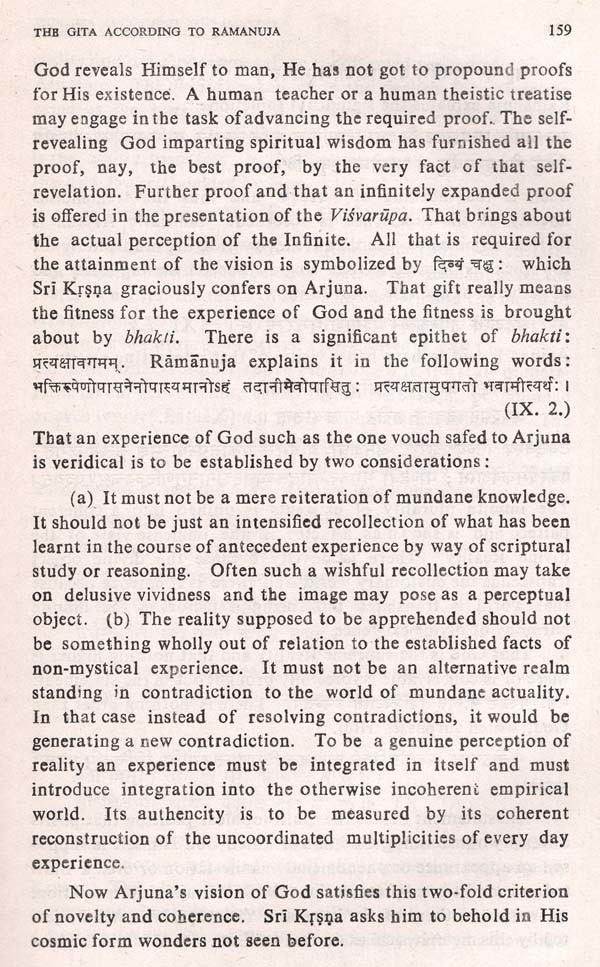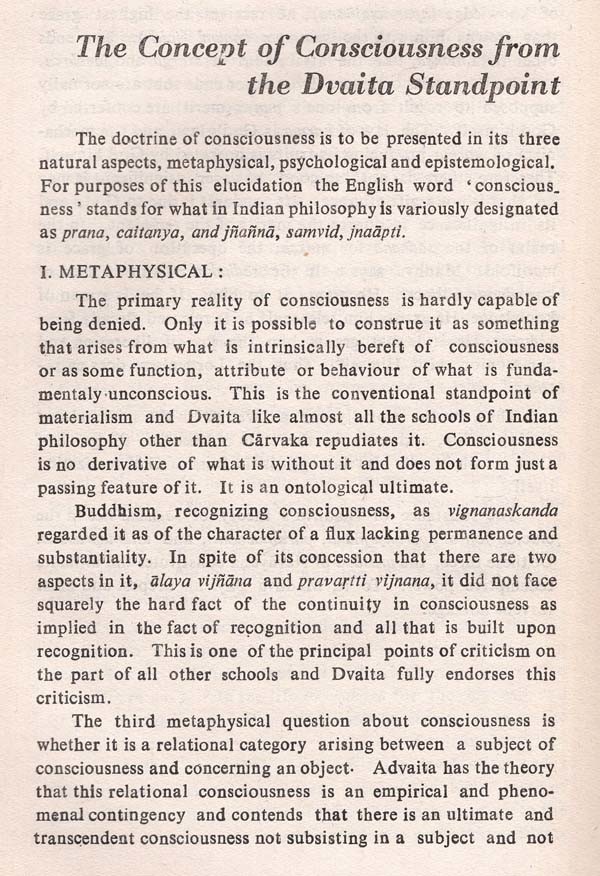 ---
We Also Recommend