A Study of Prescribing Patterns and Cost of Drugs for Some Common O.P.D. Diseases (An Old and Rare Book)
$3300

$33.00
Tax included.
Shipping
calculated at checkout.
---
---
Book Specification
Book Description
About the Book
It is the fact that the problem dealt with here is of such vital importance to our country at present that prompted me to publish the book. Numerous patients with just ordinary ailments seek the aid of Medical Practitioners, and the enormous cost of the drugs prescribed and the huge expense of the prolonged treatment are too staggering to contemplate. An earnest attempt is made here to high-light the lamentable plight of these patients so as to set the members of my fraternity think ing in the direction of bringing medical treatment within the reach of the vast majority of our poor countrymen.
About the Author
Born in 1933, Shantha Prabhushankar had her medical education in the University of Calcutta, where M.B.B.S. in 1959.
She received her Having first been a Lecturer in Gynaecology and Obstetrics in the Medical College, Mysore, between 1961 and 1964, she entered the service of the University of Mysore, where she has been a Medical Officer since 1965.
The author had her post-graduate education at the Benares Hindu University, and obtained her M.D. from that University in 1979.
She has not only been a constant writer on medical subjects to professional journals but has been a regular contributor to the Kannada Encyclopaedia, being published by the University of Mysore.
Introduction
Today, drugs are no longer viewed simply from the scientific or technical point of view, but instead are seen in the light of health priorities and of the delivery of health care to the population as a whole. In the less developed countries, where communicable diseases and the level of elementary health care are major health concerns, the question arises which drugs are essential "-in the sense that they are of utmost importance and are basic, indispensible and necessary to cater for the health needs of the majority of the population. The concept of essential drugs breaks new grounds by applying the best scientific knowledge to the selection of the most necessary drugs to meet the real health needs of the whole population, instead of focussing on the demands of a privileged minority who have access to sophisticated medical care (Fattorusso, V. 1978). This aspect assumes special significance in India where the purchasing power of the people is low.
**Contents and Sample Pages**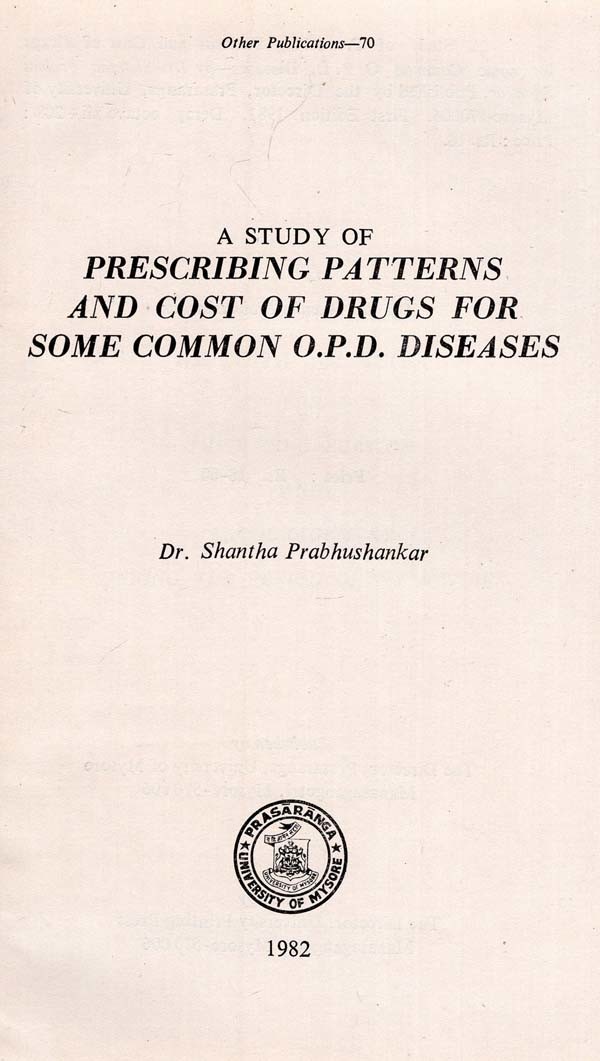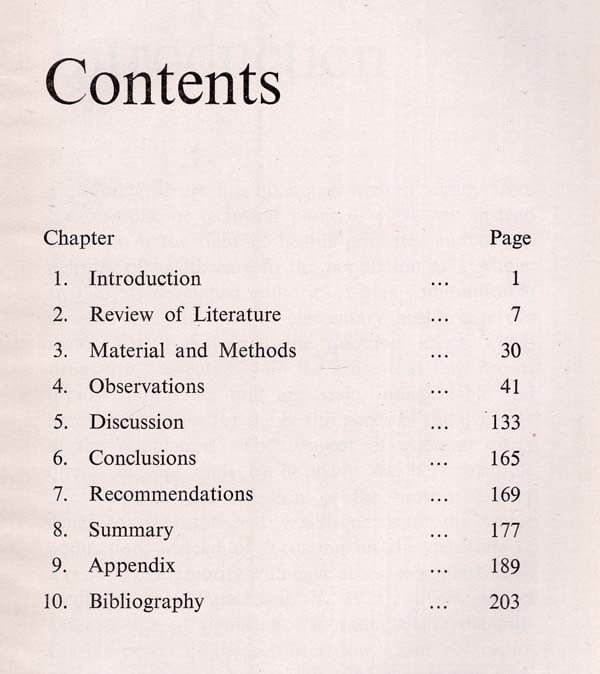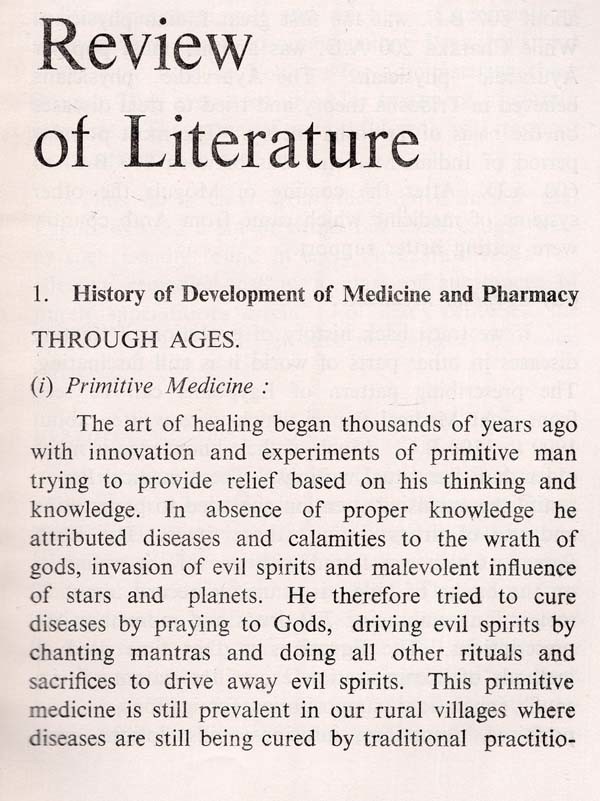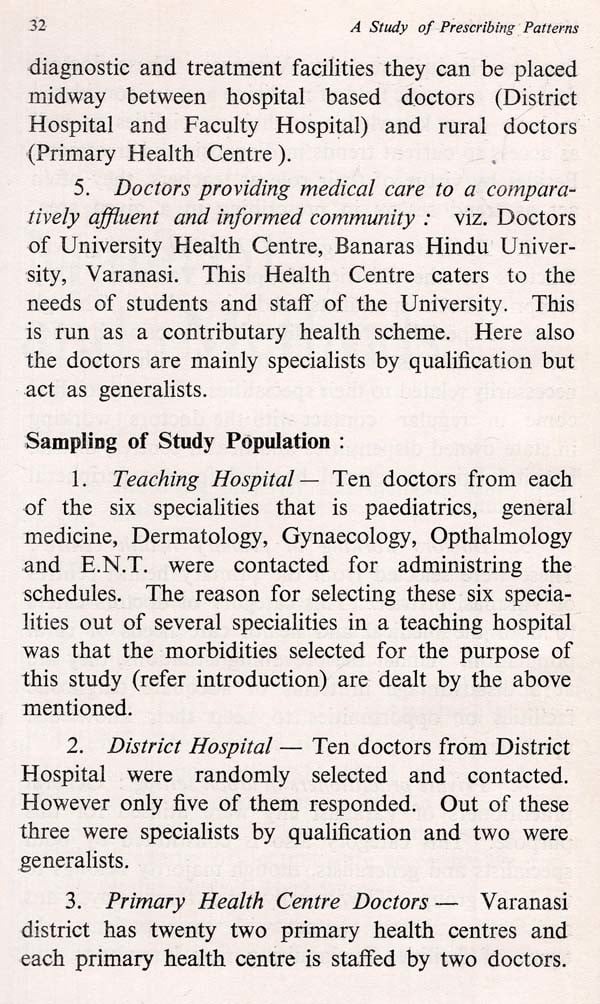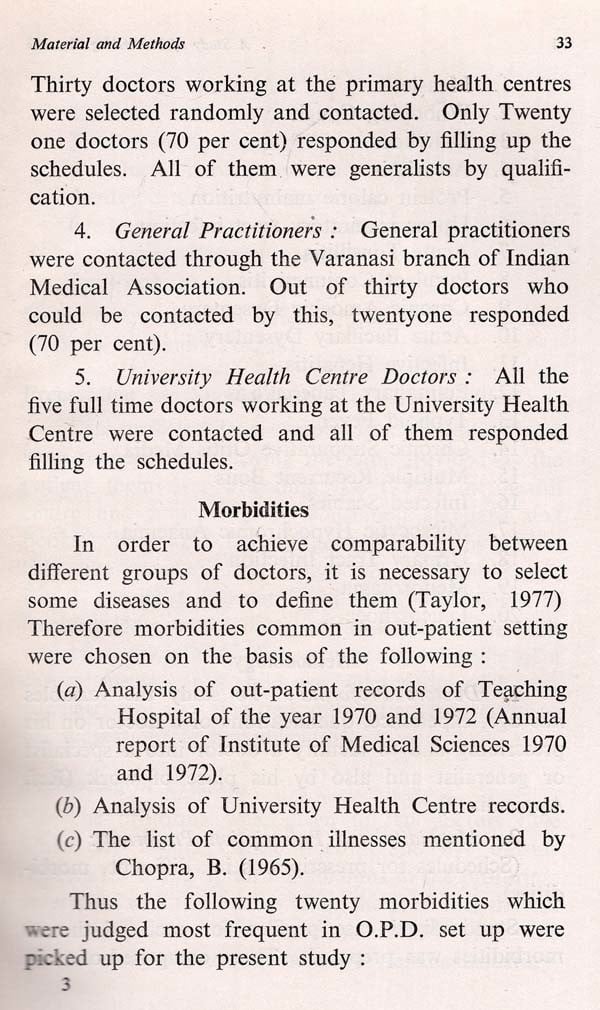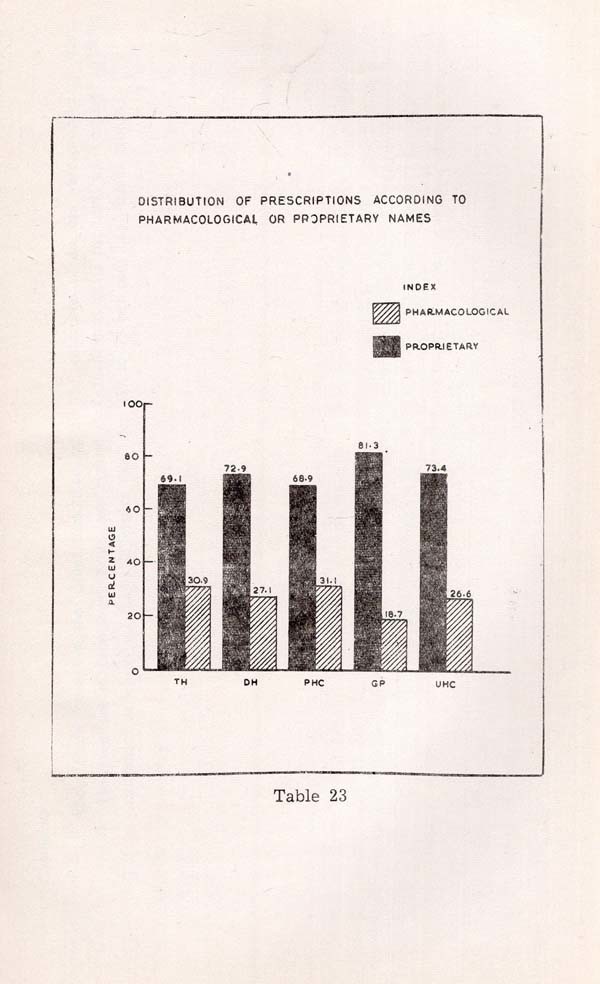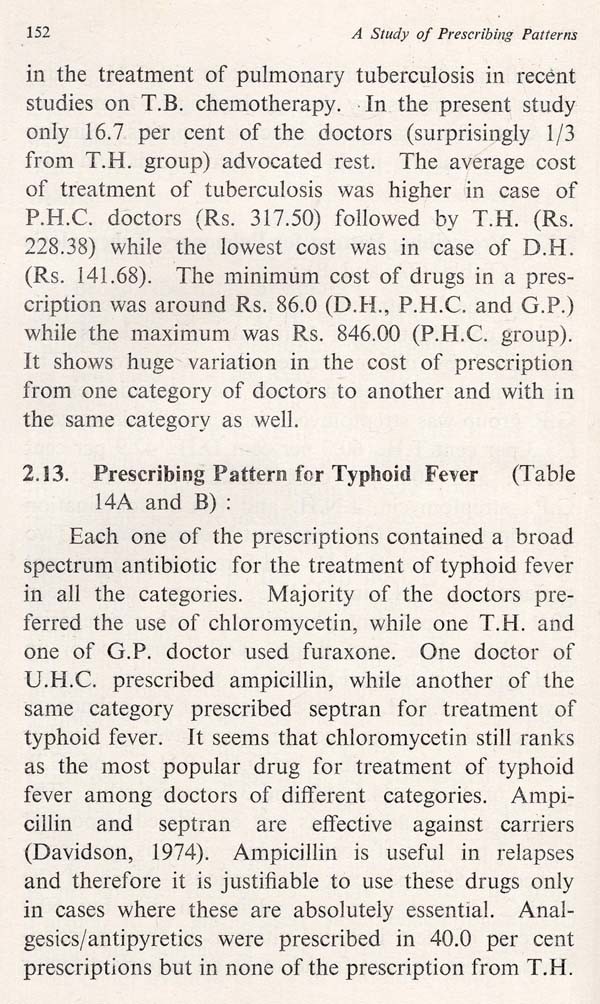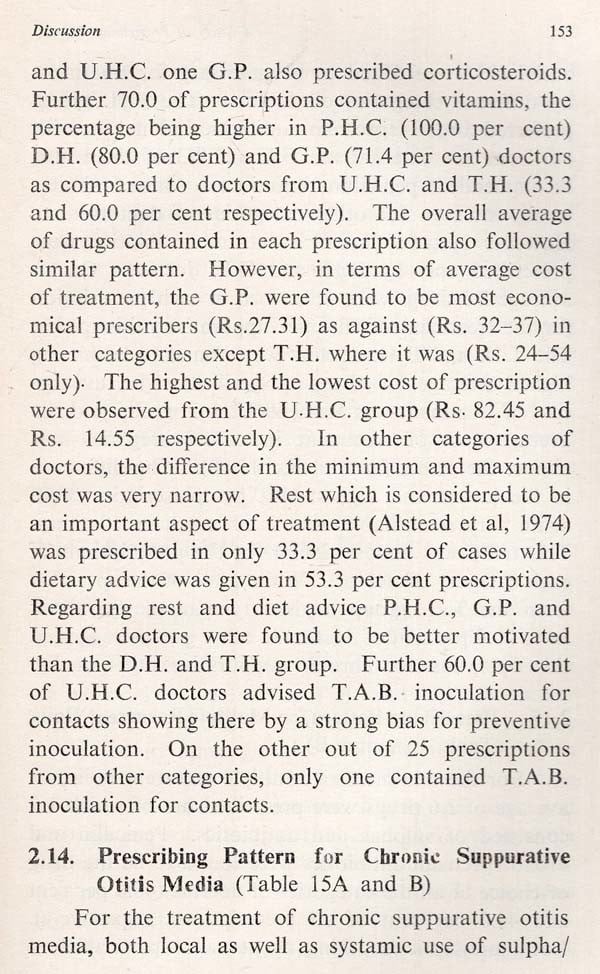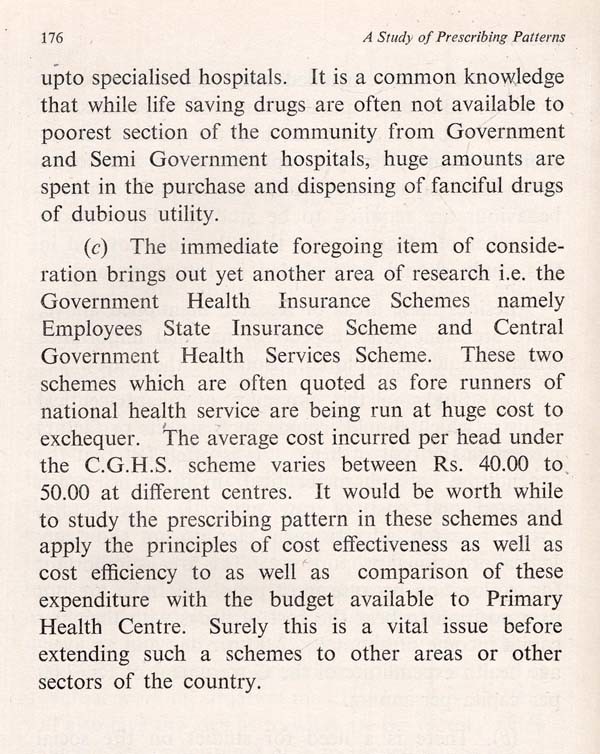 ---
We Also Recommend