A Study of Taittiriya Upanishad
$3120

$31.20
Tax included.
Shipping
calculated at checkout.
---
---
Book Specification
Book Description
ABOUT THE BOOK
The Upanisads incorporate the cream of our ancient knowledge and philosophy regarding the Brahman, the Atman & the world. The importance of these spiritual texts has been well-recog nised by scholars the world over. Great savants of Indology have made general study of the principal Upanisads, but, the concentrated and detailed study of individual Upanisads from all aspects is a desideratum.
The present book envisages the study of the Taittiriya Upanisad, which is one of the ancient and the most impor tant Upanisads belonging to the Krsna Yajurveda recension. It aims at the com prehensive and deep evaluation of the text, from all the different aspects like the philosophical, metaphysical, ethical, so cial, linguistic, literary and cultural stand-points. It not only contains for the first time the details regarding sixty commentaries on the text but also the comparative survey of opinions and interpretations of Acaryas on the pas sages of the Taittiriya Upanisad. The book can well fulfil the requirement of indepth and comparative research work on this particular Upanisad.
ABOUT THE AUTHOR
The authoress of the present book Dr. Mrs. Meena Pinakin Pathak is Assis tant Editor/Lecturer in the Critical Edi tion section of the Oriental Institute, M.S. University of Baroda. She has passed her B.A. and M.A. Examination of the M.S. University of Baroda, securing first class, ranking first in Sanskrit. She also possesses the degree of 'Sahityacārya' from the Baroda Sanskrit Mahavidyalaya of the same University. She has also good teaching experience to her credit as she has worked for some time as a Lecturer at C.N.P.F. Arts College, Dabhoi and also at Gujarat Ayurveda Mahavidyalaya, Vadodara.
Coming from a highly educated and spiritual family background from both paternal and maternal side, she has. got ample guidance and inspiration from her father Shri B.P. Upasani (Ex-Prin cipal, S.S. High School, Waghodia and the recipient of the State and National Award for Best Teacher) and from her maternal uncle Shri M.H. Dave (Ex-Prin cipal of schools in Khera district and who has now adopted life of a Sammyasin).
The present book is an outcome of her incessant research work, done under the guidance of MM. Prof. Dr. S.G. Kantawala, the renowned Indologist and which was successfully conducted by her under the financial assistance from U.G.C. as a National Research Fellow.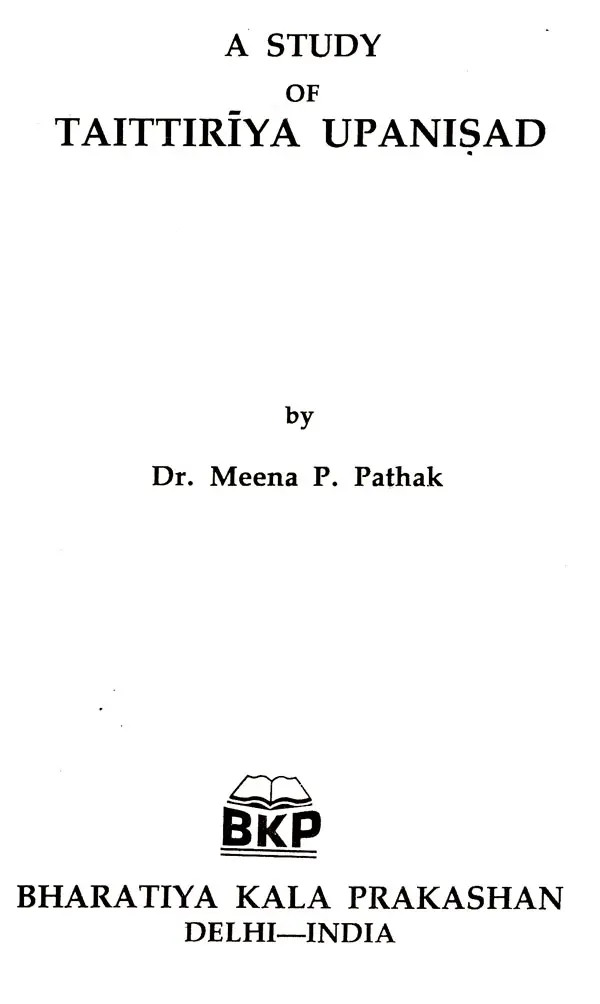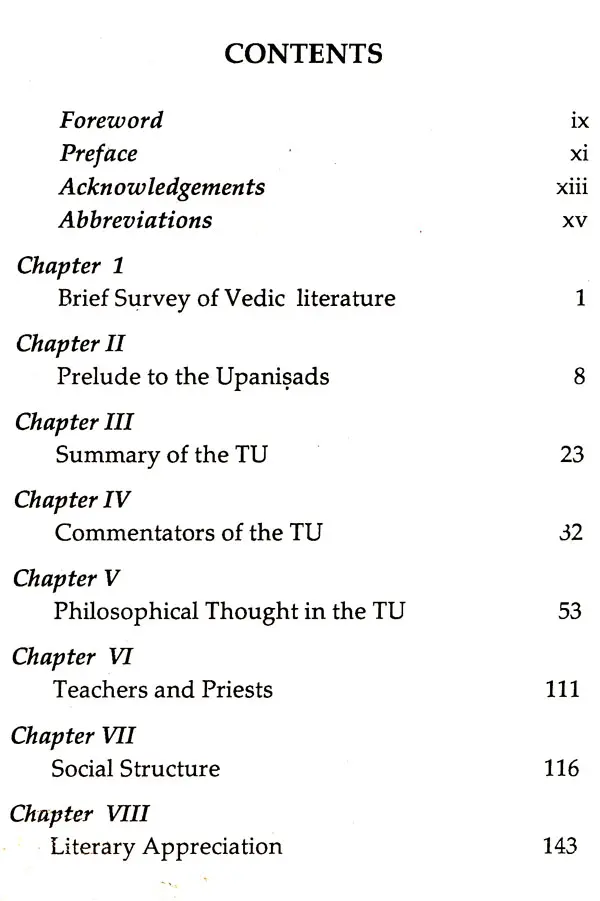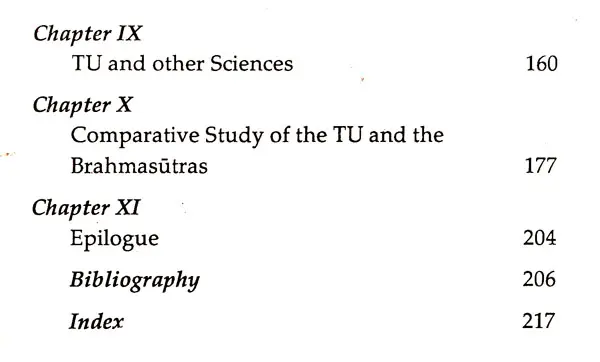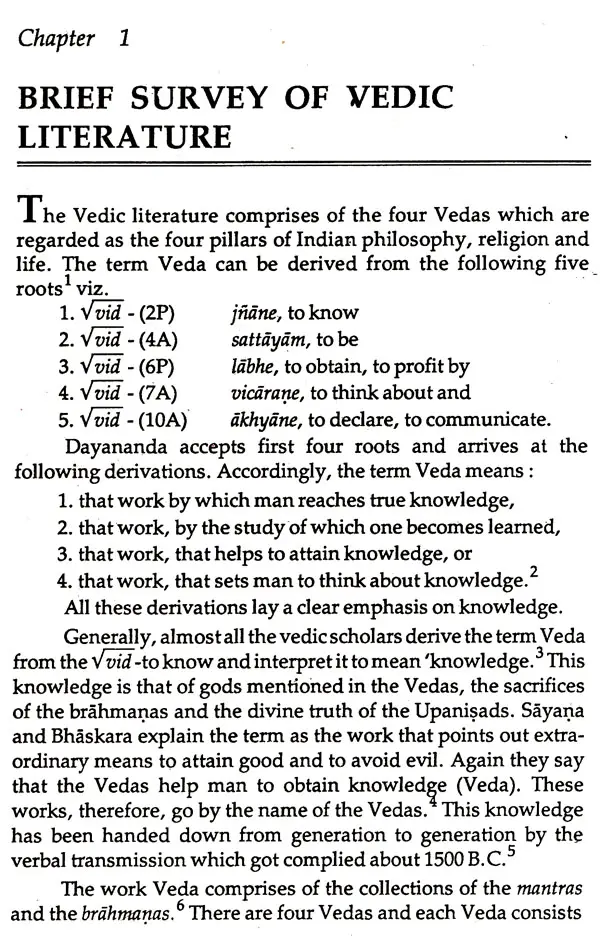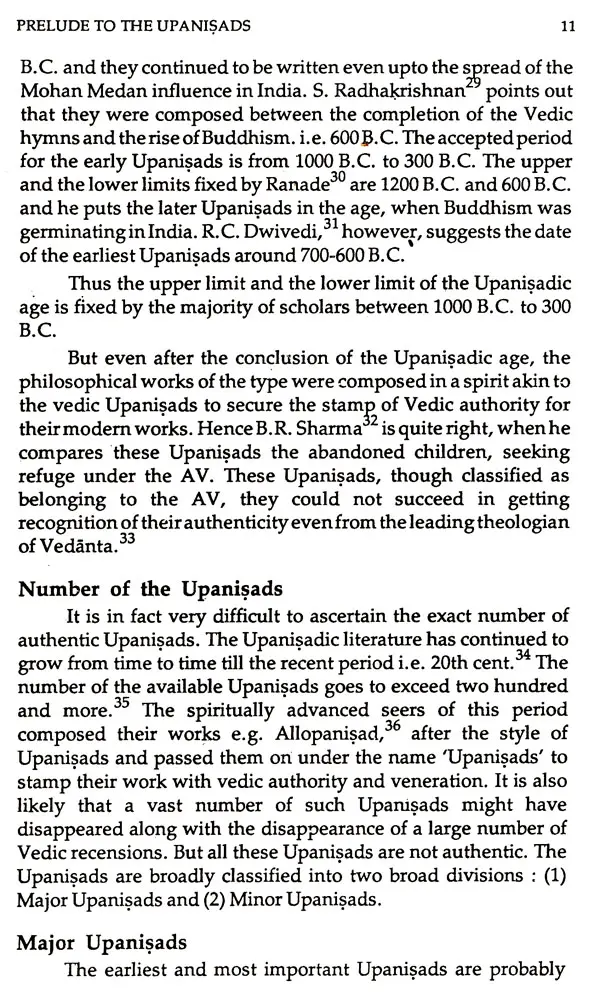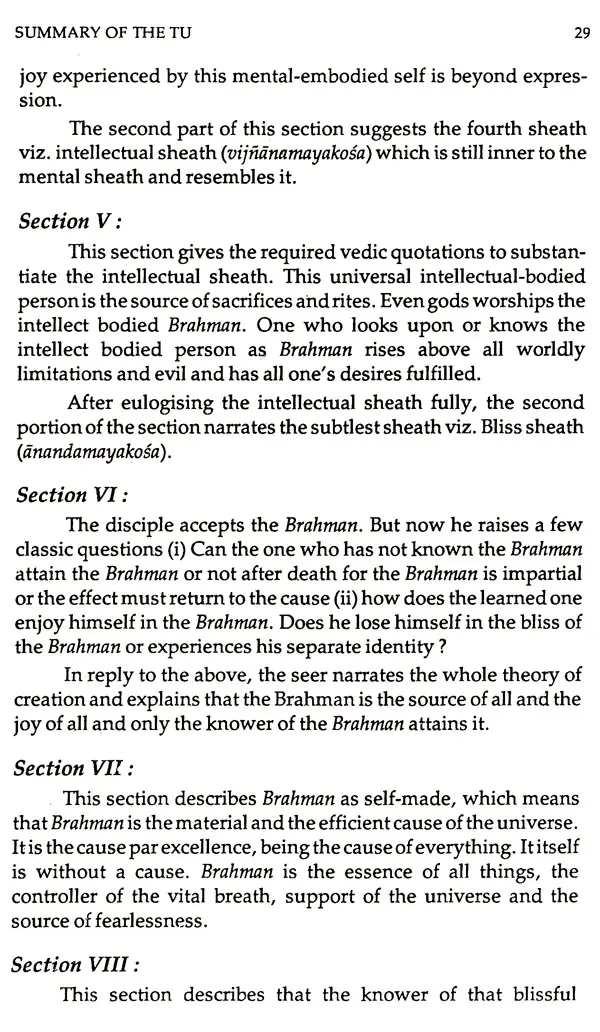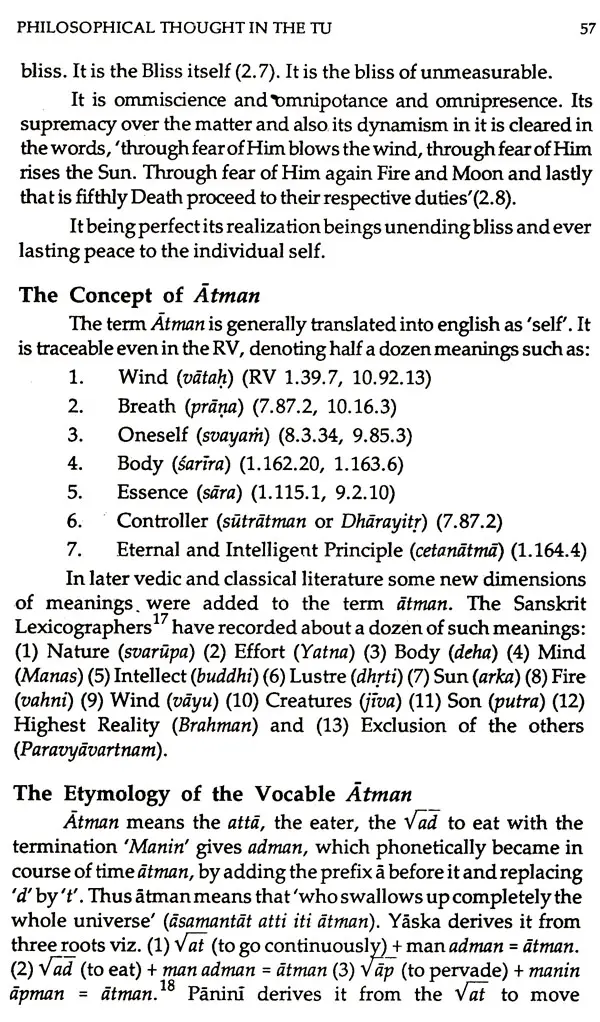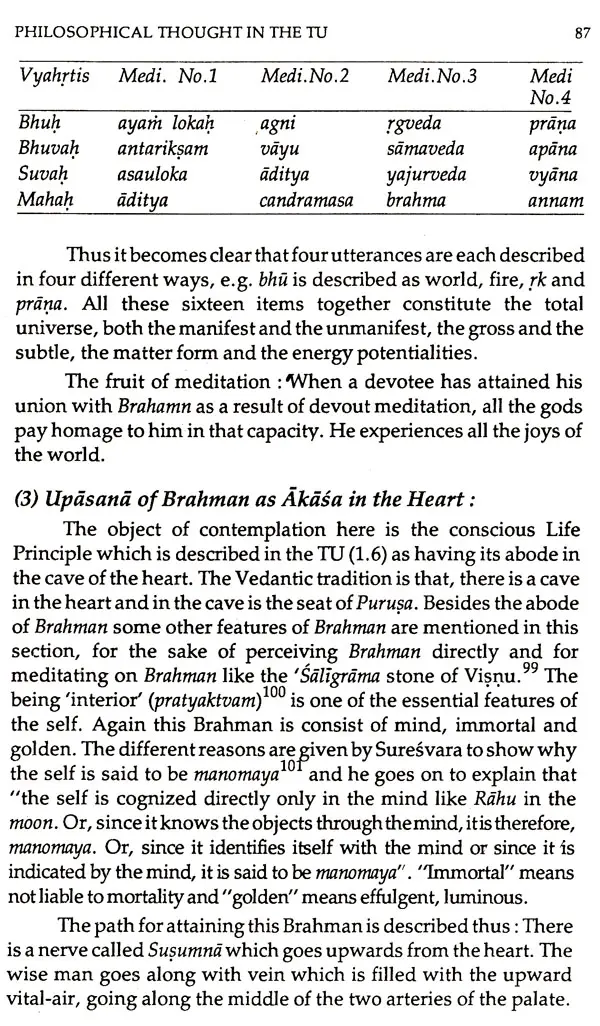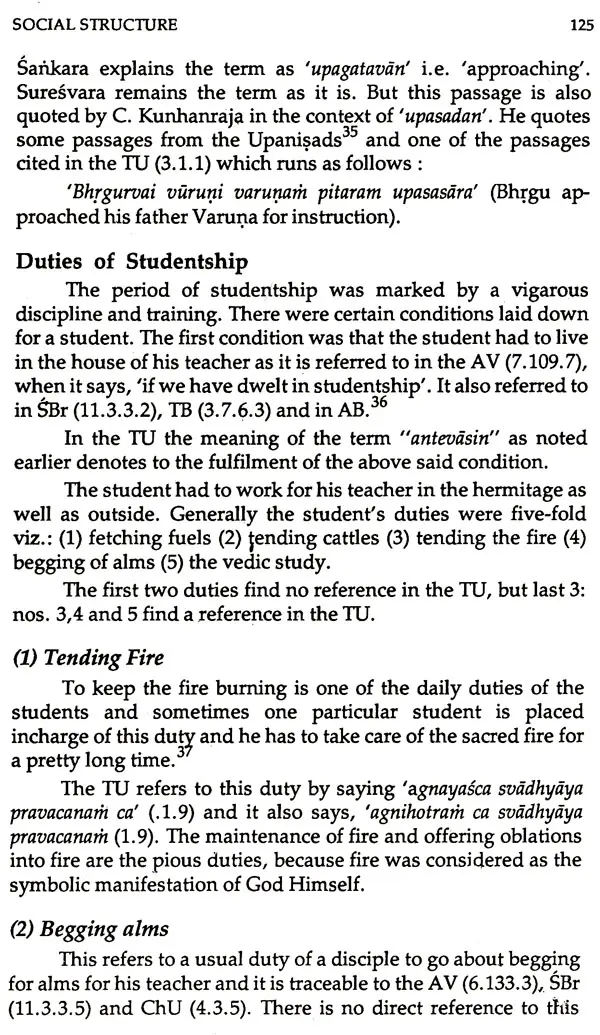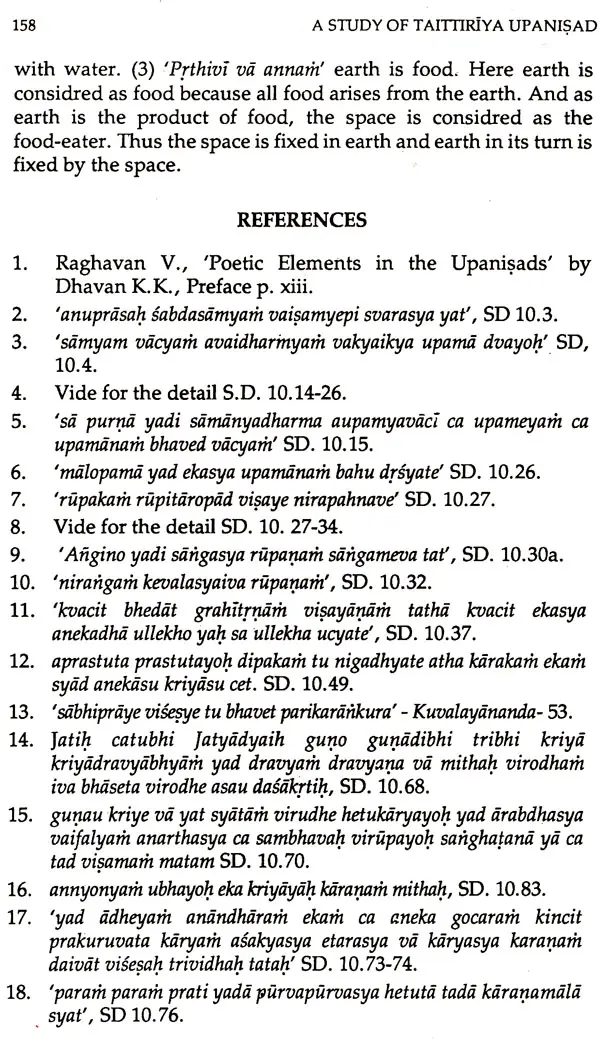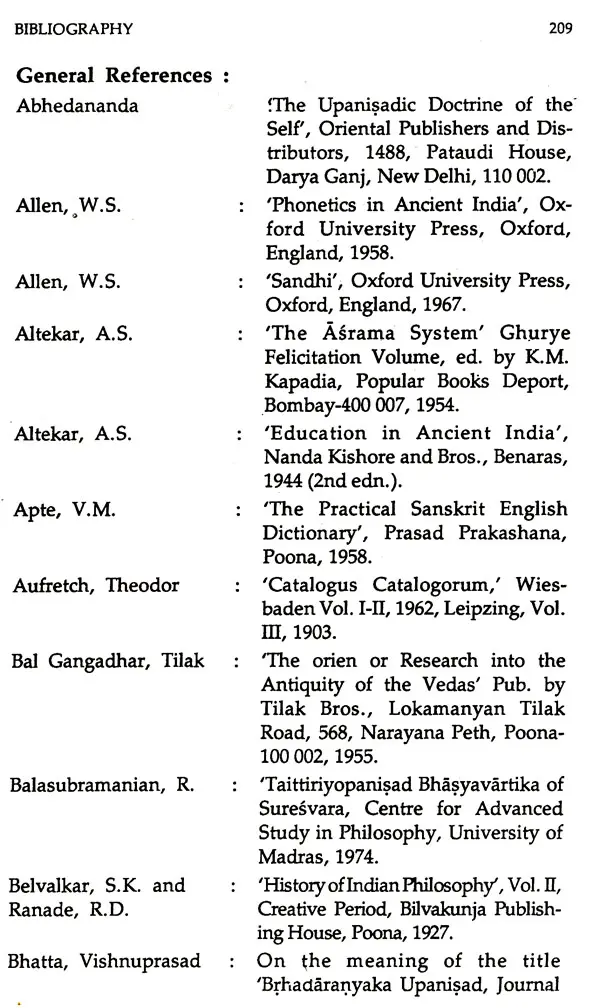 ---
We Also Recommend