Symbolism of Hinduism (A Hermeneutic Approach)
$2080

$20.80
Tax included.
Shipping
calculated at checkout.
---
---
Book Specification
Book Description
About the Book
THE book is a pioneering study applying a hermeneutic approach in the study of religious symbols in Hinduism. This is a departure from the conventional methodology employed in studying religion in India so far. The book provides a Indian theory of society called analectic theory and draws heavily for its source on sacred writings of Hinduism like Vedas, Upanishads, epics, myths and fables. Employing hermeneutics and transcendental dialectics the book covers such basic areas as Death, Re-birth, myth-making and interpretations From these it moves on to examine the work of the modern Hindu thinkers such as Sri Aurobindo and Sri Raman Maharishi. Analectic theory and hermeneutic reformulations are used profusely in interpretations.
The work, therefore, symbolizes definitive forward thrust to the finder of an age old tradition and its incisive interpretations. This is also a compulsory reading for those interested in the philosophical dimensions of use of symbols in Hinduism.
About the Author
Dr Tribhuwan Kapur is an academic and prolific writer of books on such a variety of subjects as nuclear disarmament, new education, hippie subculture, drug abuse, sexual mores in rural India as also Hinduism. Dr Kapur obtained his doctorate in Sociology from the University of Delhi In 1983. He is presently Lecturer in Sociology in the Indira Gandhi National Open University, New Delhi.
Preface
RELIGION, which includes spirituality and ritual, have always RE been a reservoir of complex meanings. These meanings surface when major symbols and key concepts are interpreted and explained by specialists who have contemplated them. Thus hermeneutics, or interpretation of meaning and meaning sources is a universal process of understanding.
Book's Contents and Sample Pages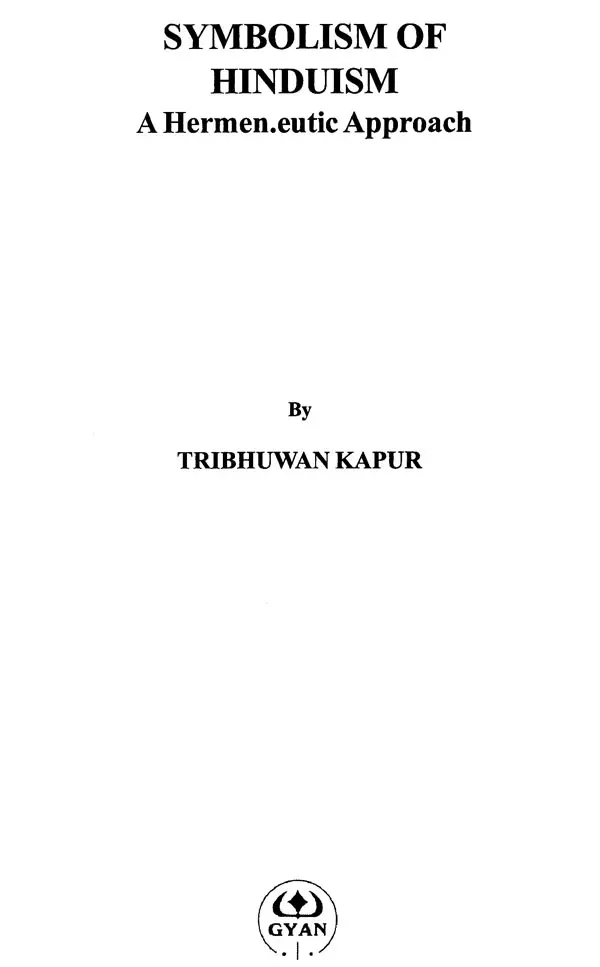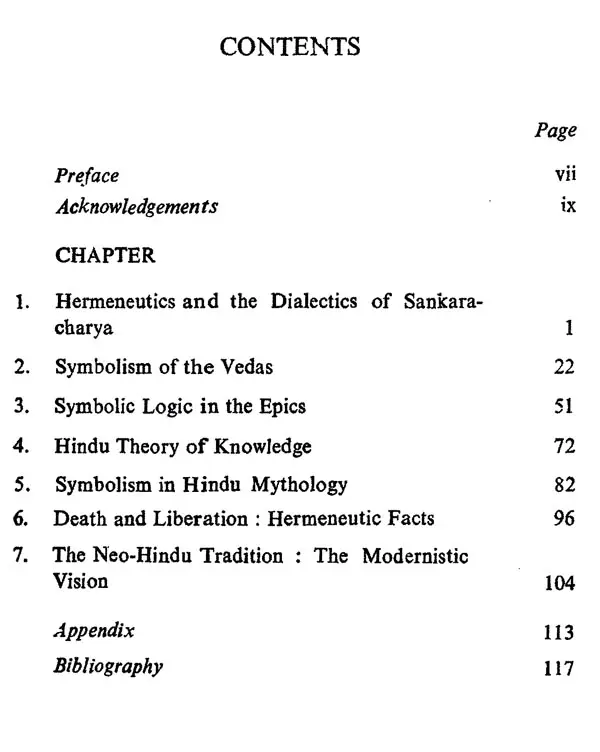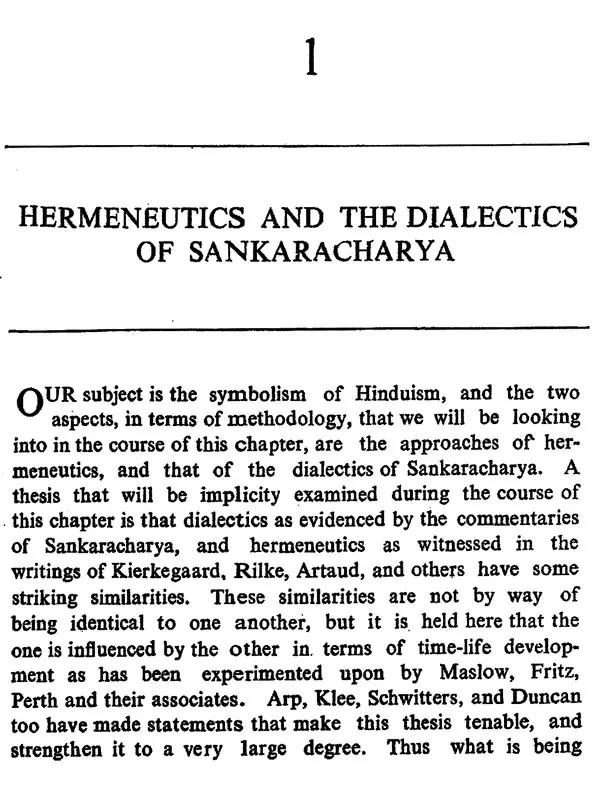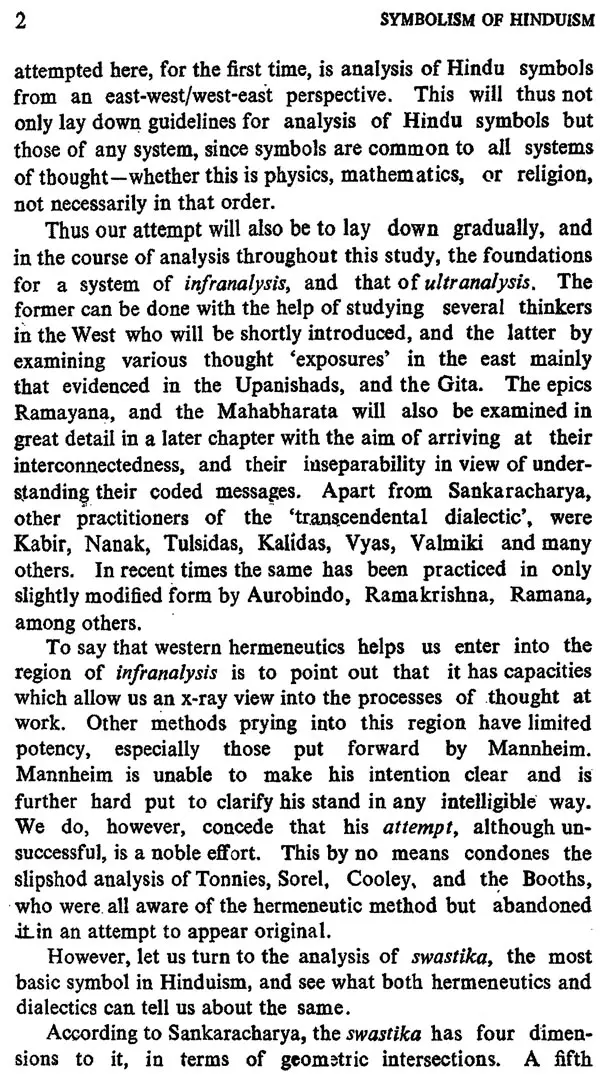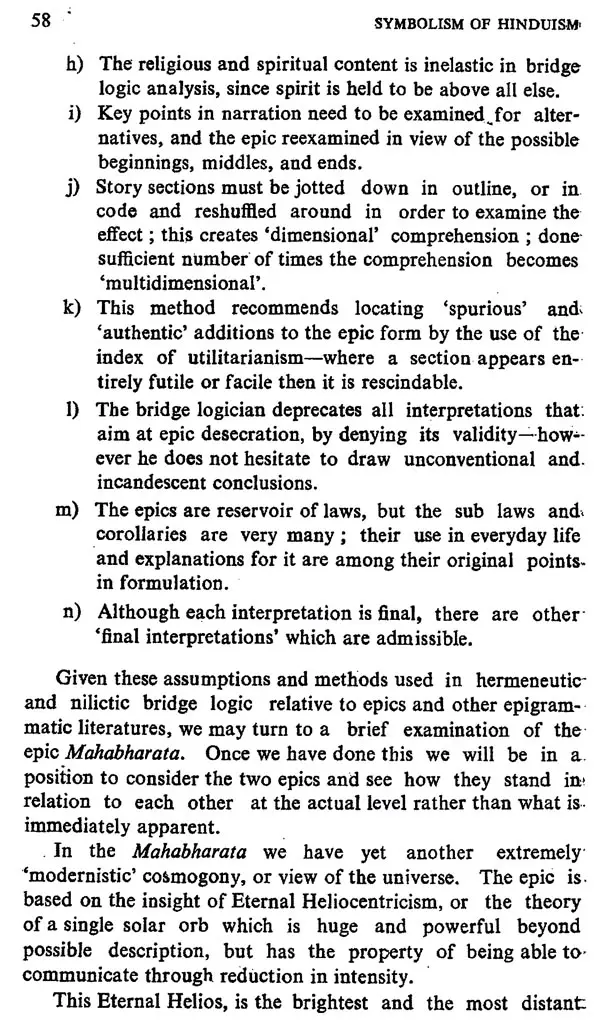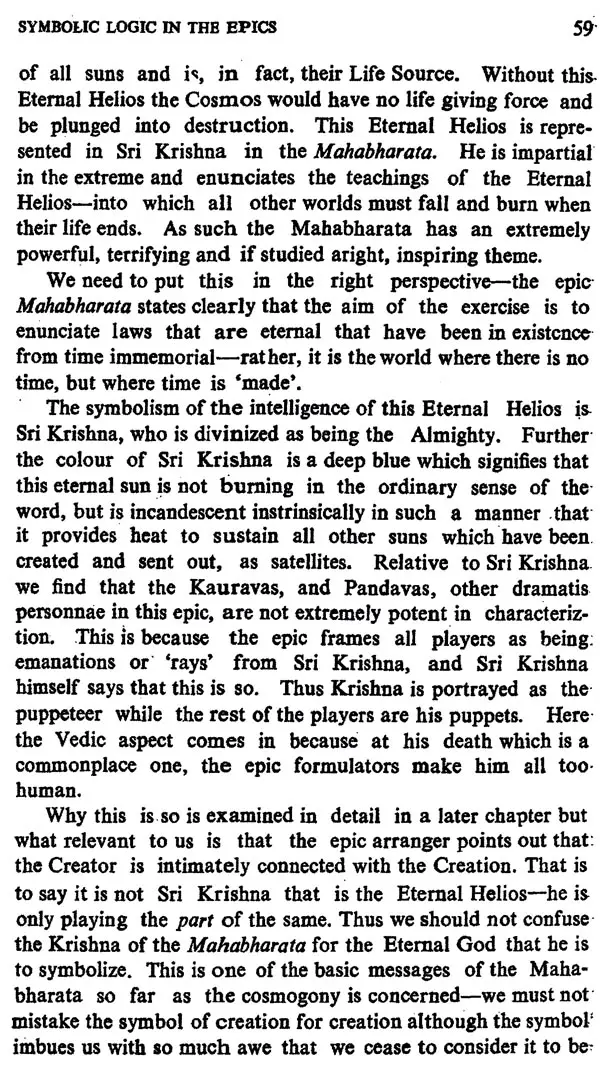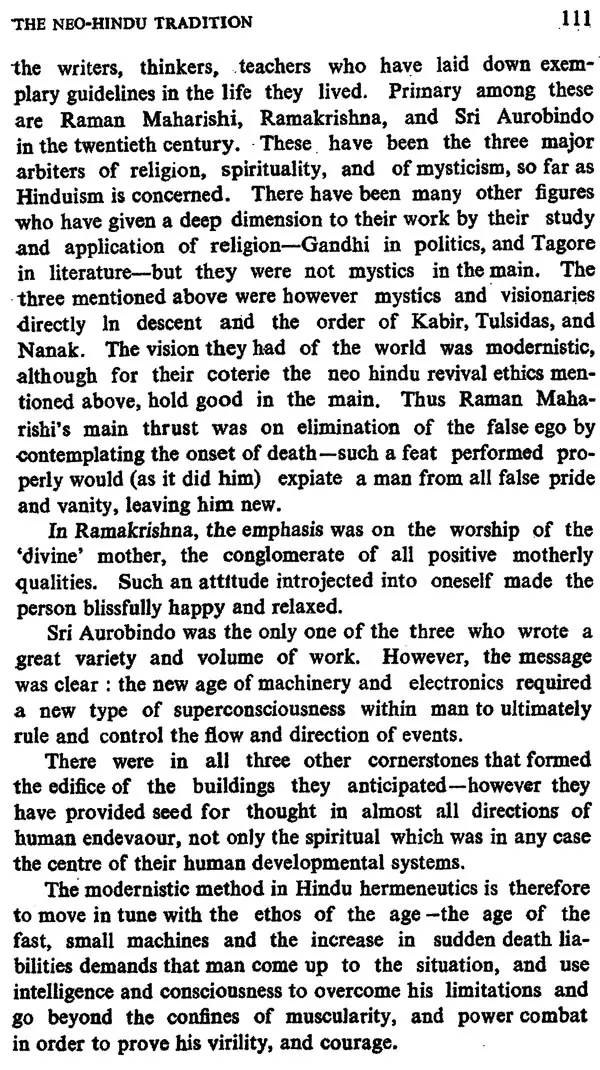 ---
We Also Recommend