The Synthesis of Yoga
$5200

$52.00
Tax included.
Shipping
calculated at checkout.
---
---
Book Specification
Book Description
Back of the Book
WHAT we propose in our Yoga is nothing less than to break up the whole formation of our past and present which makes up the ordinary material and mental man and to create a new centre of vision and a new universe of activities in ourselves which shall constitute a divine humanity or a superhuman nature.
. . . Mind has to cease to be mind and become brilliant with something beyond it. Life has to change into a thing vast and calm and intense and powerful that can no longer recognize its old blind eager narrow self of petty impulse and desire. Even the body has to submit to a mutation and be no longer the clamorous animal or the impeding clod it now is, but become instead a conscious servant and radiant instrument and living form of the spirit.
About the Author
Sri Eurobond was born in Calcutta on 15 August 1872. At the age of seven he was taken to England for his education. He studied at St. Paul's School, London, and at King's College, Cambridge. Returning to India in 1893, he worked for the next thirteen years in the Princely State of Baroda in the service of the Maharaja and as a professor in the state's college.
In 1906 Sri Aurobindo quit his post in Baroda and went to Calcutta, where he became one of the leaders of the Indian: nationalist movement.
As editor of the newspaper Bande Mataram, he put forward the idea of complete independence from Britain. Arrested three times for sedition or treason, he was released each time for lack of evidence.
Sri Aurobindo began the practice of Yoga in 1905. 'Within a few years he achieved several fundamental spiritual realizations. In 1910 he withdrew from politics and went to Pondicherry in French India in order to concentrate on his inner life and work. Over the next forty years, he developed a new spiritual path, the Integral Yoga, whose ultimate aim is the transformation of life by the power of a sacramental consciousness. In 1926, with the help of his spiritual collaborator the Mother, he founded the Sri Aurobindo Ashram. His vision: of life is presented in numerous works of prose and poetry, among the best known of which are The Life Divine, The Synthesis of Yoga, Essays on the Gita and Savitri. Sri Aurobindo passed away on 5 December 1950.
Book's Contents and Sample Pages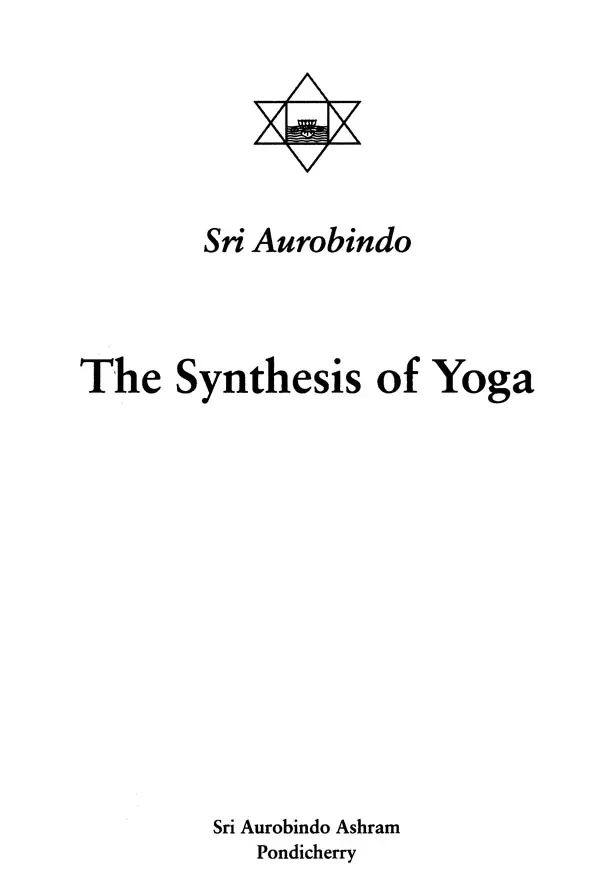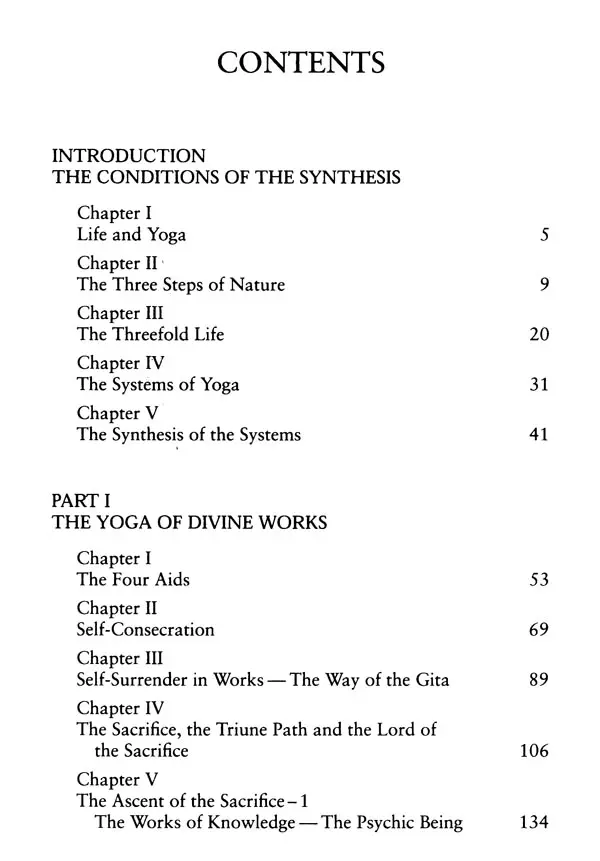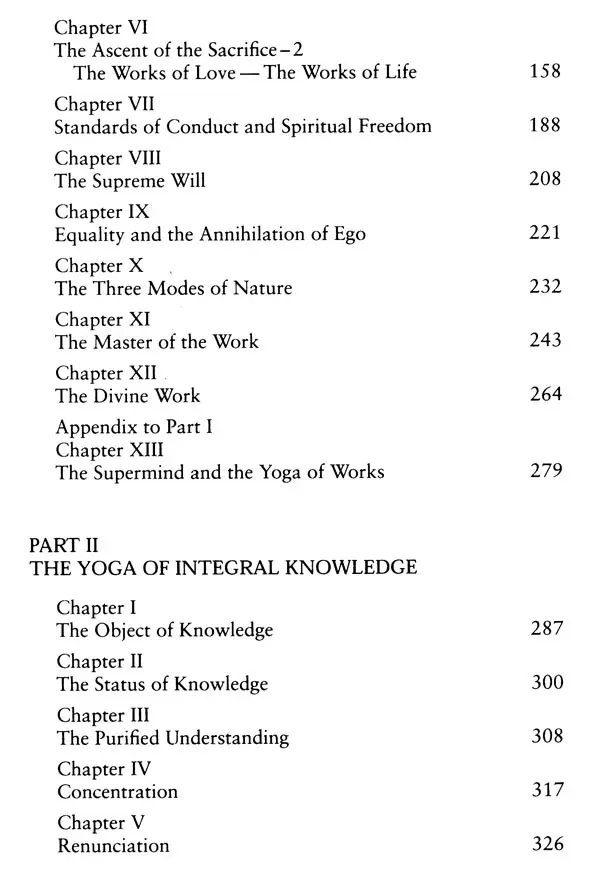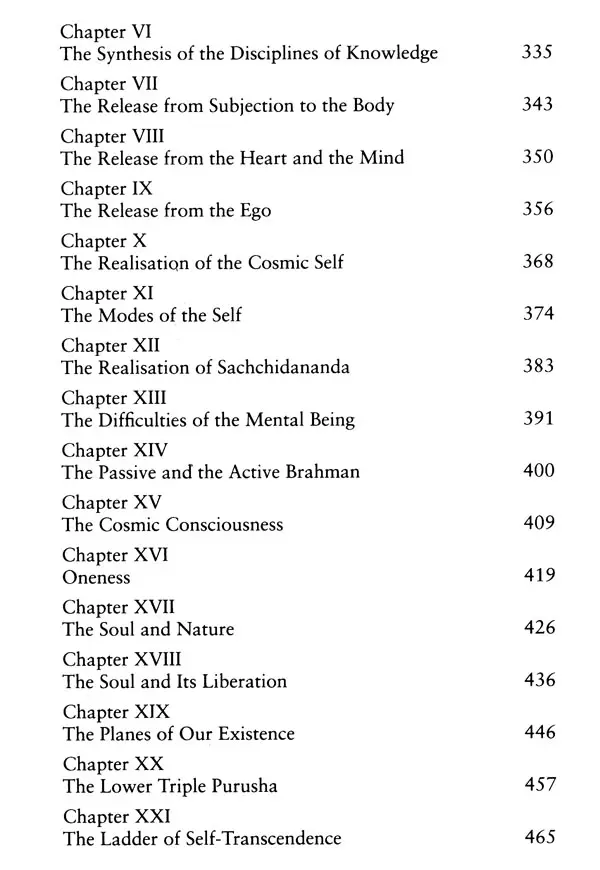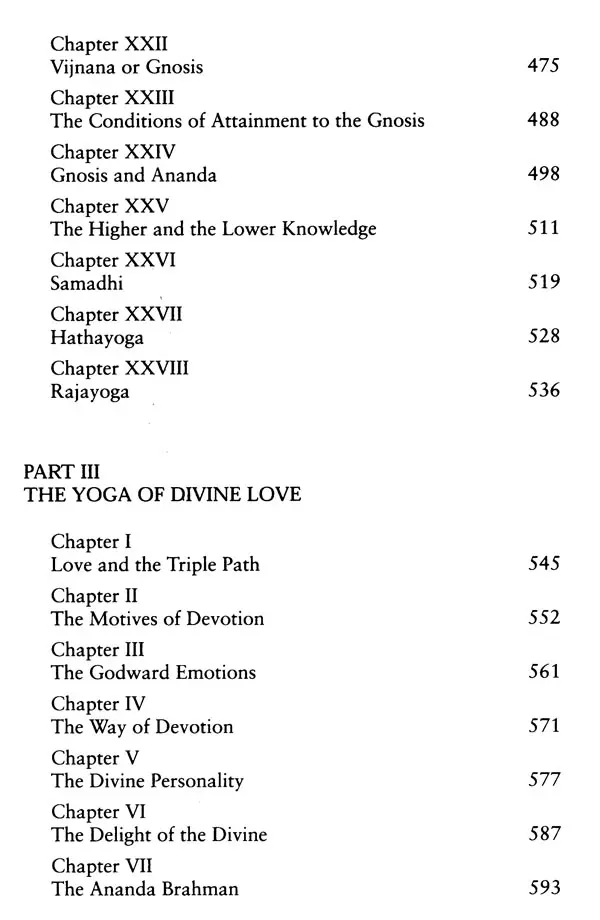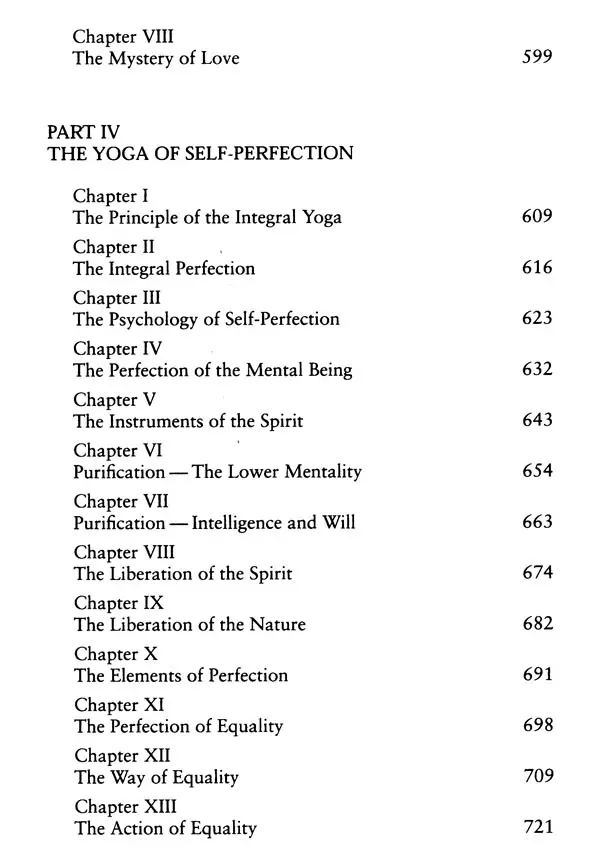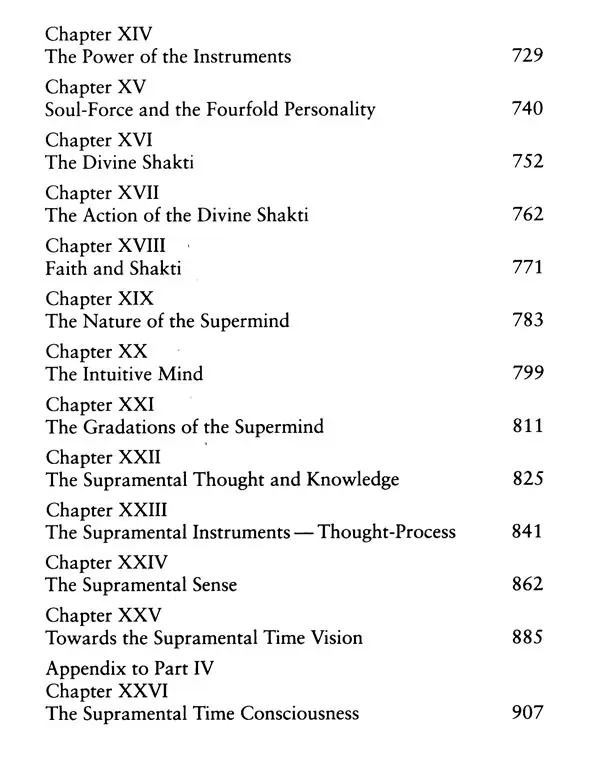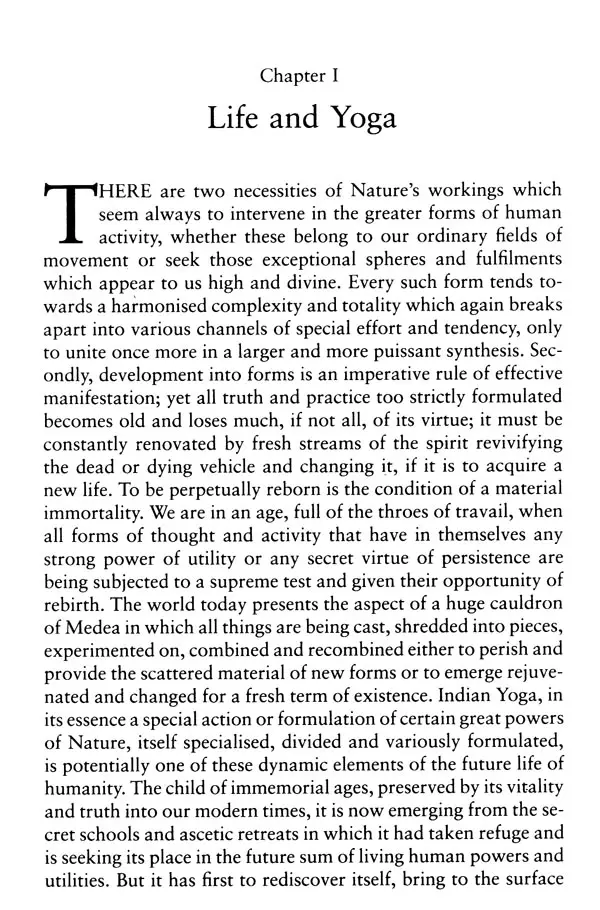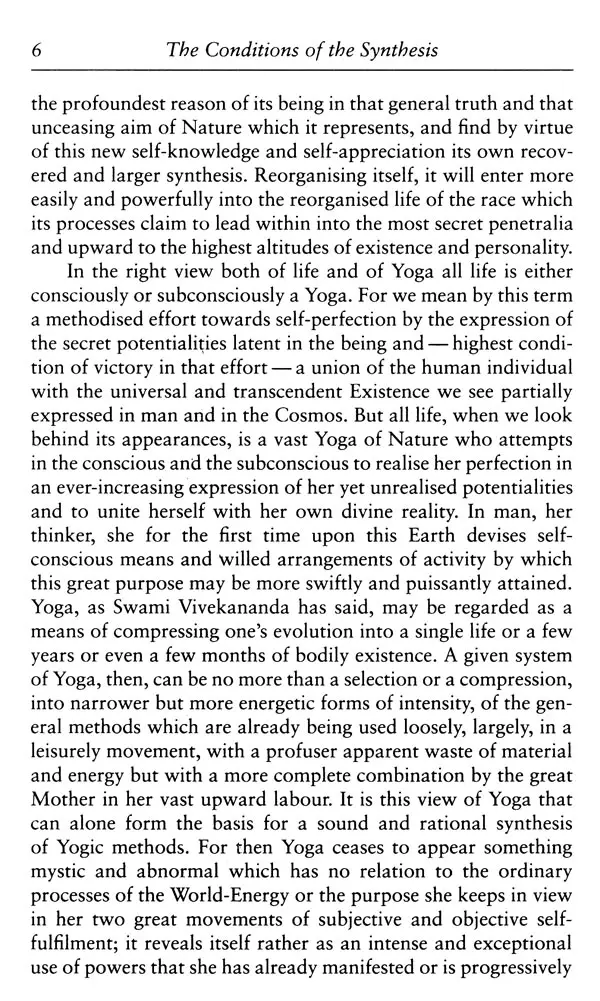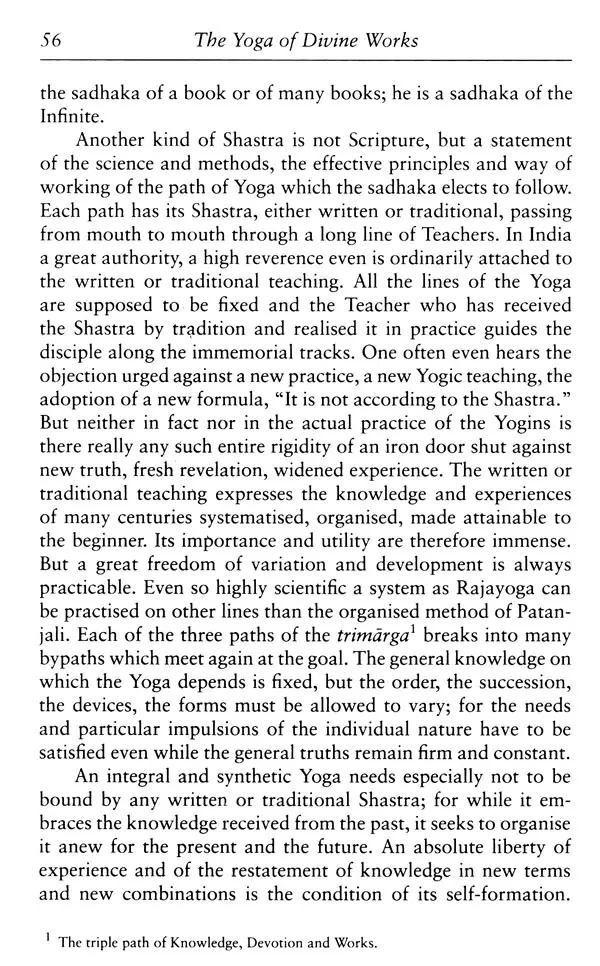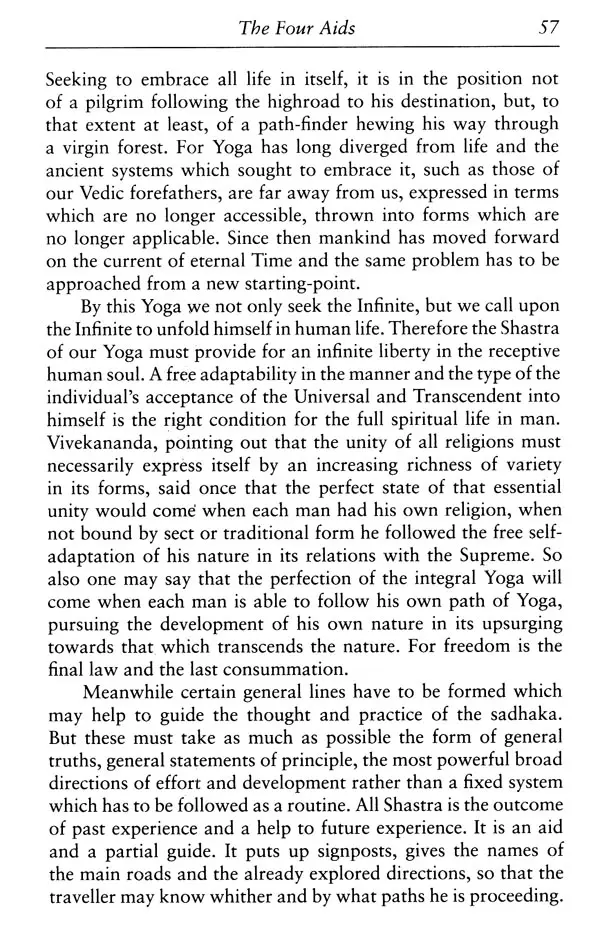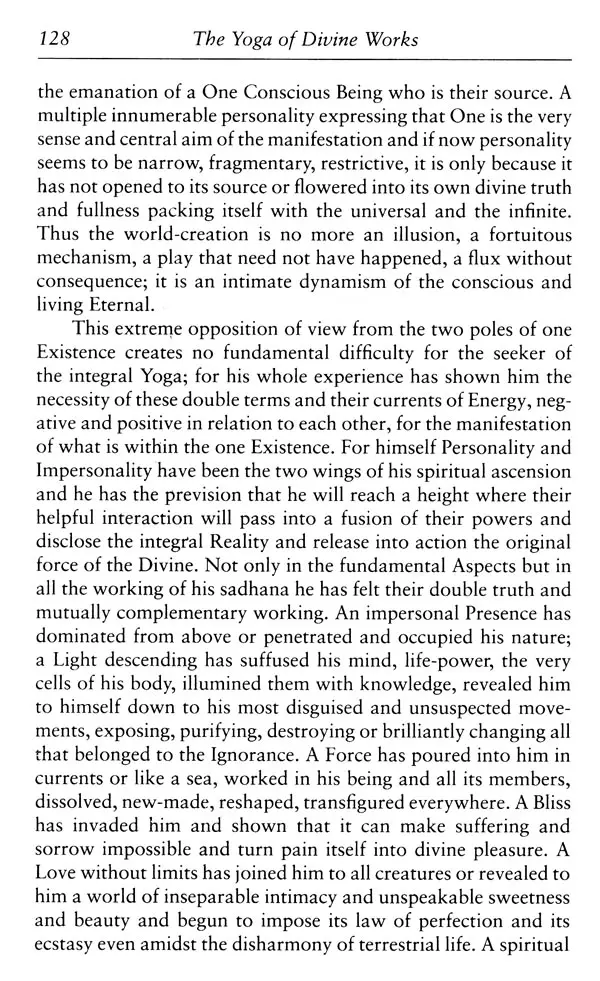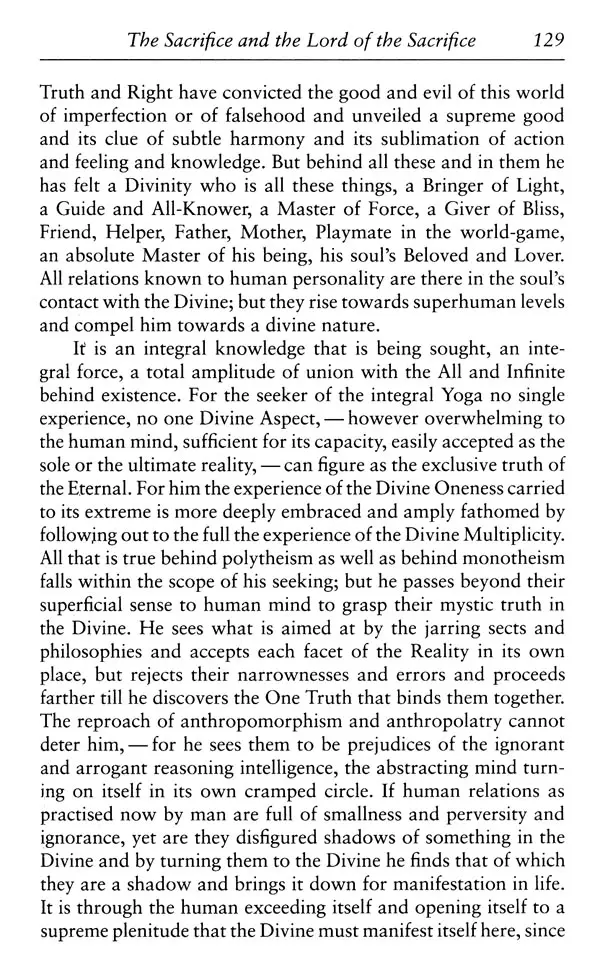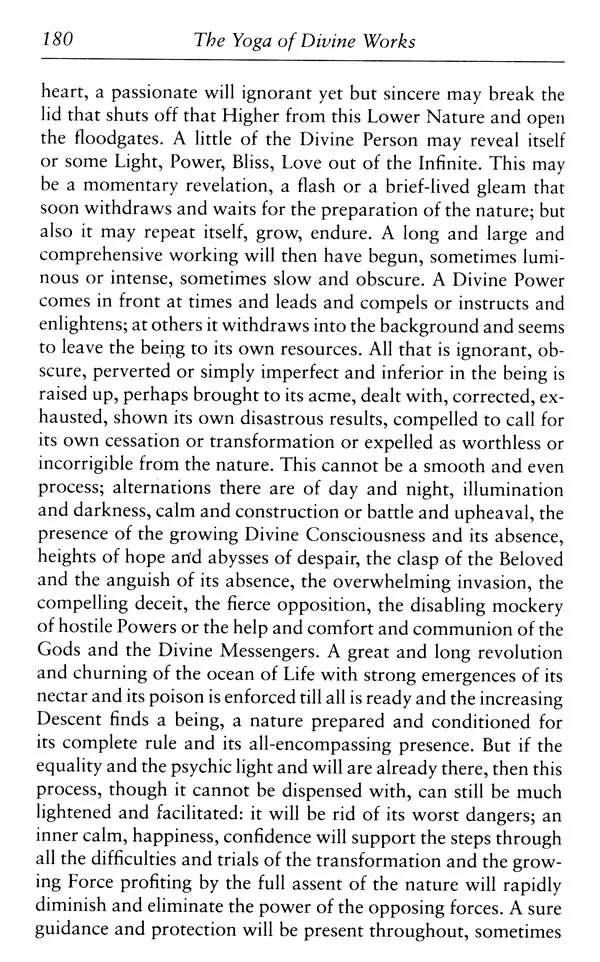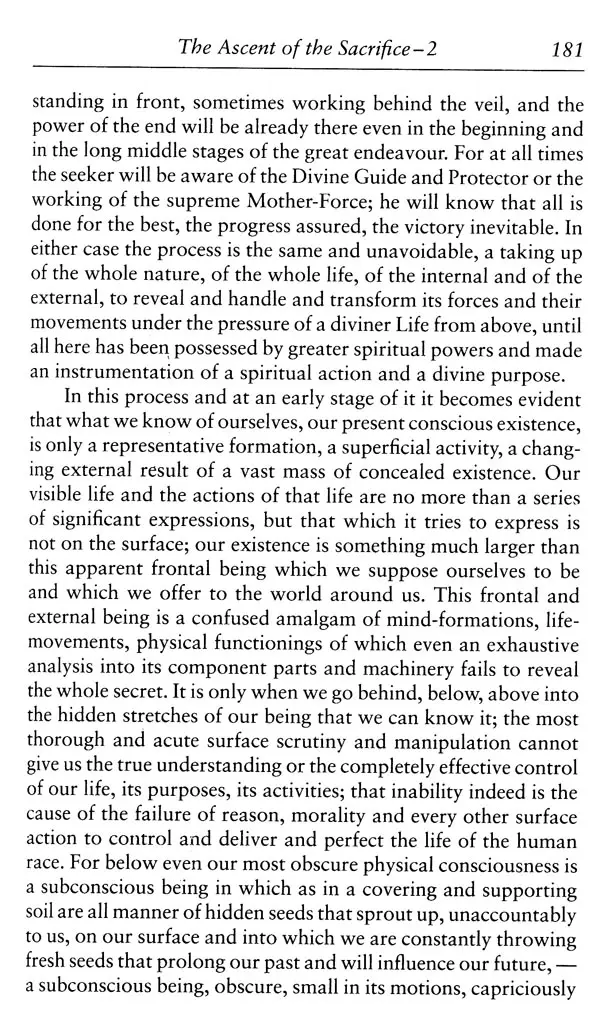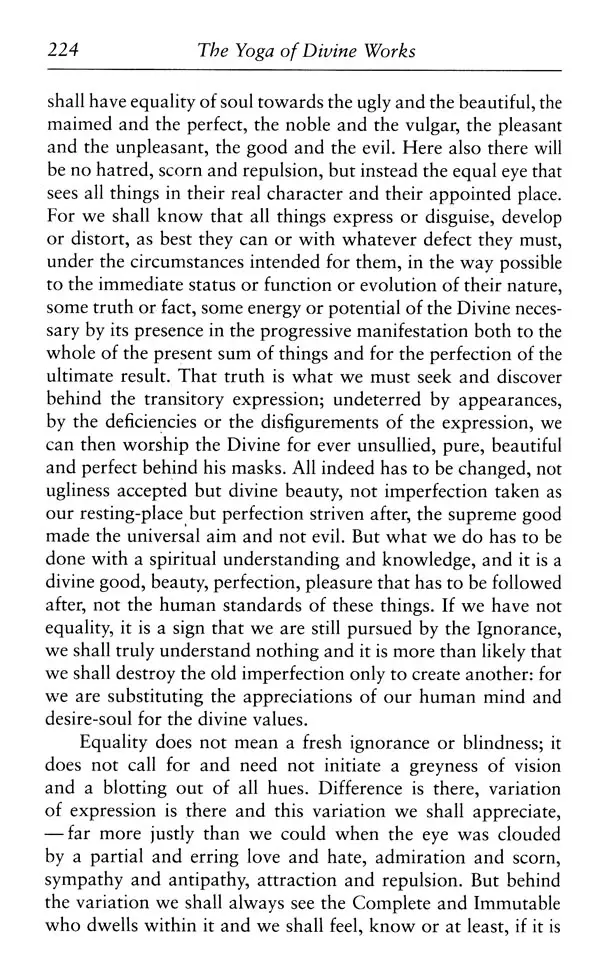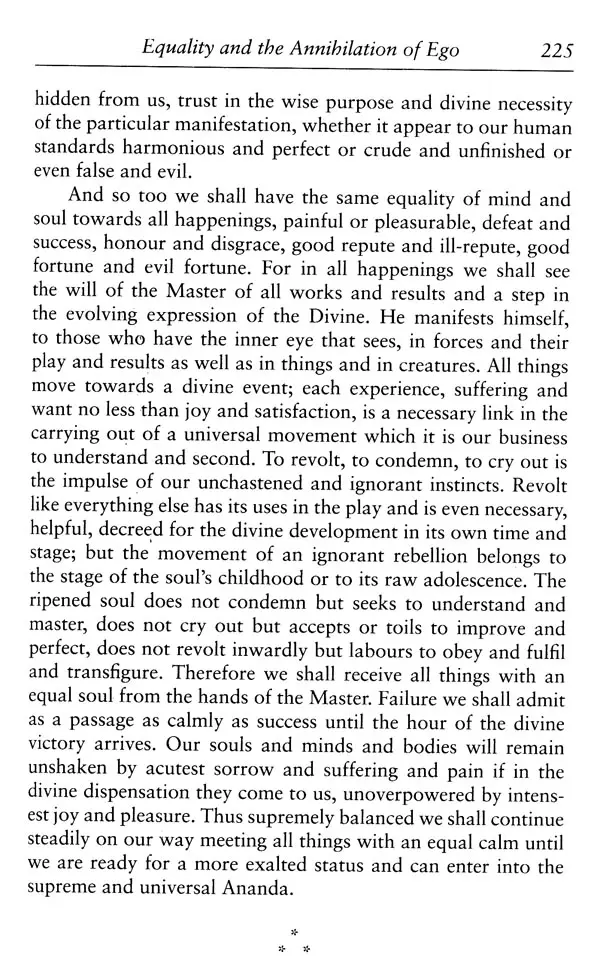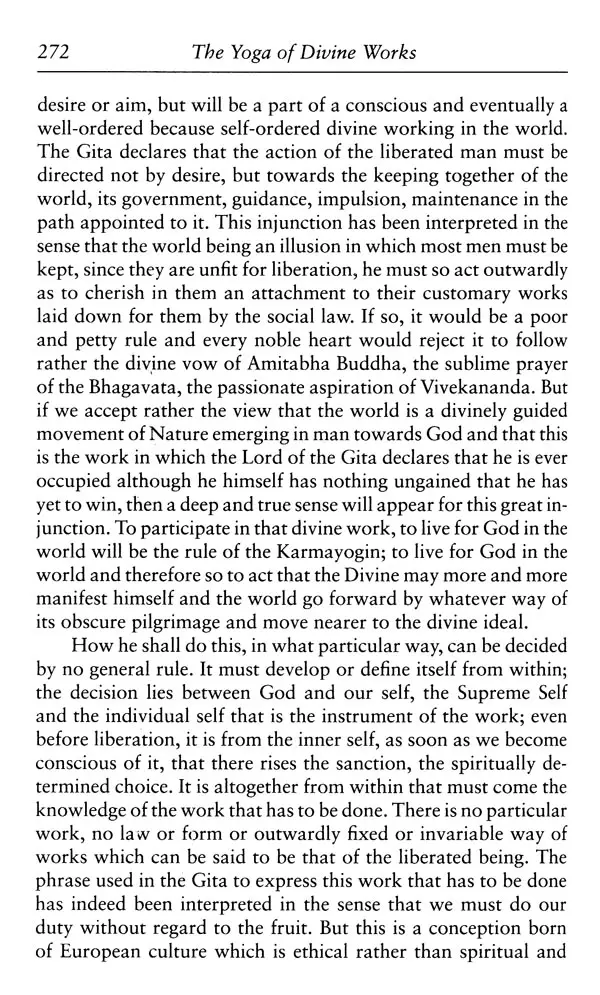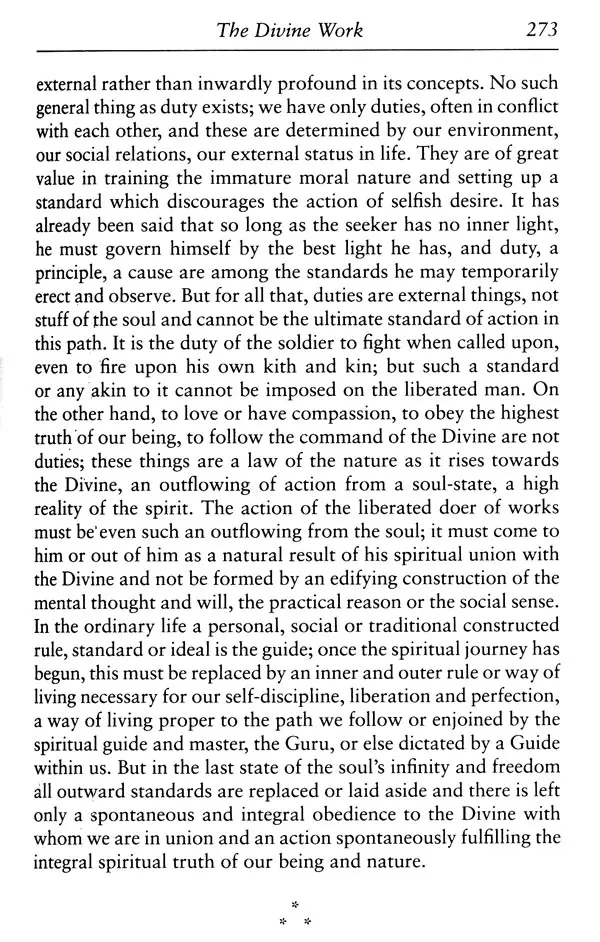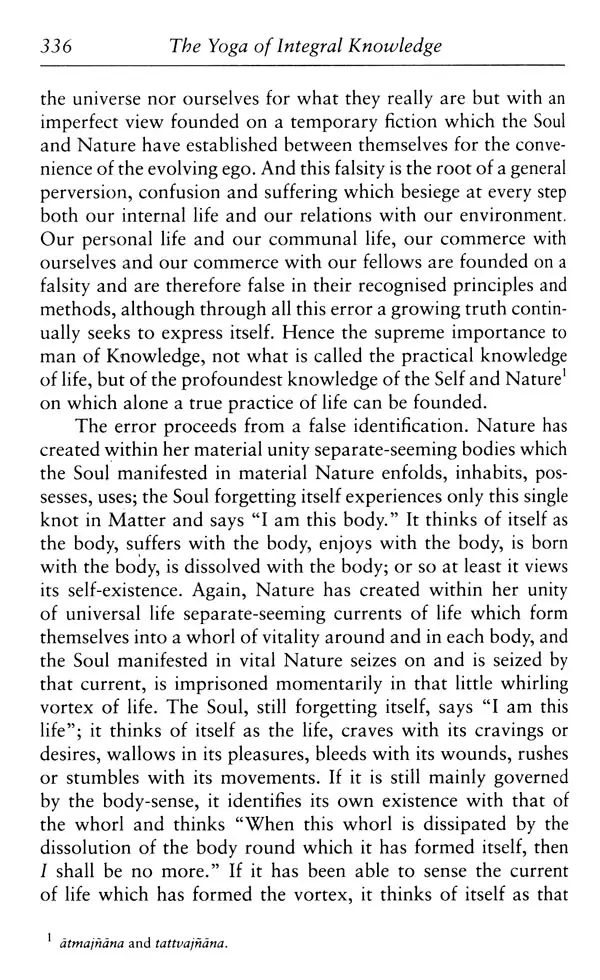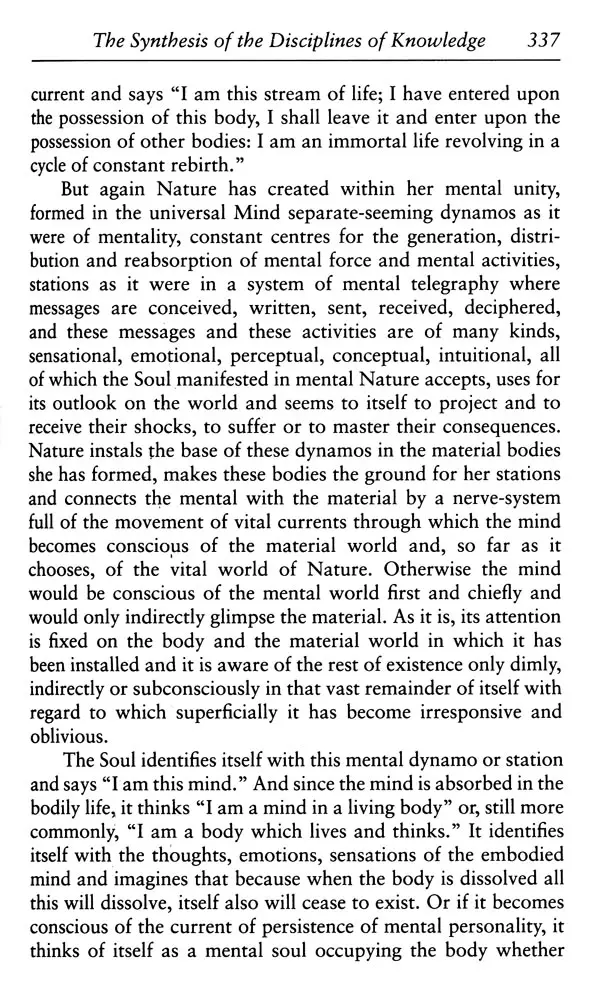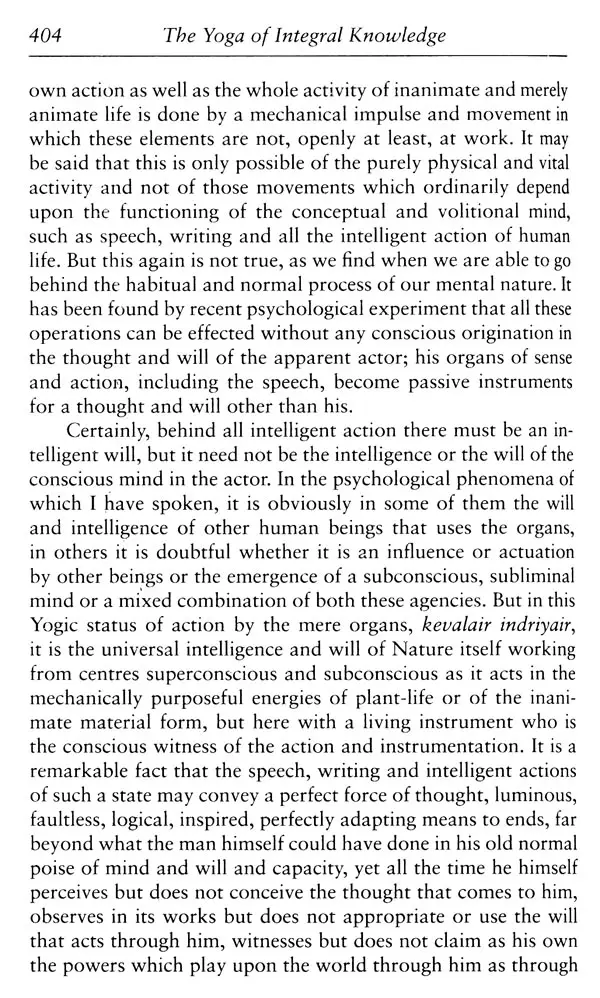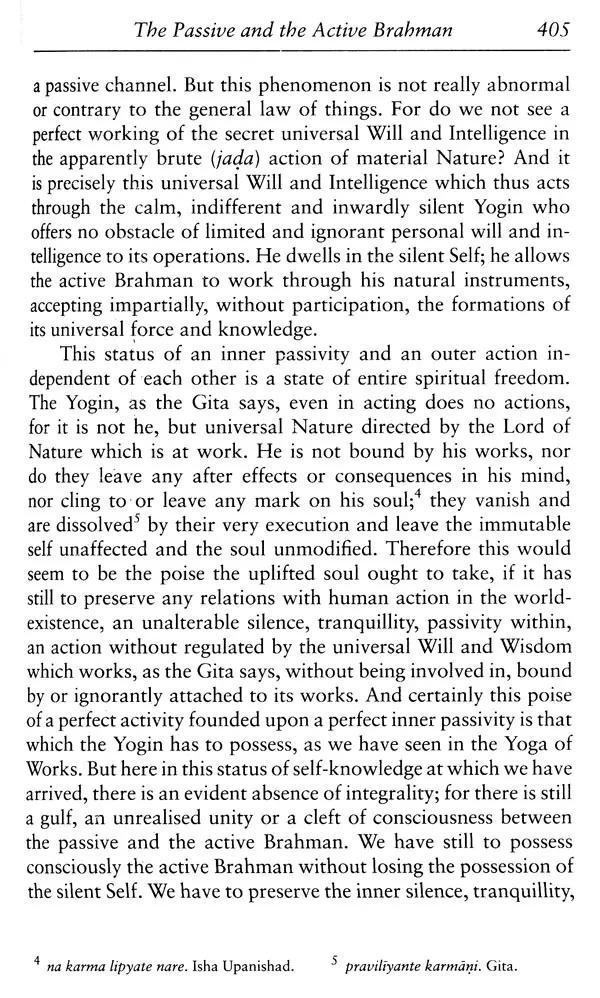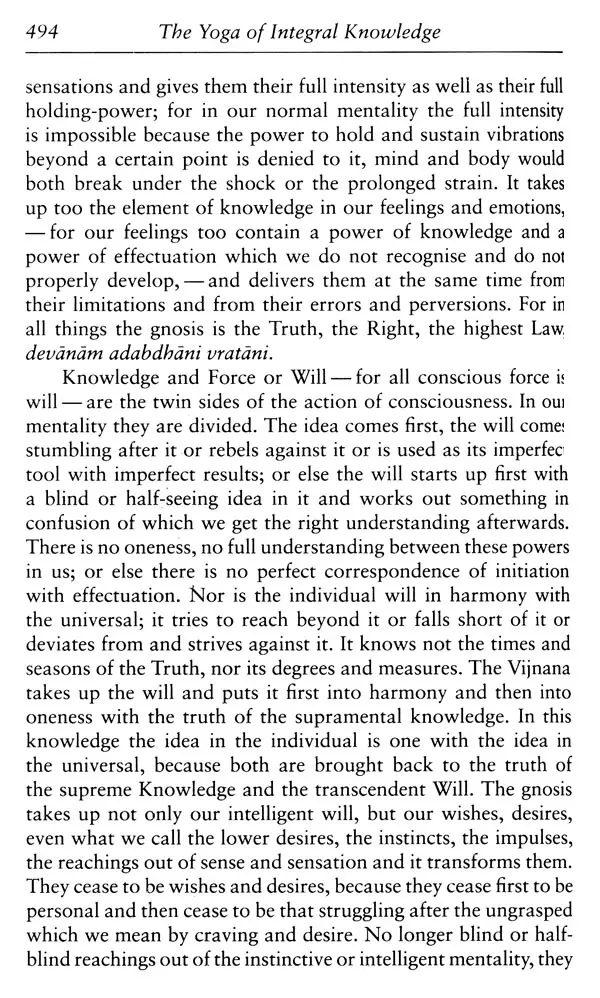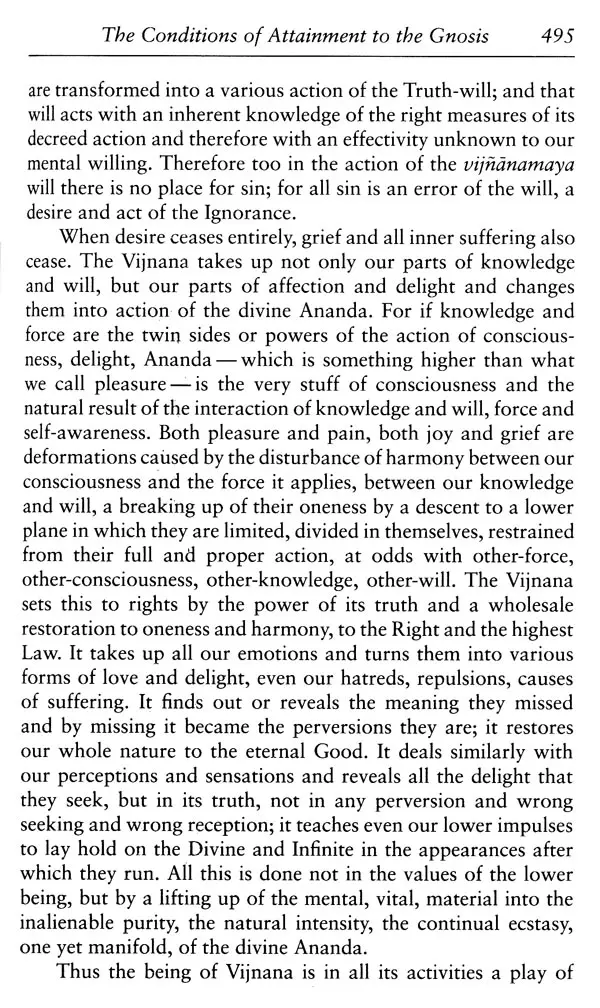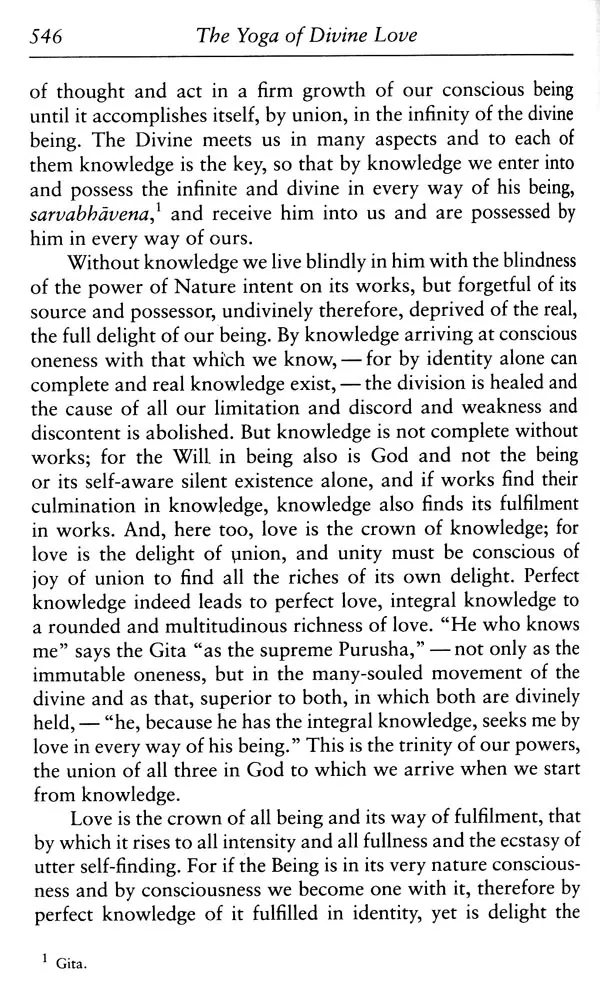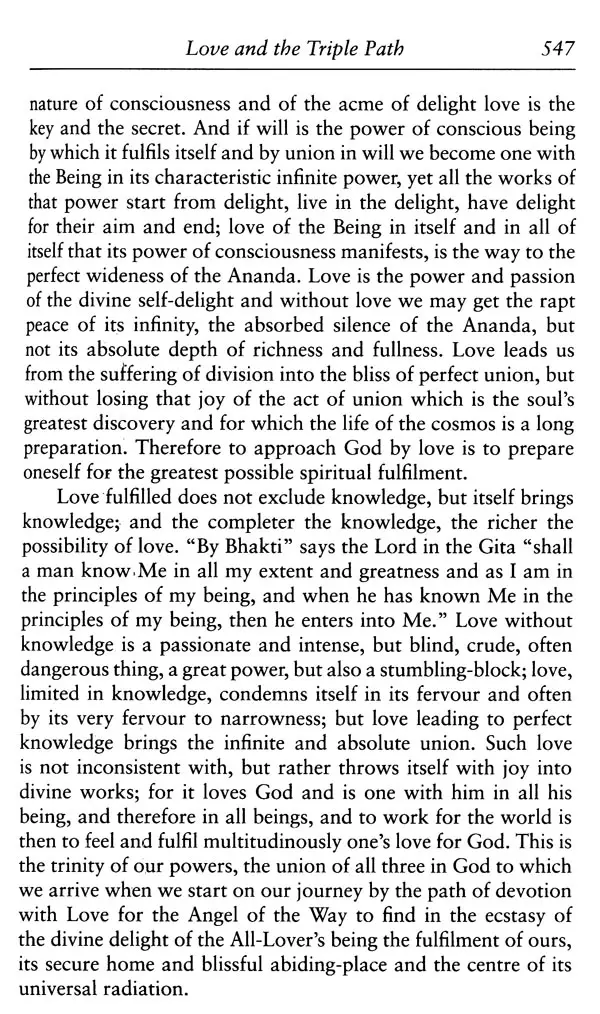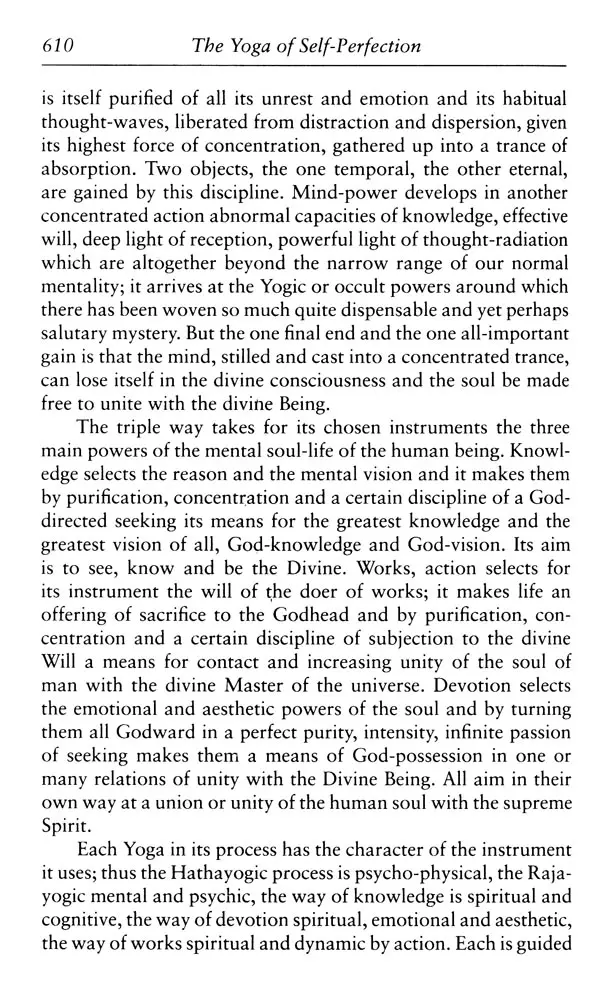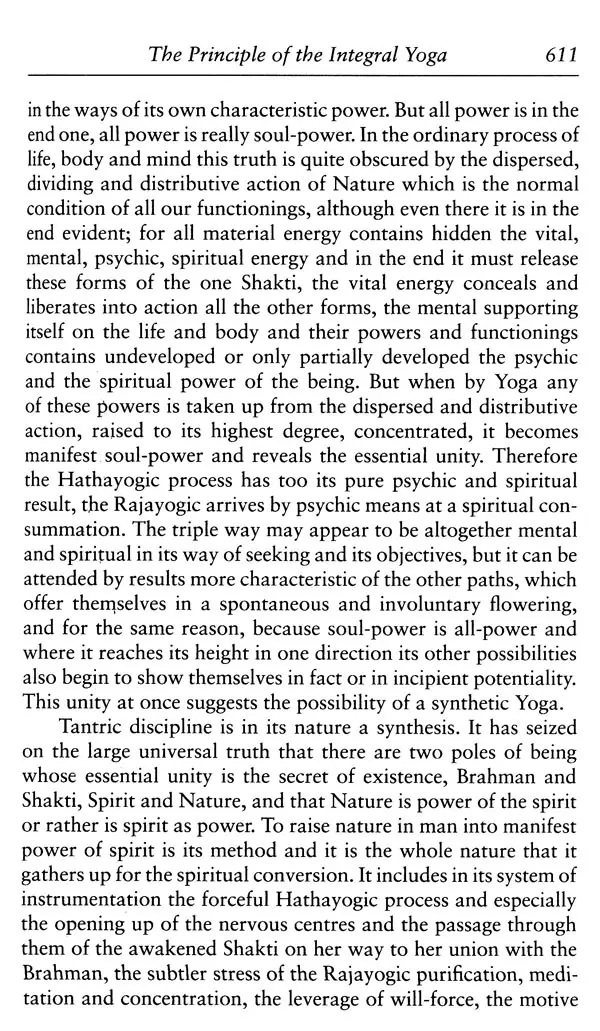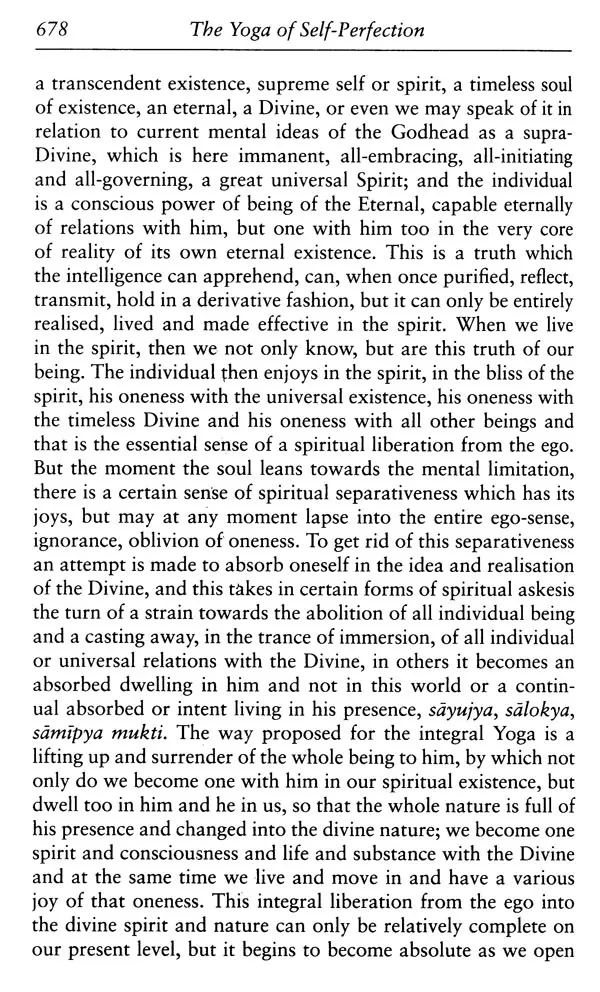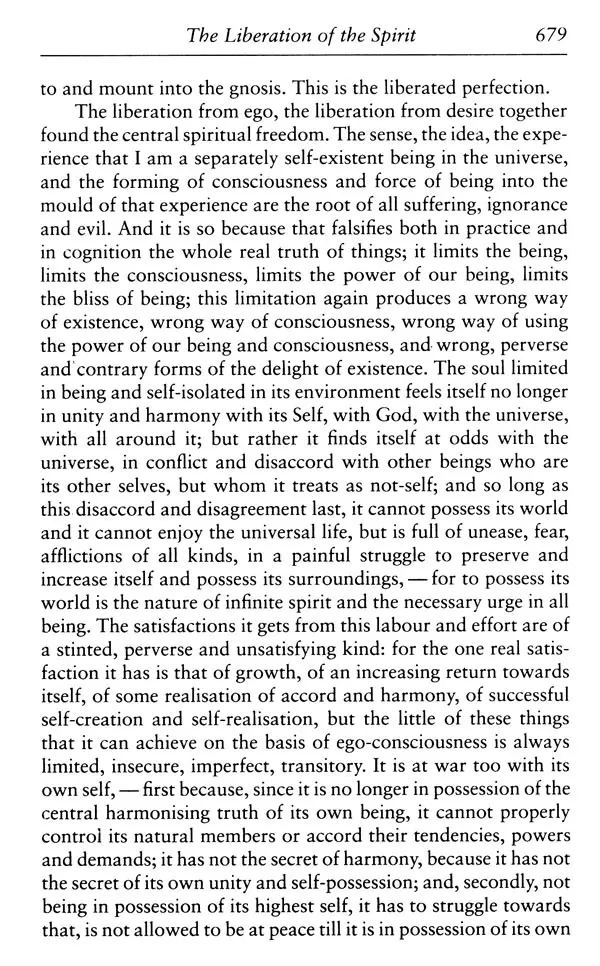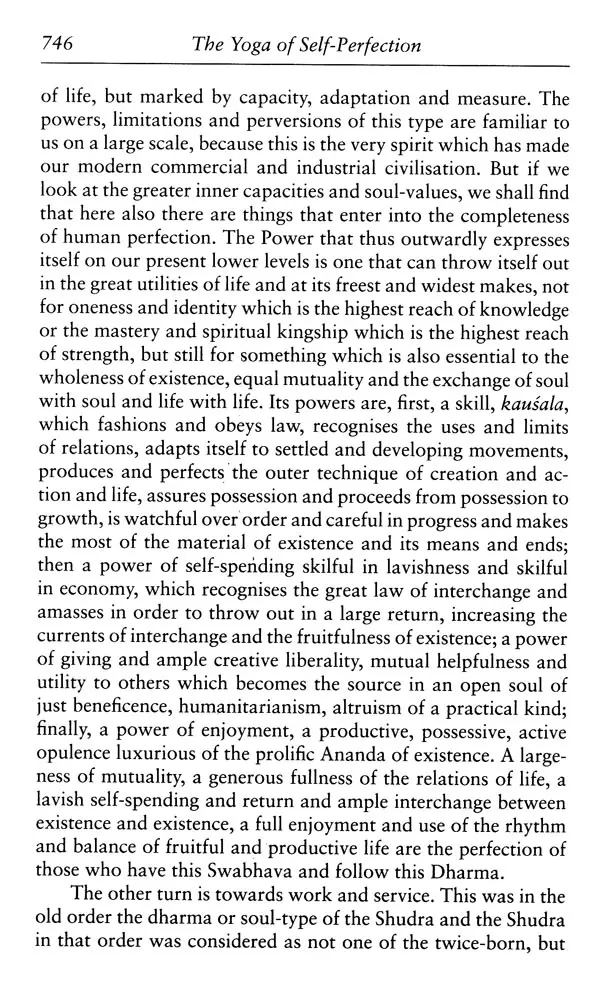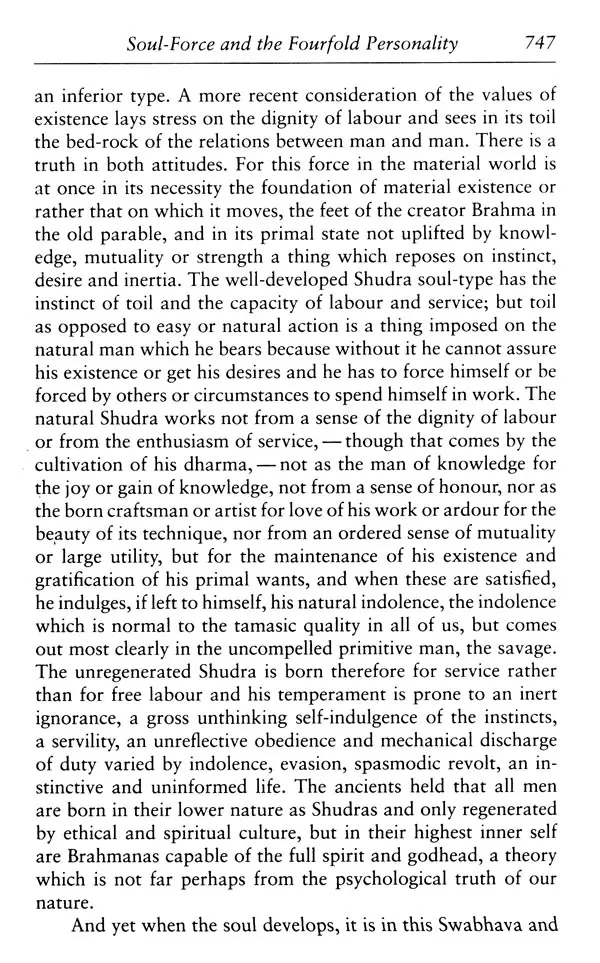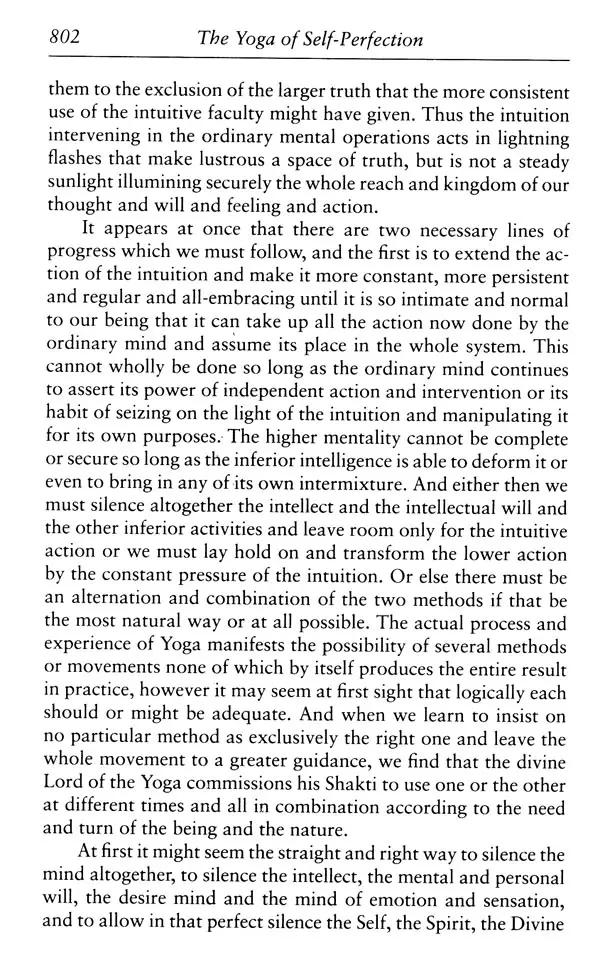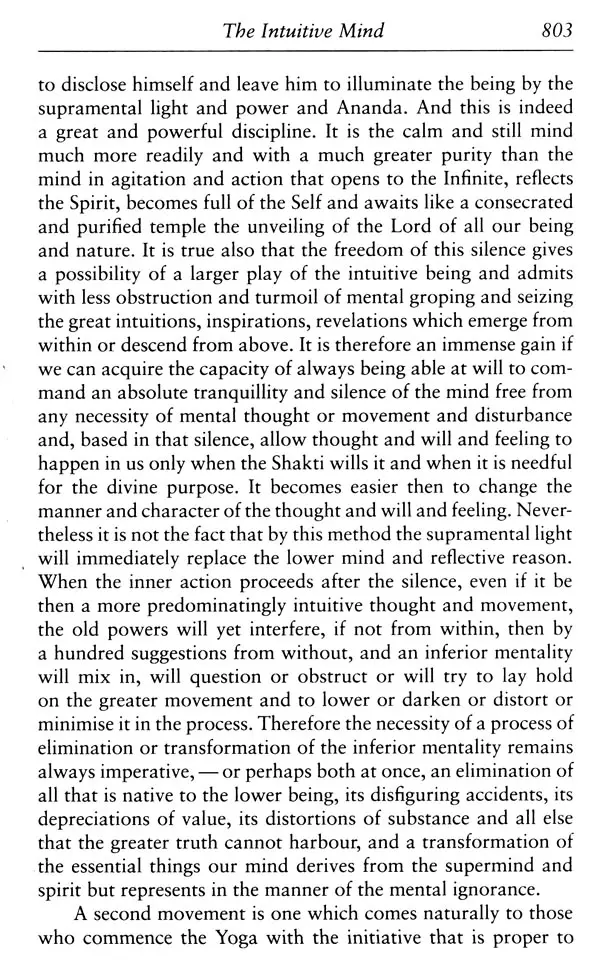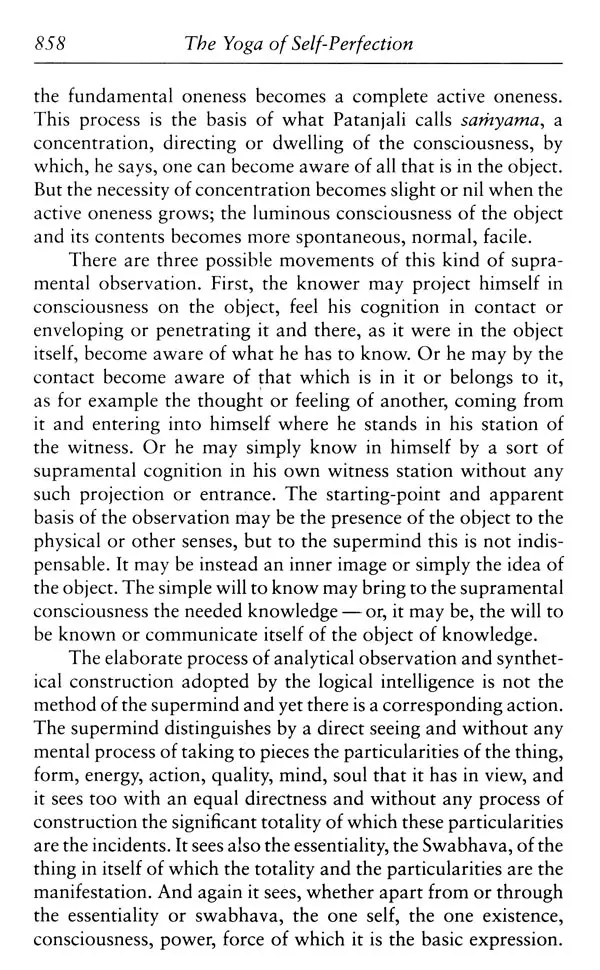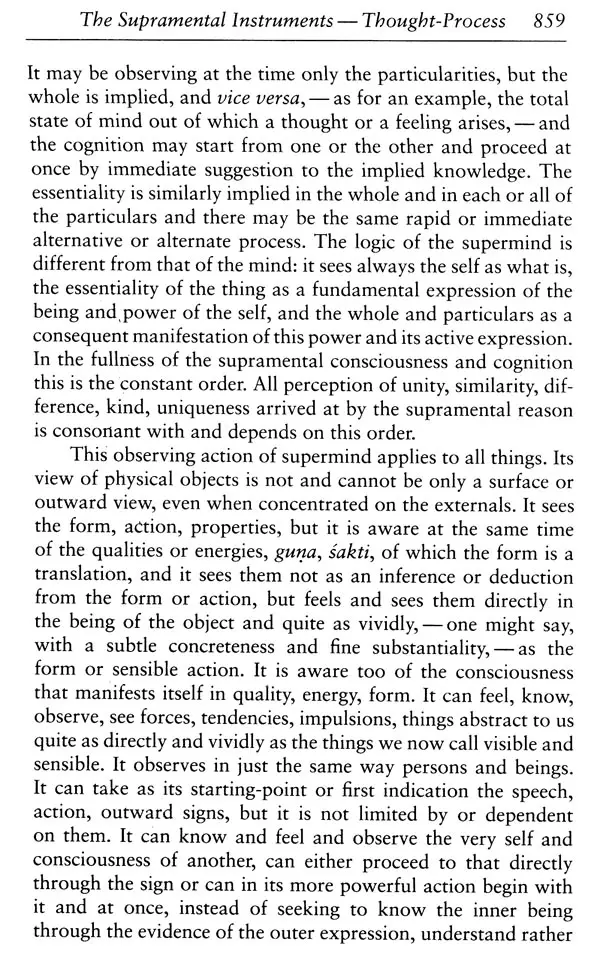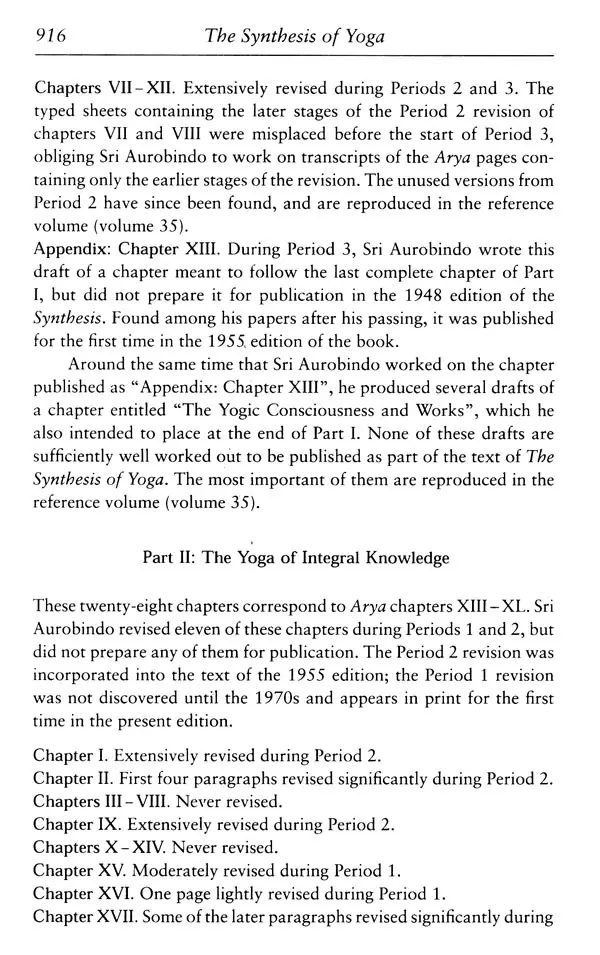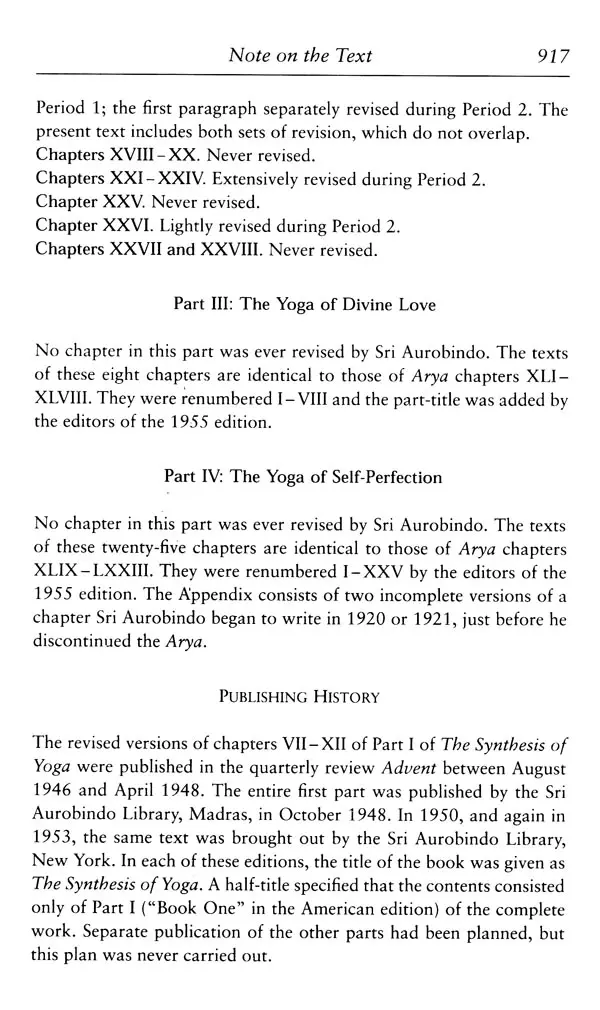 ---
We Also Recommend