Tales From Vedas and Upanishads
$3100

$31.00
Tax included.
Shipping
calculated at checkout.
---
---
Book Specification
Book Description
About The Book
A young boy meets the Lord of Death. A king pleads with a cart puller for lessons about life. Thunder leaves a message for the gods, demons and humans.
Daaji's keen curatorial eye brings together stories of seeking, adventures and quests from the heart of the Vedas and Upanishads. His deep engagement with the original sacred sources breaks down the knowledge of these narratives and makes the ancient wisdom accessible to children while setting their imagination on a path to self-discovery. These stories of the mind and heart will leave young readers with lessons they will cherish all their lives.
The Vedas and Upanishads continue to be relevant thousands of years after they were written. And when combined with Daaji's ideas, thoughts and teachings at the end of each story, this collection will help children as they seek to find heartful solutions for their everyday challenges.
Introduction
Today, you have access to millions of stories through books, TV, tablets, laptops and more-all at just the flick of a page or click of a button. Things were different when I was a child. I loved reading and hearing stories too. But stories for me, and for many before me, were tales from epics like the Ramayana, Mahabharata, Vedas and Upanishads
These magical tales of gods and demons, warriors and wise people, of the timid and brave, of good and evil, completely captivated me. I often drifted off to sleep with thousands of questions in my mind, but knowing that all was right in my little world. At that time, these were just stories I enjoyed.
**Contents and Sample Pages**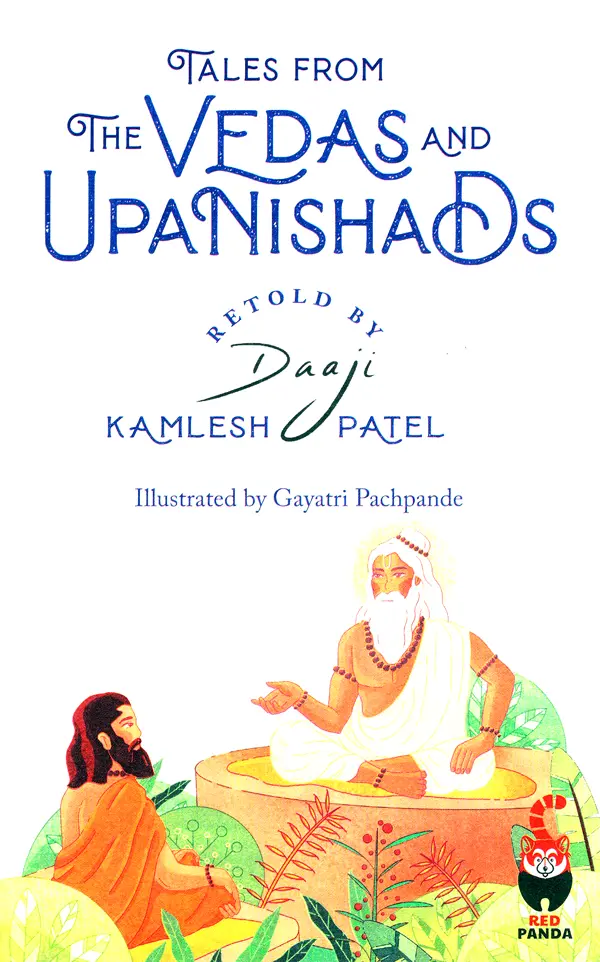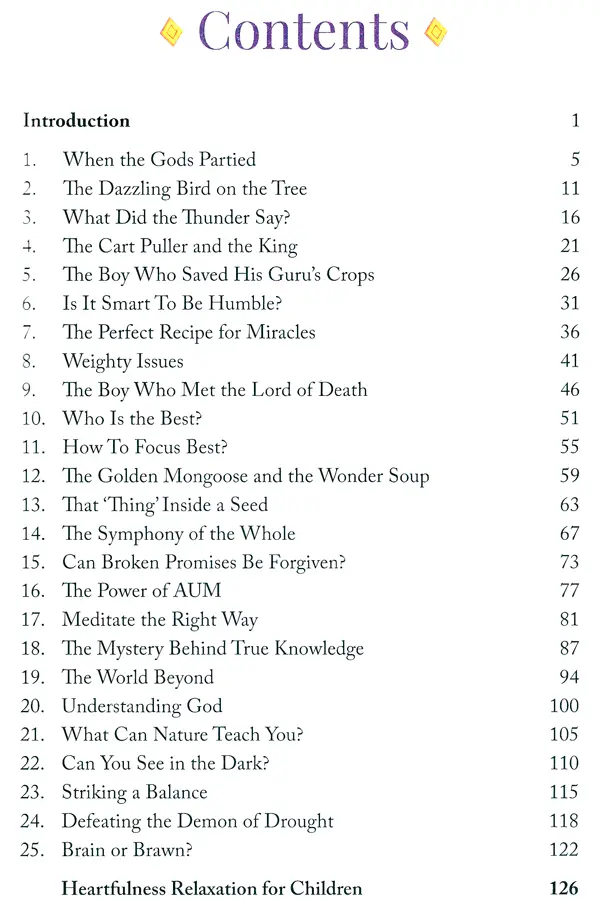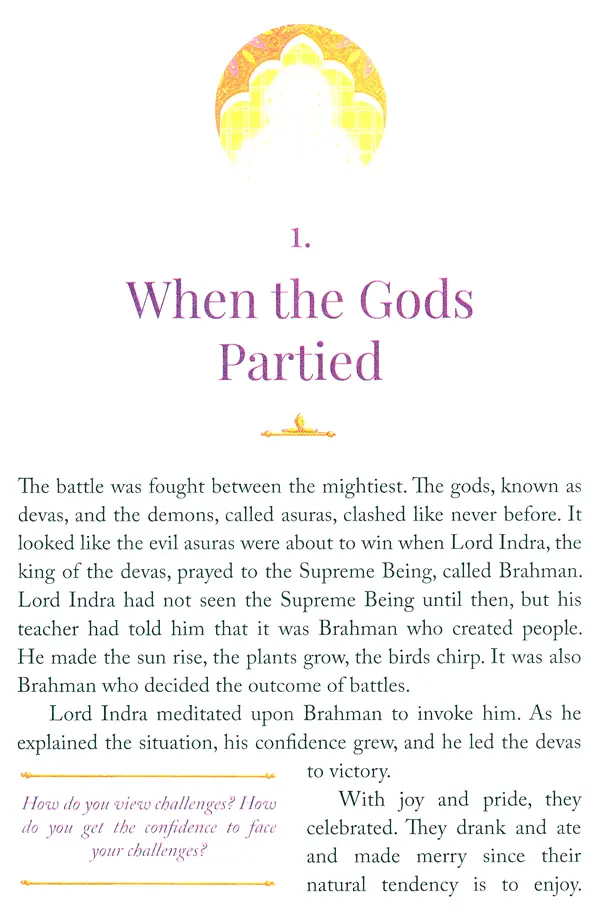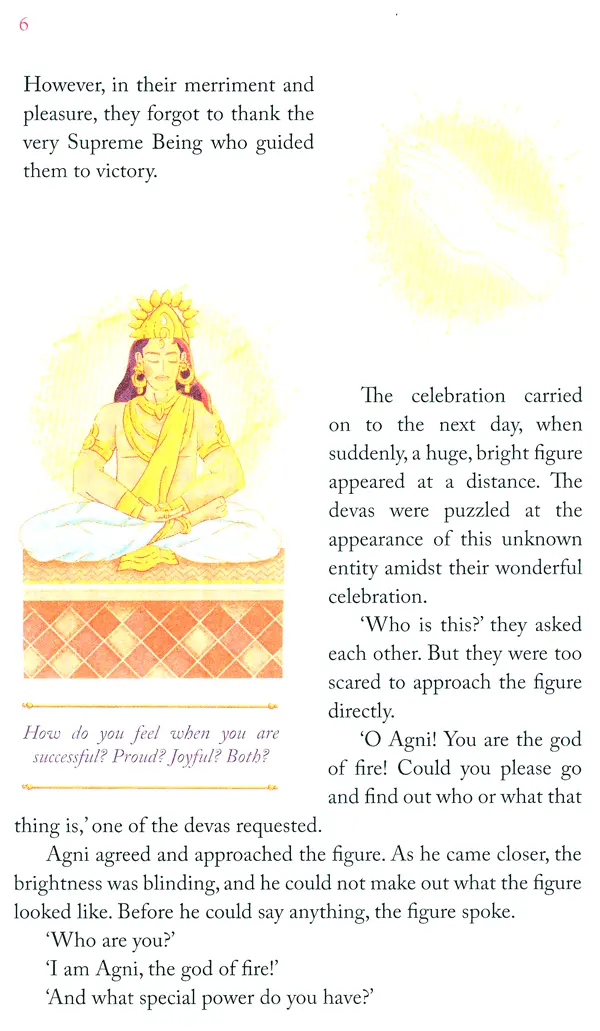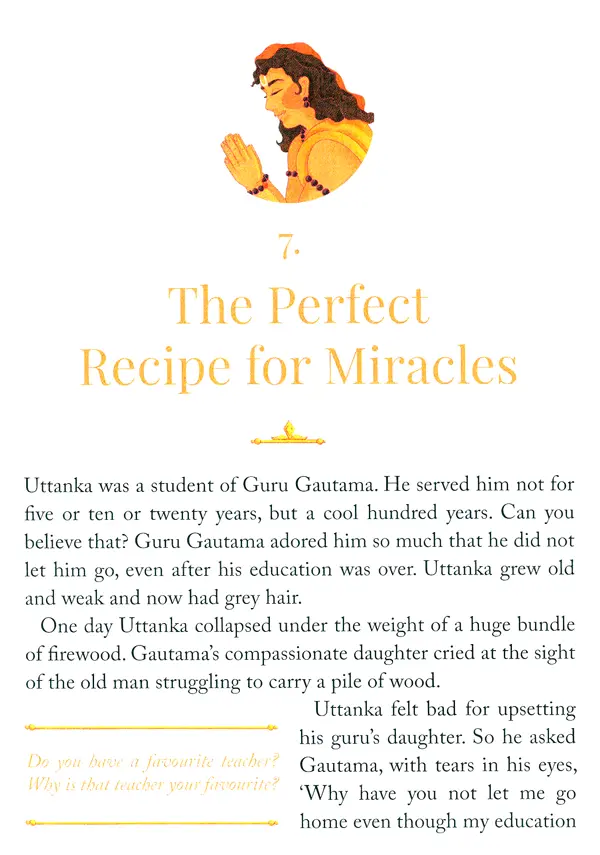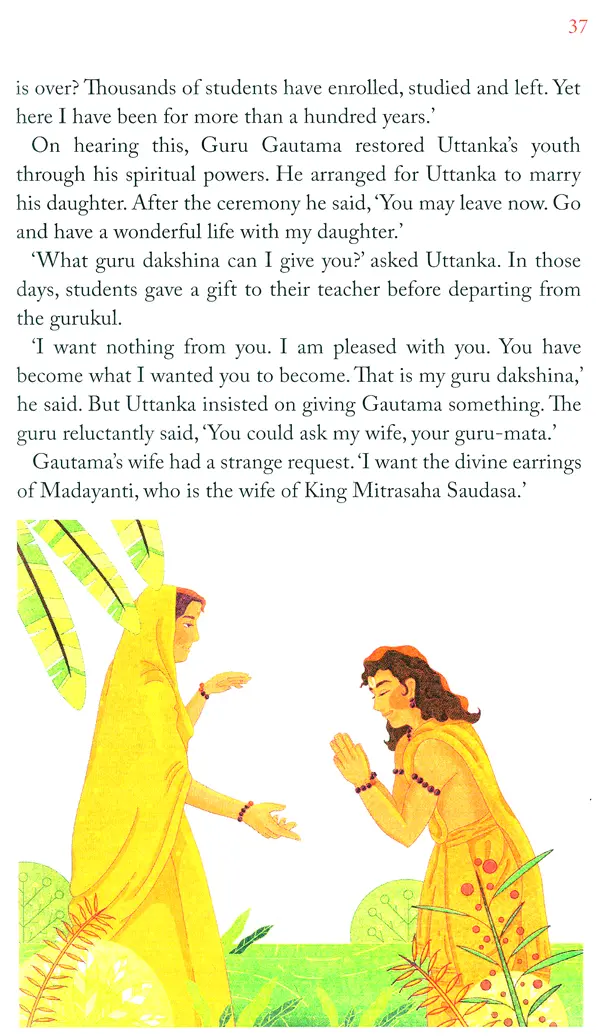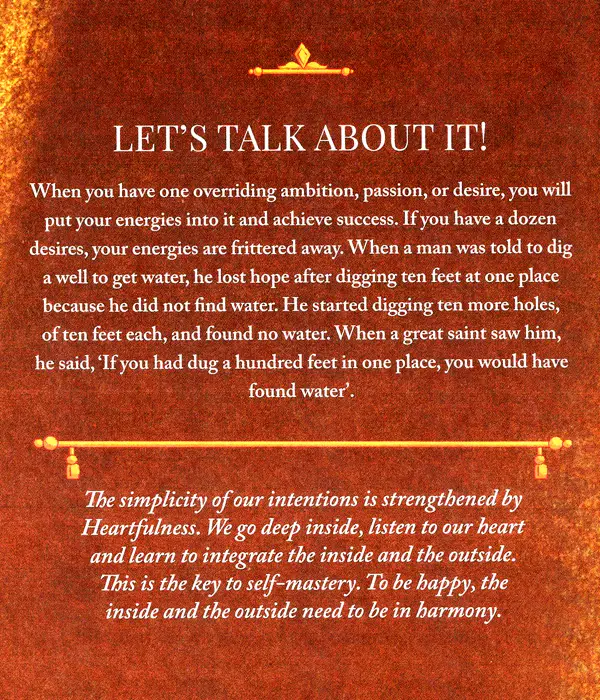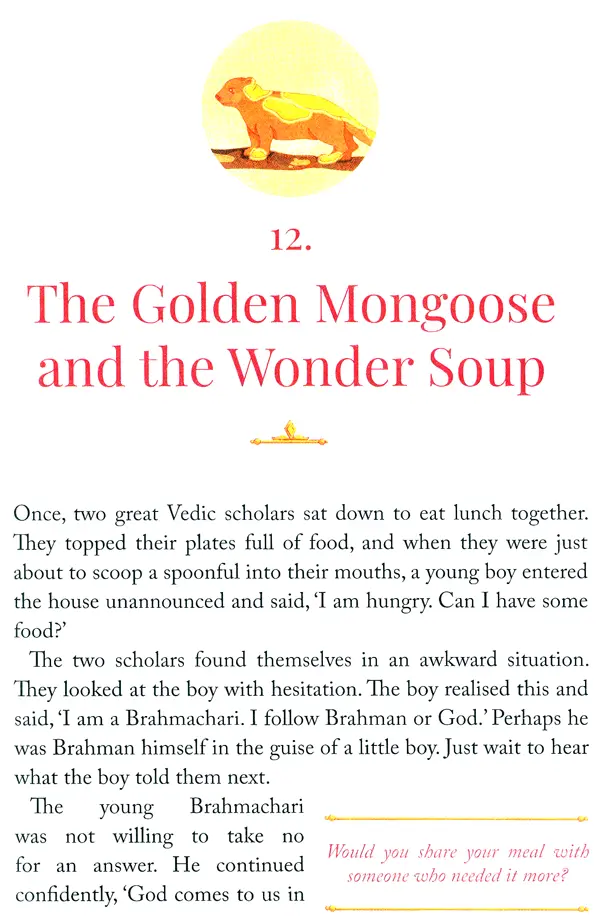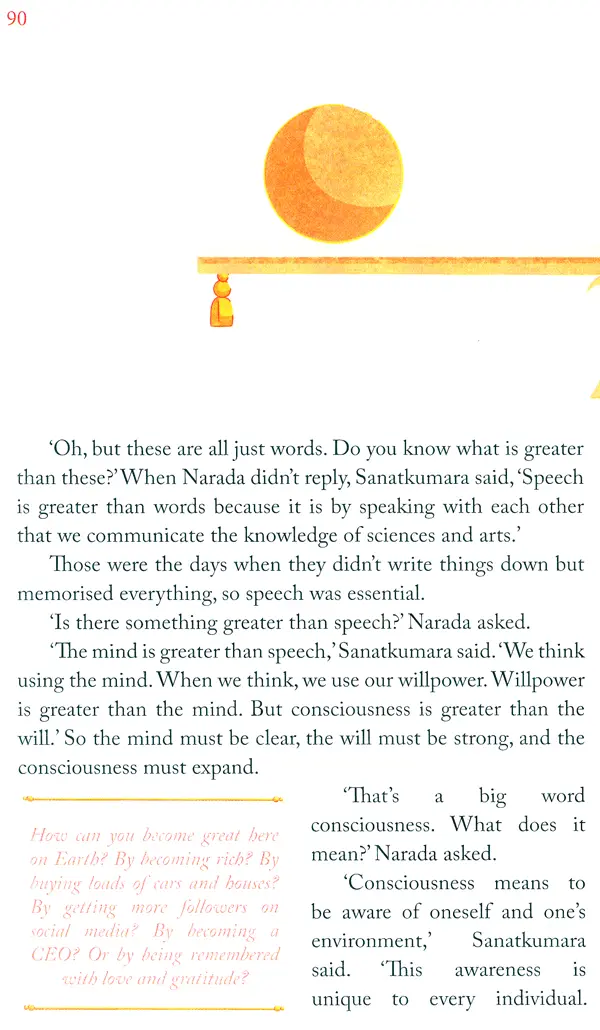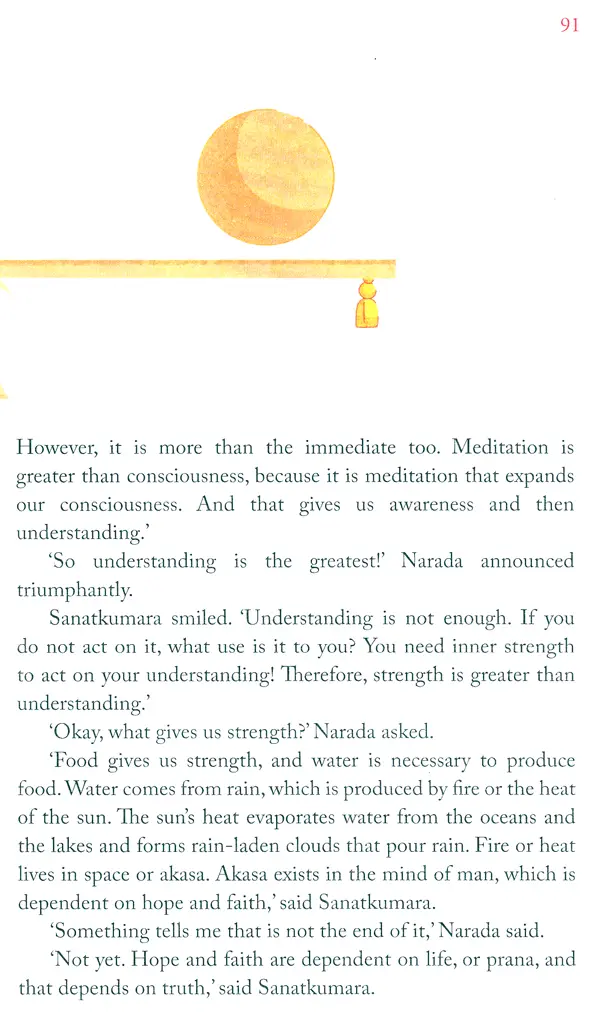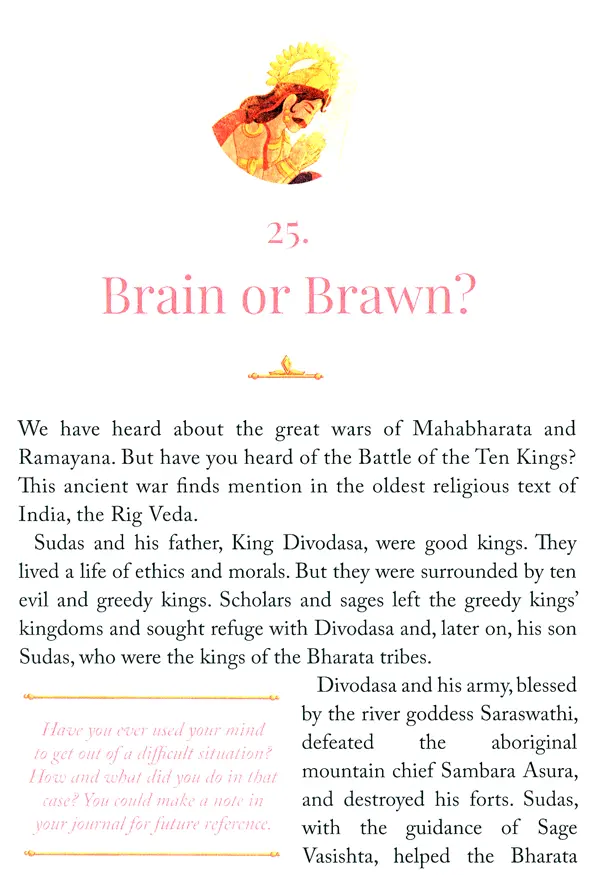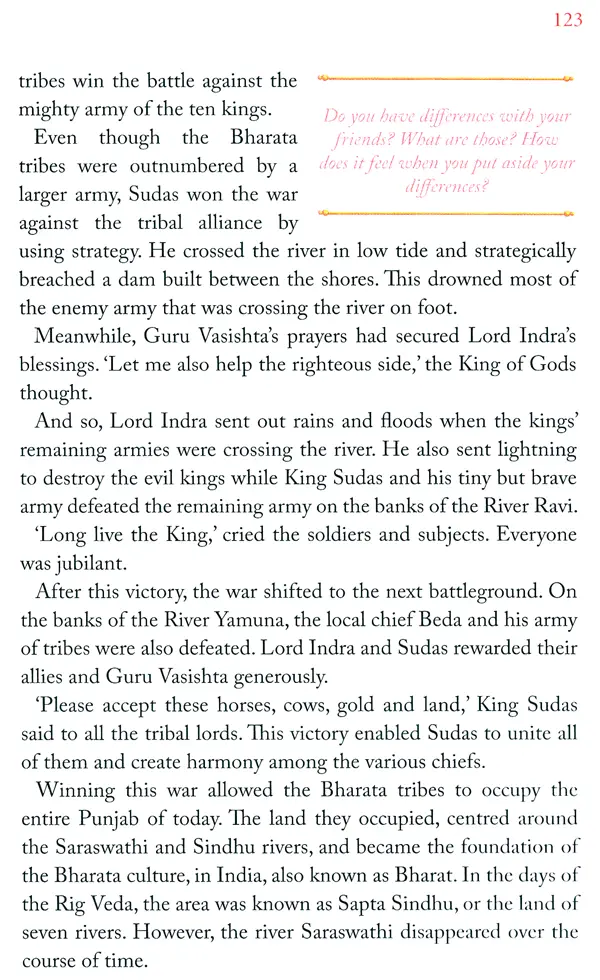 ---
We Also Recommend