Tamil India (An Old and Rare Book)
$2100

$21.00
Tax included.
Shipping
calculated at checkout.
---
---
Book Specification
Book Description
Foreword
This collection of essays entitled "Tamil India" by Thiru. MS. Puranalingam Pillai, happens to be one of the monumental contributions to the study of Tamils as a great race, their history, Literature and Socio-economic aspirations and spiritual attainments.
These essays when they appeared first in the dawning years of Tamil reawakening proved an effective and though provoking a source of knowledge and inspiration not only for the Tamils but especially for those non-Tamils both at home and abroad. They no doubt served as an eye-opener, being a pioneering attempt in the sphere of Tamil social and cultural renaissance Recognition of its worth and impotence was immediate and sure, and as such it has continued to attract the scholarly attention and popular appreciation.
Thiru. Puranalingam Pillai the author of this work was a scholar, well read both in Tamil and English, Social thinker and spirited exponent of Tamil values.
A new edition of this work by the International Institute of Tamil Studies will be the first reprint in the series of Mr. Pillai's works that are to follow. It is hoped that the Tamil readership all over the world will find it a timely and purposeful addition.
We owe our heartfelt thanks in this connection to the Chairman of IITS, Honourable Minister for Tamil Official Language and Culture and Hindu Religious Endowment, Dr. M. Tamilkudimagan, and Thiru T.R. Srinivasan L.A.S., Secretary Tamil Development and Religious Endowment, to all those associated with the development of the Institute.
Our thanks are also due to Parkar Computers, Chennai.
**Contents and Sample Pages**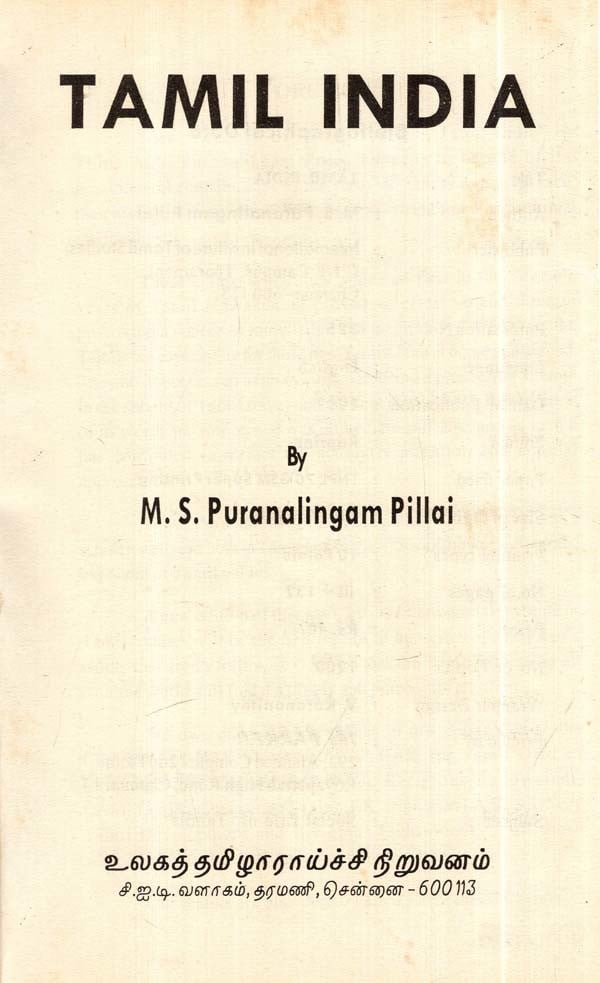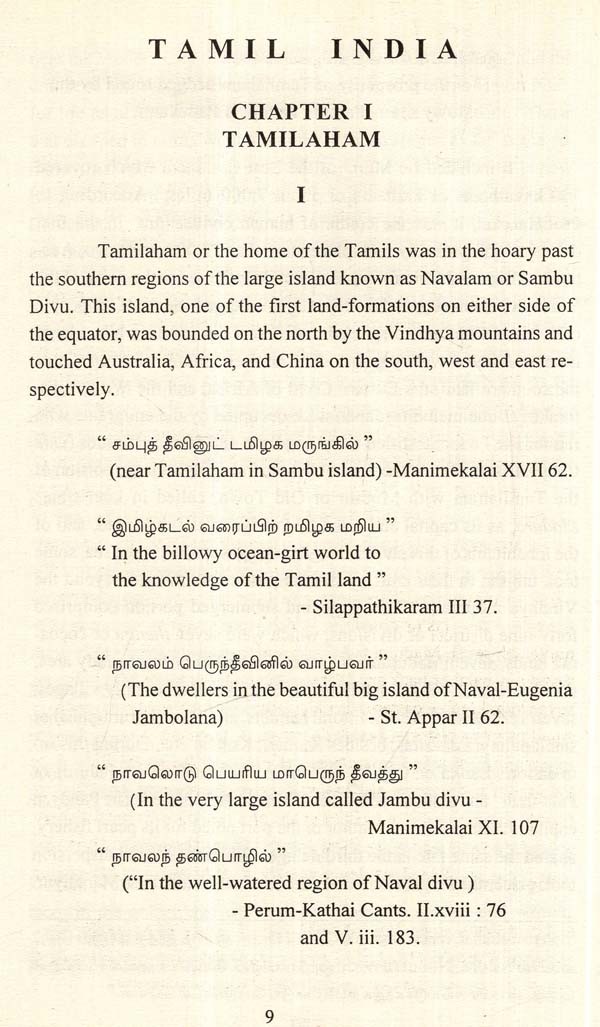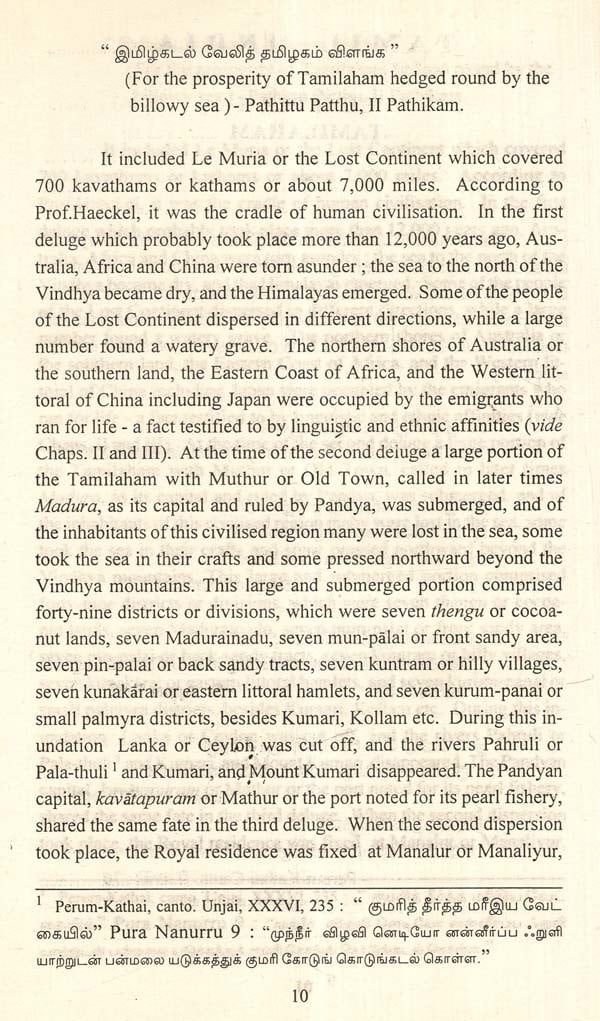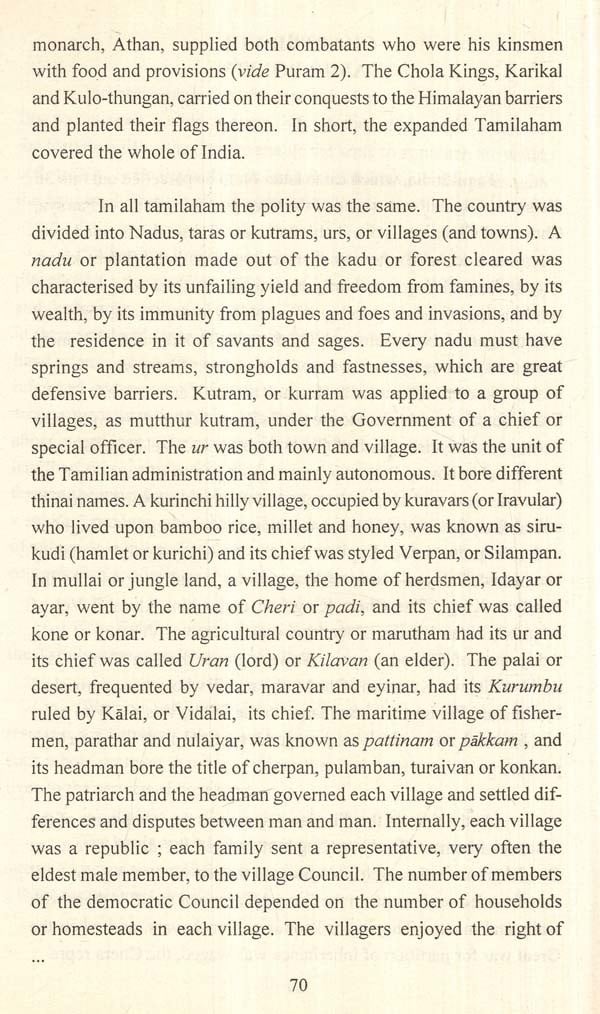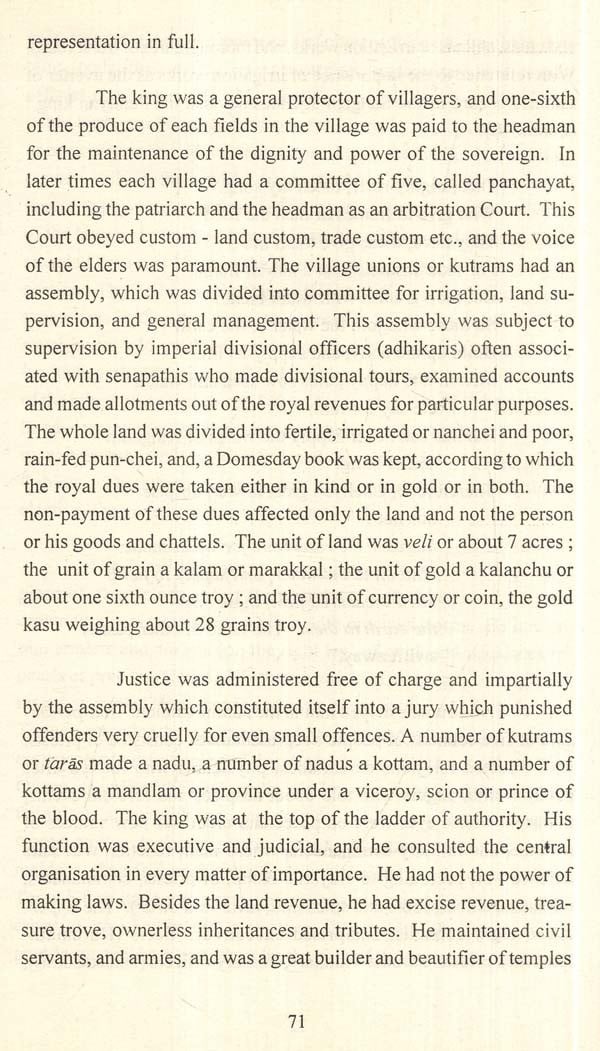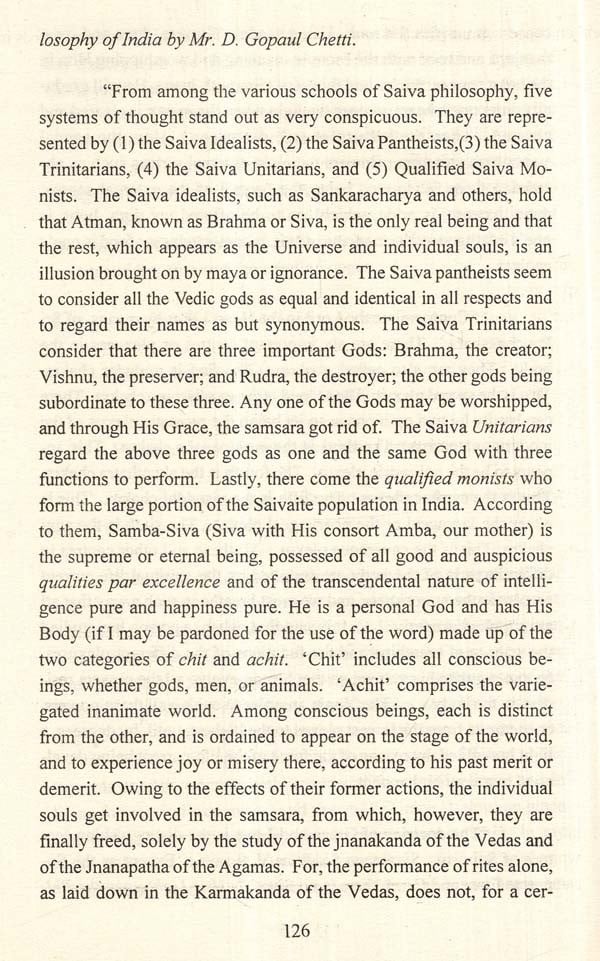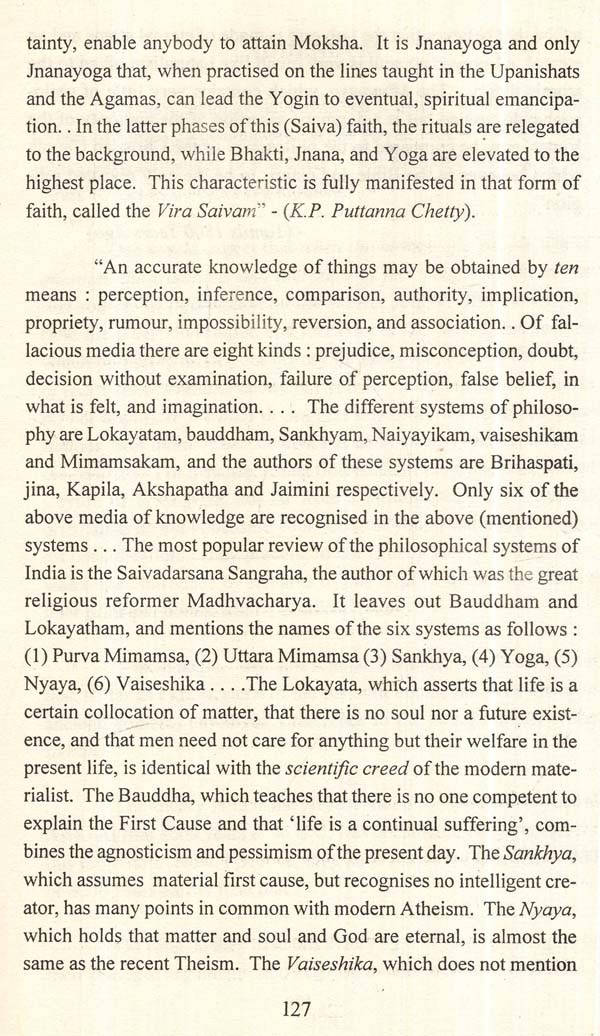 ---
We Also Recommend