Techniques of Sitar (The Prince Among All Musical Instruments of India)
$4640

$46.40
Tax included.
Shipping
calculated at checkout.
---
---
Book Specification
| | |
| --- | --- |
| Item Code: | UAI979 |
| Author: | S. Bandyopadhyaya |
| Publisher: | B.R. Rhythms, Delhi |
| Language: | English |
| Edition: | 2012 |
| ISBN: | 9788188827336 |
| Pages: | 418 (B/W Illustrations) |
| Cover: | PAPERBACK |
| Other Details | 9.50 X 7.50 inch |
| Weight | 690 gm |
Book Description
About the Book
Sitar technique has been identified with melodious sound of infinite beauty and grace. In music there is rhythm and harmony. It has the capacity of fulfilling physical and meta-physical emotions and sacred vibration of heart of all people for eternal bliss. This sound has been evolved from the murmur of the flowing rivulets, the whistle of the blowing wind, the hiss of the flames, the rumble of the earth and thunder of the heavens as the fundamental of all music melodies.
All musicologists of the past and present will discover in this book only beauty and grandeur of ragas and their implications on musical sounds having a pleasing effect enjoyable to human ears. They will be well versed in theory and in practice of ragas. Thus suitable combinations of a raga should be remembered by all students of music on the basis of their own ability.
About the Author
Shri Shripada Bandyopadhyaya (b.1911) acquired a deep and sound knowledge of the theory and practice of Hindustani Classical music and in the the great art of playing Sitär from the unequivocal masters, Pandit Bhatkhande, the late Ustaad Alauddin Khan, the ardent disciple of Ustaad Wazir Khan veenakar and last representative of Sanla Gharana. He got the degree of Sangeet and Vadya Visharad, B. Mus.
Shri Bandyopadhyaya is an able member of the Faculty of Music and Fine Arts. University of Delhi and of the famous Bhatkhande Sangeet Vidyapith. Lucknow.
He has served the faculties of Music of the leading Universities either as a member or as an examiner, or both. He is a noted author of Indian Music through the Ages, Terminology of Musical Terms, etc.
**Contents and Sample Pages**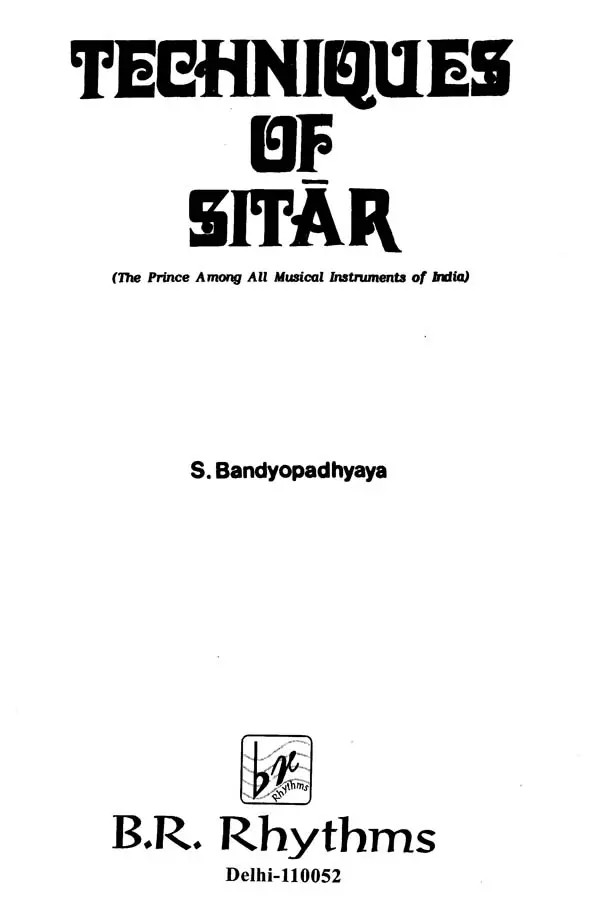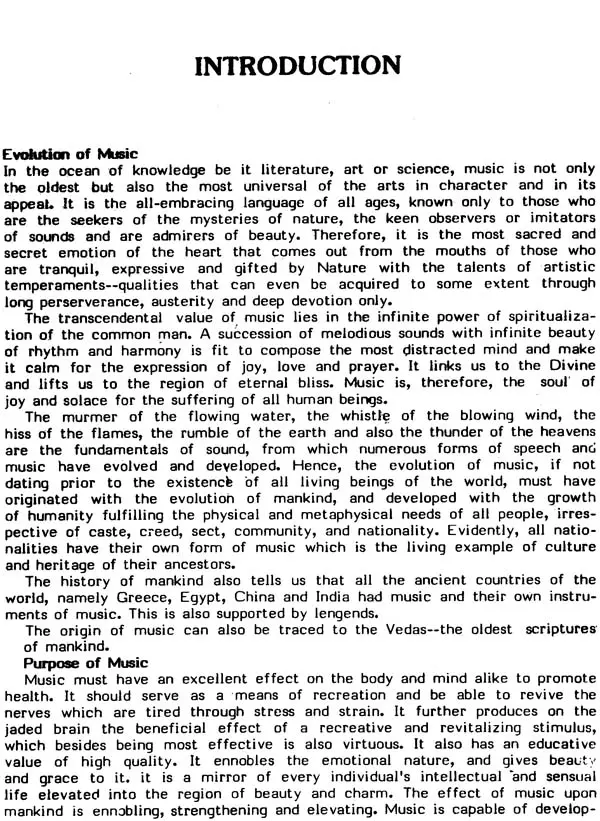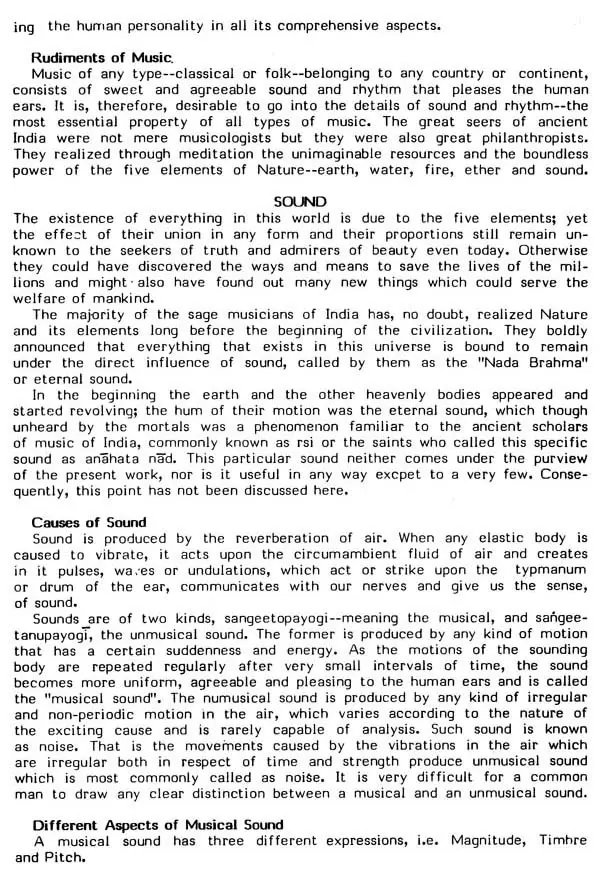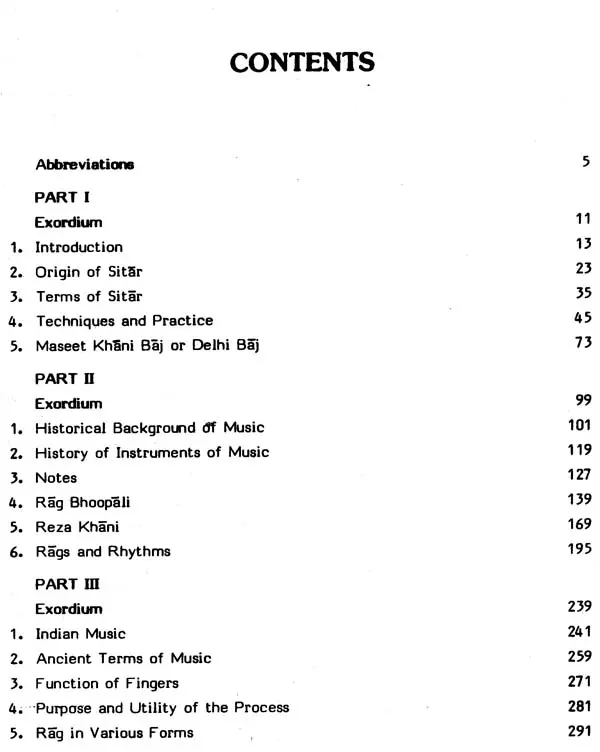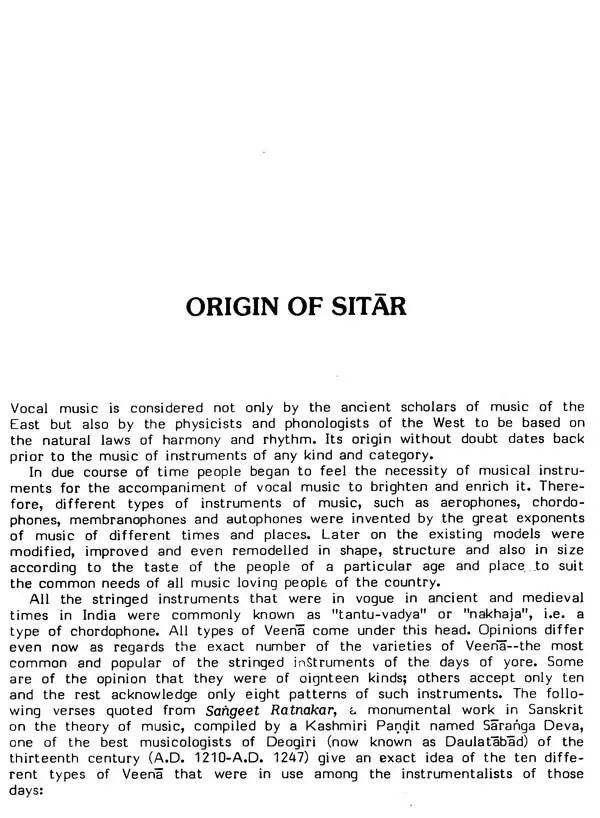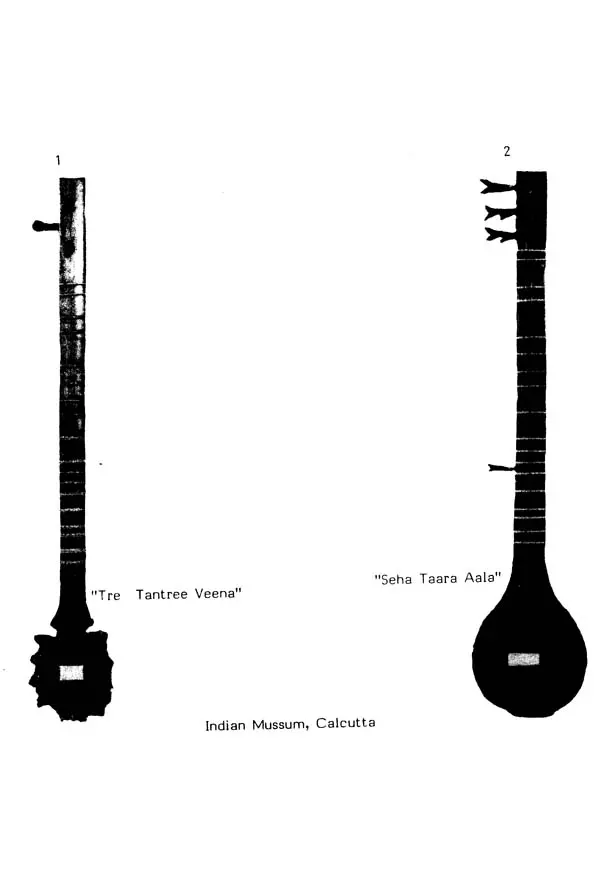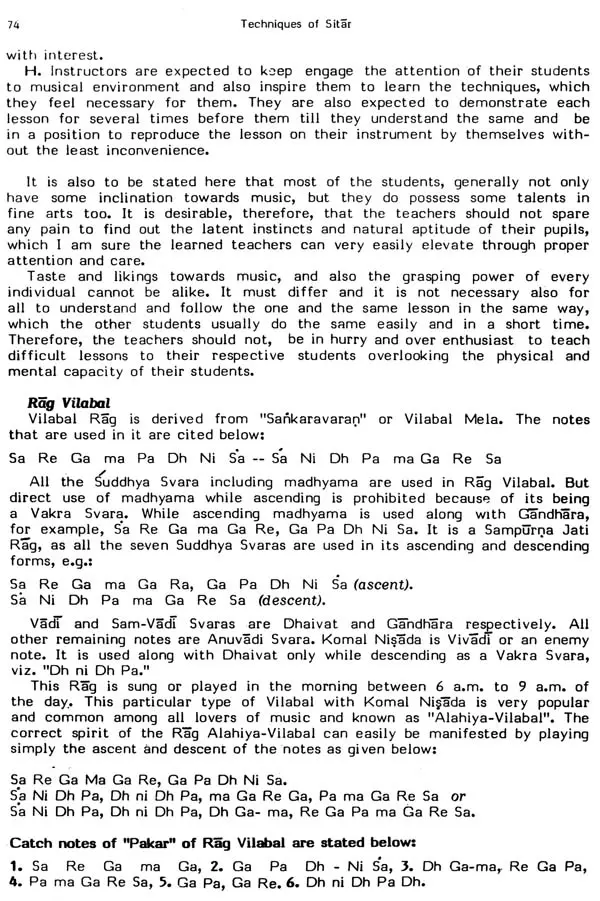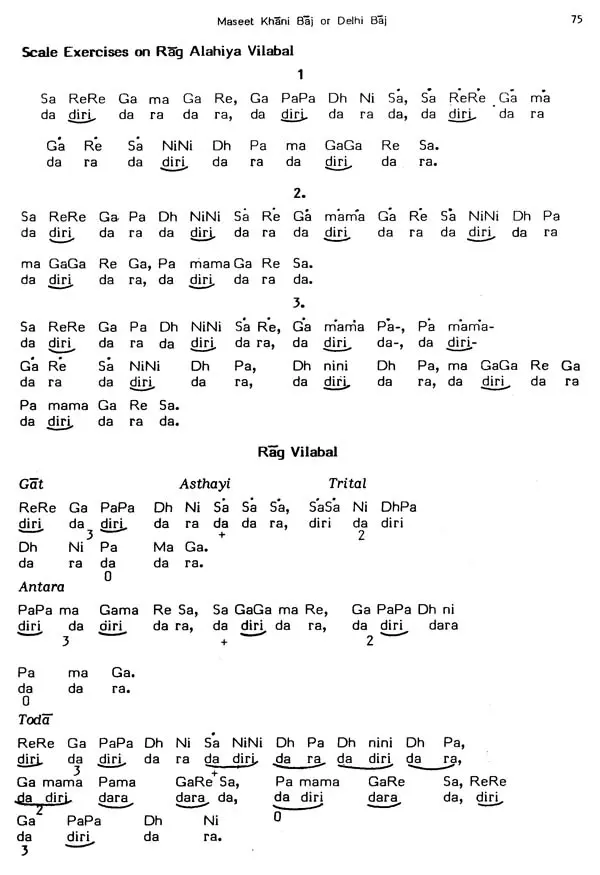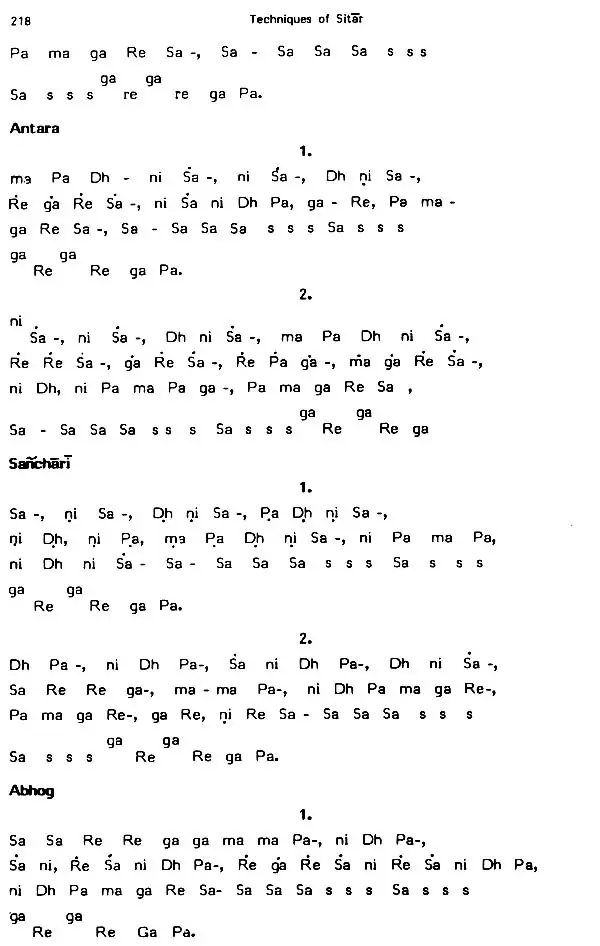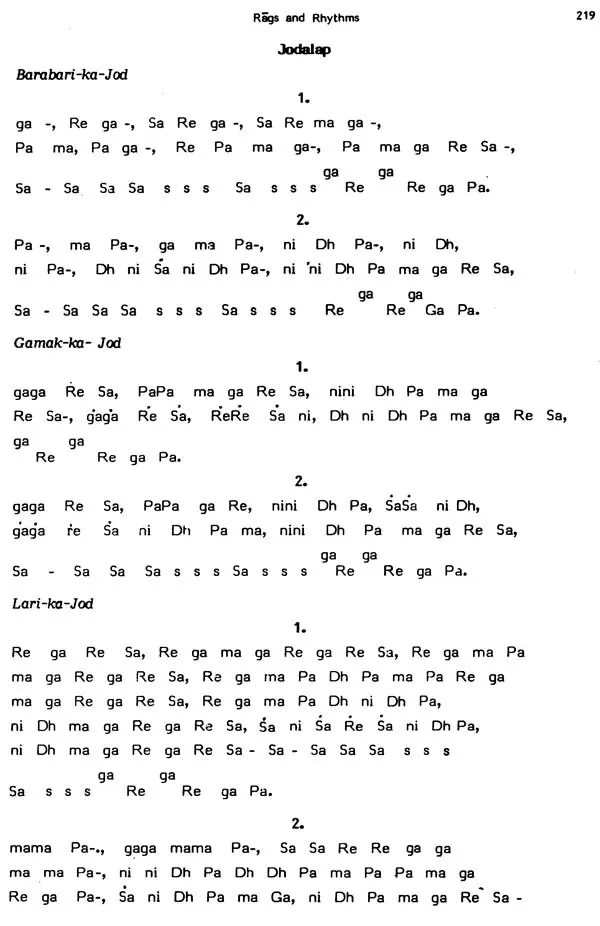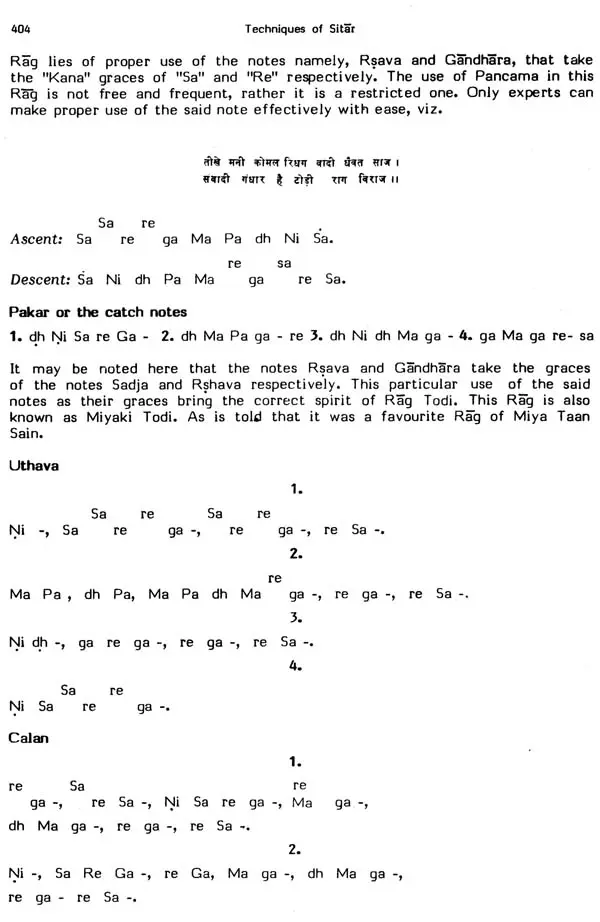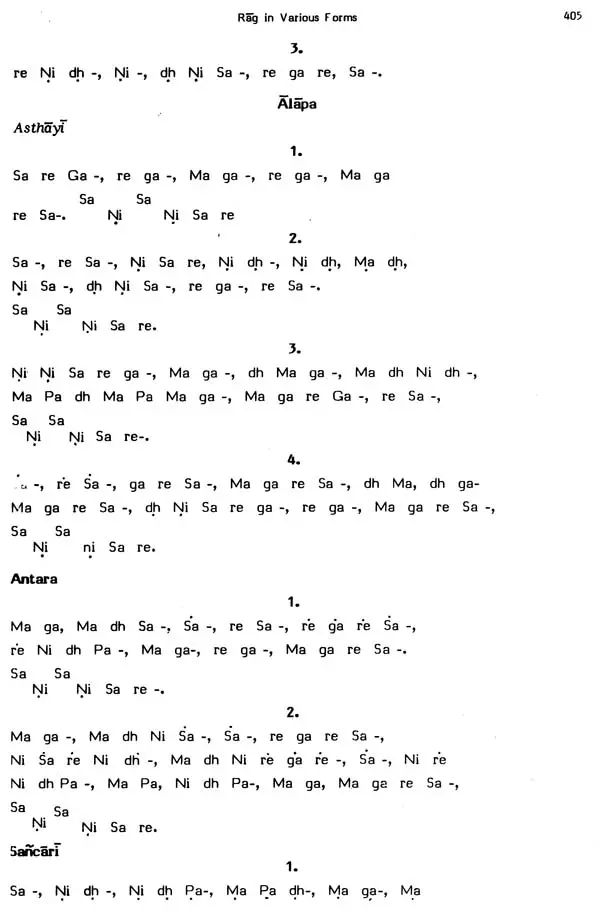 ---
We Also Recommend