Thiruvalluvar and Buddha-for Better Life
$2500

$25.00
Tax included.
Shipping
calculated at checkout.
---
---
Book Specification
Book Description
Introduction
Thiruvalluvar and Buddha are jewels of Asia. Though they are not contemporaries their thoughts are alike. Their teachings on life will be remembered for ever as they have not lost their relevance even after several centuries. They will also be relevant for ever. They belong not to one region but also to the whole world.
Thirukkural deals with the art of living. Ideals in Thirukkural are comparable with those of Buddha, Socrates, Plato, Aristotle, Confucius and Rousseau.
Thiruvalluvar deals with three aspects of life namely Virtue, Wealth and Love. His Thirukkural contains 1330 couplets.
When I glanced through the book, I found many quotes of Buddha are akin to the sayings of Thiruvalluvar.
I have given nearly 100 couplets of Thirukkural matching the lofty thoughts of Lord Gowtham Buddha.
It was amazing to note that many of the stories of Buddha synchronize with the quotes of both Thiruvalluvar and Buddha. Interestingly, this has added flavour to this compilation. They convey maximum sense with minimum words.
I am sure, they will be appealing to our mind. Age cannot wither them nor customs stale their infinite variety.
Their nuggets of wisdom will surely inspire and motivate readers to lead a better life.
**Contents and Sample Pages**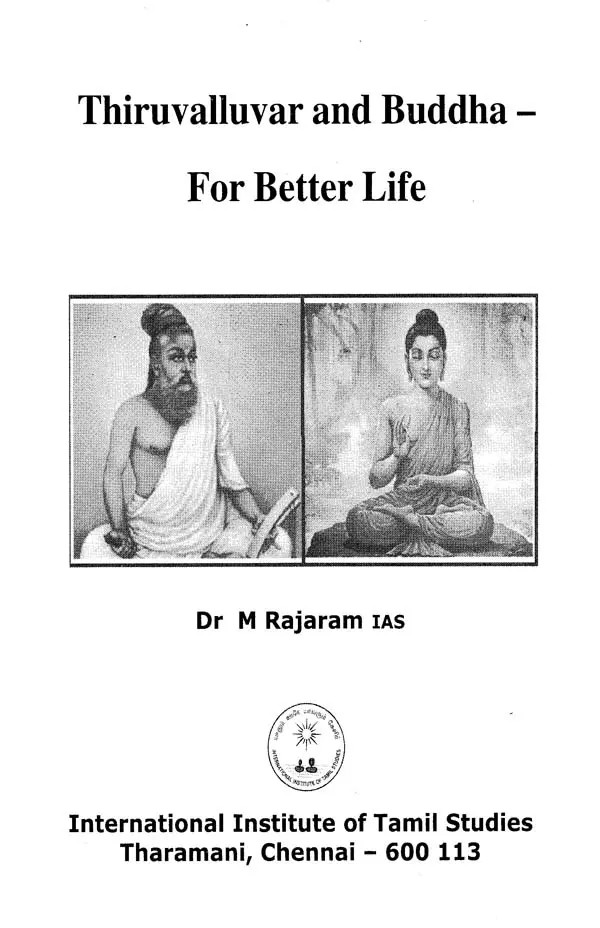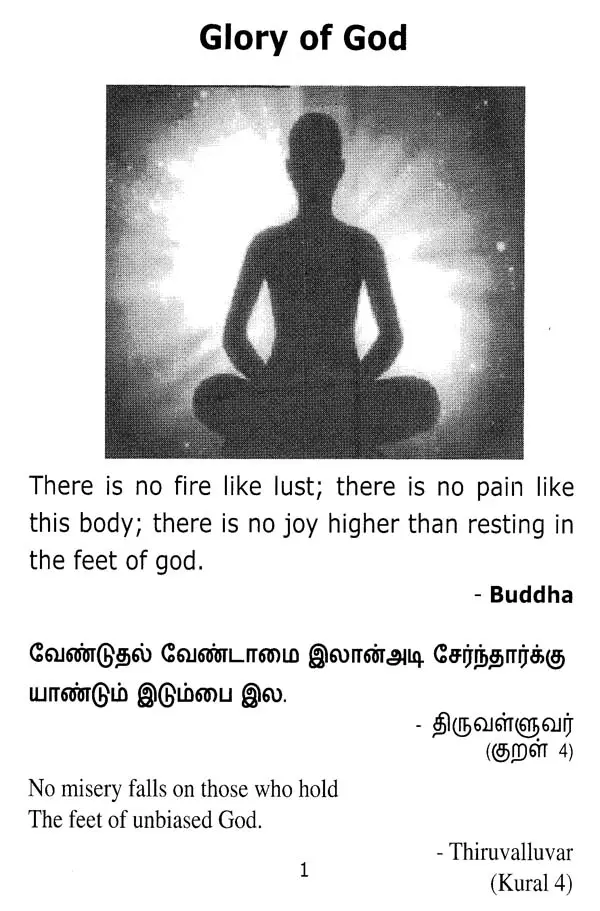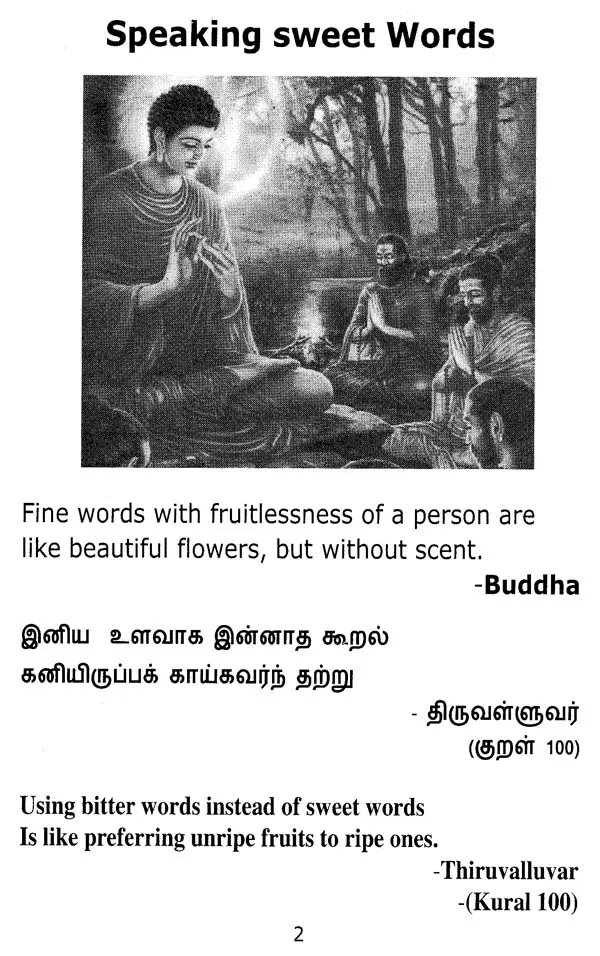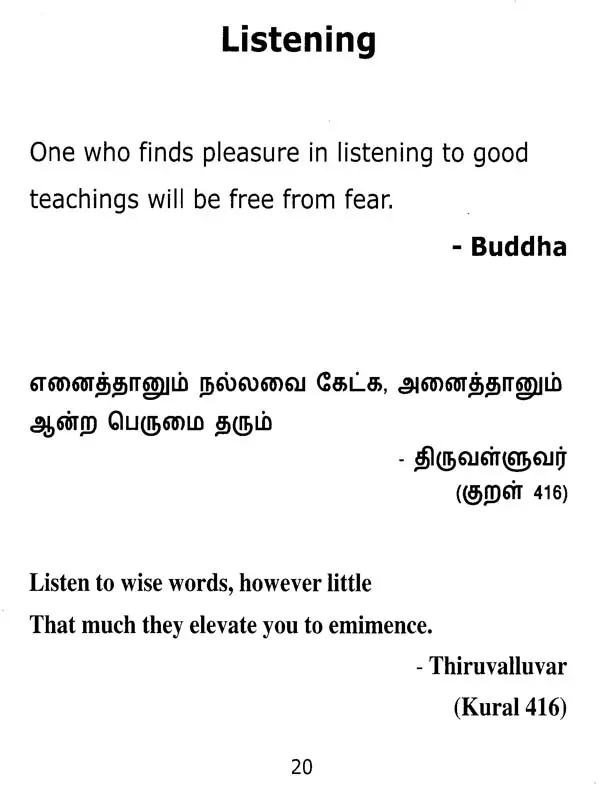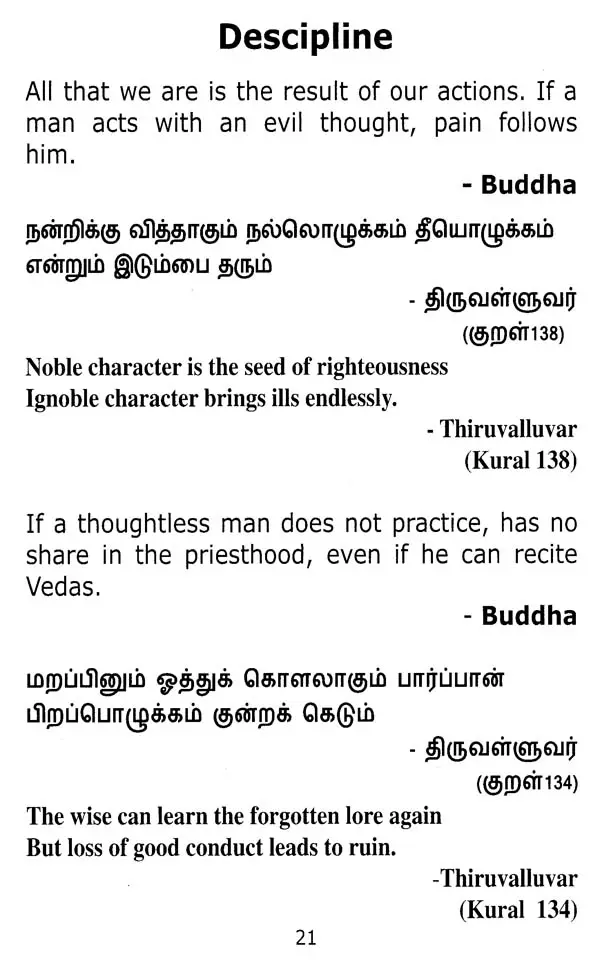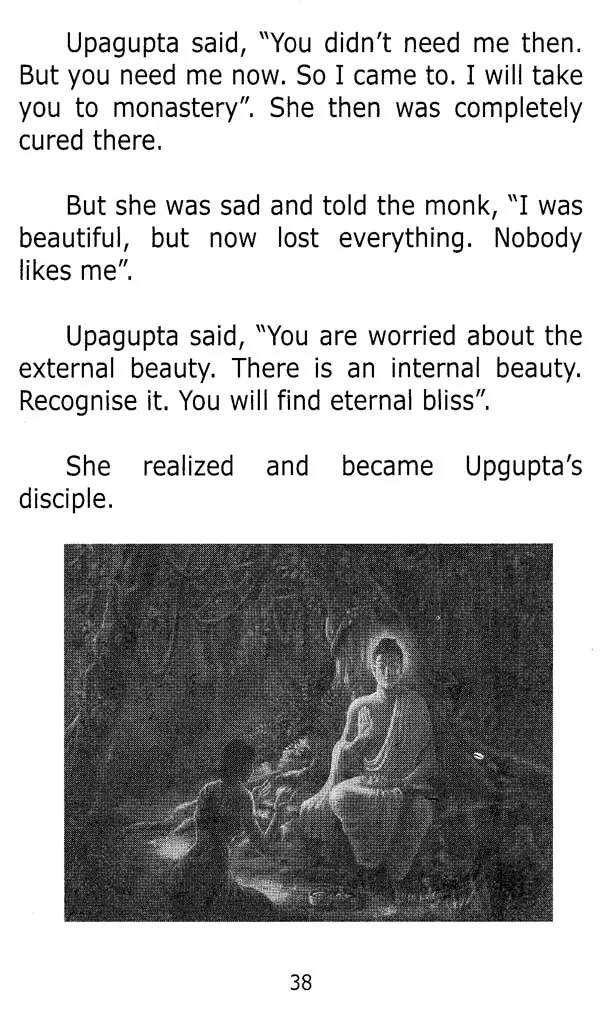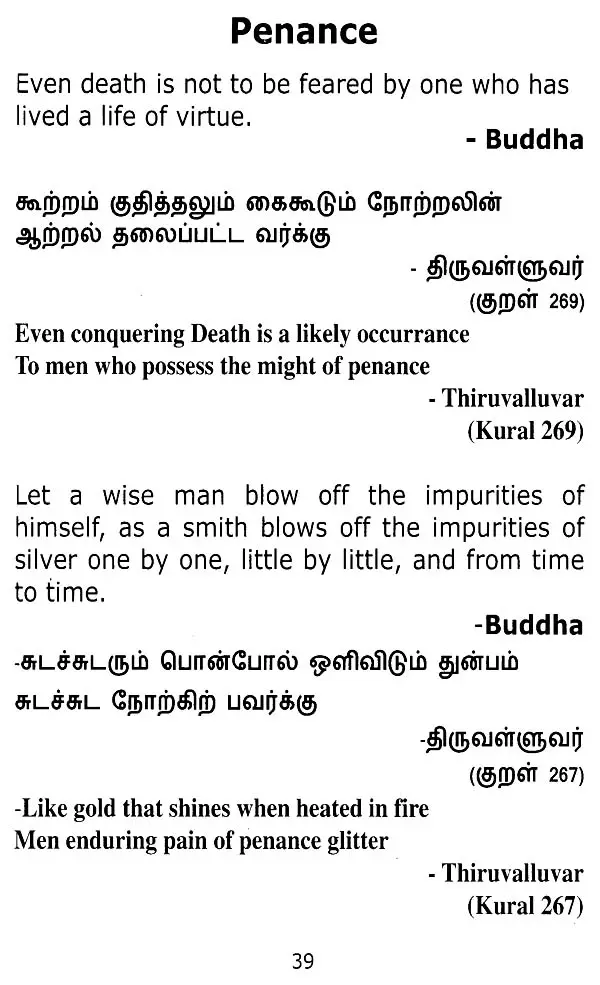 ---
We Also Recommend