Tibet- The Himalayan Region
$4480

$44.80
Tax included.
Shipping
calculated at checkout.
---
---
Book Specification
| | |
| --- | --- |
| Item Code: | UAN904 |
| Author: | Giriraj Shah |
| Publisher: | Kalpaz Publications |
| Language: | English |
| Edition: | 2003 |
| ISBN: | 8178350920 |
| Pages: | 332 |
| Cover: | HARDCOVER |
| Other Details | 9.00 X 6.00 inch |
| Weight | 540 gm |
Book Description
About the Book
Tibet, the Himalayan State, had been in controversy between India and China. India had always looked upon Tibet as an autonomous buffer state. The Chinese thrust in 1950 took India almost unawares and this was serious warning to the Indian government. The Dalai Lama's flight to India along with numerous Tibetans became Nehru's problem.
The Indo-China war resulted into a serious debacle for our armed forces and this led to the China's occupation of Tibet. The Dalai Lama, well-settled in India, sought the support of the United Nations as well as goodwill of other powers to regain his political status.
The them is well-weaved into 14 Chapters and all problems have been dealt with comprehensively.
About the Author
Dr. Giriraj Shah is a prolific writer on various subjects but his contribution towards professional literature on policing is unique and unsurpassed because what he was written is out of practical experience and sheer professional and multidimensional personality which he has displayed through his intense dedication and rich experience in various aspects of Criminal Justice and Police administration for which he always chose his role model Maj. Gen. Wh Sleeman.
Dr. Shah has written more than 120 books on different subjects.
Preface
India has always looked upon Tibet, "the roof of the world" with traditional reverence and an autonomous buffer state. For more than five centuries, the Chinese have attempted to subjugate Tibet, though with no success, till the huge People's Liberation Army (PLA) finally overwhelmed the resistance put up by Tibetan chieftains and finally occupied in October 1950. As a result thereof the Dalai Lama and lakhs of Tibetans migrated to India as refugees and settled in several states.
Introduction
Both history and geography have conspired to create a cockpit of conflict to the north of the subcontinent, in the 'Pamir Knot', the junction of China, Russia, Afghanistan and India on the one side and the Himalayan region that separates India from Chinese-occupied Tibet on the other. Fierce territorial disputes overlap one another in the western sector-those between India and China, India and Pakistan, and between China and Russia, now open and now concealed battlelines are drawn..
Book's Contents and Sample Pages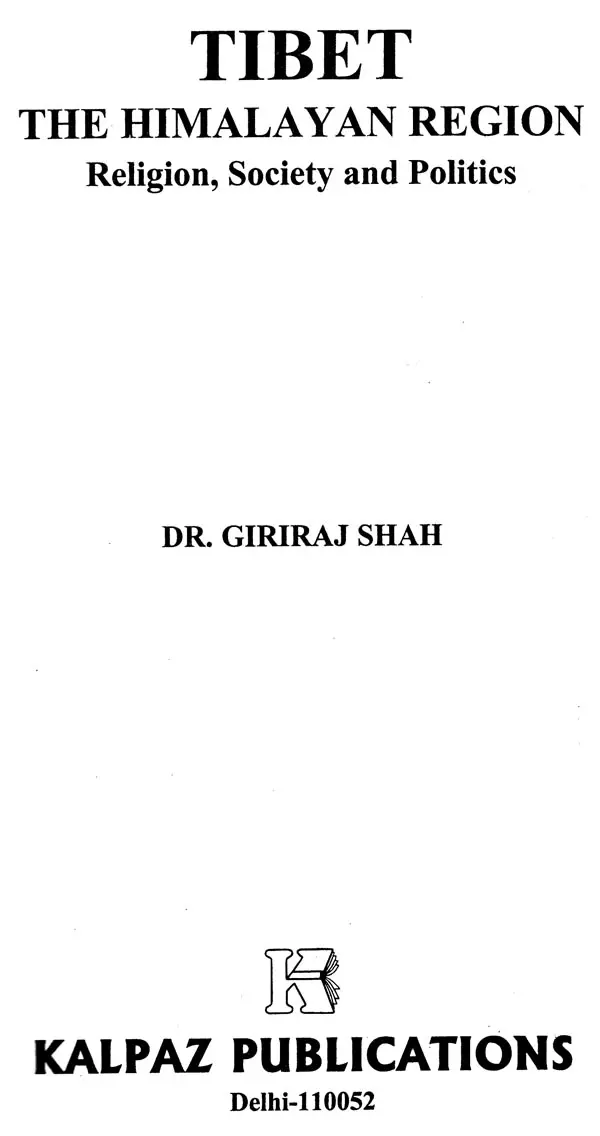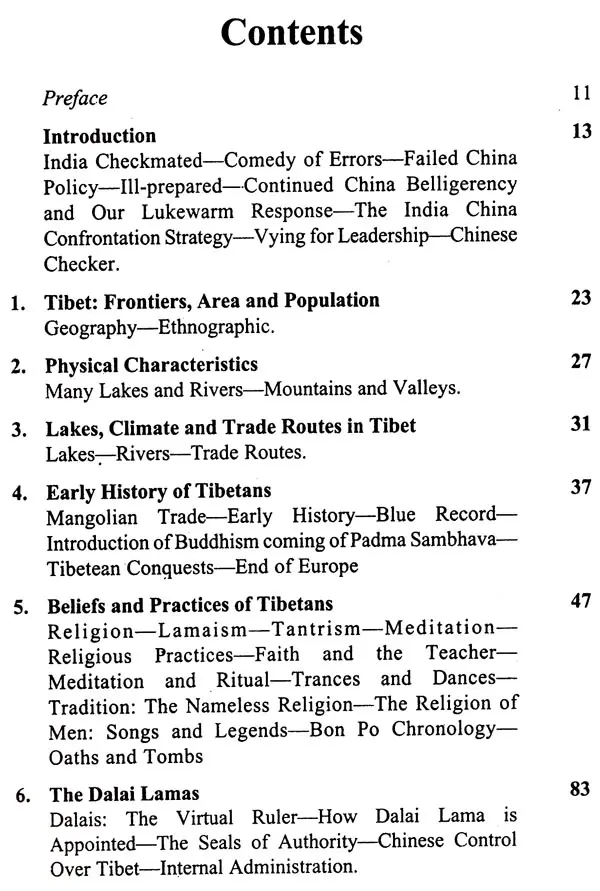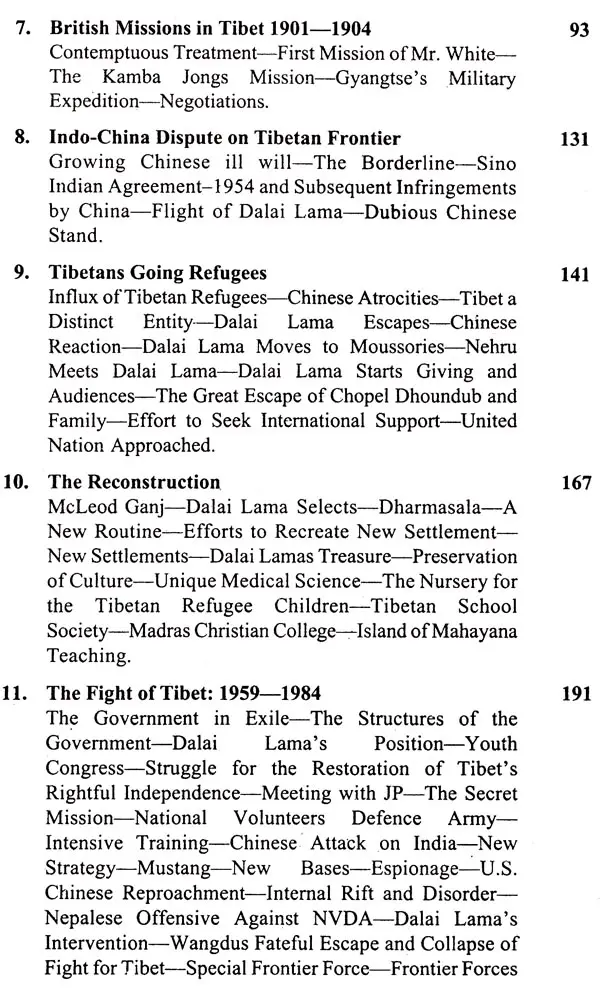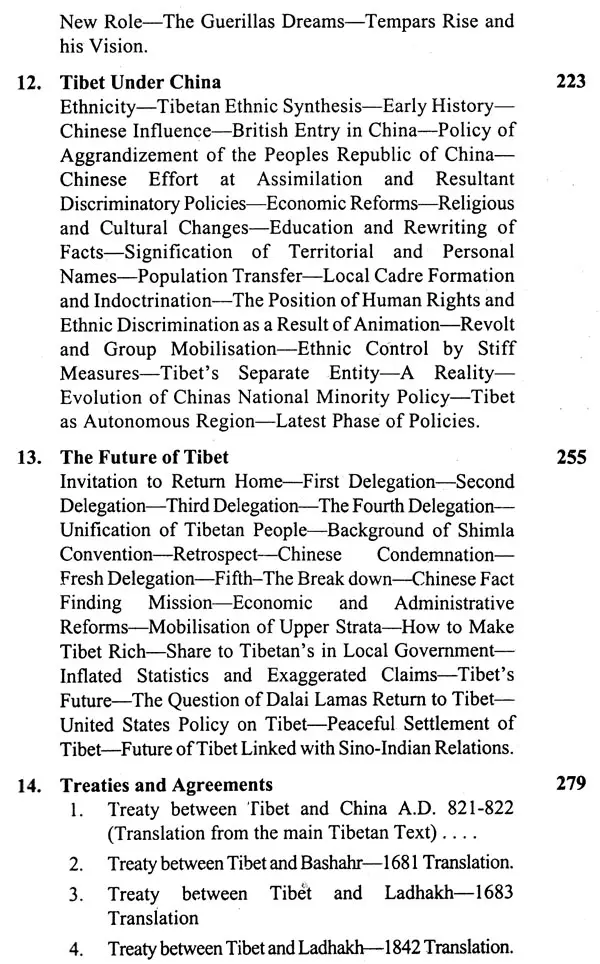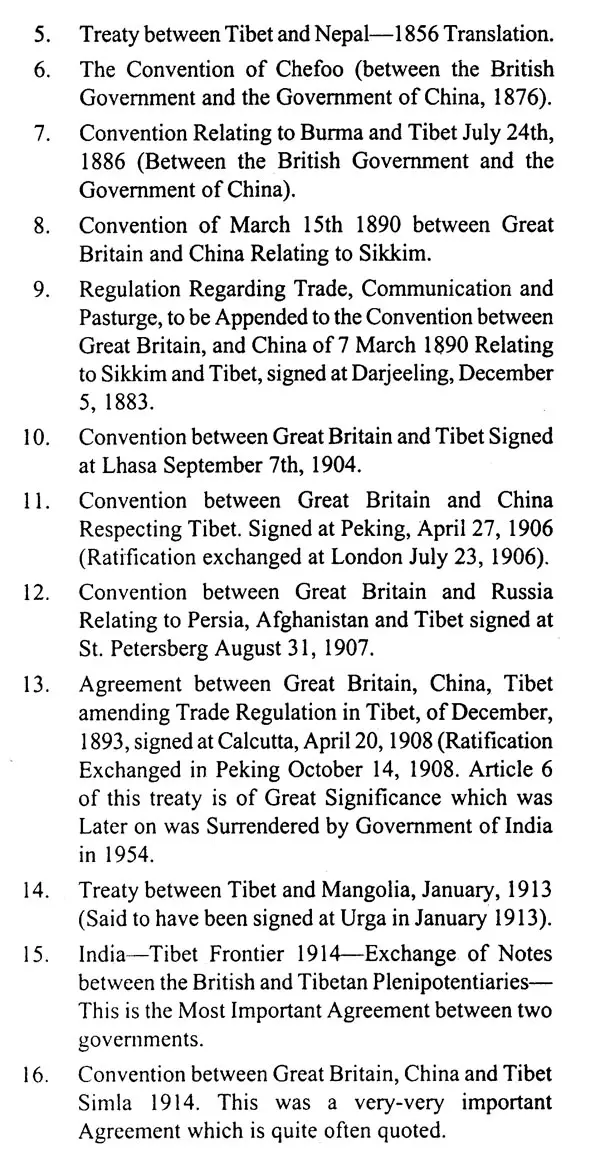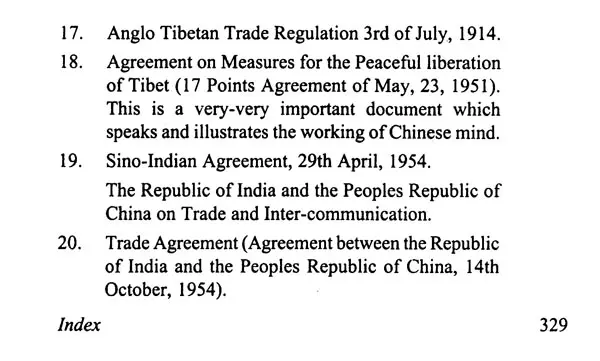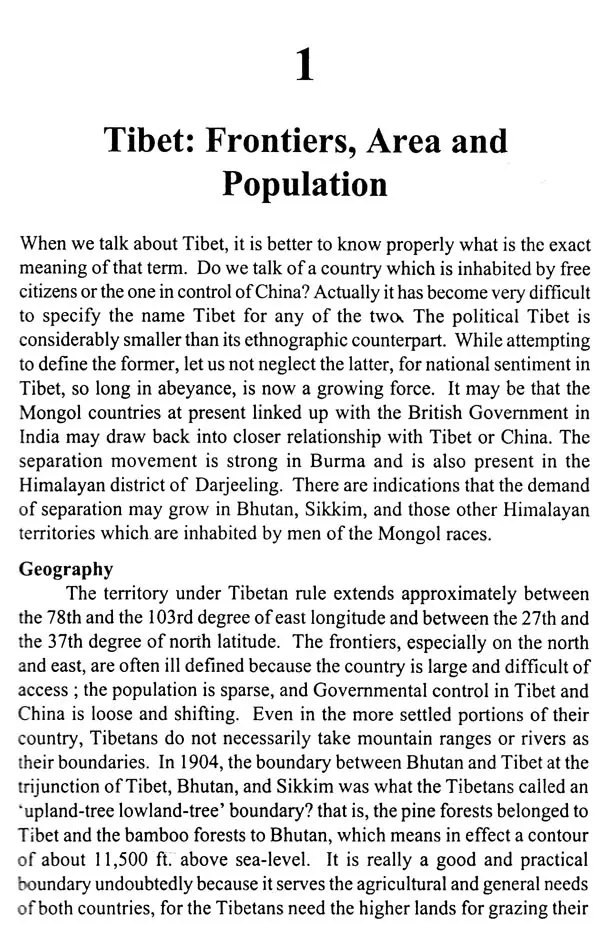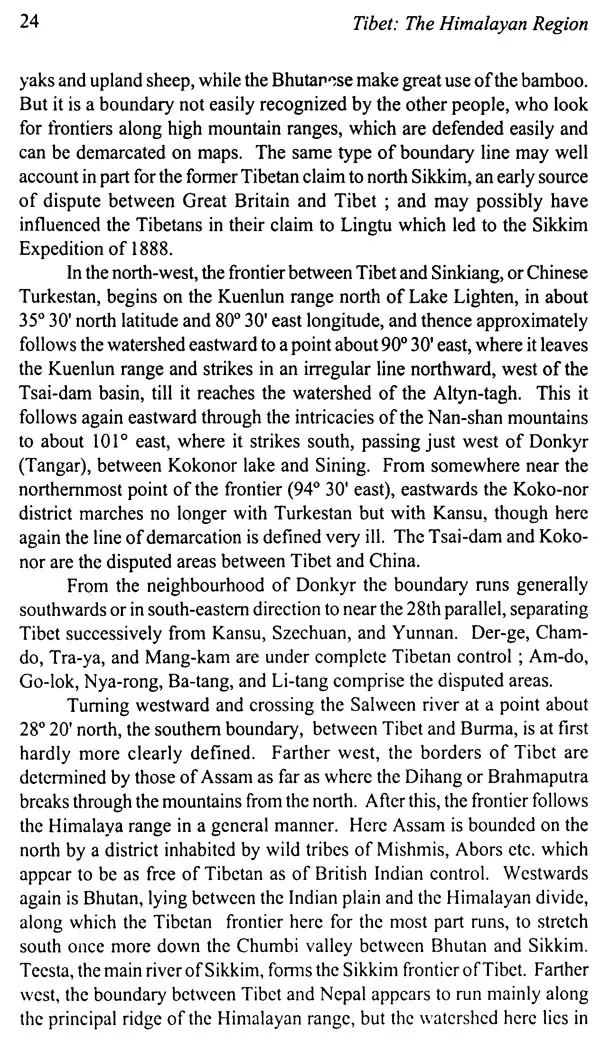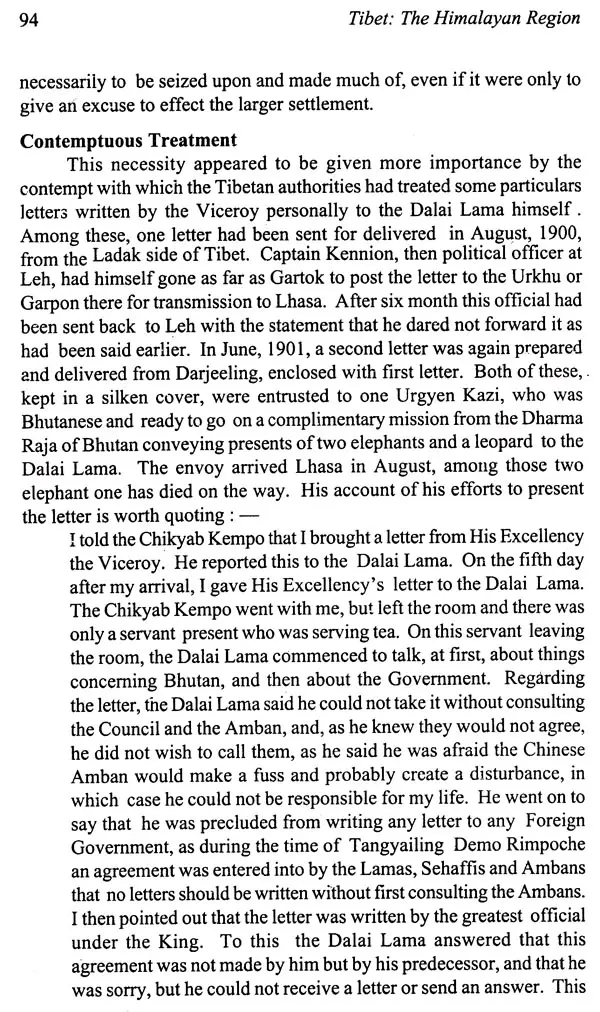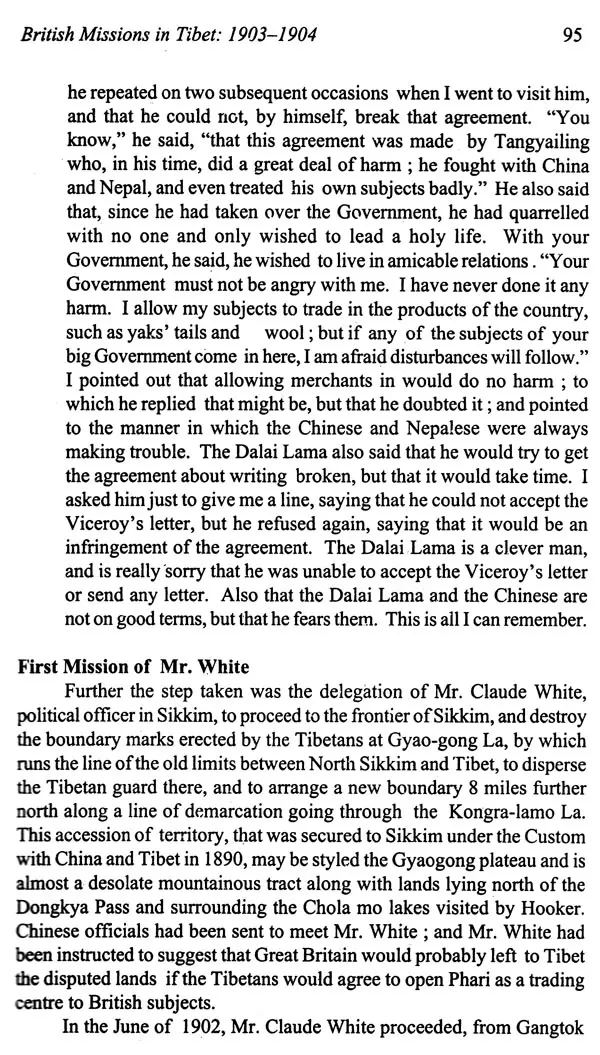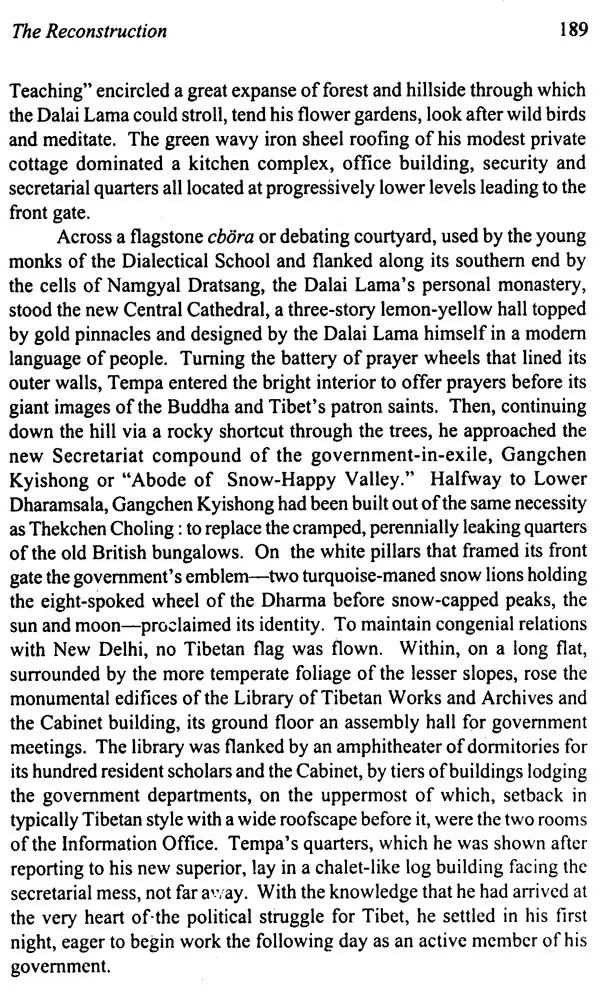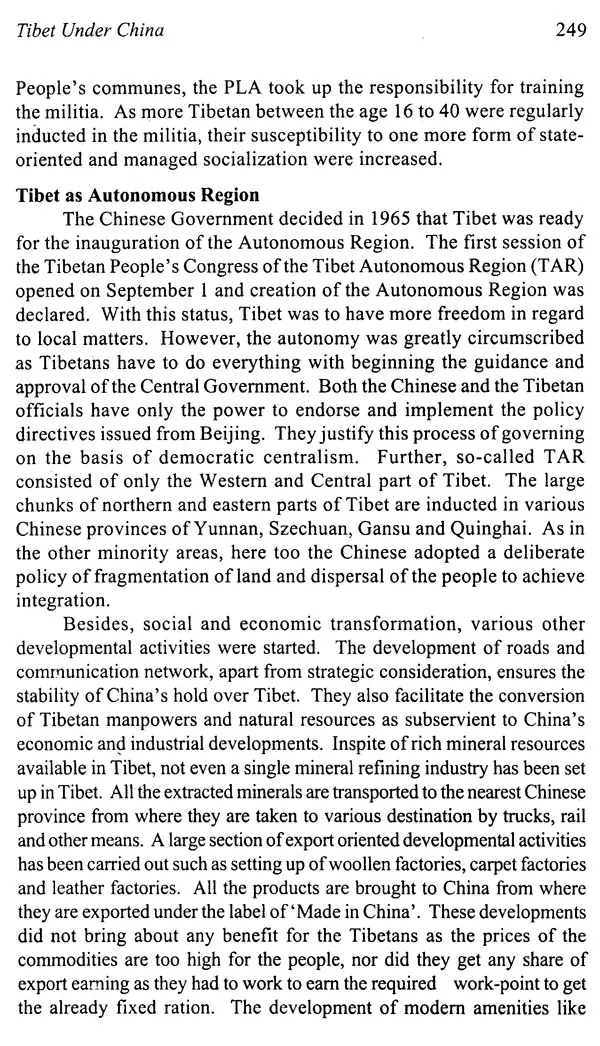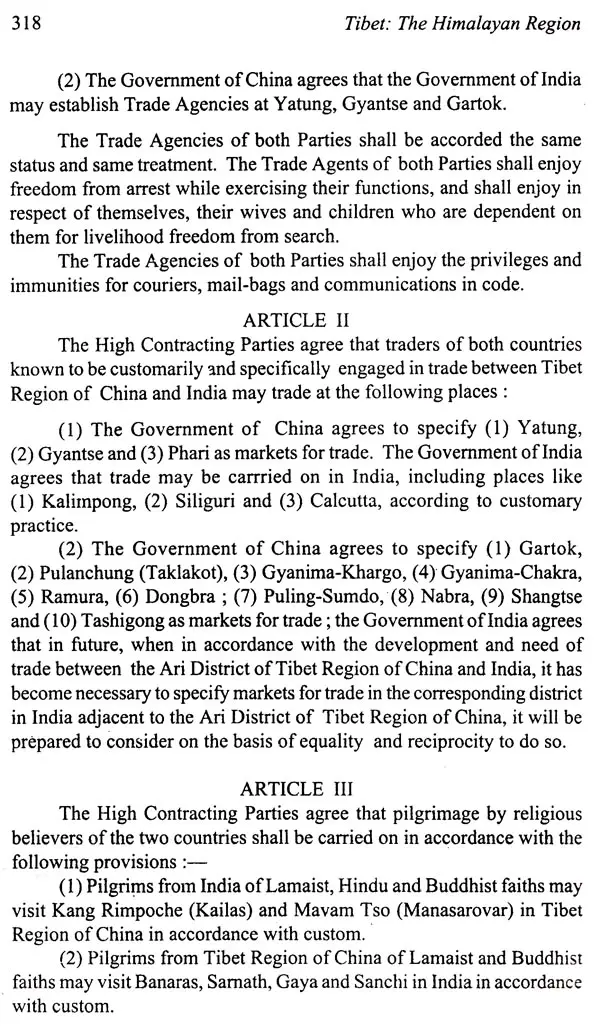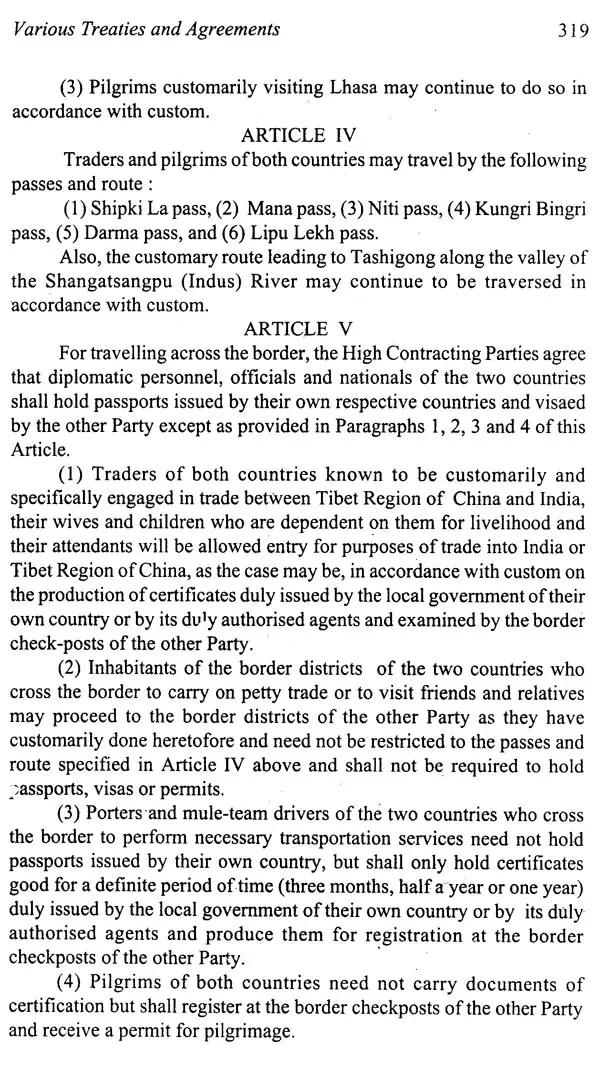 ---
We Also Recommend