Tirthankar Parsvanath- A Study (An Old and Rare Book)
$3600

$36.00
Tax included.
Shipping
calculated at checkout.
---
---
Book Specification
Book Description
Preface
"There was a Jina, Parśva by name, an Arhat worshipped by the people. And there was his famous disciple named Kesi. And then there lived the prophet of the law, the Jina who in the world is known as Venerable Vardhamana. And there was his disciple named venerable Gautama. The young Sramaga Kesi and Gautama met in Tinduka park accompanied by their disciples.
Kesi spoke to Gautama thus, "The Law taught by the great sage Parava recognised but four vows, whilst that of Vardha mana enjoins five- what has caused this difference.?"
Gautama said, "The first could with difficulty understand the precepts of the law, and the last could with difficulty observe them; but those between them easily understood and observed them.
Tirthankara Parsvanatha was the twenty third tirthankara of this age according to Jaina tradition. Modern researches have now established with fair certainty the historicity of Parsvanatha. He lived, as Zimmer says, about 246 years before the Nirvana of Vardhamana Mahavira and was a Jina 2 there is no doubt that Jainism prevailed even before Vardhamana and Parsvanatha the last two tirthankaras. Vardhamana was not so much the founder of Jainism, He carried the tradition of Jainism as handed over by the earlier tirthankaras. Jacobi endorses the view of the historicity of Parsvanatha. It is, therefore, necessary that a systematic study of the life and teachings of the tirthankara Parsvanatha.
**Contents and Sample Pages**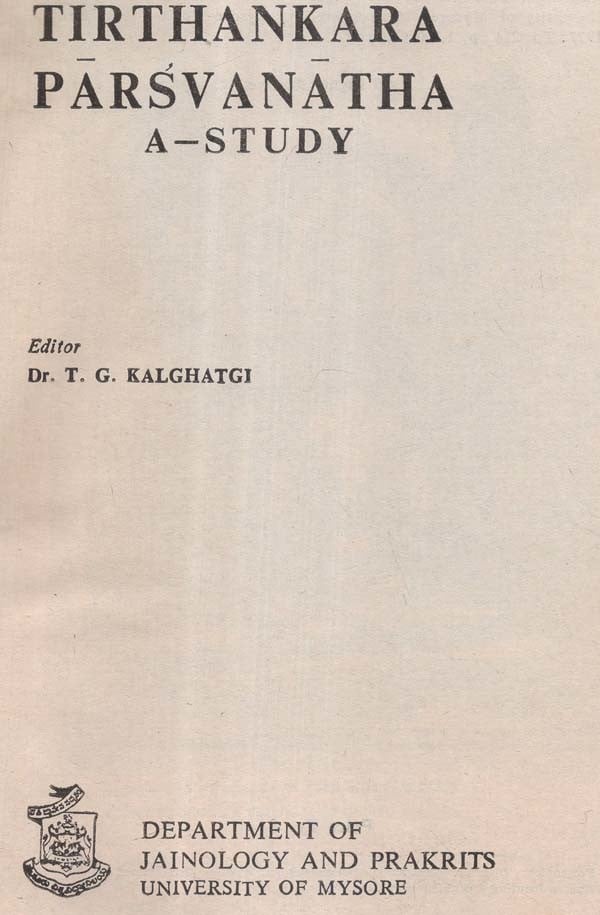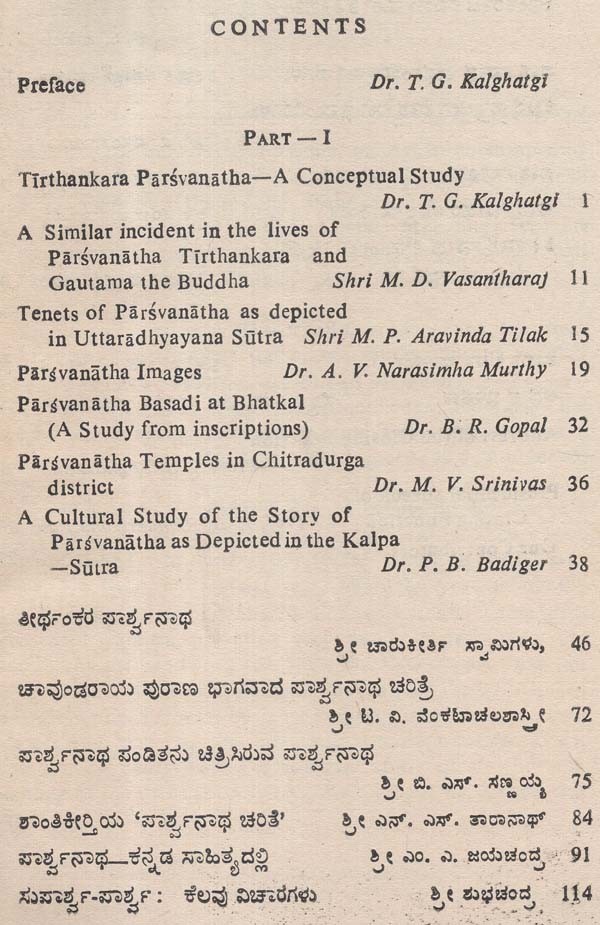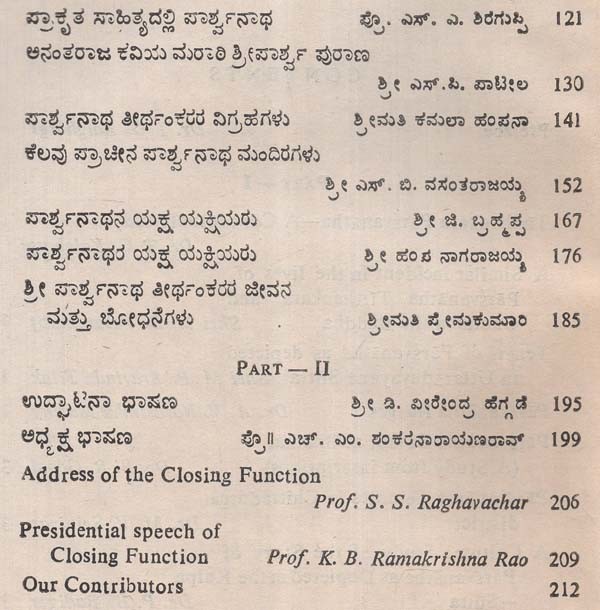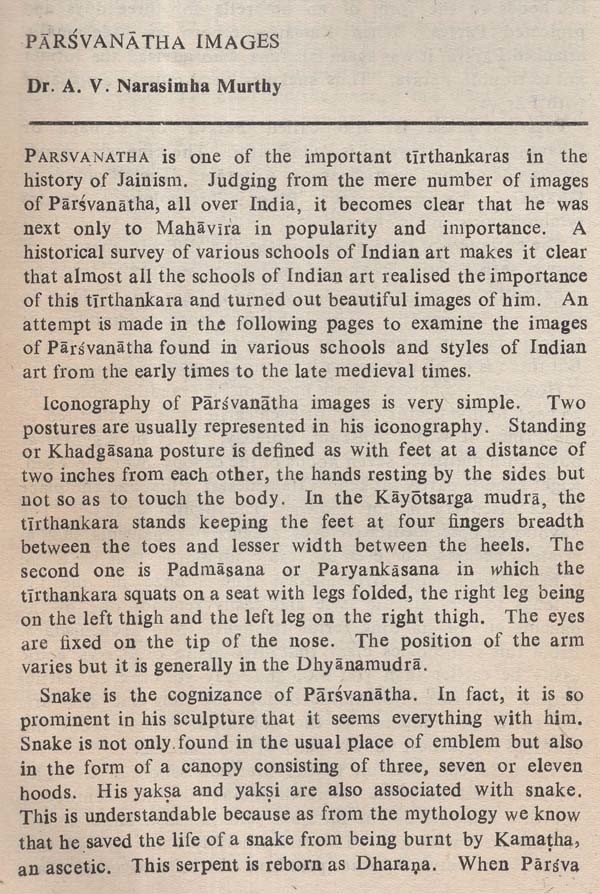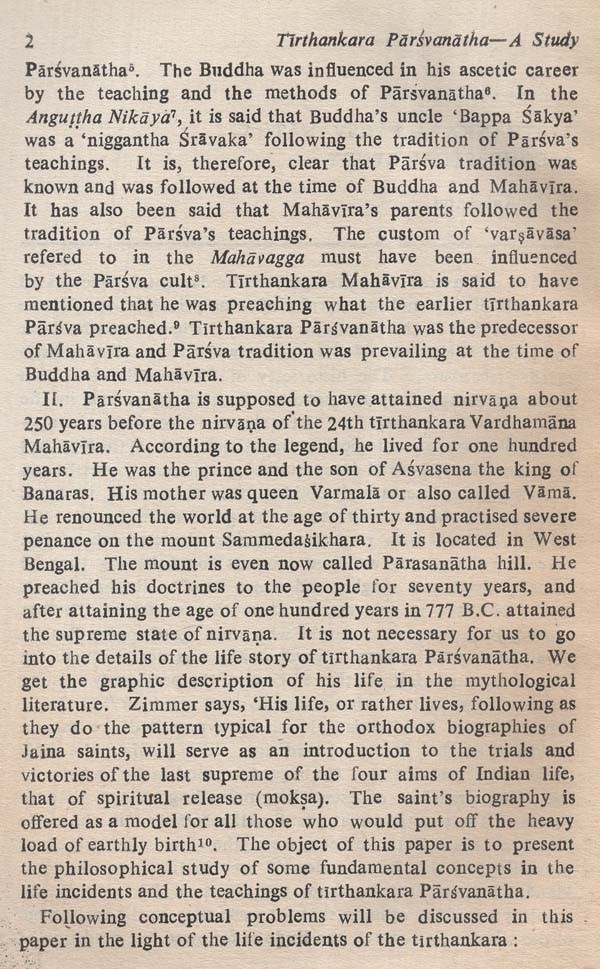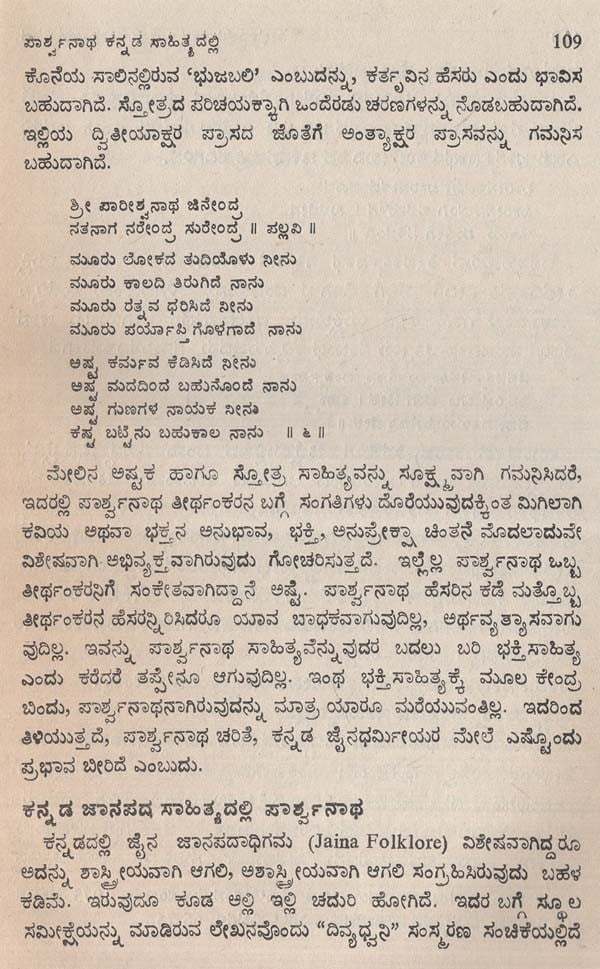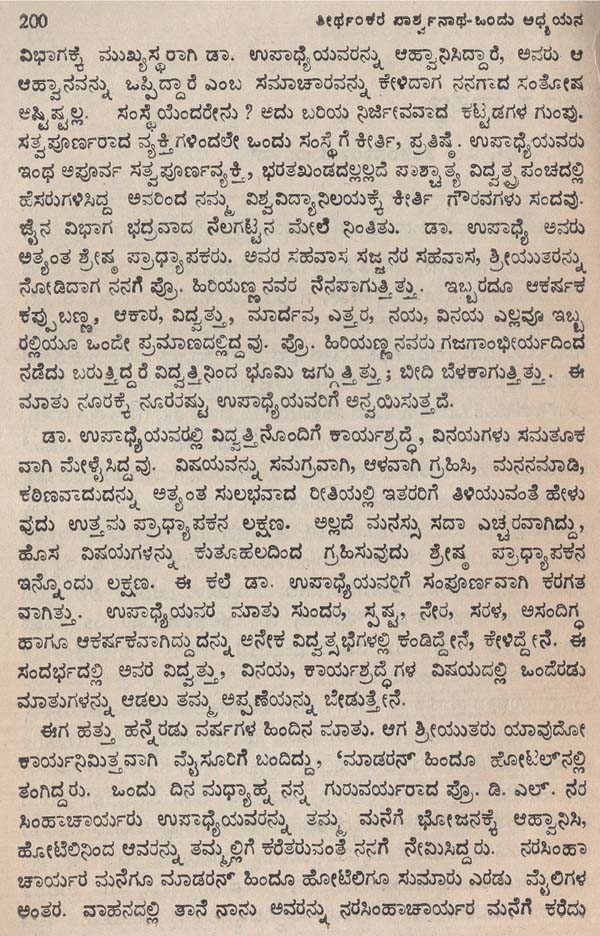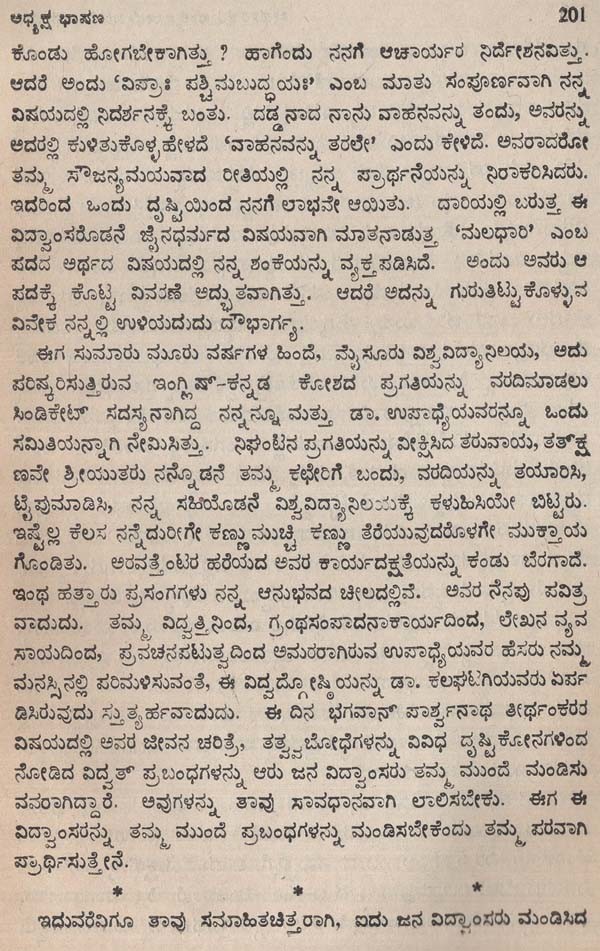 ---
We Also Recommend