The Tracker- An Anthology of Rajasthani Poetry (An Old and Rare Book)
$2000

$20.00
Tax included.
Shipping
calculated at checkout.
---
---
Book Specification
Book Description
About The Book
The Tracker, which was originally published in Rajasthani in 1977 under the title Paagi, marked an important turning point in the history of Rajasthani poetry. The poems in this collection reflect the poet's deep anguish at the evils prevailing in society. The poems urge us to usher in new ideals and fresh values. Drawing deeply from the Mahabharata, the poems depict Rajasthan in all its grandeur.
Chandra Prakash Dewal (b. 1949) started his career writing poems in Hindi. He began writing in Rajasthani only in 1974 and has four collections of poems to his credit. He has edited several books in the Rajasthani language and has also translated from Hindi into Rajas thani. He has received several awards and honours including the Sahitya Akademi Award and the Rajasthani Bhasha, Sahitya Evam Sanskriti Akademi's Kaluram Pediwal Prize.
At present Sri Dewal is working as Chemist in the Department of Biochemistry at J.L.N. Medical College, Ajmer.
About the Author
O. P. Sharma is a veteran journalist and a prolific writer. He holds a Master's degree in History from J&K University and a Post Graduate Diploma in Journalism. He has worked in J&K State Information and Public Relation Department in various capacities. After retirement he was associated with the leading English daily, Excelsior, Jammu as Special Correspondent for over one decade. O.P. Sharma has contributed over 600 articles to newspapers and magazines, both within and outside Jammu & Kashmir State. He is currently actively engaged with Radio Station and Doordarshan Kendra Jammu.
Preface
Shyam Mathur (b. 1940) writes poems, one-act plays and stories for children in Hindi. Besides teaching Mathematics at Mayo College, Ajmer Sri Mathur is actively involved in children's theatre.
**Contents and Sample Pages**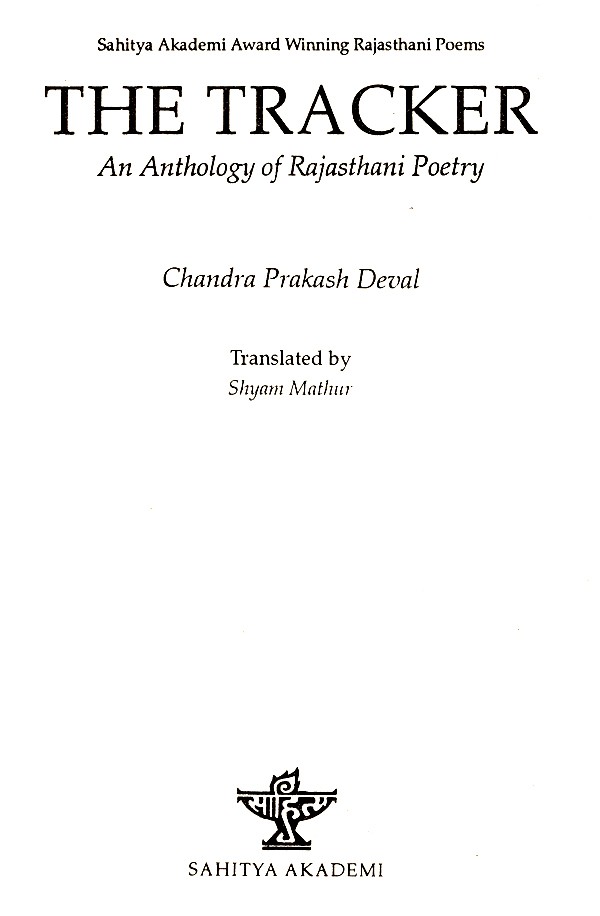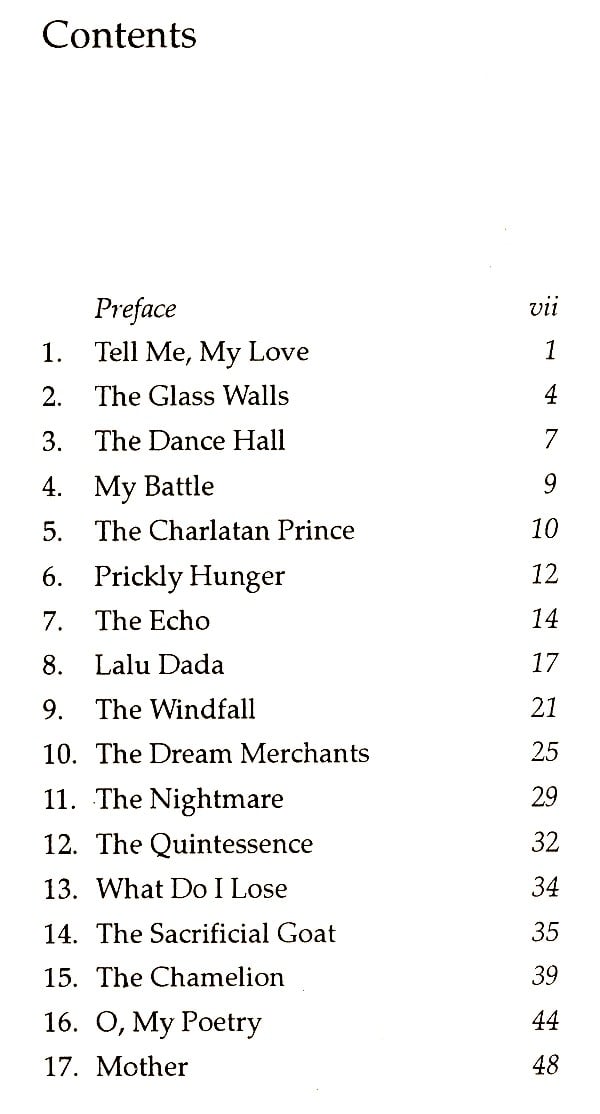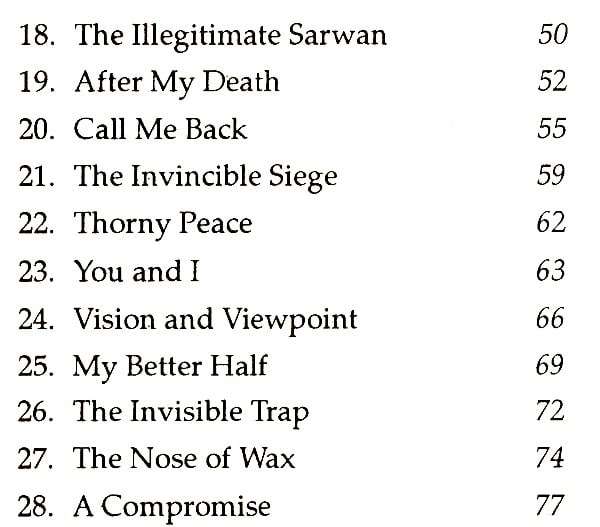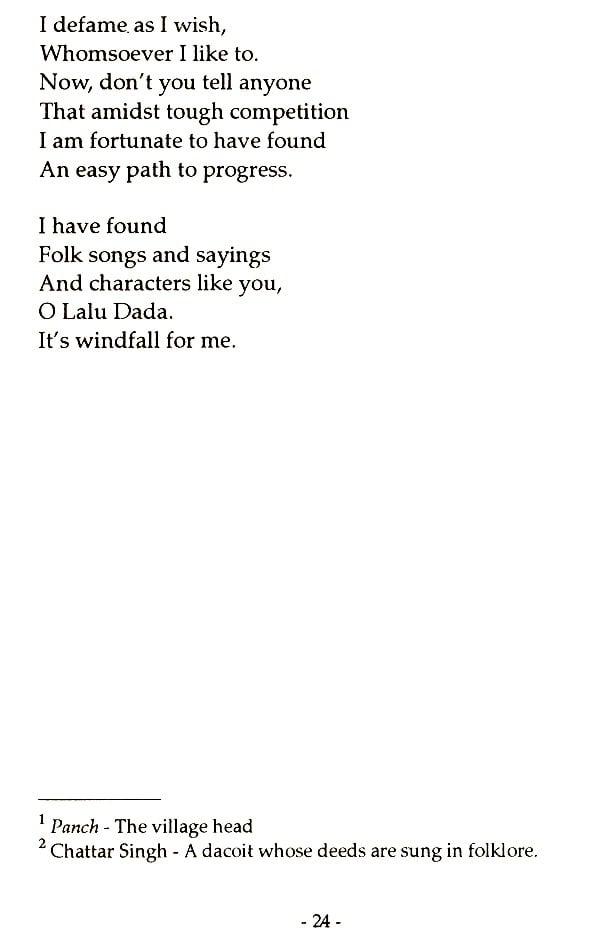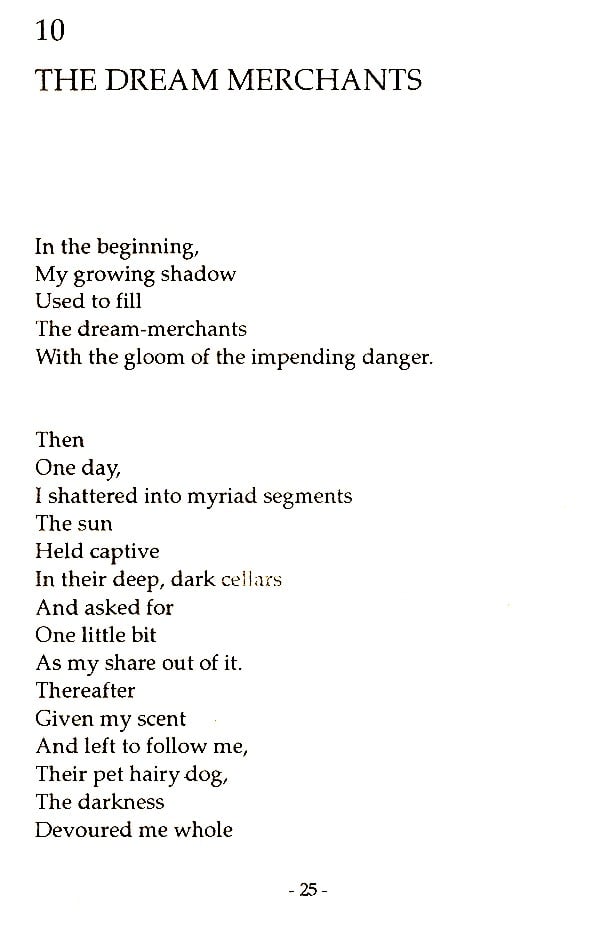 ---
We Also Recommend