Transfigurations- The Sculpture of Mrinalini Mukherjee
$7800

$78.00
Tax included.
Shipping
calculated at checkout.
---
---
Book Specification
| | |
| --- | --- |
| Item Code: | UAH900 |
| Author: | Peter Nagy |
| Publisher: | National Gallery of Modern Art |
| Language: | English |
| Edition: | 2013 |
| Pages: | 146 (Throughout B/w and Color Illustrations) |
| Cover: | HARDCOVER |
| Other Details | 12.50 X 9.50 inch |
| Weight | 1.19 kg |
Book Description
Foreword
Mrinalini Mukherjee was an outstanding sculptor of our times who stretched the frontiers of plastic arts in India. It is a matter of deep sorrow that her solo exhibition, Transfigurations: The sculpture of fv1rinalini Mukherjee at the National Gallery of Modern Art opened a day after she was hospitalized.
Born in 1949, Mrinalini was the daughter of the eminent Shantiniketan artist Benodebehari Mukherjee and painter Leela Mukherjee. She studied Fine Art at the M.5. University, Baroda from 1965 to 1972.
1970 to 1972 further led her to explore' pursuits in painting and mural design under the lineage of Prof. KG Subramanyan. Until 2001, she primarily focused on the medium of dyed and woven hemp, exploring both figurative and abstract dimensions, forming a unified identity. From mid-1990s she began to work in ceramics. Reflecting expansive areas of vegetation, flora and fauna to biomorphic elements, her visual aesthetics represent an individualistic expression.
Similarly she experimented with her bronze sculptures to achieve radically different forms and textures. Mrinalini's works evoked a sensuous quality with strong erotic undertones. But her primary impulses came from a feeling for the primitive forces of nature of burgeoning life. With knotted surfaces, intertwined in a rhythmic approach incorporating deep folds, crevices and flaps as well as her unusual play of forms and textures in the bronzes and ceramics, her sculptural legacy will be forever remembered.
She received the British Council Scholarship for sculpture in 1971 and worked at the West Survey College of Art and Design in Farnham, U.I<. in she attended a residency the netherlands with european ceramics work centre which saw her deep interest medium of ceramic. continuing unconventional approach showcased works art both india and abroad. an exhibition was held at museum modern oxford later travelled to different cities united kingdom. mrinalini possessed spirit experimentation. explored sculptural potential common craft material like hemp other fibers validated it as significance achieving eventuality monumentality.> The exhibition at the NGMA, was a reflection of Mrinalini Mukherjee's creative oeuvre, conjuring her visual impressions spanning across diverse mediums and timeframes. I am extremely proud that we organized an exhibition that showcased more than forty years of the sculptural legacy of such a pioneering artist at NGMA who had her first solo show in New Delhi in 1972.
Book's Contents and Sample Pages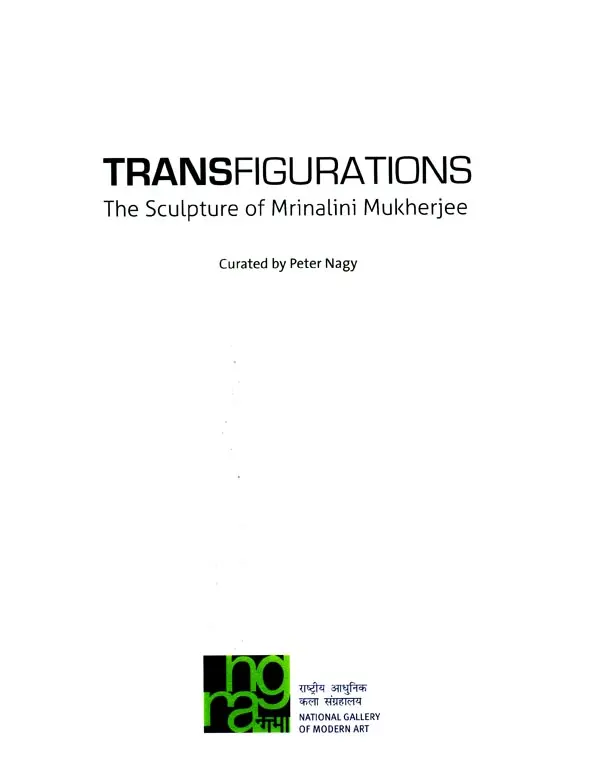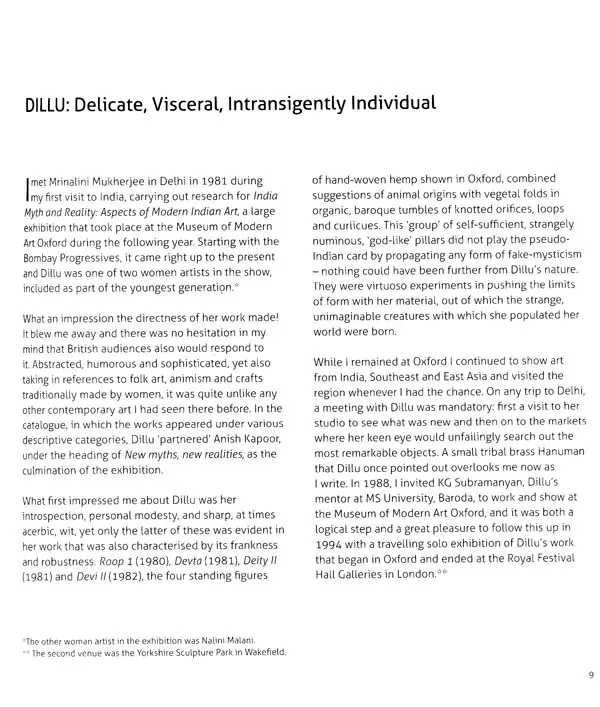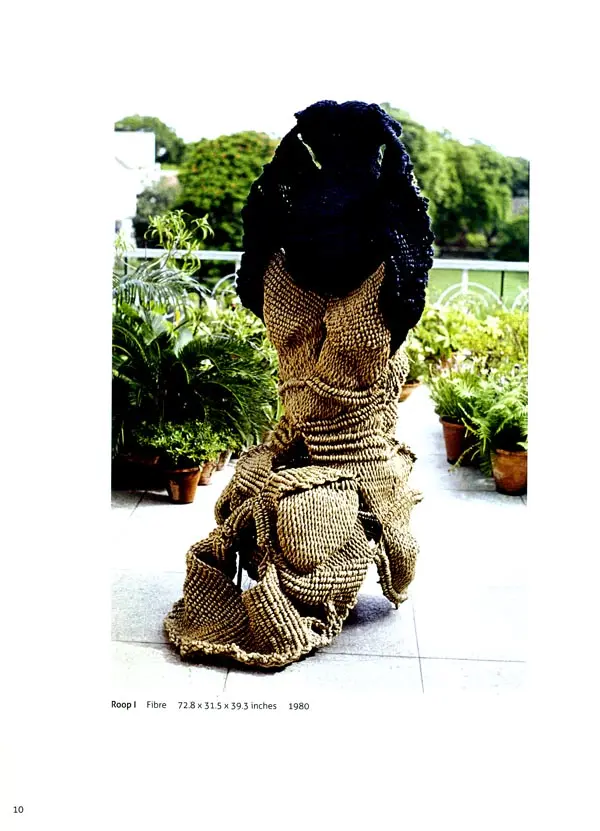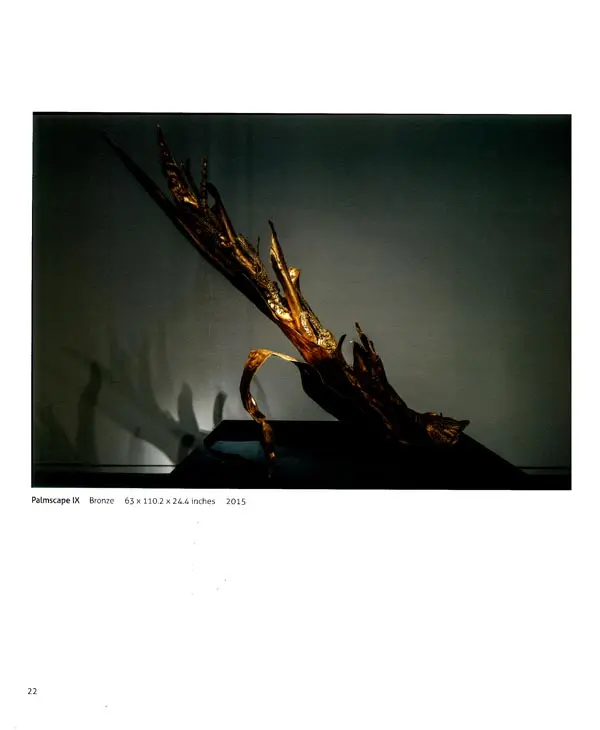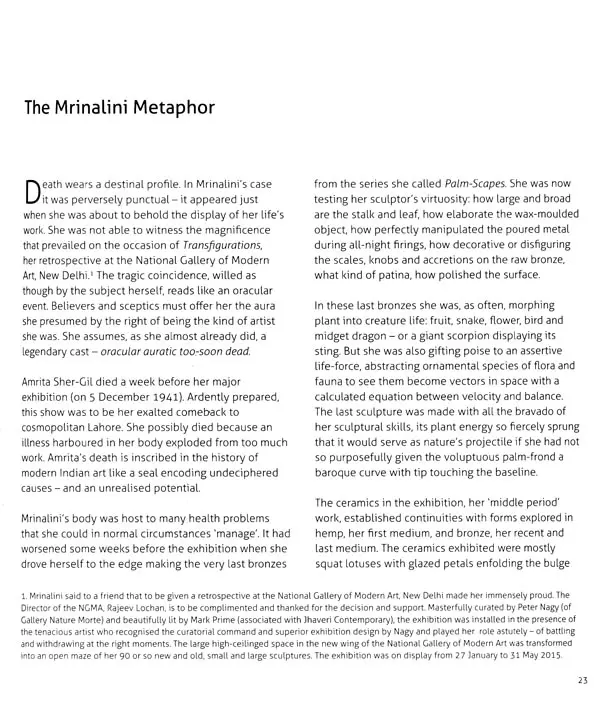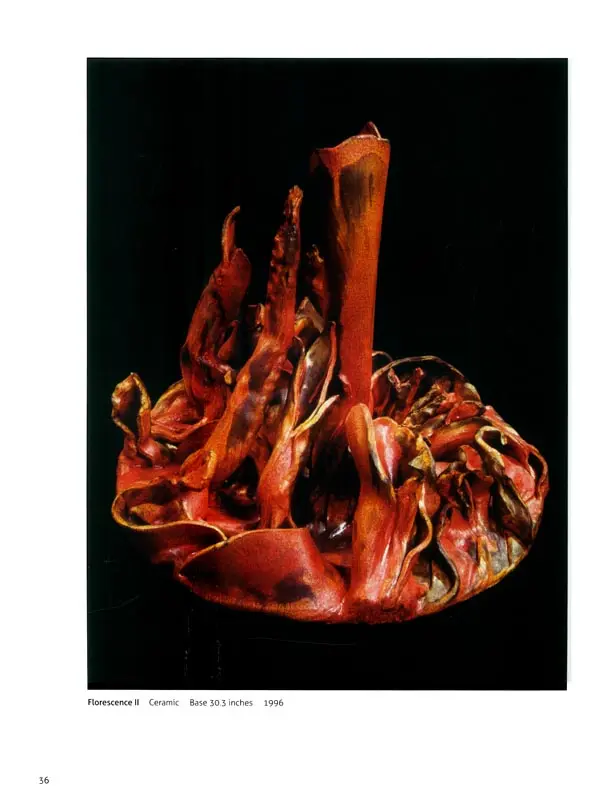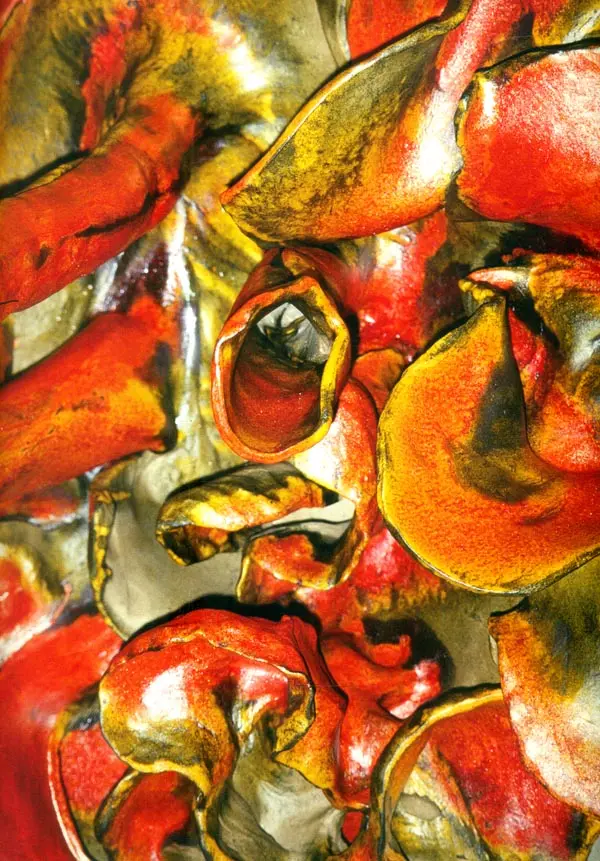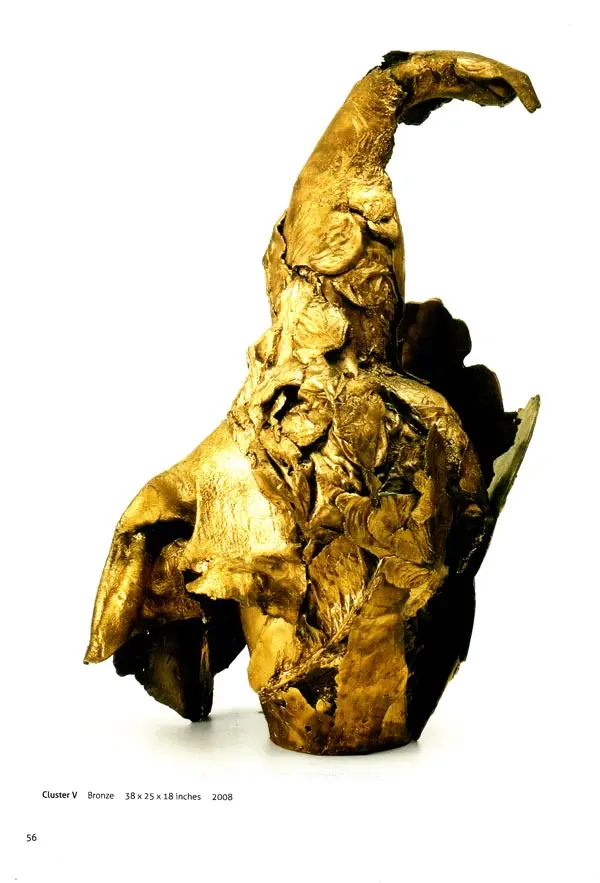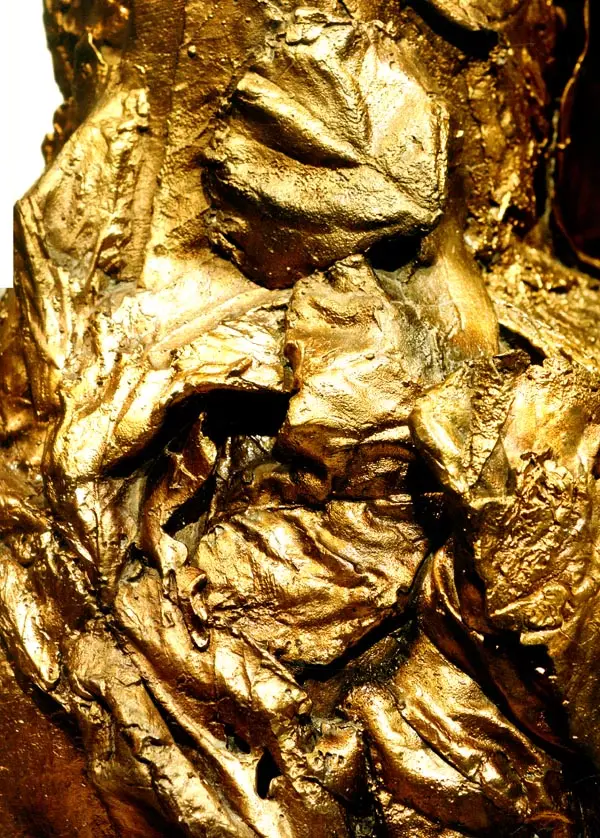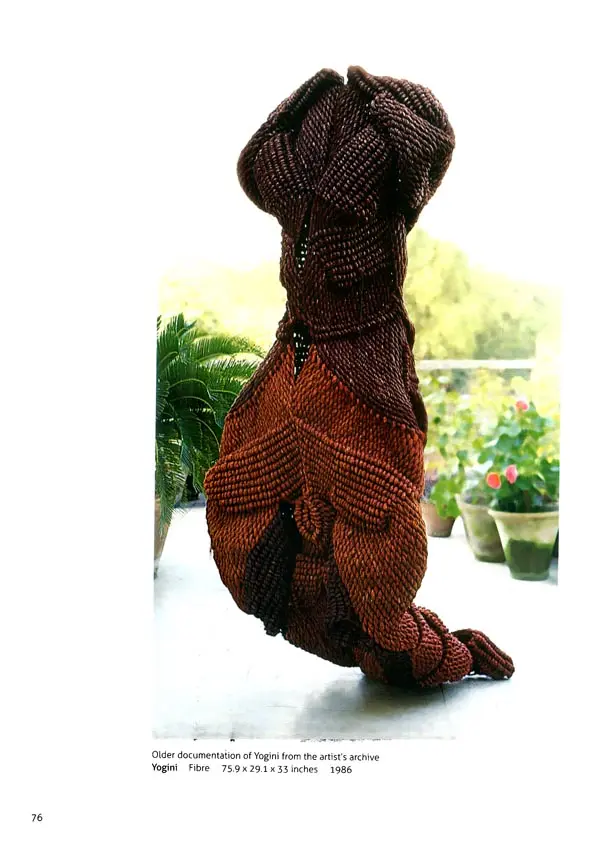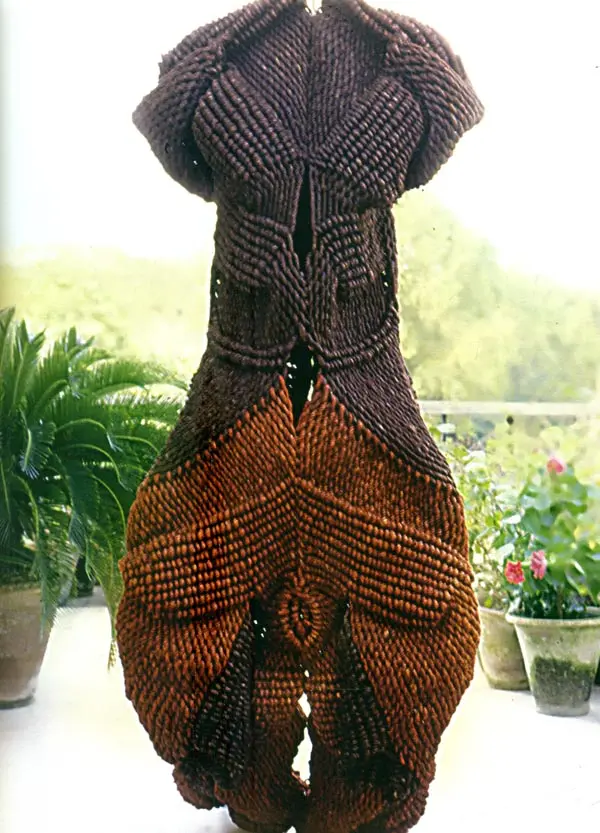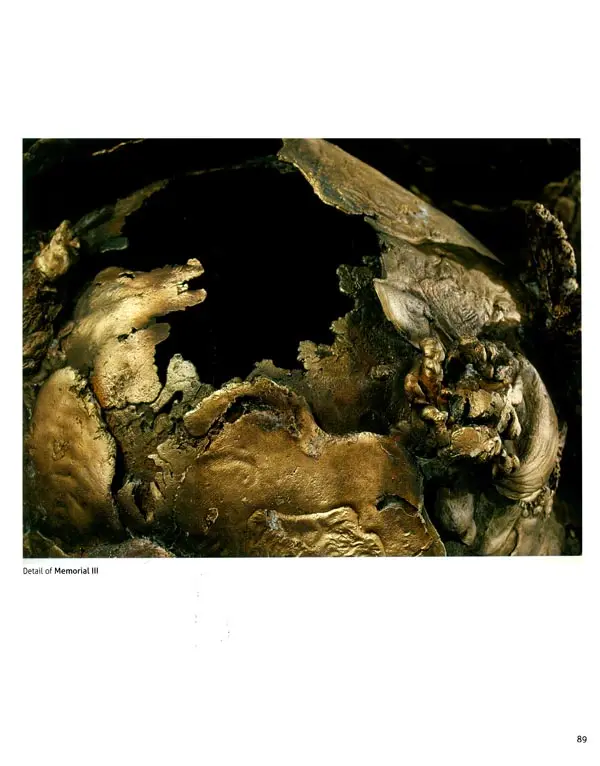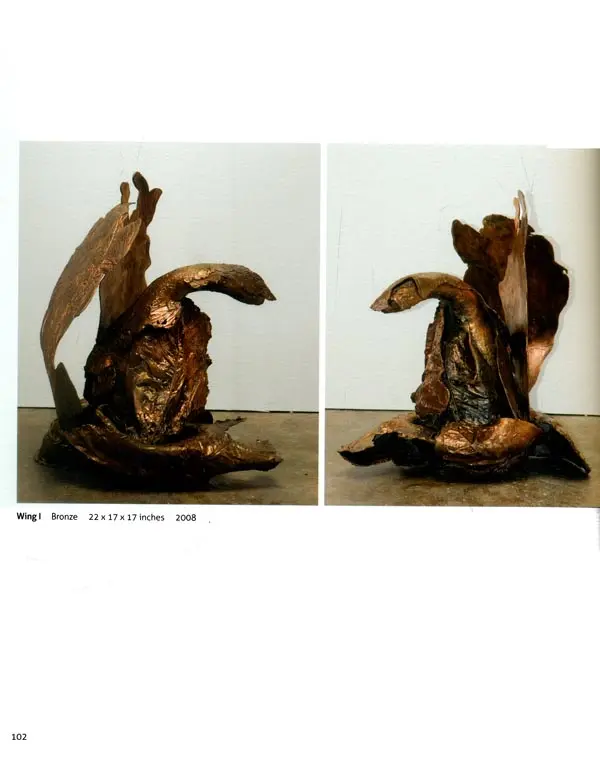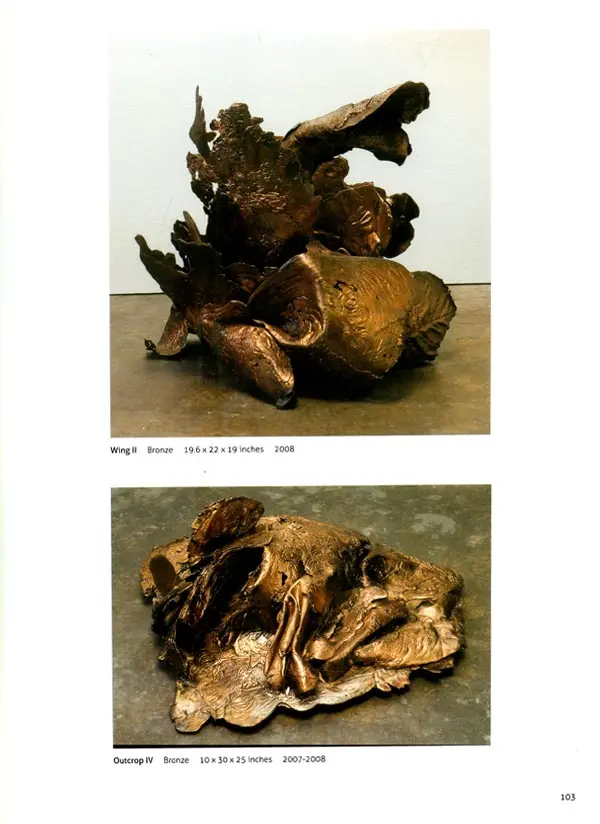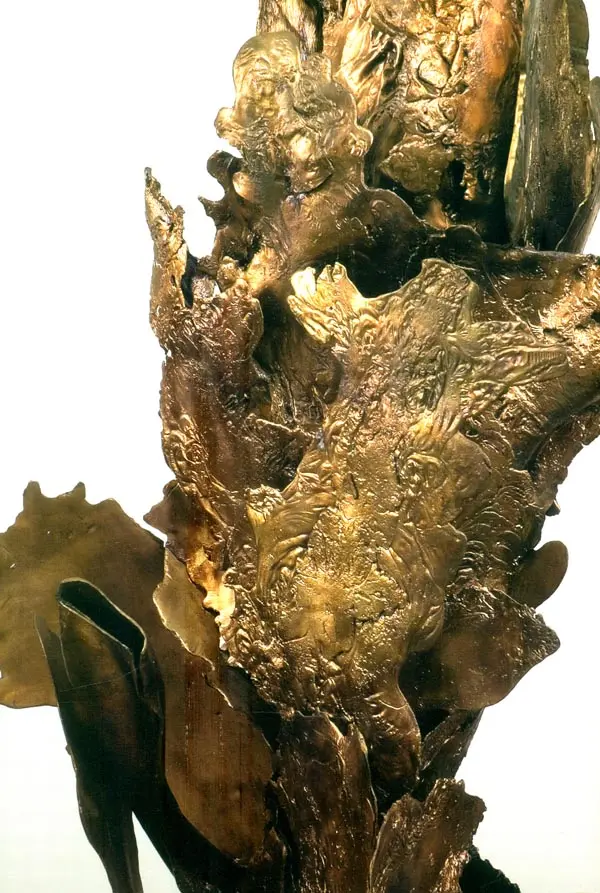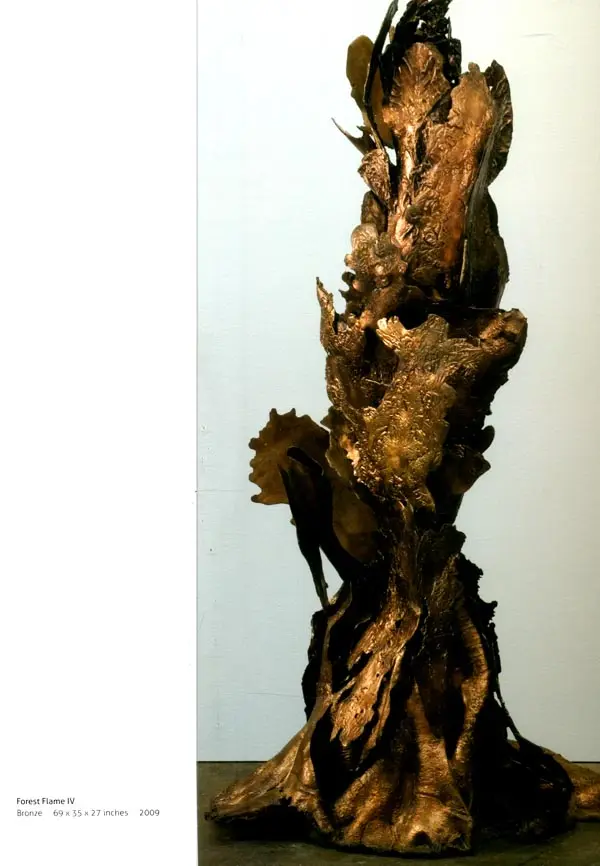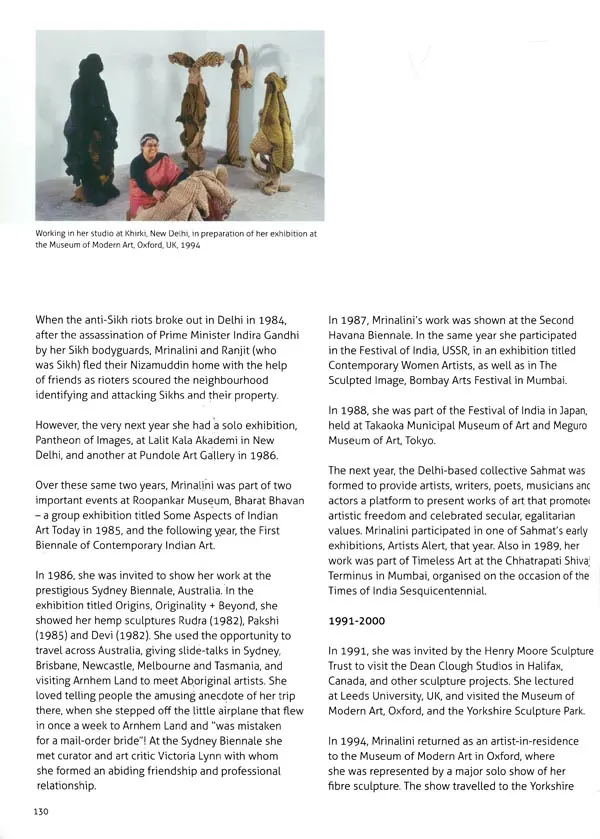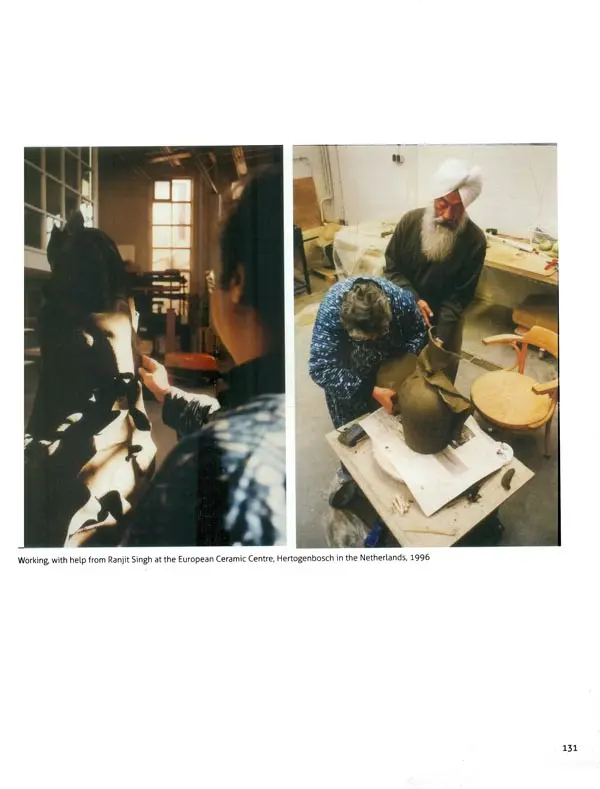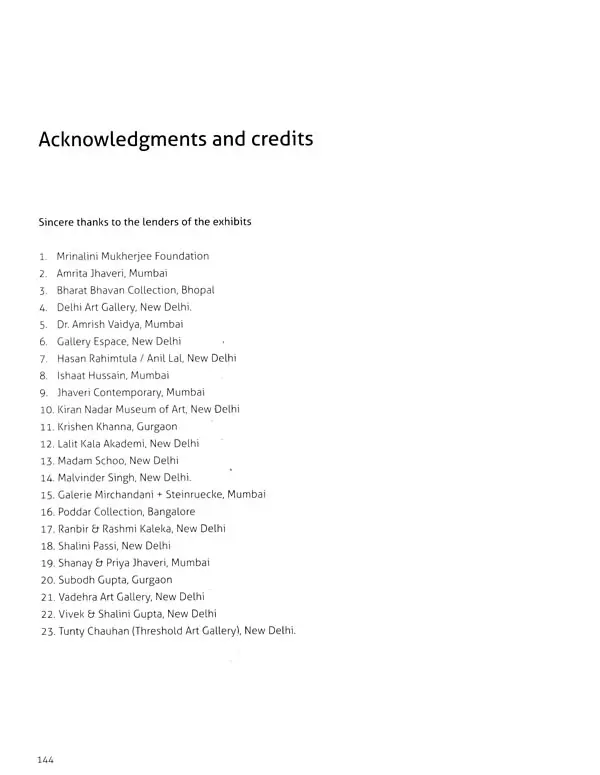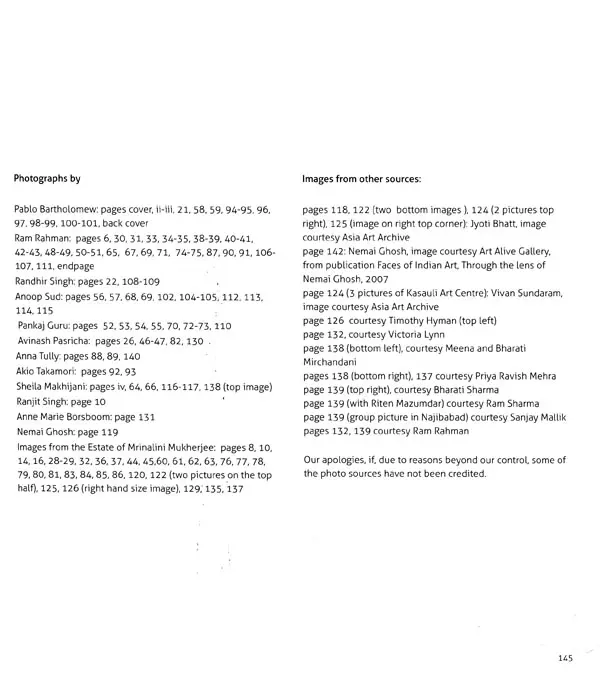 ---
We Also Recommend