Trends of Philosophical Thought in Mahabharata
$4100

$41.00
Tax included.
Shipping
calculated at checkout.
---
---
Book Specification
Book Description
About the Book
The Mahabharata is a rich mine of philosophical speculations and the source. of many inchoate systems of philosophy. As an encyclopedia of Indian culture, it has accommodated the important thought ferments of that period. If philosophy is a reflection upon varieties of human experience, or rational, methodological and systematic consideration of these topics which are of great concern to man, the great epic, the Mahabharata is really a book of philosophy. Its vast canvas encompasses all aspects of human life in the early age of Indian culture which were later on crystallized into various darsanas of Indian philosophy. They were mainly six and practically incorporated the Indian thinking of those days. The Mahabharata has given respectable place to almost all of them and consequently has become encyclopedic in nature. Mrs. Joshi has taken an excellent survey of all those thoughts in banked titled "The Trends of Philosophic thought in the Mahabharata."
About the Author
Dr. Mrs. Sunanda Joshi hails from a family related with the field of education. She secured her B.A. degree with Economics and Politics in 1973. She worked for the Reserve Bank of India from 1966and voluntarily retired from managerial position in 1994. In 1995, in order to revive her interest in Sanskrit language and Sanskrit Studies, she joined the Department of Sanskrit, University of Mumbai, completed Diploma Course in Sanskrit successfully and enrolled herself for M.A. course, offering Vedanta as her special sastra. She secured first class at this examination. Her interest in philosophy in general and Vedanta philosophy in particular induced her to work on 'Trends of Philosophical Thought reflected in the Mahabharata.' This excellent research work was submitted to University of Mumbai in the form of a thesis for which Ph.D. degree was awarded. She has been keeping herself engaged in further research and presenting her research papers at various Seminars and Conferences.
Foreword
The Mahabharata is mine philosophical speculations source many inchoate systems of encyclopedia of Indian culture, it accommodated thought ferments of period. philosophy a reflection varieties experience, or rational, methodological and systematic consideration of these which are great concern man, the great epic, Mahabharata is really book of philosophy. vast canvas encompasses all aspects of human the early Indian culture which on crystallized into various darsanas philosophy. They were mainly six and practically incorporated the Indian thinking those days. The given respectable to and consequently become encyclopedic in nature. Dr. Mrs. Joshi taken excellent of all those thoughts her book entitled Trends of Philosophical Thought in the Mahabharata."
In her work Dr. Mrs. Joshi has appropriately explained word 'philosophy'. As Vedanta, Samkhya Yoga constituted three important branches Indian Philosophy, has devoted one chapter to each one the above mentioned Vedanta views are mostly propounded the Upanisads Dr. Sunanda Joshi has copiously Upanisads while explaining the basic doctrines about the Ultimate Reality (Brahman), Individual Self (Atman), the relation body with the soul, the doctrine of sojourn the soul after death, the characteristics emancipated man a Yogin, the metaphor of chariots She appropriately substantiated her mode of analysis with the views Lokamanya Tilak, S.N. Dasgupta and R.D. Ranade.
Preface
As I started attending lectures course in Sanskrit with Vedanta Special interest the philosophical thoughts reflected Sanskrit Texts. studying Brahmasûtrasankarabhasya II. became admirer Sankaracārya who ably the views of the propounders philosophies also Buddhism Jainism. induced to study details of these philosophical systems well. the course of time, while reading Mahabharata, came know that number of trends are reflected therein. I thought of undertaking an attempt to why philosophical ideas have been incorporated to know whether ideas were in existence the form of various systems before Mahabharata being composed whether they were just different of philosophical thought, which on were merely transformed different philosophical systems.
In duty do express my feeling gratitude towards them, but whose assistance guidance would have been simply impossible for me complete this work. consider my first and foremost Dr. (Smt.) A.B. Ex-R.G. Bhandarkar, Professor and Sanskrit, University Mumbai who has always in sparing her valuable solving my difficulties. She given the manuscript detailed and perceptive reading made number valuable suggestions.
Introduction
Philosophy is a subject which covers all the facets of human life. From time immemorial the human mind, awed by regular cycle of all the happenings in nature, sometimes constrained by its incapacity, helplessness to face the vagaries of nature, began to ponder over these phenomena. Man endeavoured to find out and understand the forces behind those phenomena as also the intelligence which creates and guides them. During that search. it also occurred to him, as to what is the goal of this human life? What is the relation of human being to that intelligence which guides this universe, the very substratum of all things. His speculations over these basic questions, the search for the ultimate cause of the cosmos, lead man towards philosophy.
Various Definitions of Philosophy The scope of philosophy is so wide that the attempts to define it precisely have been proved to be unsuccessful.
According to Encyclopedia of Philosophy, the Greek word 'Sophia' is ordinarily translated in English as wisdom and the compound philosophia from which philosophy derives, is translated as the love of wisdom.' The Chambers's Encyclopaedia which agrees with this definition, however, states that 'Sophia' had a wider range of application than the modern English, 'wisdom'. It explains that wherever intelligence can be exercised there is room for Sophia. In contrast to this, modern English draws a sharp distinction between the search for wisdom and the attempt to satisfy intellectual curiosity.
**Contents and Sample Pages**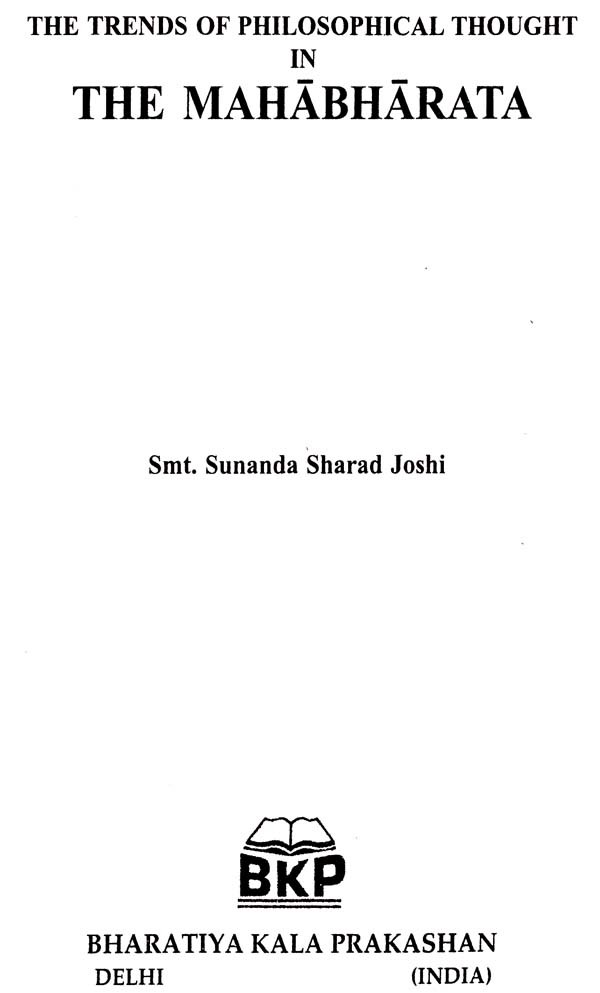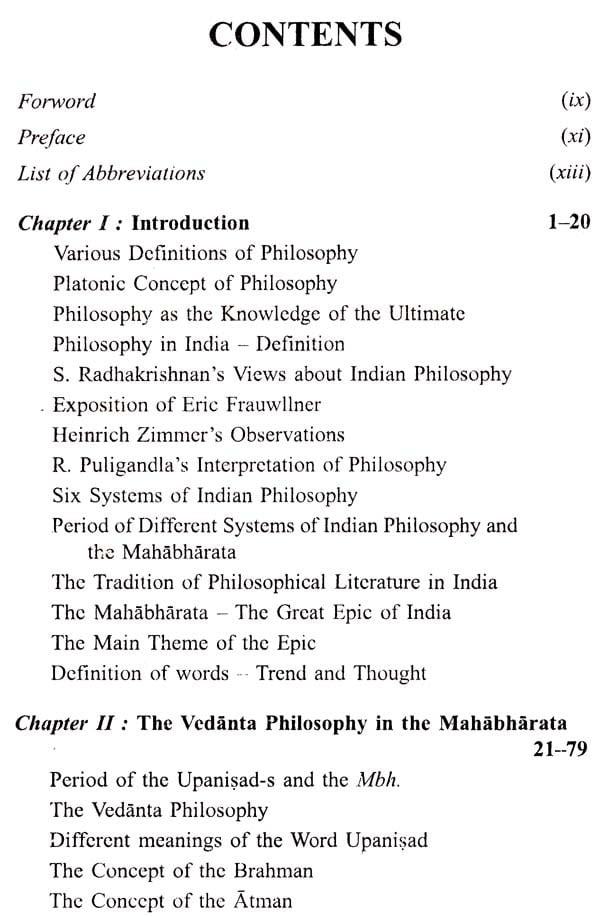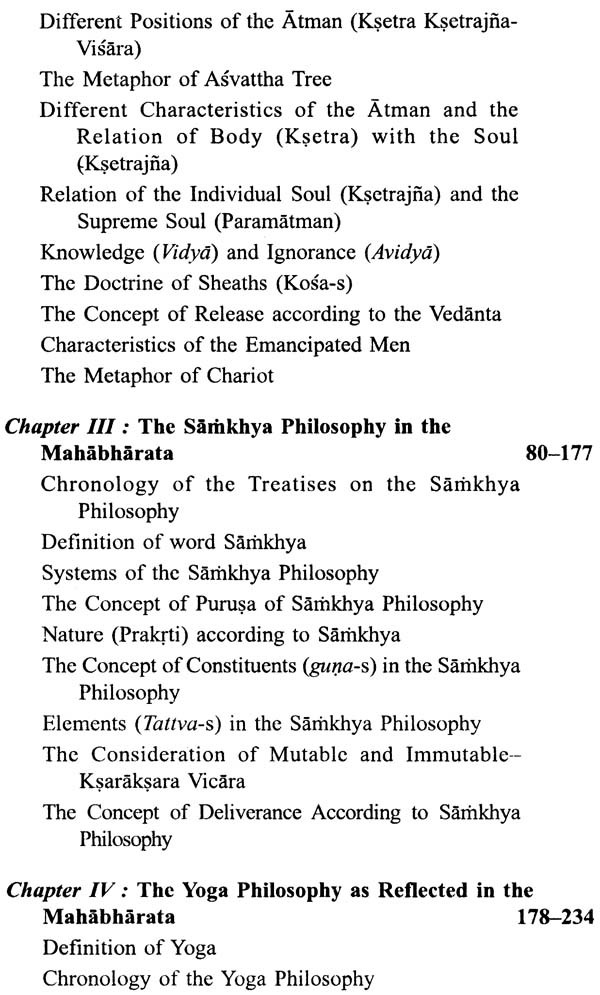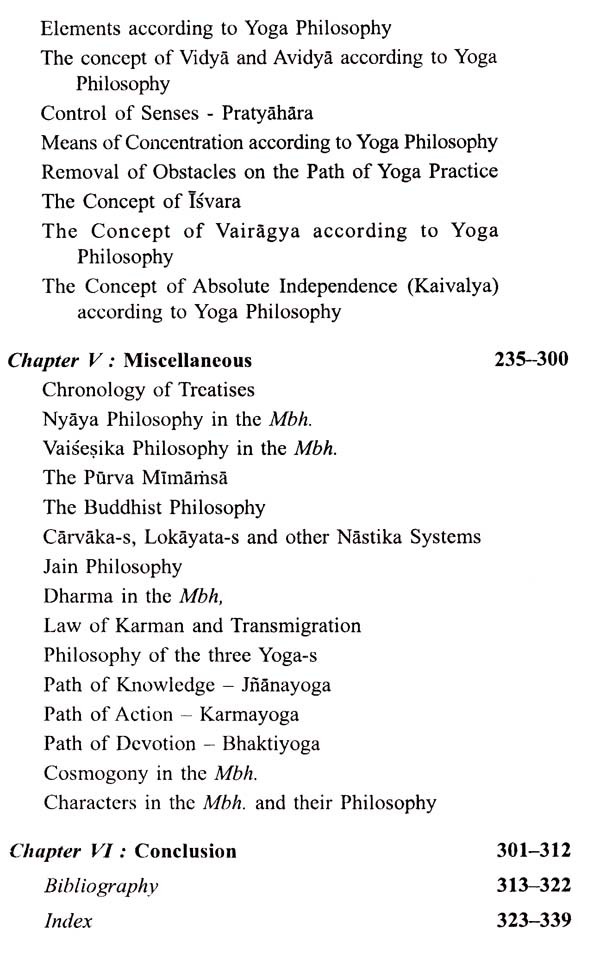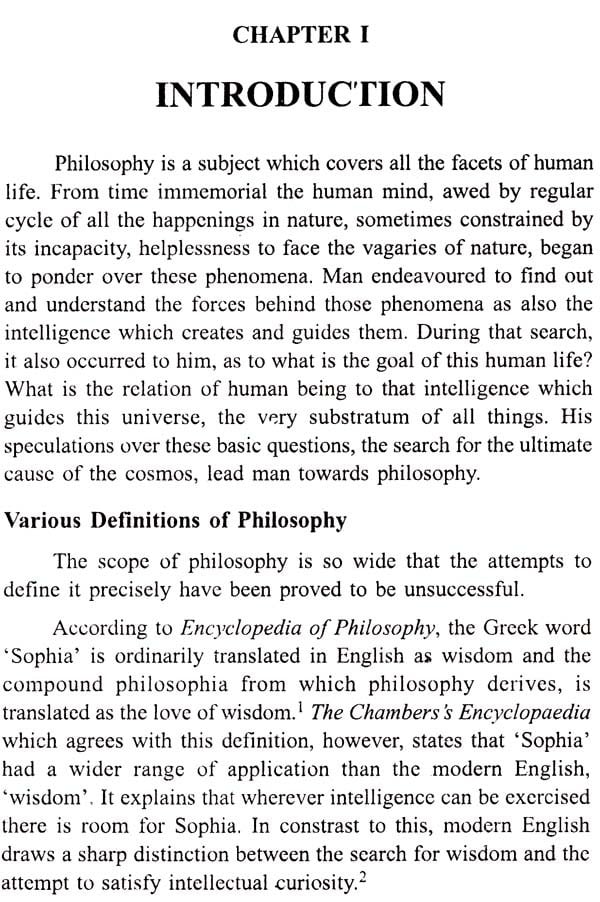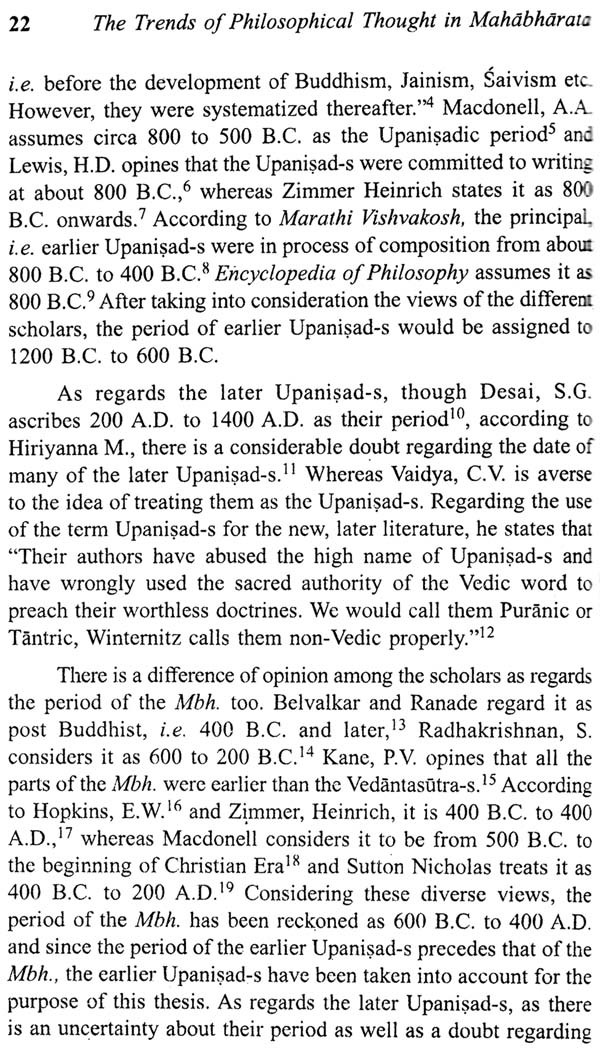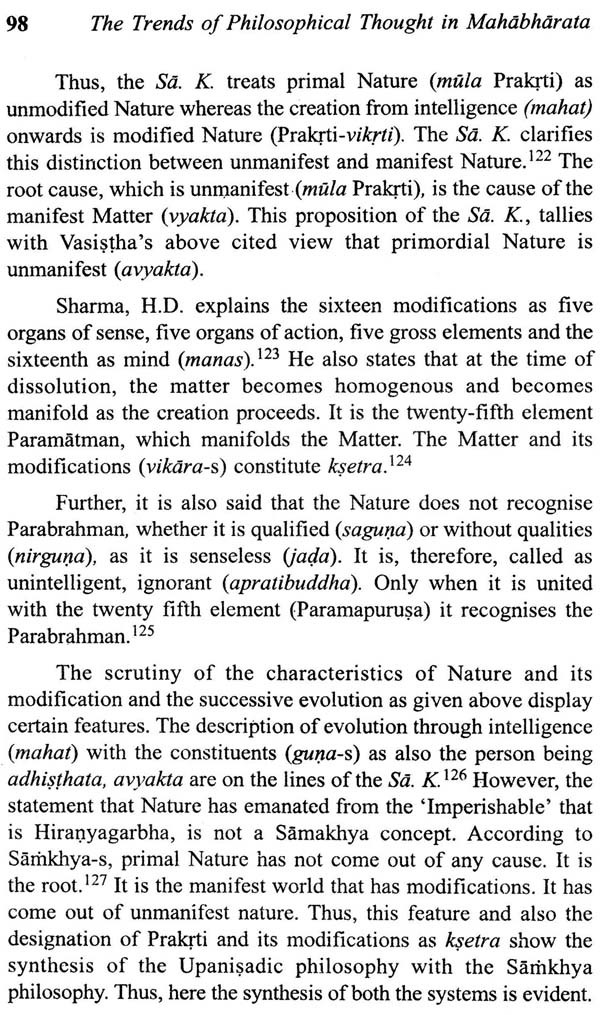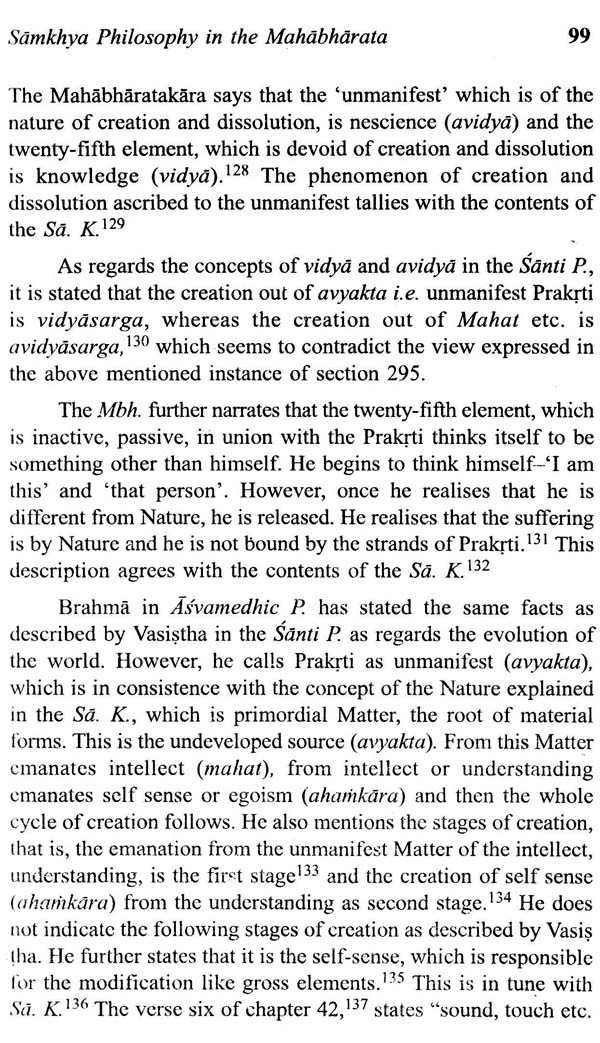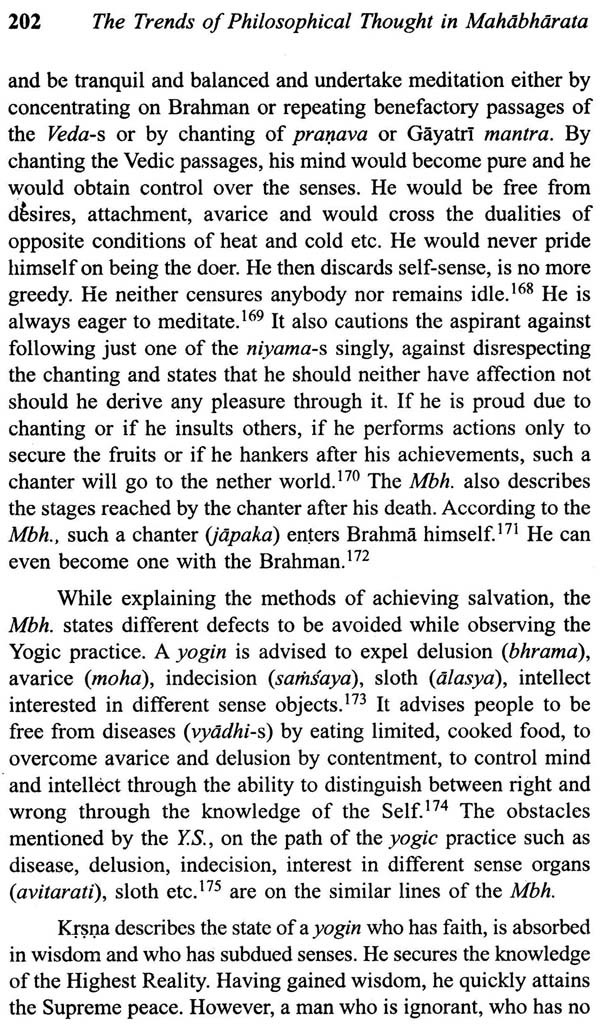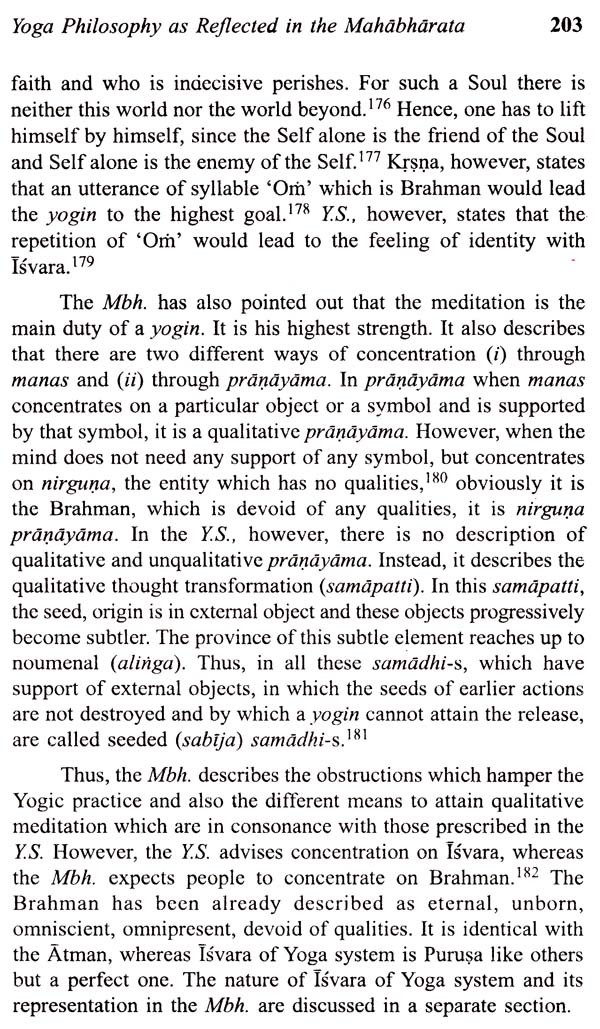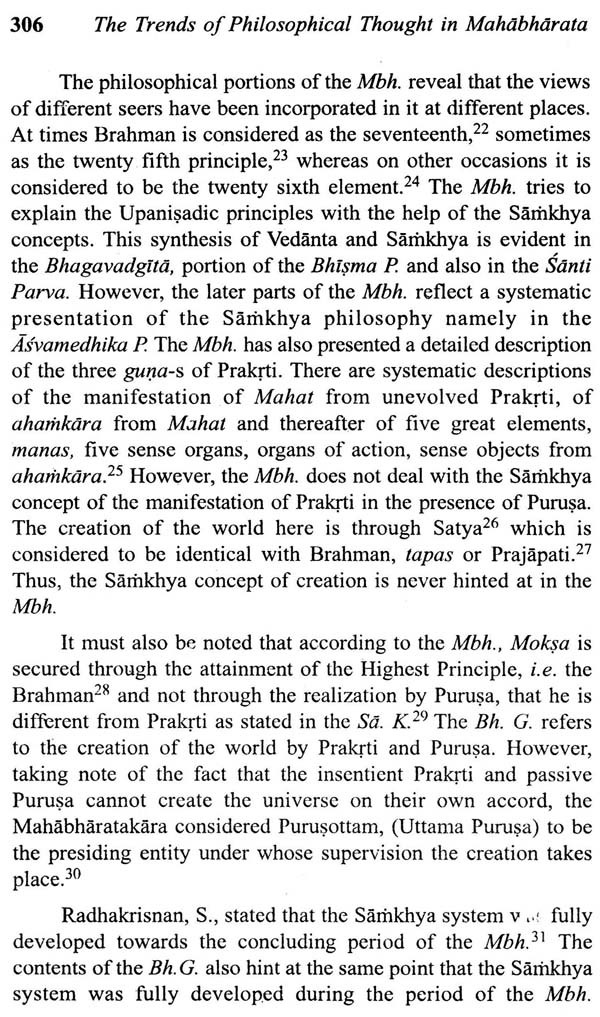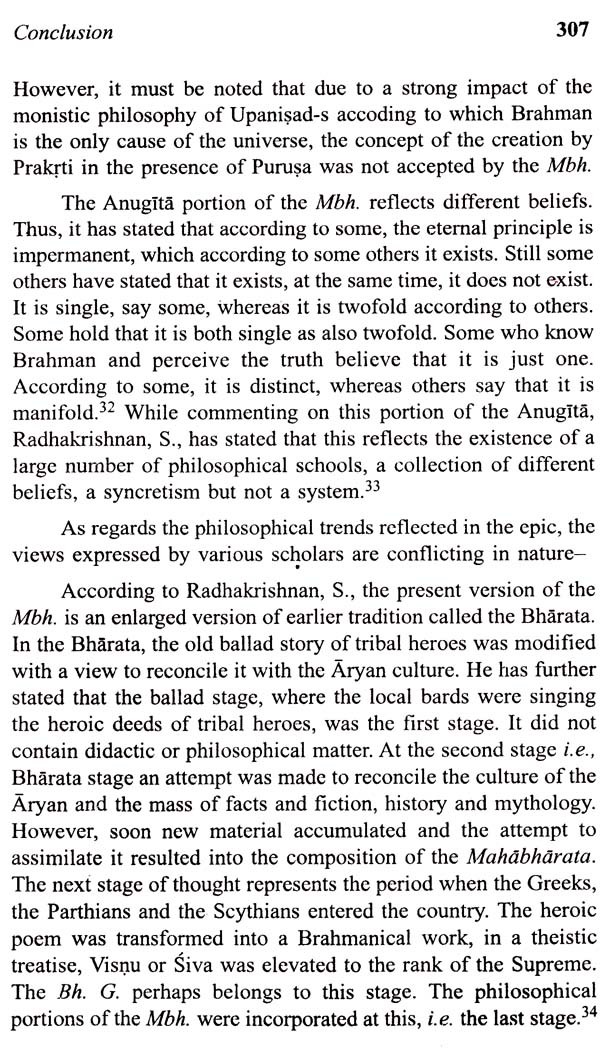 ---
We Also Recommend