Trible and Environmental History of India New Perspectives
$5680

$56.80
Tax included.
Shipping
calculated at checkout.
---
---
Book Specification
Book Description
About The Book
The period 1980s to the first decade of this century saw the first of the foundational studies on India's environmental history. A central focus of these was on short-sighted and callous colonial policies that led not only to significant depletion of environment resources, but also to numerous anti-colonial movements in which tribal movements took centre stage. The past decade has been one in which a formal study of Tribal History has entered several university curricula in the social sciences. This volume arises from a national seminar on the subject organised at the Department of History, Faculty of Social Sciences, Banaras Hindu University. The world over, there is need for studies relating tribal histories with colonial period movements over the environment, for courses on Indian History. This volume of essays focusing on colonial tribal protest movements aims to fill that gap. Key subjects addressed include tribal history in relation to the colonial forest and land laws, the tribal subject in colonial construction, revolts and uprisings connected with colonial policy, and an examination of the rootedness in nature of tribal cultural, economic, demographic, educational and social traditions. The present volume aims to expose new scholarship on the subject and to provide a panoramic coverage of tribal ethnography, diverse ecologies and popular movements, while keeping tribal concerns at its centre. It focuses attention on key historical issues covered with background, thematic and conceptual studies.
Introduction
This collection of essays (in English, Volume I) arise from a national seminar held at the Department of History, Faculty of Social Sciences, Banaras Hindu University, from October 2-4, 2017. This collection of papers represents the original contributions of research scholars and faculty members attending the three-day event meant for discussing the relationship of tribal history and environmental history of India. The background to such an event being organised is that both environmental history and tribal history are taught as separate papers at our department for over a decade now and due to their popularity, it was decided to hold a seminar linking the two to explore interconnections. This seminar had more than many takers, from the Northern, Eastern, Northeast, Central, Western, and Southern Indian universities. Such a sample indicates an obvious interest and concern all around for the issues discussed. The seminar, over three full days, was divided into sessions on ancient, medieval, and modern Indian environment and tribal history to explore its changing manifestations through time. However, the chapters in the volume resolve themselves into five distinct groups: theoretical and interpretative essays involving historiography, ecology, and ecofeminism, studies on literary representations and tribal historiographies, historiographies of tribal movements and uprisings, tribe environment relationships, and perspectives on development.
**Contents and Sample Pages**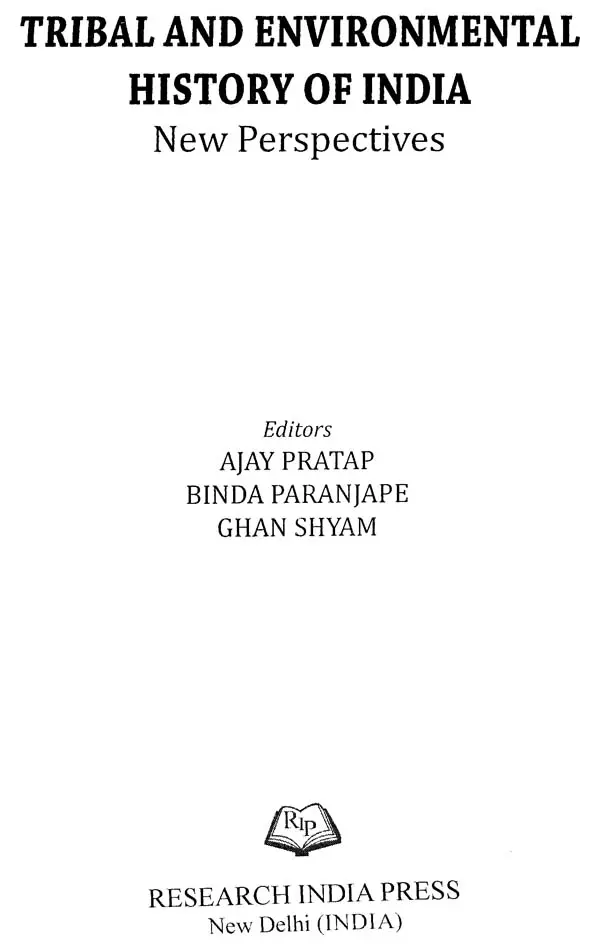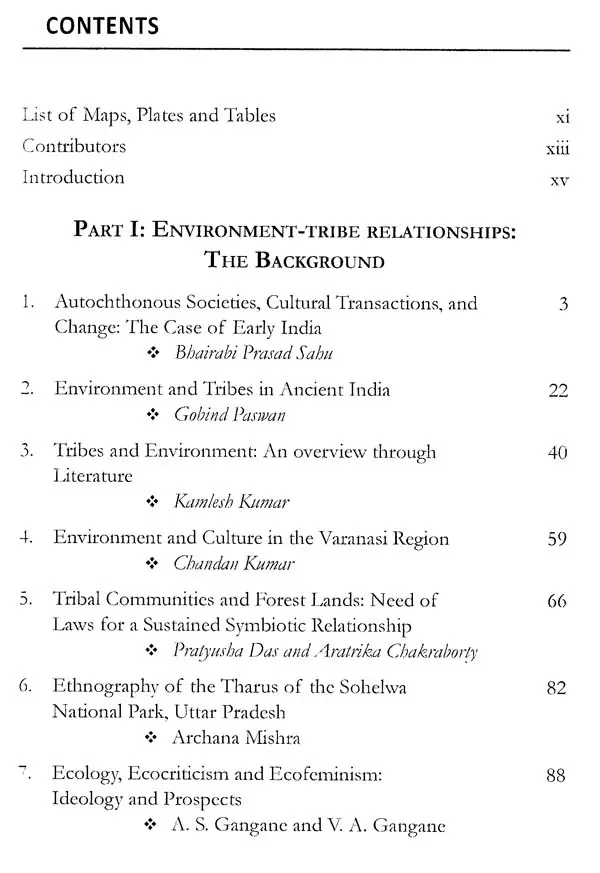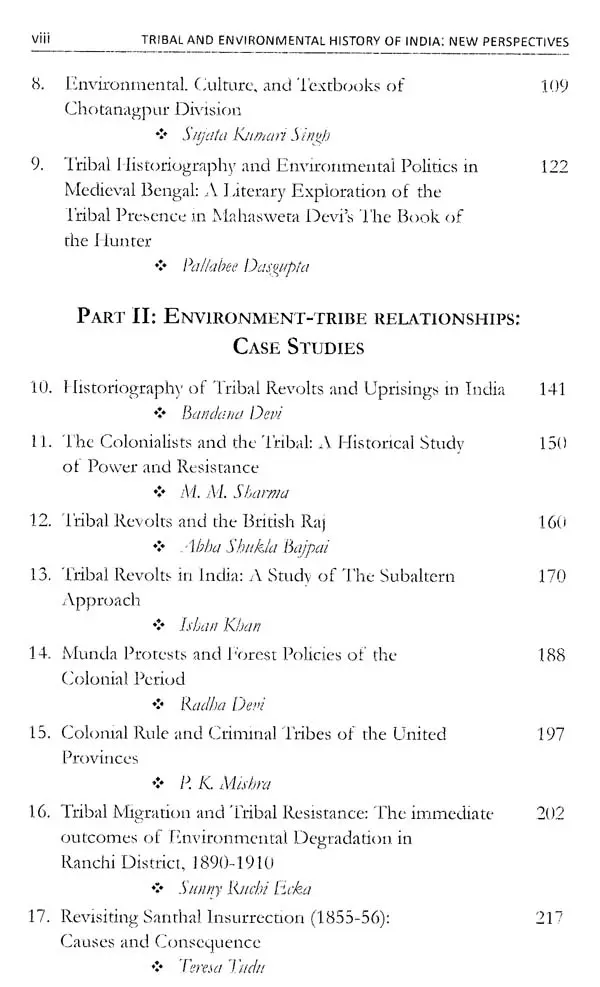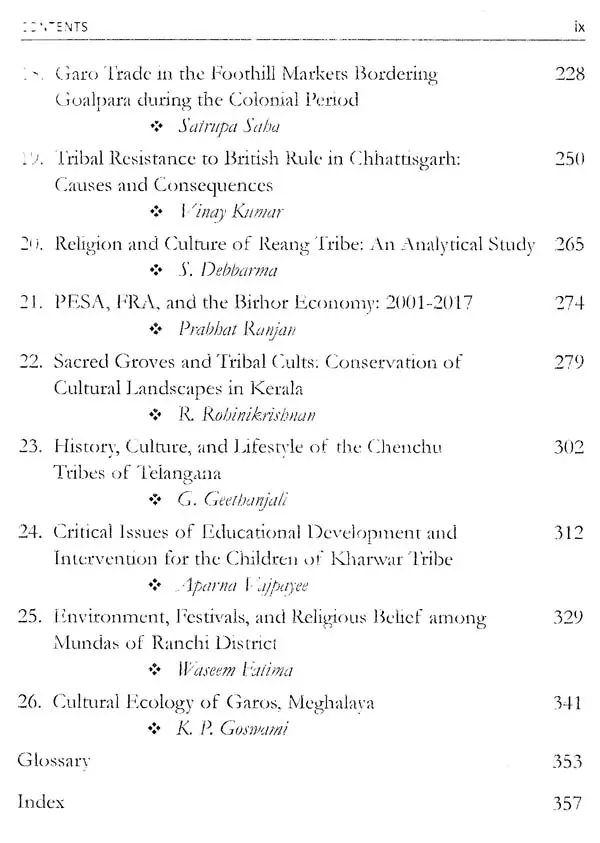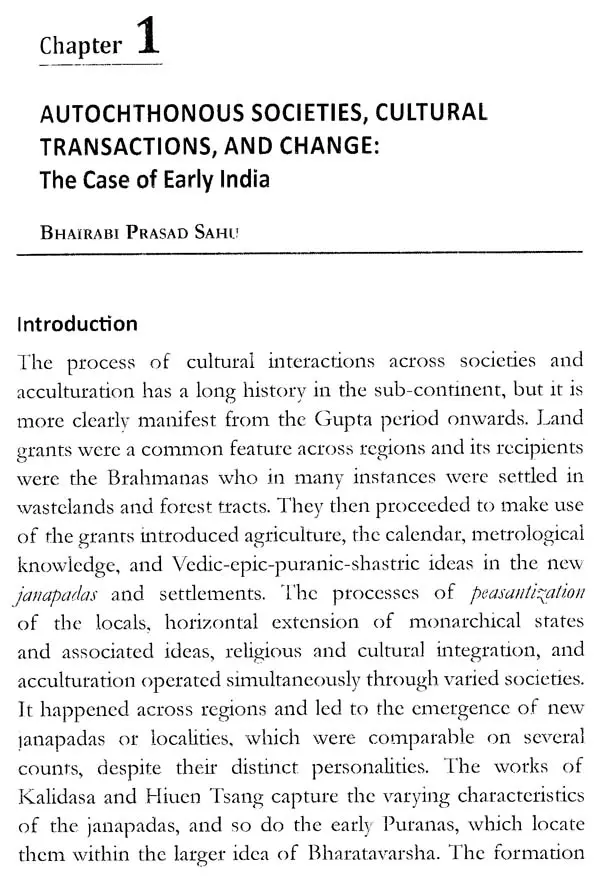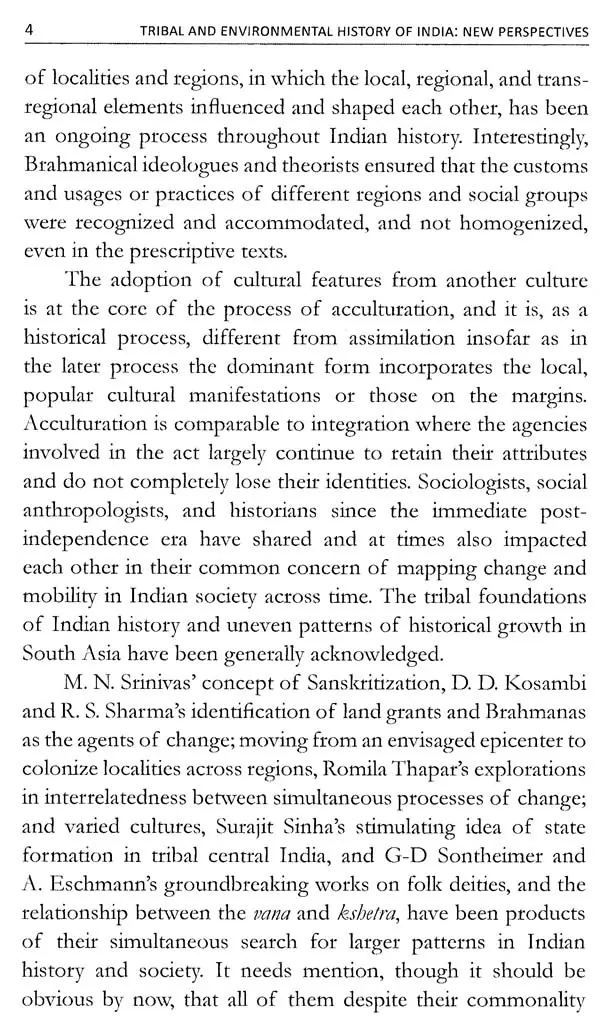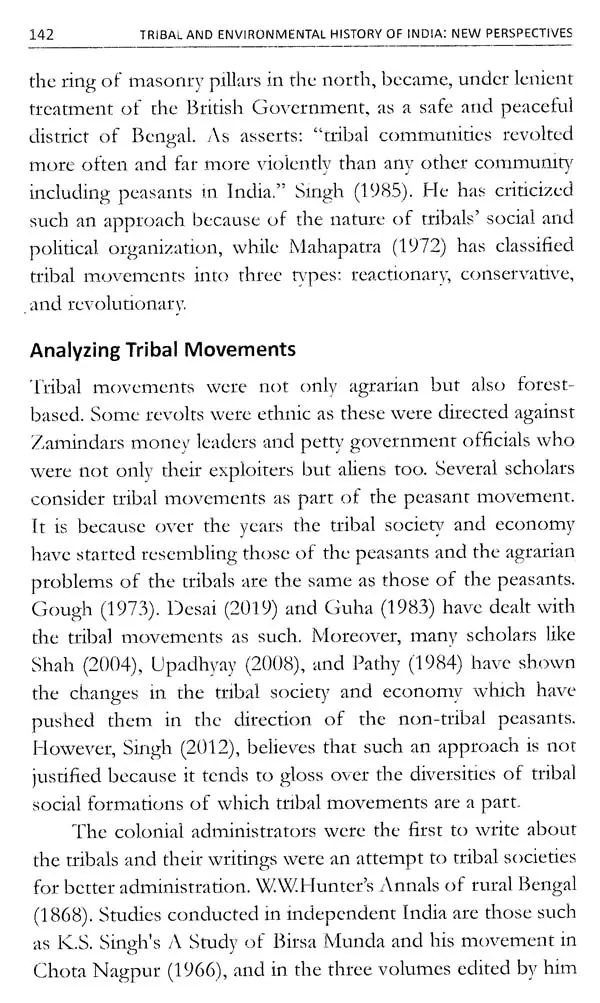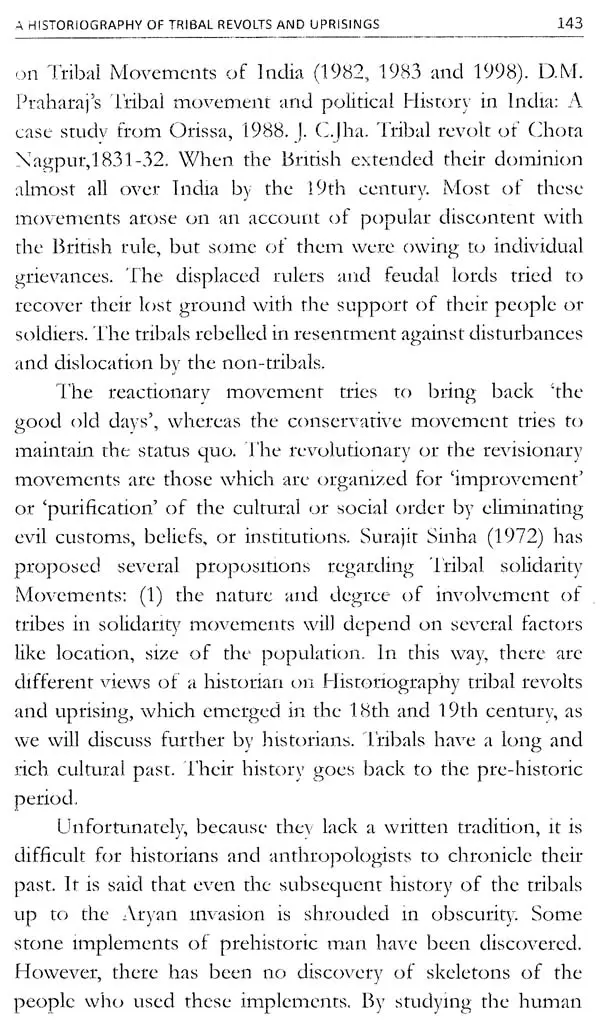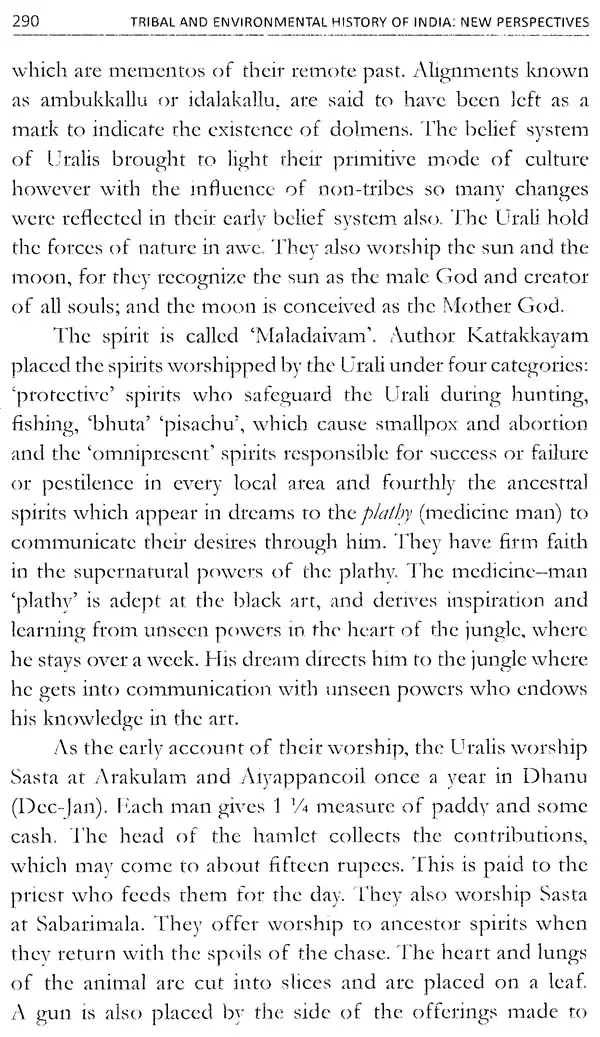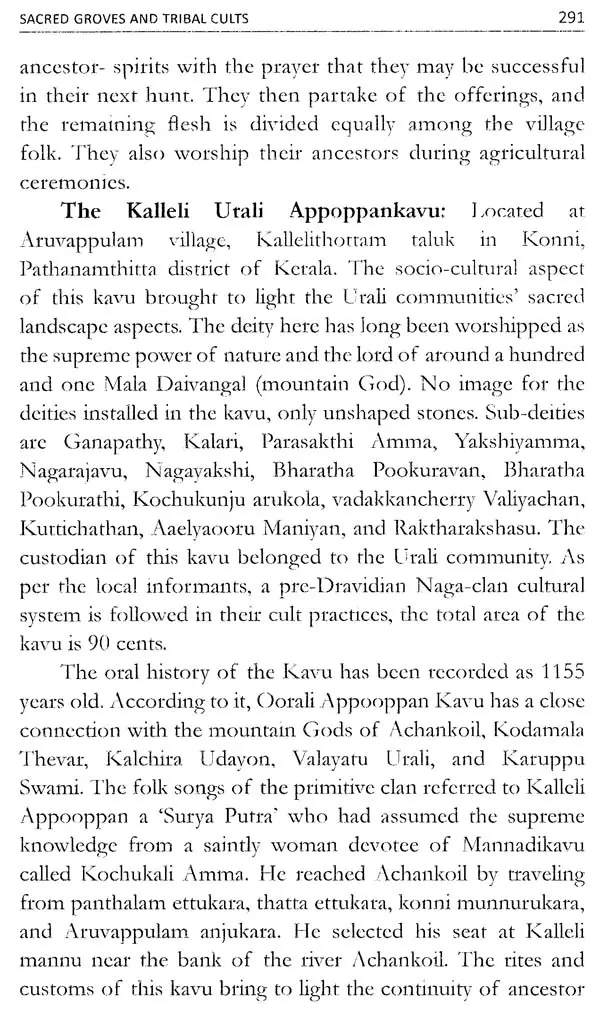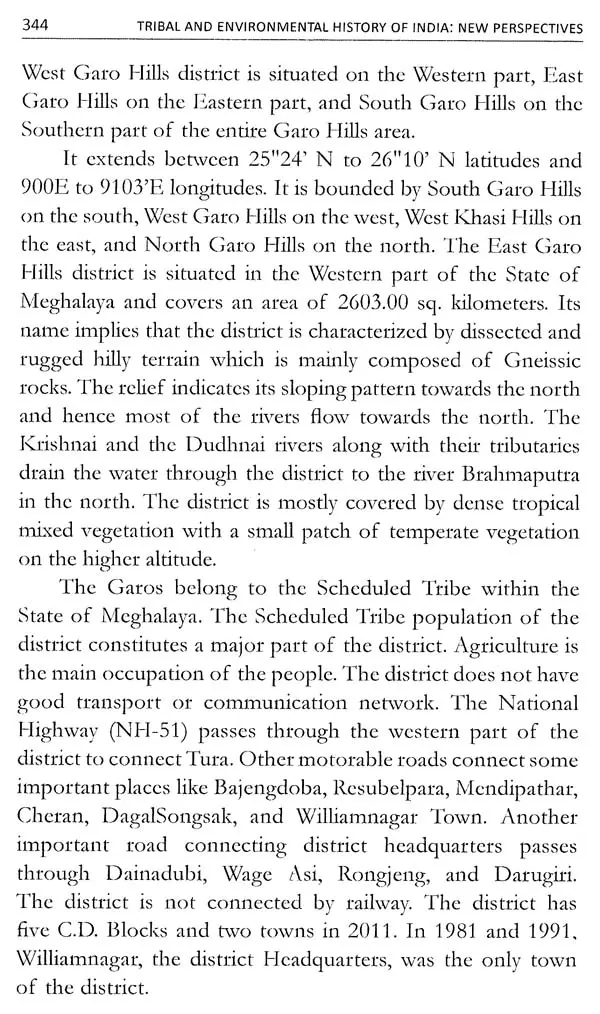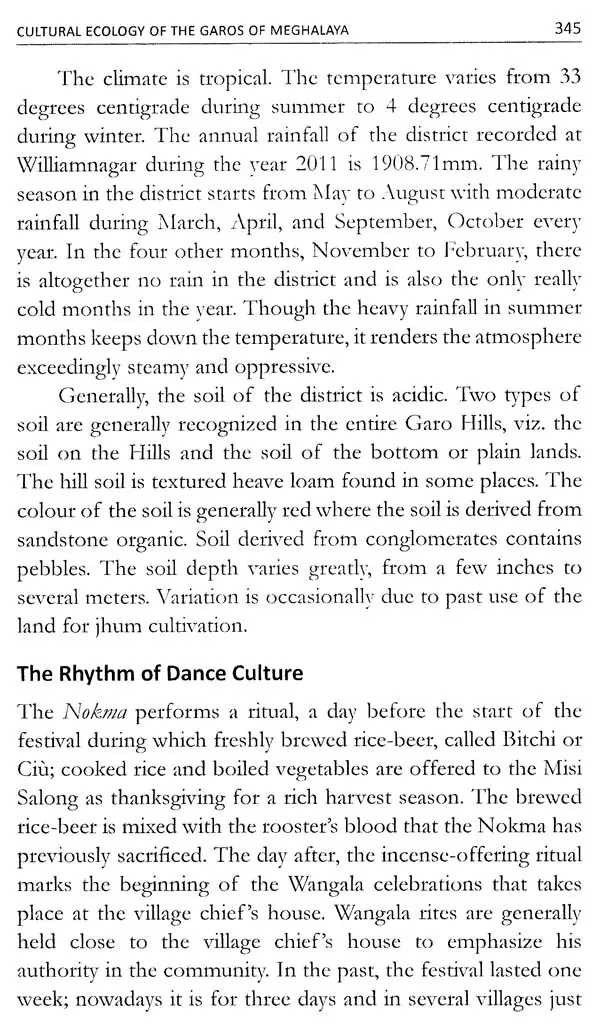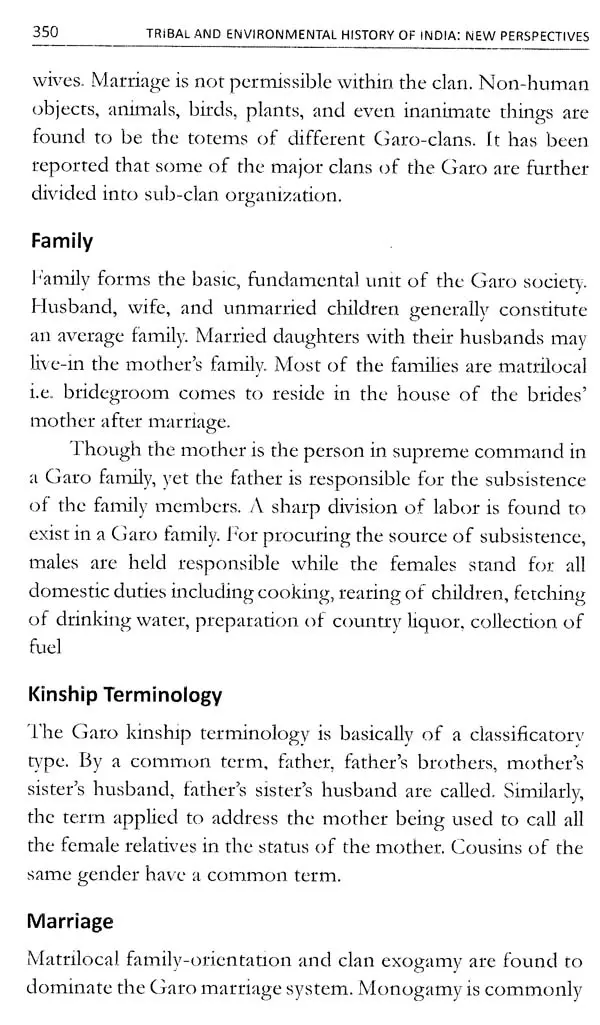 ---
We Also Recommend