The Two Babylons or The Papal Worship Proved to be The Worship of Nimrod and his Wife
$3800

$38.00
Tax included.
Shipping
calculated at checkout.
---
---
Book Specification
| | |
| --- | --- |
| Item Code: | UAM876 |
| Author: | Alexander Hislop |
| Publisher: | Kalpaz Publications |
| Language: | English |
| Edition: | 2017 |
| ISBN: | 9789351285922 |
| Pages: | 333 |
| Cover: | PAPERBACK |
| Other Details | 8.50 X 5.50 inch |
| Weight | 430 gm |
Book Description
ABOUT THE BOOK
Originally published as a pamphlet in 1853, and expanded to book length in 1858. The two Babylons seeks to demonstrate a connection between the ancient Babylonian mystery religions and practices of the Roman Catholic Church. Often controversial, yet always engaging. The Two Babylons comes from an era when disciplines such as archaeology and anthropology were in their infancy, and represents an early attempt to synthesize many of the findings of these areas and Biblical truth. The author methodically uses the ancient Chaldean Language and an abundance of Greek, Roman, Egyptian and other authors. Catholicism is just disguised Egyptian and Greek mystery religions by those that were in a dying Roman Empire trying to hold onto power in any way possible. So they created the facade at the Nicene Council in 327 AD called Catholicism.
ABOUT THE AUTHOR
Alexander Hislop (1807-1865) was a Free Church of Scotland minister known for his criticisms of the Roman Catholic Church. He was for a time Parish schoolmaster of Wick, Caithness. In 1831 he married Jane Pearson. He was for a time editor of the Scottish Guardian newspaper. As a probationer he joined the Free Church of Scotland at the disruption 1843. He was ordained in 1844 at the East Free Church, Arbroath, where he became senior minister in 1864. He died of a paralytic stroke, the next year after being ill for about two years.
PREFACE
Is giving the Third Edition of this work to the public, I have little elee to do than to express my acknowledgments to those to whom I am under obligations, for enabling me thus far to bring it to a auccessful issue.
To Mr. Murray, of Albemarle Street, London; Mr. Vanx, of the British Museum; and Messrs. Black and Mess Chambers, Edin burgh, I am specially indebted for permission to copy woodents belonging to them. Individual woodcuts, from other sources, are acknowledged in the body of the work. To Mr. John Adam, the artist, who has executed the whole of the woodenta, with a few exceptions, I have to express my obligations for the spirit and artistic skill displayed in their axecution; and I do so with the more pleasure, that Mr. Adam is a native of Arbroath, and the son of a worthy elder of my own.
I have also acknowledgments of another kind to make. Consider ing the character of this work-a work that, from its very nature, required wide, and, at the same time, minute research, and the consultation of works of a very recondite character; and, taking also into view not only the very limited extent of my own library, but the distance of my abode from any of the great libraries of the land, where rare and expensive works may be consulted, the due prepara tion of such a work was attended with many difficulties The kindness of friends, however, has tended wonderfully to remove these difficultios. From all quarters I have met with the most disinter ested aid, of which I retain a grateful and pleasing remembrance. To enumerate the different sources whence help has come to me, in the prosecution of my task, would be impossible. There are three individuale, however, who stand out from the rest whom I cannot pass over without notice. Each of them has co-operated (and all spontaneously), though in different ways, in enabling me thus far to accomplish my task, and their aid has been of the most essential importance.
**Contents and Sample Pages**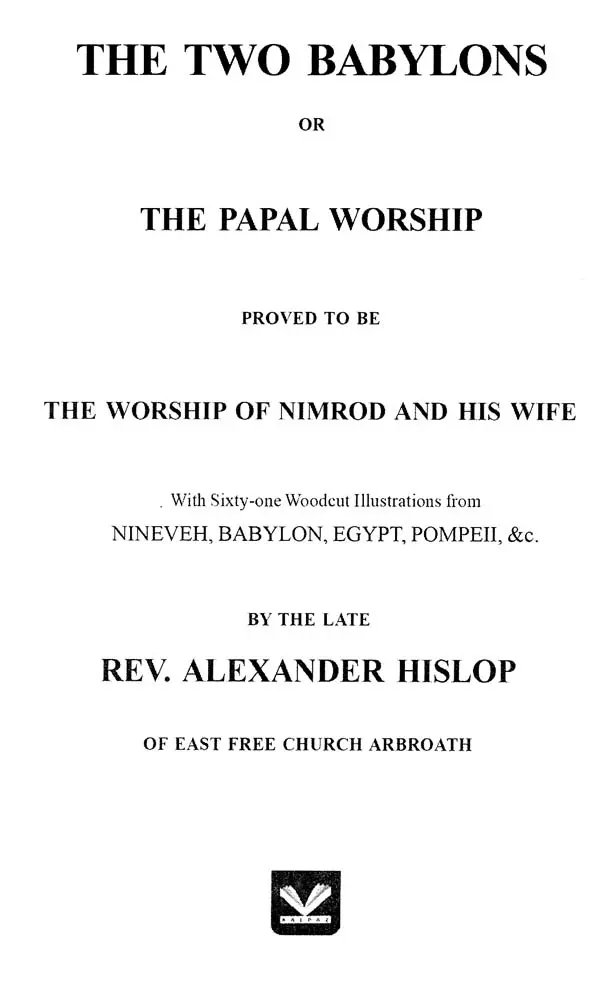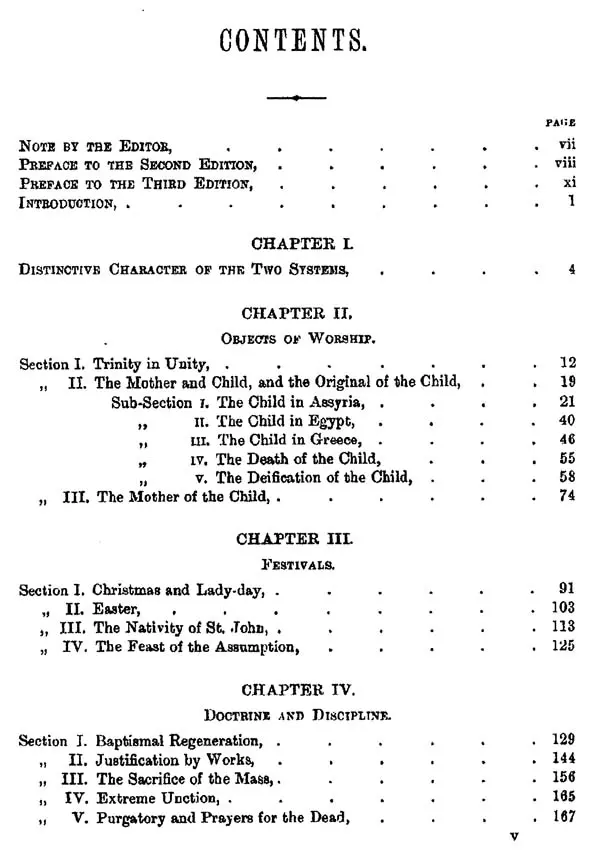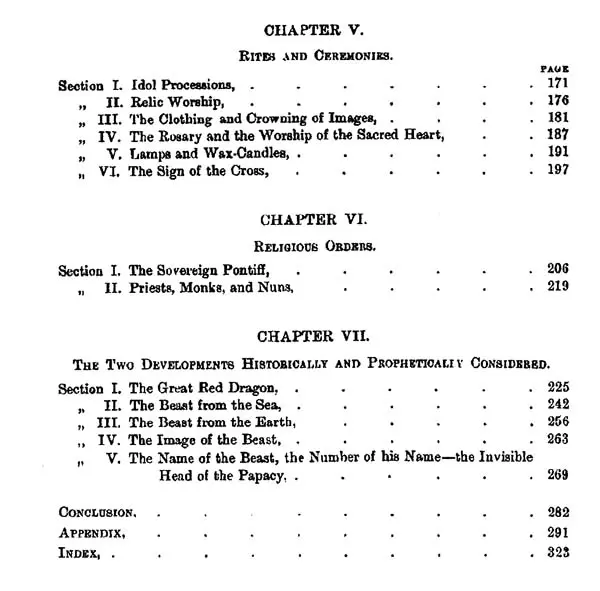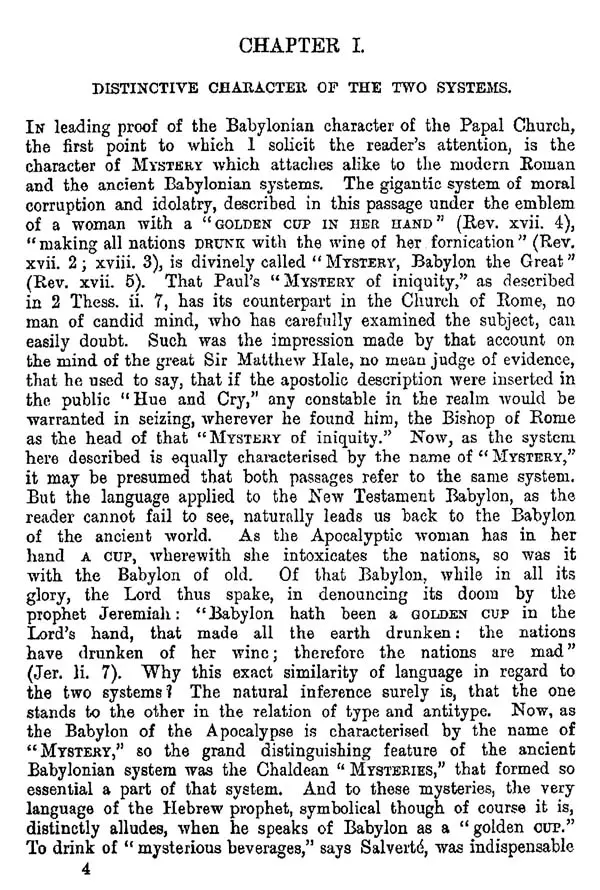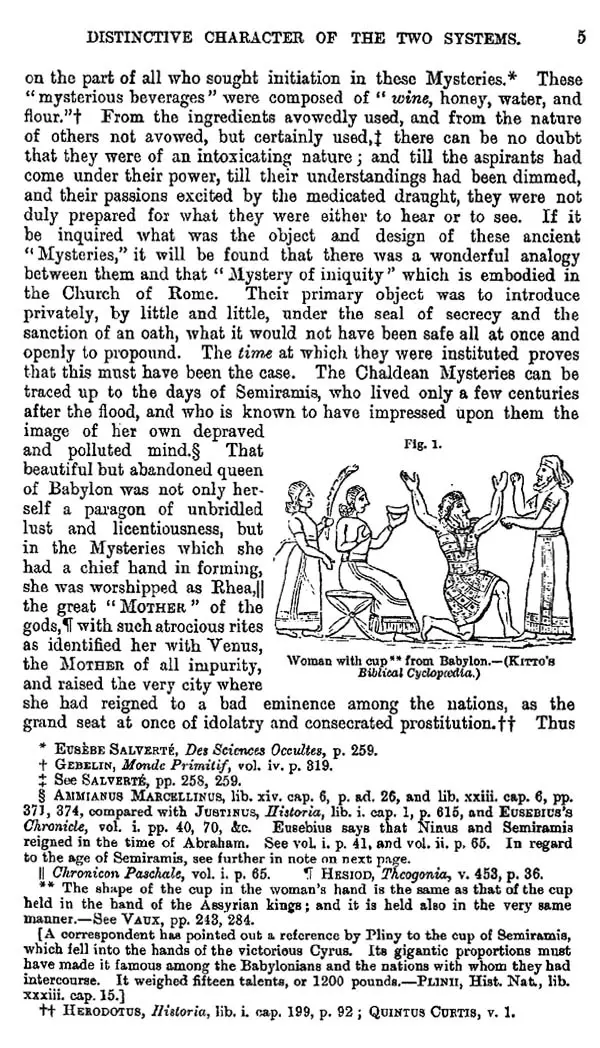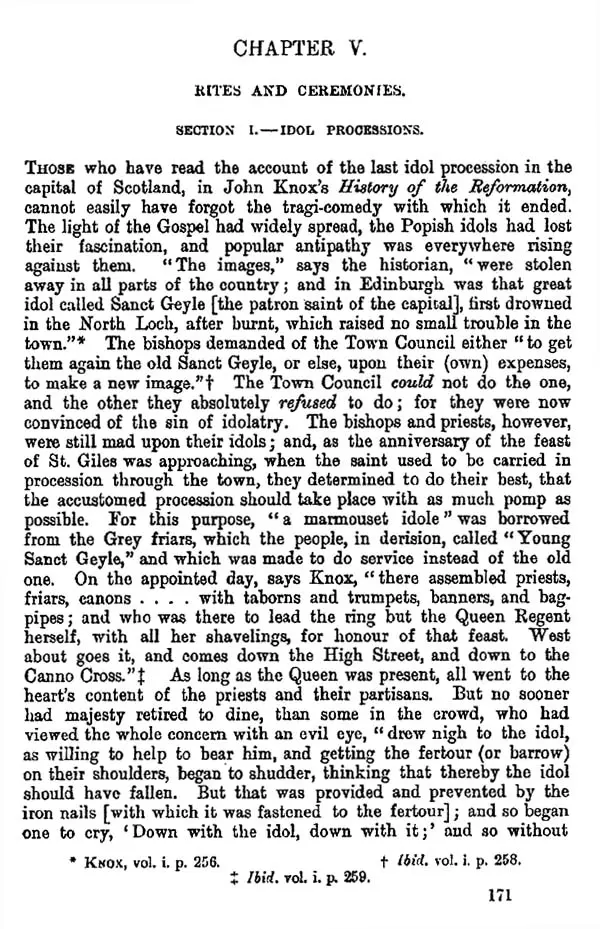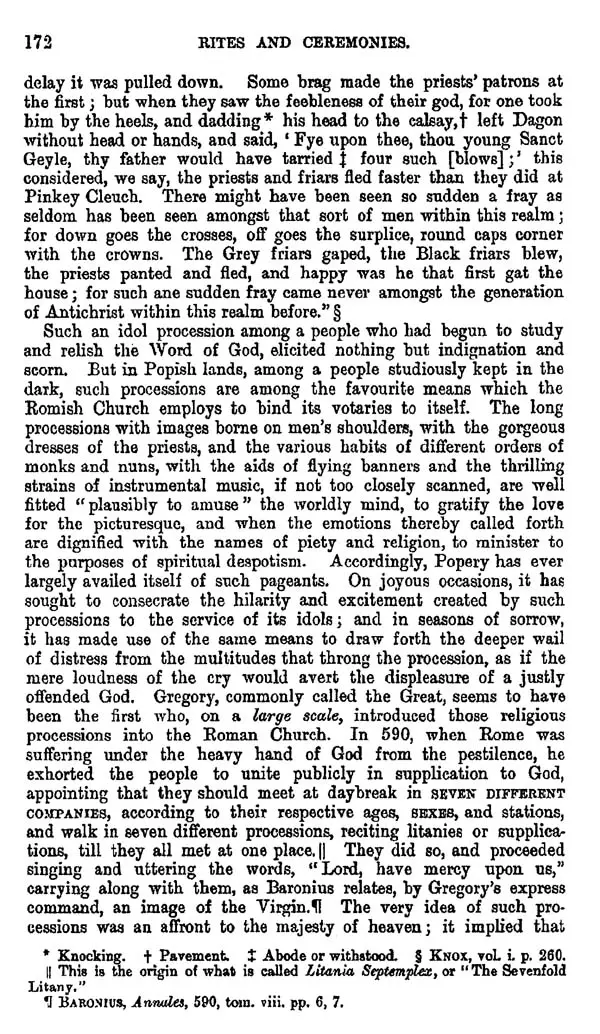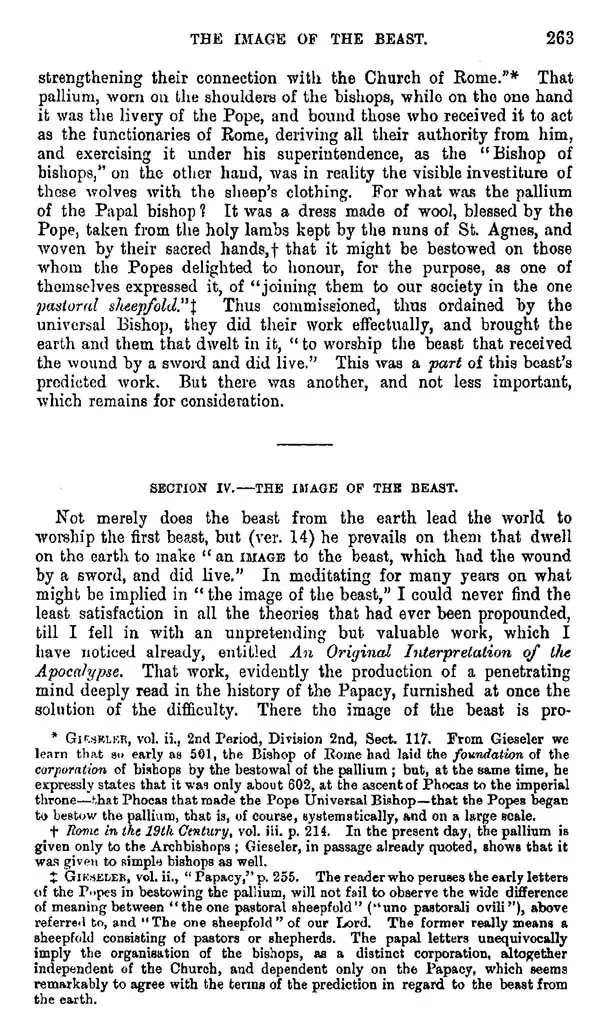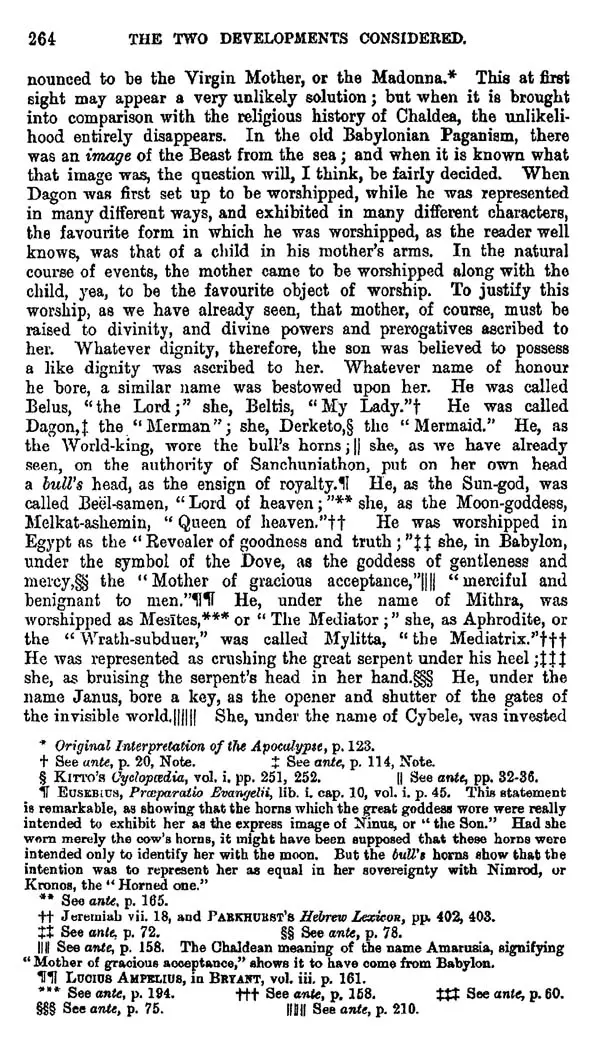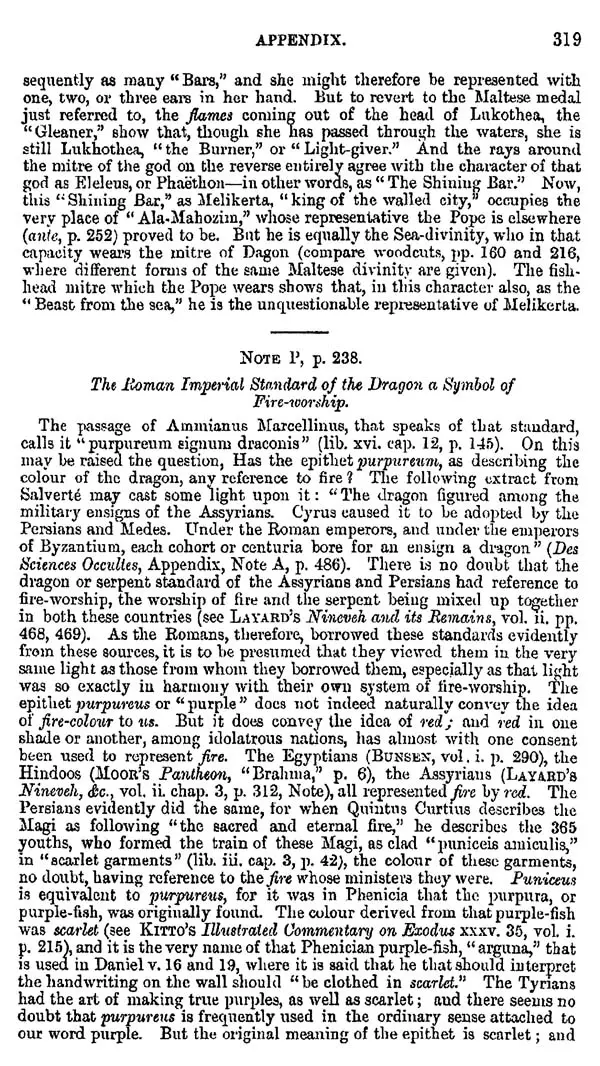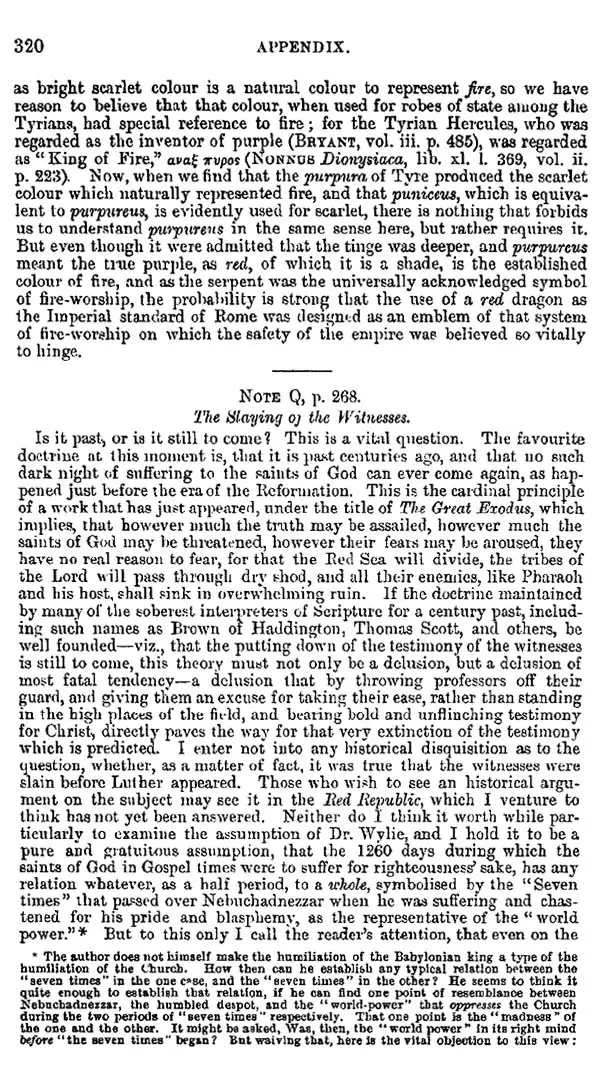 ---
We Also Recommend