Universities for Women- Challenges & Perspective
$5040

$50.40
Tax included.
Shipping
calculated at checkout.
---
---
Book Specification
Book Description
About the Book
International Conference on Universities for Women: Challenges and Perspectives was held between 1-3 February 2006. The Director of the Conference and the Vice-Chancellor of Sri Padmavati Women's University, Dr. Veena Noble Dass visualized this conference out of which emerged a consortium of Women's Universities of which Prof. Dass was nominated the chairperson.
The conference was attended by a large number of academicians, administrators as well as those interested in Women's Education.
This Volume, the first of its kind, contains highly academic and intellectual presentations made at the conference. The papers presented cover a variety of areas like (a) Role of Women's Universities in Science and Technology (b) Women's Universities and Media Relation (c) Outreach program and community service in Women's Universities (d) Curriculum challenge in Women's Universities (e) Students' needs and Solutions (f) Role of Women's Studies in Women's Universities and (g) Women's Universities: promotion of Entrepreneurship.
Thus the Volume will be useful to students, teachers, academicians and administrators who are interested in Women's education.
About the Authors
Dr. Veena Noble Dass, former Vice Chancellor of Sri Padmavati Women's University, Tirupati is an eminent academician having published and edited both nationally and internationally. As the Vice-Chancellor she has made this Women's University, a premier Institution and made it a mark on the academic map of the country. She has published 3 books and edited three books, and has a number of research articles to her credit. She is now into creative writing.
Dr. T. Asoka Rani, Professor and Chairperson, BOS of the Department of English at Sri Padmavati Women's University, Tirupati was former Dean of the School of Humanities & Fine Arts. A British Council Scholar in the U.K.(1989), she authored three books: English for Career Development (Orient Longman). Theme of Marriage in the Novels of Jane Austen and Ivy Compton-Burnett and the English Domestic Novel (Prestige). She also edited a book, Woman in Women's writing. She published widely in scholarly journals and anthologies in India and abroad. She is keenly interested in Feminist Studies.
**Contents and Sample Pages**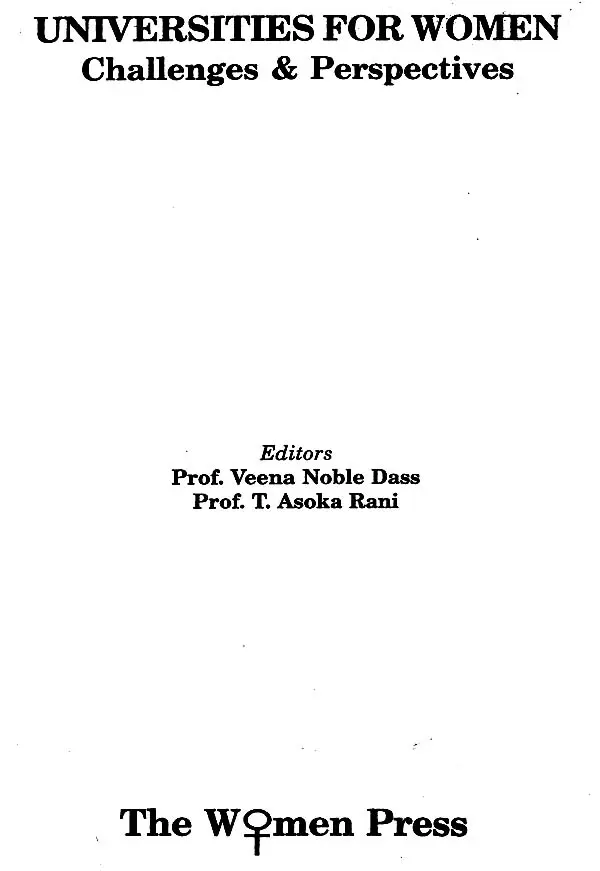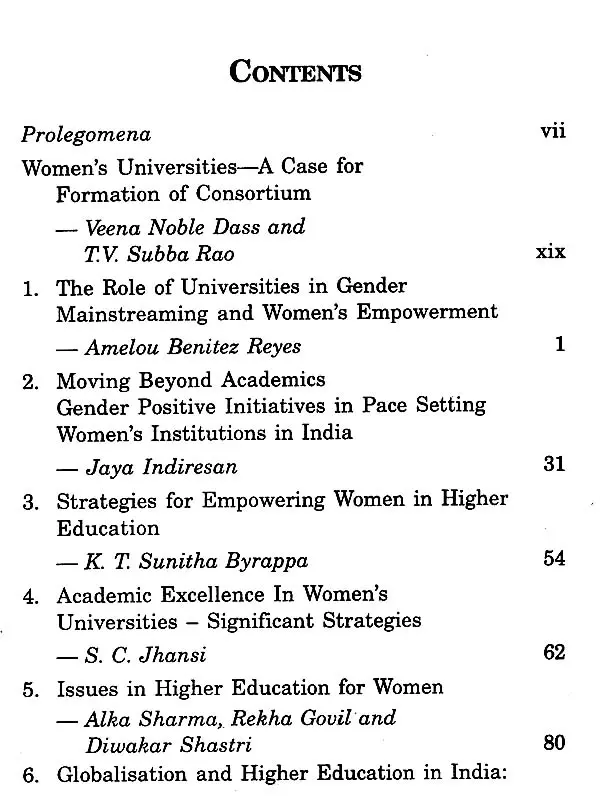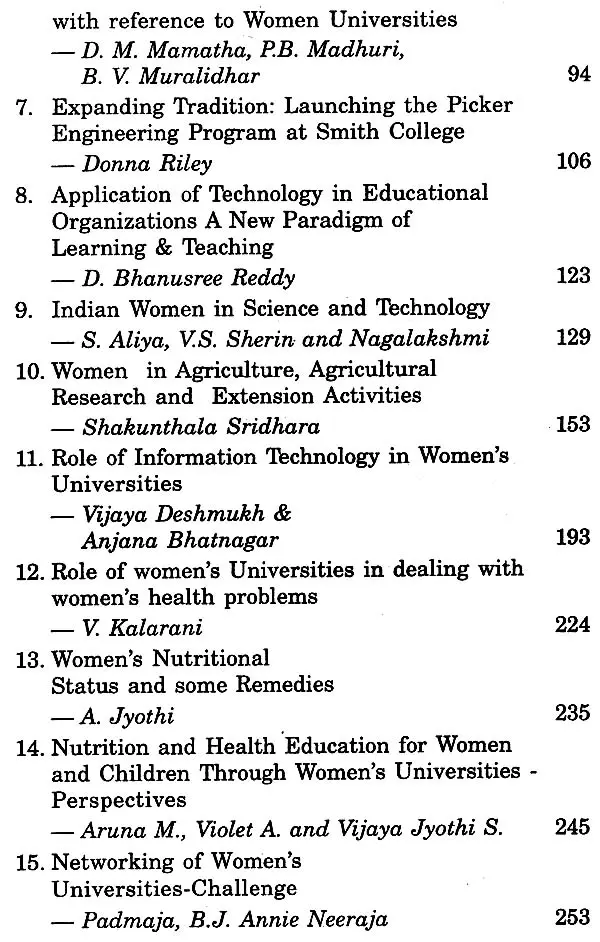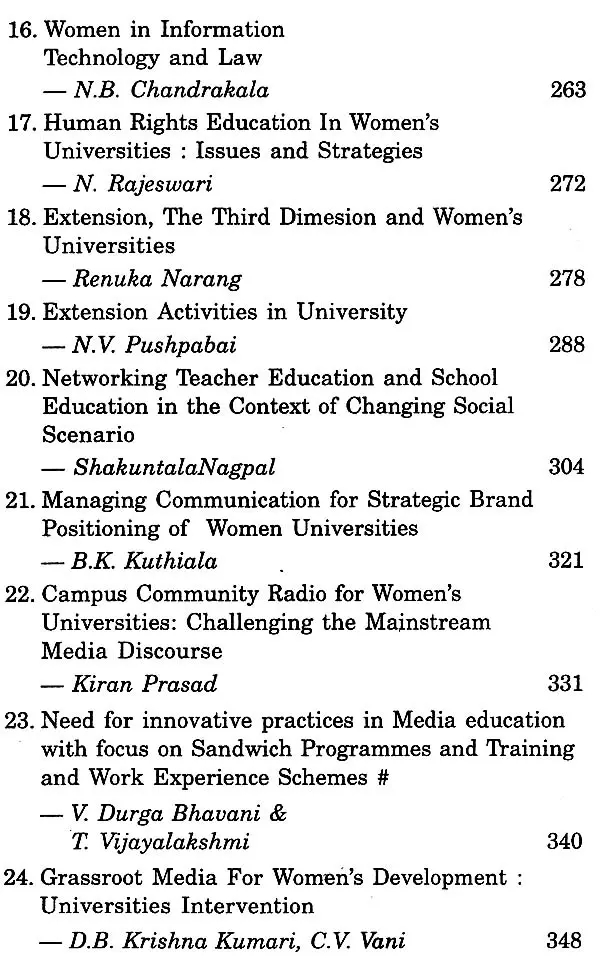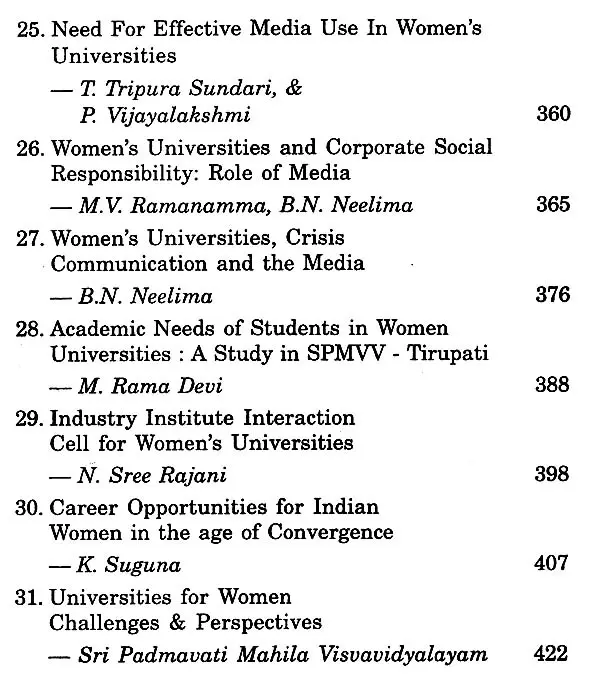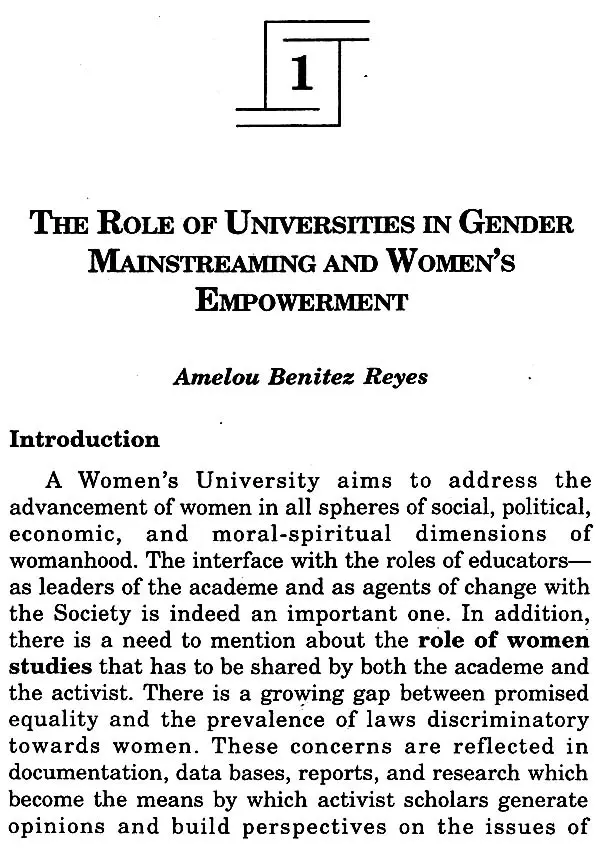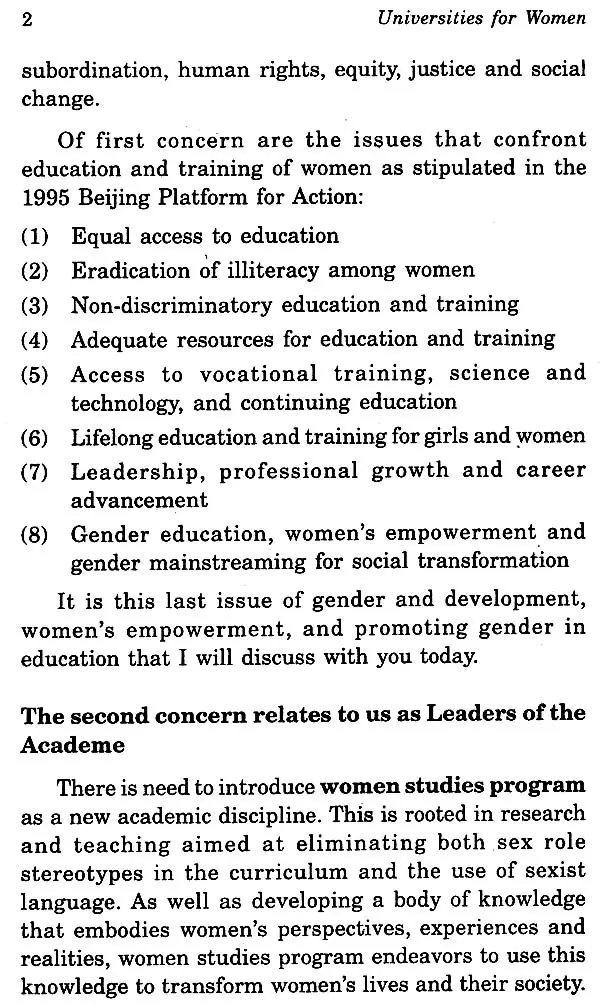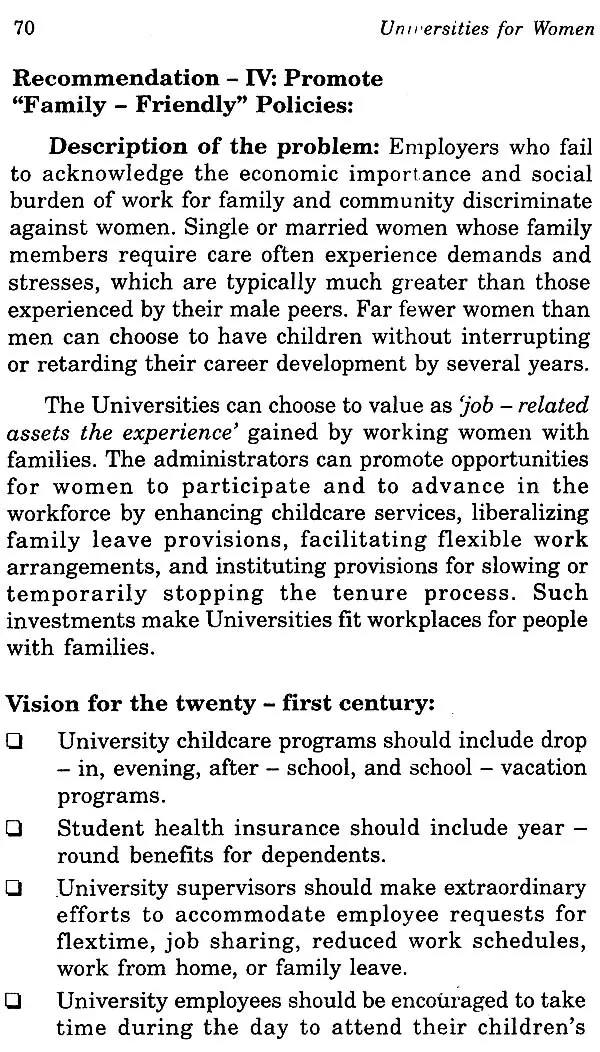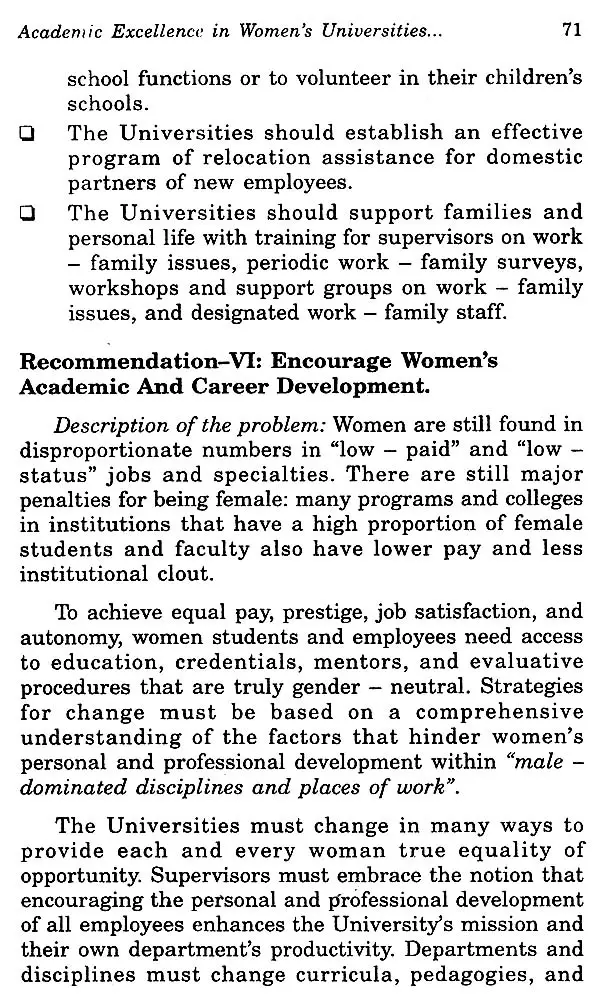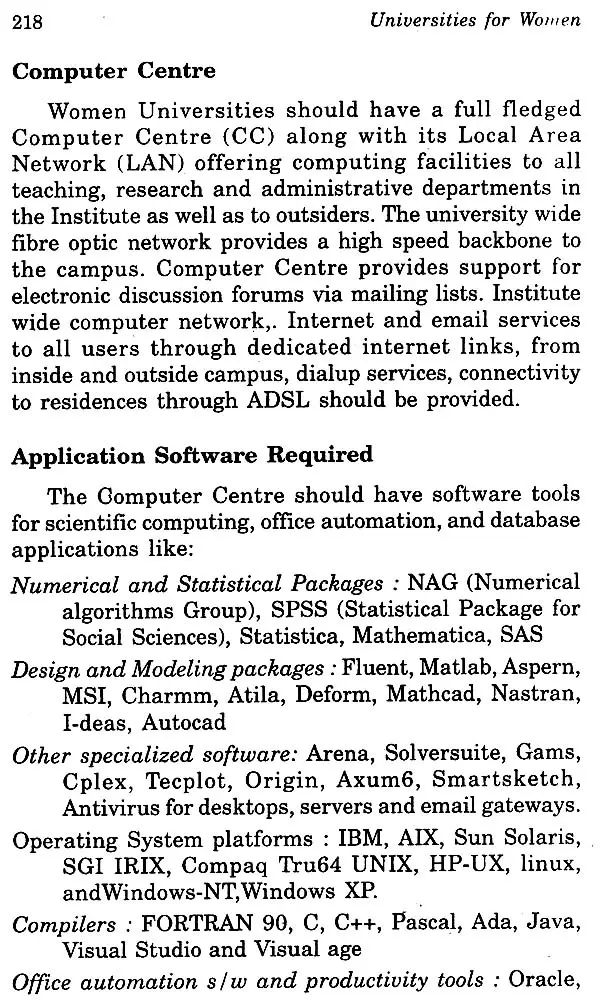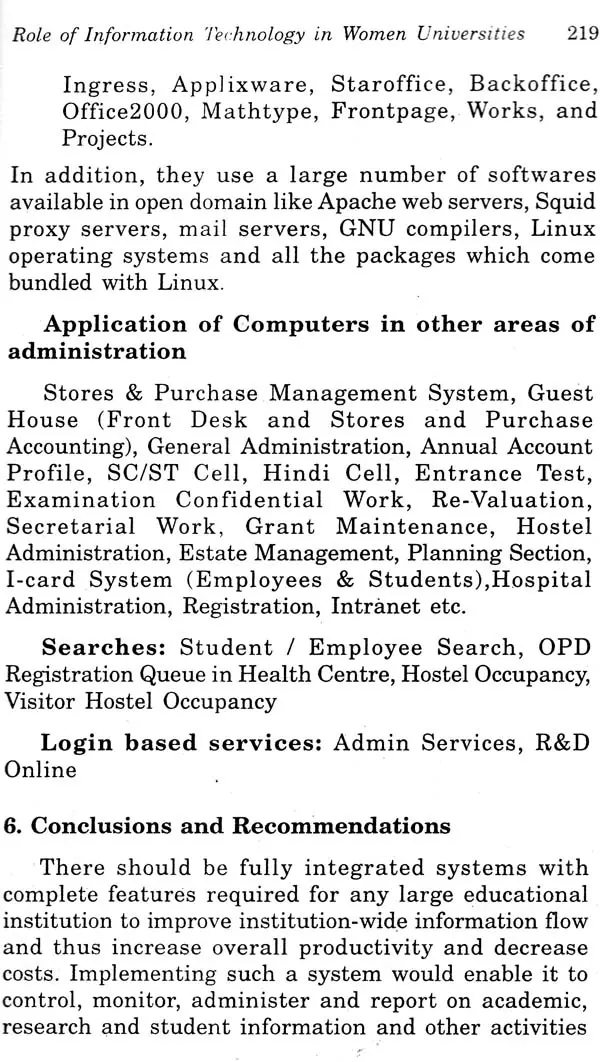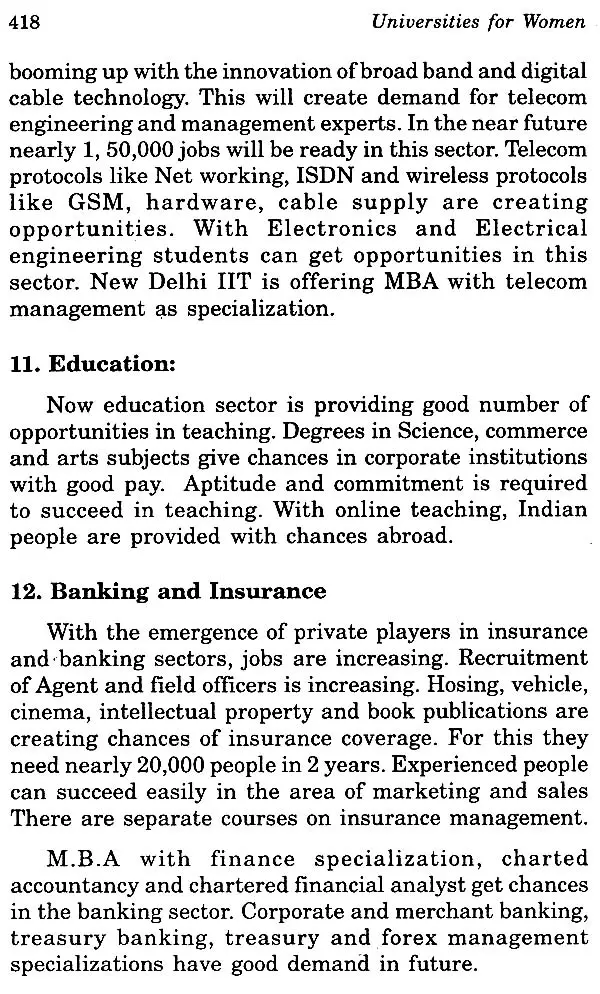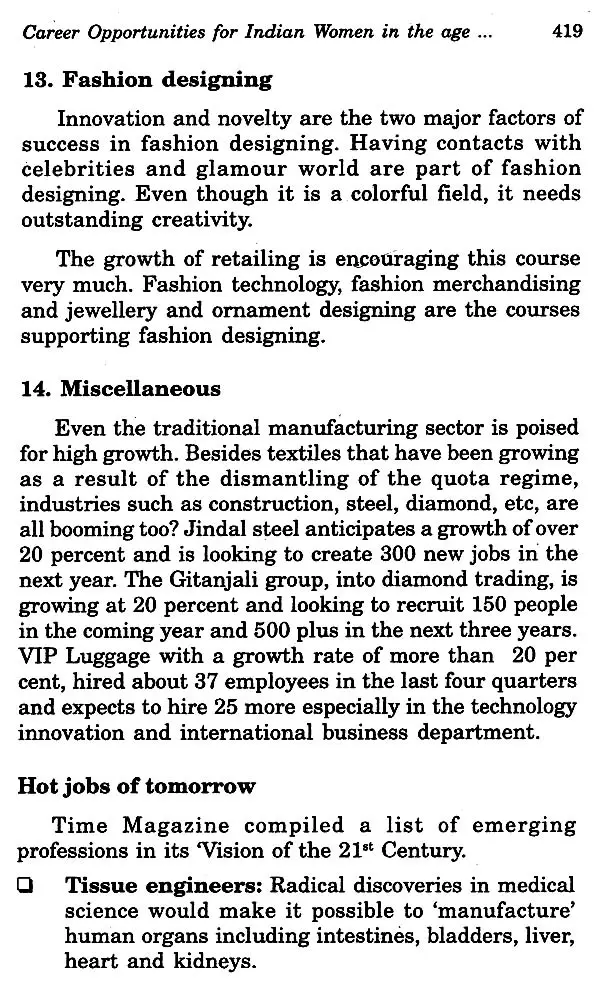 ---
We Also Recommend