Upara-An Outsider
$2500

$25.00
Tax included.
Shipping
calculated at checkout.
---
---
Book Specification
Book Description
About The Book
Upara (Marathi), meaning 'Outsider', is an autobiographical narrative by Laxman Mane, published in 1980. A landmark in Dalit literature, it gives a vivid account of the writer's struggle in life within the framework of Hindu society's rigid stratifications. The span of life covered in the book is from the writer's childhood to his youth. In Mane's Kaikadi caste the struggle starts from the very birth of a child. It grew worse with his intercaste marriage and its bitter repercussions thereafter. The book brings the common man, the underdog, to the centre of literary activity and acquaints the readers with varied levels of dark reality. The book raises the problem of nomenclature whether to call it an autobiography.
Upara has pride of place in Dalit literature for various reasons. The author has no pretensions as a writer, nor is he constrained by any pseudo-literary traditions. He writes because he must, and there is vigour of expression everywhere befitting a folk artist. The book is rich with emotional experience at different levels. The love-hate relationship between the author and his father, between his mother and father, between father and relatives, the intense love between the author and his beloved, the mute suffering of both the lovers, the cruelties of life, humiliation and feelings of anger, forbearance, compassion-the intertwining of all these elements gives the book immense vitality.
Upara is considered an outstanding contribution to Marathi literature for its lively depiction of the life of the downtrodden and forceful style, authenticity of experience and its strong plea for social justice.
About the Author
Writer, social worker and columnist Lakshman Mane was born in 'Kaikadi',a nomadic tribal community in 1949. Upara (1980) his first book, an autobiography which received the Sahitya Akademi Award delineates his travails and tribulations of a 'dalit'. Upara received overwhelming response and won him several prestigeous awards including Bando Gopala Mukadam Puraskar (1982), N.C. Kelkar Puraskar (1982), Bharatiya Vidyapith Puraskar (1982), Ford Foundation Fellowship (1981) and Homi Bhapa Fellowship (1985). His other published works include Band Darwaja (1984), Palavarcha Jag (1988), Prakashputra (1990) and Vimuktayan (1997) a research study. As a social activist, he has been associated with organisations like Rashtra Seva Dal and Samajvadi Yuvak Dal. He is founder Secretary of Bharatiya Bhatke Vimukta Vikas va Sanshodhan Sanstha which runs a number of schools and educational institutes for 'Dalit'Children.
**Contents and Sample Pages**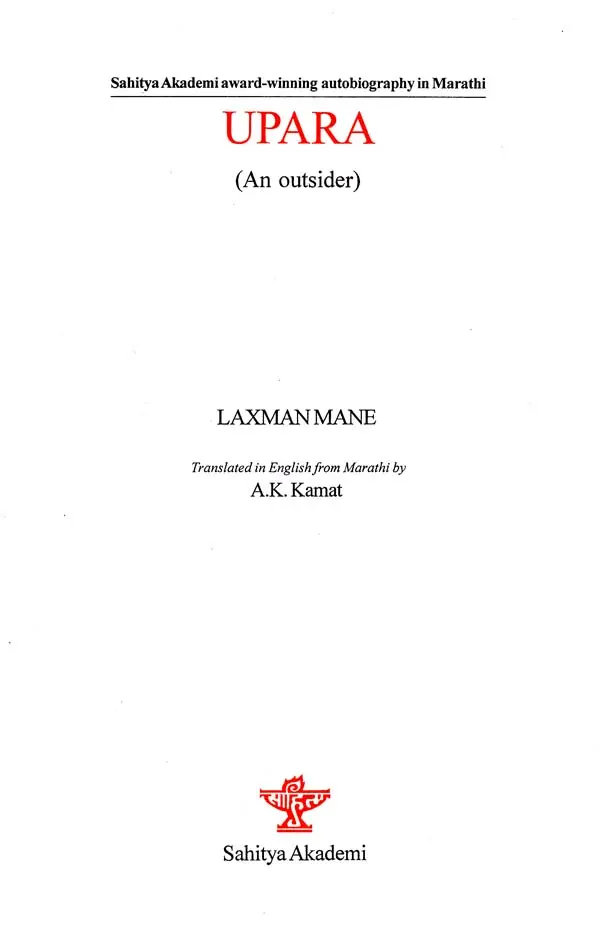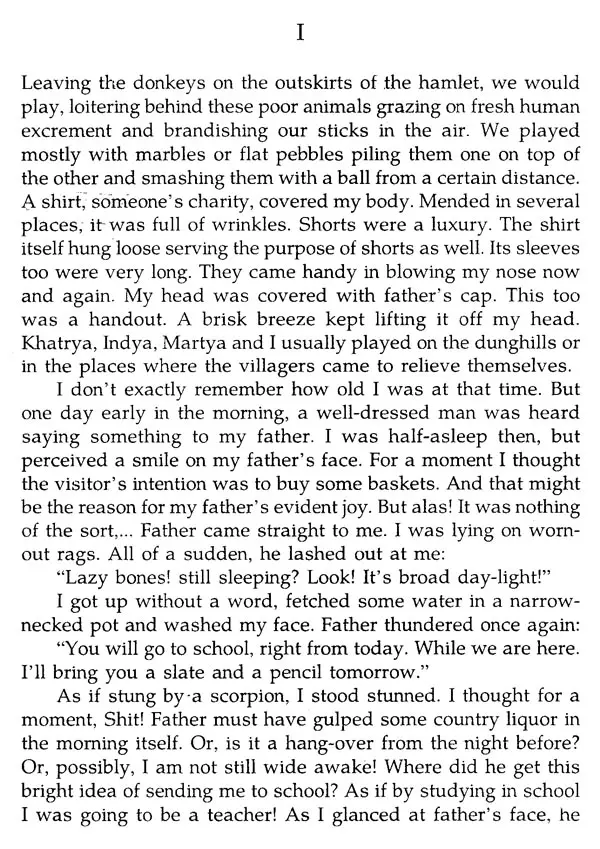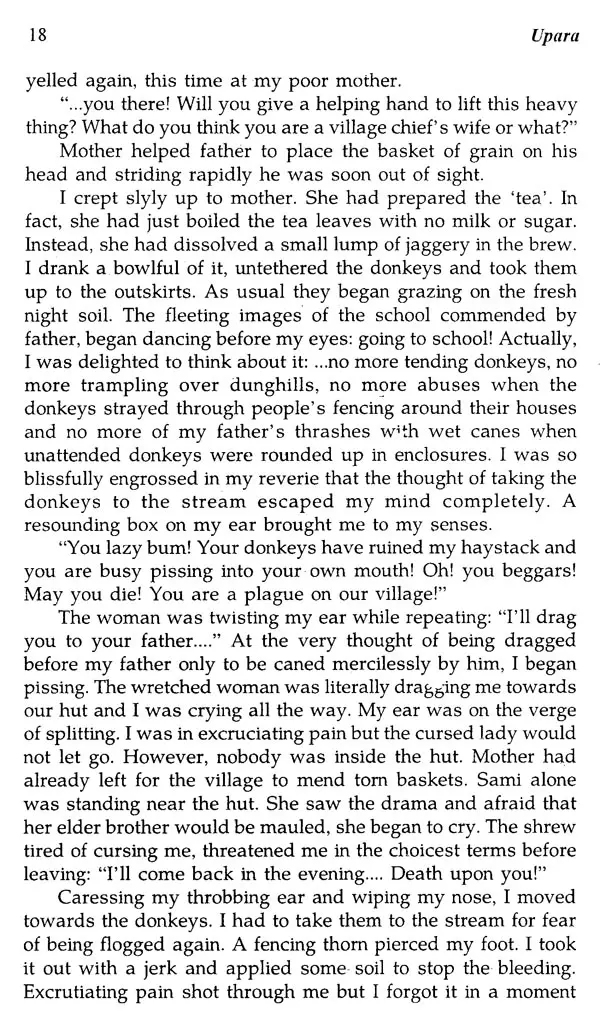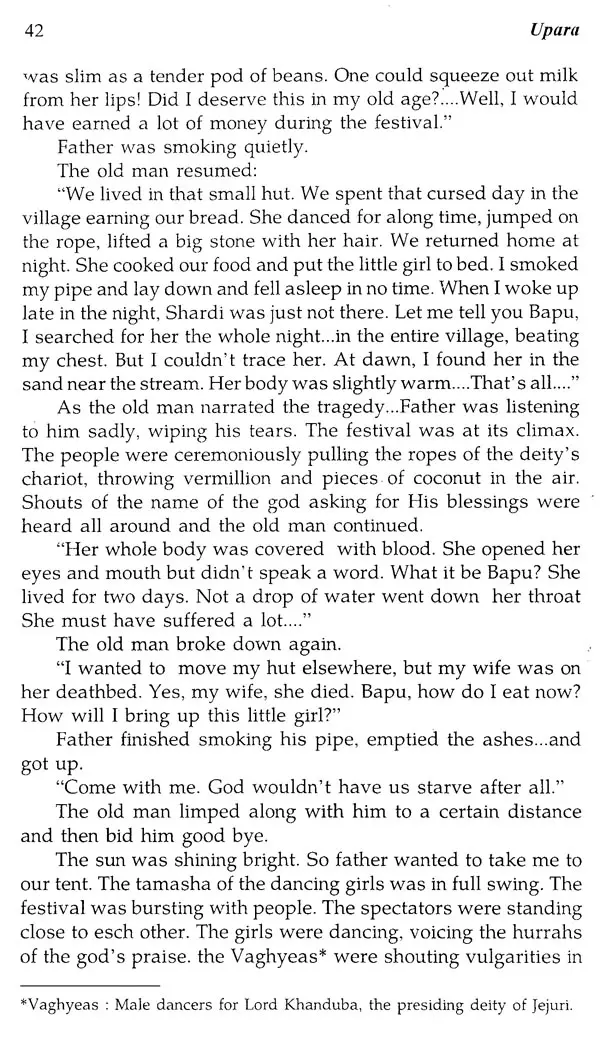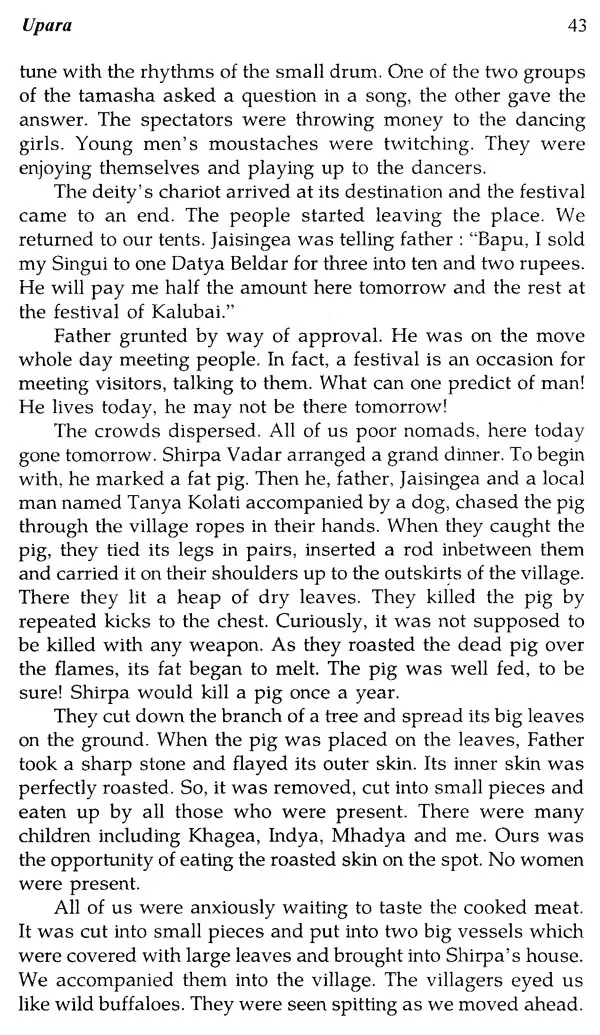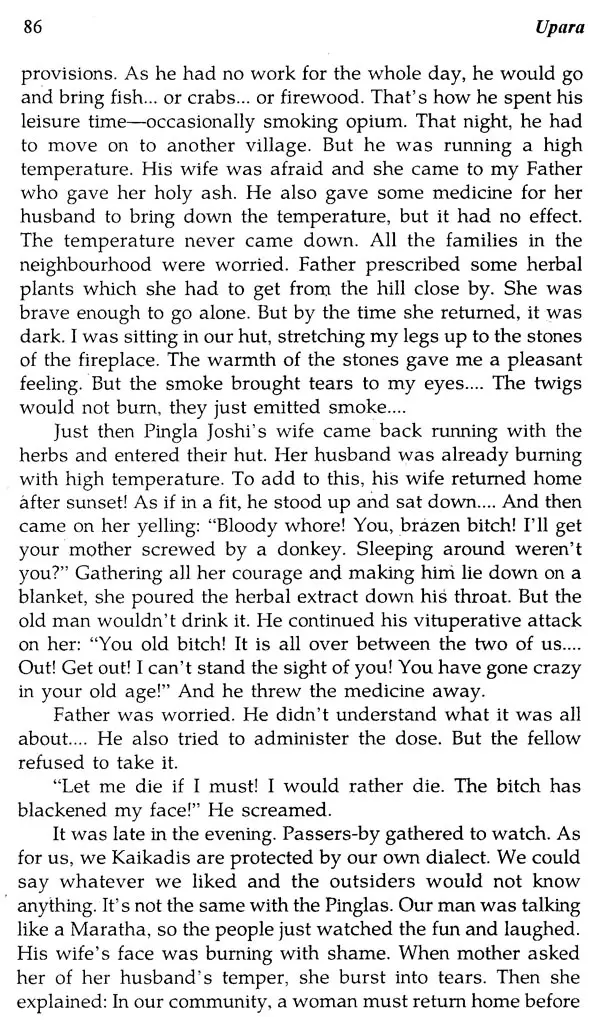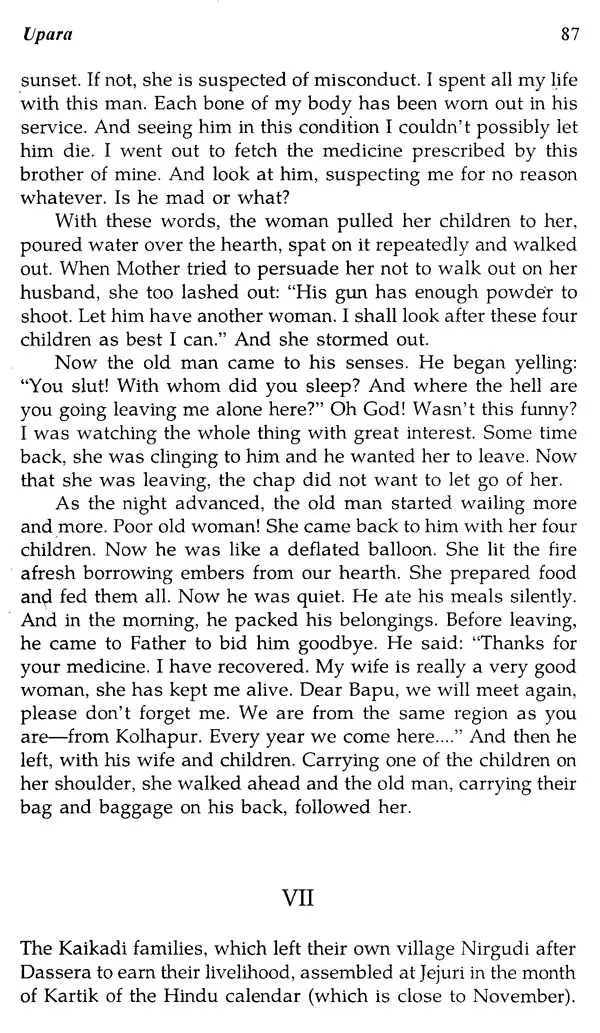 ---
We Also Recommend